Hammered in Fiji
Destination: Bligh Water, Gau & Wakaya
Trip Date:
May 21st - May 28th, 2022 -
Comments
Author: Bel & Mike
Welcome Back: Ginny and Marci
Congratulations: Julie on her Advanced Open Water and Suzy for another trip around the sun
After high winds last week, we had the most perfect weather for this trip! Smooth sails, long term dive companions and a perfect weather forecast came together and delivered us an amazing week. We saw Pilot Whales, Mantas, Pygmy Seahorses and Hammerheads (4 separate sightings). What more could we ask for??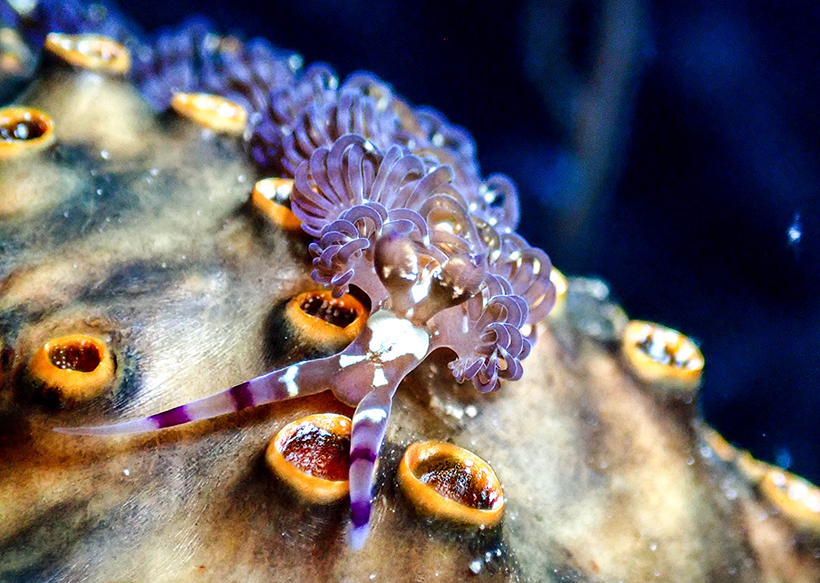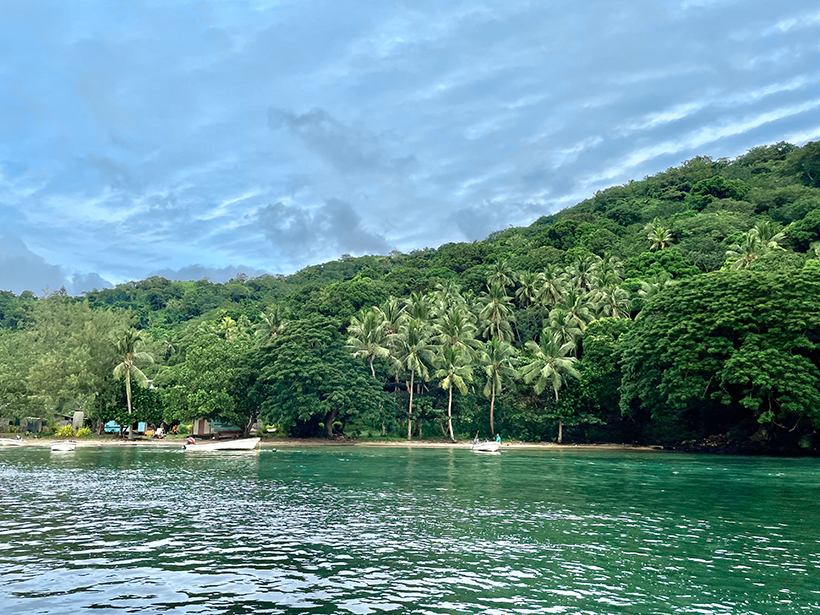 Photo by: Ashley Dorsey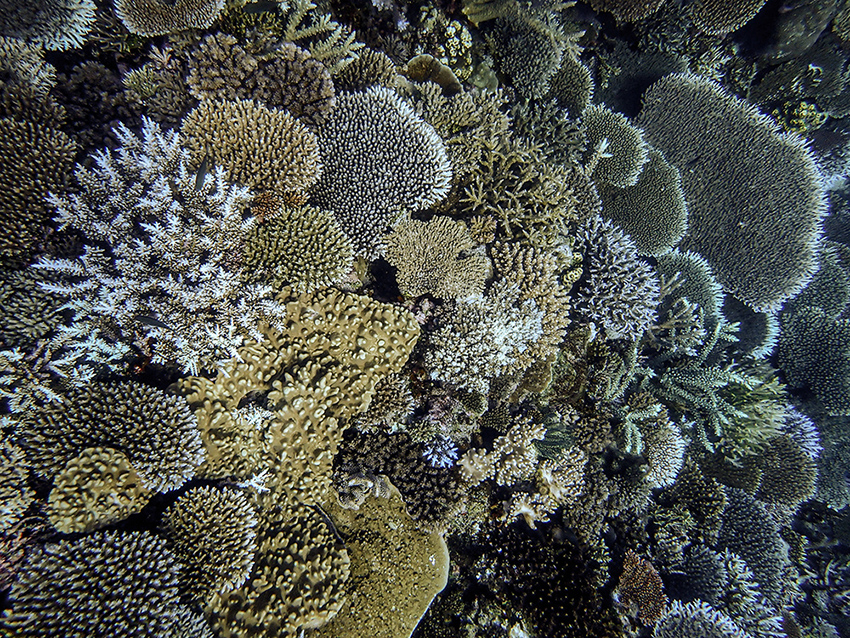 We started this week welcoming back on board Ginny and Marci, as well as greeting new friends who were ready for this adventure! 6 of them were traveling together (dive travel buddies brought together between 2006 and 2012) and the others were in couples, with friends or celebrating their birthday. One thing was certain: this was going to be a fun week with big smiles, great weather and fabulous diving.
As it has become a tradition for us, we started our first morning at Vatu-i-ra diving Charlie's Garden and Howard's Diner to have our divers finish their adjustments on weights, masks and camera systems. We saw Sea Spiders, a Crinoid Clingfish, Gray Reef shark, a Skeleton Shrimp and Slingjaw Wrasse. In the afternoon, with the currents quite mellow, we went to Mellow Yellow and Coral Corner and had sightings of multiple Scorpionfish, a few Flabelinas and a gazillion Blue Dragons. We finished the day swimming with Pilot Whales, a perfect first day and the best way for Suzy to celebrate her birthday!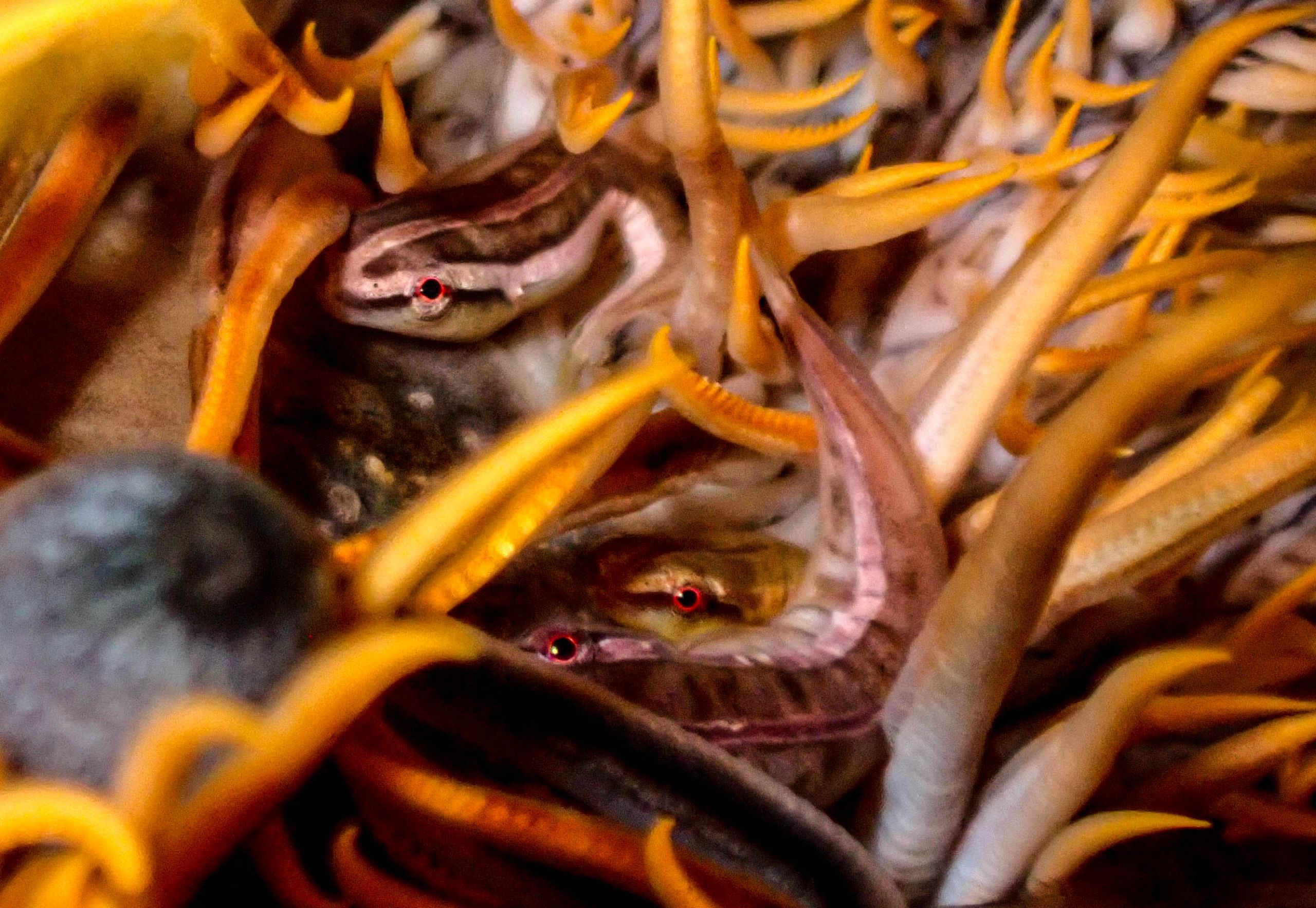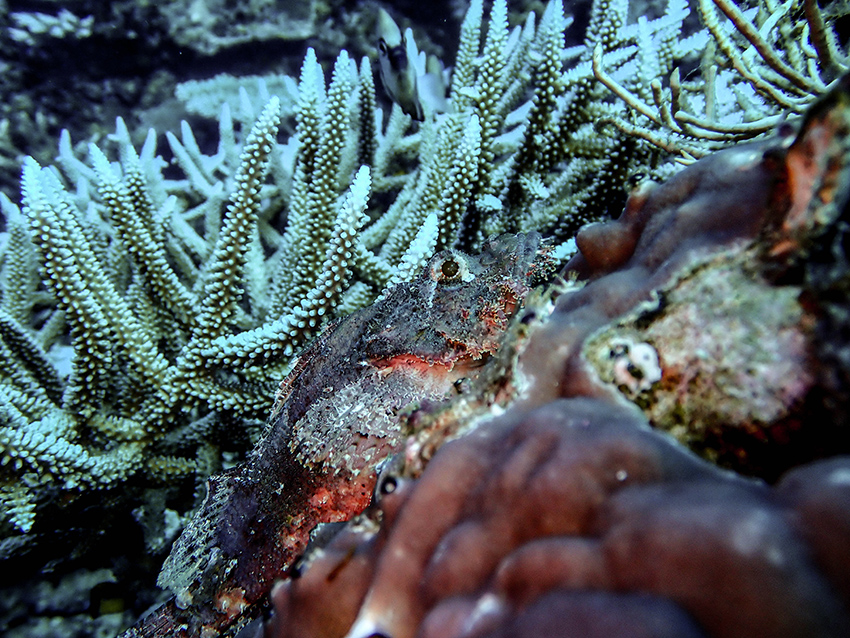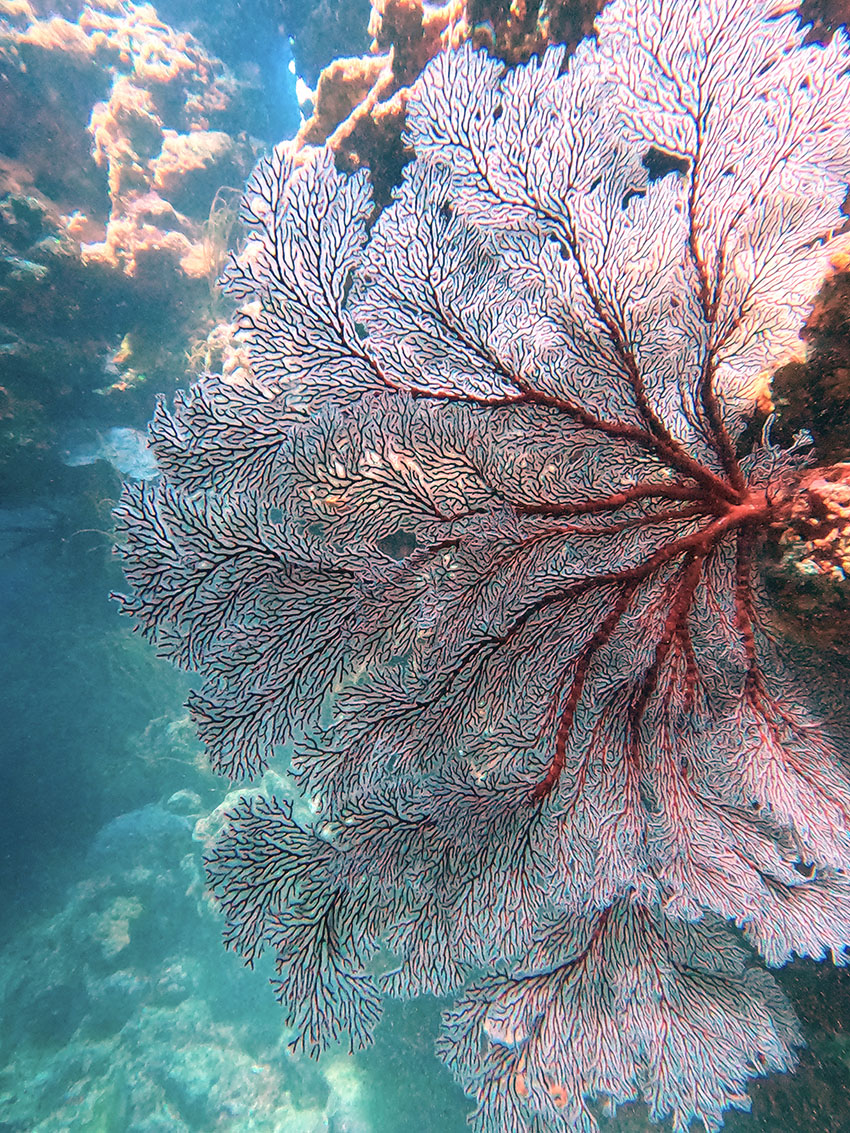 Photo by: Ashley Dorsey
The next day we dived our beloved Sea Mounts: Mount Mutiny and E6. We saw big schools of barracudas, a turtle, a couple of Hammerheads, a huge Silvertip Shark, Randall's Shrimpgobies, more Blue Dragons, scorpionfish, a Spotted Eagle Ray and a ton of beautiful, healthy hard corals. Later we had our Kava Party, and Andrew had high tides all the way (there's no going back!!).
We spent the following day at Vuya Reef and had lovely dives with mild currents and wonderful sightings that included Pygmy Seahorses, flatworms, an octopus, barracudas, a turtle, a few White Tips and some Crinoid Clingfish. The nudibranch sightings included Blue Dragons, Phyllidias, Reticulidias, Thuridillas, Roboastras, Bornellas and Flabellinas. What a day! For the night dive, Mo took our guests to UndeNAI'Able Reef and showed them an array of nocturnal shrimps and crabs. A couple of reef sharks kept them company at a respectable distance.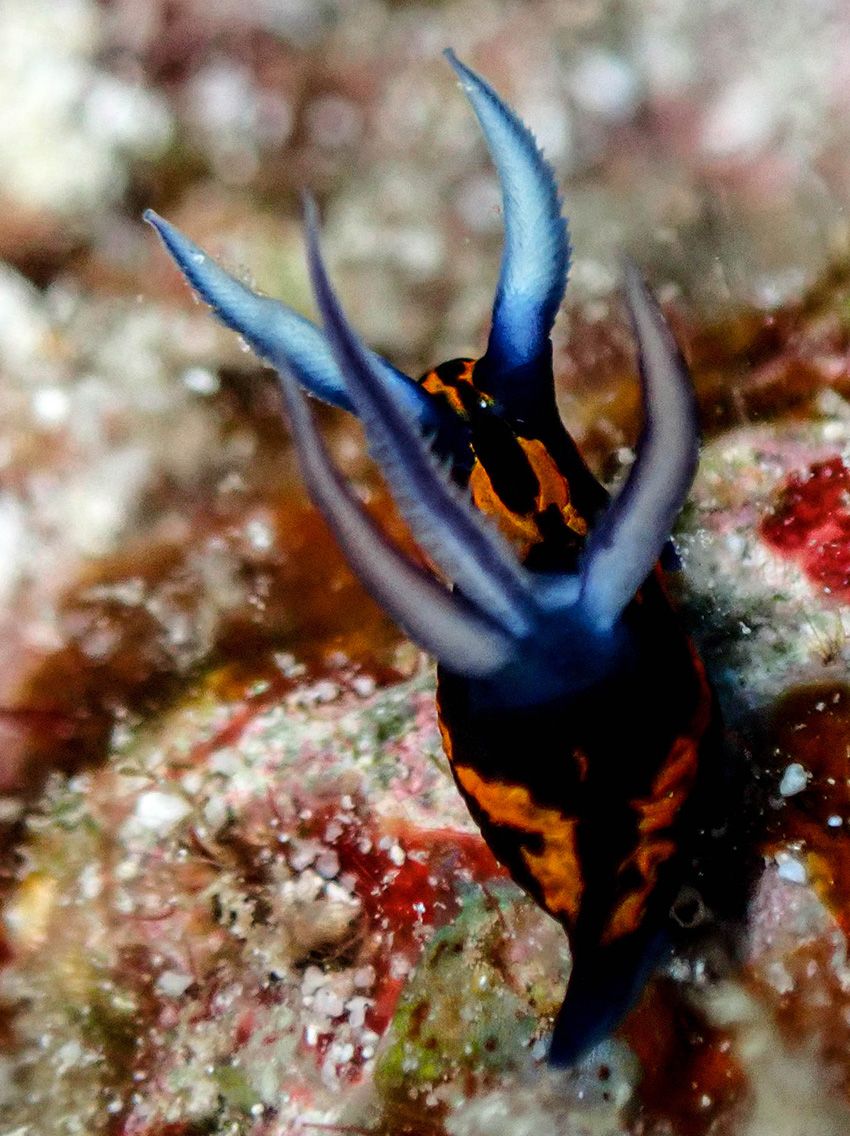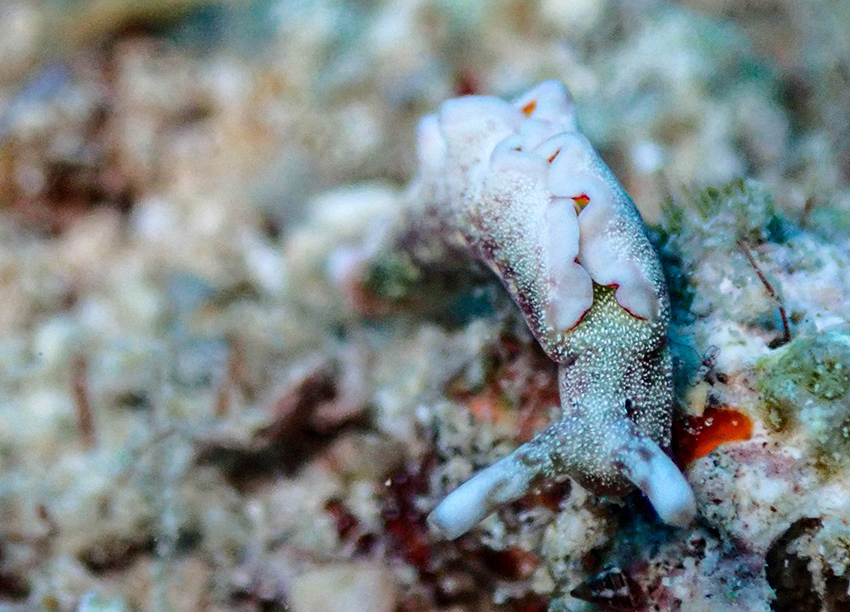 Then we headed over to Wakaya, and woke up to an incredible day there! The visibility was good, but not too good, meaning we got to see mantas passing by, barrel feeding and at the cleaning station. We also saw two Hammerheads, a couple of Shortnose Pipefish, a few juvenile Humphead Wrasse, a Bentstick Pipefish, three Yellownose Shrimpgoby, an Octopus and a Pacific Goliath Grouper (who got a little too close to Suzie). What a day! At the night dive, we saw Pearfish, a Mantis Shrimp, a Cowrie and a bizarre worm, courtesy of Nancy.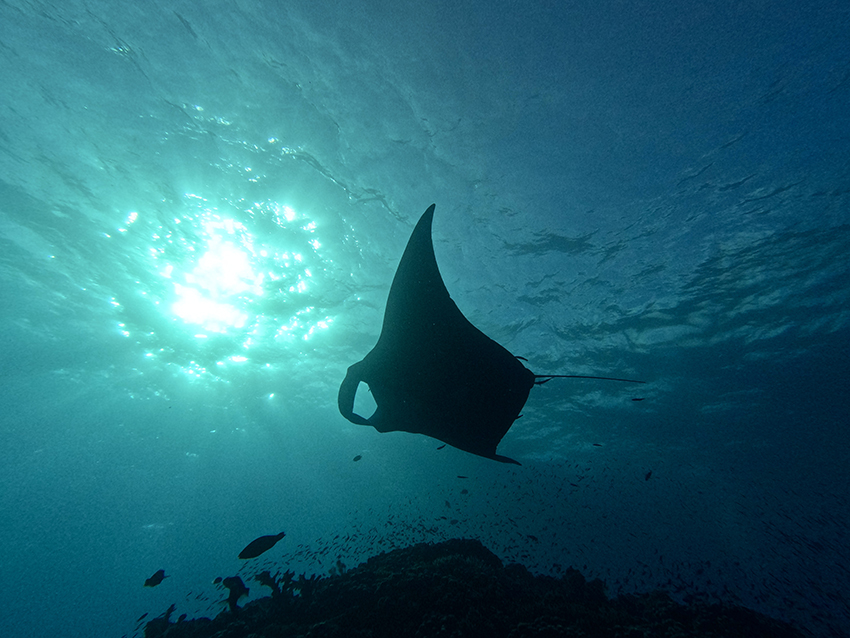 Photo by: Ashley Dorsey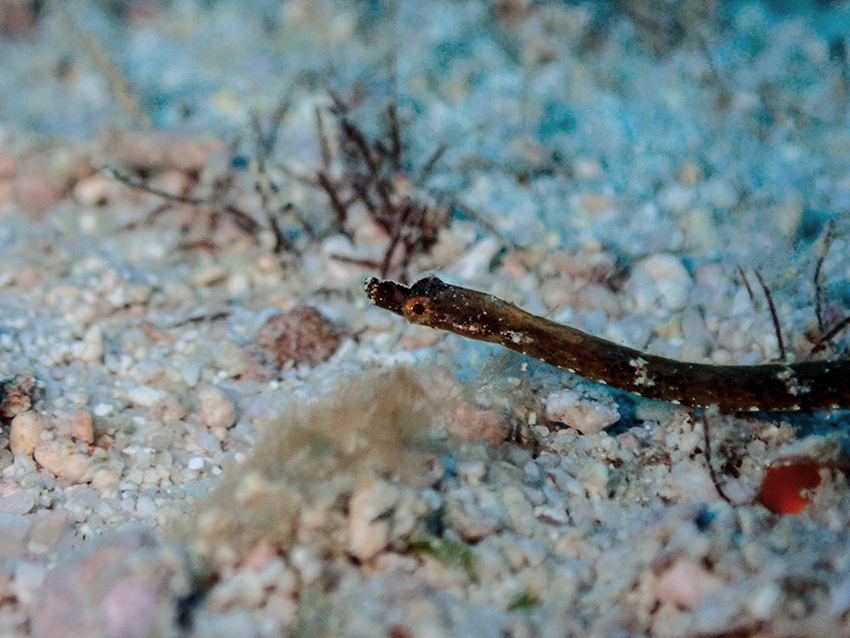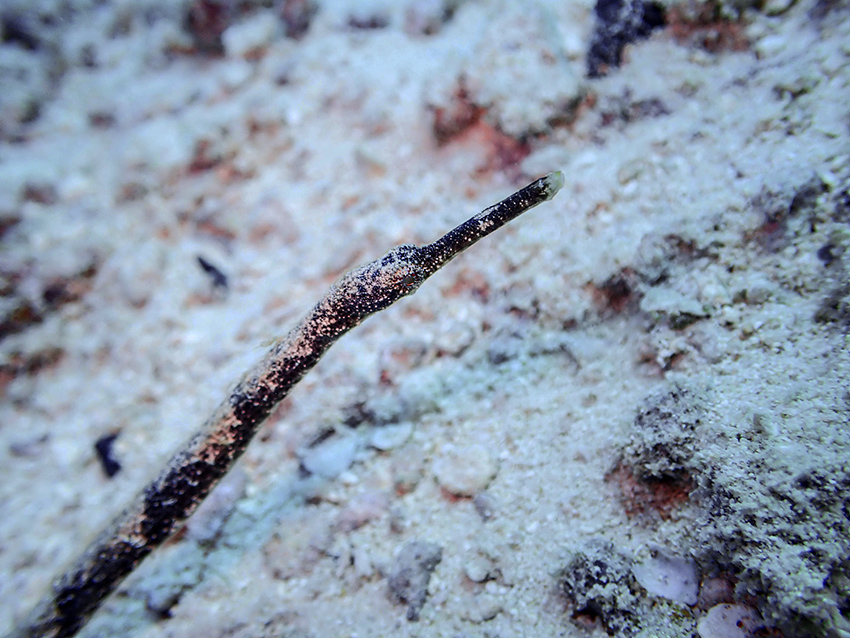 The following morning we started with a fabulous Nigali Passage dive: incredible visibility, mild current, a few sharks, a turtle, a Black-blotched Stingray and three huge schools of barracudas. Just stunning! Our following dives included sightings of a Banded Sea Krait, some more barracudas, mating Chomodoris Lochi and Brown-banded Pipefish. Our village visit followed, with a ton of fun. The ladies showed some great moves during the mekes, but the men should all keep their day jobs. Except for Andrew, he matched the Fijian skills!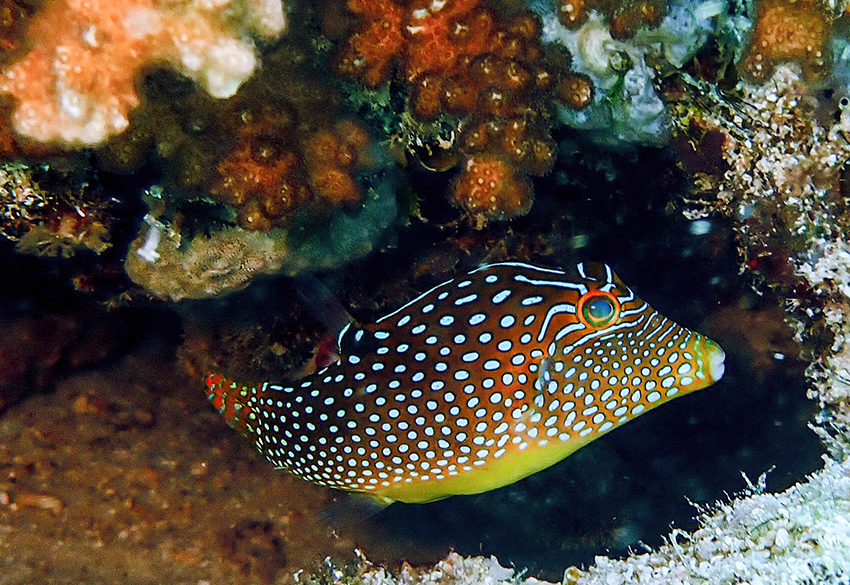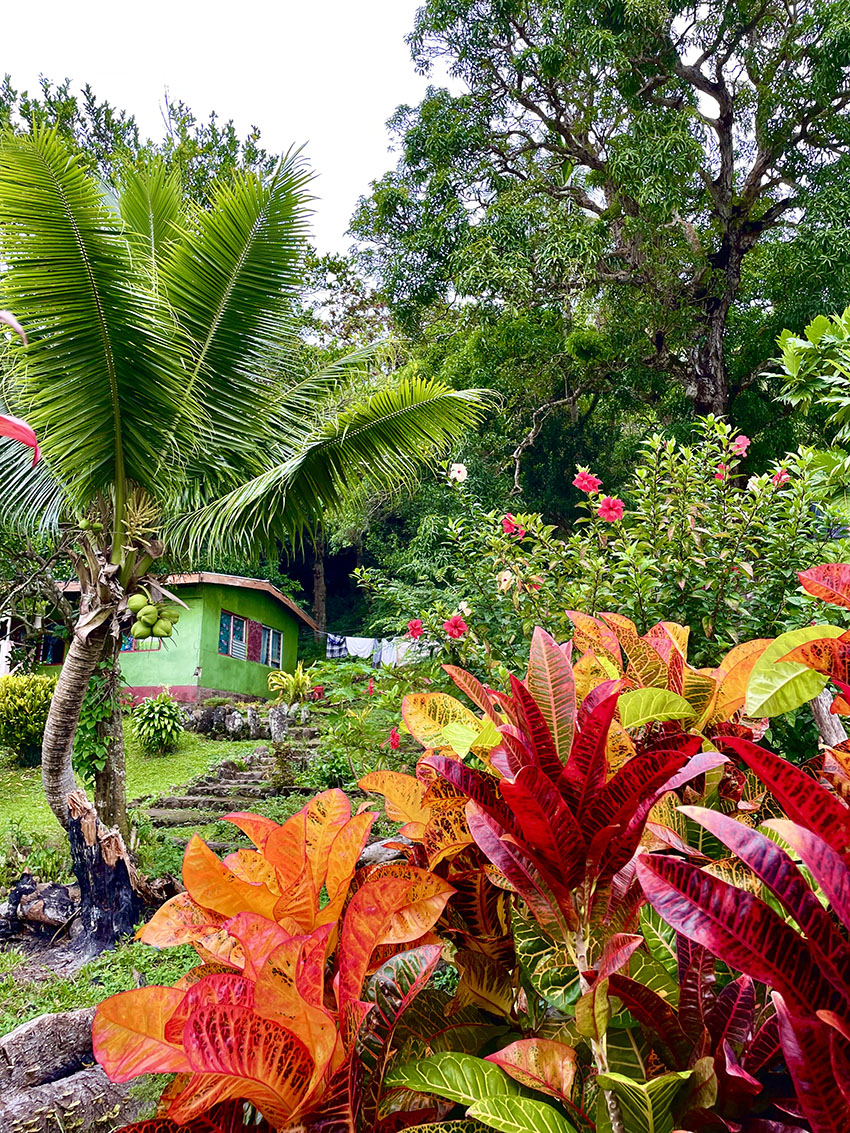 Photo by: Ashley Dorsey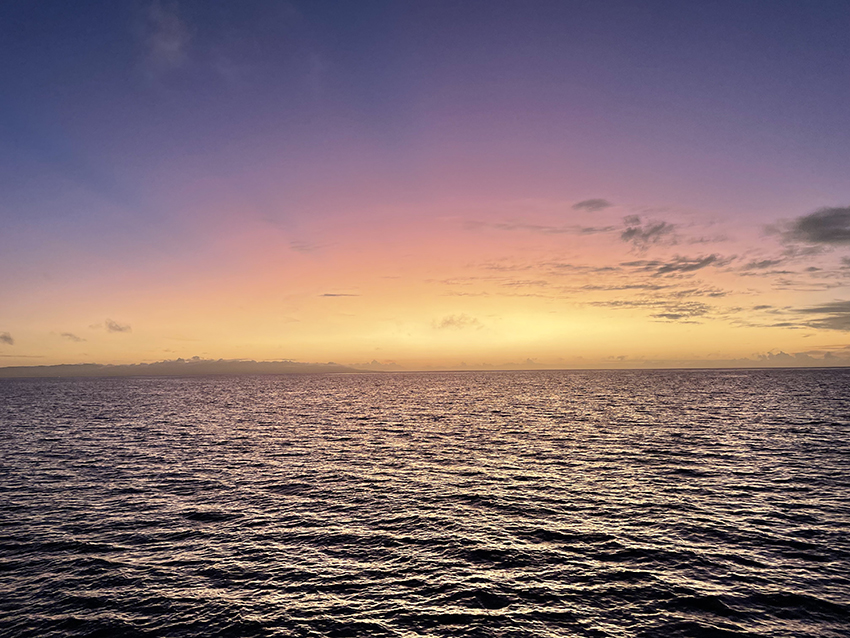 Photo by: Ashley Dorsey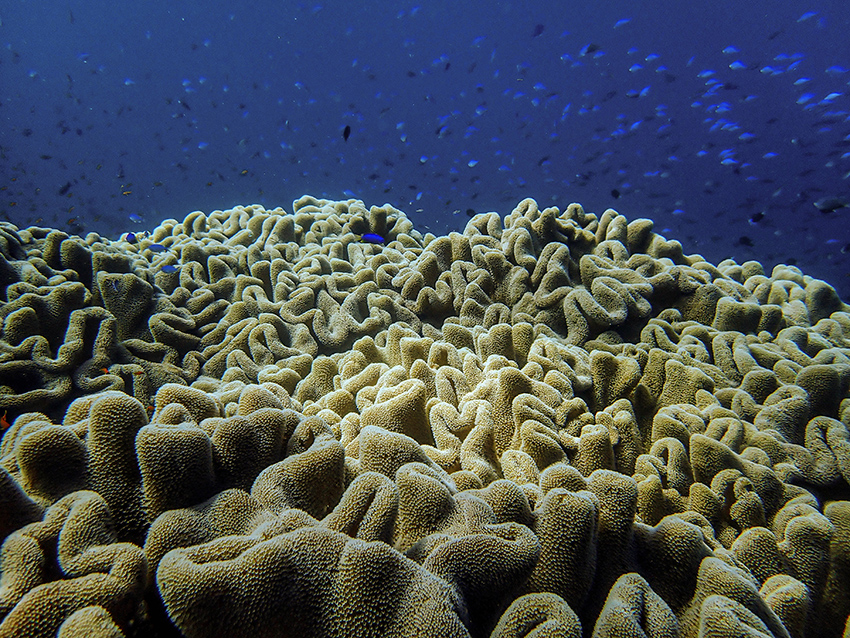 We spent our final day at Vatu-i-ra diving sites we didn't visit at the beginning of the week: Whole Shebang, GoMo and Maytag. Sightings throughout the day included a Spotted Eagle Ray, Sharks, a Leaf Scorpionfish, Sea Spider, Flatworms, Flabelinas, a Bearded Brotula and a ton of activity around the reef crest. Marci saw a Comet and a Palette Surgeonfish, as we said goodbye to another fun filled week. The ride back was filled with great conversation amongst old friends and new, as we shared stories, life experiences and future dive plans!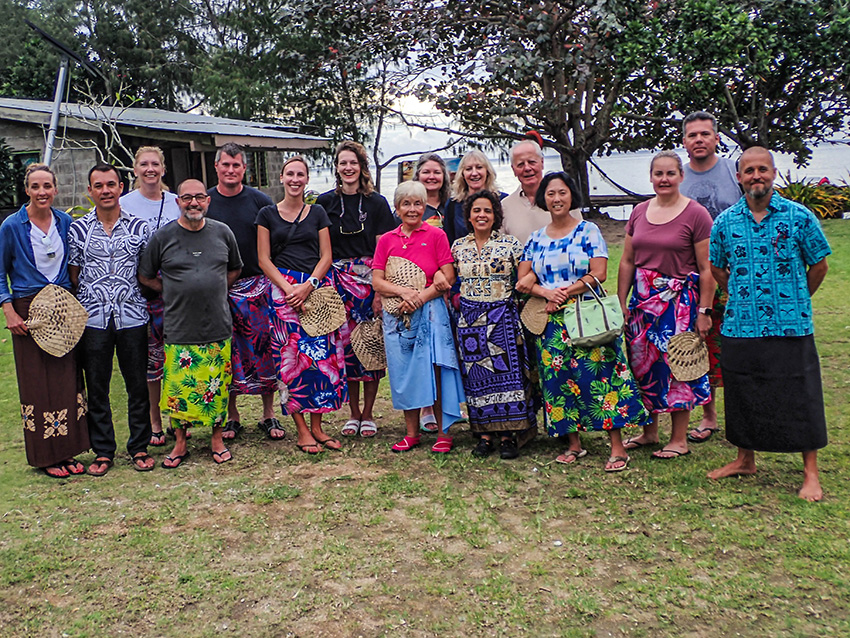 Comments
"This was my first visit to Fiji and my first time on a liveaboard. I must say it exceeded all expectations….Food, diving and hospitality was 5*"