Manta Love
Destination: Bligh Water, Wakaya, Gau, Makogai
Trip Date:
Sep 3rd - Sep 10th, 2022 -
Comments
Author: Bel & Mike
Welcome Back: Patty, Irene & Dan
Congratulations: Dan, for his first BCD wedgy in 30 years
Here we go again, telling tales of our beautiful dives filled with Sharks, Barracudas, Trevallies, healthy reefs and Manta Rays. Except this week the Manta Rays were not only friendly, they were courting! Just when we thought this job could not get any better. And to top it all up, Irene fed us all sorts of snacks from around the world, day in and day out. As if life on NAI'A needed any more calories! But hey, if that's the secret for Peg Leg's super fitness at age 84… keep 'em coming, Irene. Keep 'em coming.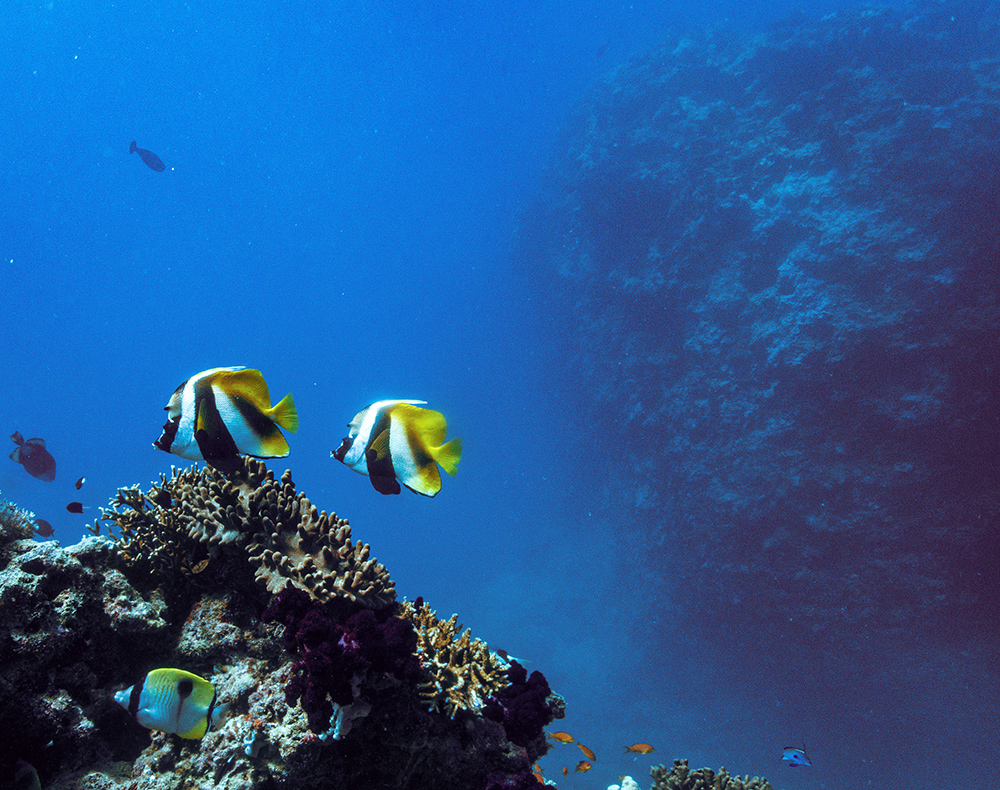 Photo by Bel: Anthia's Avenue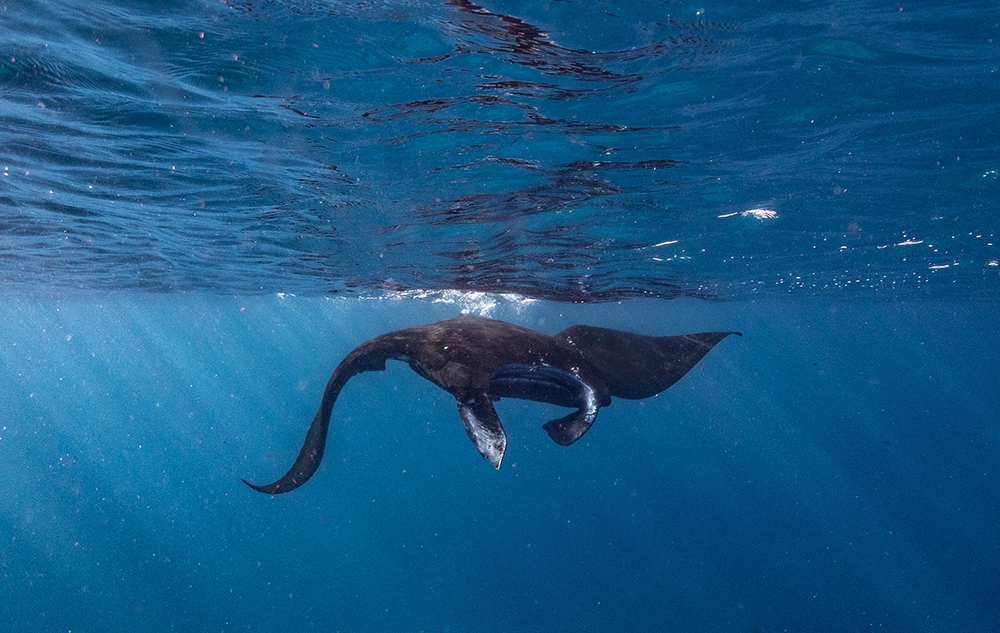 Photo by Bel: Surface Manta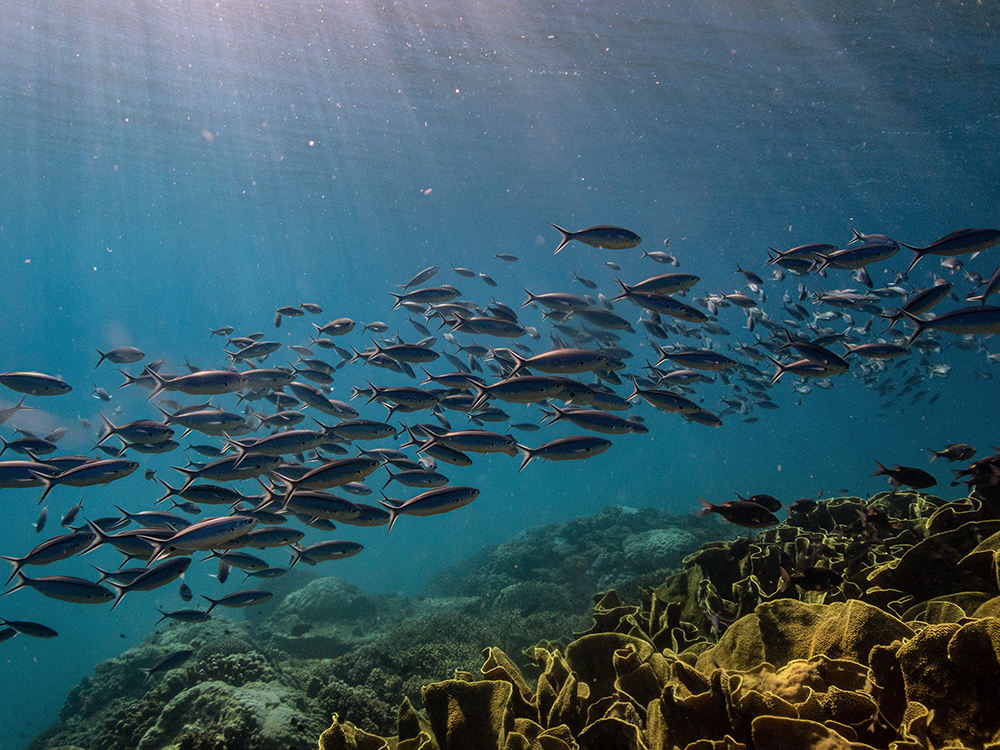 Photo by Bel: Cabbage Patch
Our first day was at Vuya and we had a lovely time with Spinner Dolphins, a great diversity of Nudibranchs, a few White Tip Reef Sharks, a Hawksbill Turtle, a Pygmy Seahorse and lovely topography, especially the Gorgonians at UndeNAI'Able Reef. Huge schools of Surgeonfish and Unicornfish hung around Cat's Meow and Humann Nature. We had some choppy waters but our guests managed well, and we knew later the wind would die down and we would be able to enjoy smooth seas.
At Makogai we had tons of fun with Cleaner Shrimps. We also saw Pipefish, Flatworms, Lionfish, Sea Spiders, Flabelinas, Blue Dragons, a HUGE Giant Moray and much more. The landscape provided for great relaxing dives, and the night divers were rewarded with two huge Pleurobranchs, lots of Hydroid Crabs, a ginormous Basket Star and a handful of Lionfish.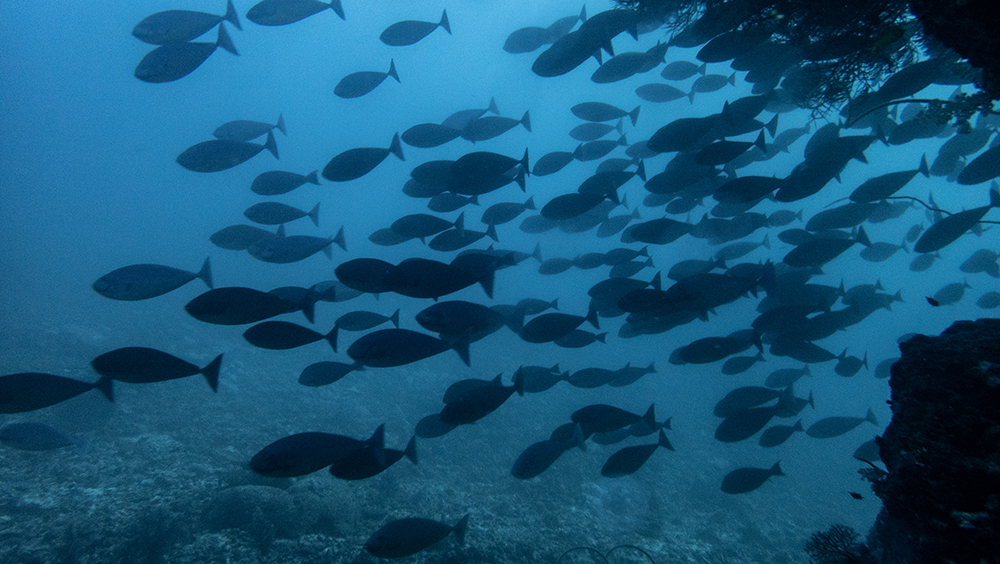 Photo by Bel: Surgeonfish at Cat's Meow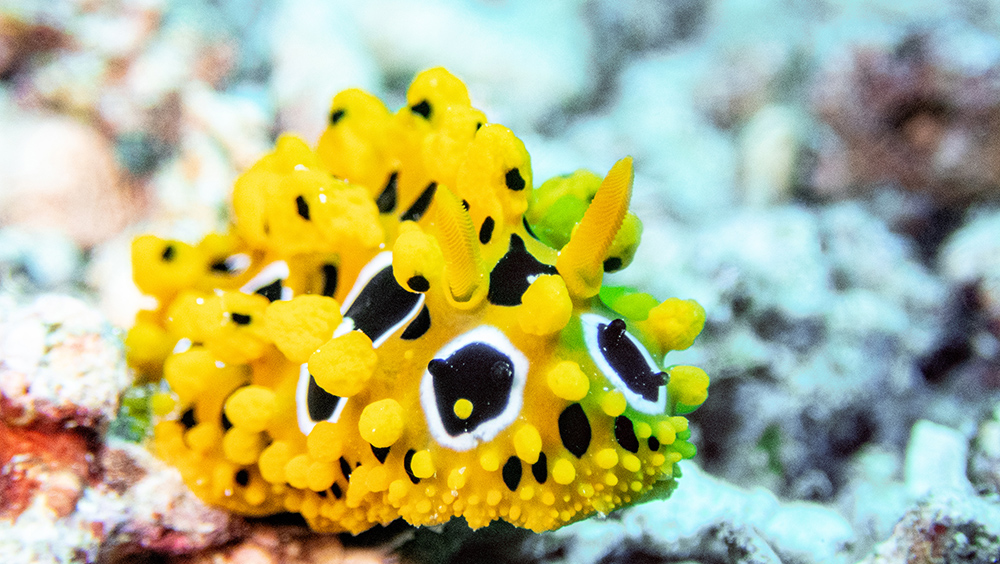 Photo by Bel: The Fried Egg Nudibranch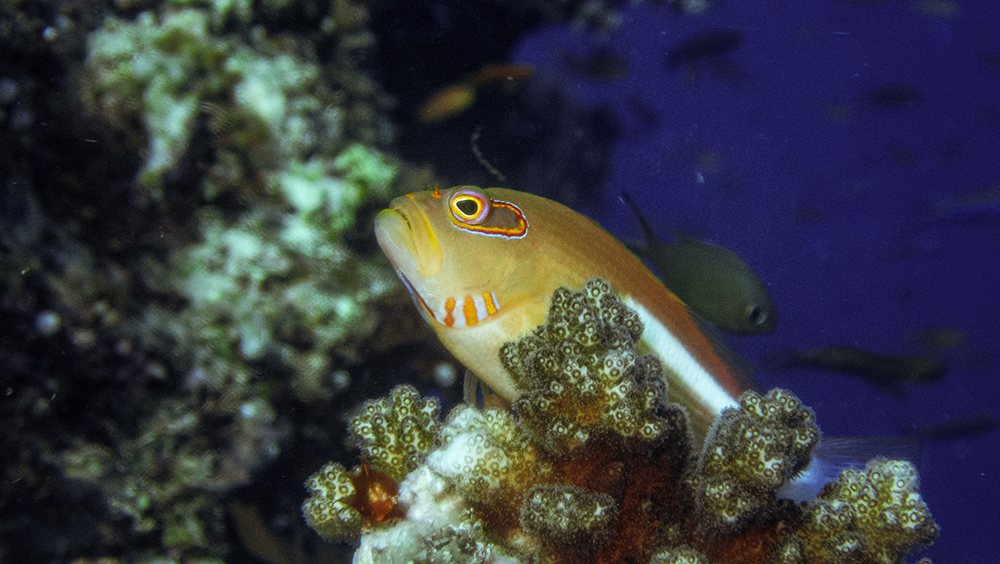 Photo by Bel: The Arc Eye Hawkfish
Our following morning was in Gau, diving the great Nigali Passage, Outer Slope, Jim's Alley and Anthia's Avenue. As much fun as the couple of dozen Grey Reeg Sharks were, the Barracudas (Bigeye, Yellow Tail and Pickhandle) stole the show. We also saw loads of Midnight Snappers, a massive Dogtooth Tuna and the always mesmerizing Cabbage Patch. Mighty Righty ended the day with an encounter with three majestic Mantas, and found out they can hypnotize you. Our Village Visit was a blast. We had coconuts, the ladies rocked the mekes and the boys had some shirtless fun.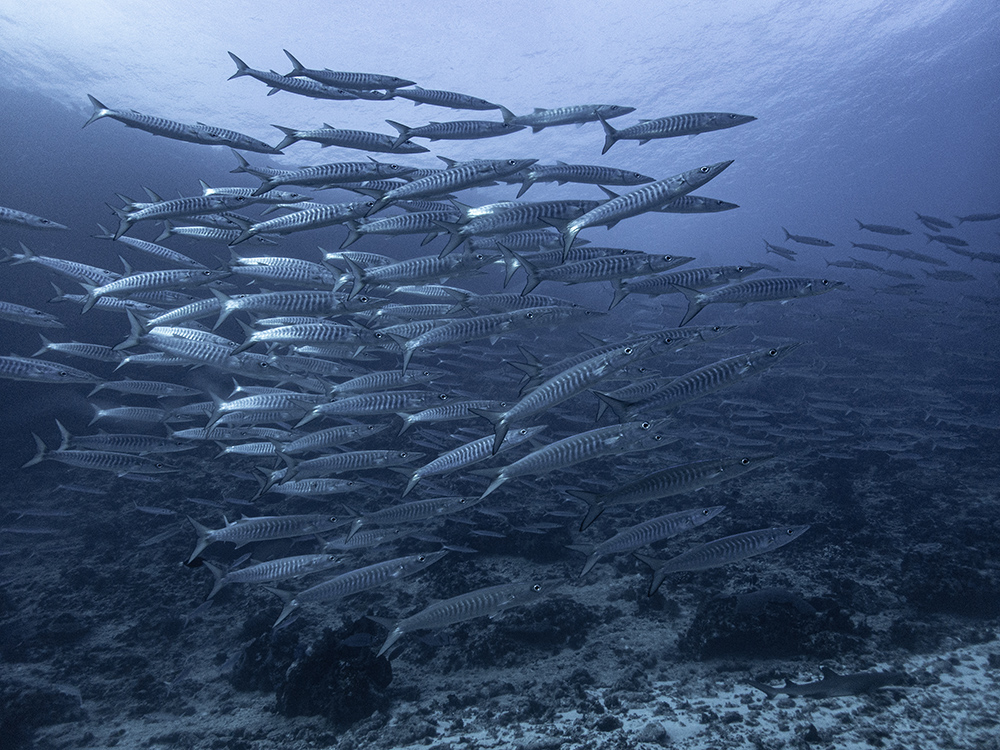 Photo by Bel: Barracuda Fest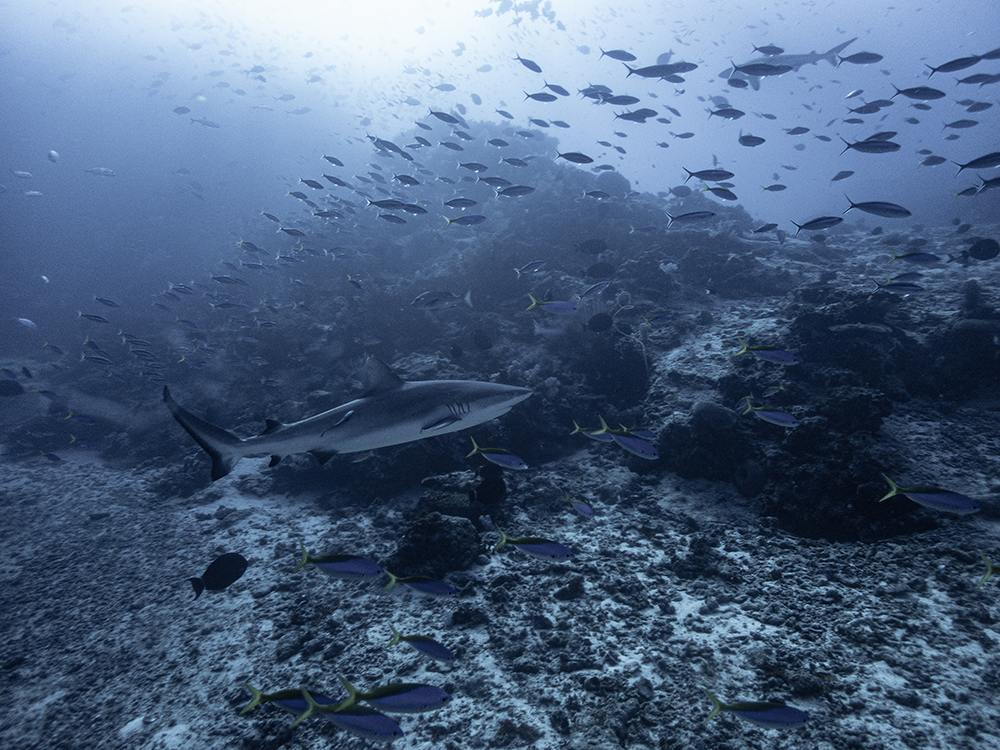 Photo by Bel: Sharks at Nigali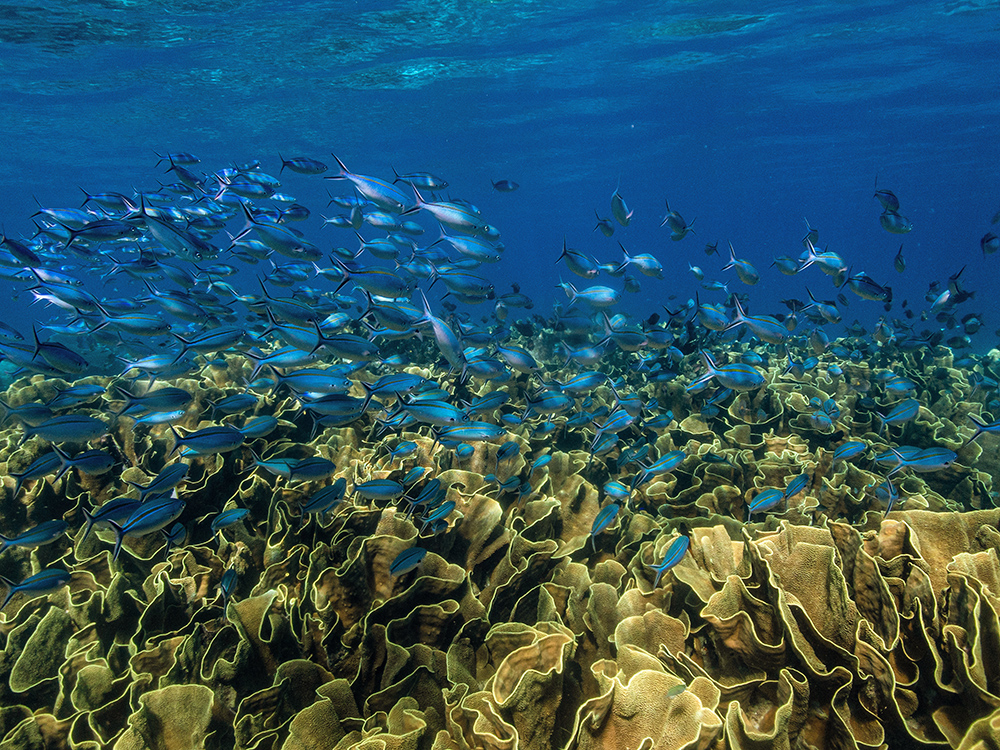 Photo by Bel: Cabbage Patch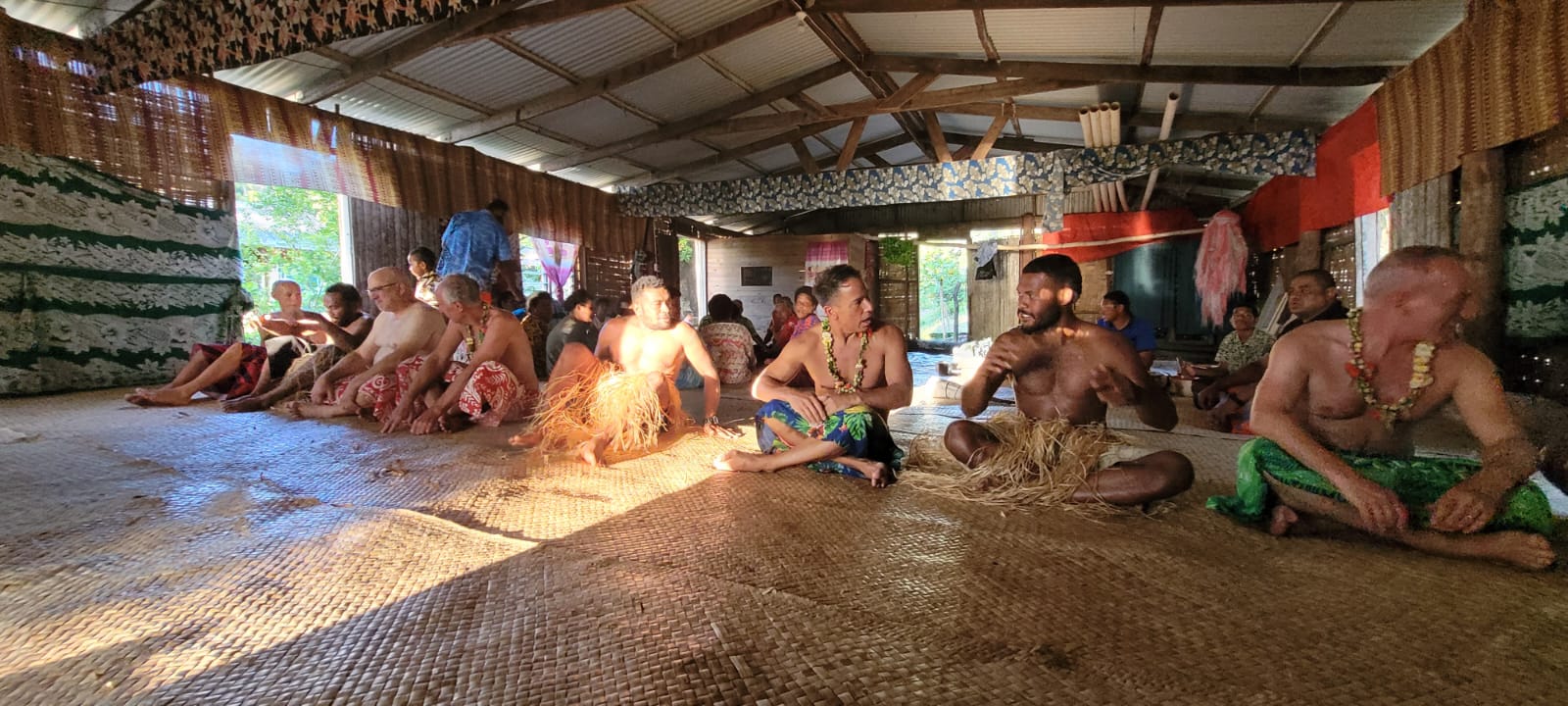 Photo by Mike: Shirtless Fun
We followed that with Wakaya, and boy did the Mantas put on a show! Each skiff saw at least seven different mantas and spent a looooooong time with them. At one point, there were four together at the main cleaning station, and they were three males courting a female!!!! There were goosebumps, tears and, best of all, we all controlled our impulses, remained where we should and made them comfortable enough to hang out and dance for us. Other sighting included a gigantic Blotched Stingray, some Popcorn Shrimp, Rockmover Wrasses, Eagle Ray and a huge Humphead Wrasse. On the night dive, weird snails and a playful octopus stole the show.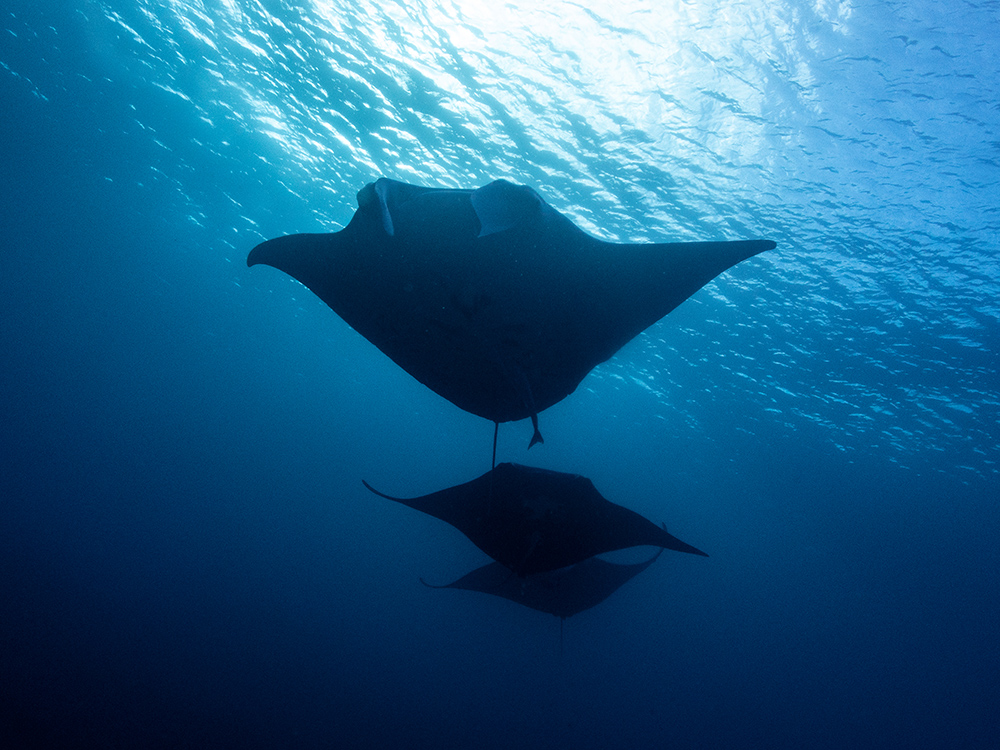 Photo by Bel: Courting Mantas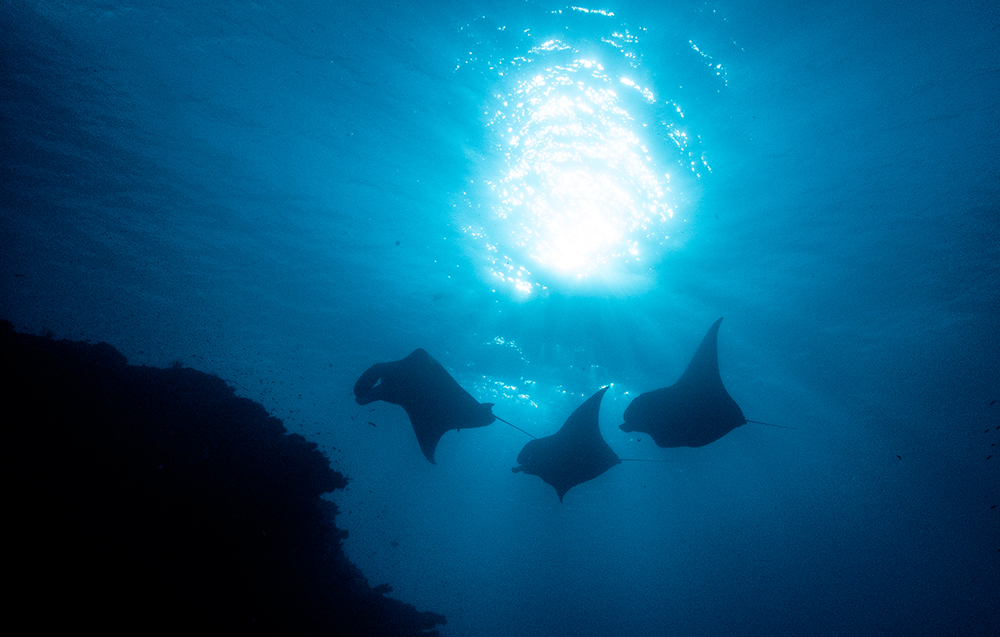 Photo by Bel: Courting Mantas
The next day we were at the Sea Mounts E6 and Mount Mutiny. Aside from all the "colors we've never seen before", we had a few Turtle encounters, White Tip Reef Pups, Scorpionfish and a Hammerhead Shark. It never ceases to amaze us just how beautiful these sites look, and only six years after being hit by Cyclone Winston. At night, we had our Kava Party. It was great fun seeing Laurie's fabulous dance moves and Raz's Goat/Donkey enthusiasm. It was also our first Kava Party after Big Mo's return, and we are so grateful to have him back on board… We missed you, Big Man. Welcome back to your second home.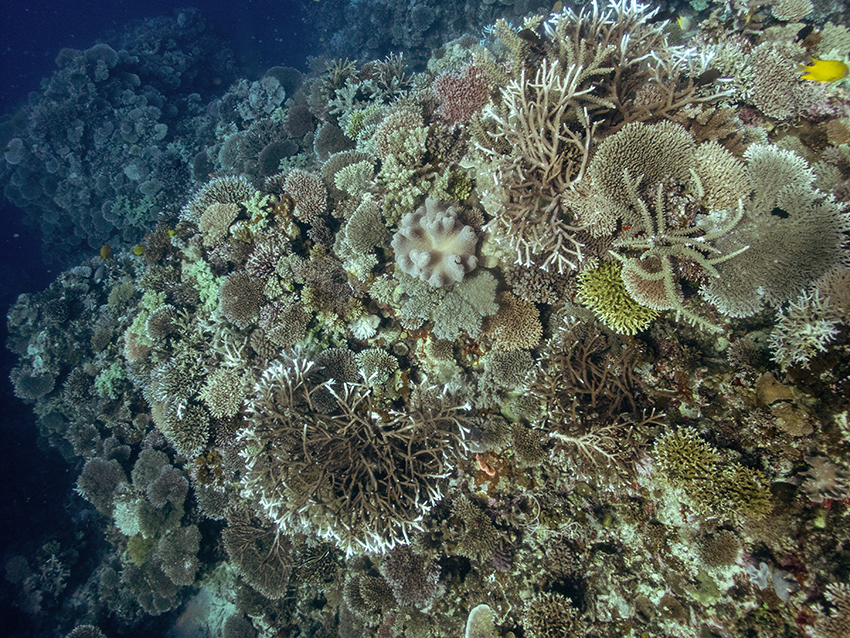 Photo by Bel: Healthy Reefs

Photo by Bel: Mushroom Corals
Our last day was another big hit. We started with nudis and fabulous soft corals at Alacrity then moved on to Mellow Yellow and the marvellous assortment of fish dancing around us at the end of the dive. Dan had a mild incident and, despite Bel's warnings to be careful about his crotch strap, he attached himself to the skiff rope and had the "wedgy from hell". We almost considered changing his pirate name to Captain Wedgy, but we'll keep his dignity intact for now… We finished at Coral Corner in absolute bliss with no current, just a gentle dive with gorgeous corals and tons of fish – and a small Shortnose Pipefish as a treat!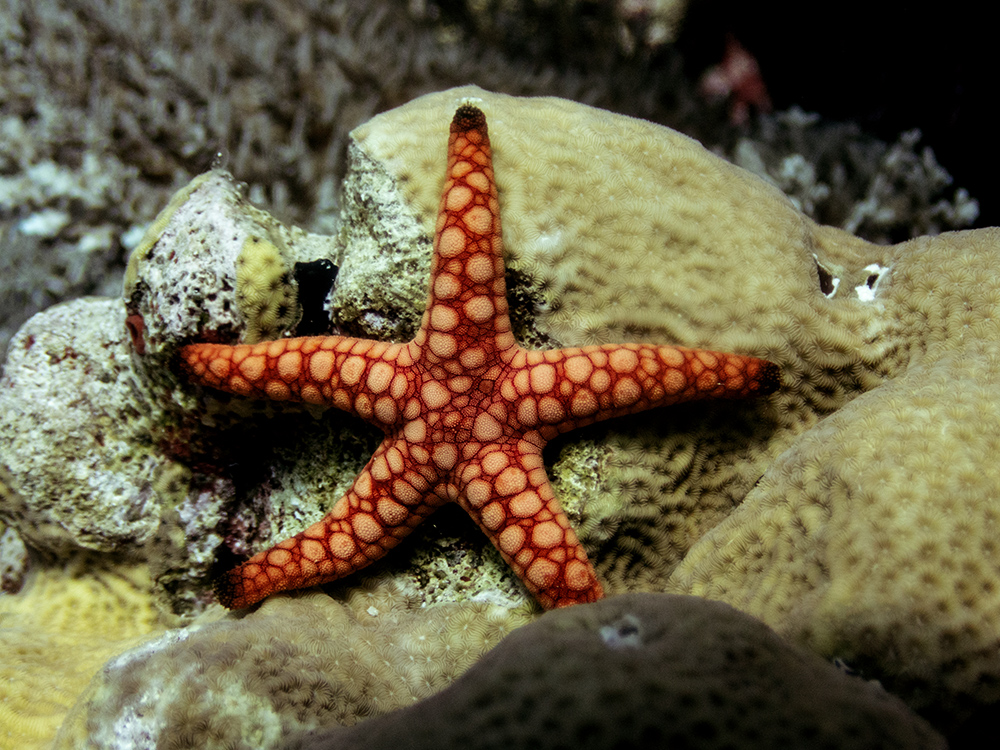 Photo by Bel: Sea Star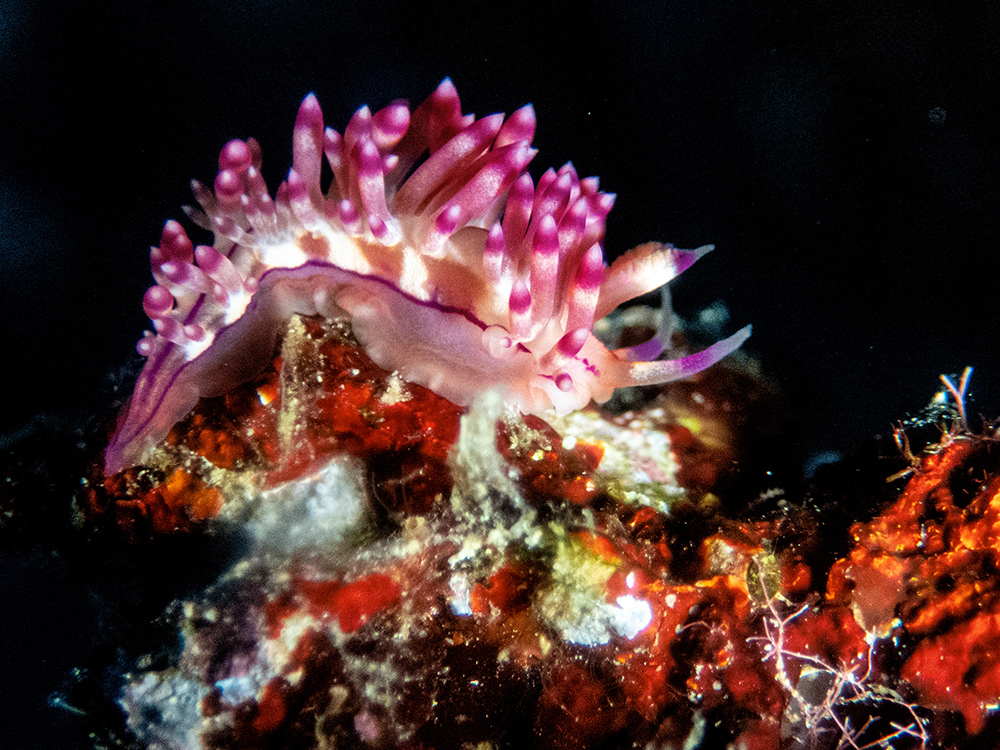 Photo by Bel: Flabelina
Our ride back to Lautoka was smooth and our Sun Deck Sunset session was, as always, a bittersweet time. We get to meet amazing people and be a part of some of their happiest vacation moments, so saying goodbye is never easy. We wish our new friends a safe journey home. May we meet again someday, under the sea!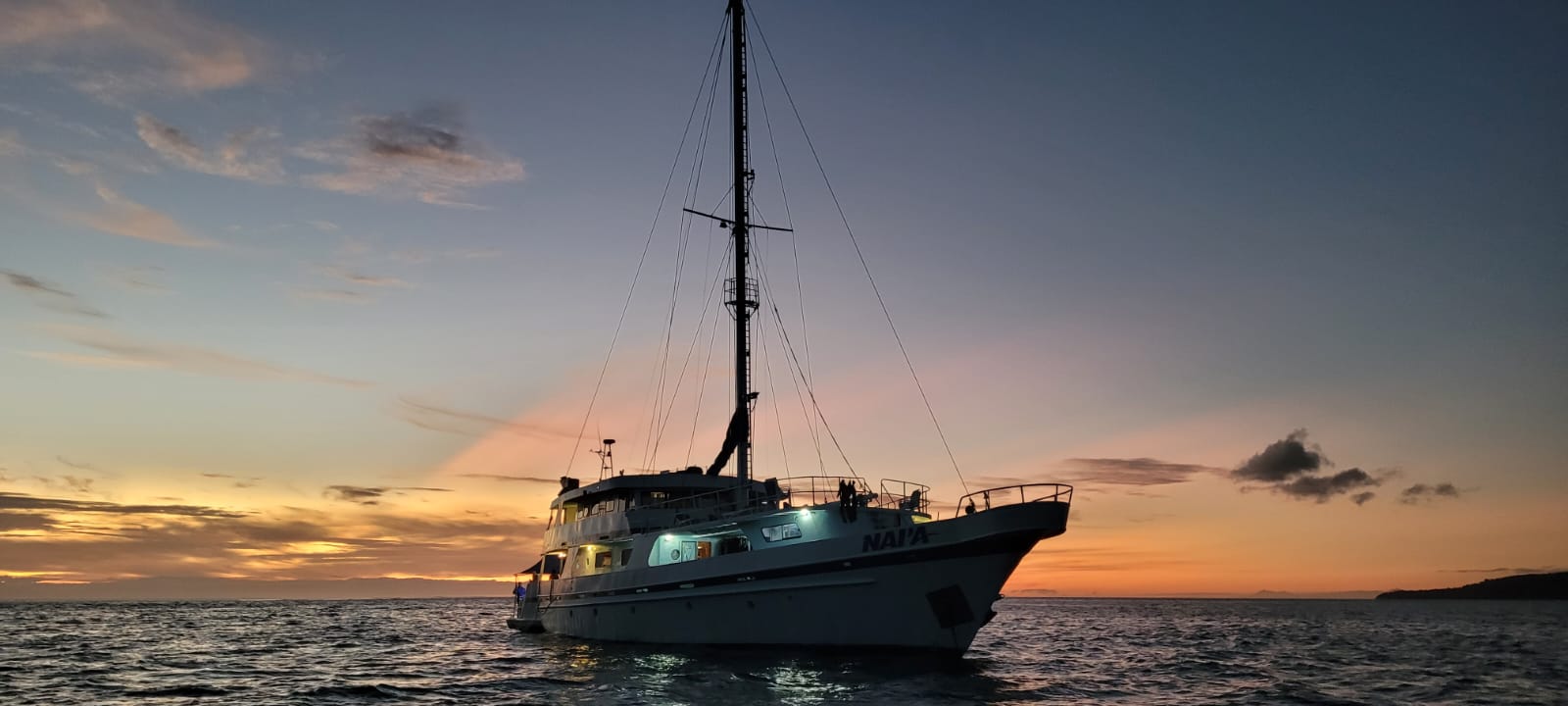 Photo by Mike: NAI'A and Sunset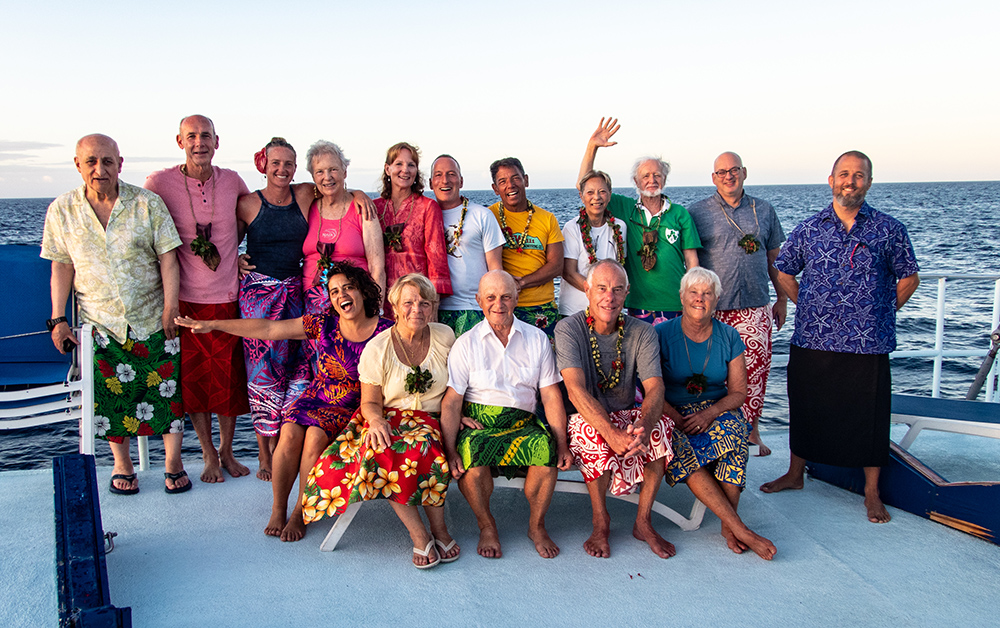 Group Photo!
Comments
"After 60 years of diving all over the world, Fiji still surprises and intrigues me. Fiji is a destination uniquely safe and easy to reach yet it is the colour of our dreams."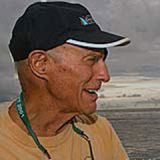 ~ Stan Waterman, pioneering diver and filmmaker