Date: March 19-26, 2005
Destination: Bligh Triangle, Fiji
Returning Passengers: Ivan Salazar, Frida Sacal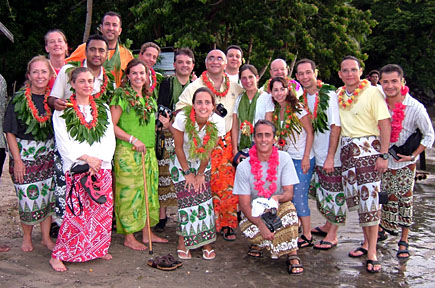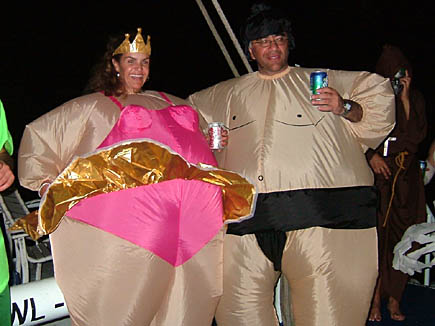 This week shall certainly remain firmly in our memory for a long time to come – 18 crazy Mexicans led by Ivan Salazar landed upon us and sang, danced, dived and fiesta-ed their way through the Fijian waters leaving smiling faces and confusion in their wake. The unstoppable party animals kept the kava flowing and the NAI'A boys singing late into each night. The villagers at Somosomo had no idea what they were in for as our guests showed them a Mexican version of a meke. Without doubt, it was the liveliest village visit we have seen … and one the villagers are probably still talking about.
Oh yeah, and diving – never has NAI'A seen such a keen (albeit on Mexican time) group of divers … especially Maite and Frida who didn't miss a single chance to blow bubbles. Five dives a day, with up to 16 night divers, all before a suitably late dinner – and what wonderful dives they were. Perfect March weather for the entire seven days, less than 5kts of wind, and total sunshine (with the sunburn to prove it), combined with mild currents, 'millions' of fish, and amazing underwater encounters. Even the cuttlefish couldn't stop coming out to play with our amigos, and pity the poor octopus – a clear favourite who was intruded upon by 2 skiff loads of excitable muchachos.
As if the week wasn't enough to wear us all out, the last night costume party finished the trip with a bang and saw Henry (our new cadet engineer) initiated into the crew – Fiji style.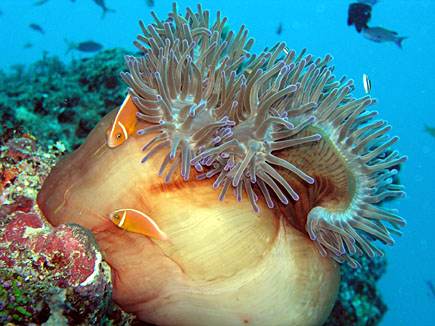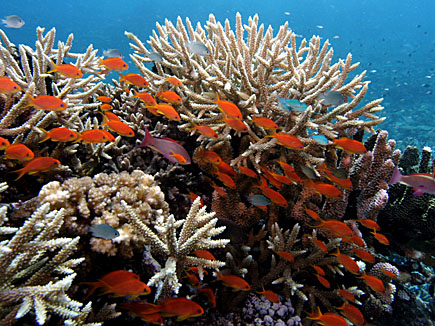 FROM THE GUEST BOOK
Being my second time here, I just have two words: Muchas Gracias!
Frida Sacal, Mexico
frigasa@prodigy.net.mx
¡¡A ver a ver a que hora!! I will remember you forever!! Vinaka,
Maite Arena, Mexico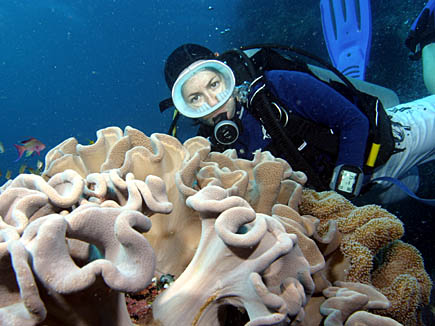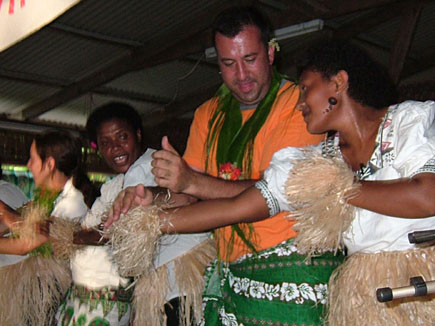 Thank you for all your kindness and good work. See you again, from your crazy Mexican friends!
Leo Guzman, Mexico
I can't say which dive I can call the best – they were all superb! Thank you for sharing this great beauty with us, and thank you for your friendliness, your kindness and your great smiles. Vinaka,
Claudia Wolf, Mexico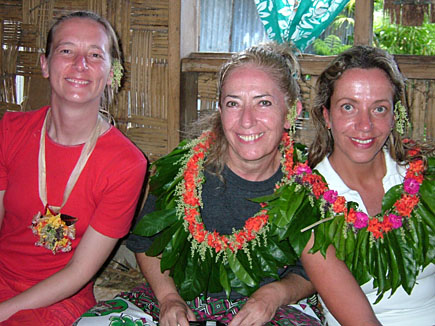 I enjoyed everything – the dives, the food, the ship, the village, everything.
Ana Raz Guzman, Mexico

You are beautiful people. Remember forever,
Guillermo Mendoza (Abulón Diver), Mexico
Thank you for all, I love you.
Jorge Rios, Mexico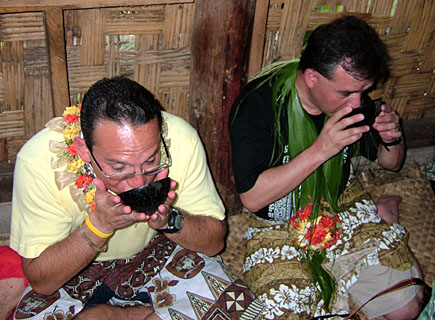 Was the most formidable diving week ever. Vinaka,
Rodrigo Ramos, Mexico
El viaje me parecio incredibile, log lugares impresionantes pero lo major fue la gente di Fiji, la tripolacion son de diez. Gracias por todo.
Maria Teresa de la Garza, Mexico
Uno de los mejores viajes de mi vida la meijor afecion y lo mas importante una sourisa para todo. Gracias por todo y nos vemos pronto.
Férmin Espinosa, Mexico
Vinaka vaka levu!
Ivan Salazar, Mexico