Date: April 23 - May 3, 2005
Destination: Bligh Triangle, Fiji
Group Charter: Cathy Church Photo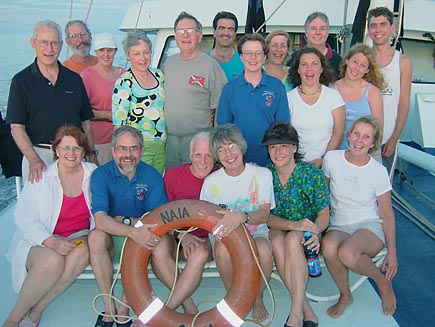 Rarely is every square inch of the expansive camera room's benches occupied, but these past ten days the crowd sometimes overflowed into the salon as Cathy Church and Herb Rafael led 16 shutterbugs on their first NAI'A expedition.
Mike Lyons was among the keenest divers, braving the unseasonally grey weather early on and exploring new sites; he was rewarded with pygmy sea horses and, thanks to the eagle eyes of Susan Tritt & Lionel Galway, the macro target of the week: the hairy ghost pipefish. Susan and Lionel weren't the only ones showing up the dive guides, as Cor Bosman & Julie Edwards, with their vast South Pacific experience, found scores of the nearly invisible soft coral crabs. Cee Bonshor jumped between video and two different camera rigs... and kept a close eye on the engineers' daily work schedule.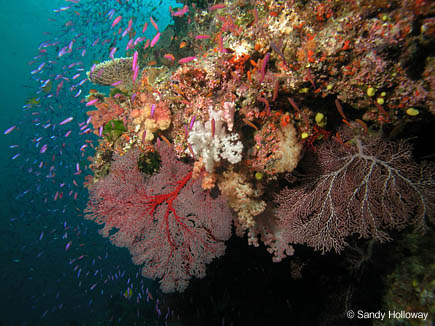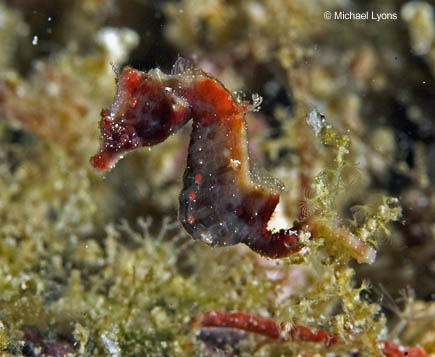 Kerstin Eggers had plenty of early setbacks but overcame them to master her borrowed Olympus rig. Paul and Mary McDonald, whose dive gear had more experience than the dive guides, were on a constant nudibranchs hunt and came away with plenty of the little molluscs beautifully documented. Sandy Holloway and Kristie Nowak buddied up, and with their trusty digitals were always ready with the right lens for all occasions, from juvenile ribbon eels, to turtles, to beautiful reef scenes. But, despite the onslaught of digital rigs, Jim and Sandy Dagnon stood by their Nik V's and proved that film will always have its place. Bill Gewin, back in Fiji specifically to capture the soft corals, should go home well satisfied with his efforts. And, last but not least, Jack & Ann Sahlman powered through the fastest nitrox course of all time, as well as progressing rapidly from current-fearing to masters of the art; they also managed some great pics and, dispite many threats, abstained from doing the "monkey dance"… we're all feeling a little shortchanged, but we will get over it.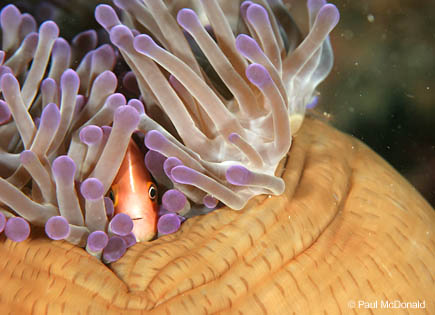 | | |
| --- | --- |
| | |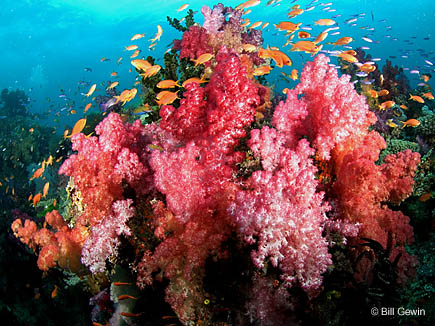 | | |
| --- | --- |
| | |
FROM THE GUEST BOOK

NAI'A is a great boat with a fine, wonderful, professional, friendly and helpful crew. Thanks for tending to our long list of needs! You are all terrific.
Cathy Church & Herb Rafael, Cayman Islands

There are so many great things about this crew and the NAI'A, it's hard to know where to start – the expertise and cool efficiency of the cruise directors, the ability to solve any problem, the attitude and competence of the entire crew, the boat itself. It was all a joy! Thanks for taking two amateur divers / photographers and turning them into 'current warriors'! Good luck and much happiness to all, especially Josh & Liz on their wedding. Fondly,
Ann & Jack Sahlman, Tampa FL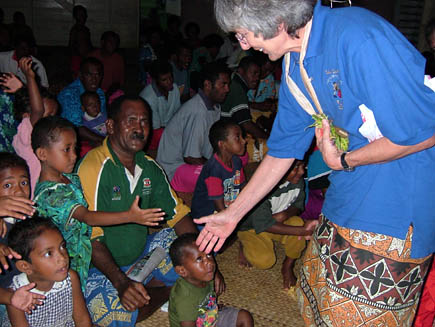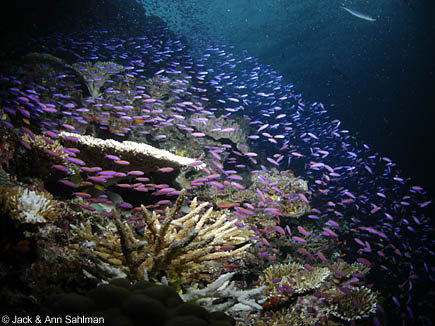 Loved drinking the kava!!
Cee Bonshor, FL

Thanks to Josh, Liz and the best crew ever! Nobody can sing, have fun, and dive like these boys. NAI'A is a great boat that we have been privileged to enjoy. Hope to see you all again soon.
Cor Bosman & Julie Edwards, The Netherlands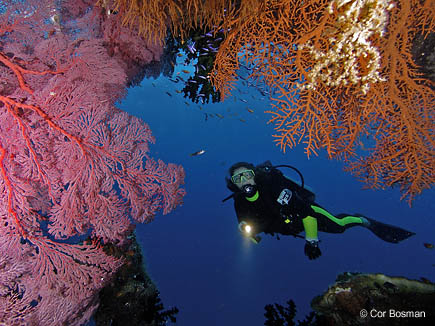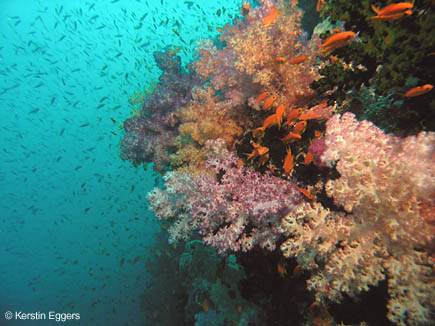 Diving was great!
Lionel Galway, Santa Monica CA

Best crew ever on a liveaboard! As a team they work very well together, so friendly and helpful.
Sandy Holloway, San Diego CA

Great service. Excellent guides.
Kristie Nowak, Silver Spring MD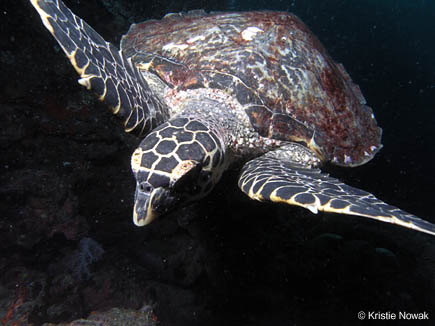 Comfortable trip with great diving. The crew made us feel welcome and met every need. Divemasters were great critter finders and added a new dimension to our diving.
Jim & Sandy Dagnon, Medina WA

Many thanks for all the support, care and love. The crew are second to none in the world. An awesome experience!! Josh, Eddie, Richie and Liz were extradorinary guides.
Micheal Lyons MD, Mobile AL