Date: June 10-17, 2006
Destination: Bligh Triangle, Fiji
Returning Passengers: Jeff Cohen


The winter visibility is well and truly upon us and what a wonderful sight it is to be able to take in the huge areas of pristine reefs in a single eyeful. The crazy kids from CrazyScuba from larger than life Texas filled most of the boat, while the few outsiders were quickly welcomed into the gang, as the NAI'A family welcomed its 18 newest members.
Joni Mitchell led the unruly mob, and was assisted by fellow club instructor Mike Belden in keeping their troops under control and enjoying what was for many their first time in the Pacific, and for others their first time in a while out of the chilly murk of the Texas lakes.
"Bula" Bob Rardin, one of the club's many divemasters, battled sinus woes leaving wife Karen to be the solo diver and photographic breadwinner for the family. No ailments were going to stop Bob's pig calling, though… very impressive. Grant and Michelle Ley had mixed success with their photos, duct tape and paper wadding working only until the fatal flood put an end to Grant's efforts; but Michelle came through with some keepers for the mantle.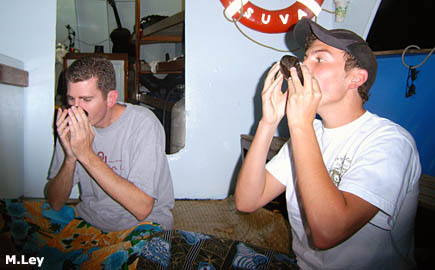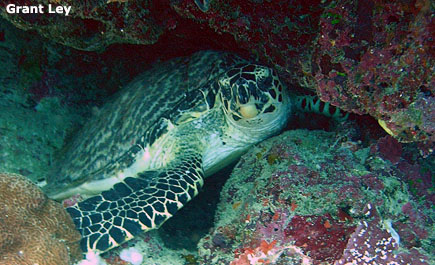 Jeff Cohen, one of our favourite returnees, was back for his 3rd NAI'A adventure, continuing to add to his already excellent Fiji portfolio and yet again busting out Hotel California with the boys (we don't think we've heard that tune since his last visit).
John and Edie Summey rounded off their Pacific diving odyssey in fine NAI'A style – perfect conditions, better dive sites than their previous Fiji liveaboard, and more great photos for their collection. Edie's work ethic at the Photoshop terminal was legendary, and John's underwater assistance was commendable as the pair celebrated their 45th anniversary.
Jeff and Sandra Ferguson were the newbie divers of the group, but both put in solid performances. Jeff, with two Open Water courses under his belt, was always comfortable while Sandra, after a shaky start, finished up the trip with double her starting tally and looking much better for the experience.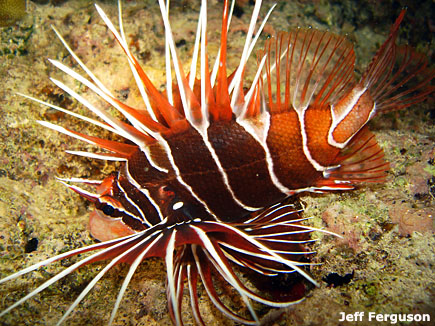 Jim Daniels was the adventurous sort, always first one ready and in the skiff, and treasure hunting for titanium goodies. Bobby Baker was always right next to the guides, ready with his trusty flashlight to point out critters to the next in line. Colin Mitchell, celebrating his recent graduation of both high school and divemastery, scored his own dive site – "Colin's Cuts" – and a new wife and kids courtesy of Lovu village.
Steve Lanier struggled with cameras and currents, but it only took a dose of Magic Mushrooms keep him smiling for the rest of the trip. Bob and Laura Zwald were here on their honeymoon, and entered the wonderful world of underwater digital photography – but weren't ready to leave the film world behind just yet.
There was one other guy onboard some call the Trailer King (if you're not cranking him you're spanking him)… if you need to know about the Yugoslavian woman, Big Lip Pam or what not to do before diving – talk to Tim.
– Josh & Liz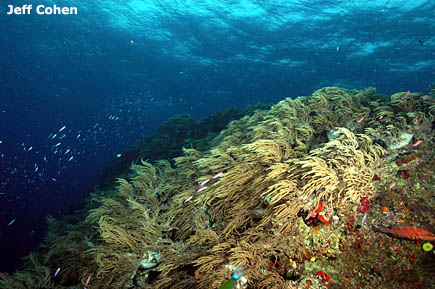 FROM THE GUEST BOOK
We have been on a LOT of liveaboards and we must say this one is first class all the way – you have a great organization in all aspects – people, service, facility, diving, and hospitality. This has been a wonderful week of diving and new friends in a beautiful environment. Thanks for treating your guests with such gracious respect and for providing a well-planned week of diving and entertainment activity.
Edie & John Summy, Carbondale IL
What a wonderful way to spend our honeymoon! Awesome diving and crew!
Bob & Laura Zwald, Dallas TX

Great trip and crew!
Steve Lanier, Garland TX

First trip in this part of the world and first liveaboard. Hooked for life on both! Fantastic dive experience, wonderful first class operation, enjoyed the kava parties with the boys. Good luck Josh and Liz. And the crew of the NAI'A, hope to see you all again in the near future.
Jim Daniels, Dallas TX

What in impressive way to be exposed to a liveaboard and Fiji for the first time. A great crew on the NAI'A – definitely first class. The best diving I've seen in 27 years of diving. Thanks Josh and Liz for the morning video school – too many critters to count. Hope to return soon. Keep pouring the kava.
Bobby Barker, Dallas TX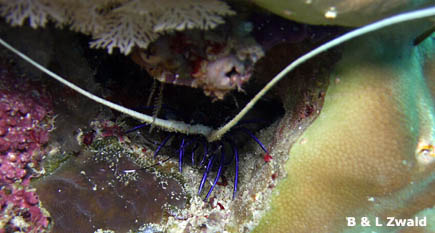 Like a diving experience, my time aboard the NAI'A is hard to put in words… maybe amazing, incredible, not to be missed. From the food (thanks Peni, Suli and Ben) to the diving (thanks Richie, Liz, Josh and Mo) to the music with the boys, not to mention the kava (keep it coming Charles). Best wishes to Josh and Liz in their new endeavours.
Grant & Michelle Ley, Austin TX

Thanks for the great experience my kava boys! This has been a trip of a lifetime. Food + diving = some fun times! Can't wait to come back as soon as possible to play some rugby with my village friends!
Colin Mitchell, Dallas TX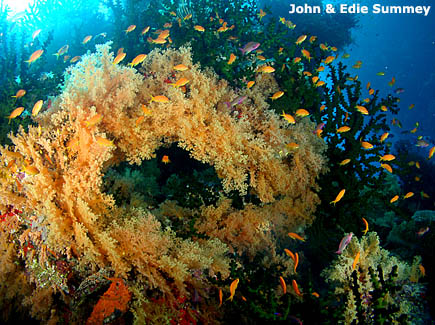 The best diving trip of my life. And there IS such a thing as the green flash!
Mike Belden, Dallas TX

Could not have asked for a better trip. Staff was awesome, always a smile on their faces. Thanks for making this trip of a lifetime. I will be back.
Karen Rardin, Coral Springs FL
My third trip and each one keeps getting better. NAI'A will miss Josh and Liz, they are great and I wish them the best. The captain and crew are second to none. I have been on many trips and you guys shine, the best I have seen. I will be back – for kava, singing and the best diving. I feel like you all are family, and I look forward to trip #4.
Jeff Cohen, Wappingers Falls NY