Date: June 17-27, 2006
Destination: Bligh Triangle, Fiji
Group Charter: Pisces Divers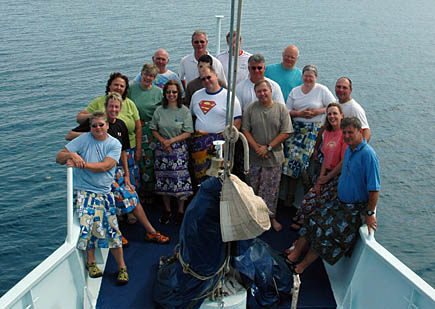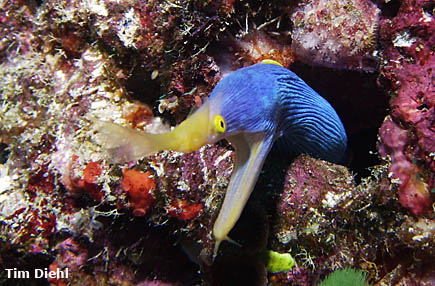 Ed and Karen Ashcom lead a group from their Pisces Divers dive shop, adding 17 newbies to the NAI'A family. Most of the group were more at home around the wrecks of the NY coast or the bitterly cold lakes and rivers of the region, and so were happy in their diveskins and 3mm shorties… we got goosebumps just looking at them.
Fears of heights, snakes and sharks were conquered… long and unscheduled walks across reef flats endured… mighty seas ridden… and plenty of kava consumed. The NAI'A boys made their first live recording, Ed's birthday was celebrated in fine style, eco-warrior castaways were welcomed aboard for some real food and NAIA hospitality, and most importantly the diving was as good as ever.
| | |
| --- | --- |
| | |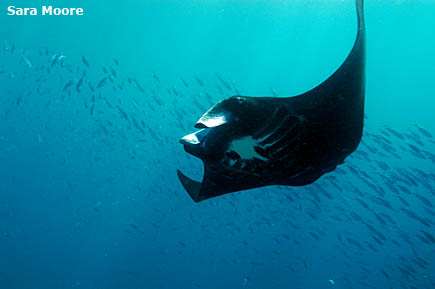 | | |
| --- | --- |
| | |
The order for sunshine, a Fiji suntan, and calm seas may not have come through as requested, but the diving could not have been better: great visibility and enough current to keep the soft corals puffed up (and to separate the men from the boys at night). From an abundance of ribbon eels (juveniles and grown-ups), to the friendly mantas ready for cleaning, to the unusual macro critters (Captain John's halimeda ghost pipefish was a first for us, and the rarely seen winged pipefish was a welcome surprise – nice work Joyce), all was looking good on Fiji's finest reefs. The strangest sighting, though, was a rather large gorilla… and yes, the standard greeting for a gorilla on a night dive is indeed a knuckle in the face.
– Josh & Liz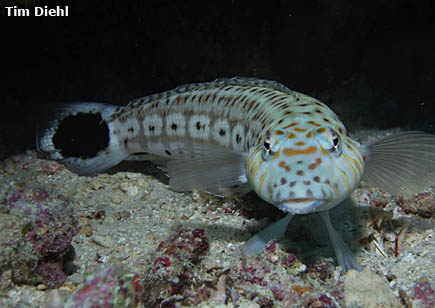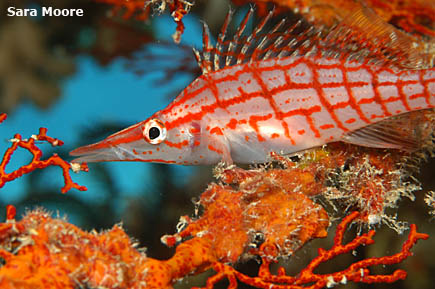 FROM THE GUEST BOOK
Josh, Liz and crew: keep up the good work! One of the best liveaboards I've ever been on. The diving was great and the food even better. Thanks for all you did and being so safe.
Tony Hazard, Mesquite TX
The crew was the best. Tell 'the boys' to keep on singing.
Brian, Joyce & Gary Wirth, Equinunk PA

Thanks for a great ten days. The boat, food and diving was the best – as was the crew. Hope to see you all again.
Ed & Karen Ashcom, Pisces Divers, Honesdale PA
The diving is truly awesome, and matched by the way you take care of your passengers.
Mary & Rick Hoff, Lake Como PA

What a great dive experience! Anything you could control was wonderful. Thanks for sharing with us – and we will be able to say we knew Josh and Liz before they became famous.
Cindy Jones & Sara Moore, Lubbock TX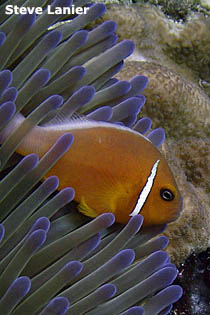 It was a fantastic trip. Great diving, great food, great fun! Thanks for everything!
Tim & Deb Diehl, Honesdale PA

The NAI'A was a wonderful experience. Thank you for the wonderful, attentive service.
Bob & Nancy Wall, Tafton PA