Special Expedition
Date Published:
Jun 3rd, 2010 -
Comments
Author: Rob Barrel
Special Expedition to the Northern Lau Group and Central Fiji, August 7-21.
This special two-week expedition will revisit some of the most isolated and pristine reefs and atolls in northern Fiji as well as our most well-loved treasures in the center of the country.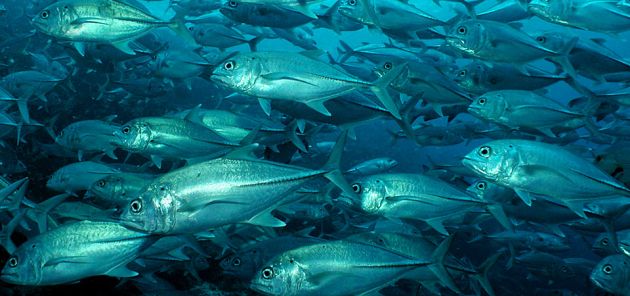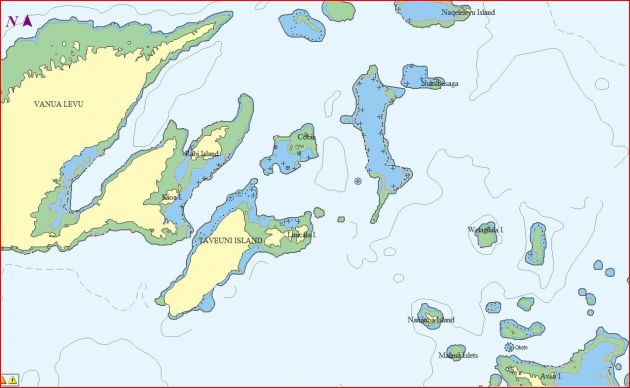 Northern Lau is well off the beaten track and requires special permission to visit, but we have explored the region extensively over the years. The water is exceptionally clear and the hard coral is absolutely pristine. The channels and drop-offs tend to concentrate big schools of fish and the large pelagics that prey on them. There is not a lot of soft coral in Lau so we will begin and end the charter at our favorite reefs in Central Fiji.
Comments
"This was my first visit to Fiji and my first time on a liveaboard. I must say it exceeded all expectations….Food, diving and hospitality was 5*"