Super Moon
Destination: The Bligh Waters and the Koro Sea
Trip Date:
Jun 15th - Jun 25th, 2013 -
Comments
Author: Erwin
This on this thrip we experienced what is known as a Perigee or Supermoon.  This is where the moon is closer to the earth than usual causing some beautiful, clear views of the moon but also some stronger tides.  Luckily for us it only happened at the end of the trip and we were able to plan our dives accordingly because the currents sure were running!

We had 14 guests this trip, mostly from the States but also one guest from Dubai and a couple from Singapore via Switzerland.

Where to start on the diving..

Vatu-I-Ra had some of the best vis we've seen for months.  We made the most of these conditions by staying in the Bligh Waters for the next few days taking in 'E6', 'Mt Mutiny' and 'Cats Meow' before heading over to Namena.  The Pygmy Seahorses that Chief Officer Keni found a couple of trips ago are still on North Save-A-Tack as well as Nora's Halimeda Ghost Pipefishes on Tetons 1.  Captain Johnathan found yet another pair of the Pygmy Pipe Dragons on Tetons 2 and the Scad are back at the drop off at North Save-A-Tack along with some very large Dogtooth Tunas.

We spent a day in Makogai, first on the underwater critter hunt and then visiting the village.

Nigali Passage was great as always.  Loads of sharks and Barracudas.

Wakaya turned up some more Mantas for us and Omar saw 3 Hammerheads in one dive!  First two of them swimming together then another off on its own.  As well as that we were pleasantly surprised to find family group of three Hairy Ghost Pipefish  on 'Vatu Vai'.  Nice.  

We finished the trip back at Vatu-I-Ra with some good, swift drift dives courtesy of the Perigee.  The reefs were high and dry both in Wakaya and Vatu-I-Ra.  A bazar sight.

Nudibranch. Photo by Brian
Nudibranch. Photo by Brian
Hairy Ghost Pipefish. Photo by Brian
Photo by Omar
Photo by Brian
Grey Reef Sharks. Photo by Brian
Razor Wrasse. Photo by Brian
Nigali Passage. Photo by Brian
Pickhandle Barracuda. Photo by Brian
Spotted Pufferfish. Photo by Brian
Photo by Brian
Photo by Brian
Photo by Brian
Photo by Brian
Photo by Brian
Photo by Brian
Photo by Brian
Photo by Brian
Photo by Brian
Photo by Brian
Wrapping things up..

This is probably going to be the last Divemaster diary that I write for the Nai'a.  For those that have been on board within the last couple of months will know my story.  For those that haven't the long and short of it is that probably owing to a PFO (hole in the heart) I had some complications resulting in my third undeserved DCS hit of my career.  Because of this, Nora and I have decided to take it easy dive wise and move on to other things, meaning a career change and relocating ourselves back home to New Zealand.

But not yet!  We will be training our replacements over the next two months whom you will get to know either through these pages or on your next Nai'a cruise!   It has been a great run with so many amazing moments, but all good things do unfortunately come to an end.  We will make the most of the time left to us but we sure are going to miss this place!

Our Guests...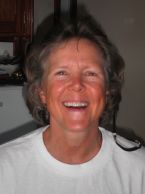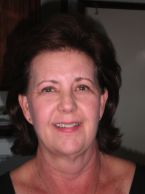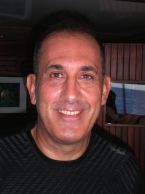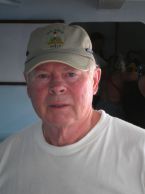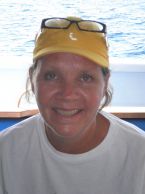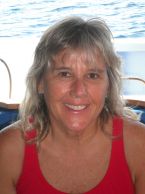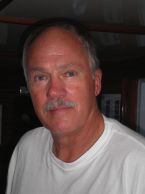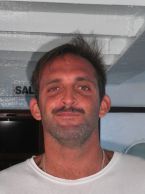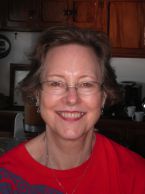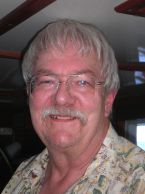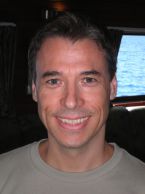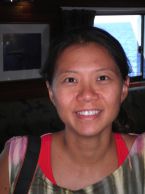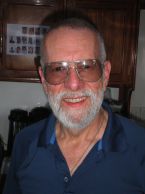 Comments
"We loved every minute of our time with you in Tonga! It could not have been any better. Each and every member of the NAI'A team was outstanding and each of you made our whale expedition unforgettable. The whales, the hospitality, the guides, the skiff driving, the dinners and the singing and kava… Everything was wonderful. It was the best honeymoon ever!"