There's No Place Like Home
Destination: Fiji's Bligh Waters
Trip Date:
Sep 28th - Oct 5th, 2019 -
Comments
Author: Vanessa & Chad
After two months in Tonga swimming with humpback whales, we were beyond excited to get back to Fiji and dive our stunning reefs once more! As much as we love our cetacean buddies, nothing compares with the color-overload of soft corals and fish we know and love in the Bligh Waters and beyond. There's truly no place like home!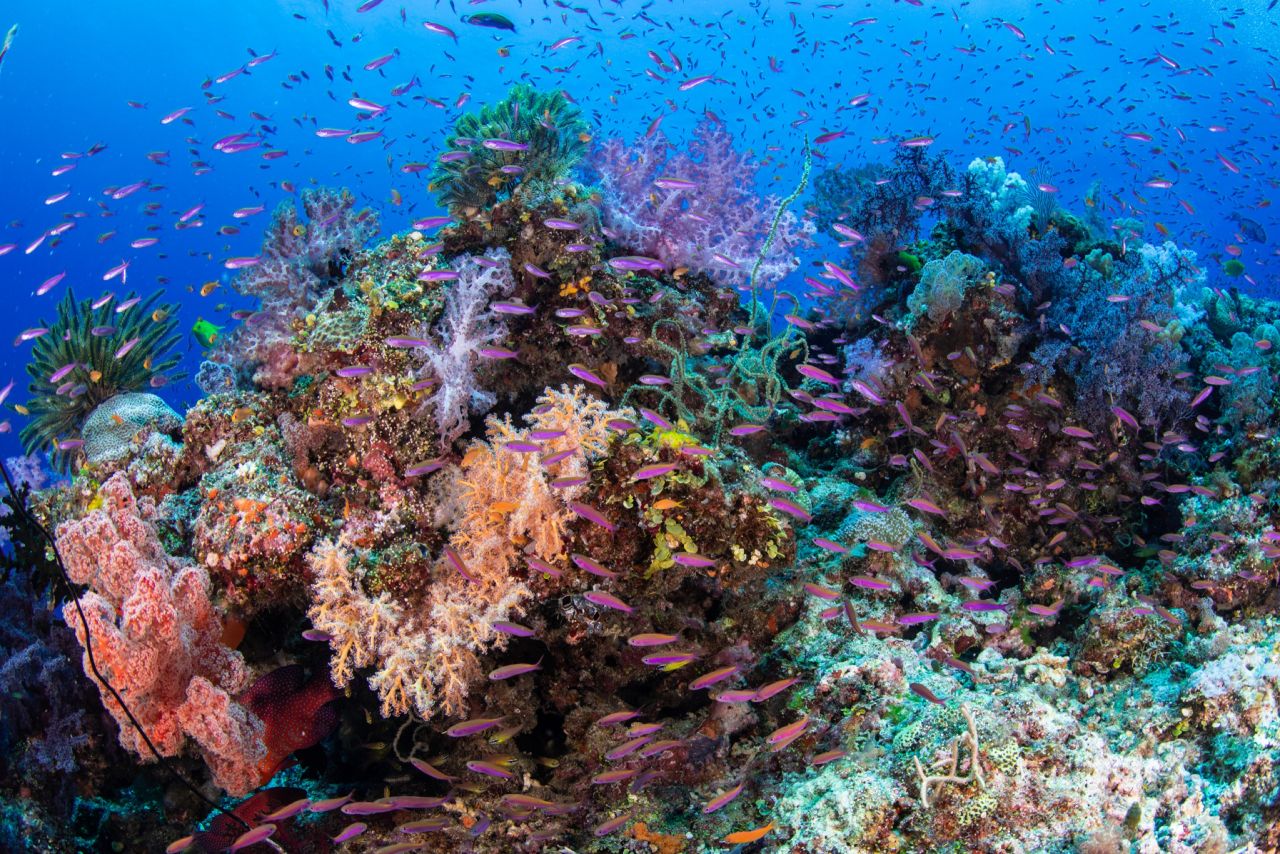 by Skip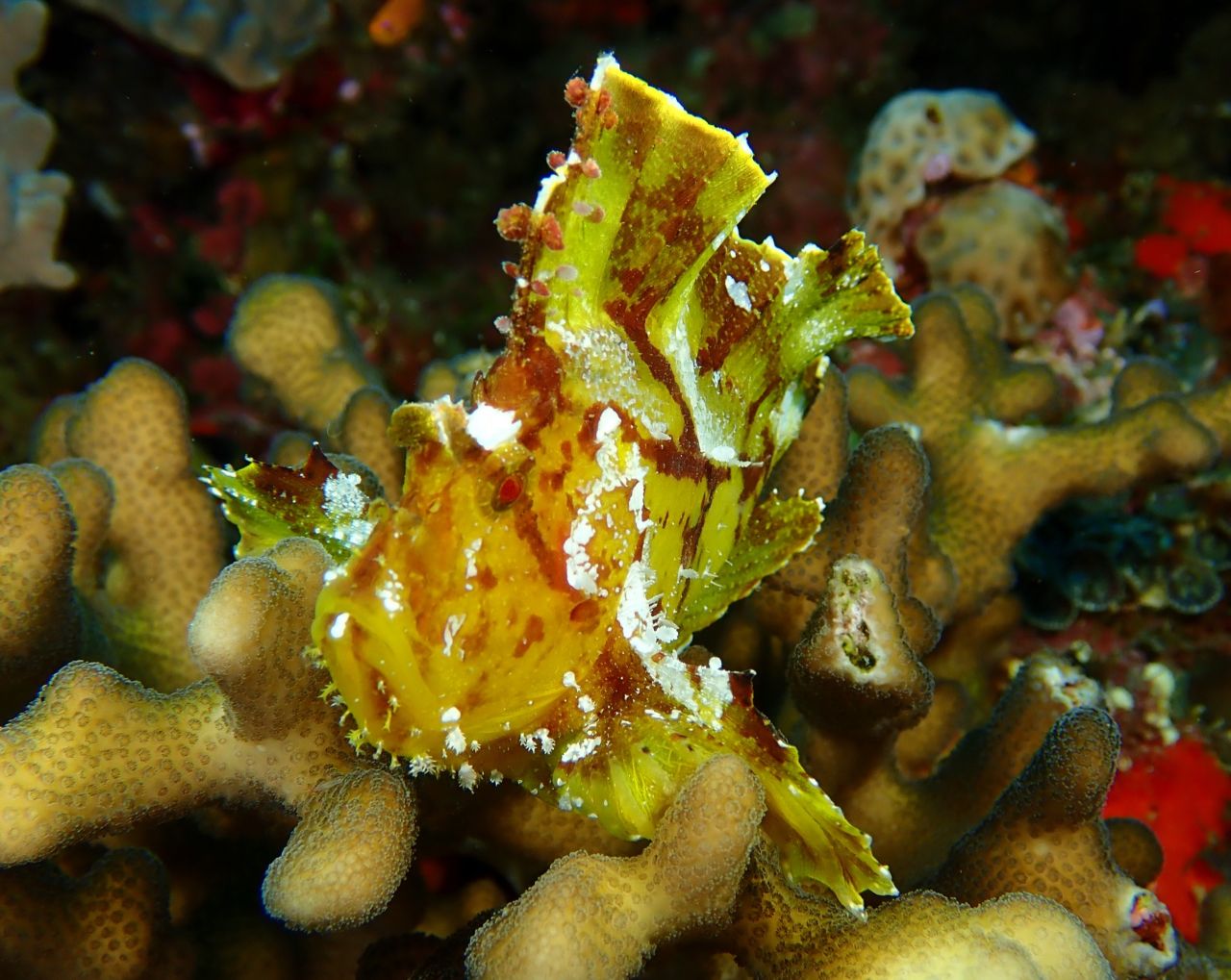 by Jo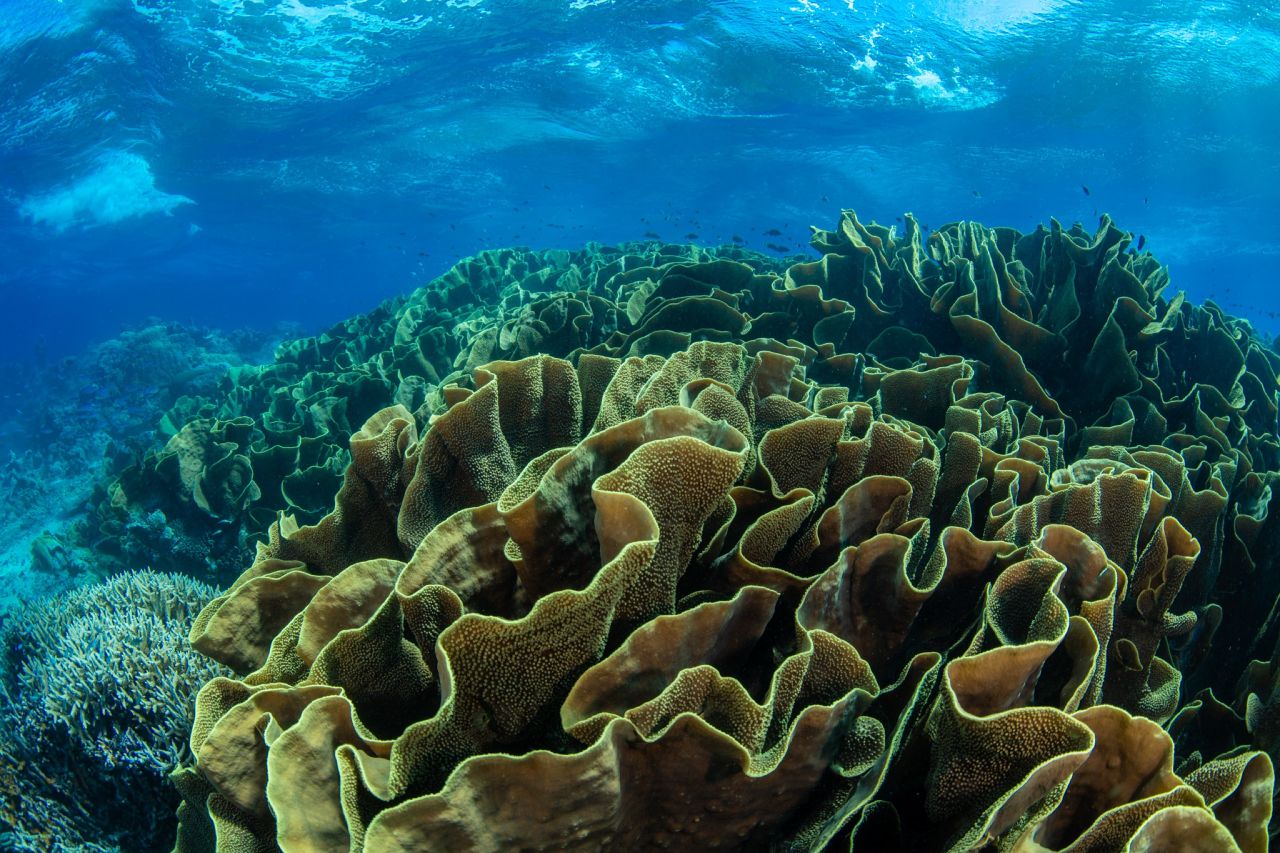 by Skip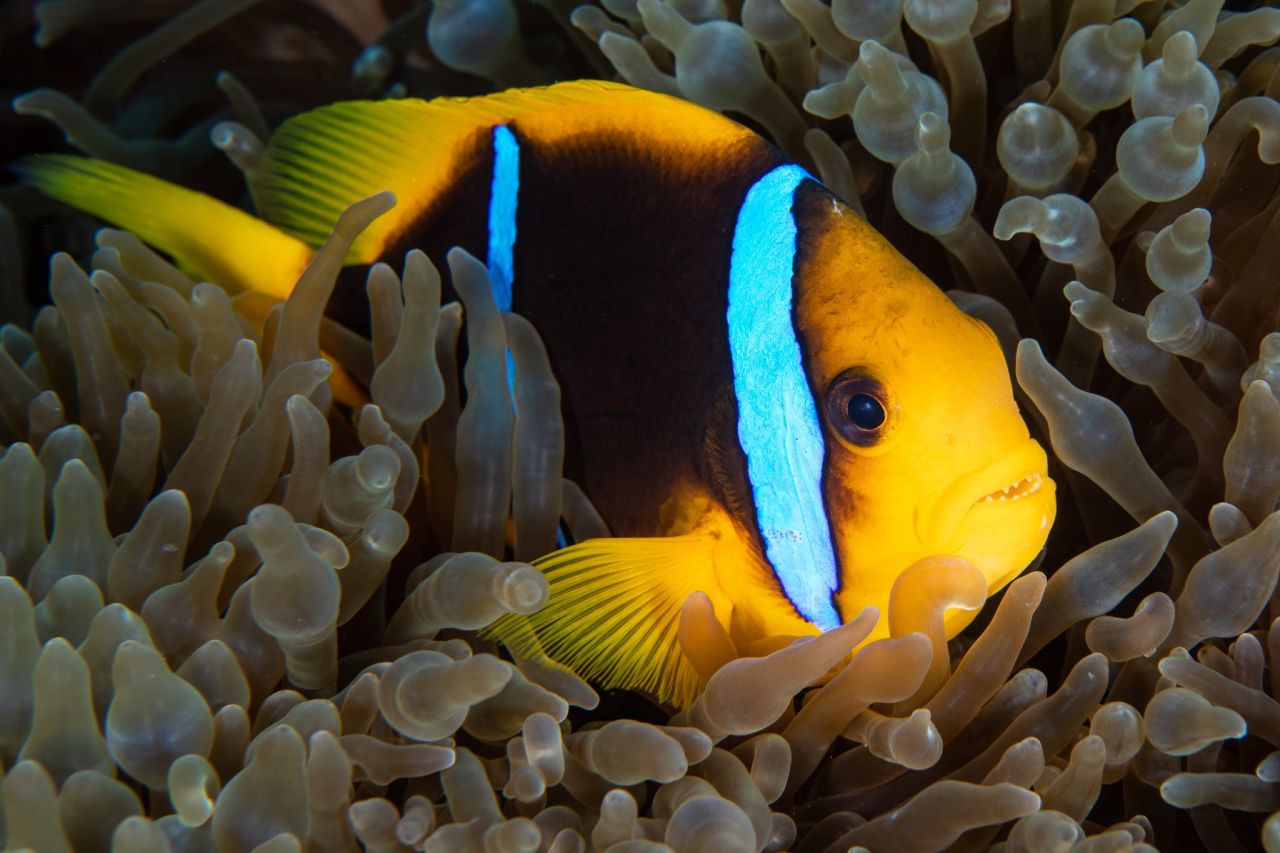 by Skip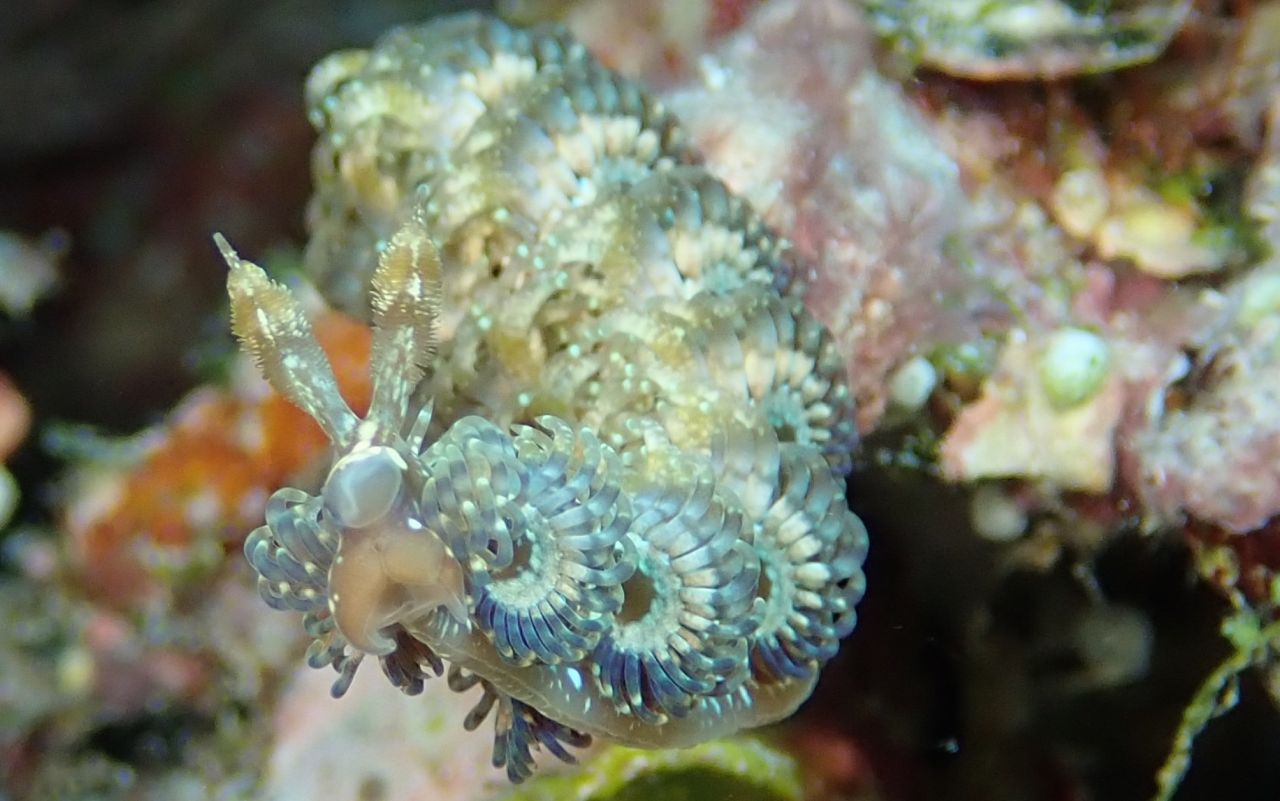 by Jo
We shared this week at sea with the loveliest group of guests: a fun combination of New Zealanders, Thais and Americans! We do really enjoy having a mix of nationalities onboard: there's so much to share and learn from everyone.
We knew from day one this was going to be a good trip: two mating octopus on the checkout dive has be to a good omen, right?! These two were HUGE and were changing color and texture as we (voyeuristically) watched on. Hopefully, baby octopi are on the way, woohoo!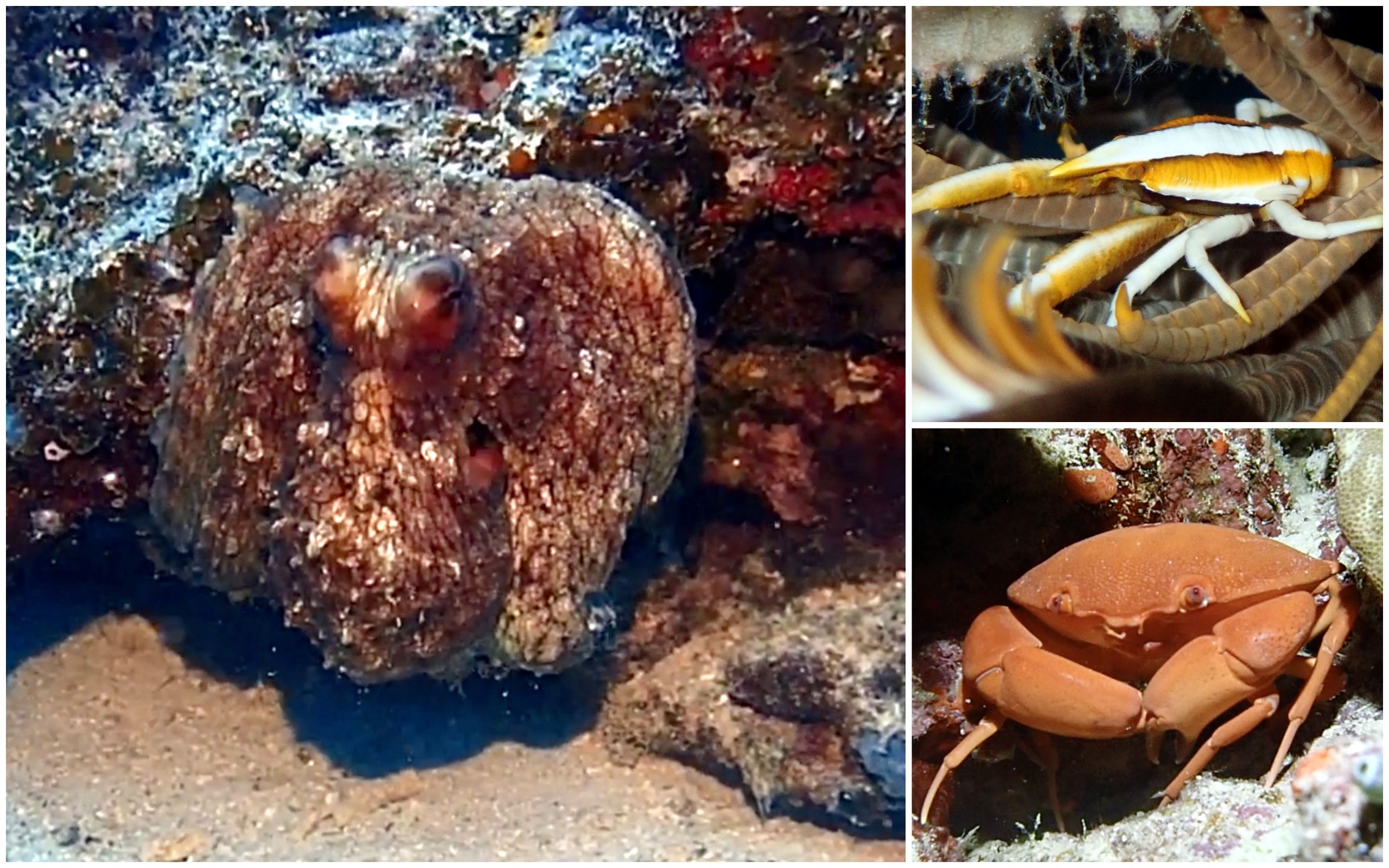 Photo credits (left, top right, bottom right): Mint, Jo, Mint
For our first 'proper' day of diving (checkout dive doesn't reeeeally count!), we traveled to the north of Viti Levu, to an area known as Nananu i ra, where we enjoyed two great dives at Labyrinth and Pinnacles. Labyrinth is all about the unusual topography – the more lost you manage to get, the better – and the pristine hard coral garden in the shallows but we also found some cool macro critters: a starry night flatworm, blue dragon nudis and a big peacock anemone shrimp. We upped our game even further on Pinnacles, however, as we found our first pygmy seahorse of the season! Good to know we can still find the small stuff after so long staring at 40-ton whales in Tonga! That afternoon, we got underway again and traveled to the island of Makogai where we had a post-dinner night dive. Our divers came back having seen a turtle, slipper lobster and a pleurobranch.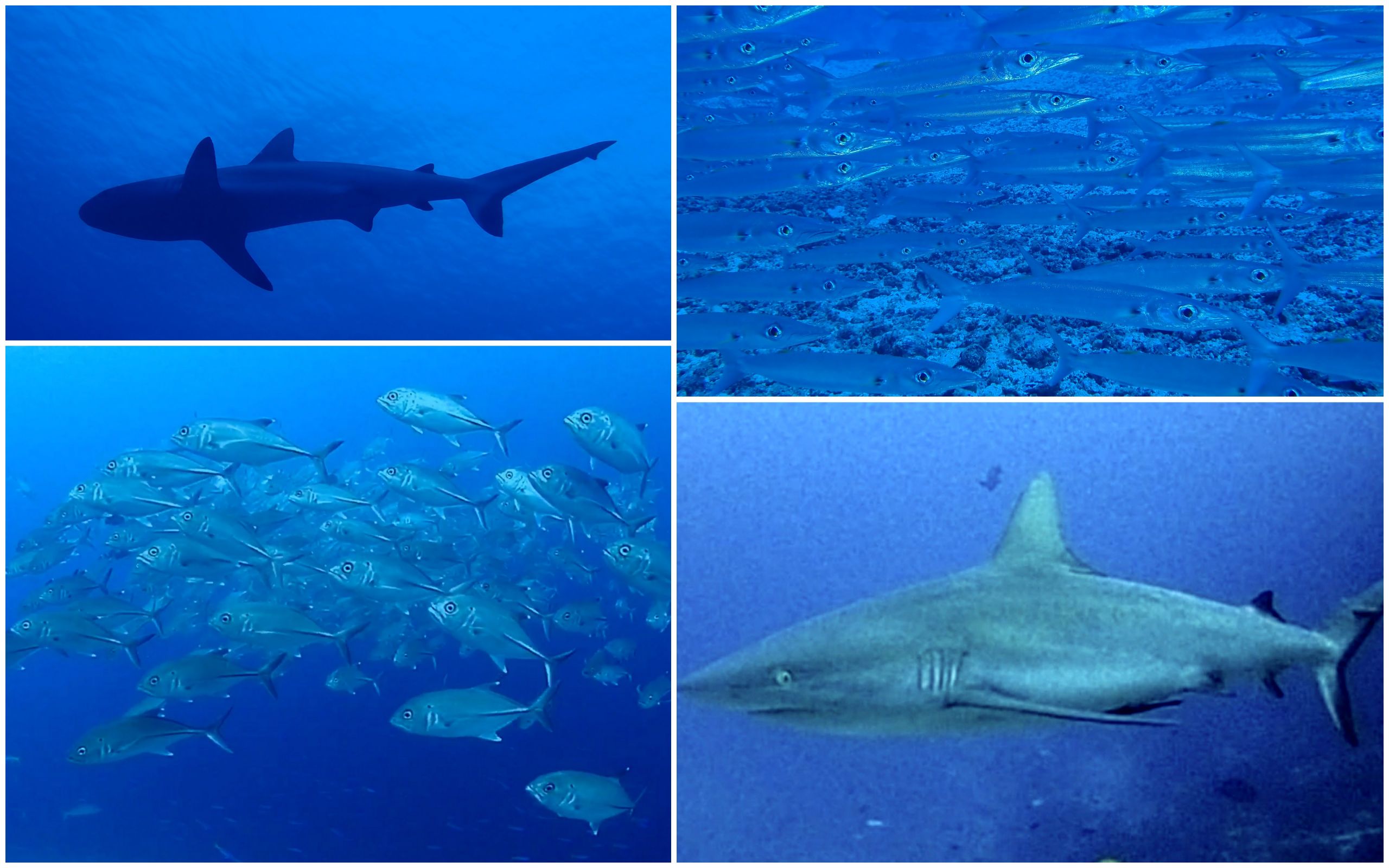 Photo credits (clockwise from top left): Jo, Jo, Mint, Mint
We traveled further south that night, waking up at the lush, green, mountainous island of Gau. We woke up to grey skies and low cloud, but within an hour the sun had burnt through and both the sky and the ocean were dazzling blue! Too good to resist, we jumped in for a warm-up dive at Jungle Jig. Our divers enjoyed the cool critters to be found there – pipefish, cute anthias and mantis shrimp - but it was the next dive that REALLY got them excited. Nigali Passage! Famous amongst NAI'A guests, it's always a crowd pleaser and this week was no exception. It never fails to impress with its fun current and dense congregation of barracuda and grey reef sharks. It definitely gets the adrenalin pumping! We celebrated a great day with a lovely visit to our friends at the village of Somosomo. After so much time away it was amazing to see how the kids (and puppies!) had all grown! We had so much fun singing, dancing and over-indulging in kava. Ah well, when in Fiji…..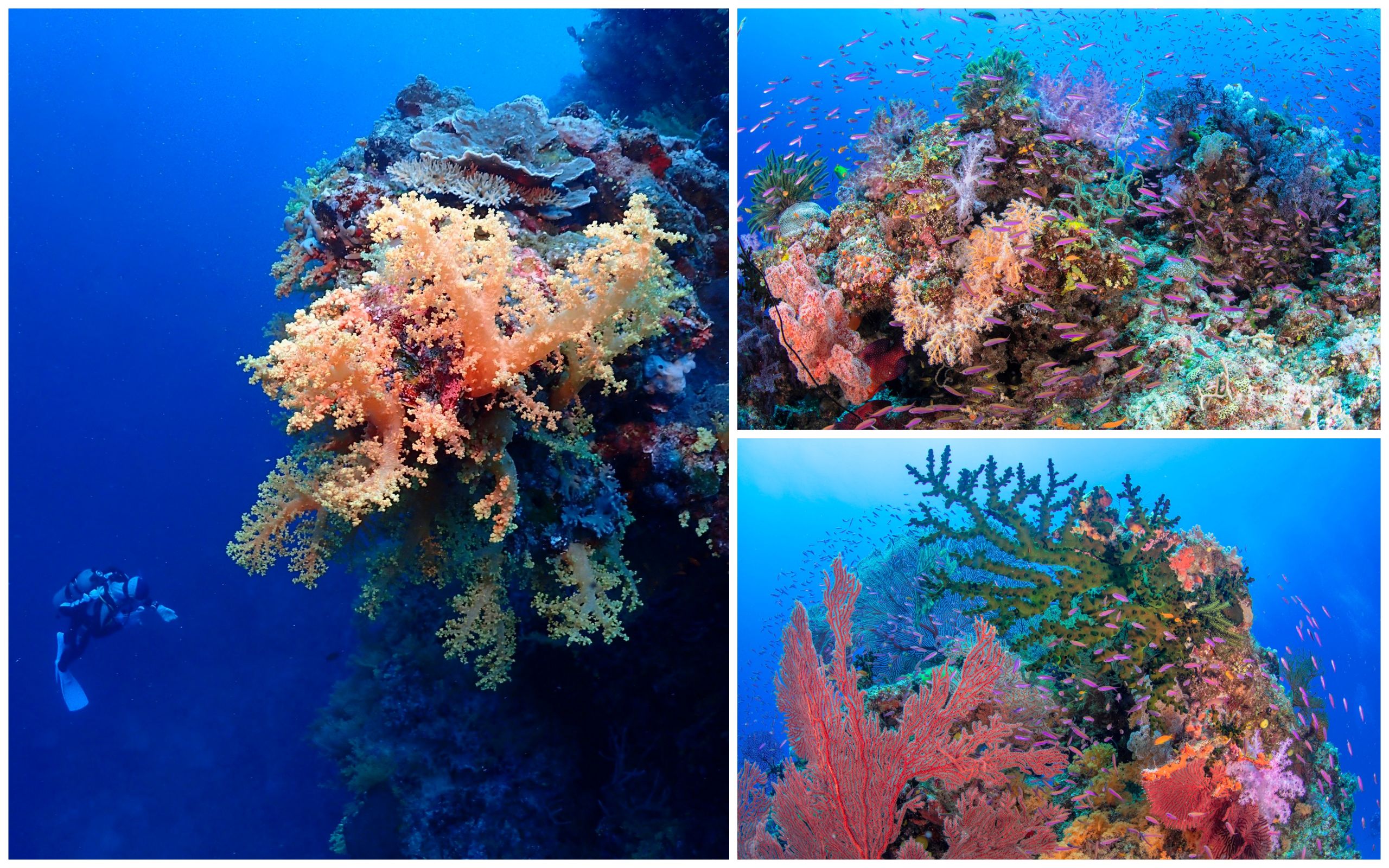 Photo credits (left, top right, bottom right): Mint, Skip, Skip
From Gau, we moved north to the luxury resort island of Wakaya. What a day! On our very first dive, some of our lucky divers at Vatu Vai were treated to a gorgeous, all-black manta ray! Maybe it was the 'all black' that was the good luck charm for our New Zealanders….! Then, at Lion's Den, we had an incredible time hanging peacefully in a school of hundreds of big eye barracuda as a few grey reef sharks circled around. We ended the day with a dusk dive, where our divers enjoyed baby squid, multiple lion fish and white tip reef sharks getting ready for a night of hunting.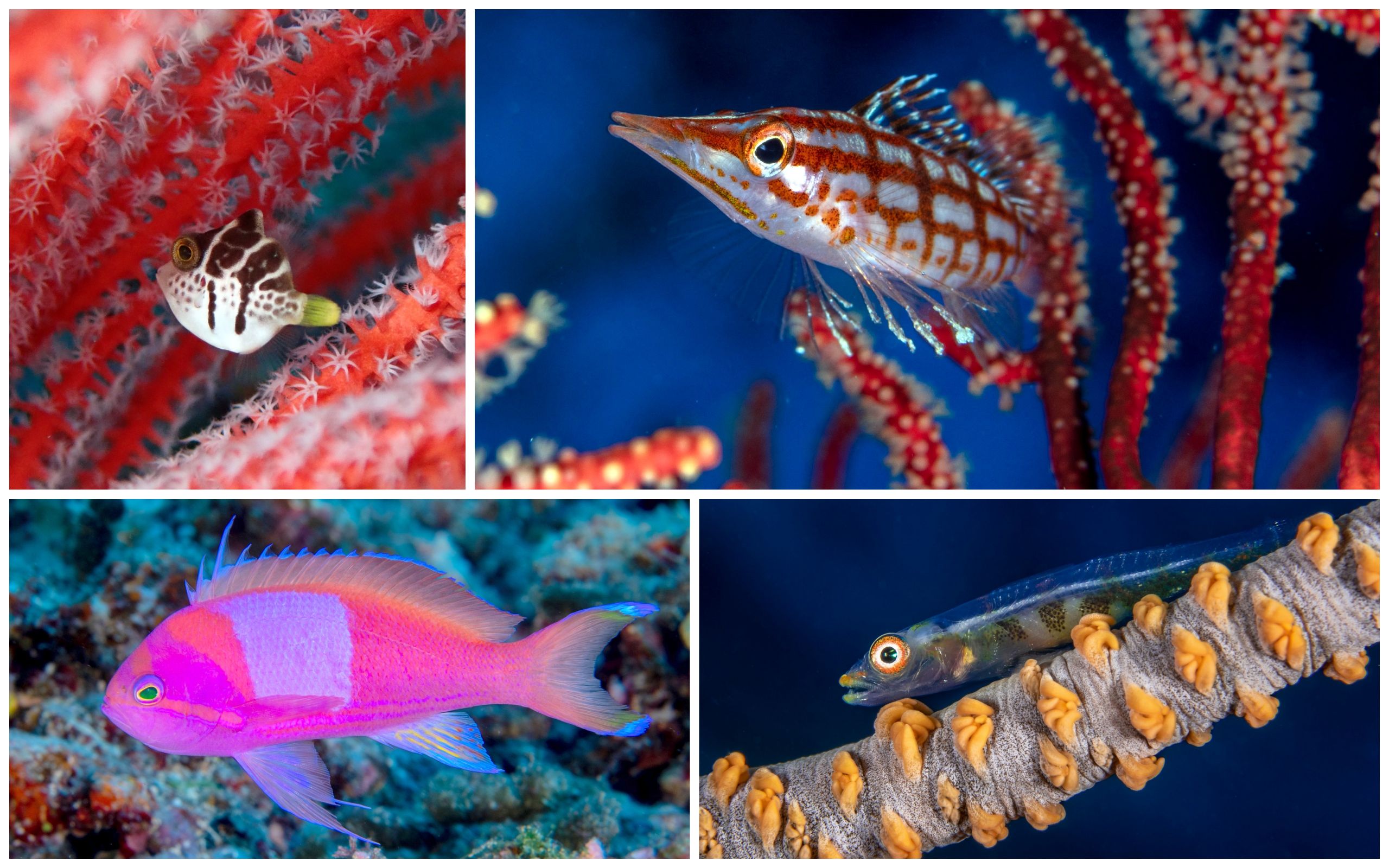 Photo credits (clockwise from top left): Jo, Skip, Skip, Skip
Next up, Namena! These are always a couple of our favorite days on charter: we just love the variety and abundance on offer at the marine reserve here. From sheer walls to pinnacles, from teeny tiny macro to big sharks and from healthy hard coral gardens to blooming soft corals: Namena has it ALL! We thought we were doing great and were pretty happy with ourselves when we managed to find an adorable little pygmy seahorse on Two Thumbs Up. But Big Mo totally one-upped us when he then found a thread like piece of 'nothing' which is in fact a Rhumenganis Pipefish on Kansas! Our three Tetons pinnacles were looking gorgeous, with just enough current to show off their soft corals and to concentrate the anthias into impressive 'swarms'. We sometimes feel like so many fish get in our way when we're trying to see the reef…. But we're certainly not complaining! Our first evening in Namena, we took advantage of a peaceful night at anchor and enjoyed a good ol' Fijian kava party. And on the second night we tackled a little night dive in the Bay, being rewarded with a ton of skeleton shrimp as well as a huge, funny looking polka dot crab!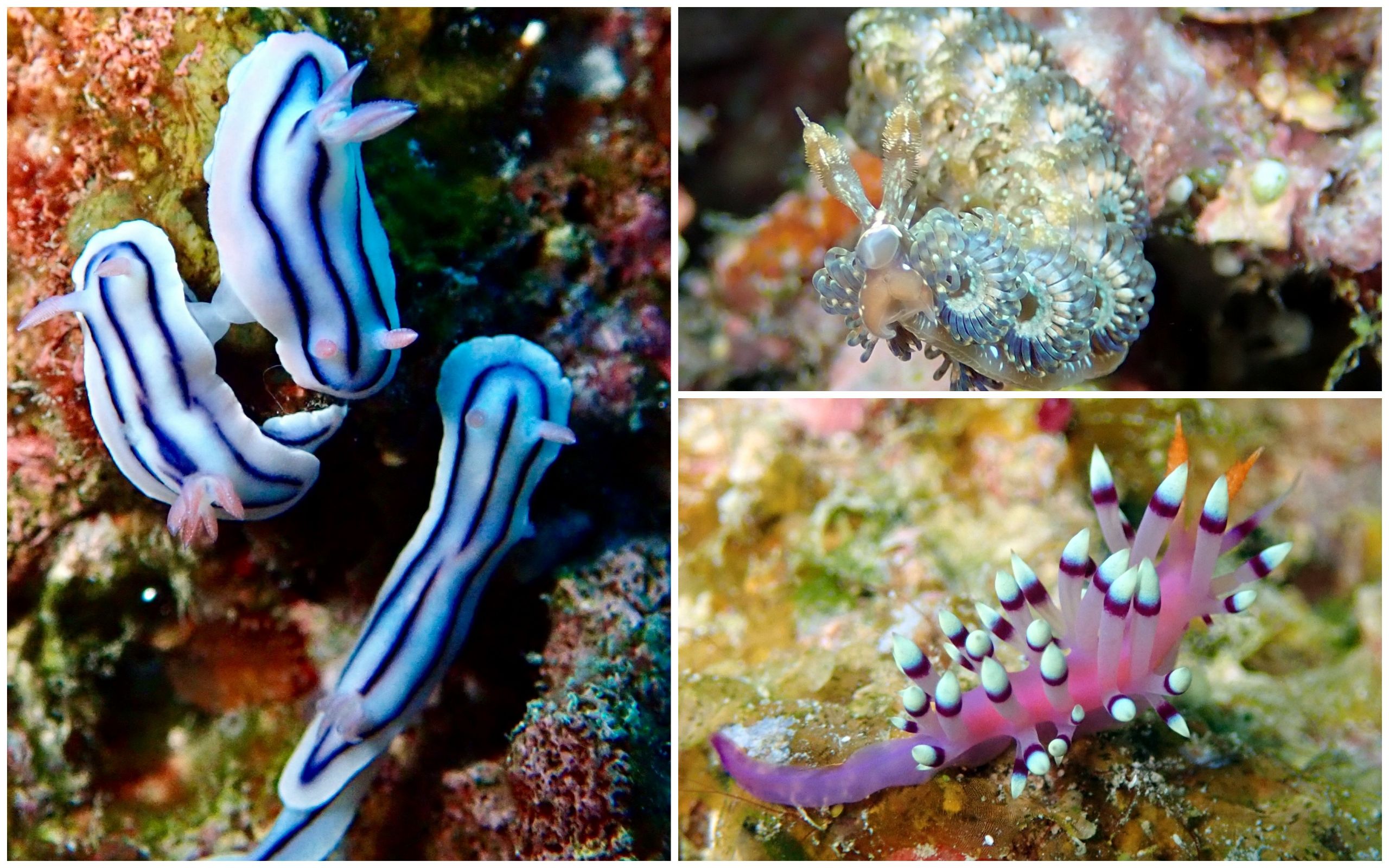 Photo credits (all photos): Jo
For our final day of diving, we headed west to Vatu i ra. We enjoyed mind-blowingly beautiful dives at Coral Corner, Mellow Yellow, Go Mo and The Whole Shebang. We did have some pretty serious currents to contend with. However, it meant the reefs were EXPLODING with beauty! In fact, these stunning dives actually had one of our divers in tears - happy tears – simply overwhelmed by the sheer beauty of it all. That's what we aim for!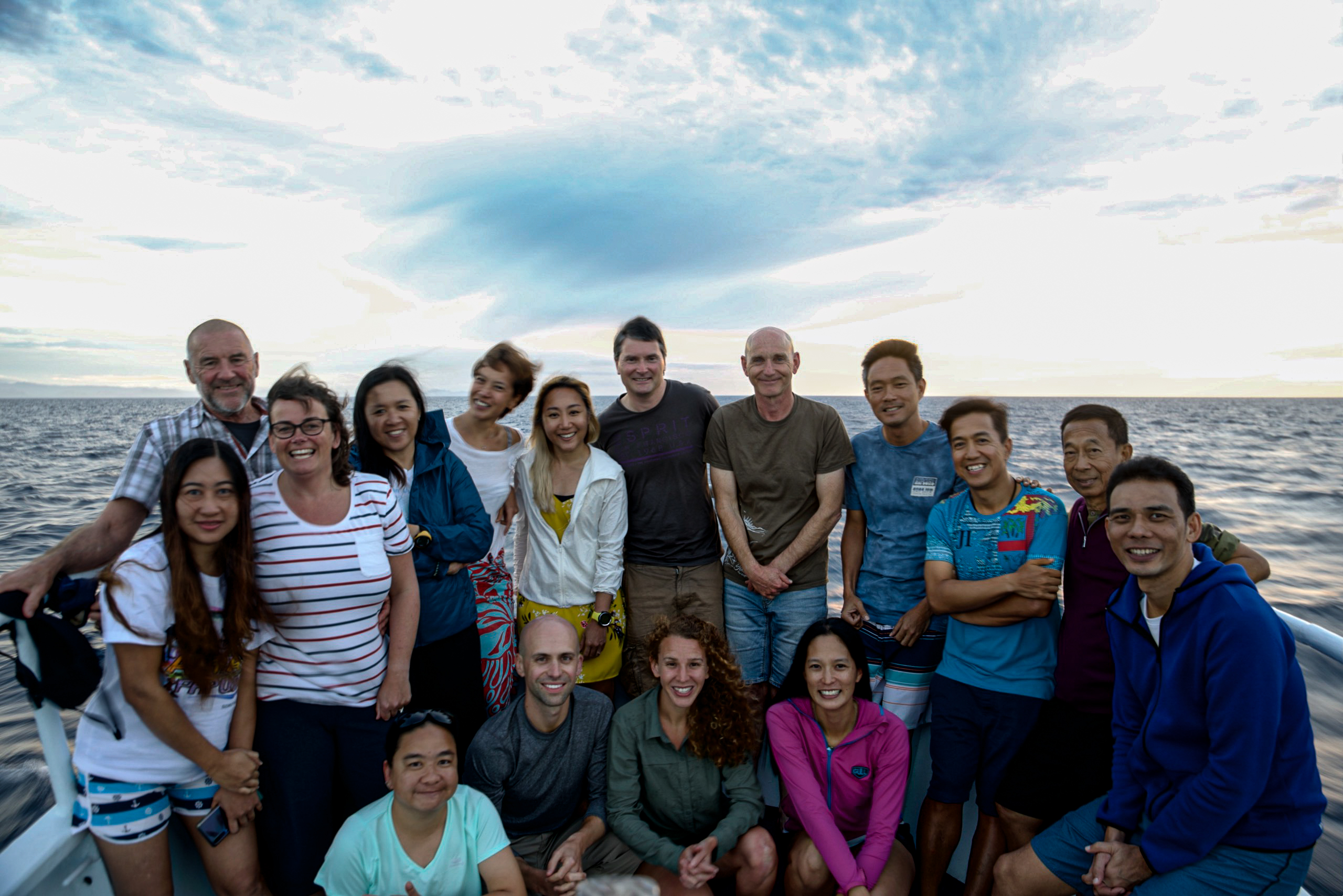 And, so, our first Fiji trip of the season draws to a close. It's certainly been one to remember and we can't wait to do it again and again and AGAIN!
Comments
"Central Fiji has all the elements of the ultimate ocean wilderness: diverse creatures and habitat, nutrient-rich water, spectacular scenery and owners who respect it."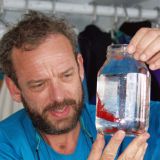 ~ Dr. Greg Stone, Executive Vice President of Conservation International