The Old and the New!
Destination: Fiji's Bligh Waters
Trip Date:
Oct 5th - Oct 15th, 2019 -
Comments
Author: Vanessa & Chad
Welcome Back: Heidi, Bruce & Mark
Congratulations: Bo celebrating his birthday !
"IN with the old and IN with the new!" We were joined by multiple serial NAI'A guests who have been coming for years and years, as well as many new friends enjoying their first time onboard. There were even a few who were brand new to liveaboard diving: welcome to the club!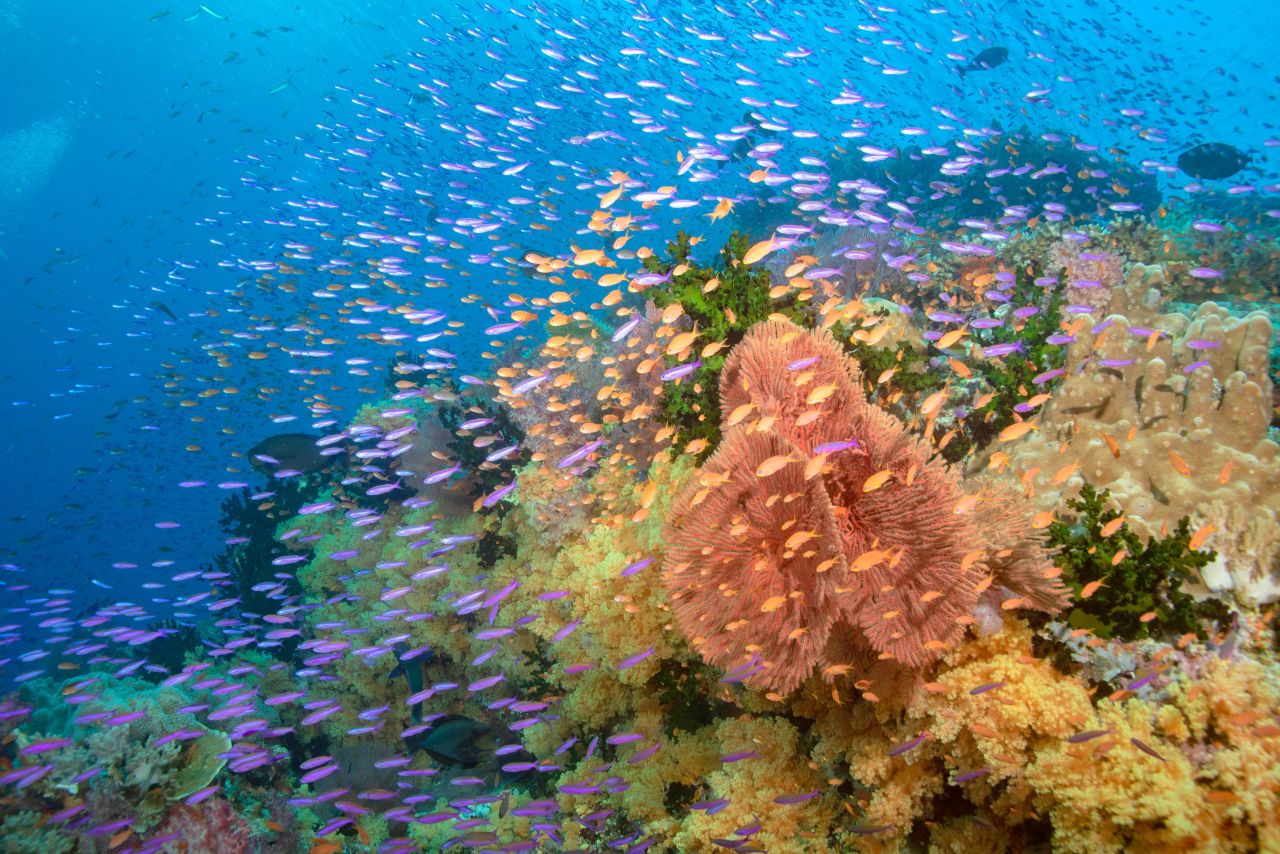 Photo Credit : Mark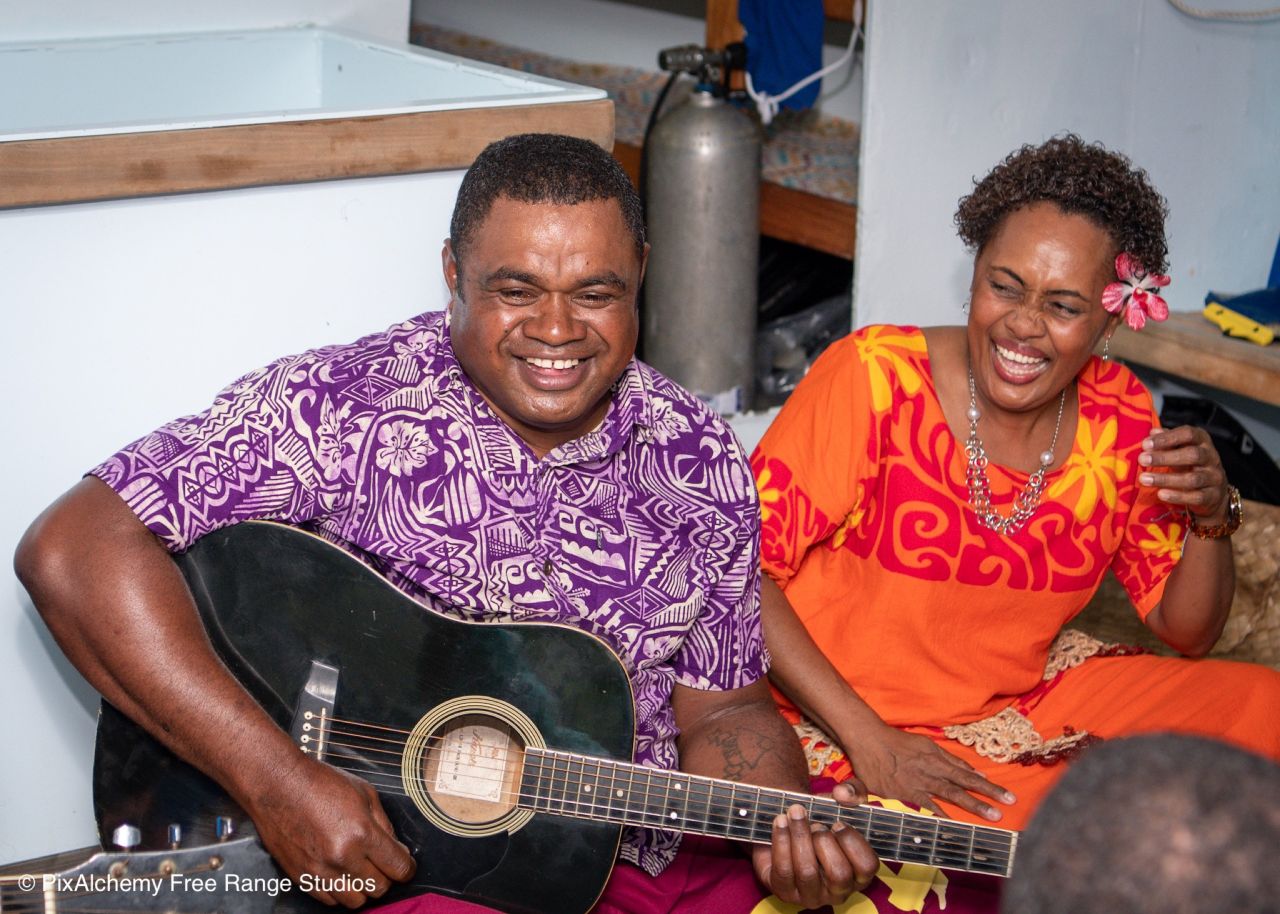 Photo Credit : Bruce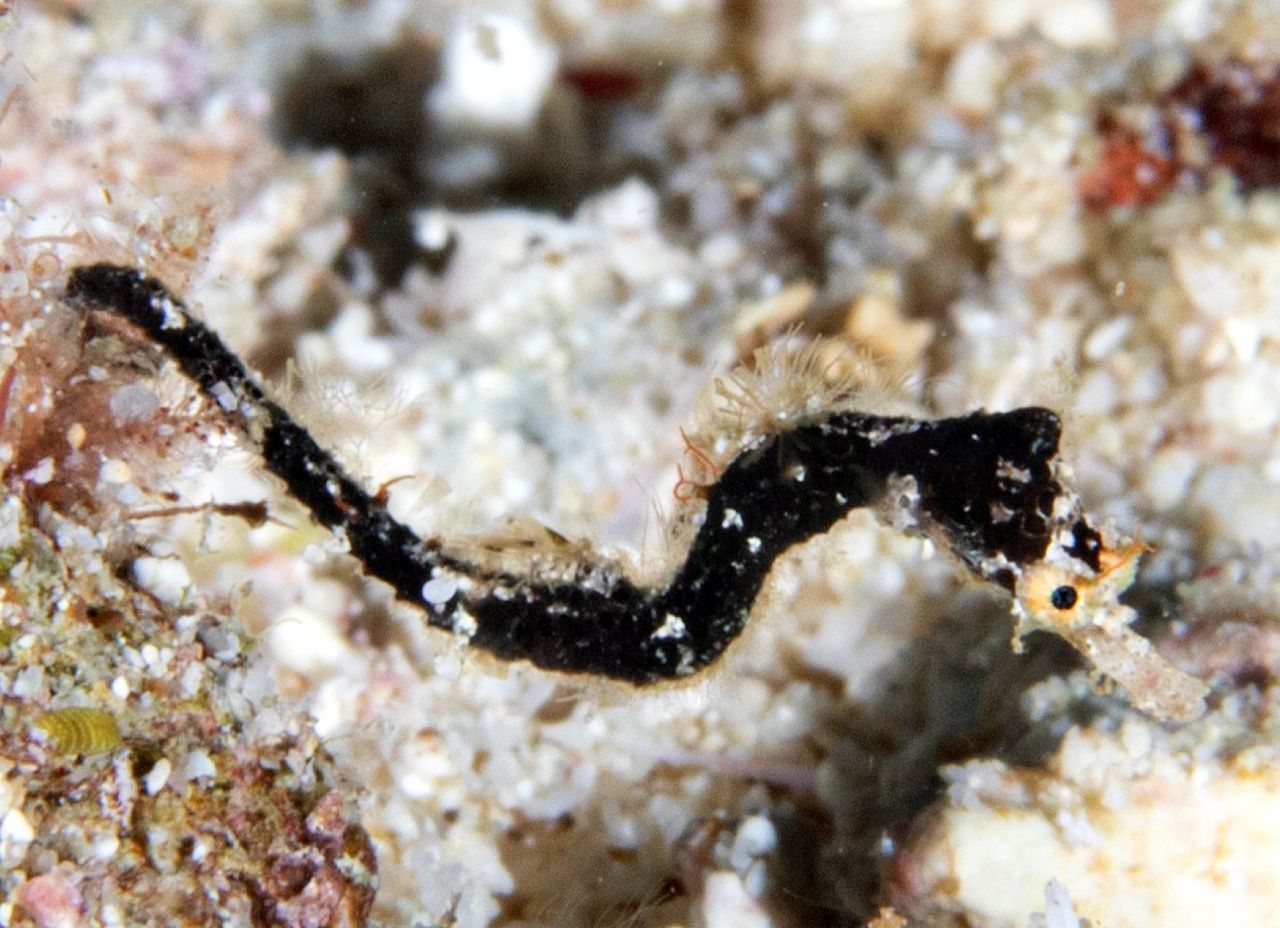 Photo Credit : Mark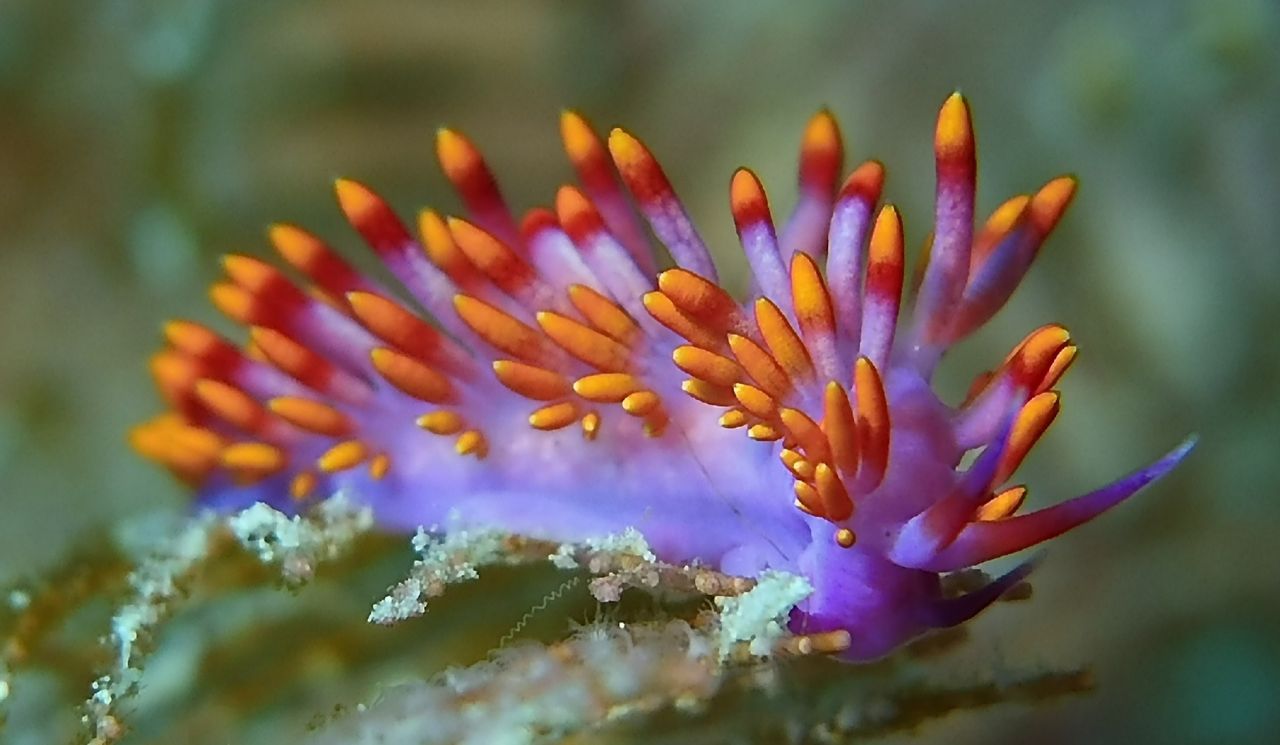 Photo Credit : Werner
Photo Credit : Bruce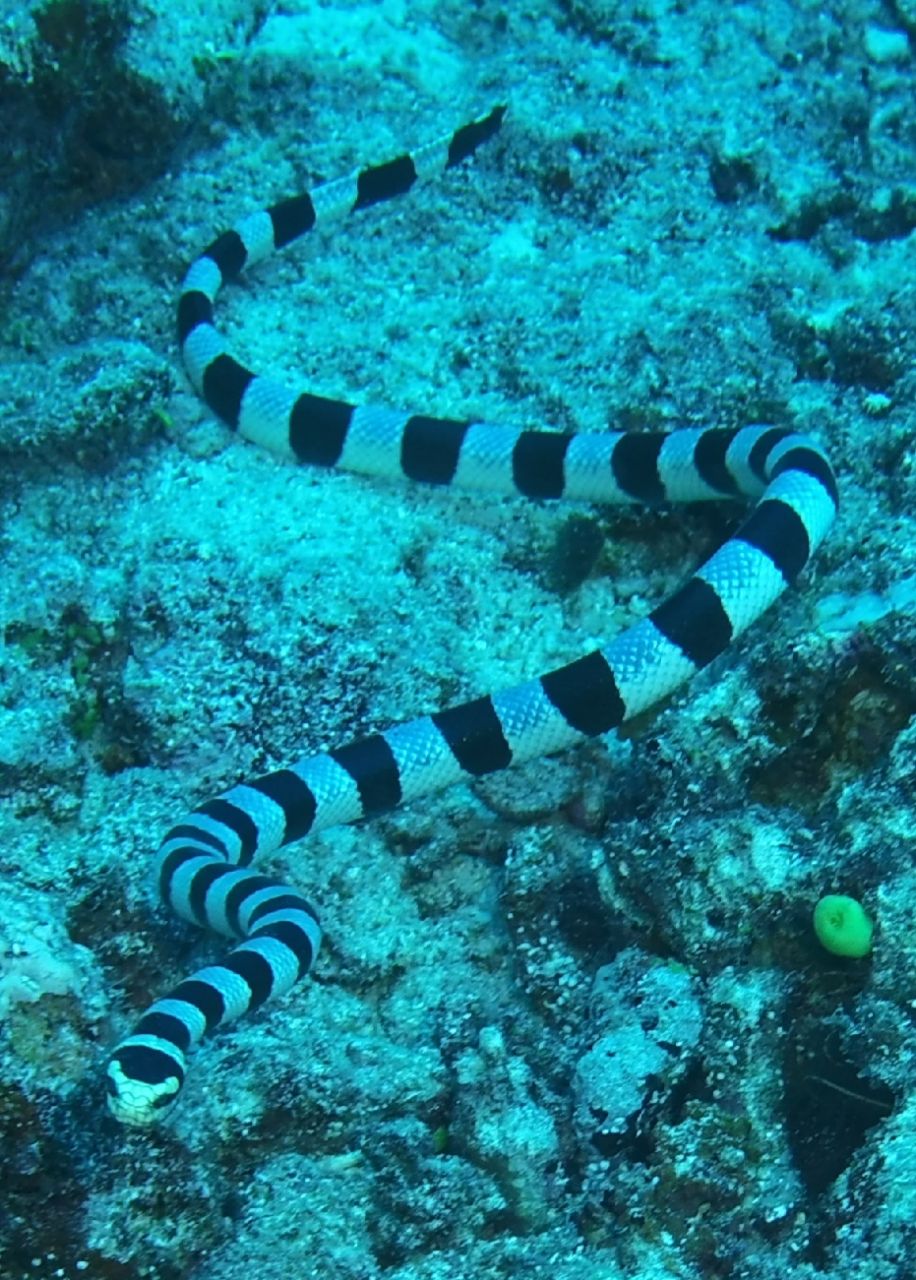 Photo Credit : Werner
We just love this time of year in Fiji: the cooler water brings great visibility and gorgeous diving conditions. Even the checkout dive at Samu Reef was crystal clear, which our long-term guests will tell you is quite unusual indeed! Well, we were delighted and considered it a great omen of things to come.
Leaving Lautoka, we headed to the north-east of Viti Levu, to spend our first day at the gorgeous dive area known as Vuya. We hit the ground running with a full-on five dive day (although only a couple of our most hardy divers hacked the mad pace and did all five!). Cat's Meow was looking particularly lovely, especially given we pretty much descended straight on to a nonchalant turtle resting by the side of the swim-through, contentedly chewing away on the surrounding soft corals. He happily posed for many a good photo! The UndeNAIAble Main Reef also proved popular, with our divers mesmerized by the amazing deep cuts into the reef with huge sea fans draping the walls.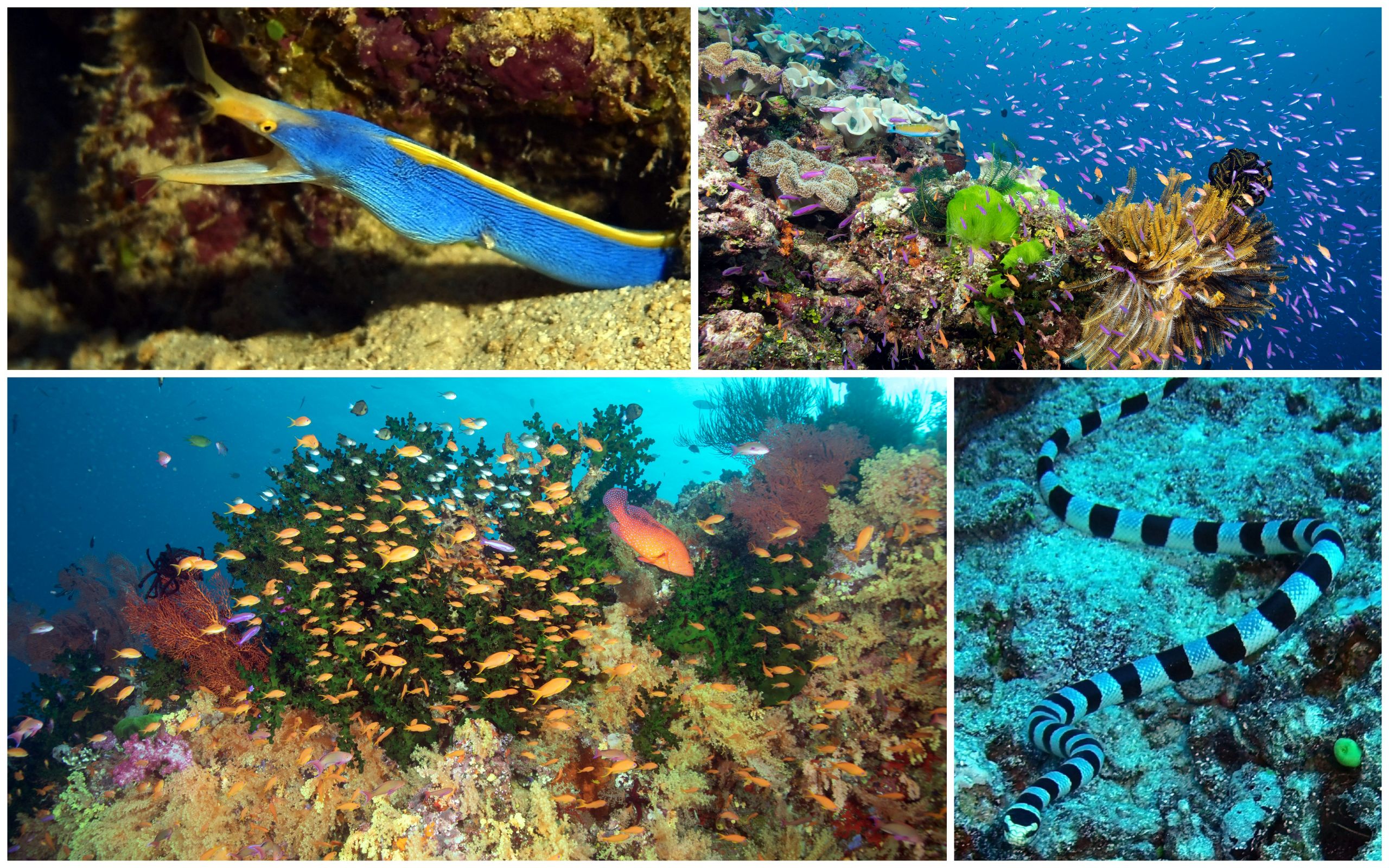 Photo Credits: Clockwise from top left, Werner, Mark (www.fijireeffish.com), Werner, Mark (www.fijireeffish.com)
We didn't have to travel far at all to get to our destination for the next day: Vatu-i-ra. There are truly no words that do this area justice!!! It's so spectacular that it truly STILL takes our breath away even after three years. This trip, we had several divers come back from Mellow Yellow claiming they could end the trip now and be perfectly content! We love that sense of satisfaction, but heck no, we've got too many other great spots to share with you! Our divers also had a blast at Coral Corner – being treated to a few sharks and even a leaf scorpion fish – and at Maytag, which lived up to its name! We couldn't believe our luck when, on the way back from our dives, we came across a pod of pilot whales: they rode alongside the skiff for a good ten minutes and we even managed to jump in and snorkel with them a couple of times! We ended the day with a cool little night dive: there was a ton of interesting macro life, including skeleton shrimp and an adorable soft coral crab.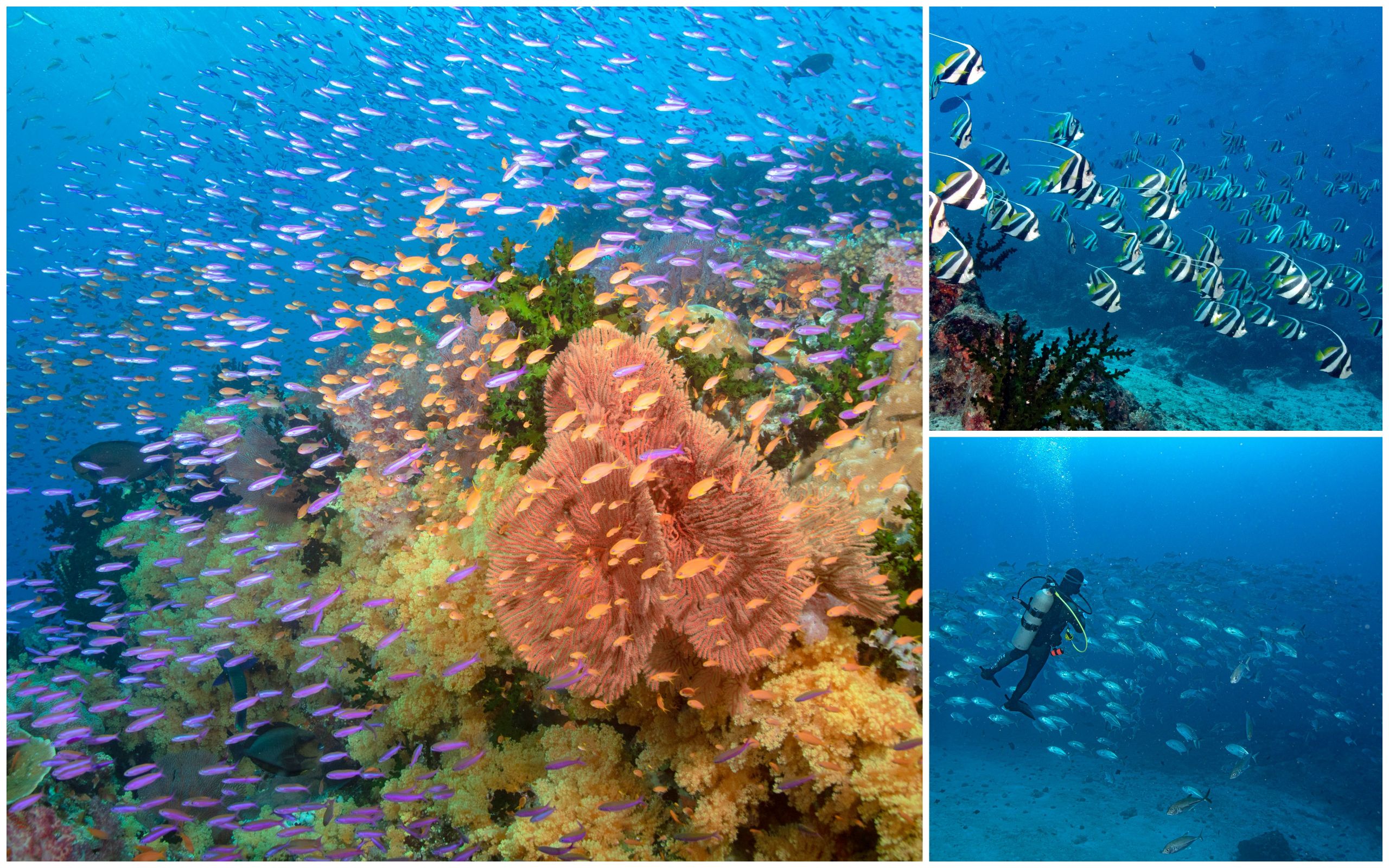 Photo Credits: Mark (www.fijireeffish.com)
For the next two days, we took full advantage of all that the Namena marine reserve has to offer: gorgeous pinnacles smothered in soft corals, healthy hard coral gardens and sheer walls plummeting into the abyss. We even had blazing sunshine and blue skies to top it all off: pretty sure we couldn't be happier! Two Thumbs Up was absolute perfection, with the light cutting through onto the buzzing reef. Most of our divers spent the dive with their heads tucked in the little nooks and crannies, finding all sorts of little critters: pipefish, shrimp, a ton of nudis and even a pygmy seahorse. Meanwhile, over on Tetons 3, we were happy to find our resident blue-ribbon eel was still in attendance, as well as an inquisitive grey reef shark doing the rounds. That afternoon, we tackled our deep walls: Schoolhouse was super pretty, and we even had a fleeting sighting of a hammerhead shark, but Grand Central Station was the star of the show. Everyone was blown away by the intensity of life there: it is pretty epic to hang on the edge of the wall at 90'/30m and find yourself surrounded by sharks, barracuda, jacks and tuna! That evening, we celebrated a fabulous day with a little kava party out on the dive deck: Anna soon had everyone up dancing!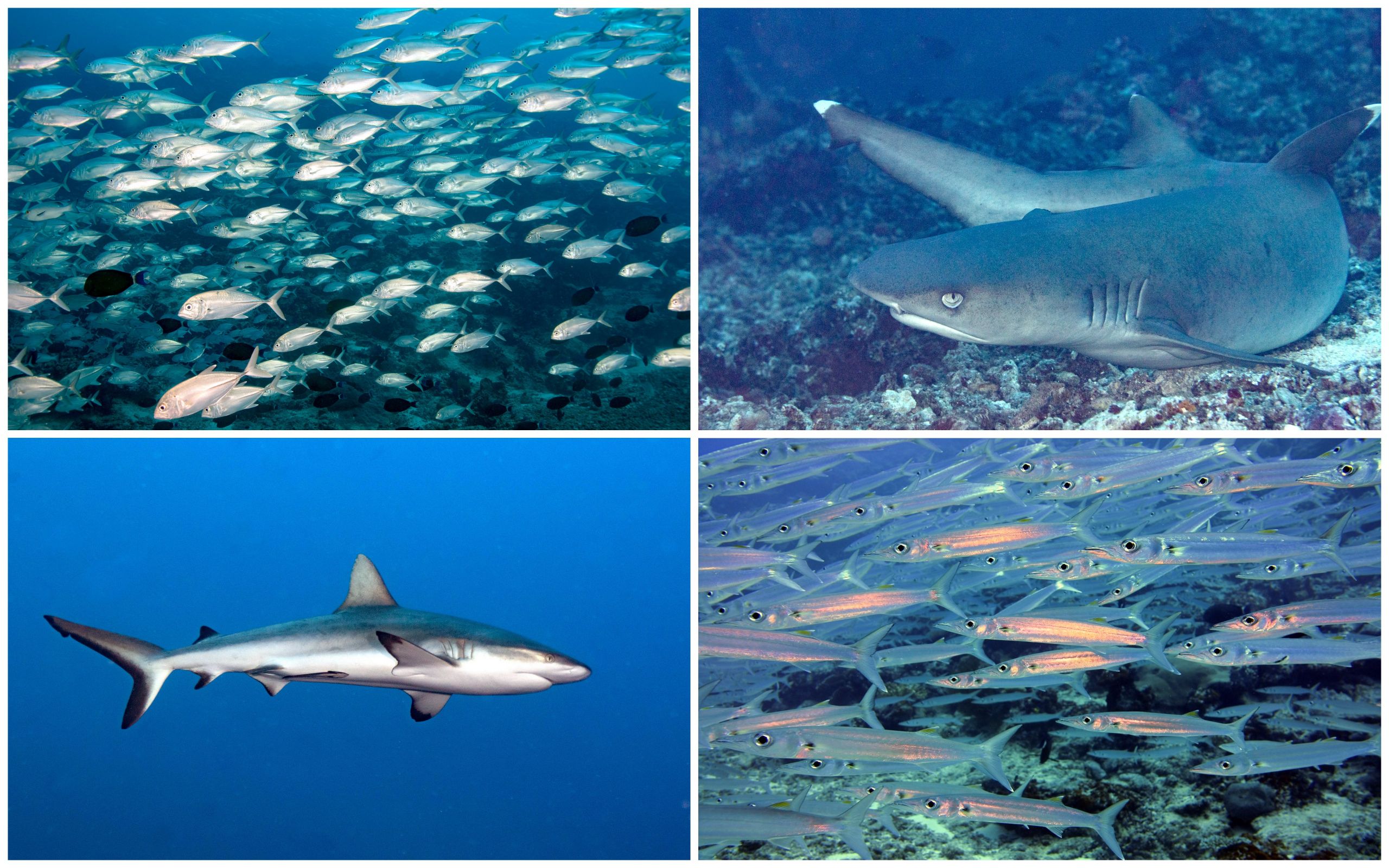 Photo Credit: Clockwise from top left, Mark (www.fijireeffish.com), Mark (www.fijireeffish.com), Werner, Mark (www.fijireeffish.com)
Our second day at Namena was equally impressive. We began on our pinnacles in the south, where Big Mo did his (magic) thing and found not only the most teeny tiny pair of little pipehorses, but an UNIDENTIFIED one at that!! We've got thw photos but couldn't make a definite ID with any of the materials we have, so we'll be consulting the experts… Watch this space! And presumably Big Mo gets to name it if it IS a new species?! We think he deserves that in recognition of the years he's put in.
Leaving Namena, we traveled all night to wake up at the gorgeous island of Gau, where we would spend the next two days. We enjoyed several epic dives cruising down Nigali Passage. Whether they prefer the big stuff, the small stuff, or a stunning coral reef, all of our divers can find something to enjoy with this dive site: its true beauty is in its variety! We also had a nice little dive along the Outside Slope where we encountered a fast-paced turtle and a huge Napoleon Wrasse and both day dives and dusk dives at Jim's Alley and Anthias Avenue where the dense deep purple soft corals impressed. When we finally squeezed in a bit of 'dry time', we took the opportunity to visit our friends at the village of Somosomo. For many of our guests these are old friends, who they've been dropping in to see for 15-20 years: there's definitely a sense of 'coming home'. We had such fun wandering around the village, enjoying a cultural exchange and singing and dancing until our hearts were full!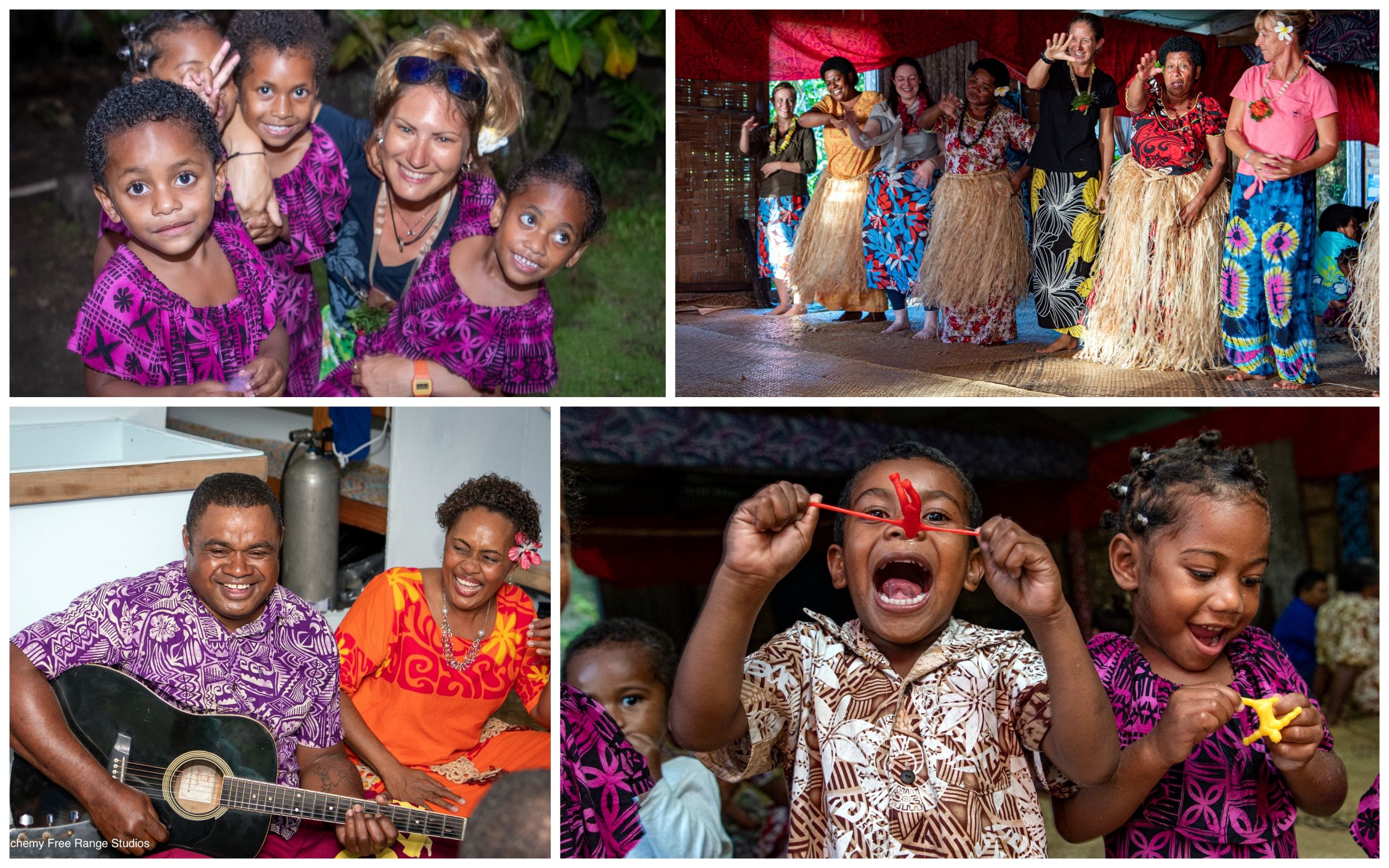 Photo Credit: Bruce 
We began our journey back north, making a stop off for a great day of diving at Wakaya. We had a tricky current to contend with but gorgeous visibility and a few encounters with a stunning all-black manta ray more than made up for it! Oh, and Big Mo was up to his old tricks again… This time finding an impeccably camouflaged juvenile winged pipefish. We were also delighted when some of our guests asked to be guided by our Divemaster in training, Sly: thank you girls!
The next day we satiated our super-keen divers with another five-dive day! We began at the impressive sea mounts, Mount Mutiny and E6. Our divers came back from Mount Mutiny excited to have encountered a friendly turtle as well as a hammerhead shark but it was E6 that won gold: several divers said it was their best dive of the trip! The huge school of blackfin barracuda helped, but it was simply the impressive topography and gorgeous light that stole their hearts. We rounded up the day back in Vatu-i-ra with stunning dives on Mellow Yellow and Coral Corner and a great night dive with pygmy seahorses and unusual nudis.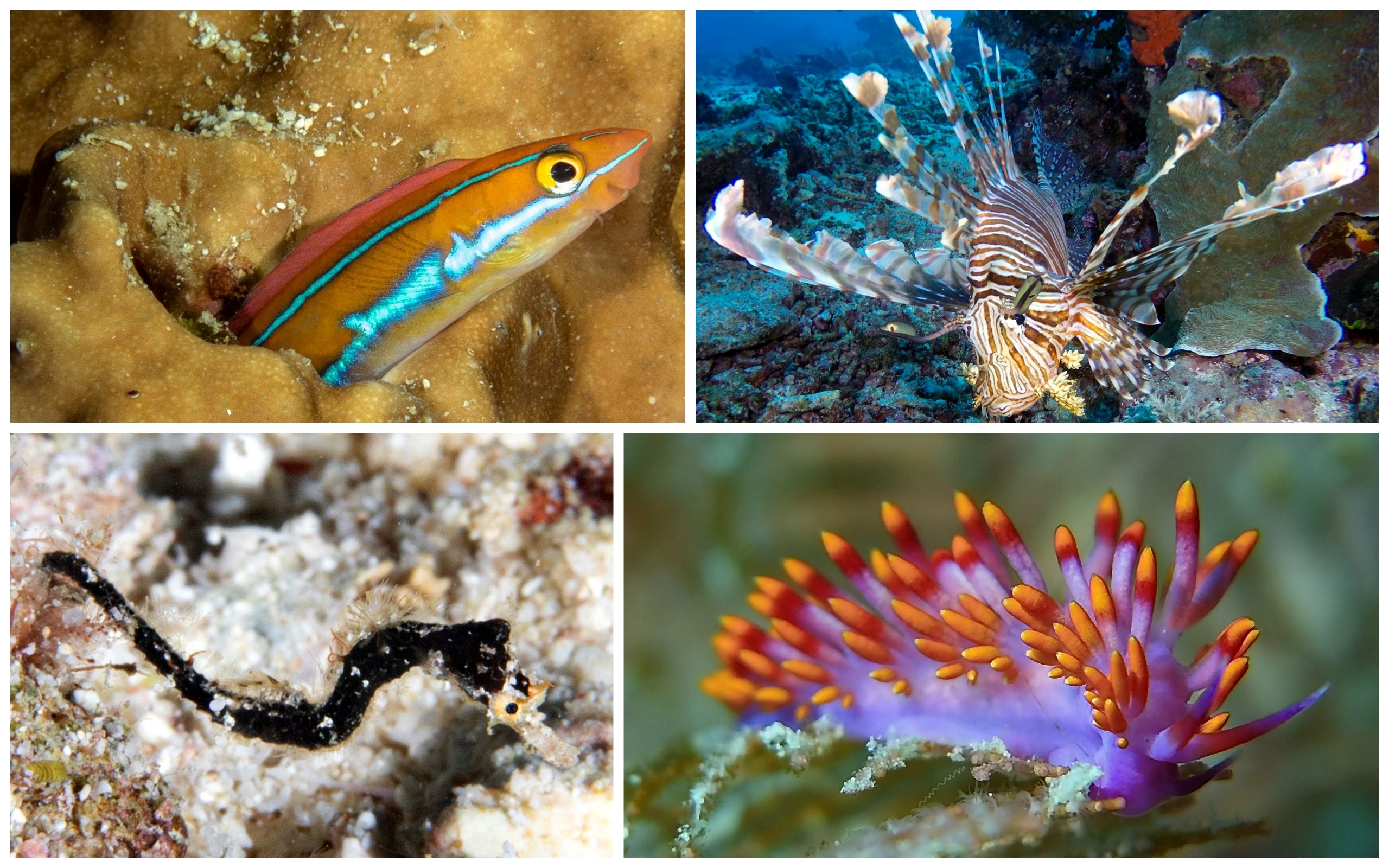 Photo Credits: Clockwise from top left, Mark (www.fijireeffish.com), David, Werner, Mark  (www.fijireeffish.com)
And, so, we came to the last day of the trip – at Nananu-i-ra – and, oh my, what a last day it was! We had the most phenomenal dive on Pinnacles where we found another pygmy seahorse (they were becoming common place by this stage!) and, astoundingly, FOUR octopi on the top reef! Two were actually mating, with one long reaching arm as the the giveaway. And on Golden Sunset we were super excited to see an ornate ghost pipefish. What a grand finale!
This was a really special trip. It was great to see old friends and to make many new ones and we feel very lucky to have shared such special encounters with you all!
"I cannot possibly overstate how much I love, Love, LOVE the NAI'A & her crew!" Heidi
"Second that!! The crew alone is a reason to come back!" Bo & Annica
by Mark (www.fijireeffish.com)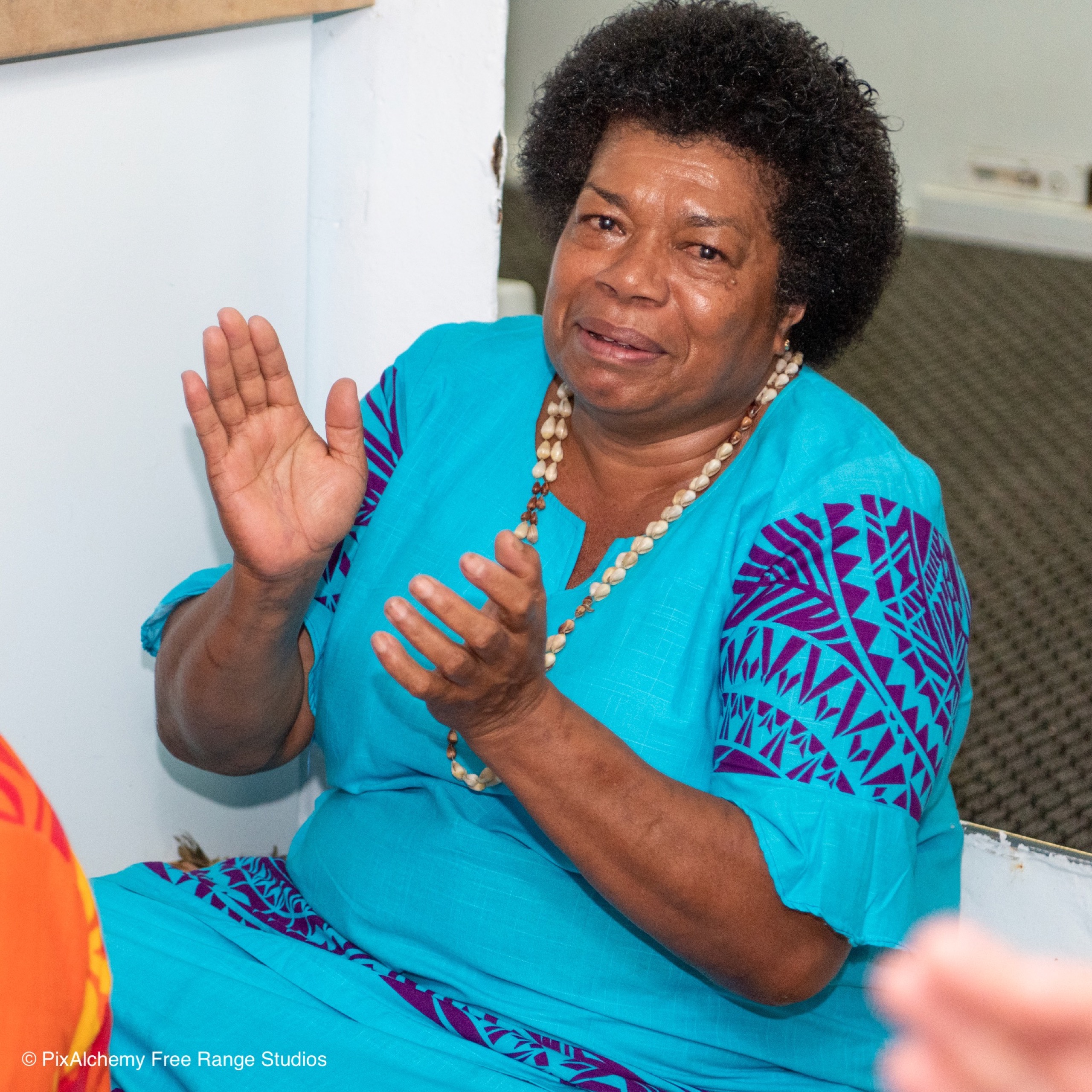 by Bruce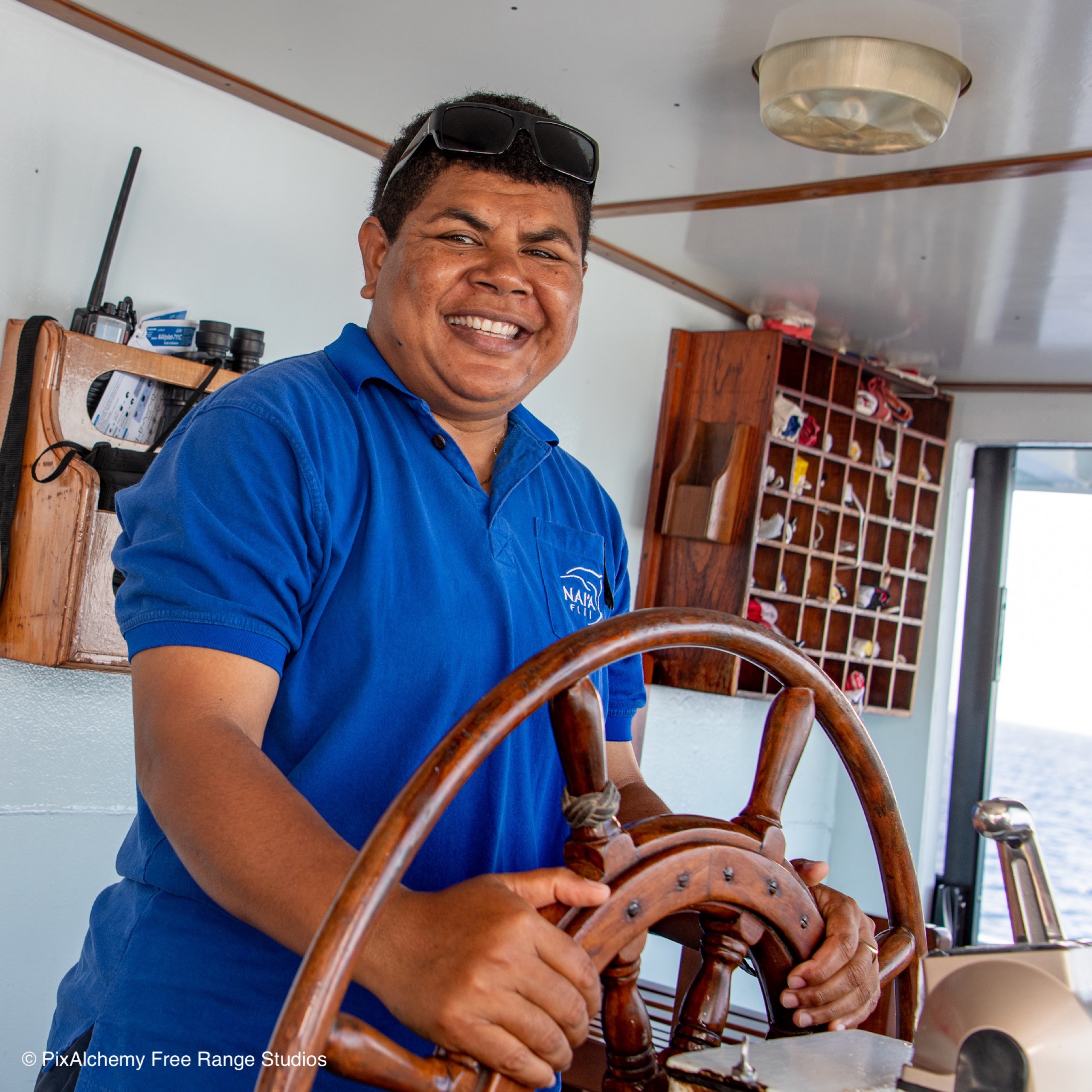 by Bruce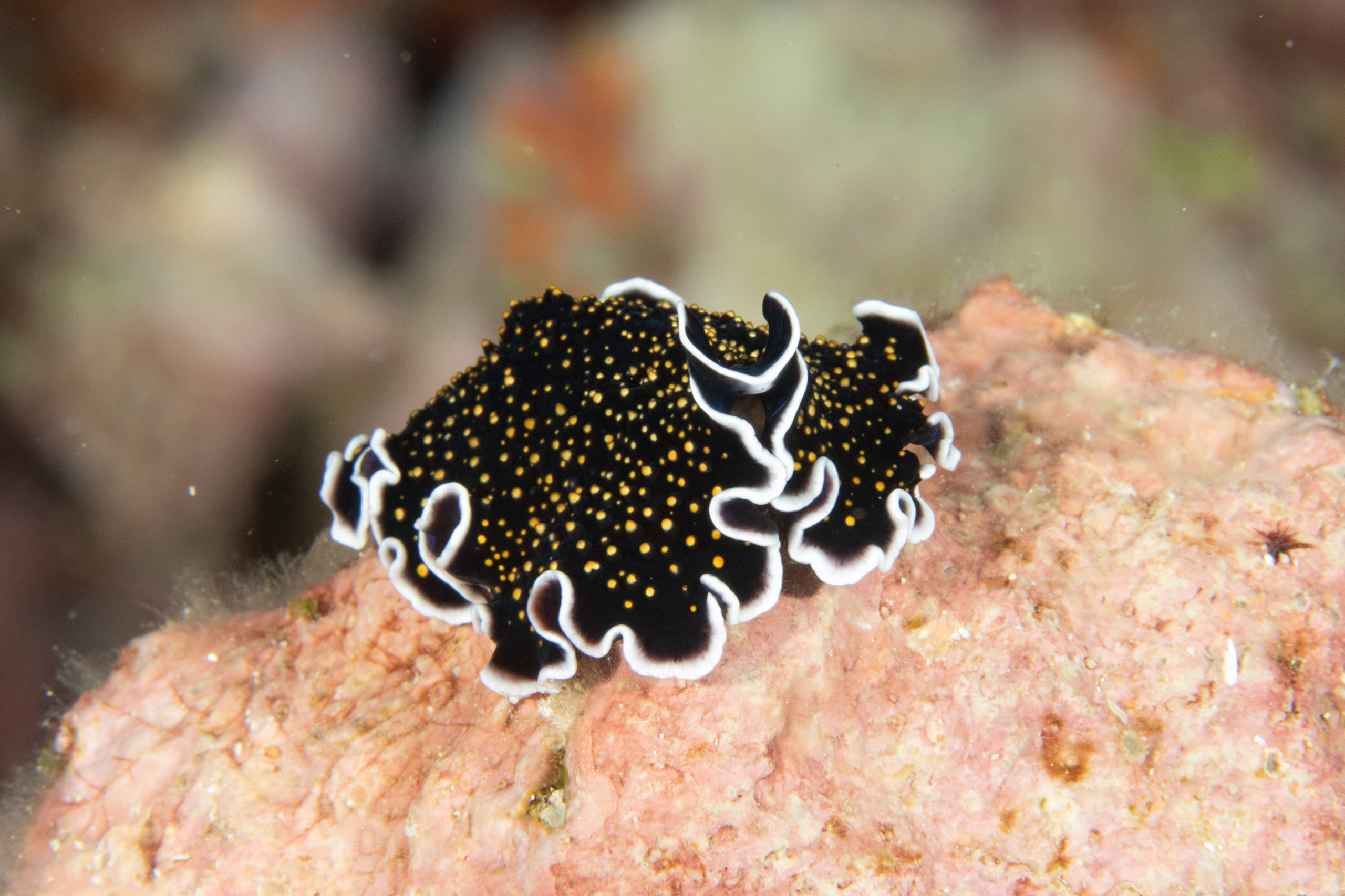 by Mark (www.fijireeffish.com)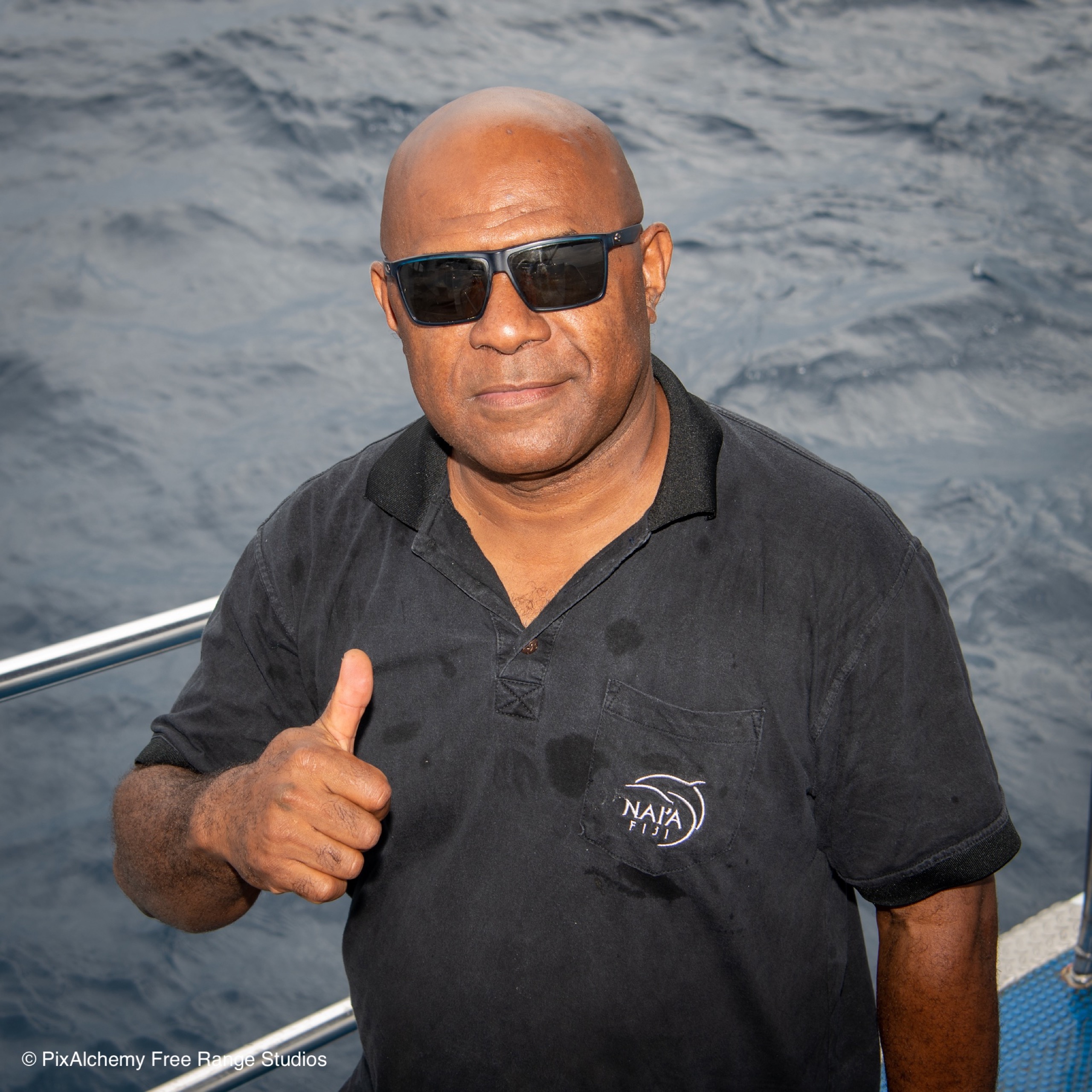 by Bruce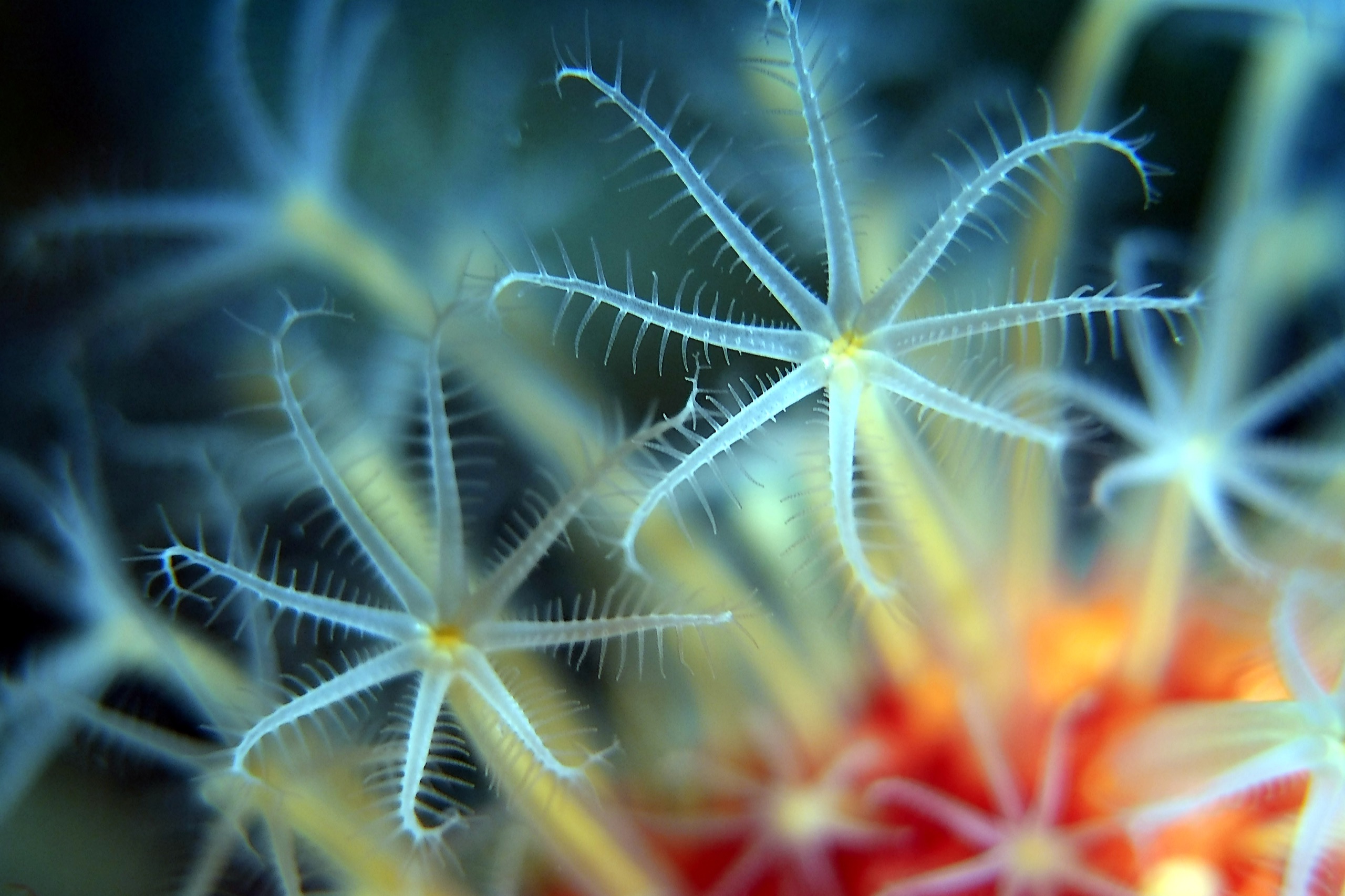 by Werner
Comments
"Thanks for team of NAI'A ship!!! For the best time what I spent in Tonga whale watching trip. "

~ Damir, Kazakhstan. 12 years old