A Trip of Firsts
Destination: Fiji's Bligh Waters
Trip Date:
Oct 19th - Oct 26th, 2019 -
Comments
Author: Vanessa & Chad
Congratulations: Lynn & Ann celebrating birthdays with us and to Matt & Ellen on their honeymoon!
First time in Fiji for many, first time on NAI'A for all. First hammerheads for some, first manta rays for others…. We LOVE sharing our beloved underwater world with divers like this: to see their excitement verging on disbelief that such a crazy, magical world exists below is a breath of fresh air and makes US feels excited all over again!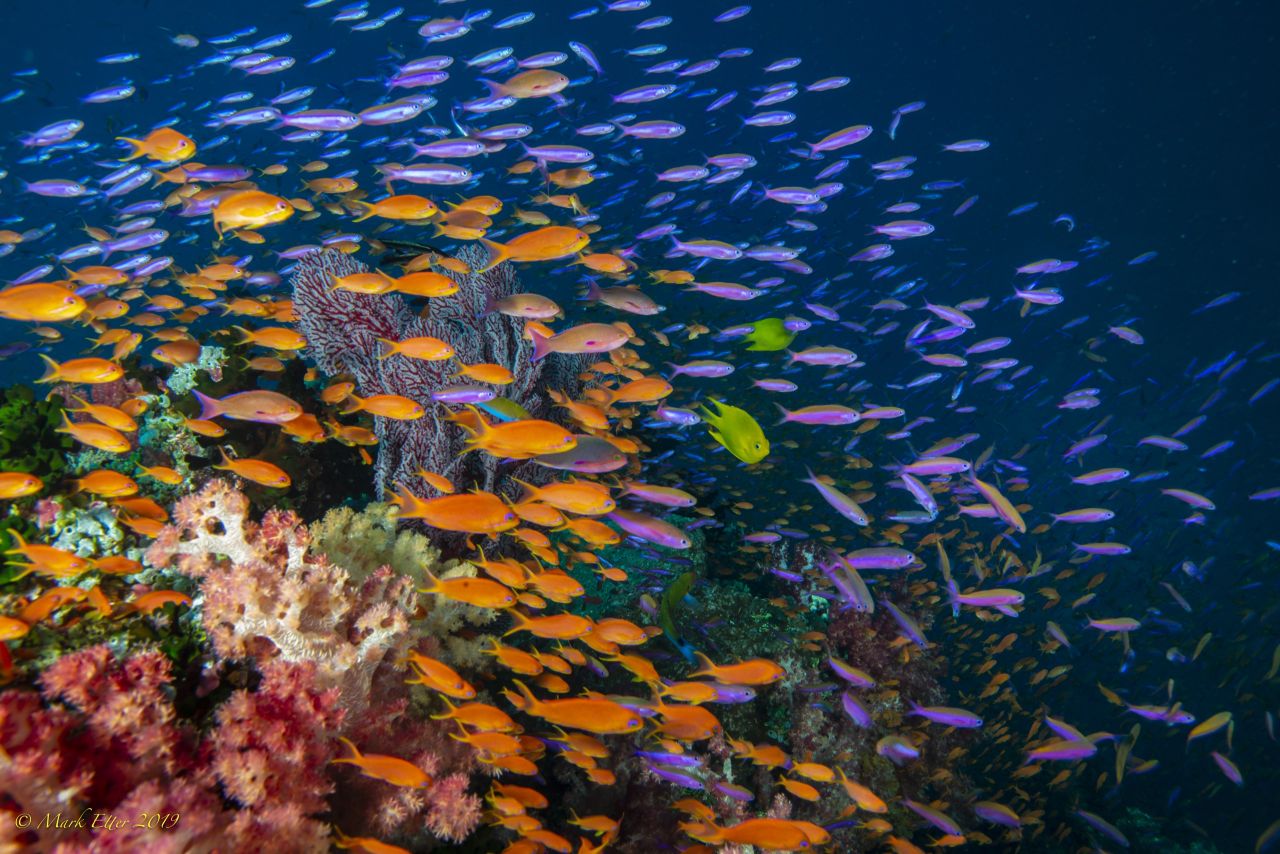 by Mark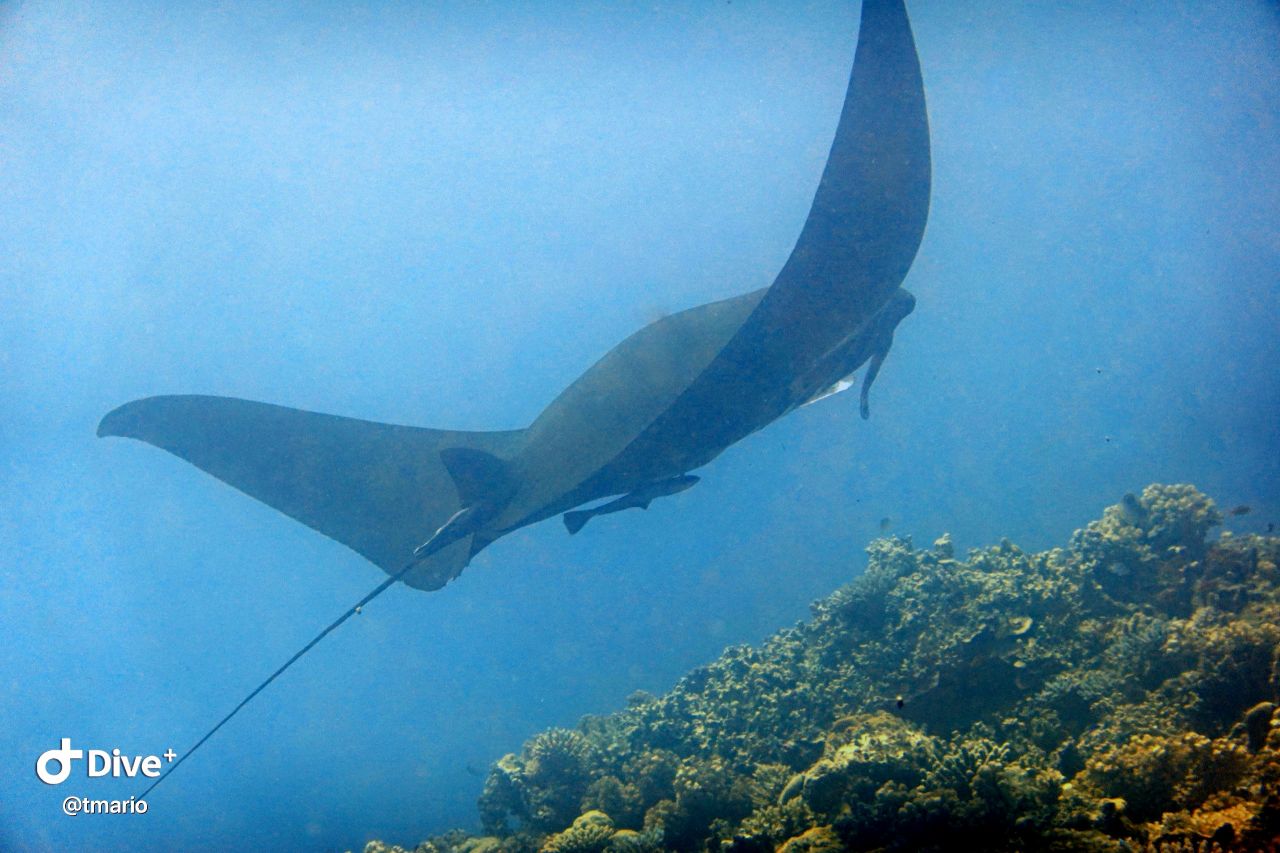 by Mario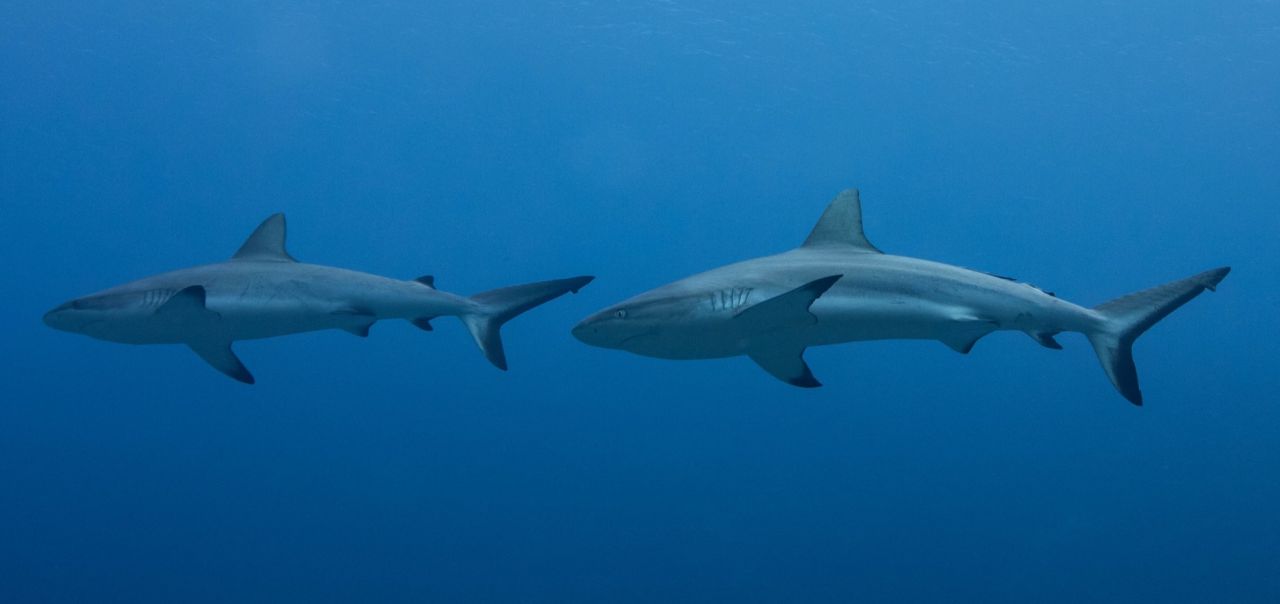 by Jeff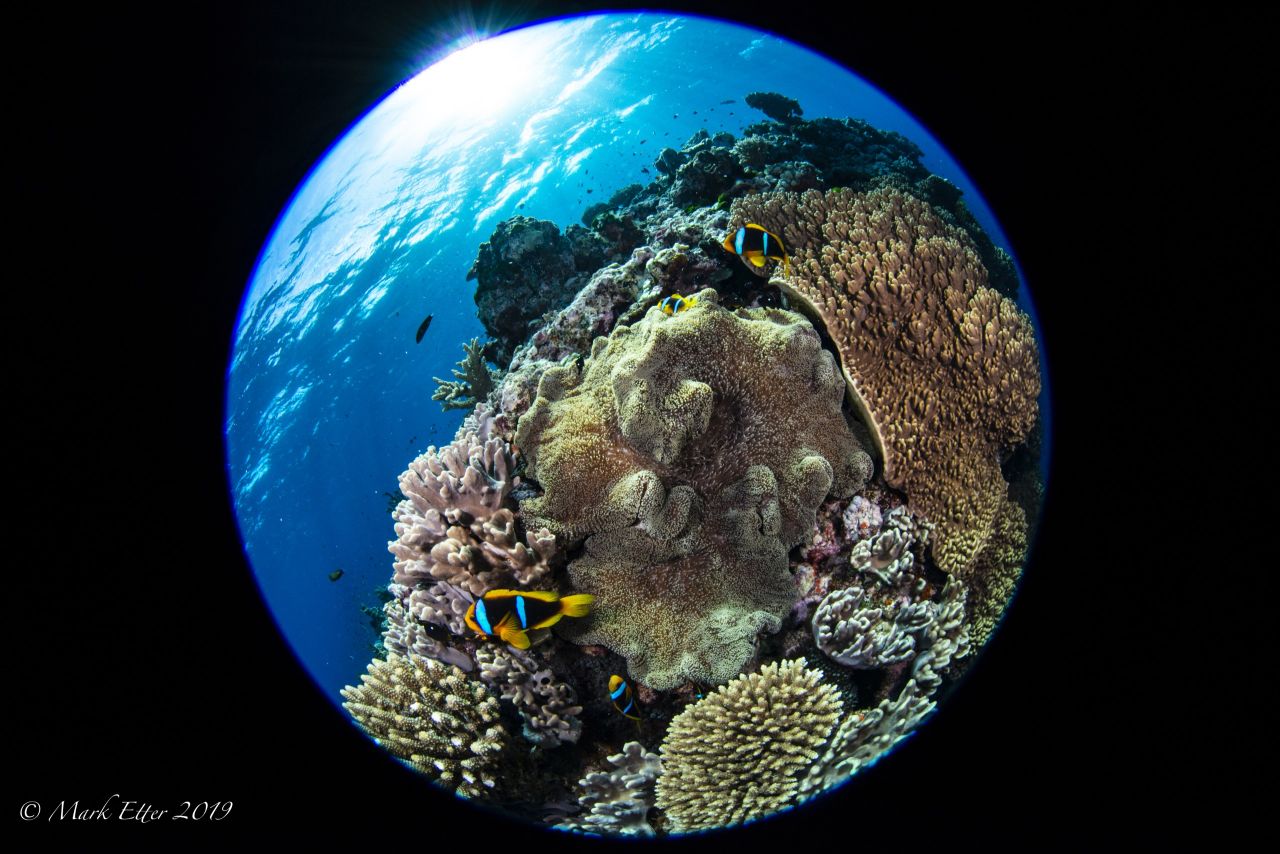 by Mark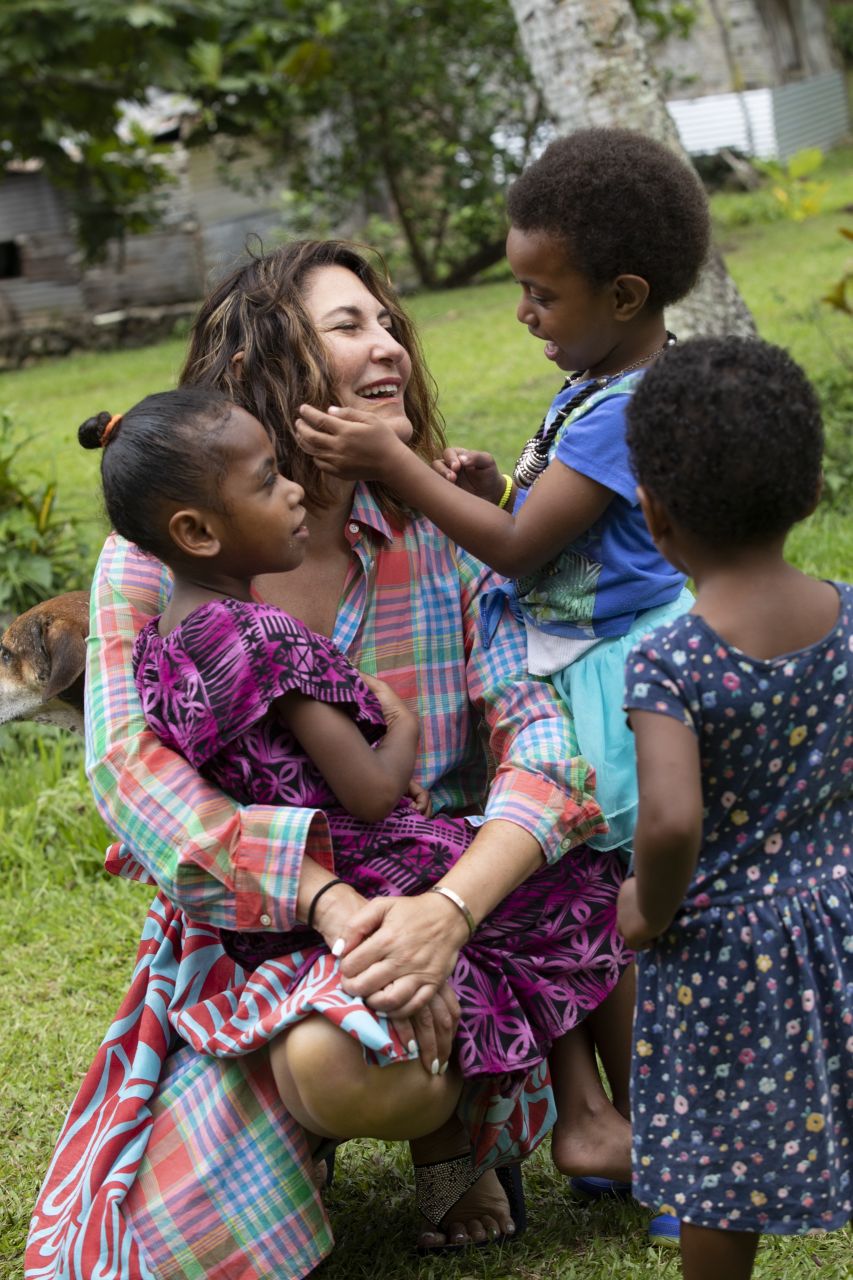 by Lynn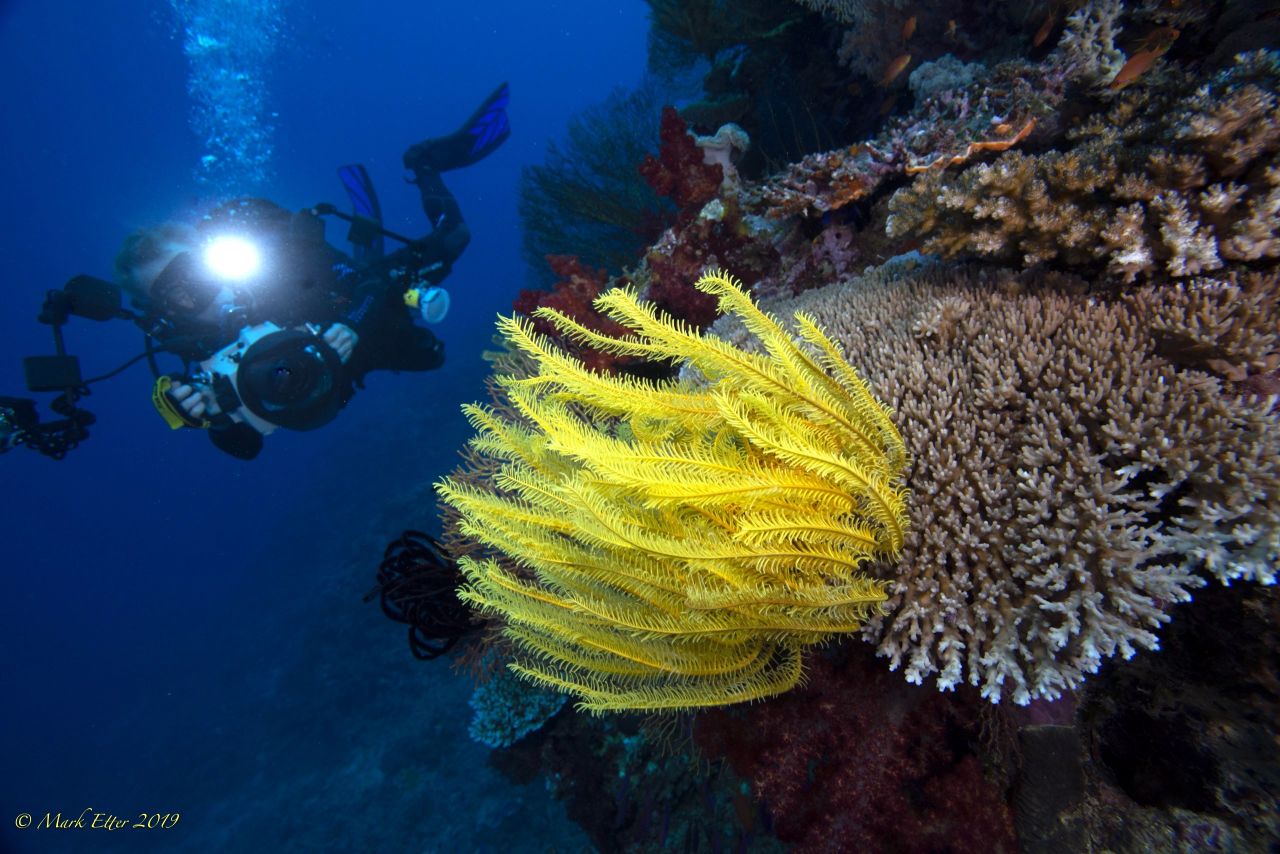 by Mark
For this week's charter we were joined by a large group of friends from New York, as well as honeymooners from North Carolina, a well-traveled couple from Australia (at least, most recently!) and an independent traveler from Denmark. Welcome aboard one and all!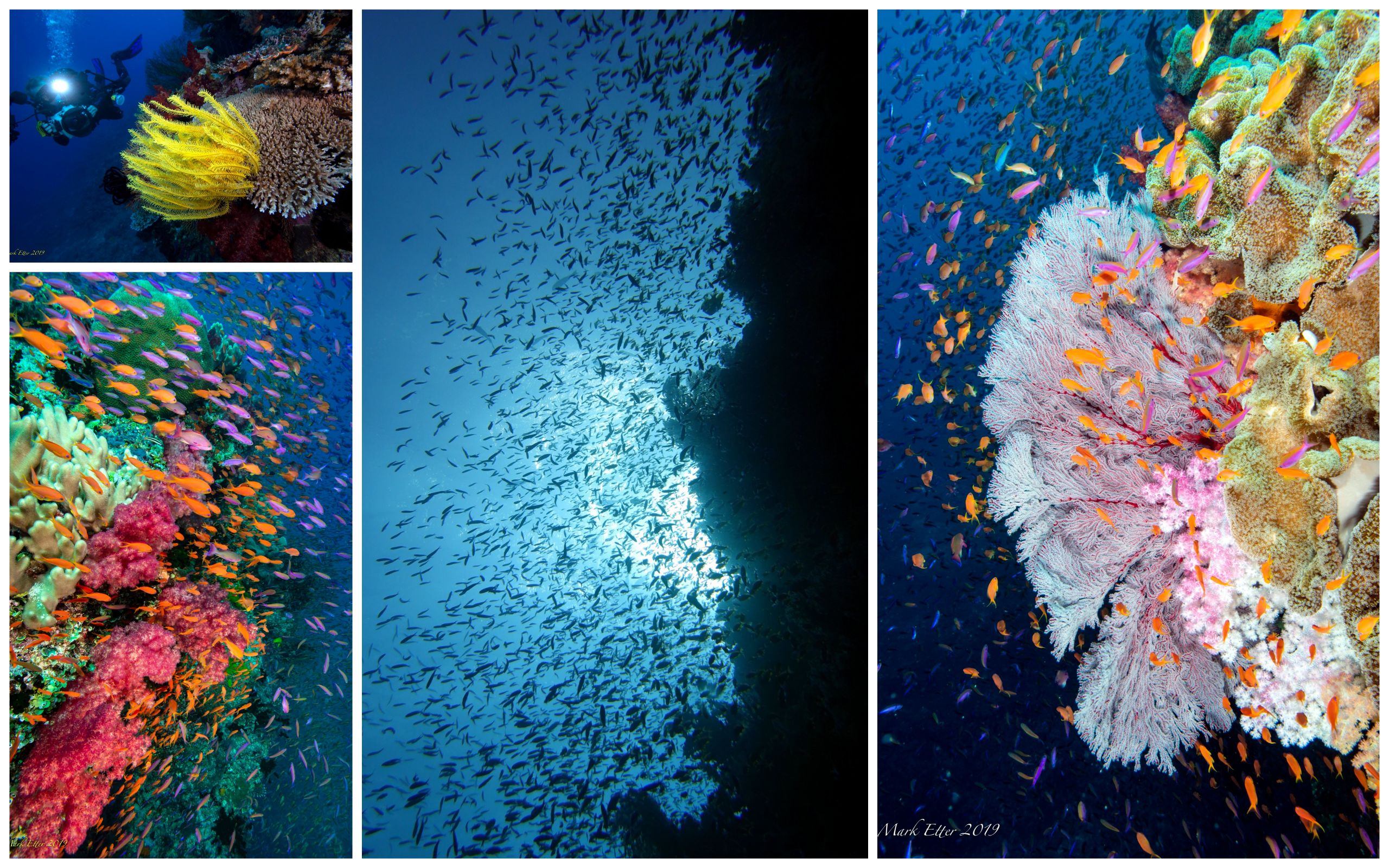 Photo credits (Top left, bottom left, center, right): Mark, Mark, Mario, Mark 
We traveled by night to arrive at our first dive destination – Vuya - bright and early, ready for a full day of diving: four gorgeous, colorful day dives followed by an after-dinner night dive. In the morning we tackled Cat's Meow and Humann Nature and our divers were blown away by the sheer volume of fish life here! The diversity and abundance sure are impressive. Add to that a bit of current and blooming soft corals and you've got a winning combo! In the afternoon, we moved the UndeNAIAble region. On the pinnacle, we went on a bit of a macro fest: nudis galore, a sea spider, pipefish and flatworms a-plenty. But it was the main reef that really took everyone's breath away: several of them spent half the dive just hanging in the deep cuts that go back into the reef, enjoying the amazing topography and light pouring through. It really is a wide-angle photographer's dream!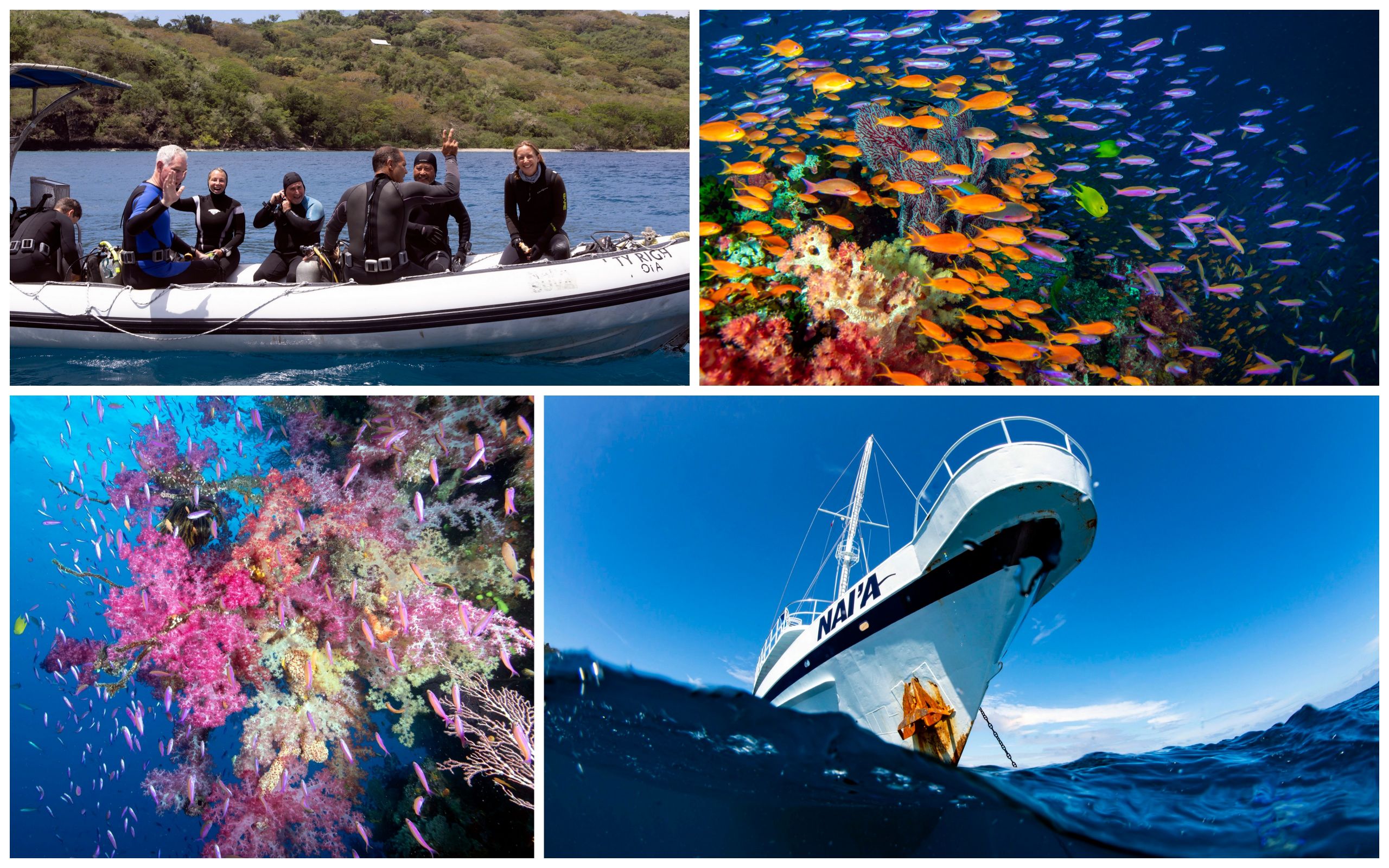 Photo credits (clockwise from top left):  Lynn, Mark, Mark, Jeff
From Vuya, we headed to the Namena marine reserve where we spent the following two days. And here, it just got better and better: it felt like every dive we went on had even MORE to offer than the last! In fact, several declared Grand Central Station to be the best dive of their lives, with its incredible schooling sharks, barracuda and jacks. It's so wonderful to hear comments like this: we adore our Fiji diving and love it when others do too! Schoolhouse impressed also, especially when FIVE huge marble rays came cruising by in a long line formation! And, of course, as always, our pinnacle dives in the south were just stunning: we found some very interesting critters – pipehorses, pygmies, leaf scorpion fish, and a huge sole – and the top reefs were just buzzing in all their technicolor glory. We also took time out to enjoy a fun little kava party our on the dive deck after dinner the first evening at anchor. Boy, we had some hardcore kava drinkers! And thank you to those who grabbed guitars and sang along, such a great energy.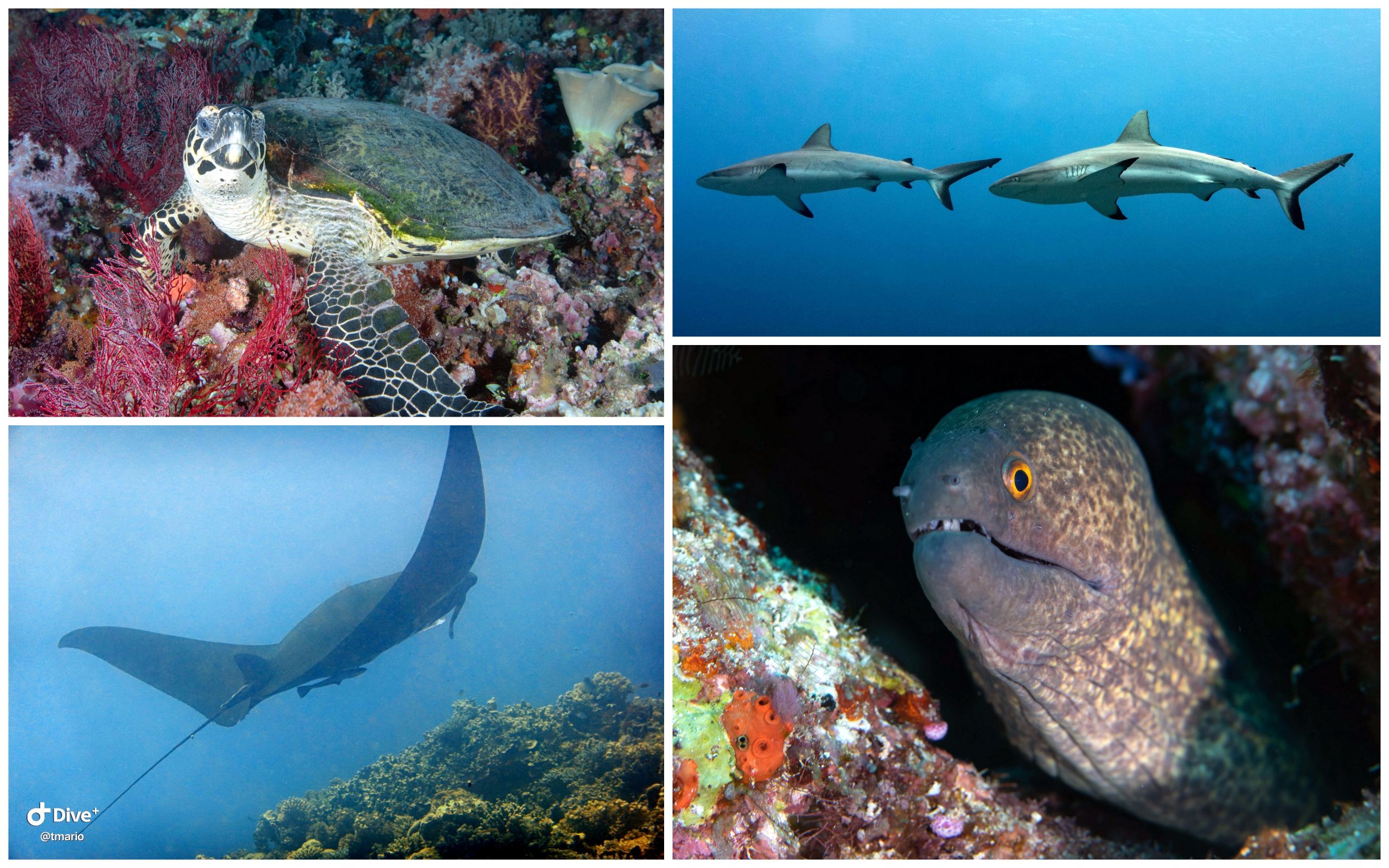 Photo credits (clockwise from top left): Jeff, Jeff, Jeff, Mario 
Next up. Wakaya! We woke up to a gorgeous sunny day and enjoyed a nice, slower paced day: three day-dives followed by a late afternoon DUCK-dive. Our divers were ecstatic when they came back from the first dive of the day, having seen a manta ray and a hammerhead shark: both firsts for many of our divers! And our luck got better and better as we continued to see mantas throughout the day. Whether you've seen them once or a hundred times these majestic birds of the ocean never fail to impress.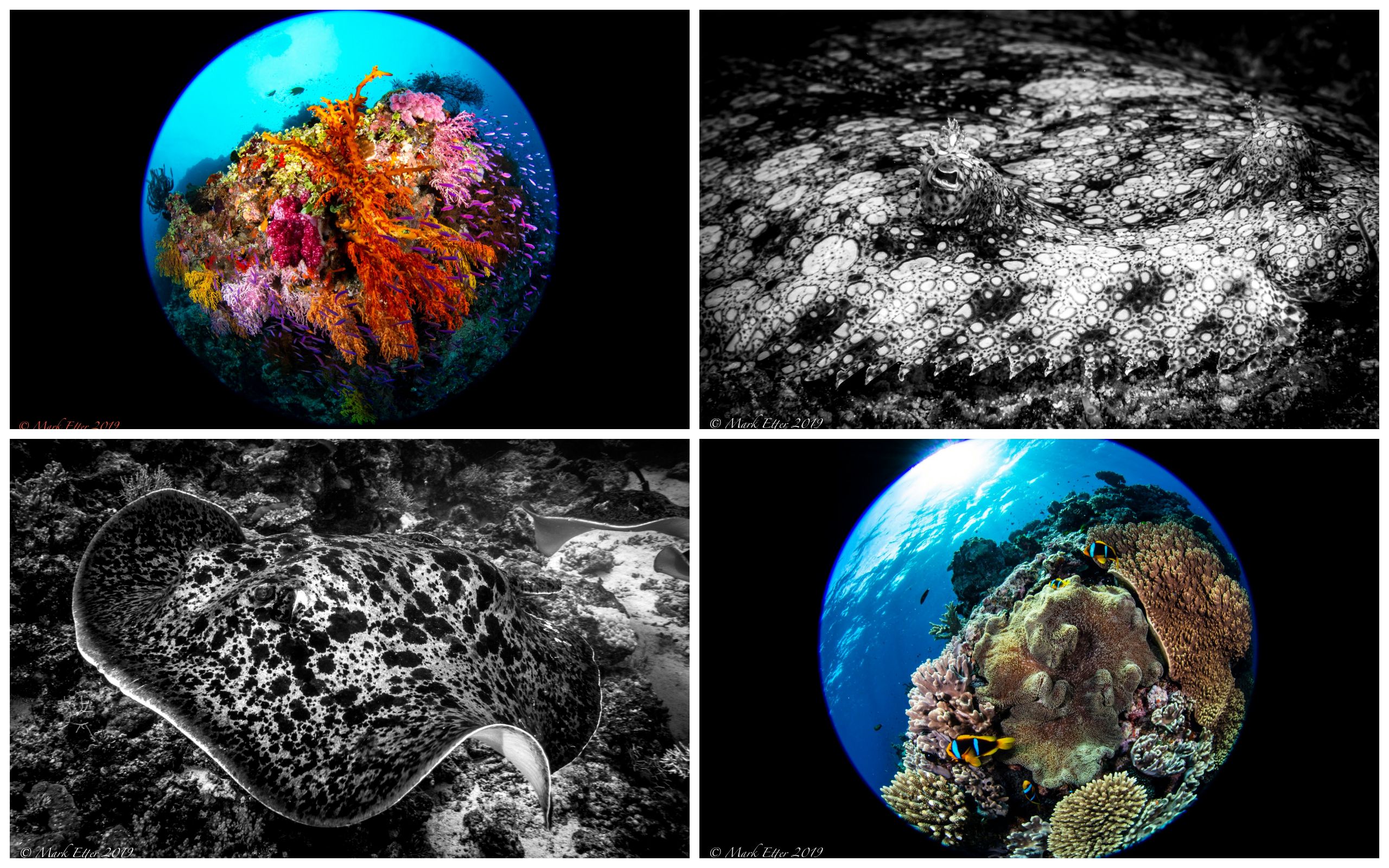 Photo credits (all photos): Mark 
We left Wakaya to continue our journey south to the island of Gau. We were delighted to be able to fit in two dives at one of our favorite spots: Nigali Passage. Our guests were truly gob smacked by this dive and we can understand why: it is absolutely awe-inspiring to see so many sharks naturally congregating and going about their business, just being quietly observed by us. We finished up the dive day with beautiful, relaxing dives at Jim's Alley and Anthias Avenue, where the soft corals were blooming. To round up a perfect day, we popped in to the village of Somosomo for a fabulous couple of hours: there was a lot of singing, a commendable amount of dancing and enough kava to satisfy even the greatest tsunami drinkers!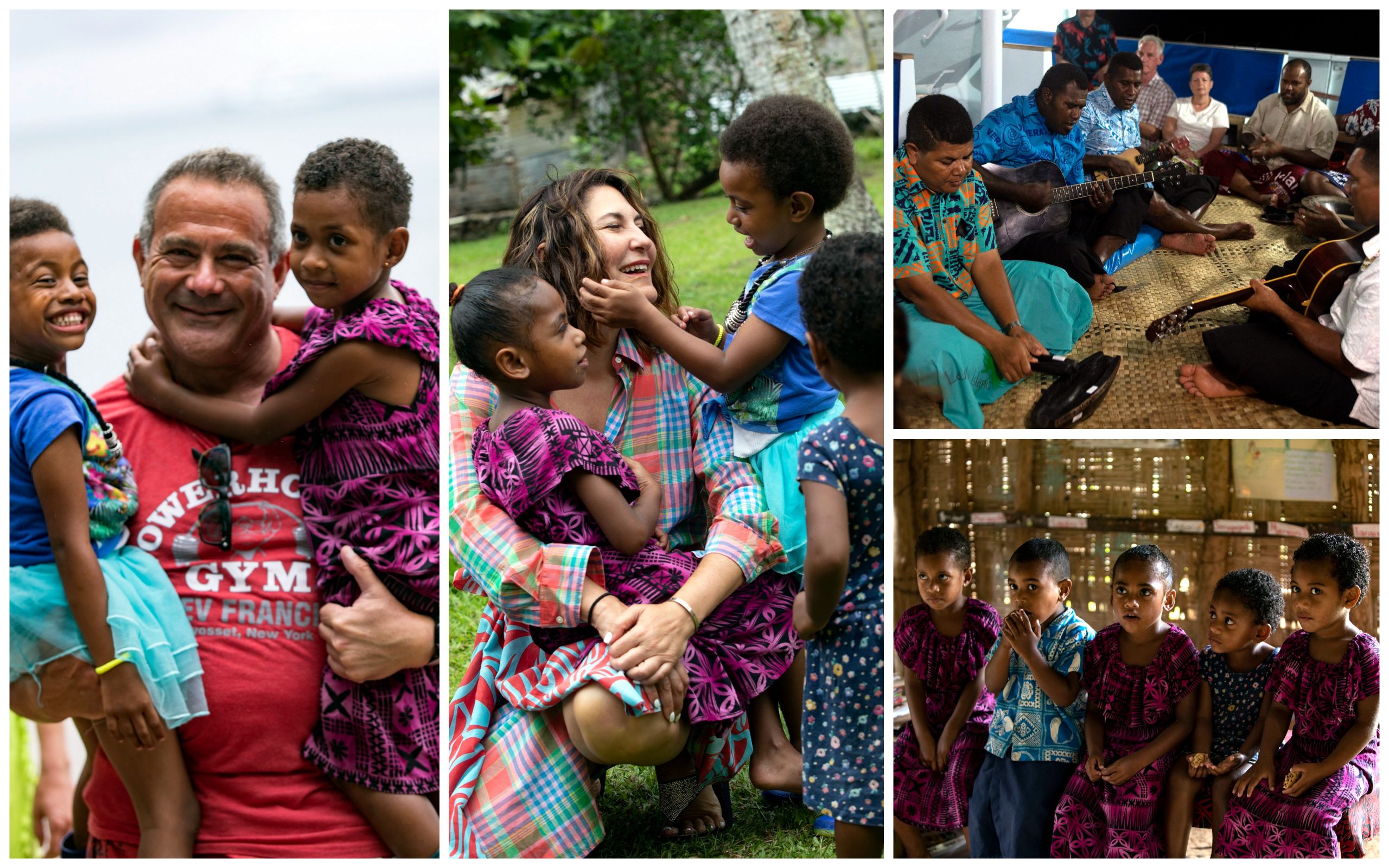 Photo credits (all photos): Lynn 
For our final day of diving we headed back north to the Vatu i ra region. What a spectacular way to round up the trip! These dive sites are essentially the epitome of what Fiji is all about: COLOR and ABUNDANCE! The reefs are so healthy here and are just teeming with life. Our divers commented that it was totally overwhelming and they didn't know which way to look at times! Mellow Yellow was the absolute favorite with several experienced divers naming it one of the most beautiful places they'd ever seen. Once again, our hearts were bursting with pride for our beloved Fiji!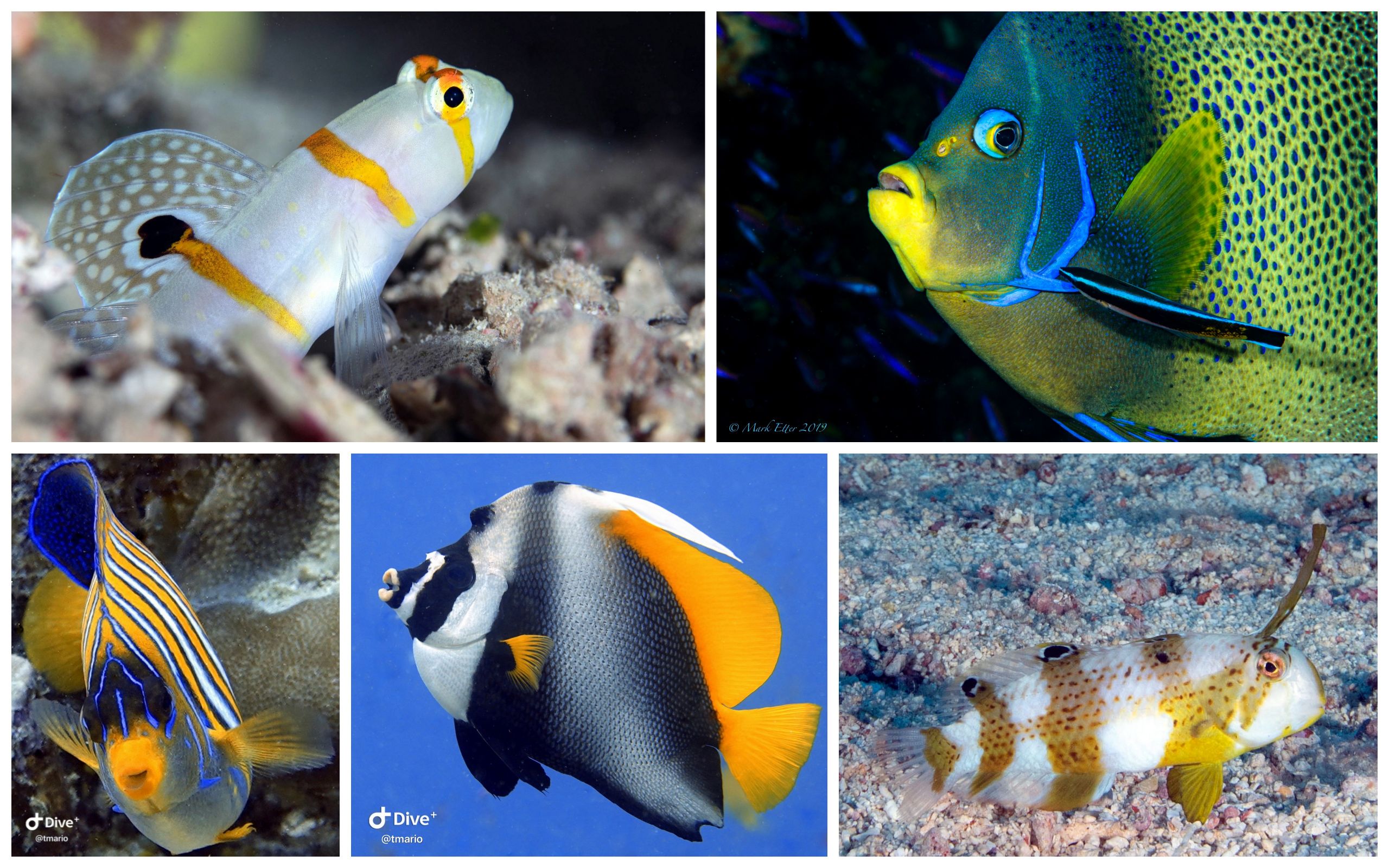 Photo credits (clockwise from top left): Jeff, Mark, Jeff, Mario, Mario 
Thank you to all who joined us for our penultimate trip aboard NAI'A. Memories for a lifetime! We've got exciting changes to be announced next week…..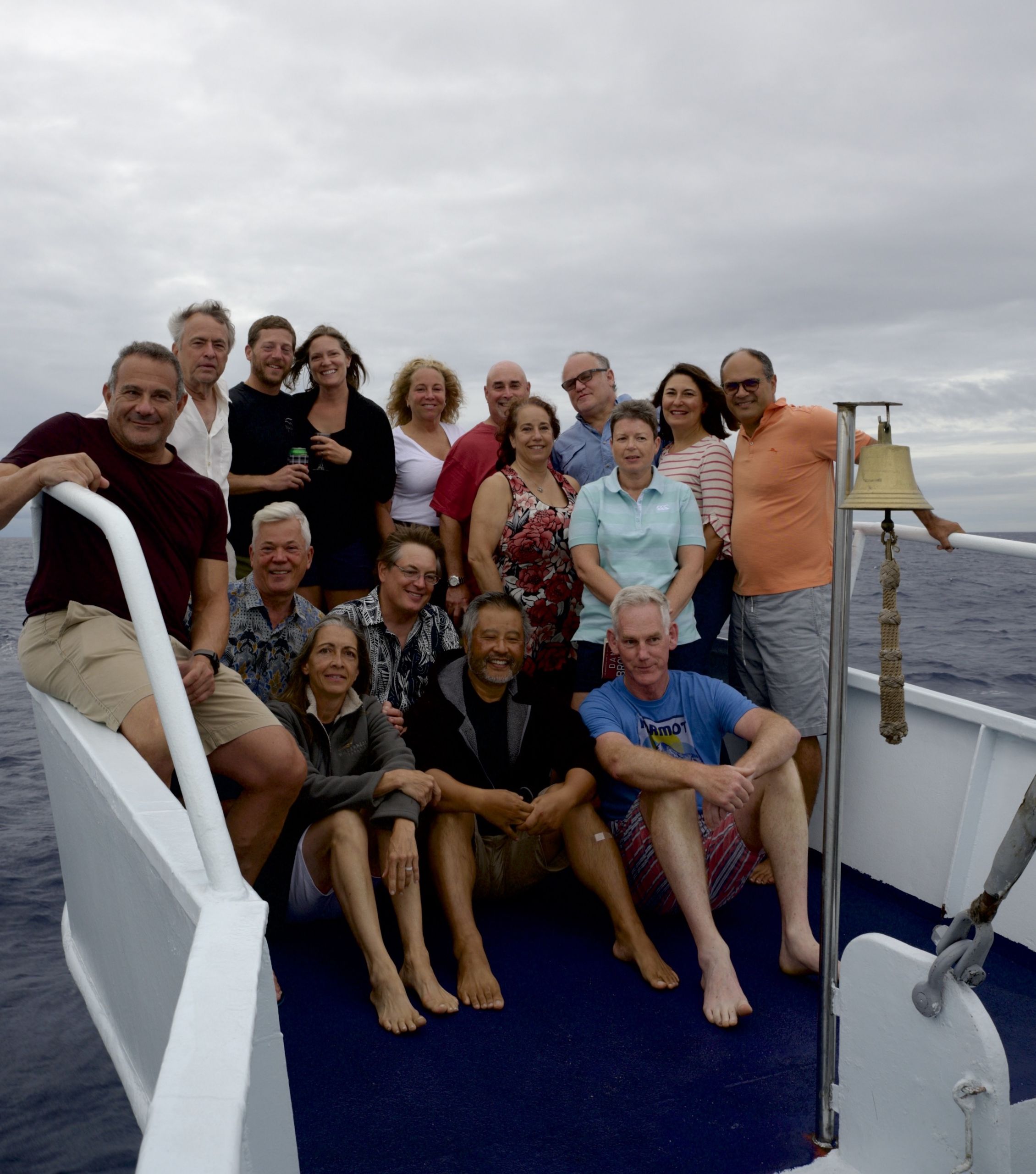 "Fantastic diving! SHARKS SHARKS SHARKS! Corals of every color and shape possible!" Steven & Shari
"Fantastic first live aboard experience! The warmth and friendliness of the crew was a standout! Great dive sites and all dive operations were seamless- FIRST CLASS OPERATION! Hope to be back soon!" Matt & Ellen
by Mark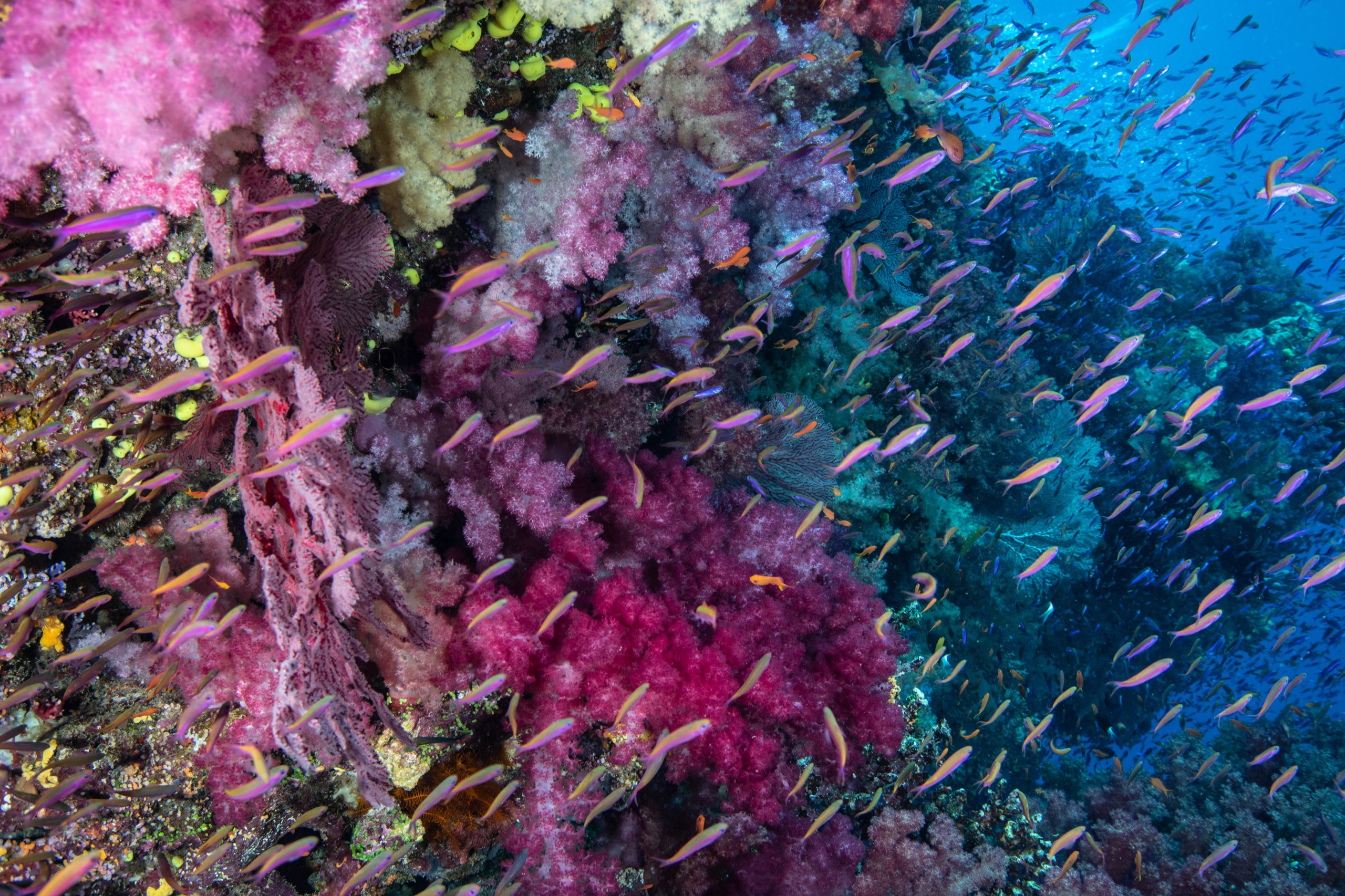 by Jeff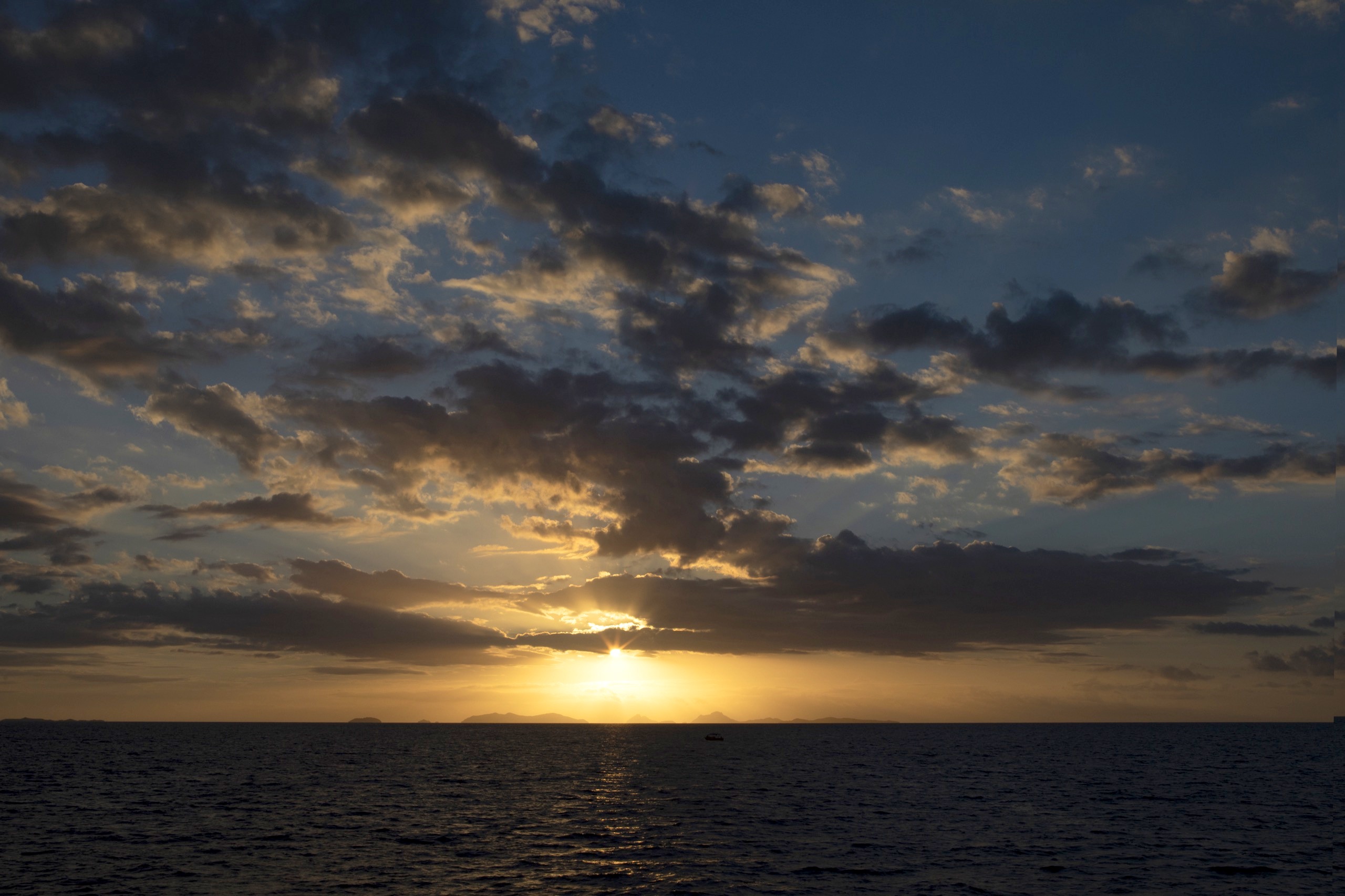 by Lynn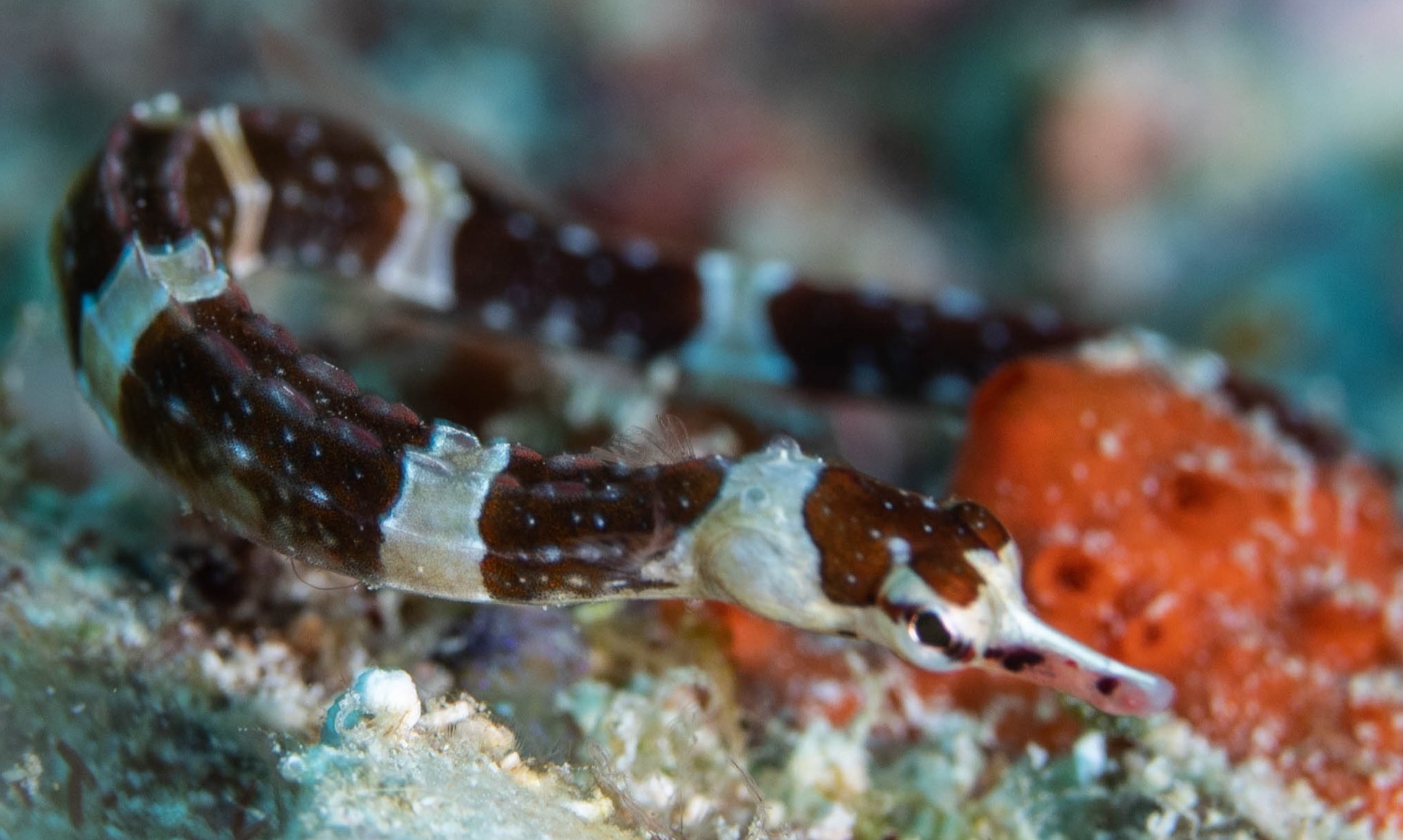 by Jeff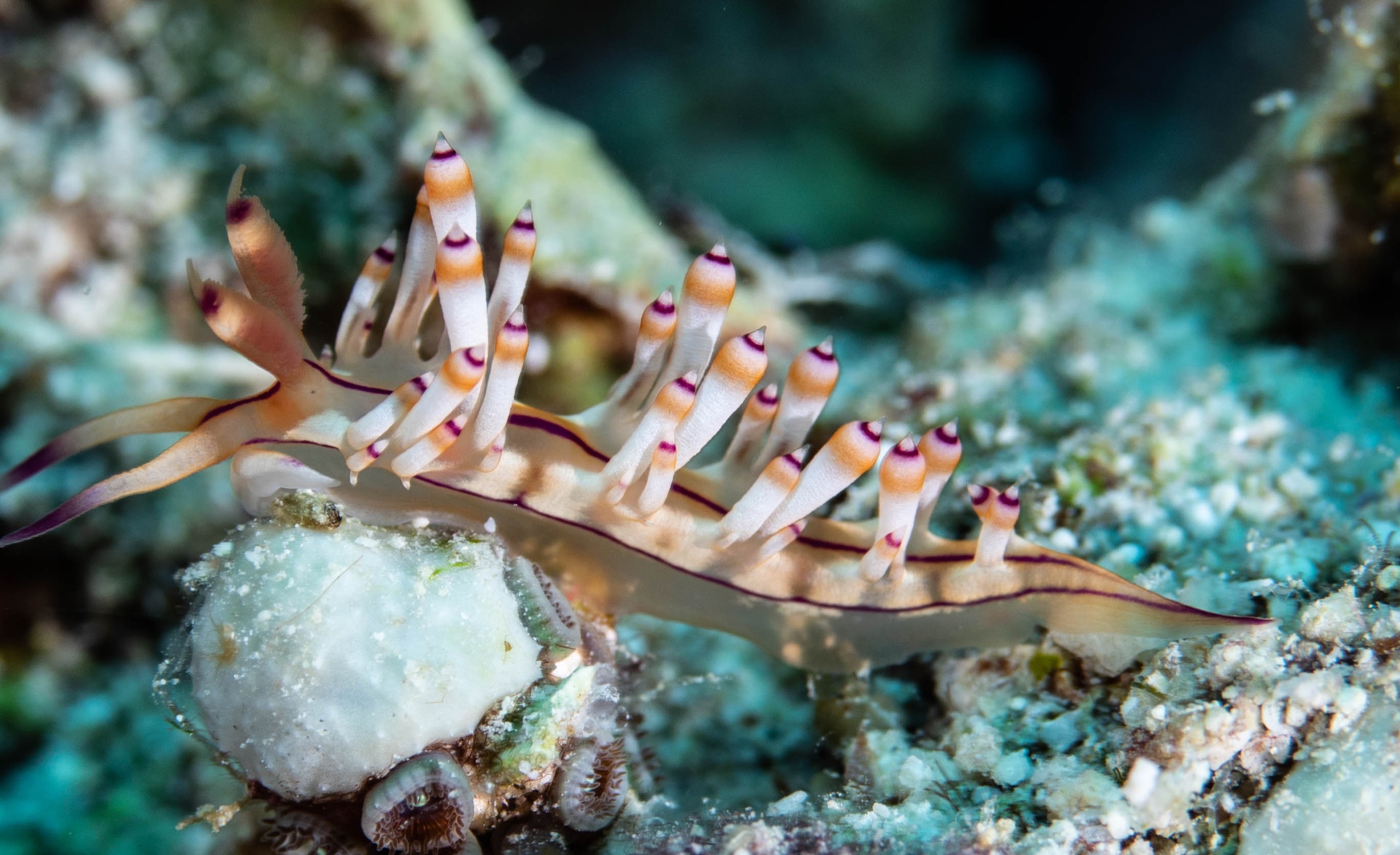 by Jeff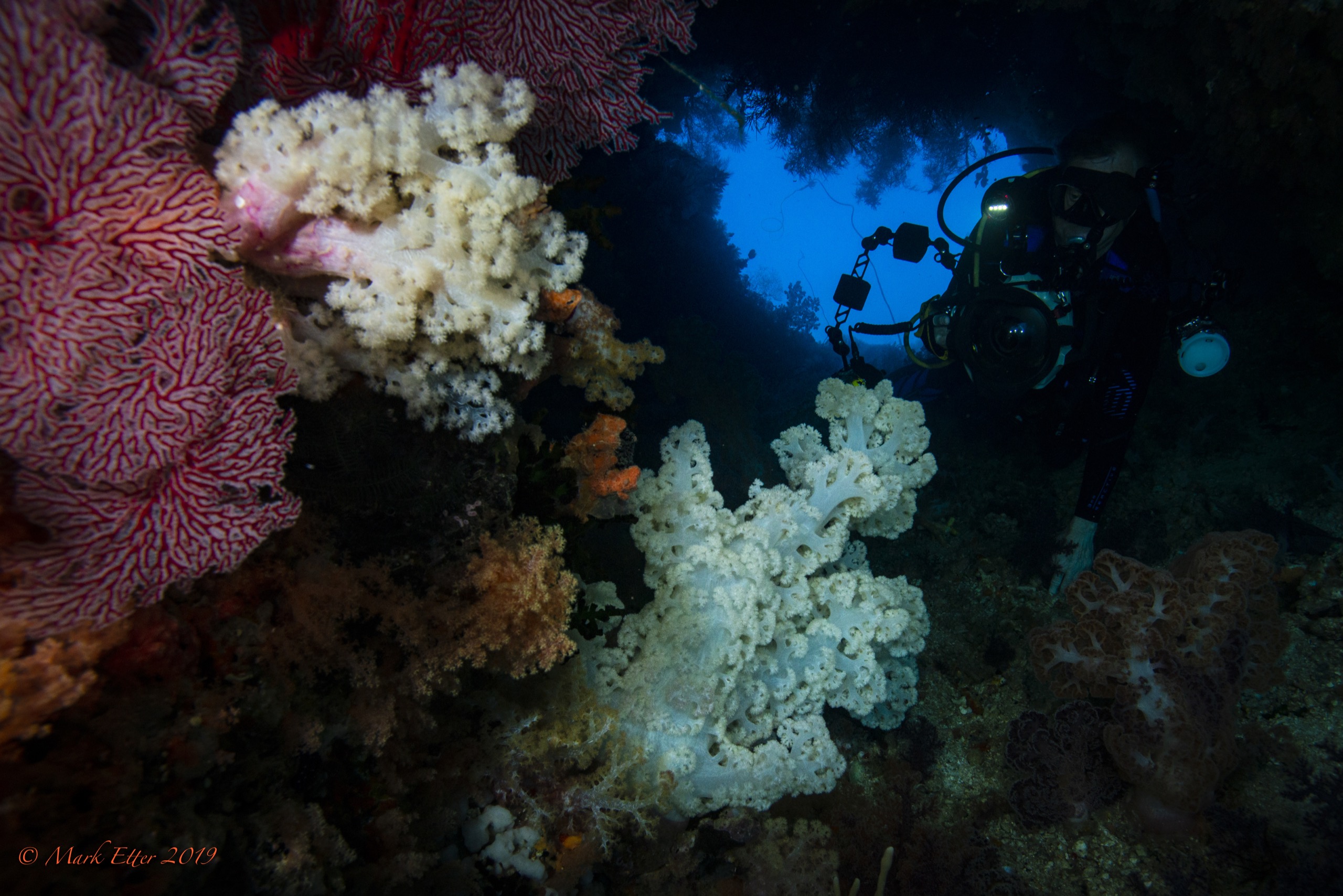 by Mark
Comments
"After 60 years of diving all over the world, Fiji still surprises and intrigues me. Fiji is a destination uniquely safe and easy to reach yet it is the colour of our dreams."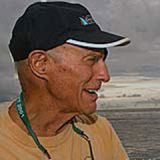 ~ Stan Waterman, pioneering diver and filmmaker