Diving With Steve
Destination: Fiji's Bligh Water
Trip Date:
Apr 30th - May 10th, 2016 -
Comments
Author: Joshua & Amanda
Welcome Back: Eric & Ann, Tami & Bill, Heidi, Linda, Sharon, Karen, Mark O, Mark R, John, Doc & Lisa
Congratulations: Eric & Ann on their 30th anniversary, Mark O, Lisa, Jane & Bill on their Nitrox certification & of course Tami & Bill on their wedding
For this charter, we welcomed back a group led by Karen and Steve, primarily associated with the Monterey Bay Aquarium. For all of us, it was nostalgic because Karen was on our first trip as NAI'A Cruise Directors and Steve, Heidi, Mark R and John were on our second. By this point, we believe we have done more dives in Fiji than they have… but not by much. This trip was special for several reasons. First of all, this was to be Steve's (not really) last live-aboard trip (but he also said that last time). Second, we were delighted to welcome aboard Judith, the US Ambassador to Fiji, Tonga, Tuvalu, Nauru and Kiribati. And third, one lucky couple, Bill and Tami, would get married on NAI'A, officiated by none other than Steve himself.
There, Big Mo's port skiff saw several many spotted sweetlips. For our first full day of diving, we splashed into tenacious Vatu-i-ra, an area that was battered by Cyclone Winston, but still boasts several wonderful dive sites. With a quarter moon, we didn't experience the explosive currents that make Vatu-i-ra famous, but that was a welcome outcome for some of our guests who hadn't been diving in a while. Despite the lax current, Mellow Yellow was busting out with bright soft corals and even brighter leaf scorpionfish, along with fascinating macro life.
After the second dive, Koroi sped to Volivoli to pick up Mark's luggage which had arrived late from LA, which he was delighted to receive. Throughout the day he spent without his belongings he never complained, not even when he accidentally took his iPhone diving!
By the afternoon we already had a good idea of the pace this group would assume for the 10-day trip. We only had enough divers to fill one skiff for a dive to Coral Corner and then to Alacrity, where our search for the ornate ghost pipefish was unsuccessful. Mark R was the only taker for the night dive, promising his guide, Joshua, that he just wanted to photograph flashlight fish and come up after twenty minutes. By this point, a storm front had swept in, bringing with it strong wind, rain and waves. We didn't find the flashlight fish, but we did find sleeping NAI'A pipefish and two very cute, but very camera-shy robust ghost pipefish!
Before our first dive on Day 3, we paid a visit to our friends of Kubulau Village, the caretakers of the Namena Marine Reserve. Because our guests have had a longstanding relationship with NAI'A, Namena and Fiji, we had to dive here despite extensive damage to many of the most vibrant reefs in Fiji at the hands of Cyclone Winston. Ambassador Judith also wanted to drop off books for use in the school on behalf of the US Embassy in Fiji. Because the tide was very low, the transfer of materials took longer than expected and our return to Namena was delayed. We had not been here since immediately after the cyclone when found that two notable reefs escaped damage: Two Thumbs Up and Schoolhouse. This visit to Thumbs was considerably better than our last, largely due to the fantastic visibility. The currents that made Namena one of the most biodiverse marine habitats on earth were already starting to aid it in its recovery. Along with colorful soft coral, we found many brown-banded pipefish and even a banded sea krait.
On the second dive, our guests descended onto Schoolhouse – a site they know and love. Amanda and her group all saw two magnificent hammerheads swimming off the wall and Chris later saw one of his own, but nobody else in his skiff spotted it. In the afternoon, Doc led the charge of divers who wanted to check out Kansas firsthand, mostly because they just didn't want to go deep. Although the reef there is badly damaged, all the divers came back smiling because Big Mo found two pygmy seahorses high up the wall of the bommie! Only Harish and Mark R took up Joshua's offer to go deep off Grand Central Station and they were very glad they did. Five minutes into the dive, a large scalloped hammerhead cruised up alongside them and just checked them out for a minute before slowly turning towards them then swimming back the way they had come. Mark was happiest about checking off two deep-water anthias that he had not yet photographed for his very ambitious "hobby", producing the reef fish identification guide for Fiji.
All of Monday was beautifully sunny, but the wind had whipped the waves up into a frenzy, which meant for a very rough crossing to Somosomo Strait. We hardly slept and so felt a little groggy as we arose to dive the famous waters between Taveuni and the southeast corner of Vanua Levu. We had timed our visit here to coincide with the quarter moon so that none of our guests would be swept away by Somosomo's world-renown currents. We caught the current just right for all three day dives at The Zoo, Jerry's Jelly and Freeway and our divers were very appreciative. The healthy hard and soft coral and plethora of anthias make drifts along these sloping walls stunning. At Jerry's, Heidi found a blue ribbon eel peering far out of its hole, but as none of the guides saw it, it will be chance for us to locate it again. During the dusk dive at Vatudamu Point, Joshua and Lisa happened upon three hairy hermit crabs that seemed to be involved in a brawl… or an orgy, tough to tell. Everybody was very grateful to sleep on anchor that night and wake up refreshed for another exciting day of diving.
Taveuni, the long island that towers to the east of Somosomo Strait, is the most lush in Fiji because it is constantly cloaked in cloud. In fact, we had never even seen the top of Des Voeux Peak, Fiji's second tallest mountain. At separate times in the early morning and late afternoon, the ridge-top was totally clear so we could appreciate some of Fiji's above-water beauty. Amanda led a deep venture on Midwest to show inquisitive divers the decorator dartfish and blueheaded tilefish. Koroi and Big Mo later found three yellow leaf scorpionfish at Fish Factory and Mark R was over the moon at finding a bunch of red spotted wrasse, of which he had only seen about three previously in his life. As he was taking off his colorful dive skin after the dive, Doc remarked to no-one in particular, "Well, we cheated death once again!"
Following the third dive, we visited the village of Kioa – home to Fiji's only Polynesian community – on the island of the same name off Vanua Levu's southwest coast. The exuberant singing and pounding rhythms were irresistible to Joe and Lisa, who literally bounced at the opportunity to boogie with the local villagers.
Next it was on to Gau Island, which we looked forward to with great anticipation for its tremendous diving and the location of the upcoming wedding. Our first two dives on Day 6 took place in Nigali Passage, which featured fewer sharks than normal, although several of them appeared to be pregnant and several others were tiny juveniles. Things got really exciting in the afternoon as Joshua's port skiff eventually found Jim's Alley. After showing the divers a juvenile blue ribbon eel, Sharon, Eric and Joe saw a manta cruise directly over the reef. Towards the end of the dive, Eric and Chris saw another very large black manta pass by very slowly. In between, seven more paraded by in a tight train, but alas, only Joshua saw them so they don't count! Nevertheless, following that dive, these guys were seriously fired up. 
During the third dive, our crew did an amazing job preparing the sundeck for the wedding by lining the rails with palm leaves and balloons and creating an arch of fronds over the stairs. Our guests took their seats and the crew warmed up their voices while Tami donned an elegant but simple white dress, one of the seven she had brought to Fiji as possible choices. Yet again, the sky was clear and the late afternoon sun cast a romantic glow over idyllic Gau Island and the lucky people involved in this event. Our crew played a touching tune as Big Mo walked Tami down the aisle and gave her away to Bill, who stood grinning from ear to ear. Steve officiated his 52nd wedding with poignancy, wisdom and charm and the lucky couple were radiant with joy. The crew played another song to draw the ceremony to an end and, as it was Cinco de Mayo, we rejoiced with a round of margaritas. All of us except Mark, that is, who accompanied Koroi on a dusk dive at Jim's Alley where he checked off a couple more fish for his book.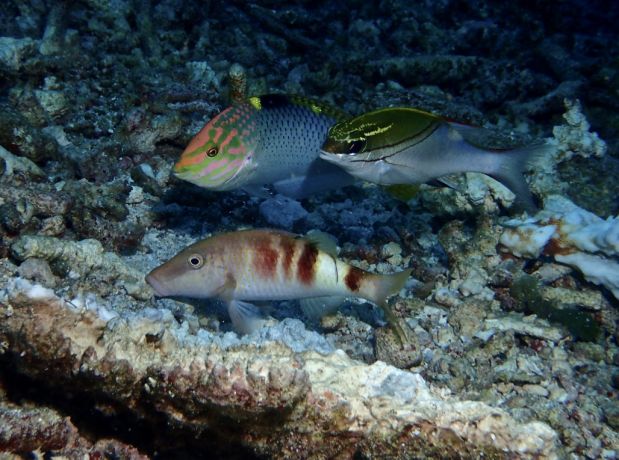 Three's a crowd - by Bill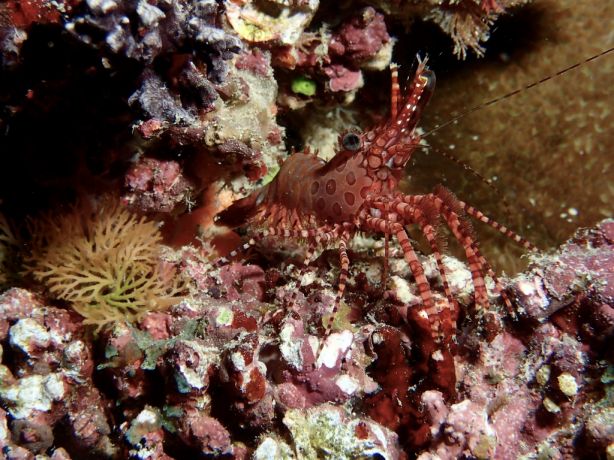 Troll under the bridge - by Bill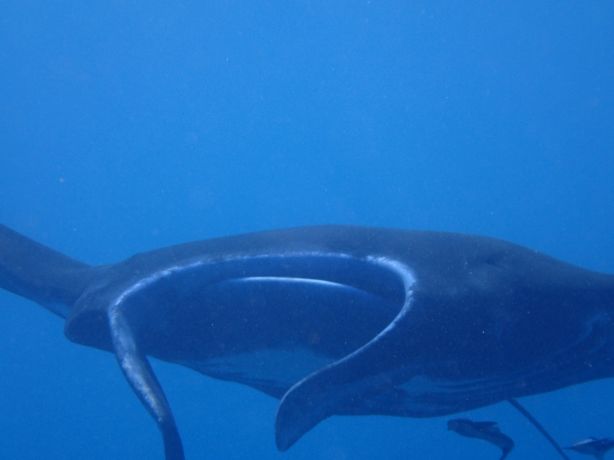 Coming in for the real thing - by Chris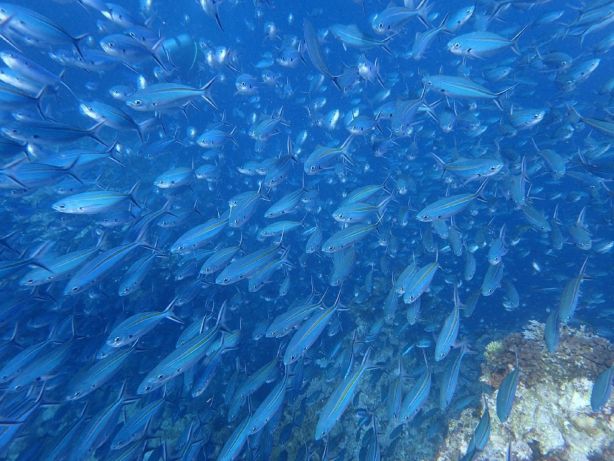 Limited vis - by Chris
Let sleeping sharks lie - by Harish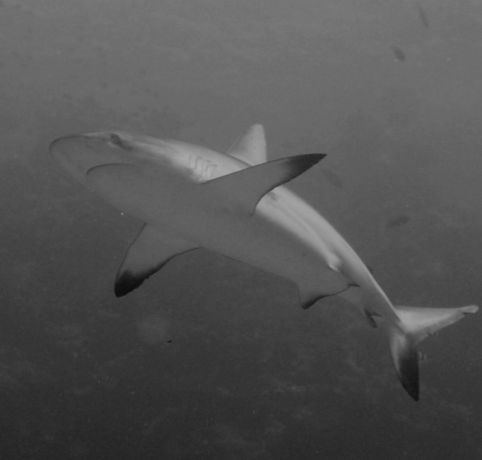 Cruisin - by Harish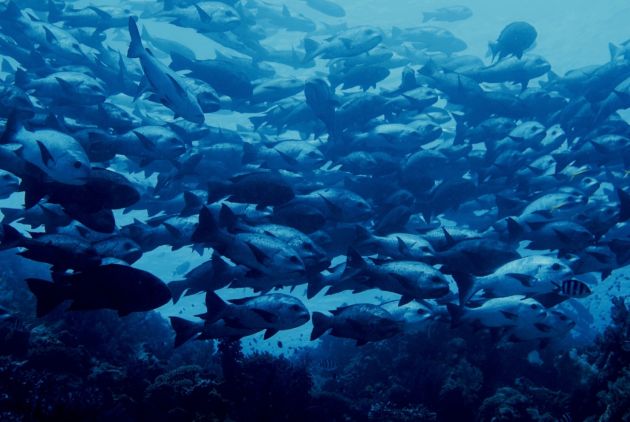 Limited vis II - by Harish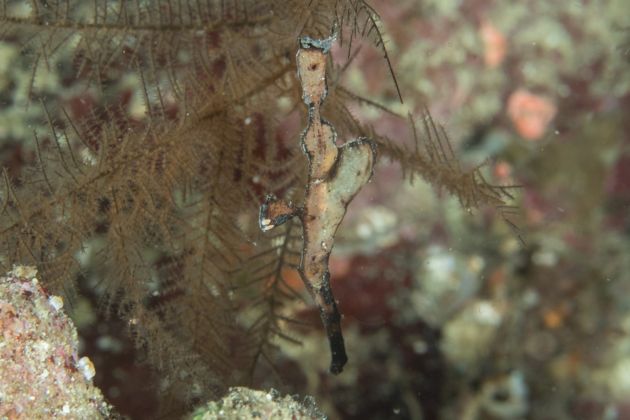 Stand up guy - by Mark R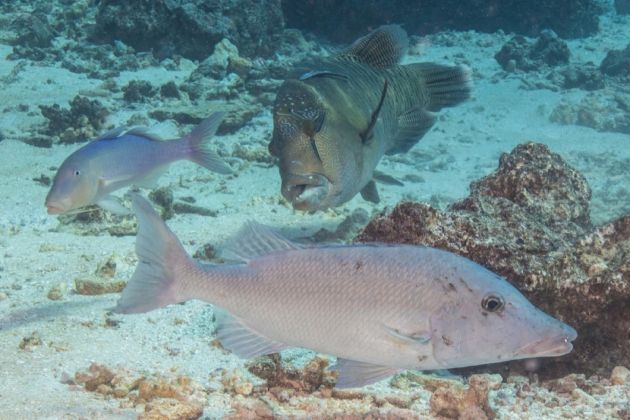 Three's a crowd II - by Mark R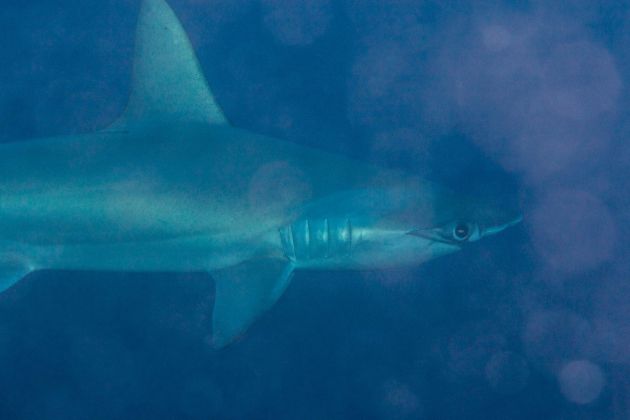 Hammer's eye - by Mark R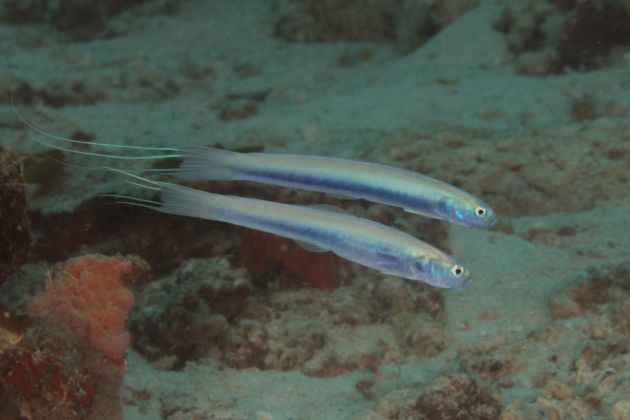 Threading the needle - by Mark R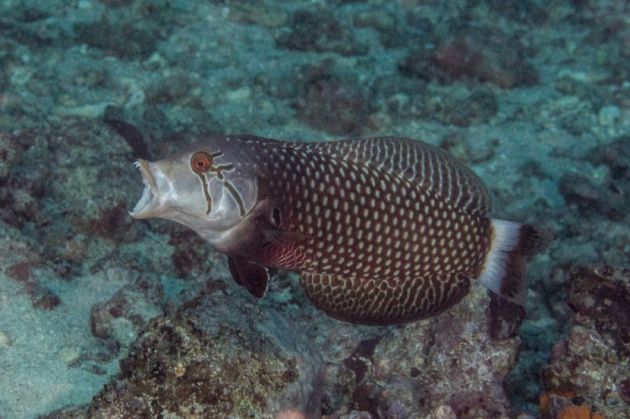 Say ahhh! - by Mark R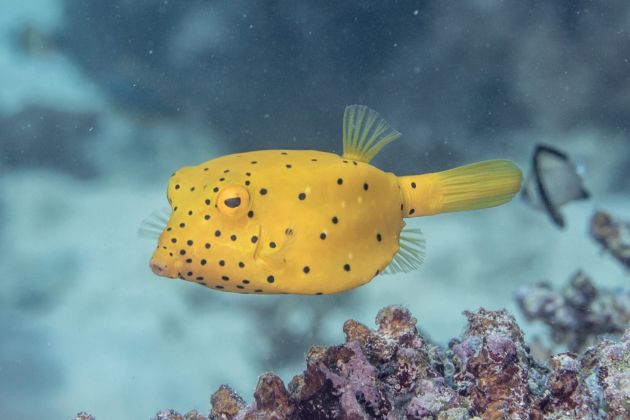 Don't be such a square - by Mark R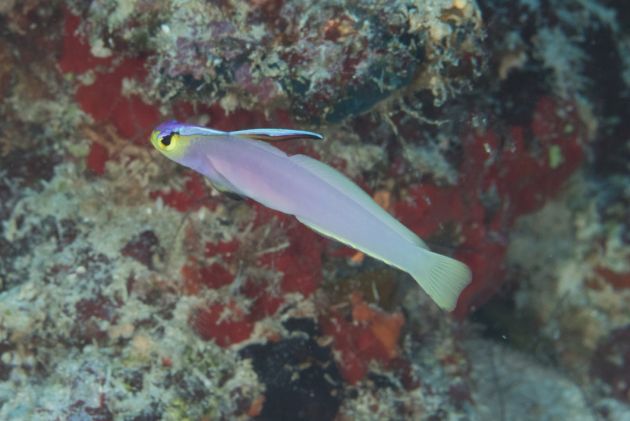 Helfrich's hideaway - by Mark R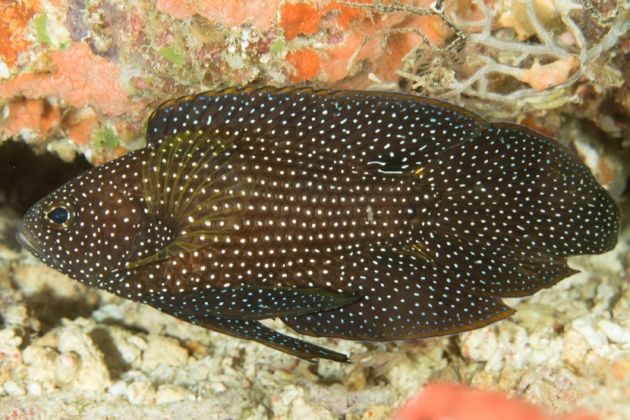 Comet's streak - by Mark R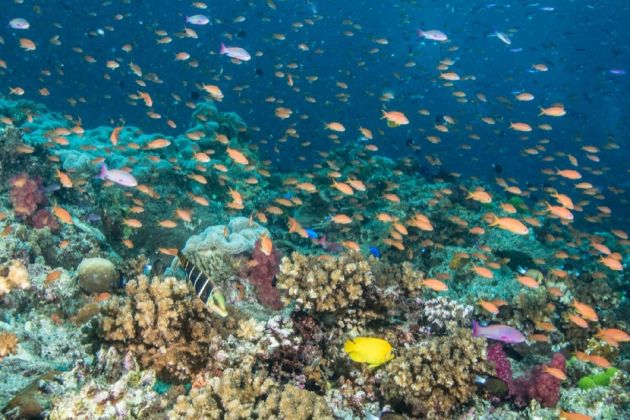 Sparkles - by Mark R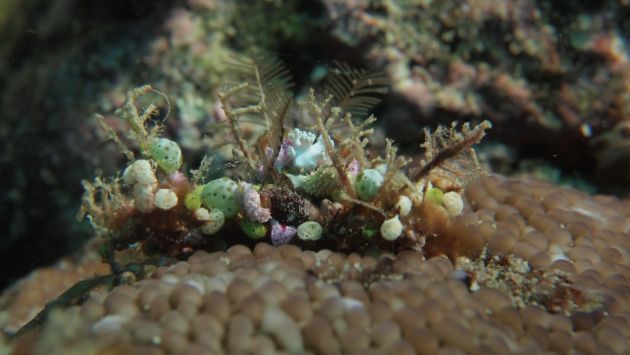 Trust me, that is a crab - by Doc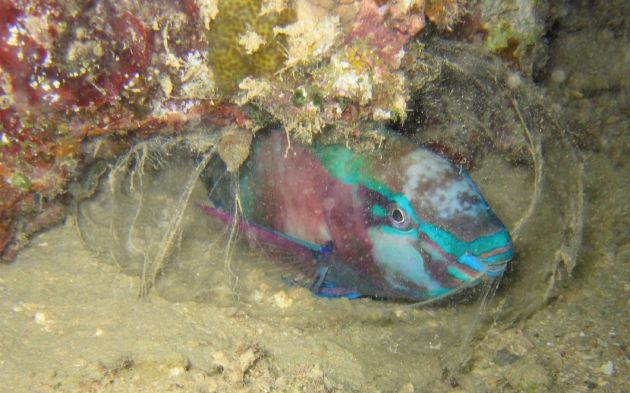 Life in a bubble - by Tami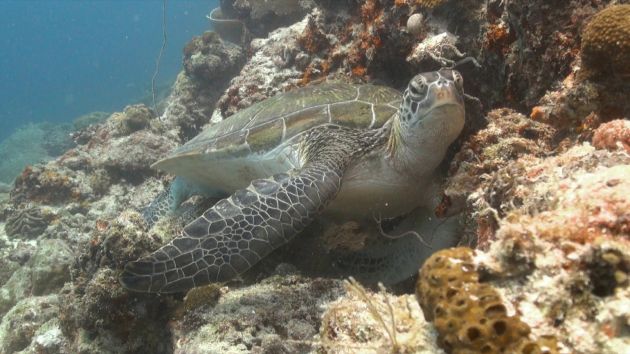 Do you mind? I'm trying to take a nap - by Karen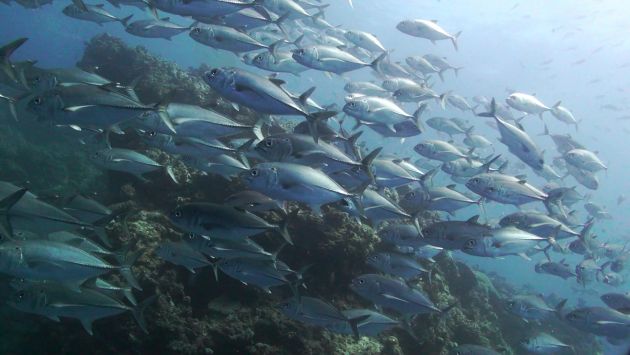 Jack school - by Karen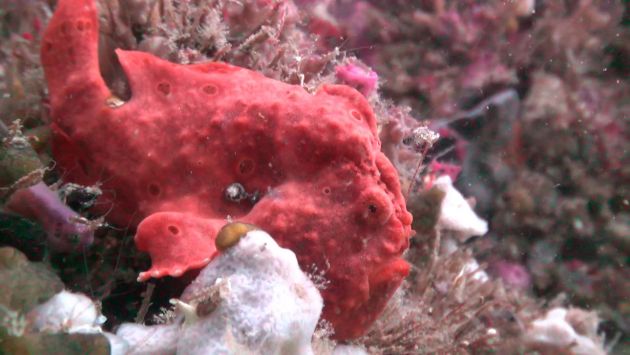 Gone fishin - by Karen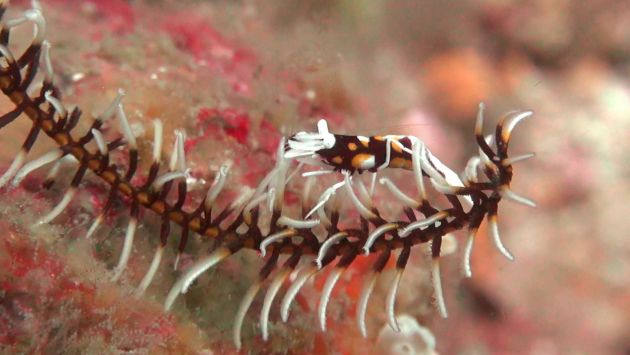 Crazy crinoid critter I - by Karen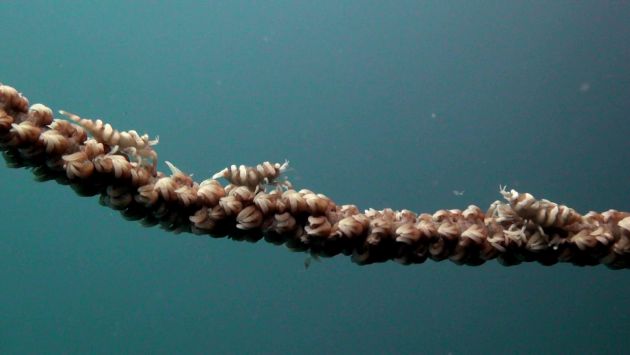 On the wire - by Karen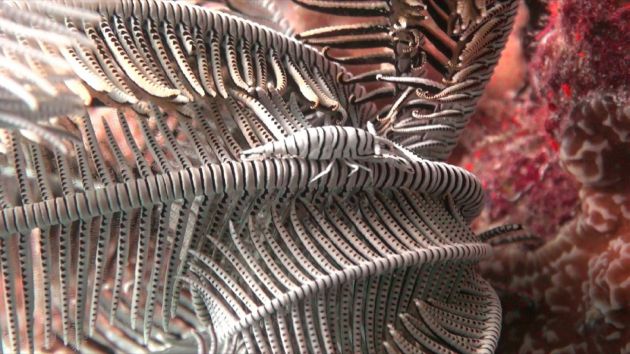 Crazy crinoid critter II - by Karen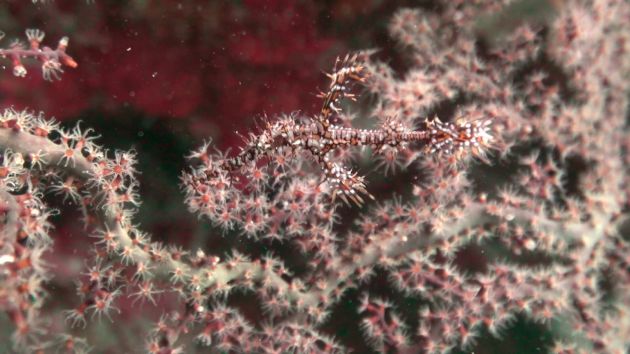 Ornate mystery - by Karen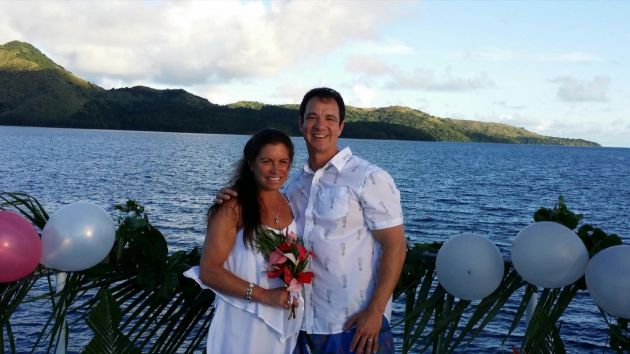 The Big Day - by Karen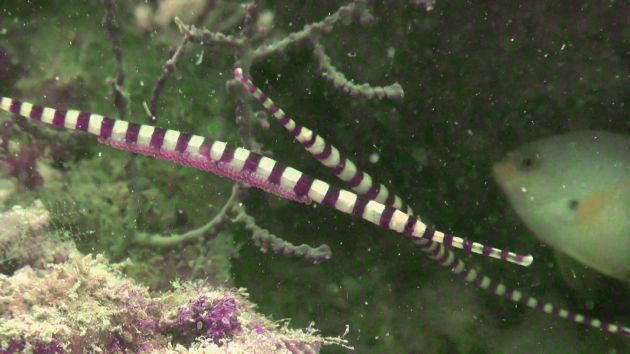 Ringed pipefish with eggs - by Karen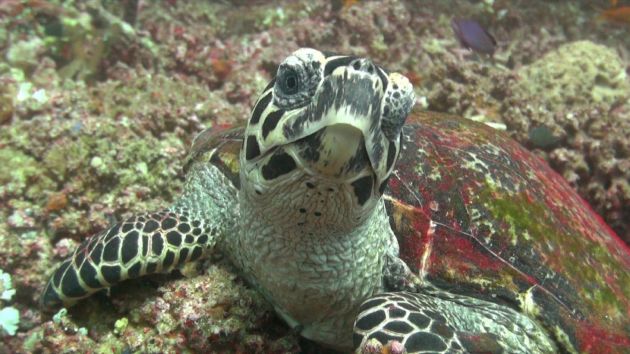 Got sponge? - by Karen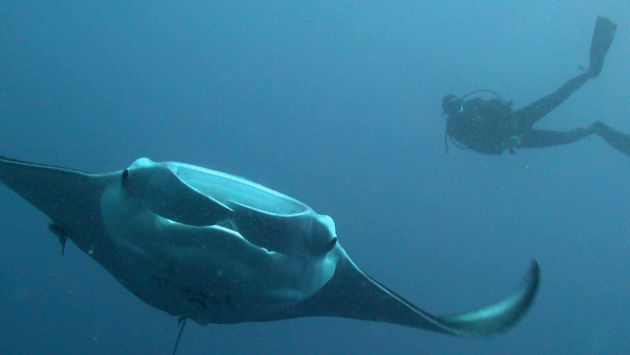 One fell swoop - by Karen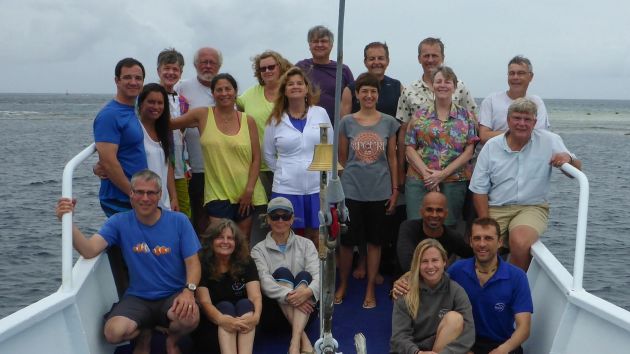 After dinner, we all adjourned to the dive deck for (many rounds of) kava and Fijian songs. As is customary during the kava party, the crew played the popular "Animal Song", where each guest is asked to imitate a particular animal sound at the appropriate moment during the song. As Big Mo assigned animals to each guest, he had no idea that John was a keen bird-watcher, so when he called upon him to make the owl sound, John nailed it!
Because we had to wait until 9am the next day for the current to start coming into Nigali Passage, Heidi, Karen and both Marks took up Amanda's offer for a dive at Jungle Jig instead. There they saw the banded sea krait, blackbreasted pipefish and the rare and very shy spotted croucher. Joshua led the port skiff down the Passage, where the sharks were more numerous than the previous day, but the highlight came inside the lagoon. We took a left turn after exited the big channel and swam along the steep reef wall. Tickled by that "manta feeling", Joshua repeatedly looked over his shoulder into the blue, when finally, at the 54-minute mark, a large black manta soared directly over Harish and nearly kissed Chris. He managed to raise his camera and fire off a couple shots before the manta, spooked by Chris's bubbles, turned away. In fact, it was too close for him to even photograph! Only then did Harish finally look up and see the giant animal pass back over him. Judith experienced her first sea snake in the afternoon at Jungle Jig after leaving the Nitrox breathers on the deep pinnacle.
At some point during the charter, much to the crew's amusement and her own, Linda discovered the fun Fijian word OSO! which is used to mock somebody who has made a stupid but harmless mistake. In Gau, Doc announced that he Doc had misplaced his GoPro battery, but nobody could find it. After several days, he finally found it. In the battery charger... OSOOOO!!!
The underwater sightings would build to an exhilarating crescendo as we hit the reefs of Wakaya Island on Saturday. On the first dive of the day, Amanda found a new chocolate brown leaf scorpionfish to add to our knowledge base, then a manta and, in the deep blue, a school of six scalloped hammerhead sharks. Harish, who seems to be practicing yogic meditation underwater, drifted deep to get a closer peak. As a finale, the group snorkeled with two more mantas in the channel on the way back to NAI'A. Big Mo's starboard skiff found the winged pipefish at Vatu Vai, as well as a manta on the move.
But wait, it gets better! On Dive 2, Joshua found Amanda's chocolate leaf fish, as well as his buddy, a bright yellow and auburn one, then later, another deep brown hiding next to an anemone while licking his lips in anticipation of a delicious dascyllus. When he saw a flash of something pale in the distance, Joshua grabbed Tami's hand and dragged her into the blue, where she raised her GoPro to record the mesmerizing spectacle of three mantas doing tight loops through clouds of plankton in the blue. After they departed, she looked at him and put her fists to her temples, asking, "now, where's the hammerhead?" Talk about your spoiled diver! The other skiff saw the saw the same manta group twice! Everyone came back from Koroi's dusk dive with wide grins after having seen 2 octopus, a huge grand pleurobranch and some wild decorator crabs.
On the way to Vuya Reef after dinner, we stopped at Makogai Island to check in on our friends there and drop off donations from the guests and more books from the US Embassy. The moon had not yet risen and as the only light in the village comes from a single dwelling, we could see all the stars. The villagers and disaster relief squad had cleared away the debris so that there were only two standing structures and an empty expanse of earth. All of the wives and children and most of the fisheries workers had been sent to Suva leaving a handful of men to rebuild. Once they realized they had the US Ambassador in their midst, they dug their phones out of their pockets and clambered to pose for thumbs up photos with Judith. 
On Day 9, Joshua found our buddies the pygmy seahorses at Cat's Meow and Heidi pointed out a docile hawksbill sea turtle munching away on soft coral. After the dive, dressed in her signature multicolored clothes and a floppy pink hat, Linda proclaimed our underwater world "Fiji Fairyland". We thought she looked like she fit right in!
At Vatu Vonu, Amanda saw the coolest decorator crab she had ever seen. It had such a crowded garden of hydroids, algae, tunicates and sponge growing on it that you couldn't even see its' legs! On the way out to Blueberry Hill for the afternoon dive, the port skiff divers saw a spotted eagle ray catch serious air!
For our last day of diving, we returned to where this dive-spree started, the colorful reefs of Vatu-i-ra where Mark R was able to photograph yet another new species for his book. Down at 128ft, he captured the precious Luzon anthias, bringing him more than 10 new fish photos closer to completing his oeuvre.
As is custom with the Monterey Bay and New England Aquarium groups, the group leader presents a Diver of the Day every evening. Steve was particularly imaginative in his creation of new categories each night: "Buoyancy Nirvana" to Linda, "Ability to Wear a Hat Well" to Harish, "Gentlemanly Diver" to Eric, and what we have dubbed the "Willy Wonka" to Joe who distributed samples from his candy company every evening. On the last night, Heidi presented Doc and Karen the award for the best group leaders for organizing this fun, knowledgeable and interesting bunch of divers.
We want to thank our guests this week for supporting NAI'A, Fiji and, specifically, the Cruise Directors. It is always a pleasure for us to get to know our guests better over time and to discuss the wonders of coral reefs with such informed and experienced divers. We especially want to thank Doc Webster for teaching us so much and inspiring us with your infectious energy and lust for truth. We may not see you again on NAI'A, but we will see you again in some beautiful ocean!
"Thank you so much for making our dive trip so special, the well-run dive op, fantastic food & diving, but most of all for making us feel welcome and part of your family, even if for only a little while! It's been so wonderful watching J and Amanda "grow up" on NAI'A – they have grown into some of your best Cruise Directors. I'll be back at Christmas, so looking forward to seeing you all again soon."
-Karen 
"Vinaka vaka levu for another exceptional & memorable 10 days (my 12th trip but not my last)! Just when I think you've achieved perfection you get even better… not even Cyclone Winston can spoil your beautiful reefs & Fijian hospitality! Can't wait to come back for New Year's aboard the best dive boat in the world."
-Heidi
"Thank you for the amazing diving, service and the most beautiful and special wedding! We could not have imagined it any better! We are repeat guests and will continue to be. The attention, the skilled crew and the amazing diving cannot be topped. You have an amazing operation, crew and reefs."
-Bill
Our Guests...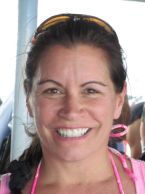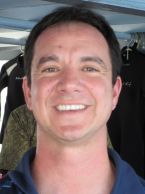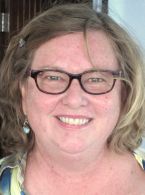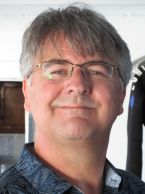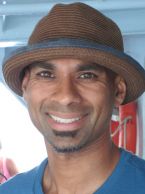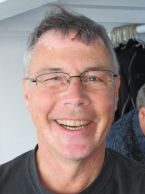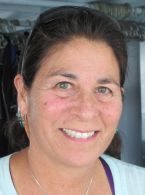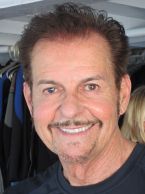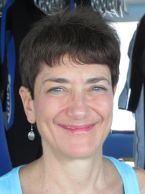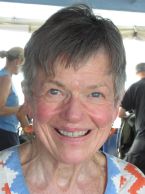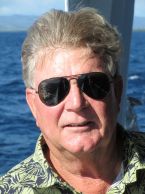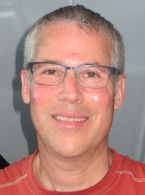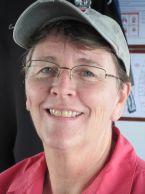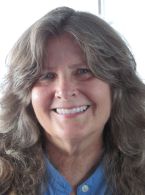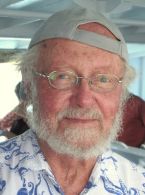 Comments
"Central Fiji has all the elements of the ultimate ocean wilderness: diverse creatures and habitat, nutrient-rich water, spectacular scenery and owners who respect it."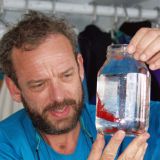 ~ Dr. Greg Stone, Executive Vice President of Conservation International