10 Days of Flat Blue
Destination: Bligh Waters & Koro Sea
Trip Date:
Apr 7th - Apr 17th, 2012 -
Comments
Author: Erwin
Welcome Back: Dick Gamble, Julie Tracey, Joe Springer, CJ Seitz, Rosie Thomas, John Seitz
Congratulations: Happy Birthday Tom O'Connor!
Daphne came and went.  I thought we might see some after affects of the storm but you wouldn't know one of that size had passed by at all.  We had the calmest, bluest water I have seen for months!

We started the trip in the areas we call the Cats Meow and Undenai'able.  Due to the full moon we had some good currents giving us amazing diving on energized reefs full of fish and puffed up soft corals with colour and movement everywhere we looked.

Then on to Mt Mutiny and Vatu-i-ra before setting off for Makogai on the way to Gau. The beauty of a 10 day trip is that we get to spend more time in places we would only be able to touch on on a 7 dayer meaning a full day diving the pinnacles around Makogai. This turned out to be a fantastic day with heaps of small stuff and great reefs with a great visit to the village to top off a wonderful day.  Cheers Chief White Stash!

Next stop was Gau. igali Passage was going bonkers!  I love this sight with good vis!  Sharks, big Grouper, soft corals, schooling Barracudas, Snapper and Trevally...  Enough said?

A day of diving in Wakaya was next and all the usual suspects were out and about, Mantas, Ribbon Eels, Dartfishes and the big eyed Barracudas.

After our night dive at Makogai we headed to the Namena Marine park for our next two days of diving.  The southern pinnacles were stunning in the blue water and School House was so full of life, definitely a highlight for me.  We had our Kava party that night and a fun time was had by all, guests and crew alike. 

Back to Vatu-I-Ra for a perfect last day of diving.  Go Mo and the Whole Shebang were wonderfully brilliant, the best possible way to finish an amazing 10 days of flat blue.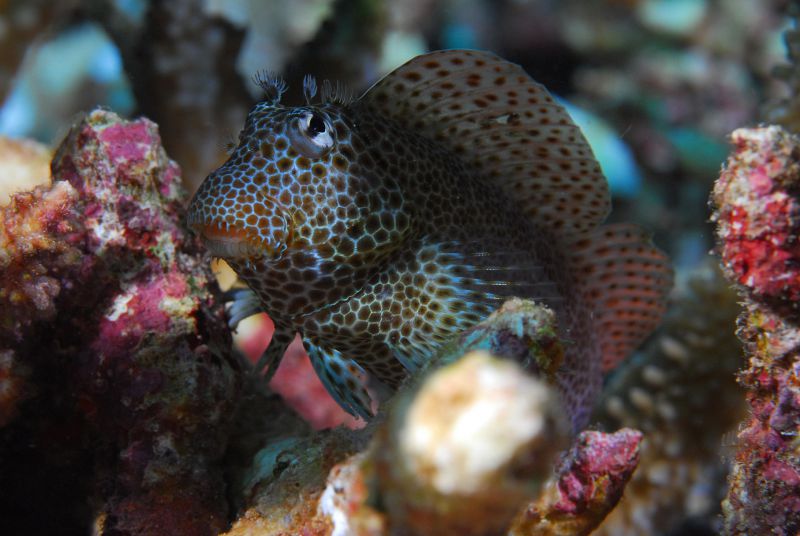 Leopard Blenny by Dick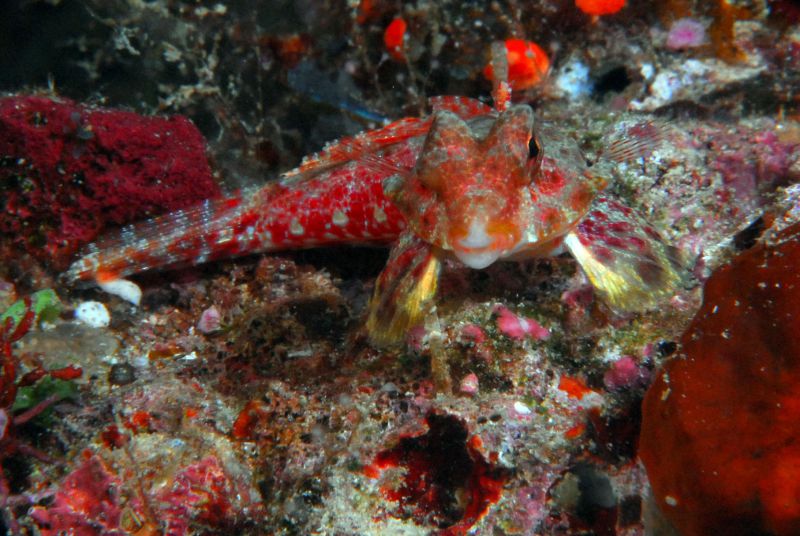 Dragonet by Dick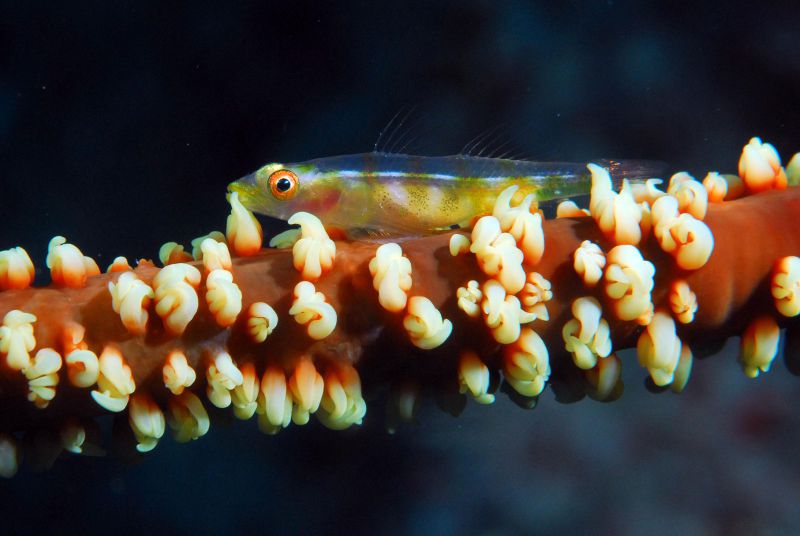 Whip Goby by Dick
Oyster by Dick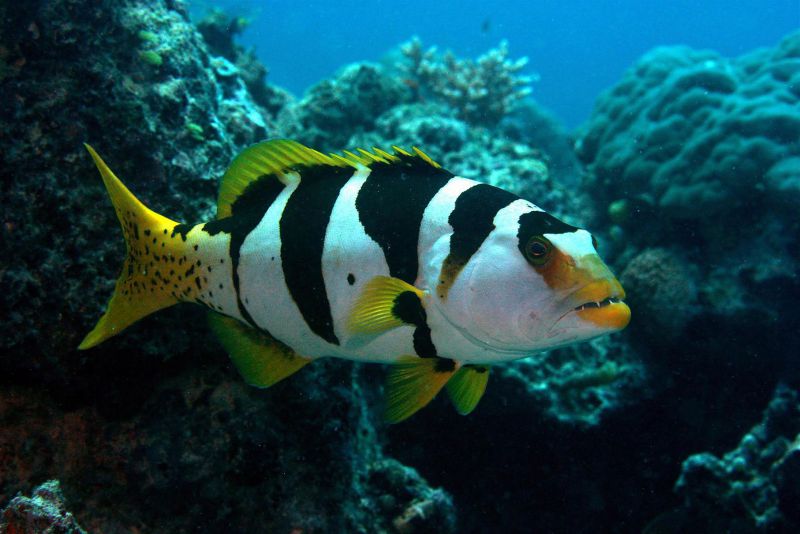 Black Saddled Grouper by Julie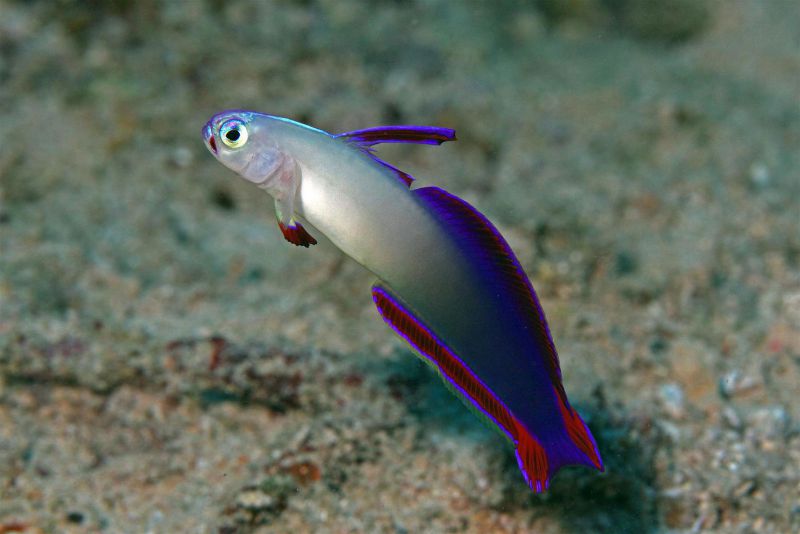 Decorated Dartfish by Julie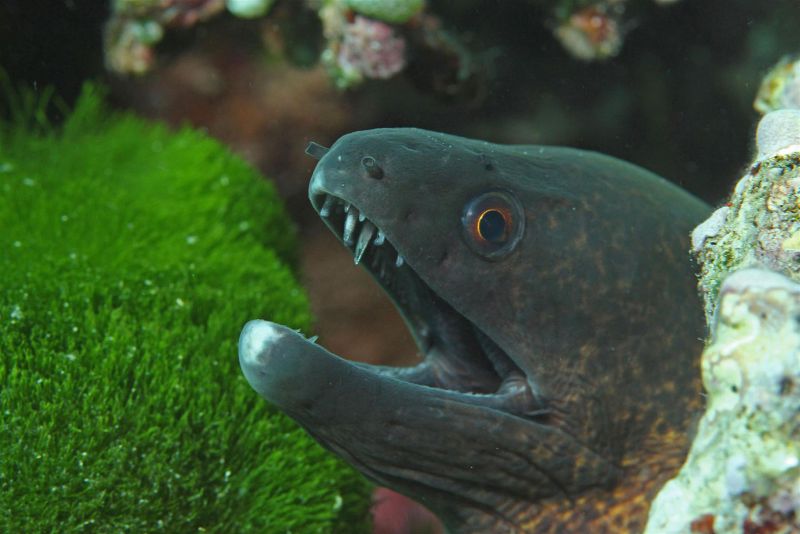 Morey by Julie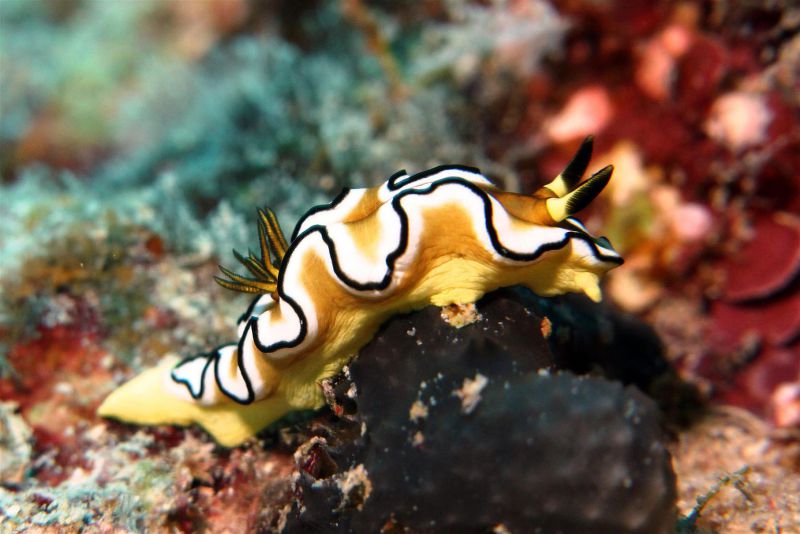 Glossodoris by Julie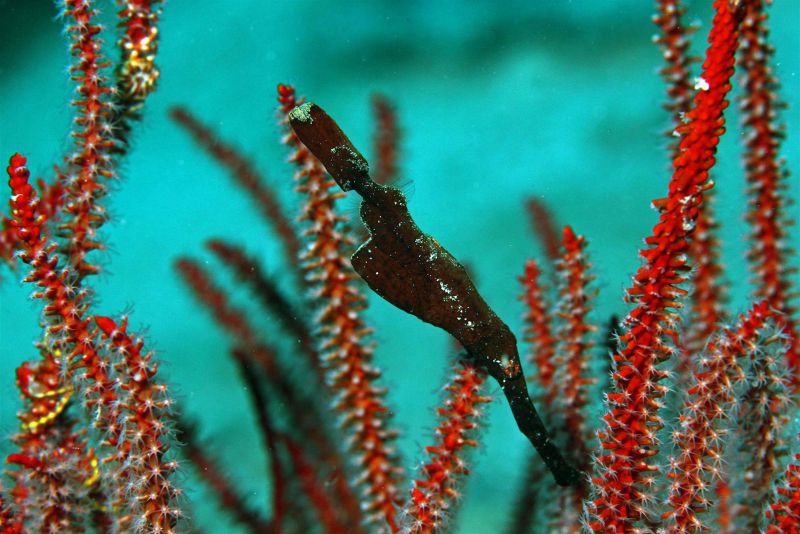 Robust GPF by Julie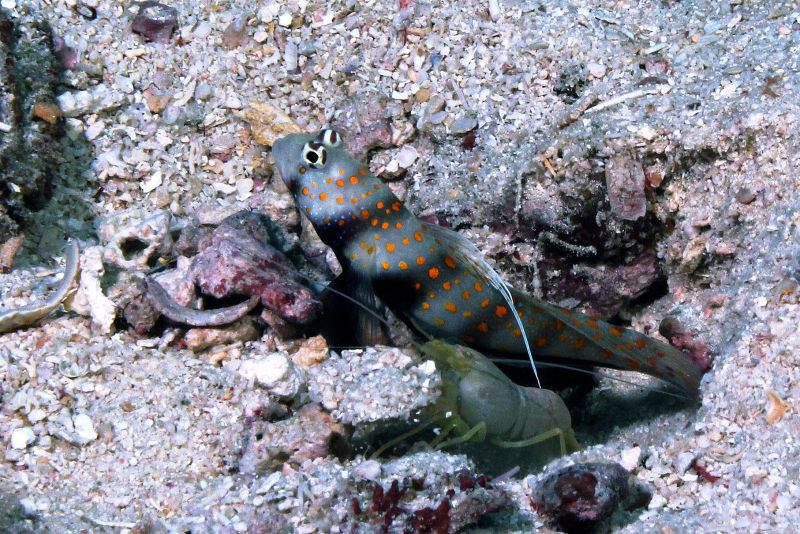 Shrimp Goby by Julie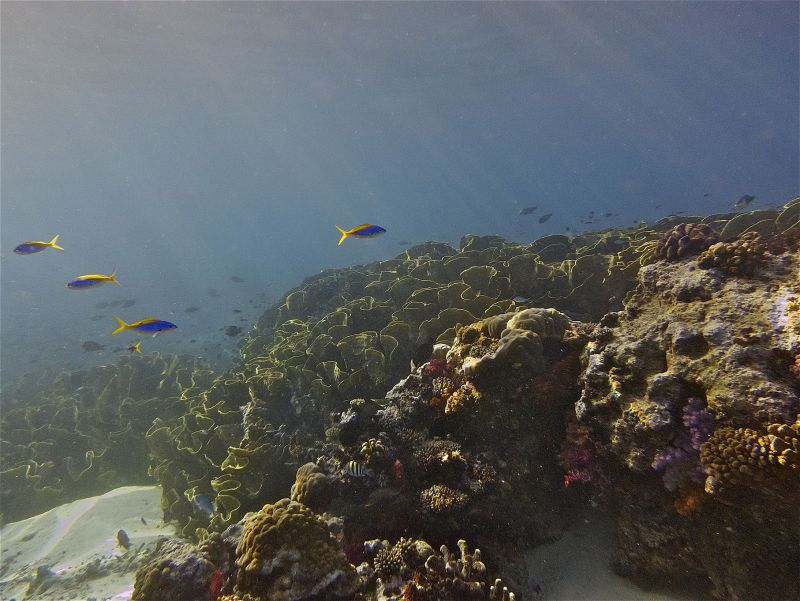 Reef by Hugh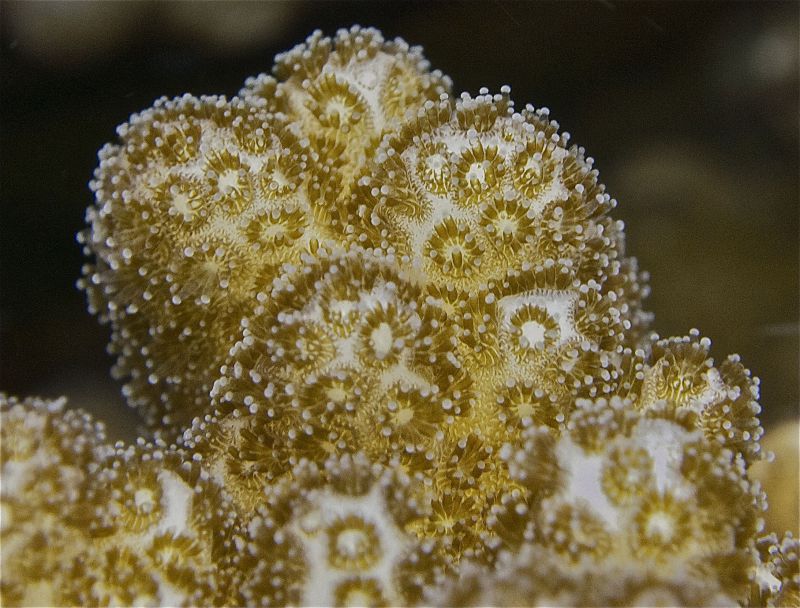 Coral close up by Hugh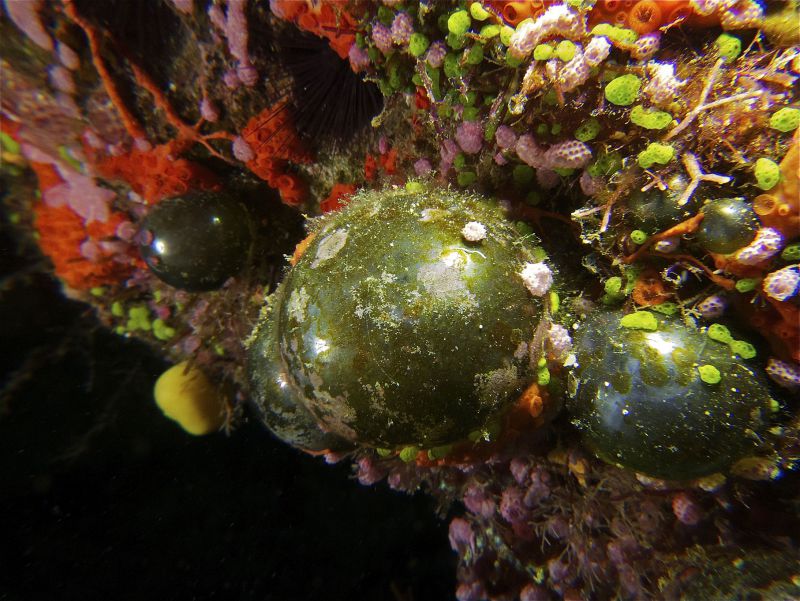 Sailors Eye Ball by Hugh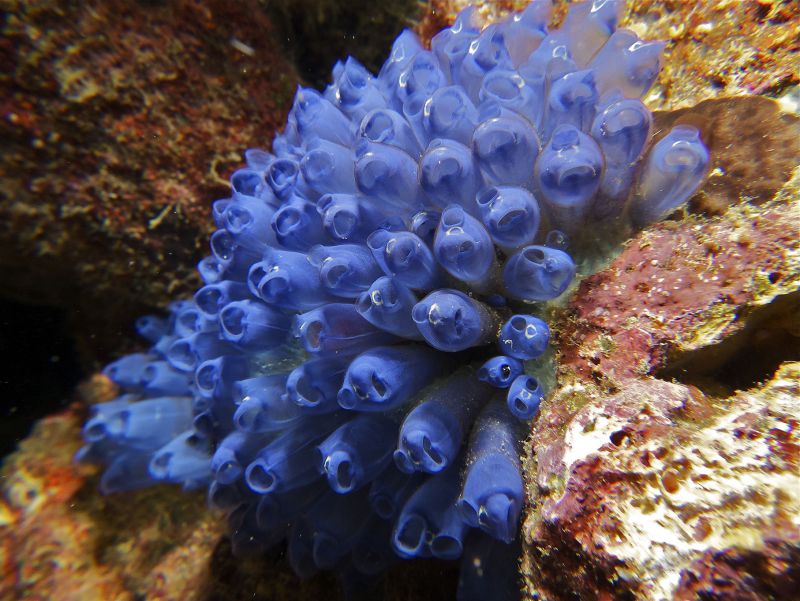 Tunicates by Hugh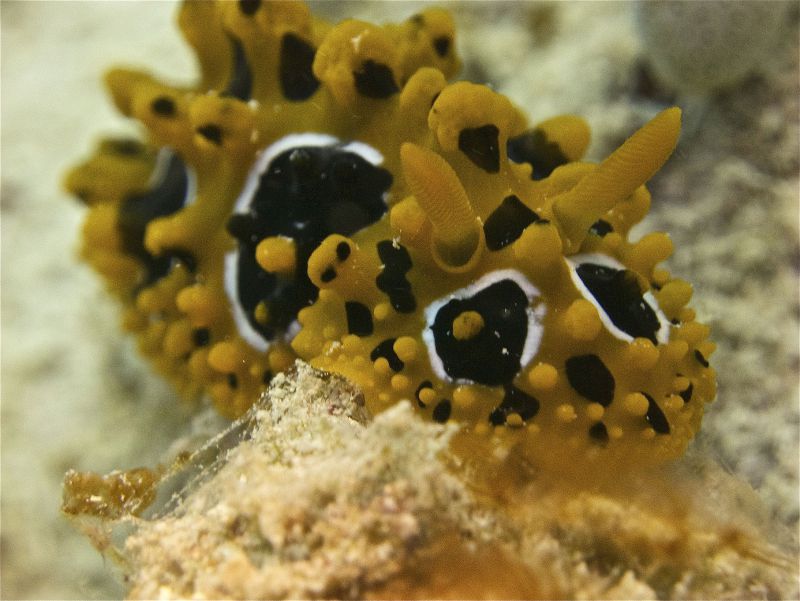 Phylidia by Hugh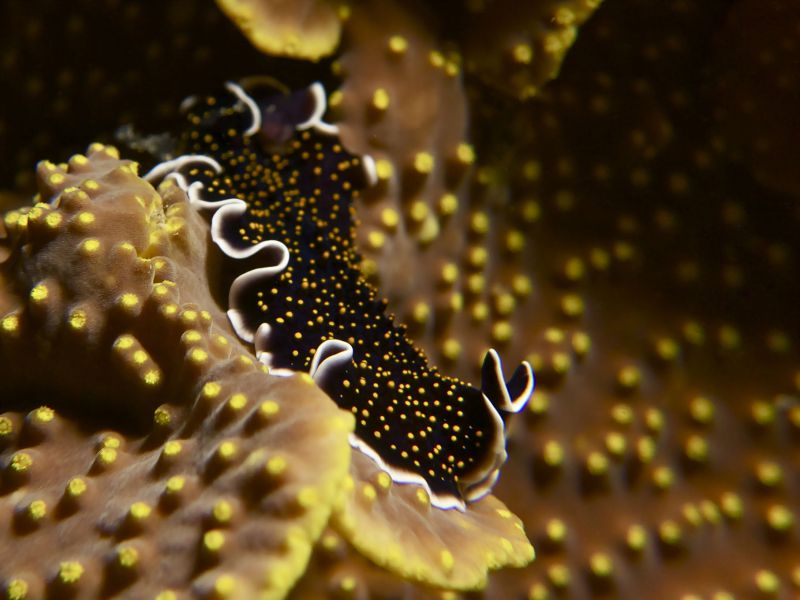 Polyclad Flatworm by Hugh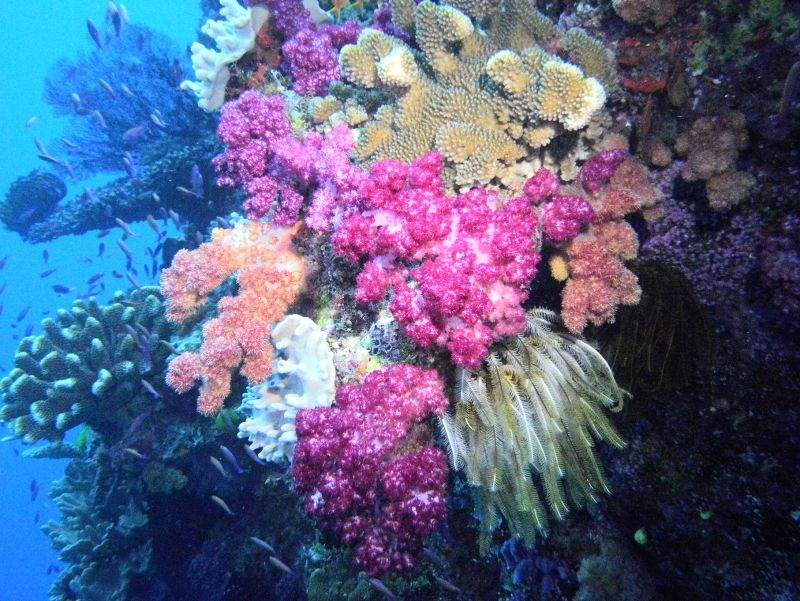 Soft Corals by Joe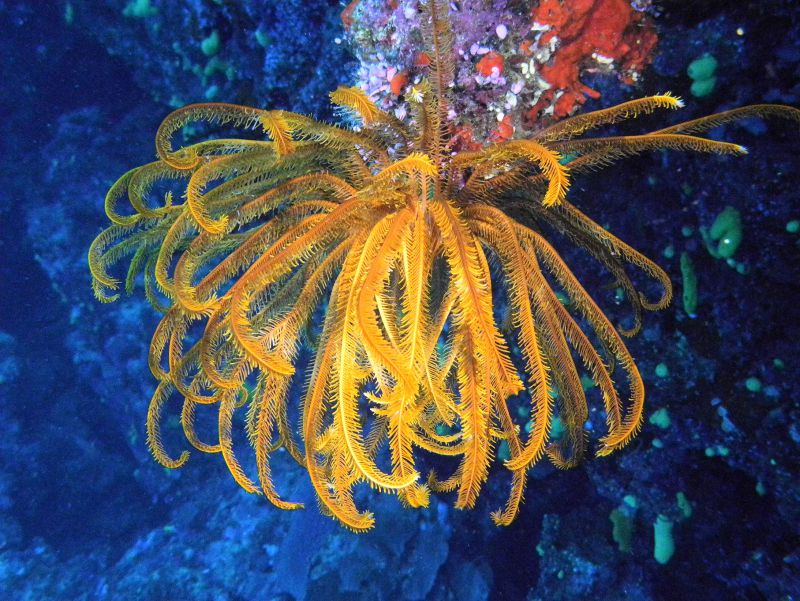 Feather Star by Joe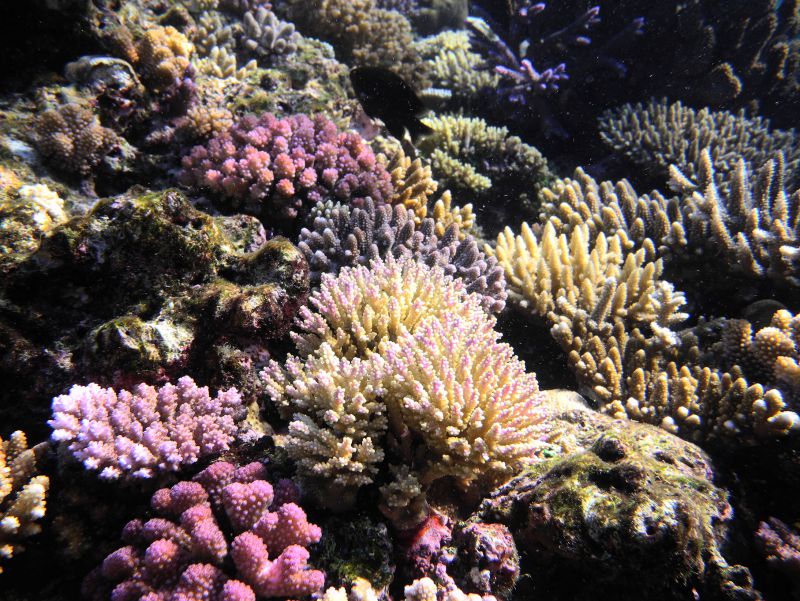 Hard Corals by Joe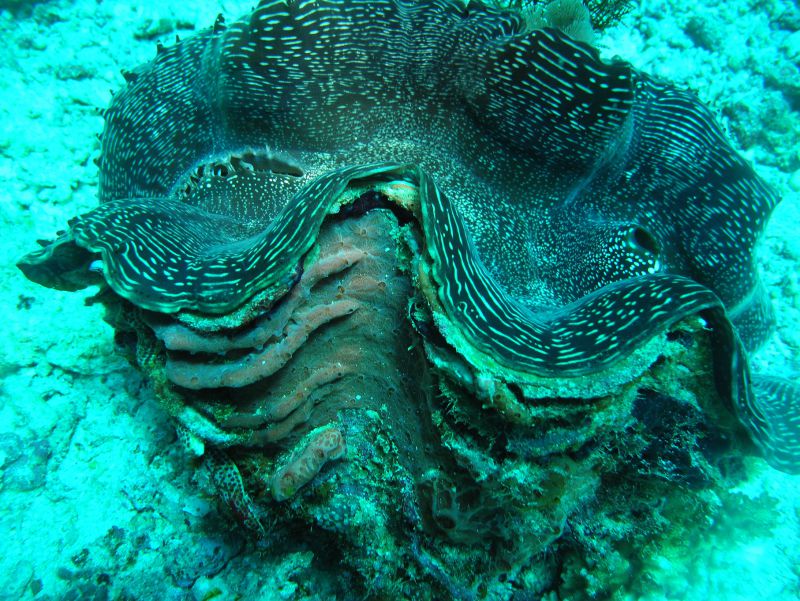 Clam by Joe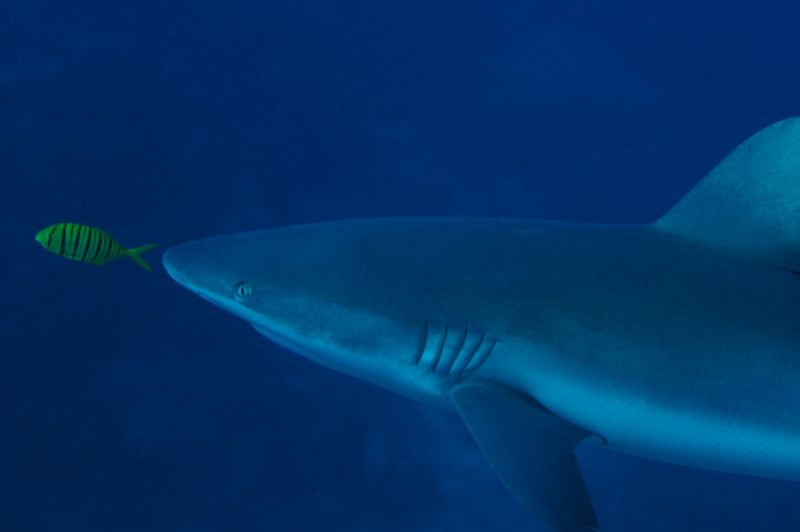 Shark Pilot by Thorsten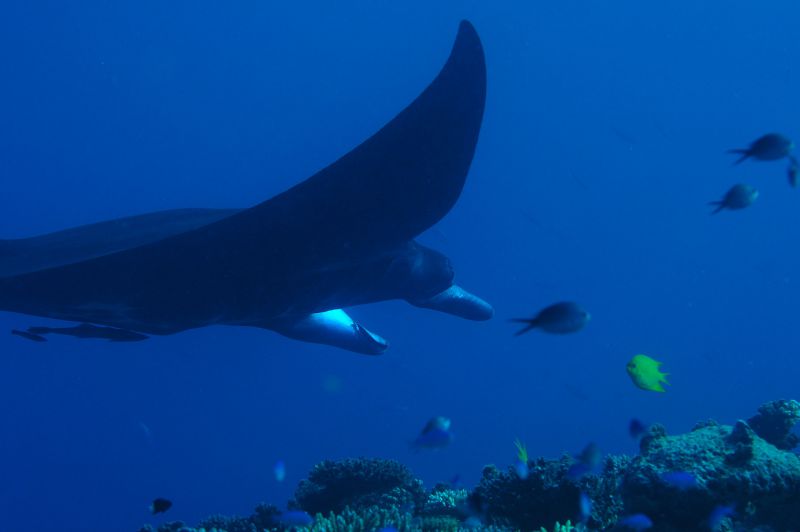 Manta by Thorsten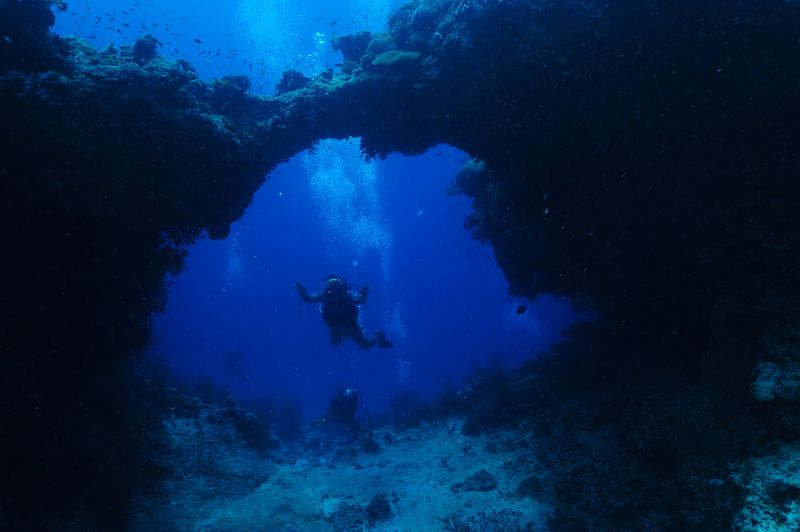 The Arch by Thorsten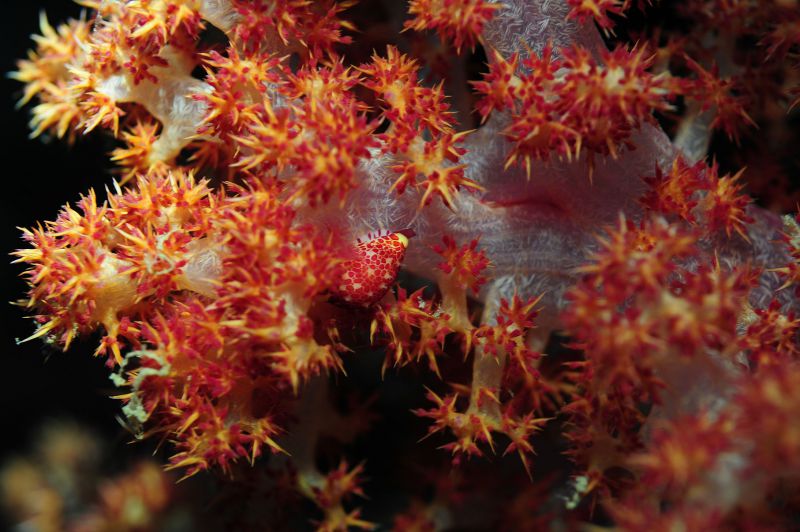 Ovalid Cowrie by Thorsten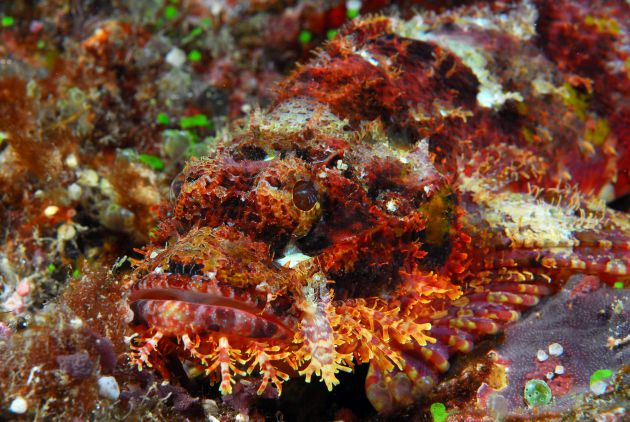 Scorpionfish by Dick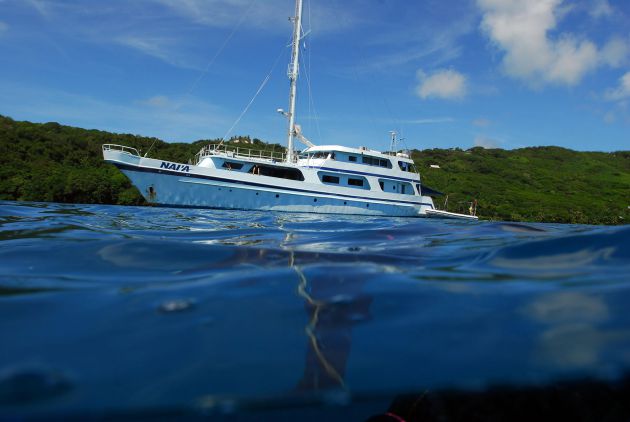 Nai'a by Dick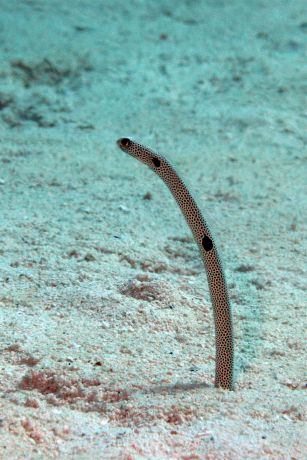 Garden Eel by Julie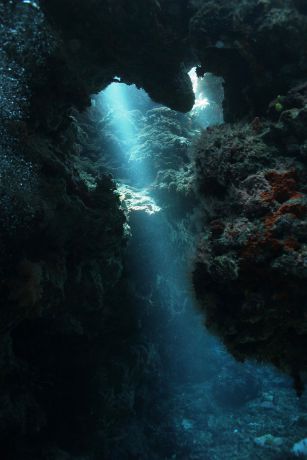 Light Shaft by Julie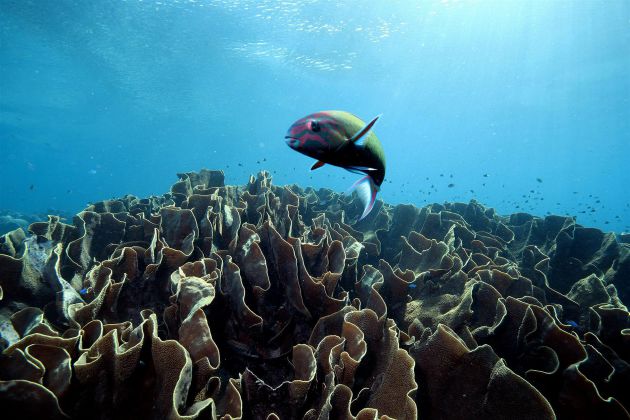 Cheeky Parrot by Julie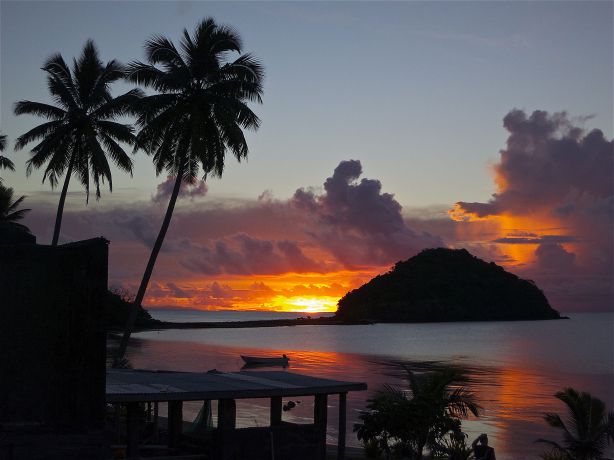 Sunset at Makogai by Hugh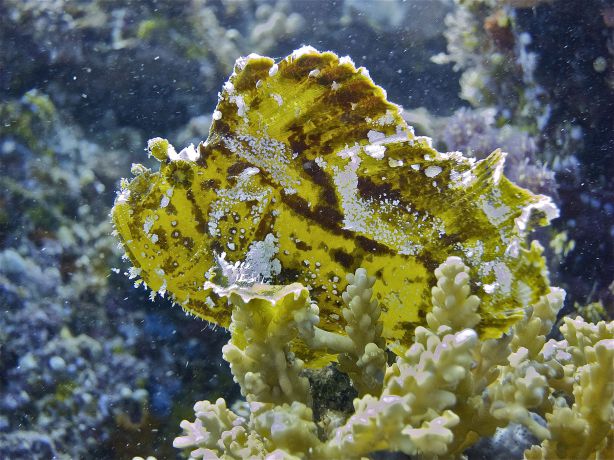 Leaf fish by Hugh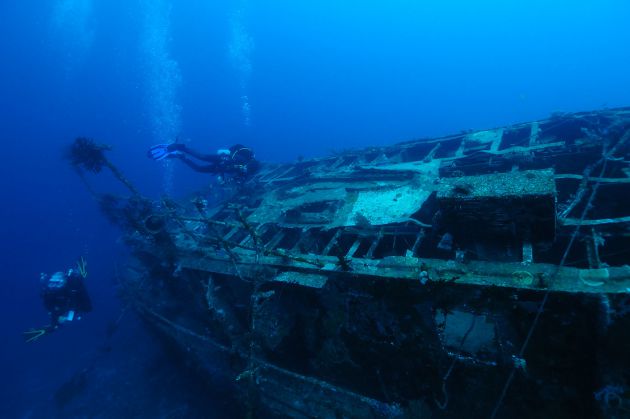 Wreck by Thorsten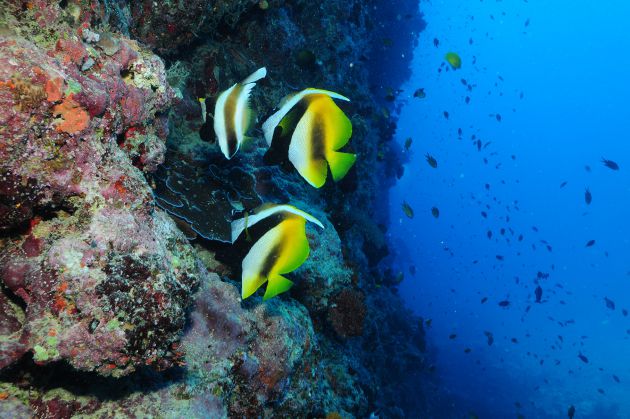 Bannerfish by Thorsten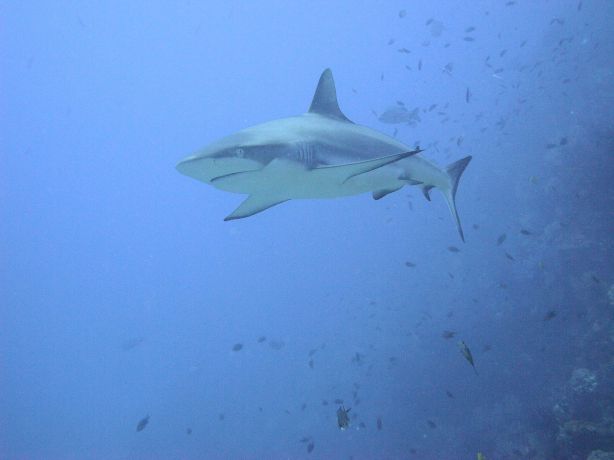 Grey Reef Shark by Joe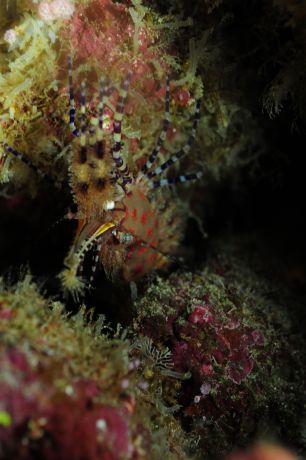 Marble Shrimp by Thorsten
Our Guests...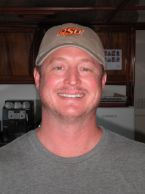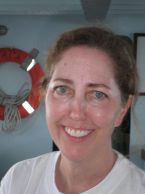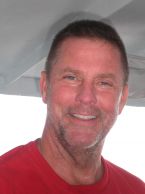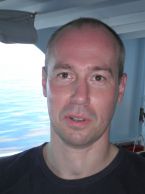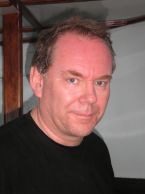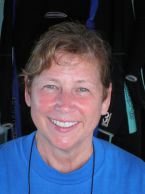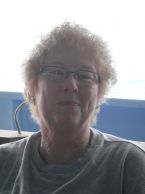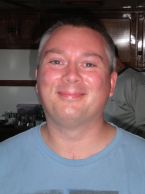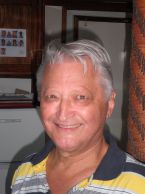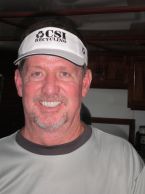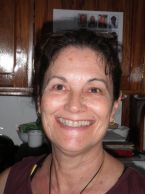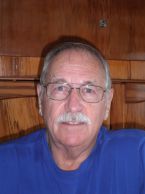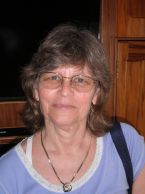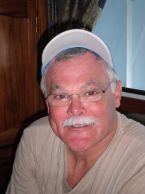 Comments
"We've been on other liveaboards – this is by far the best. Crew, food, sites – everything fantastic!!! Amanda – thanks for saving my ears & Joshua – thanks for saving Steve! The boat layout is top notch & the rooms are great. Thanks so much for an excellent trip."