14 Days In Paradise
Destination: Gau, Namena Marine Reserve, Wakaya, Makogai and Vatu-i-ra
Trip Date:
Nov 5th - Nov 19th, 2011 -
Comments
Author: Hayley Versace
Welcome Back: To Kandy, Ann, Jane and Ron.
This 14 day charter started like any other, calm weather, lovely check dive and smooth sailing out to Vatu-i-ra. This trip was all about photography and videography, so the selection of the right sites with the full moon currents was critical as the Bligh Waters were due to have  some big tidal changes.
The diving in Vatu-i-ra did not disappoint with beautiful full blossoming soft corals for as far as the eye can see and visibility like nowhere else. We visited with some huge green moray eels as well as some very photogenic scorpion leaf fish, with the highlight of the dives being the pristine hard coral of Charles Gardens .
A day of deep sea mounts followed as a big low pressure threatened to become the first cyclone of the season, so we decided it was time to move on down to Gau before the weather turned ugly.  We were greeted by more Grey Reef Sharks than you could count, with good currents pushing in the clear water of Koro Sea, made for some excellent footage. Gau not only provided us with some great shark diving, but some amazing long encounters with feeding mantas throughout the day. In groups of up to 5 at a time they would swim just below the surface to scoop up the plankton in the water column with their barrel rolling behavior on full display.
With the threat impending tropical low, we cautiously made our way to the beautiful healthy islands of Wakaya and Makogai. Here when we thought the diving couldn't get any better Fiji trumped itself! Close encounters with massive scalloped hammer head sharks feeling lazy in the afternoon sun, morning mantas cleaning in the channel and show off octopus displaying hunting behavior all made for a photographers dream! Not to mention multiple blue ribbon eels and numerous nudibranch, and curious tiny pipefish.
So up and onto Namena Marine Reserve where the water is clear and the fish are plentiful, a dive around North Save-a-tack passage provided the pelagic action with Grey Reef Shark's circling in the current and the barracuda drifting in the blue. Moving to South Save-a-tack we were foraged through the fish books to identify a handful or critters never seen before.
Unfortunately, the impending tropical low was no longer impending, but it was upon us! So we ran for cover just in the nick of time north to a protected bay in Vanua Levu. A few braved the conditions to do a somewhat muck dive finding loads of different nudies and head-shield slugs, as well as a healthy population of banner fish spread over the inshore reef we were diving. And then the banks of the river gave way to release the torrential down poor that had been happening over the area and spilled out into the waters around Nai'a. The water quickly turned from aqua green to a dirty brown, with not just branches but whole trees cascading past us while at anchor.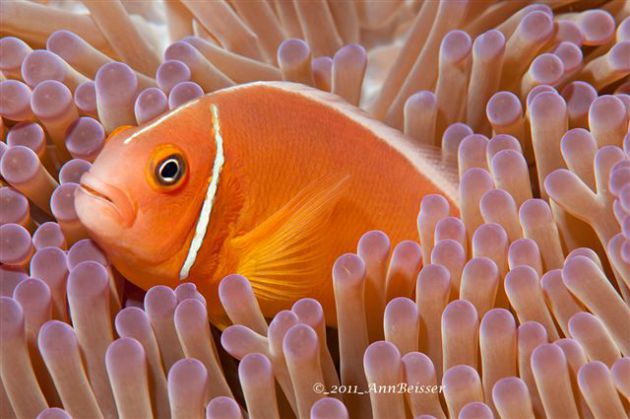 Pink anemone fish tucked away. By Ann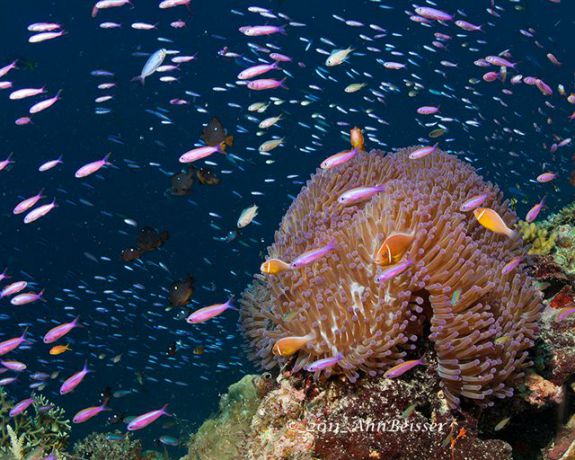 Beautiful anemone fish scene. By Ann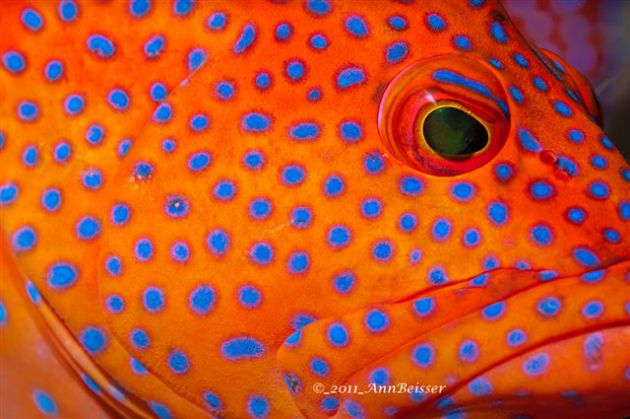 Nice macro shot of a Coral Grouper. By Ann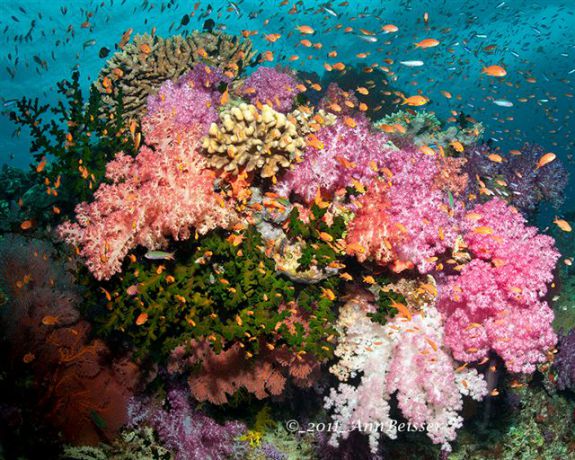 Pink popping out of this soft coral scene from Wakaya. By Ann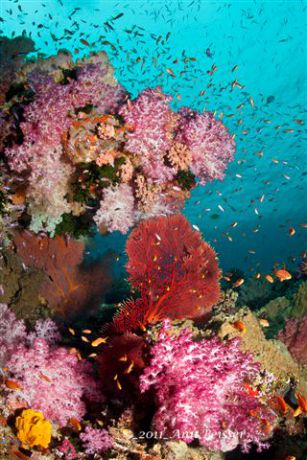 Stunning soft coral formation captured. By Ann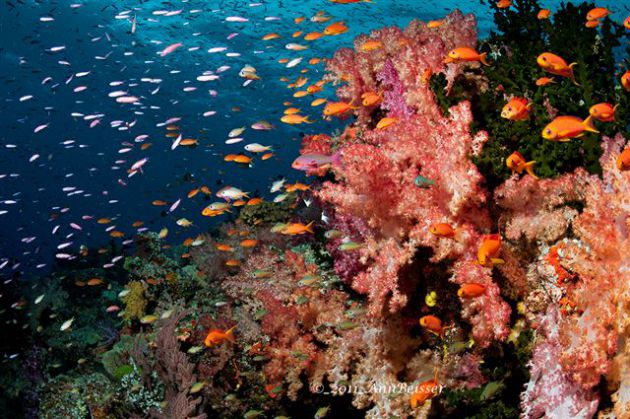 Anthias set them selves up for some easy feeding. By Ann
Kandy shooting here video at White Wall. By Ann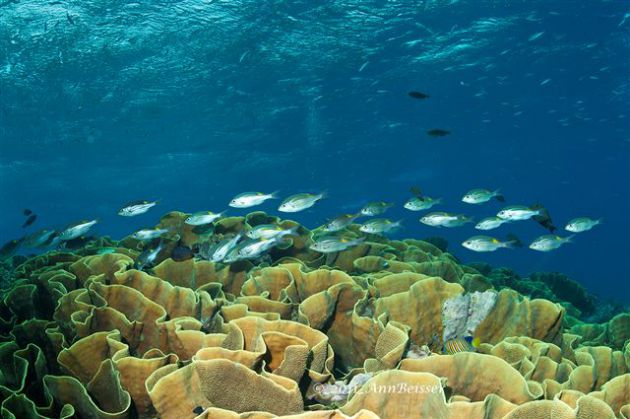 The hard Lettuce leaf coral giving shelter to the fish. By Ann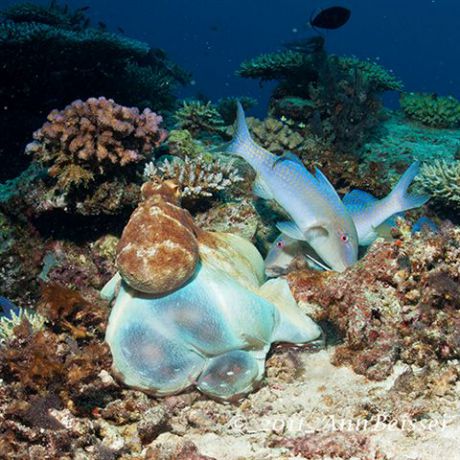 Awsome shot of a feeding Day Octopus. By Ann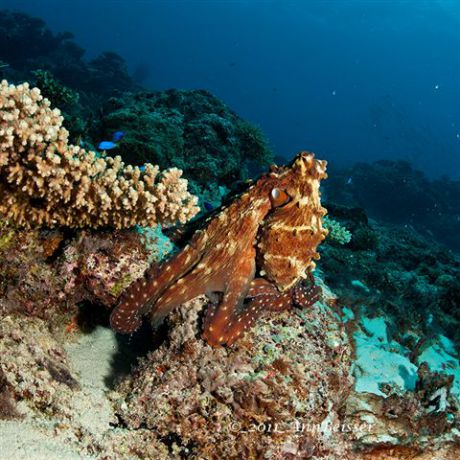 The octopus was not shy today, loving the camera work. By Ann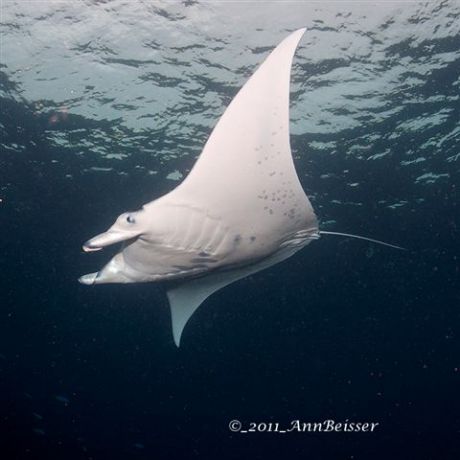 Beautiful Manta Ray from Jim's Alley feeding in the afternoon sun. By Ann
Bright red sea fan and whips showing the seas beauty. By Ann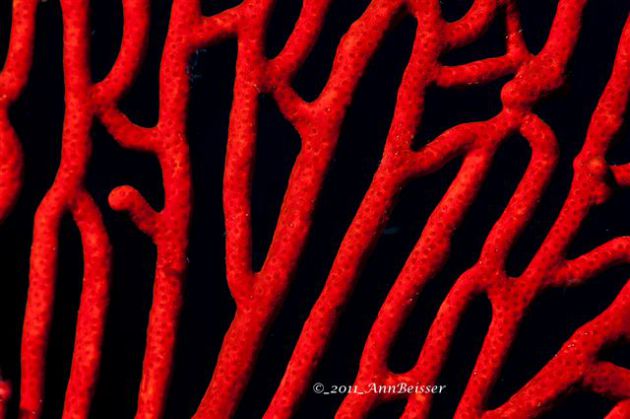 Lovely macro of a sea fan from Mt Muinity. By Ann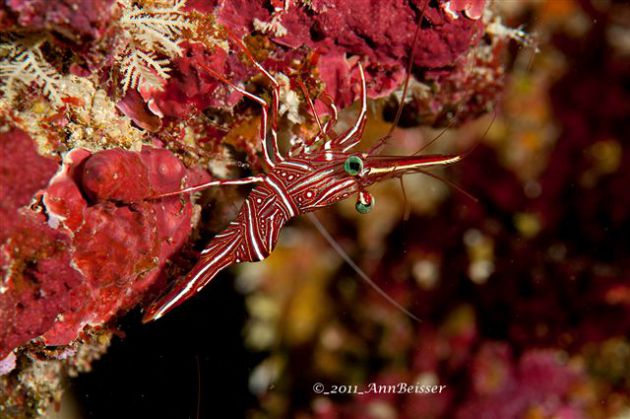 Tiny subject, great photo of a hingebeak shrimp. By Ann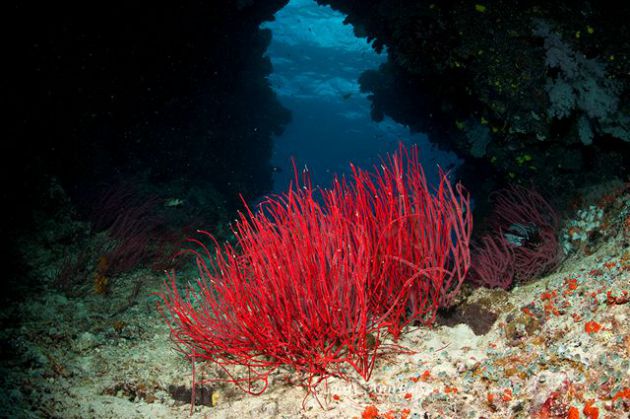 A nice swim through at Cat's Reef. By Ann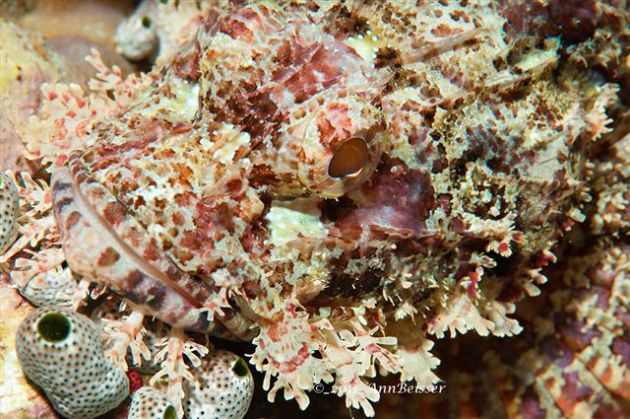 Can you see it?? A great spot of this scorpionfish. By Ann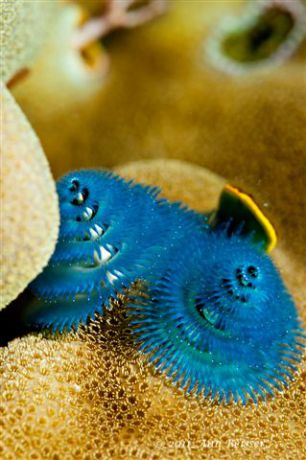 Tiny christmas tree worms... almost that time of year again. By Ann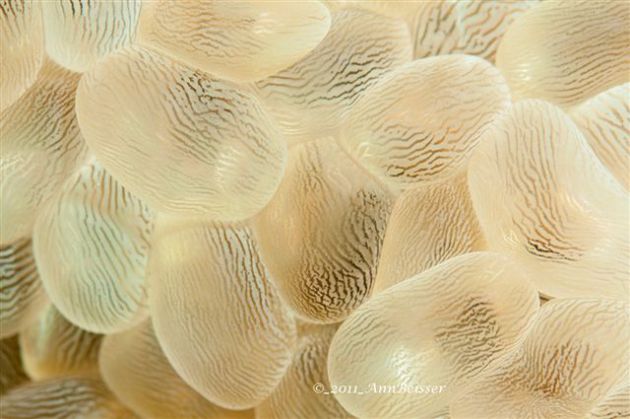 Beautiful Bubble coral. By Ann
Jane and Ron looking through the Kansas window. By Ann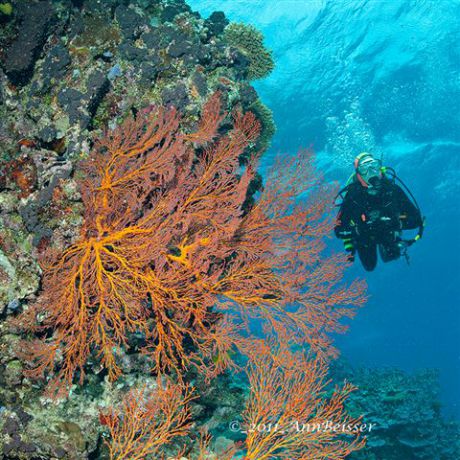 Jane enjoying the scenery. By Ann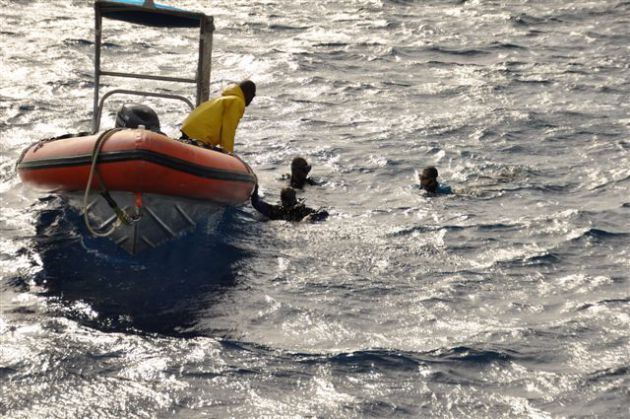 Getting picked up by our trusty skiff driver Mo. By Jane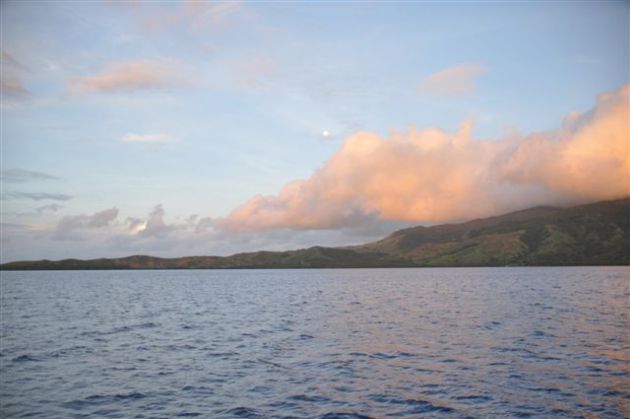 Moon rise over Makogai. By Jane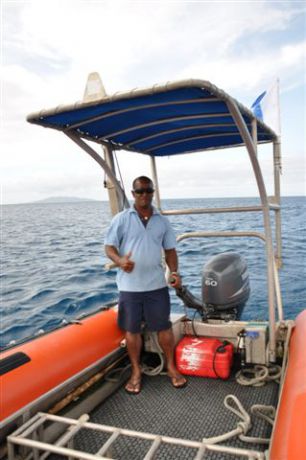 Thanks for the great driving Mo. By Jane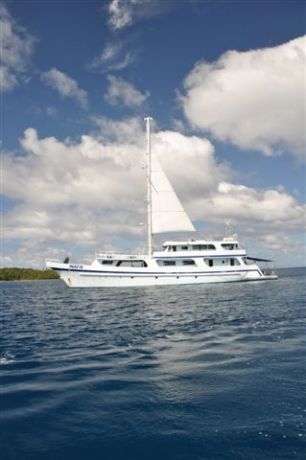 Nai'a in her beautiful Fijian waters. By Jane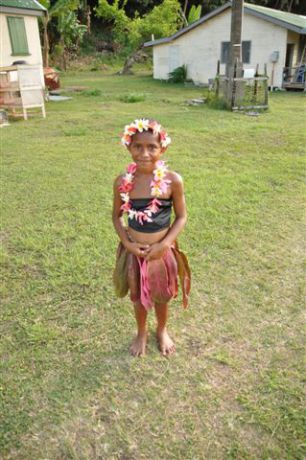 Traditional dress of a young girl readt to perform her meke. By Jane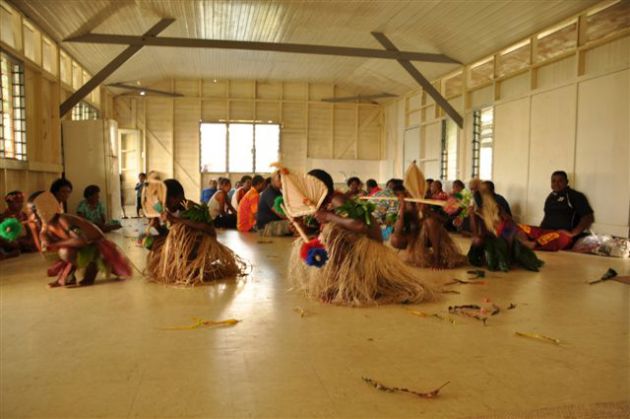 Our village visit and meke dances. By Jane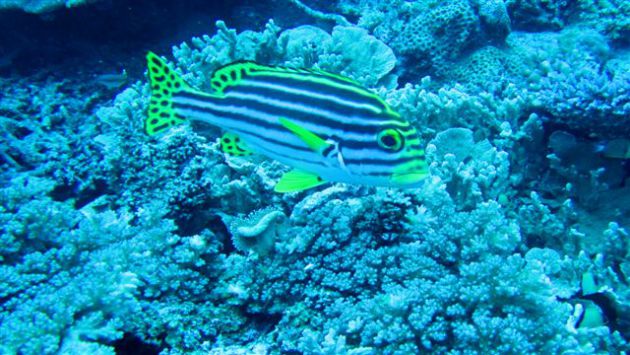 Great sweetlip. By Ron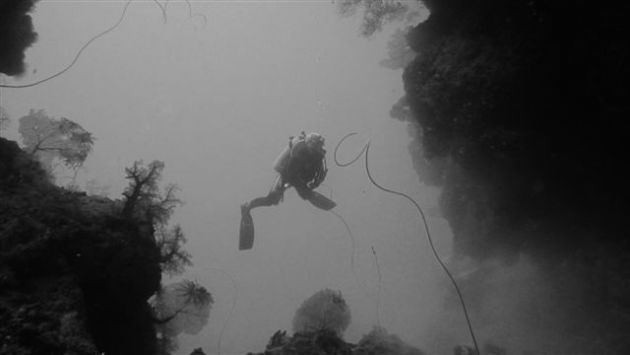 A real nice B/W. By Ron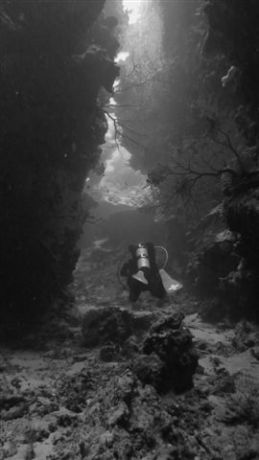 Ed in one ot the many crevices at E6. BY Ron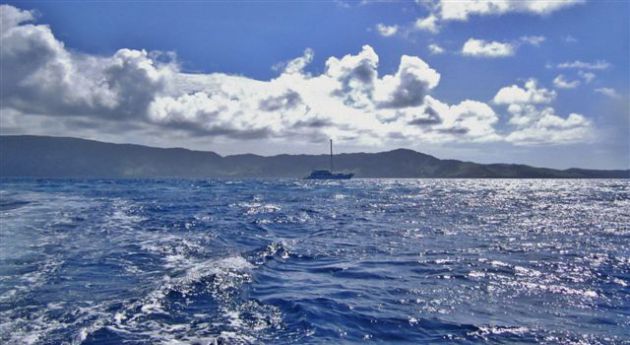 Action shot from the skiff. BY Ron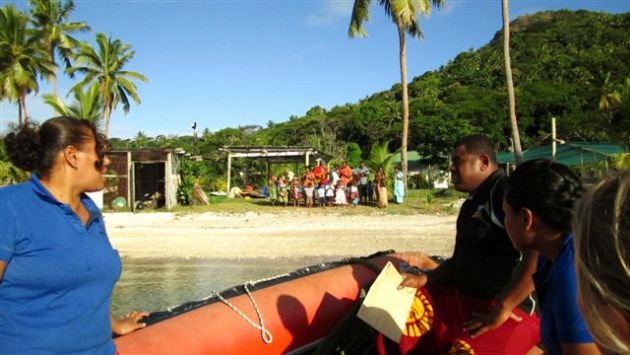 Suli and the skiff ride for the village visit. By Ron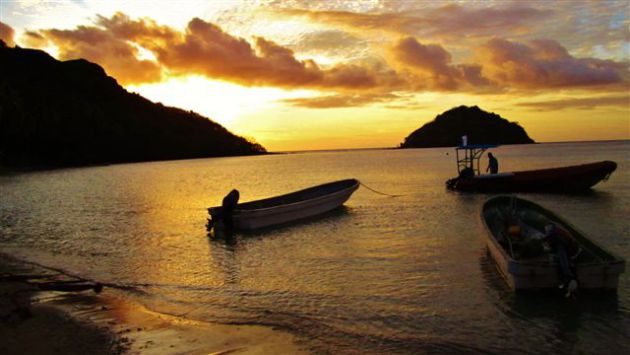 Sunset before the night dive at Makogai. By Ron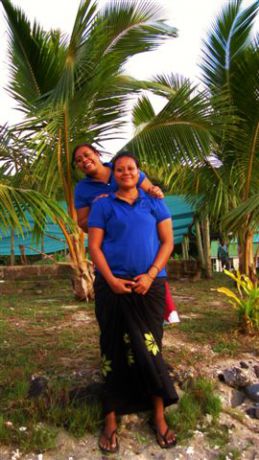 Suli and Talai visiting some friends at Makogai Village. By Ron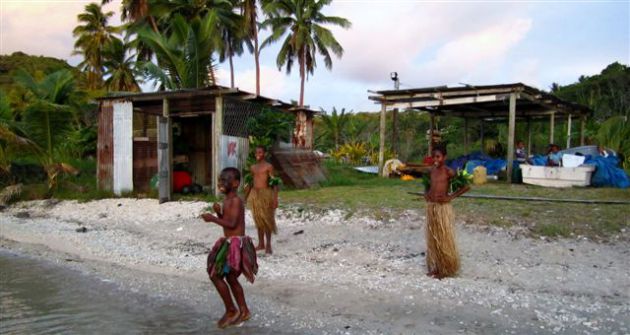 The village boys being boys at Makogai. By Ron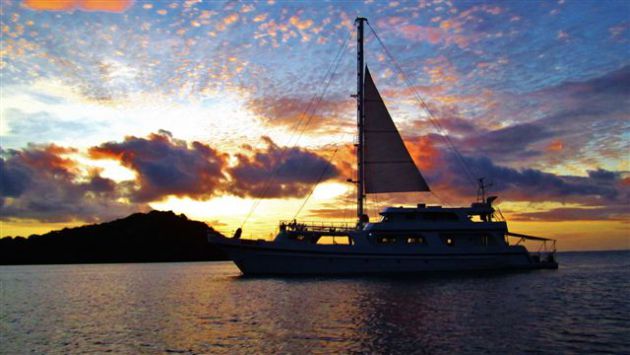 Nai'a looking great in this beautiful sunset. By Ron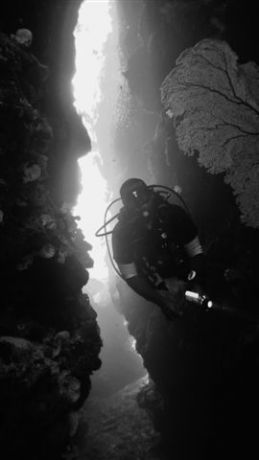 Another great B&W shot. By Ron
The storm passed and all was well again, after many games of Yahtzee, we headed to Cat's Meow for the next day of diving.  The sun was shining the currents were good and the critters were out! Mo found a Robust ghost pipefish on the first dive and Calamity on the second, found a gorgeous Ornate ghost pipefish!!  What a day this was turning out to be. The diving exceeded its self with soft corals inflated and hard coral gardens, really glowed in the sunshine, as the day rolled to an end we witnessed the phenomenon known as "the green flash" as the sun set on a great day.
The last few days of the trip went past faster than anyone had thought or hoped and before long we were on our way back to port.  We finished up with a beautiful morning of diving around Coral Corner, with the Nai'a Pipefish being spotted by Rob.  
We are glad to say a good time was had by all and everyone went away smiling with great diving and happy memories from our 14 days in Paradise.
Comments
"We loved NAI'A and it superlative crew 12 years ago. We adore you truly. Thanks for a sublime experience – an unparalleled opportunity to marvel, laugh and sojourn with the best of nature and humanity."