The Almost-Cyclone
Destination: Western Bligh Waters
Trip Date:
Feb 22nd - Mar 1st, 2014 -
Comments
Author: Amanda & Joshua
Welcome Back: Beate & Peter, Connie & David
Congratulations: John P & Patrick on (finally) completing their Advanced Open Water certification and Peter & Beate on their 26th wedding anniversary. "Every year was more nice!"
Welcome back to the Divemaster Diary. It's been six weeks since you've heard from us. During that time, NAI'A has been in dry dock undergoing further improvements and maintenance. This time, we improved the crew quarters and expanded the group leaders' cabin. The ship was freshly painted and running smoothly for our first charter back after the break - a group comprised primarily of Americans and Canadians, with a pair of Indians, a German and an Austrian to spice things up. We were fortunate to have a hearty and keen group because we were faced with the possibility of a building cyclone looming on the satellite maps.
Our first day, we headed to the Vuya area to dive sites we normally only see on 10-day charters. Among our more memorable sightings there were hawksbill sea turtles, vibrant nudibranchs, cuttlefish and even a baby bobtail squid on the night dive. Conditions were clear, sunny and calm… maybe a little too calm.
The route of this charter was largely influenced by the impending storm that was brewing northwest of Fiji. Because we wanted to be able to return to port quickly if the storm suddenly developed into a cyclone and veered our way, we concentrated our diving on the western part of Bligh Waters. Wanting to make sure we showed our guests the best, we struck for Namena Marine Reserve on our second full day. There, guests were treated with sightings ranging from tiny (pygmy seahorse, shortnose pipefish and Kune's chromodoris) to large (marbled stingray, school of horse eye jacks, grey reef and hammerhead sharks).
At this point we were anxiously waiting for each new weather forecast every 6-8 hours as our fate hung in the balance. It didn't help that each one said something different, but finally we had to make a call when on Tuesday morning, we did not believe that our guests would be able to make their flights, scheduled for the last day of the charter that coming Saturday. If the storm developed into a cyclone, flights would likely be cancelled for an entire week. Not wanting to risk going home four days later than planned, four of our guests decided to disembark on Tuesday evening to fly out the next day. It was unfortunate, but the best decision for those particular people given the information we were getting.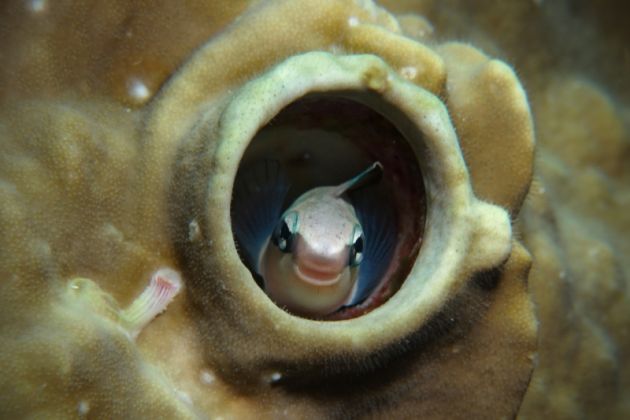 Come closer - by Beate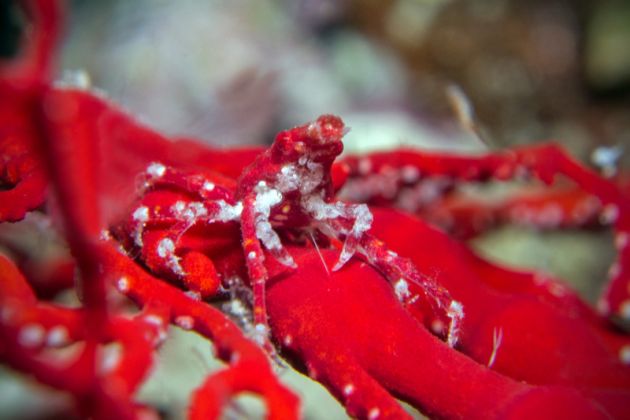 Lady in red - by Beate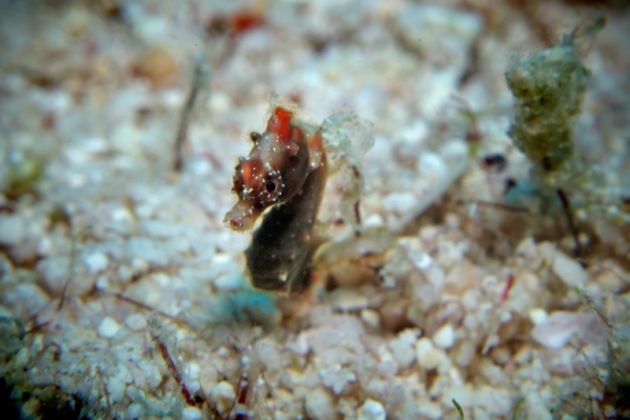 Photography offers what your eyes can't - by Beate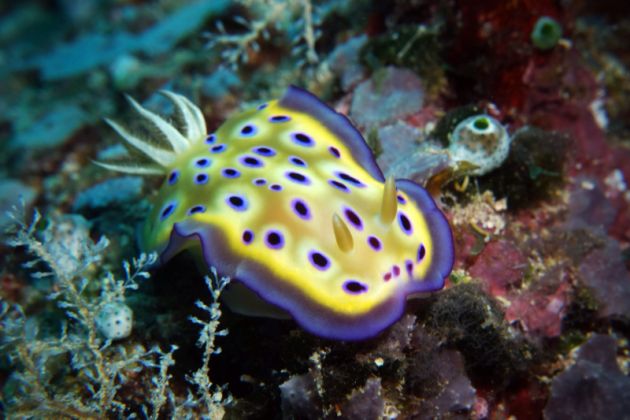 Brilliant Kune's chromodoris - by Beate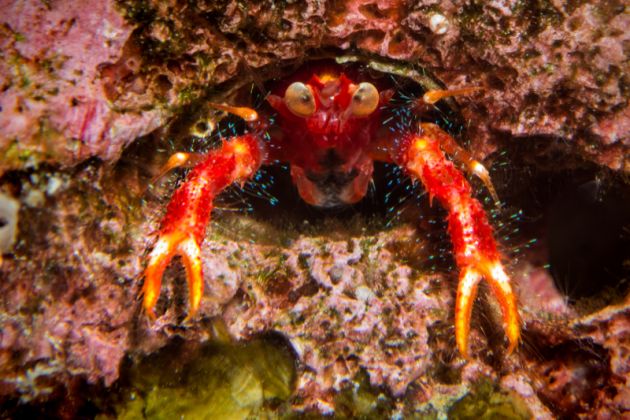 I have a friend named Freaky! - by Beate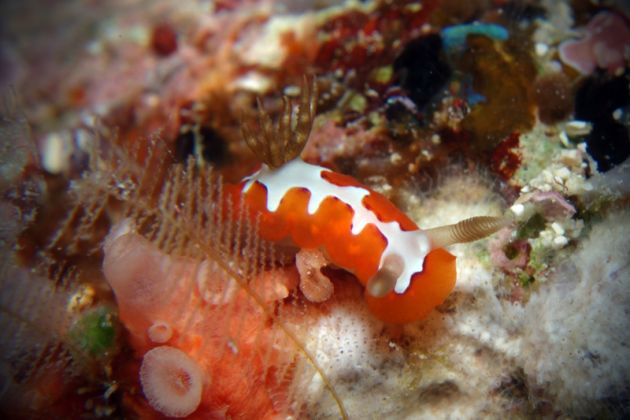 Jigsaw nudibranch - by Beate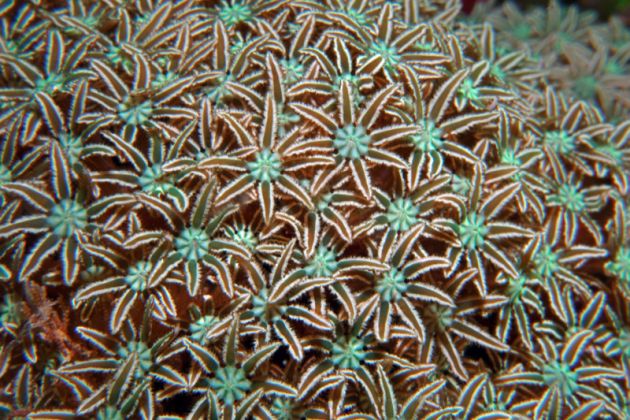 Pocket full of posies - by Beate
I'm watching you - by Beate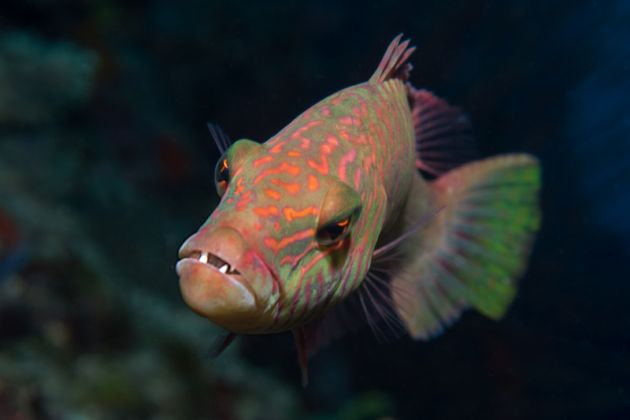 Stay off my turf! - by Beate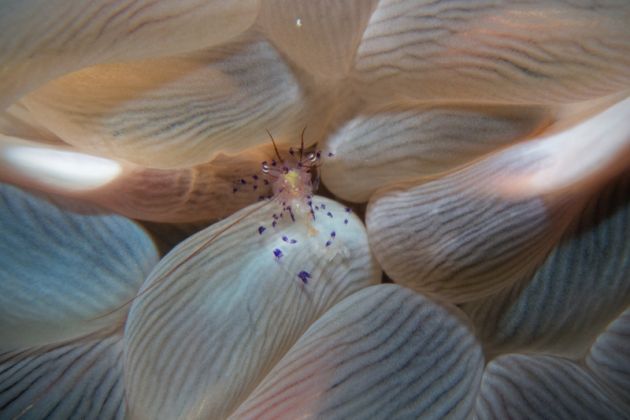 Bubbles full of joy - by Beate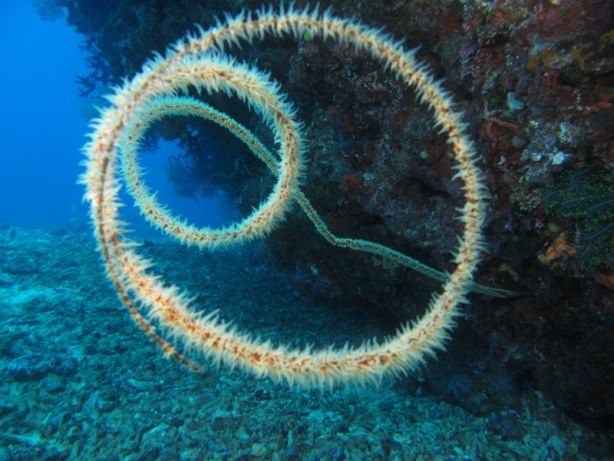 Downward spiral - by Chuck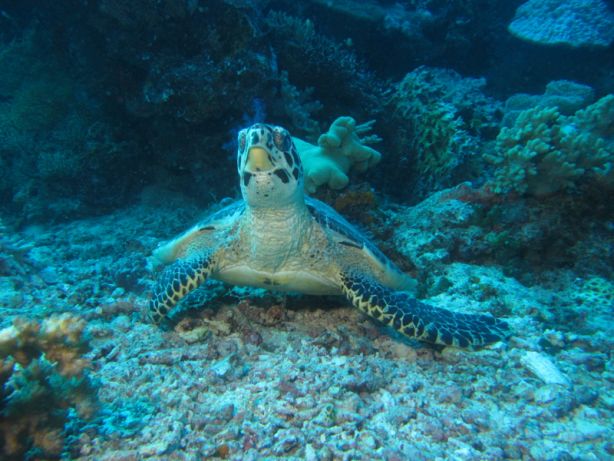 Just takin a break - by Chuck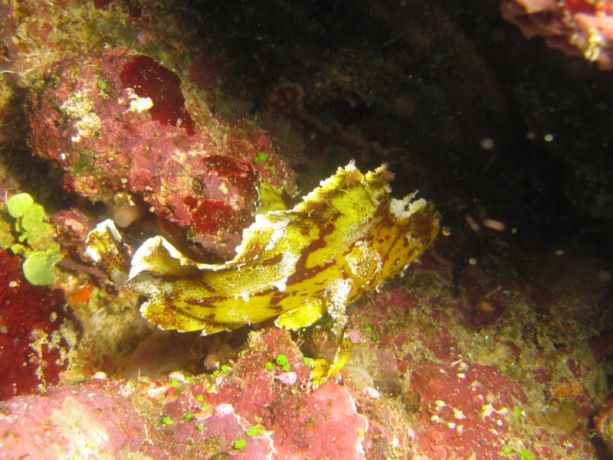 A dead leaf? or a fish? - by Chuck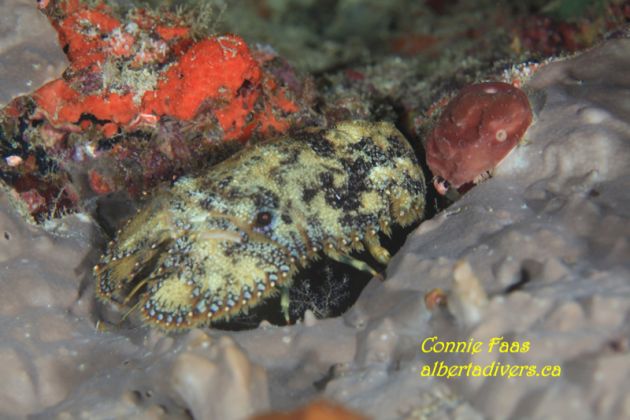 Slip up - by Connie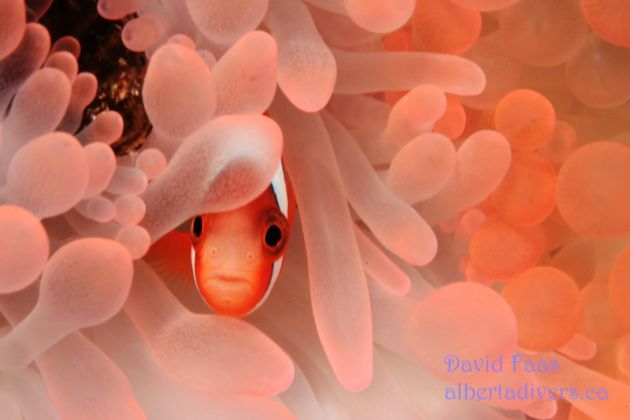 Back off! - by David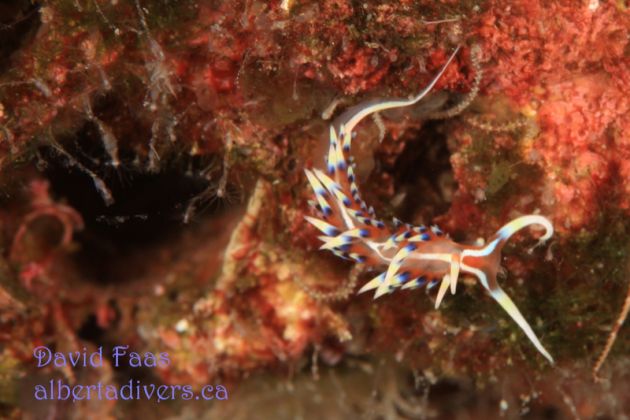 Frilly flabellina - by David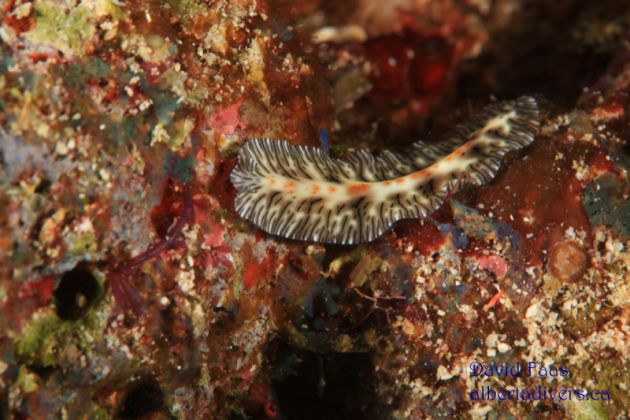 Skating away - by David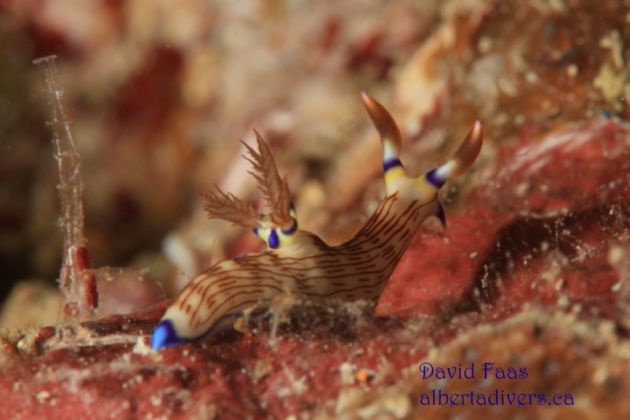 Nembrotha on the move - by David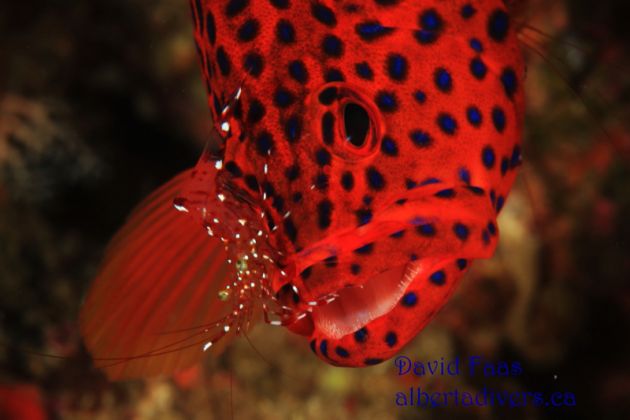 Make sure you get behind the molars - by David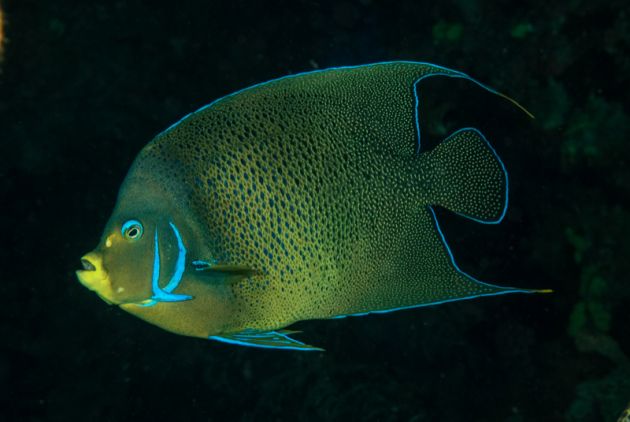 Angelic - by Peter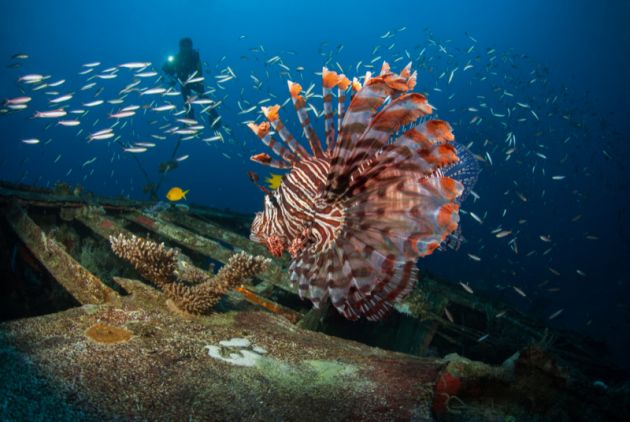 On the prowl - by Peter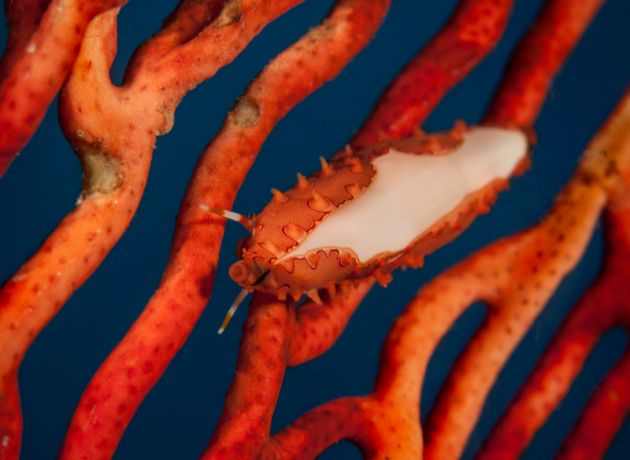 Allied cowry - by Peter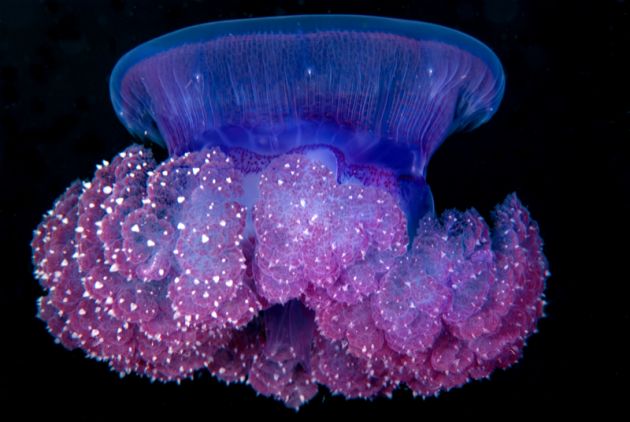 Midnight light - by Peter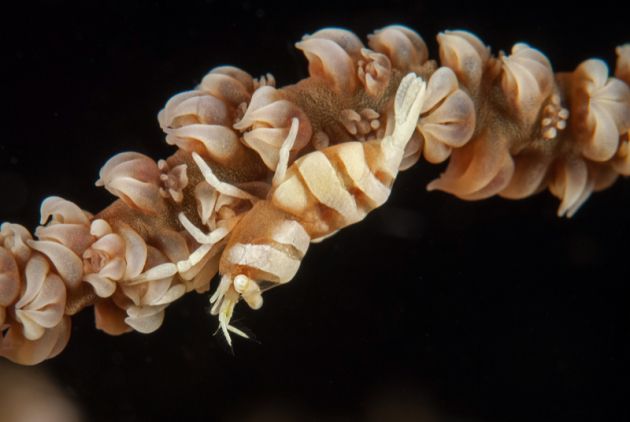 Whip coral shrimp - by Peter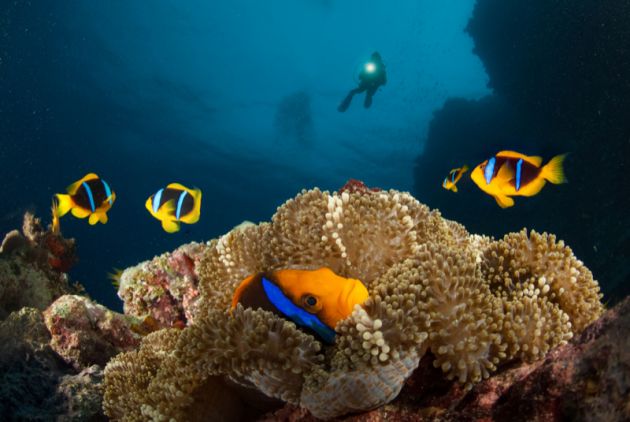 Clownin around - by Peter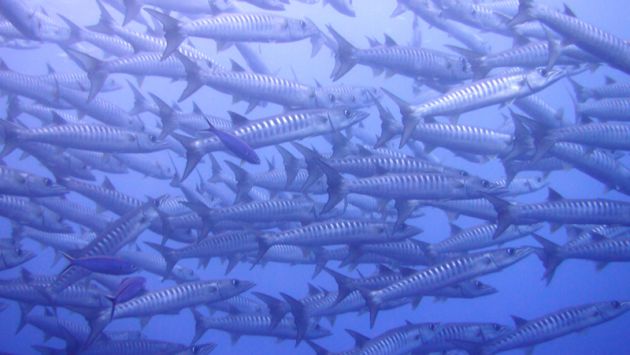 Sleek predators on the go - by Pooja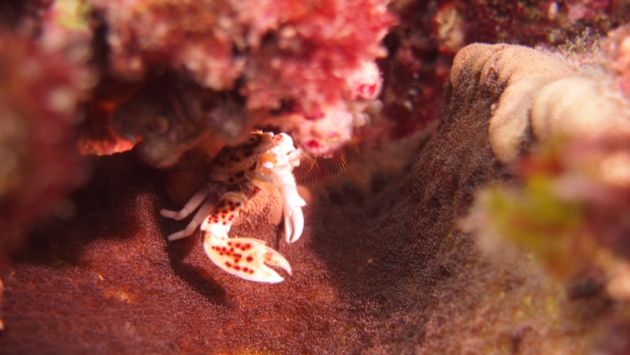 Tucked in - by Sanjay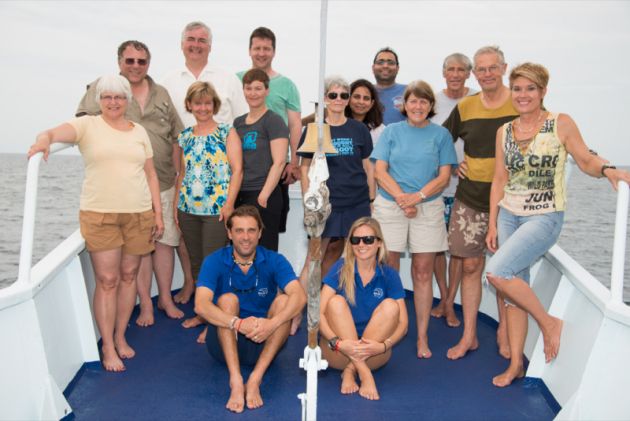 The Survivors
Among the four that left early were John P and Patrick. It's common knowledge that around your 600th – 800th dive, or at least sometime after your 30th year of diving, is around the time you should start thinking about doing your Advanced Open Water course. That's what these dive buddies thought anyway! By far the most experienced students we'd ever had for this course, they were eager to learn and easy to teach. Before the week was out we had them identifying a whole new range of underwater creatures, doing negative entries like pros, solving sums at 100' on air, whilst all the time maintaining perfect buoyancy. They received their certification just before disembarking to dodge the coming storm. What's that saying about old dogs and new tricks? Congratulations guys.
The remaining 13 guests who stuck with us silently crossed their fingers and hoped that they'd made the right decision staying on board. Despite all of the warnings, however, the storm hung just northwest of Fiji and, whilst it certainly delivered us a certain amount of rain and wind, it refused to develop into a cyclone.
Cautiously, the remaining divers and NAI'A's faithful crew headed back out, this time to the dependable Vatu-i-Ra area. With eight dive sites to choose from, we can always find an enjoyable place to dive in any conditions. Although sunlight was diminished by heavy cloud cover, divers relished in the colorful soft corals and vibrant reef life of the area. The following day was to the middle of Bligh Waters, where mighty Mount Mutiny and E-6 awaited us. There, we saw schools of great barracuda, hawksbill sea turtles and flatworms among the glorious coral reef. That evening, we were delighted by another sighting, the sun that we had not seen in two days, creating a vermillion streak across the horizon at sunset. Peter, from Austria, and his wife, Beate from Germany, celebrated their 26th wedding anniversary snapping pictures of the splendid scene.
Possibly our most enthusiastic guest to date, Pooja, was not even meant to be on holiday at all. We discovered this when we questioned her about why she was lathering herself in sunscreen despite the overcast and often rainy weather? Her response was: "I'm meant to be working from home in New Jersey. If I go back with any sort of a suntan they'll know something's up!"  Originally from India, she particularly enjoyed the kava party (maybe a little too much), especially when the crew surprised her and husband, Sanjay, with a couple of songs in Hindi! Is there anything these guys can't do?
And finally, we'll finish with the best quote of the week from lovely optimistic Jean who joined us from California. Upon surfacing from one of her dives, she remarked, "Ahh scuba diving, the only sport in the world where you can come up with snot all over your face and say 'I had a good time!'"
So true.
Our Guests...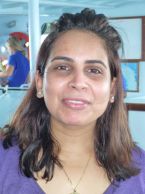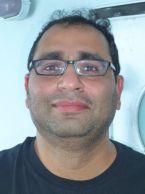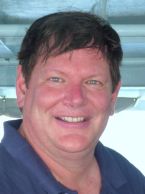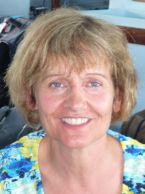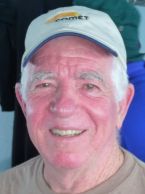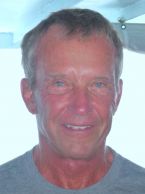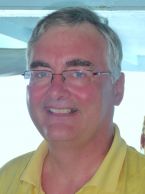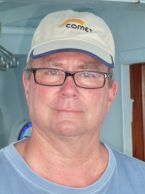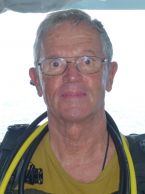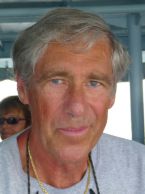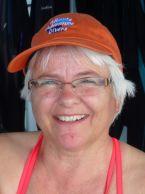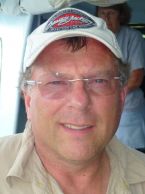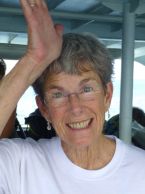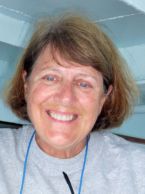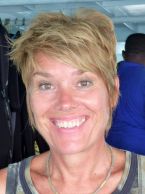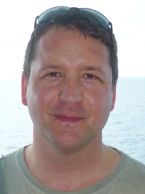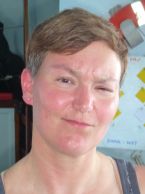 Comments
"This trip was better than I expected. And I expected it to be pretty frickin' great. Thanks to all the crew who made our first liveaboard so memorable."