Ask And You Shall Receive
Destination: Fiji's Bligh Waters
Trip Date:
Jun 17th - Jun 27th, 2017 -
Comments
Author: Vanessa & Chad
Welcome Back: Roger
Congratulations: Happy birthday to Greg!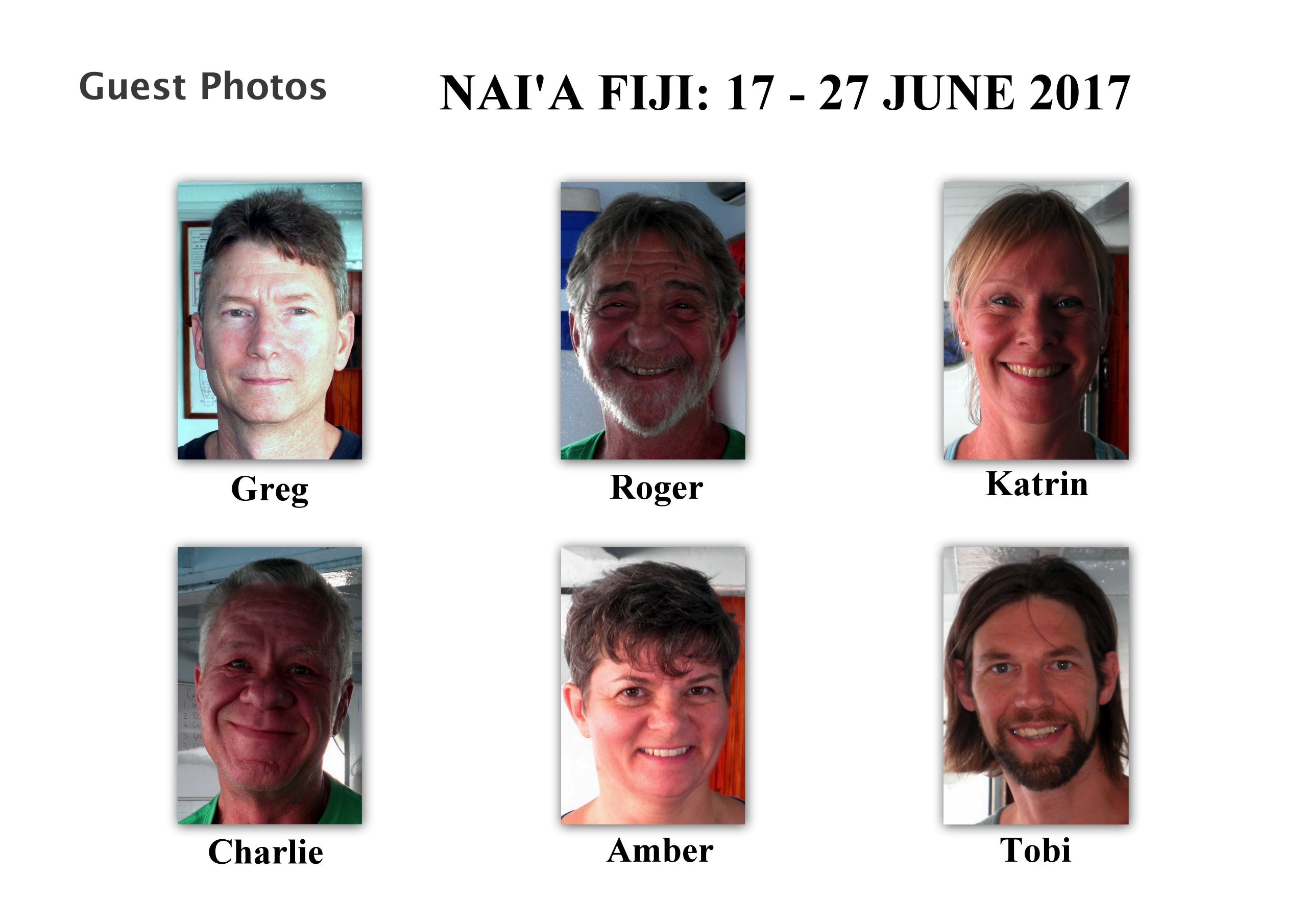 We had a LOT of fun on this trip and that was mainly down to our wonderful assortment of guests! We were joined by some excellent characters: Roger, who had been with us 14 years previously, Kati and Tobi from Germany, and buddy trio Charlie, Greg and Amber. An eclectic array of all different backgrounds and personality types that quickly formed easy friendships, making for a light-hearted ten days at sea….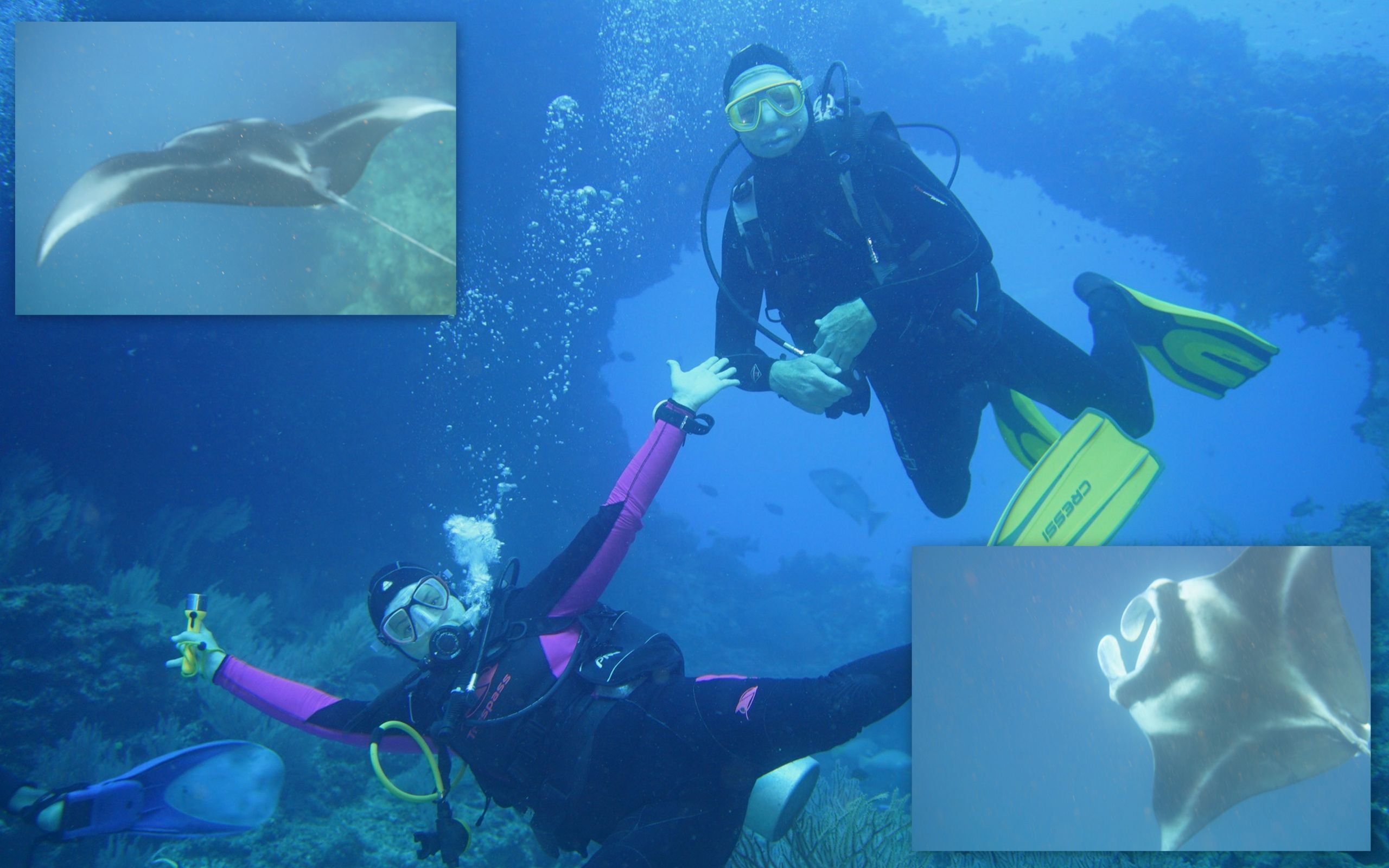 Photo Credit: Greg
So this is Amber. And this photo sums up Amber perfectly. What is particularly great about Amber (other than her kick-ass personality, obviously!) is that she is a good luck charm of the sea. Turns out that whatever she asks for, she gets! Which worked out well for all of us. One dinner time, she muses that a hammerhead might be kinda cool: and so the next day Momma Ocean gave us FOUR of them! A couple of days later it occurs to her that a manta ray wouldn't be a bad thing: and so the next day we all get to snorkel with SIX of them! You can imagine how overjoyed we all were when Amber then declares quite excitedly that she'd reeeeeeeally like to see a sea cucumber pooping…….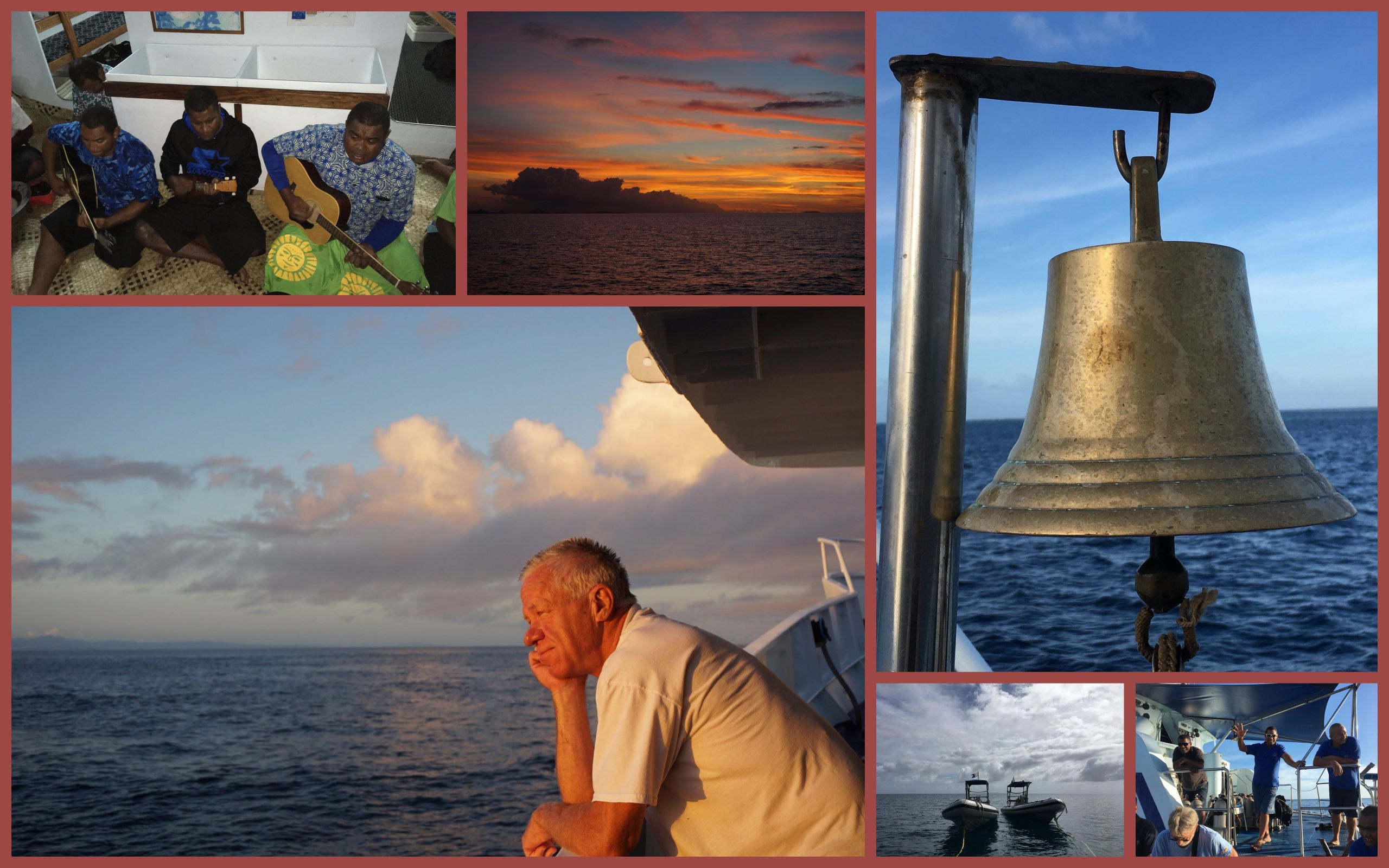 Photo Credit: (Clockwise Upper Left) Amber, Greg, Amber, Kati, Amber Greg
A great time was had not only underwater but on the boat too. In-between dives, everyone enjoyed the sun and blue skies up on the deck (Tobi more than most due to an ear infection for a day or two…..any excuse for a beer hey?!). There was also plenty of time for reading, enjoying sunrises and sunsets, hanging out with our awesome crew, looking through photos from the dive before and, of course, napping. Our dear Charlie is seen here, in a rare moment wide awake before the next dive! The evenings were spent chilling with the crew out on the dive deck, singing songs and playing guitar…..more than one kava party was had this charter!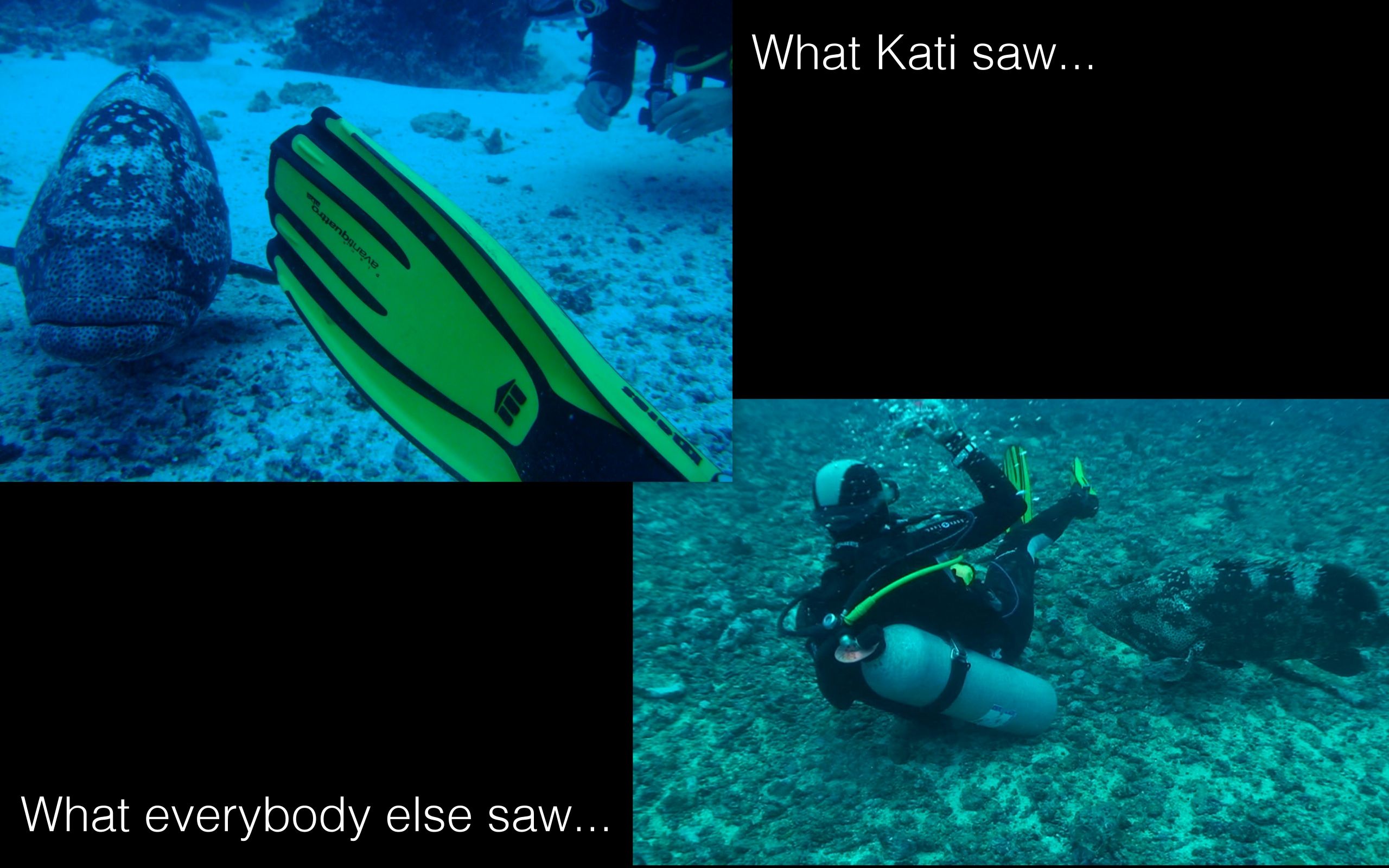 Photo Credit: (Upper Left) Kati, (Lower Right) Roger
We had a great variety of diving over the ten days: walls, sloping reefs, pinnacles, 'labyrinths', no current, strong current, big stuff, small stuff….a bit of everything! It's impossible to pick a favorite dive site but there were definitely a few highlights on this trip. We spent two days in Gau, as always loving Nigali Passage but also having spectacular dives up north on Anthias Avenue where the mantas were out in force. It's hard to say which is more entertaining: a chain of manta rays coming around and around OR a Kati-fish tumbling down the Passage with Mister BFG?! Choices, choices……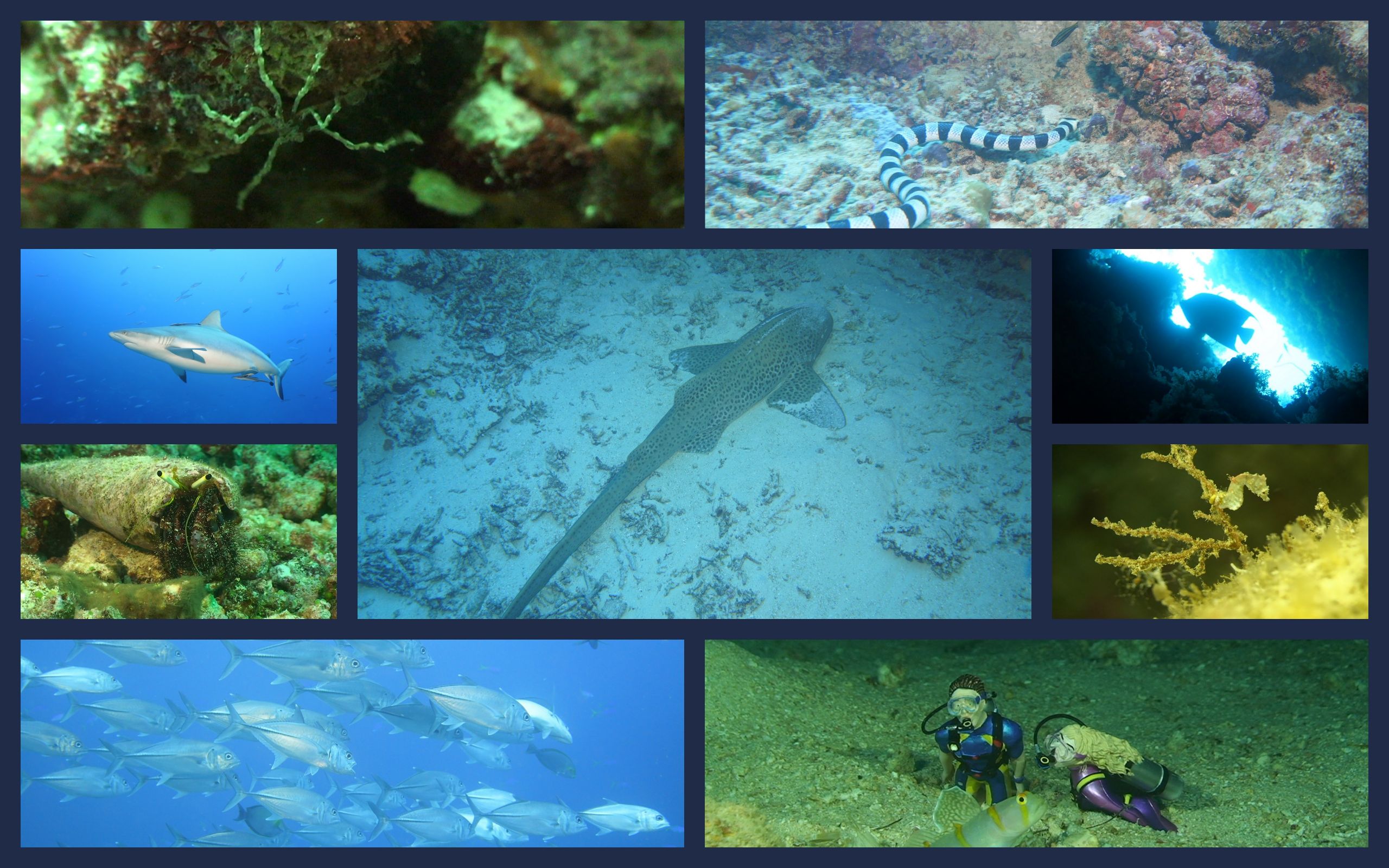 Photo Credit:(Clockwise Upper left to Center) Roger, Greg, Greg, Roger, Roger, Greg, Roger, Greg, Greg
It's always amazing the sheer variety of creatures you can find diving in Fiji: the diversity (and abundance!) is spectacular. It's even MORE amazing when you see creatures we didn't even know existed here!! Koroi and his divers were super excited to see a LEOPARD SHARK (the book calls it a Zebra but it clearly has spots!). And we were all bemused to find miniature divers, Kevin and Michelle, down there…..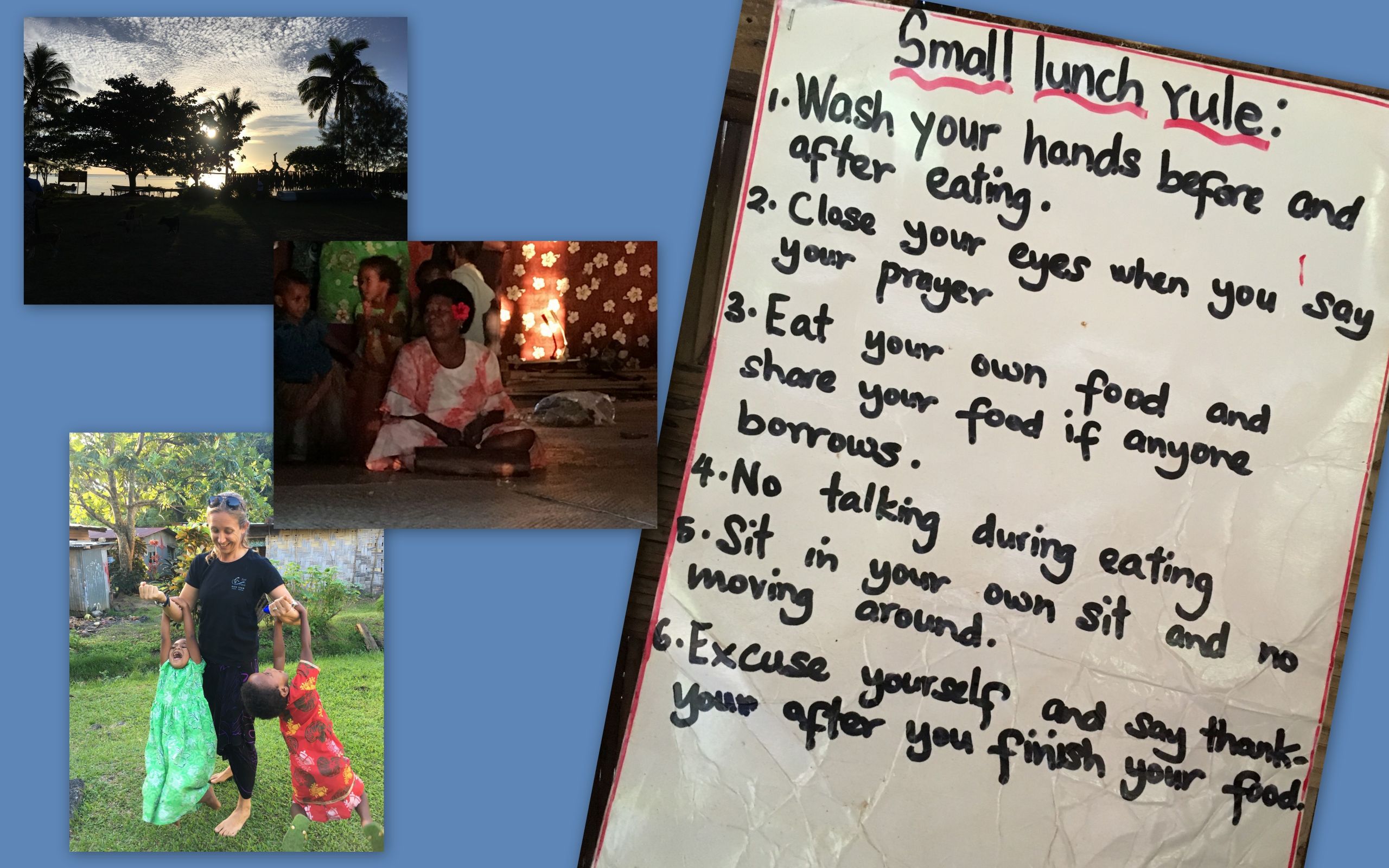 Photo Credit: (Left Top to Bottom, Right) Amber, Amber, Kati, Amber
We had a really peaceful, relaxing visit to SomoSomo part way through the trip: a great chance to get off the boat, stretch the legs and see some of 'real Fiji' (divers have a tendency to only ever see the underwater side of things!). As always, we were welcomed like family into the village and enjoyed a great little tour followed by some high energy singing and dancing. Well done Kati and Amber for getting involved!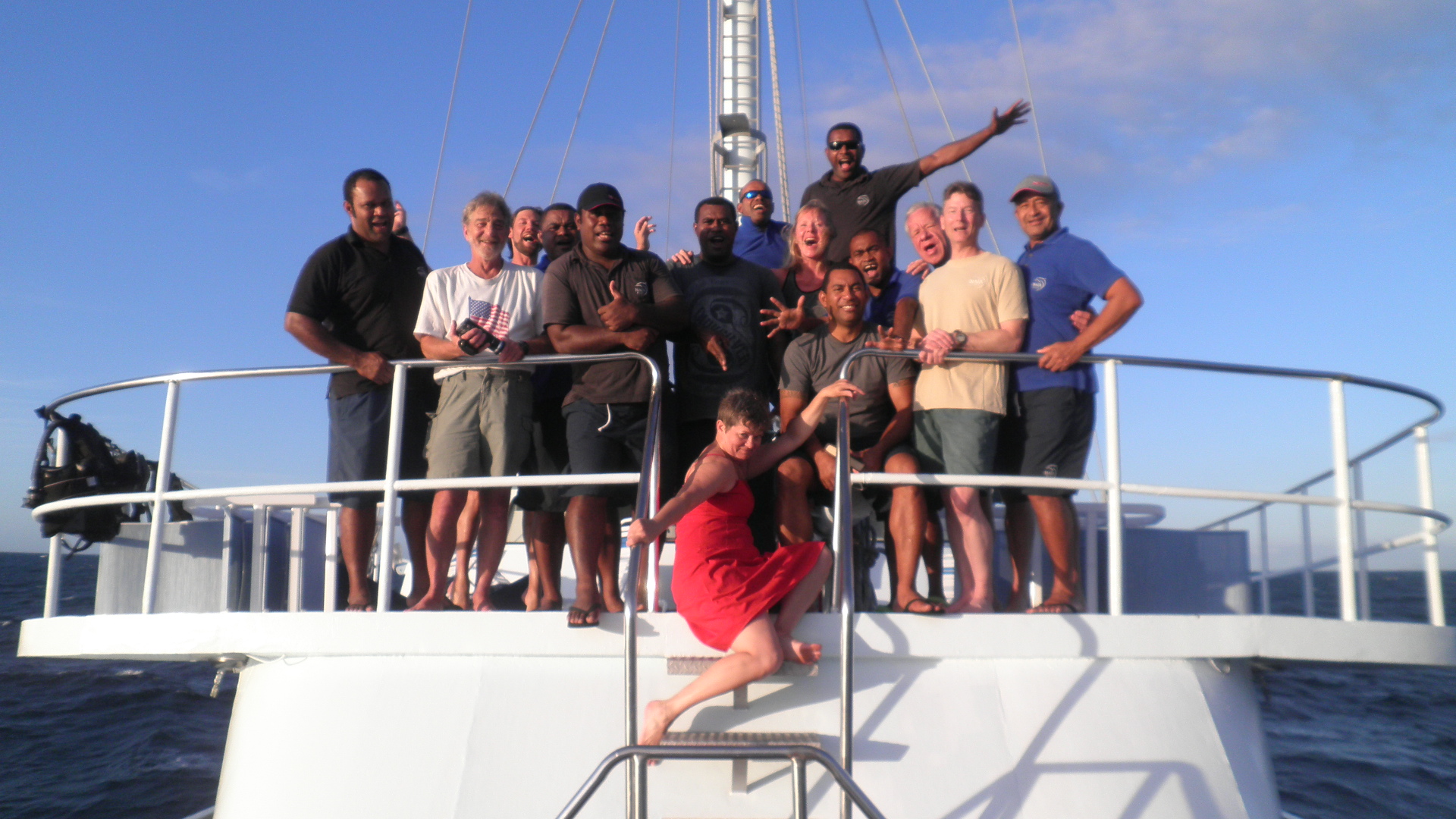 Thanks to all our guests for a really relaxing, enjoyable trip: we felt like we were on holiday! We hope you'll all come and join us again soon. Especially Amber, Amber is favored by the ocean gods……she finally saw the sea cucumber pooping in action on the last day!!!
"Second trip aboard NAI'A was as spectacular as the first. Thanks to one of the best crews I've ever had around the world! Everyone gave 100%".... Roger Roth
"To the NAI'A Crew. BULA! I had a fantastic time! Thanks for everything you've done for me this trip."... Amber Panchyshyn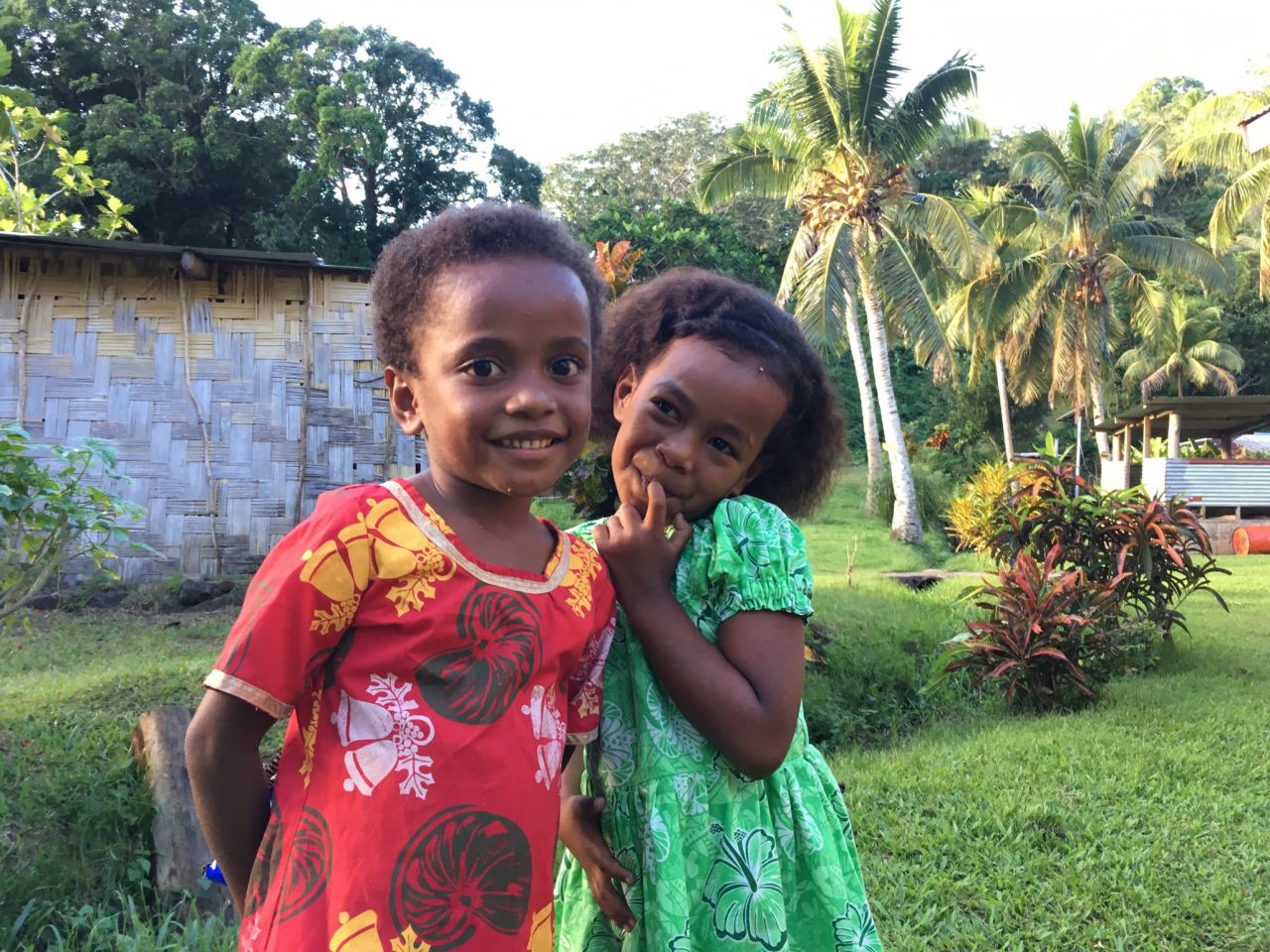 Cutie Patooties by Amber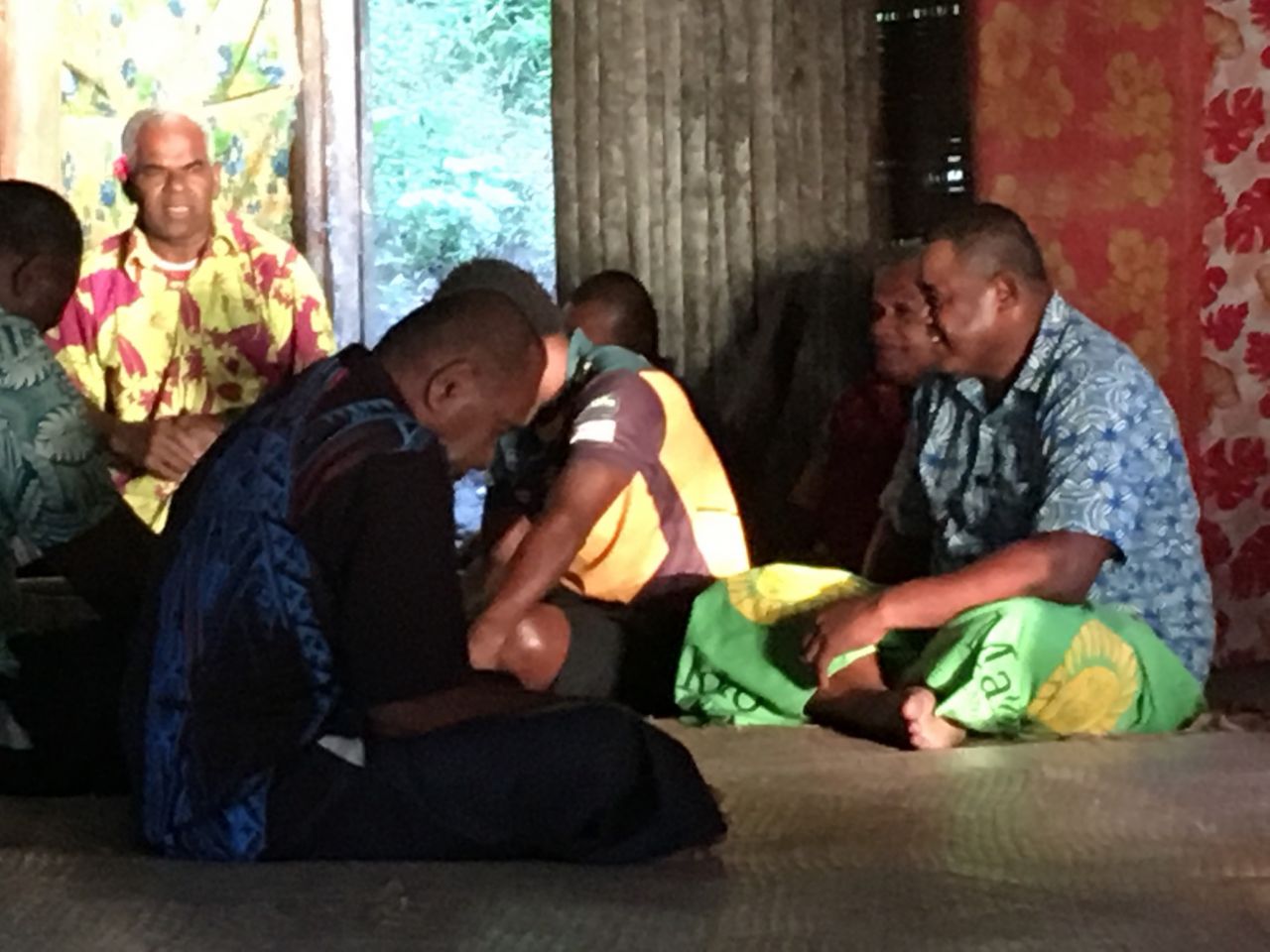 Village Vibes by Amber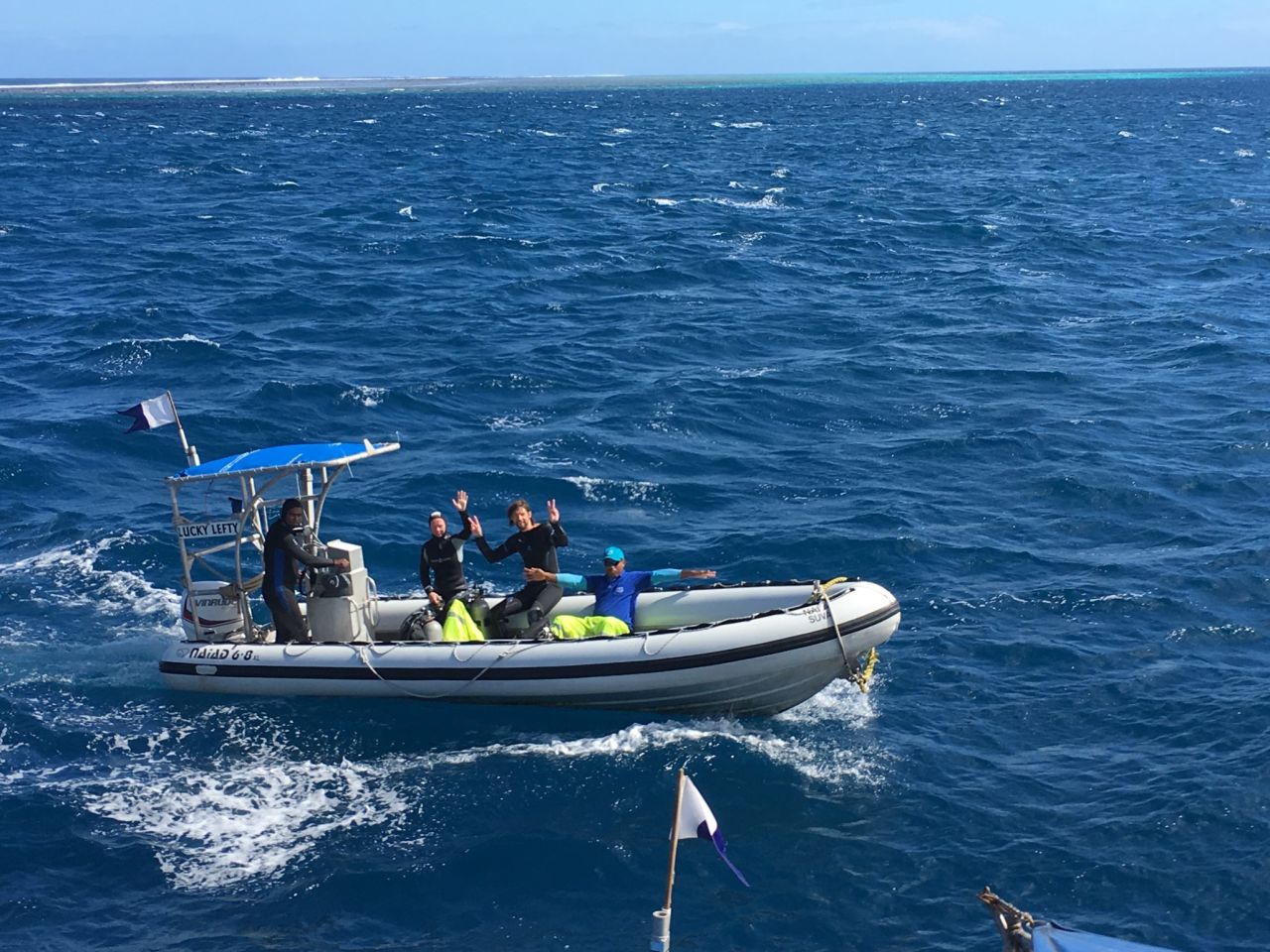 Hi Ho Hi Ho, It's Off To Dive We Go by Amber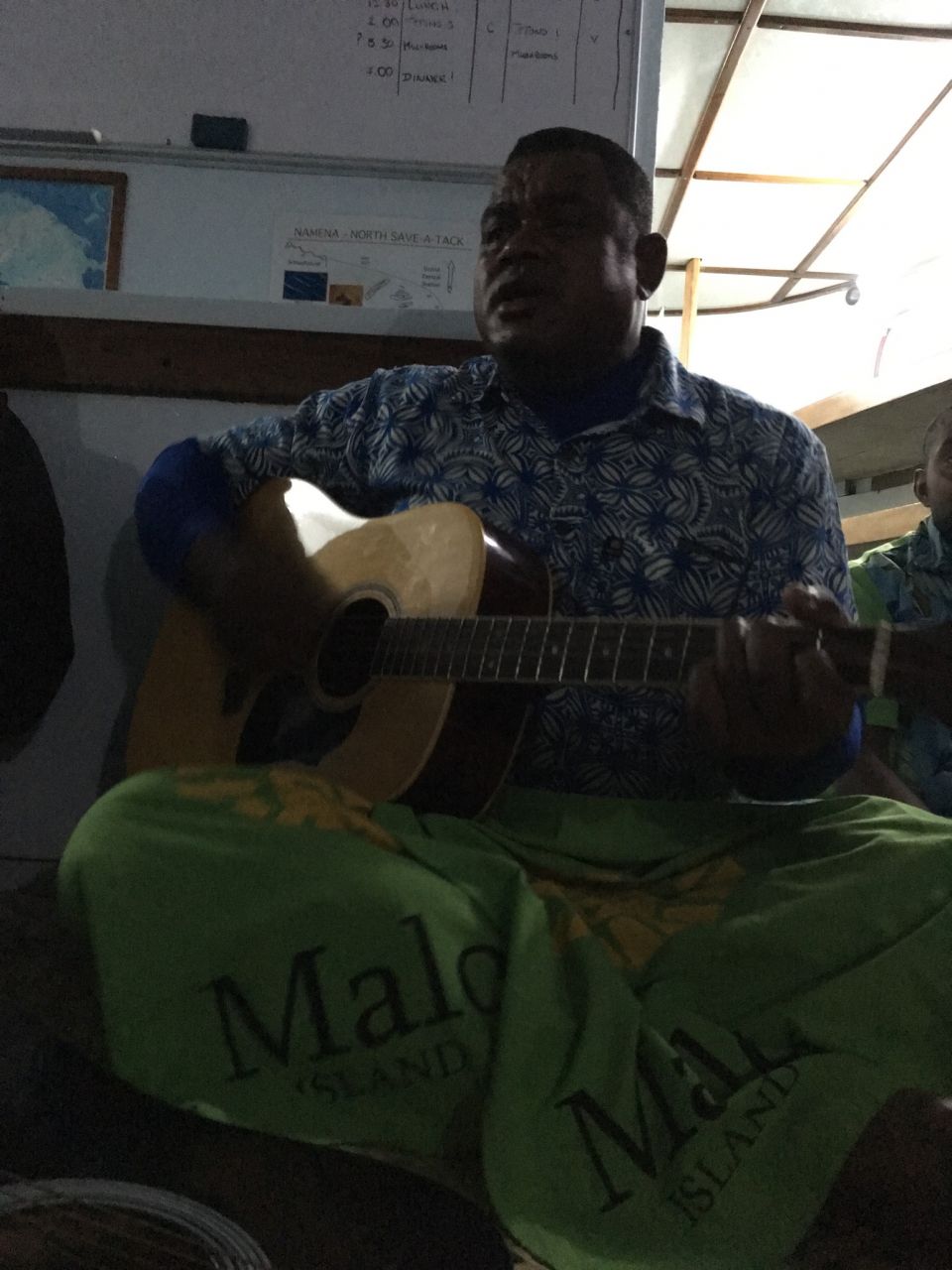 The One And Only by Amber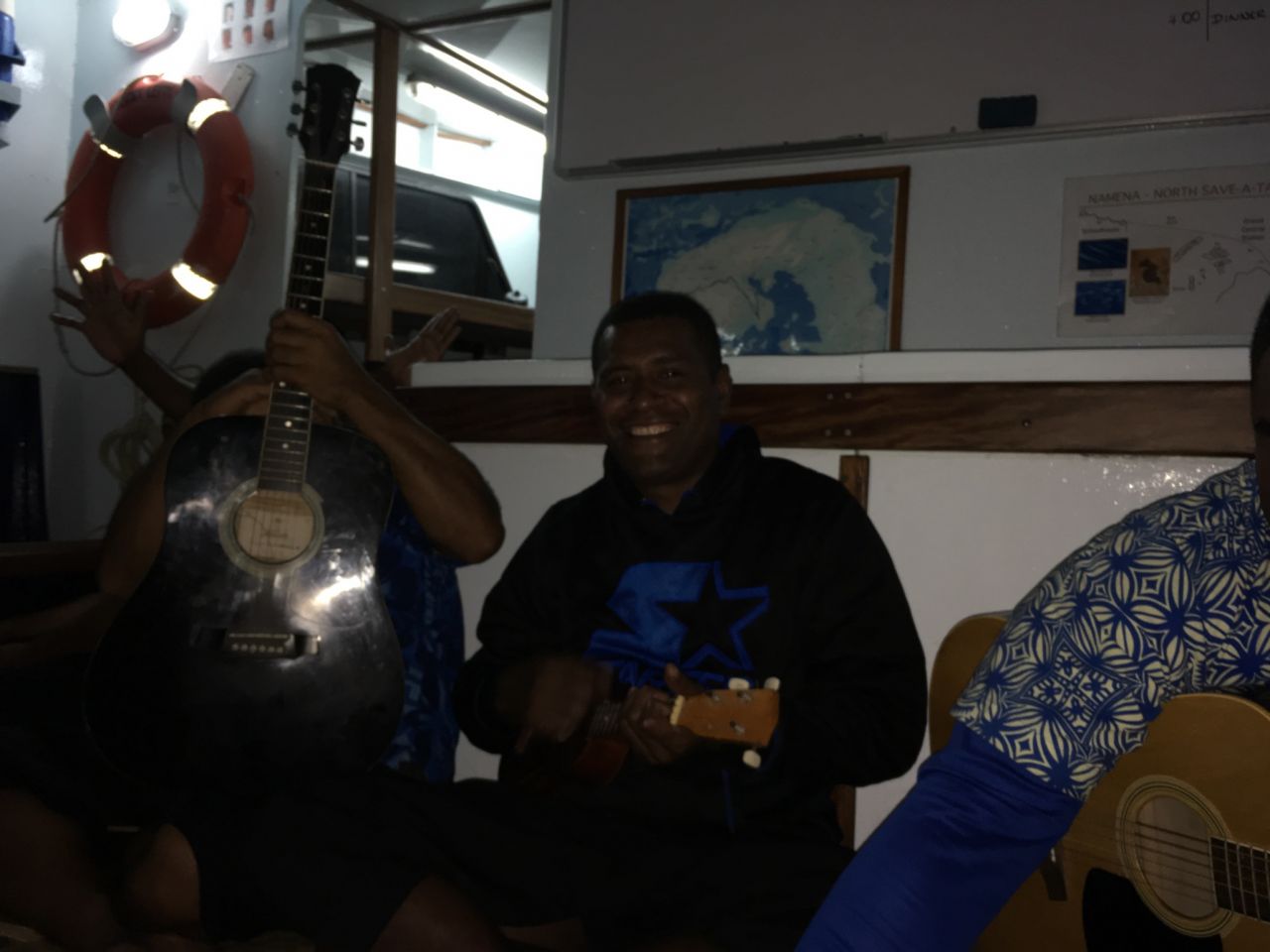 Mister Mellow by Amber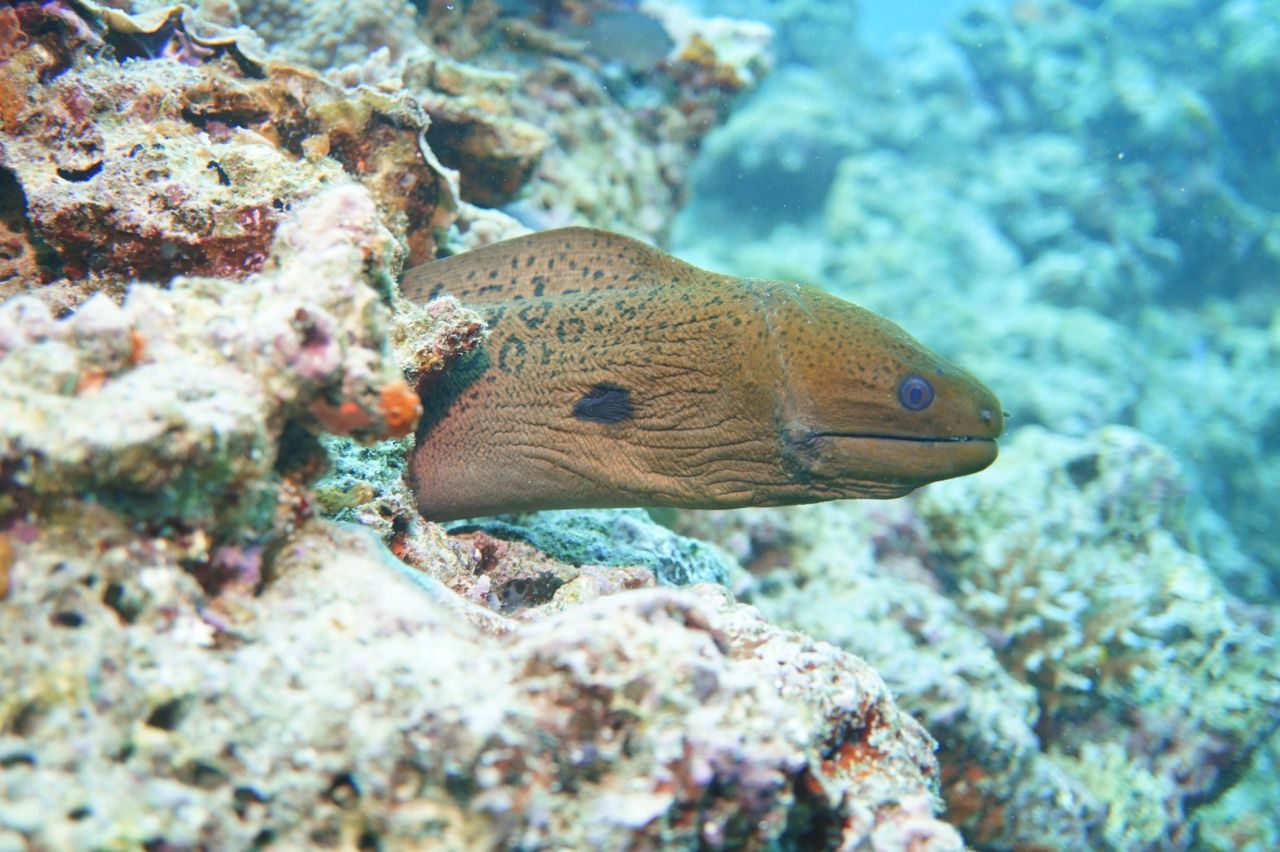 Practicing His Blue Steel by Greg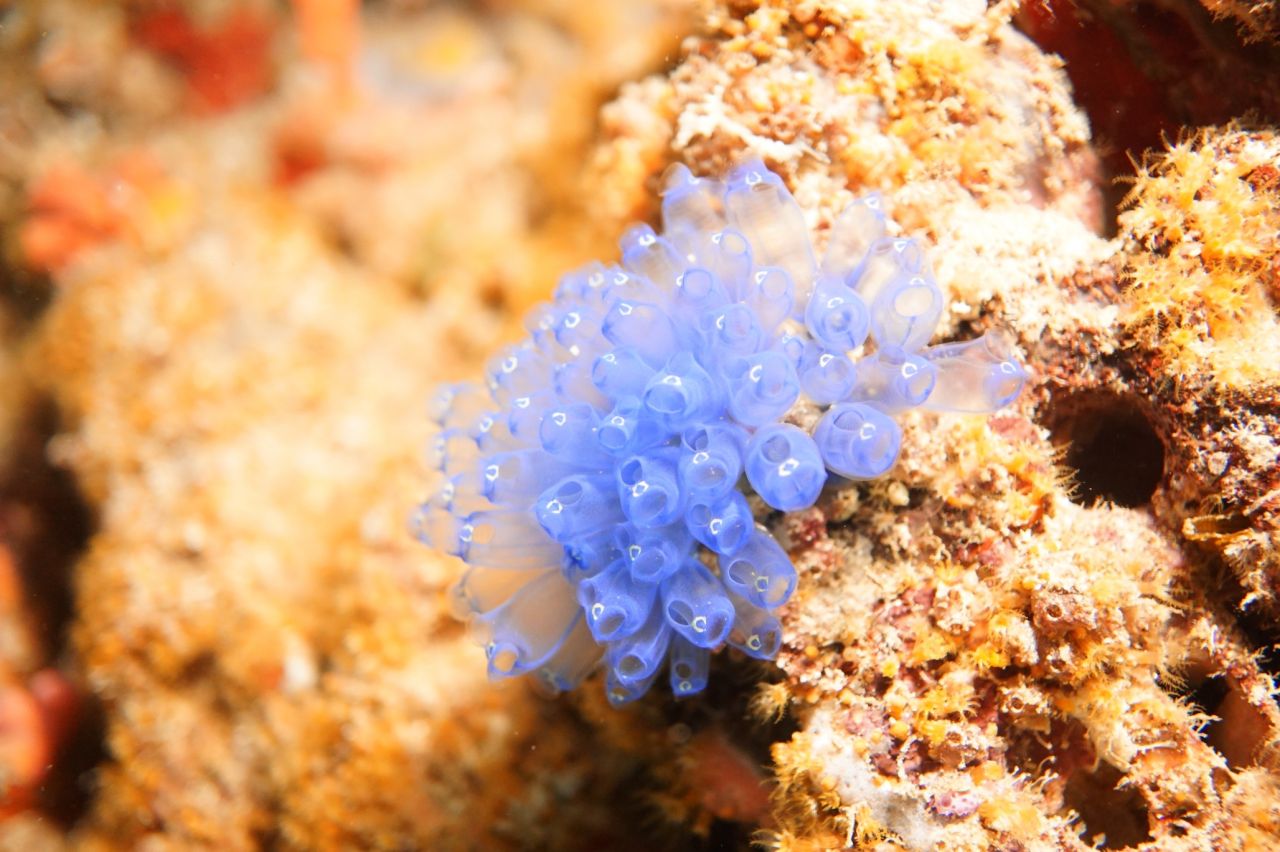 Bubbly Blue by Greg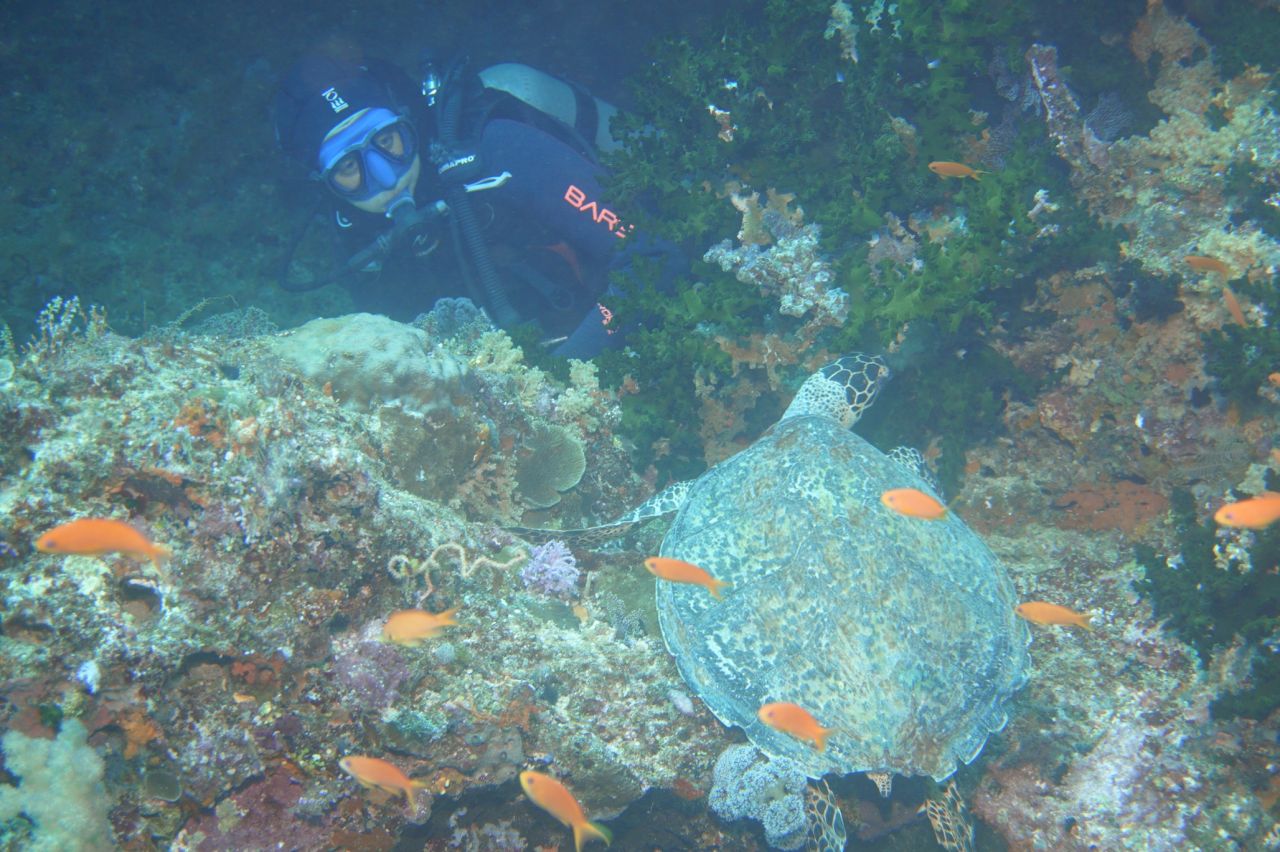 Hide N' Seek by Greg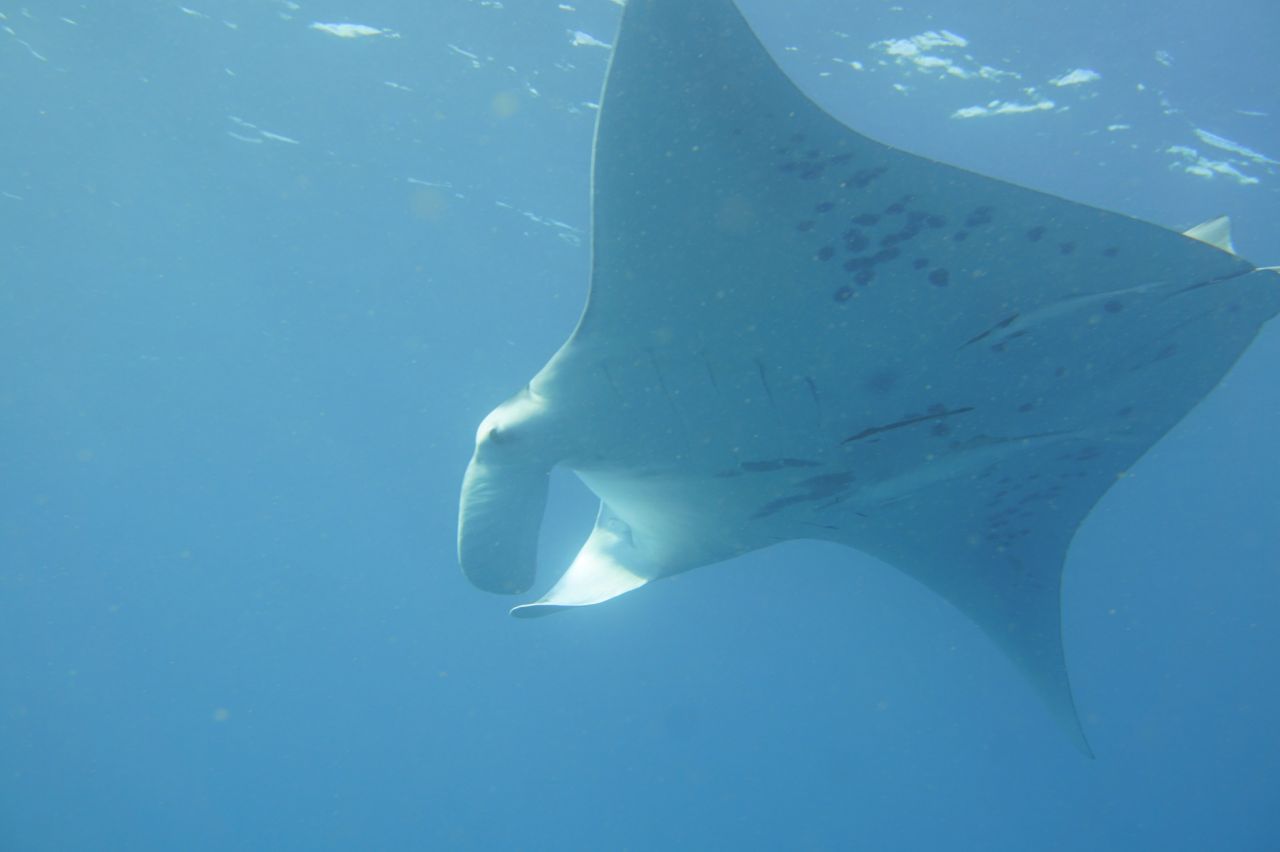 Don't Forget To Look Up Sometimes.... by Greg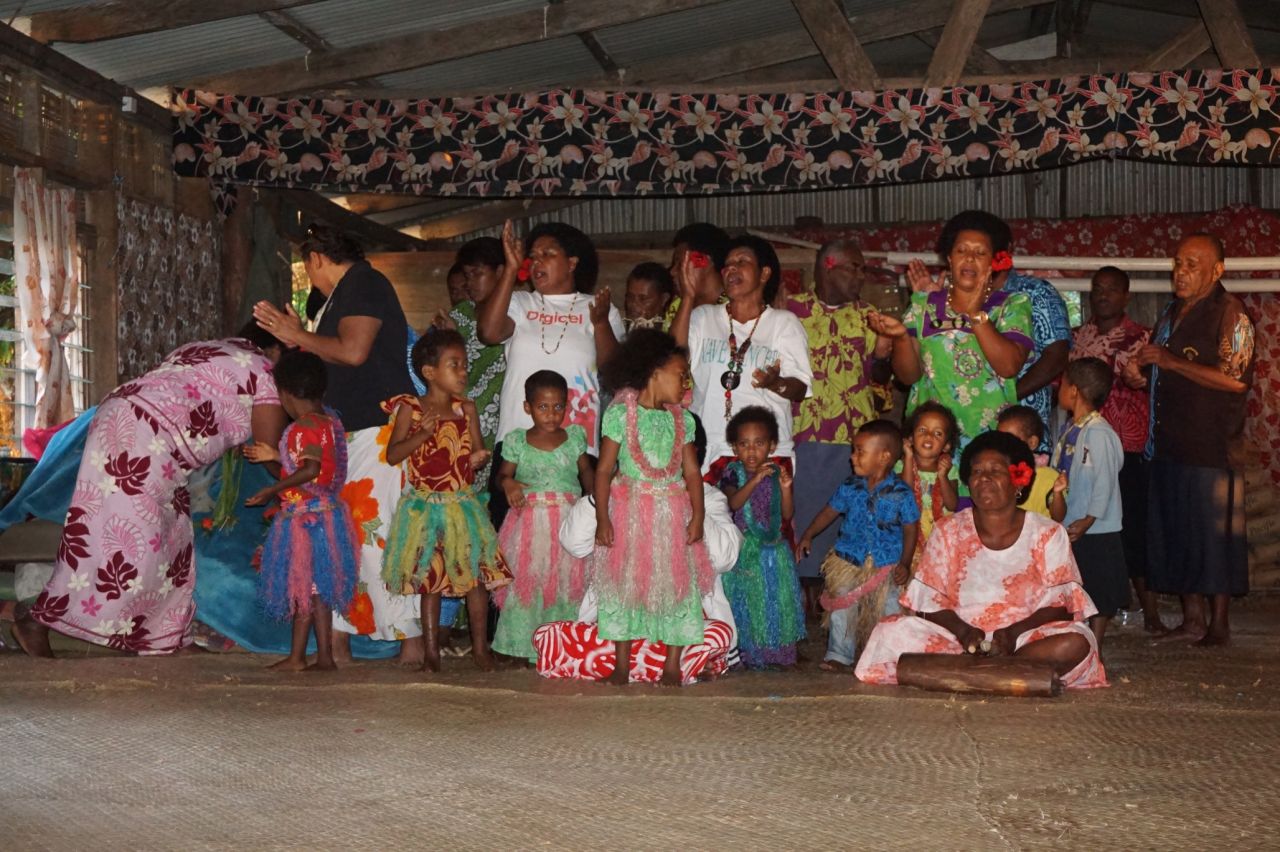 Somosomo Ensemble by Greg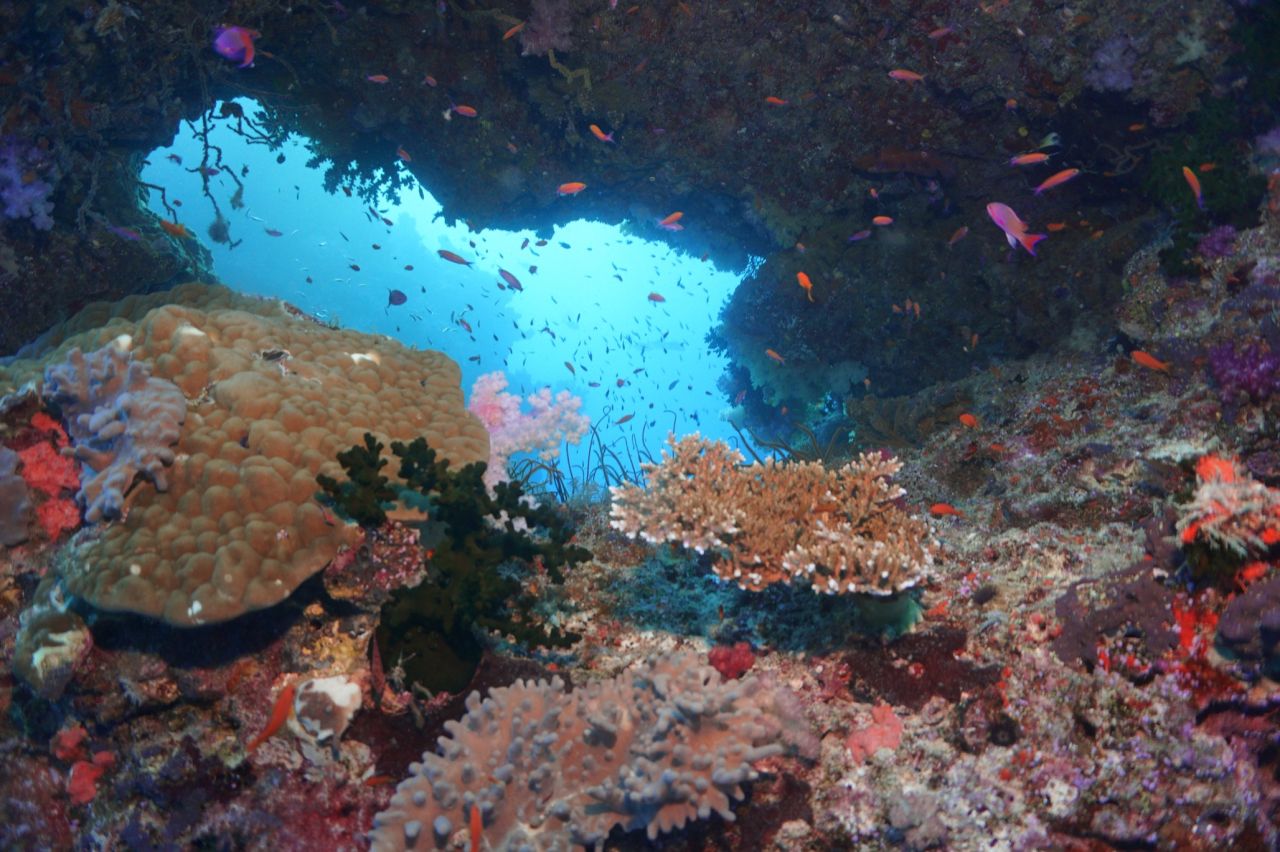 Window Into Another World by Greg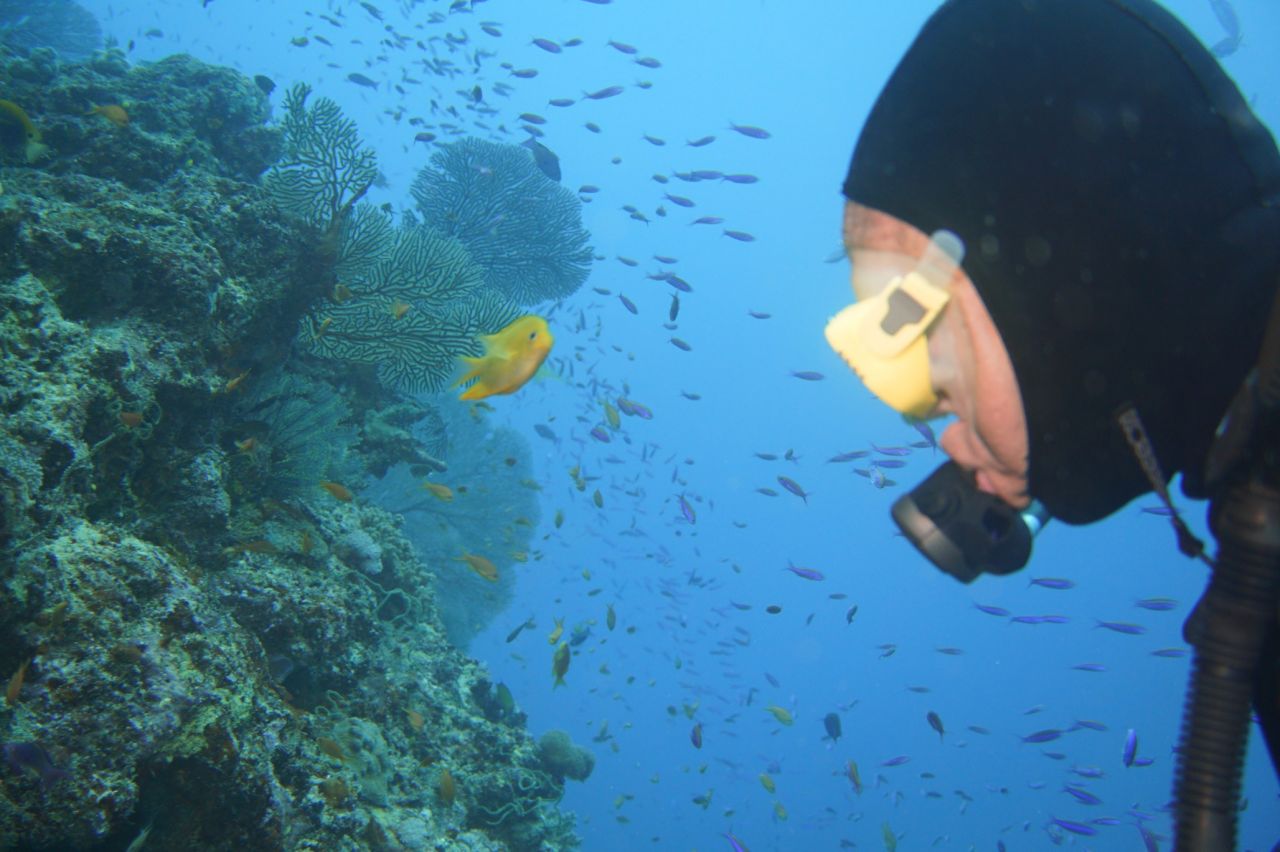 Must Be The Yellow Mask Mr. Damsel Loved by Greg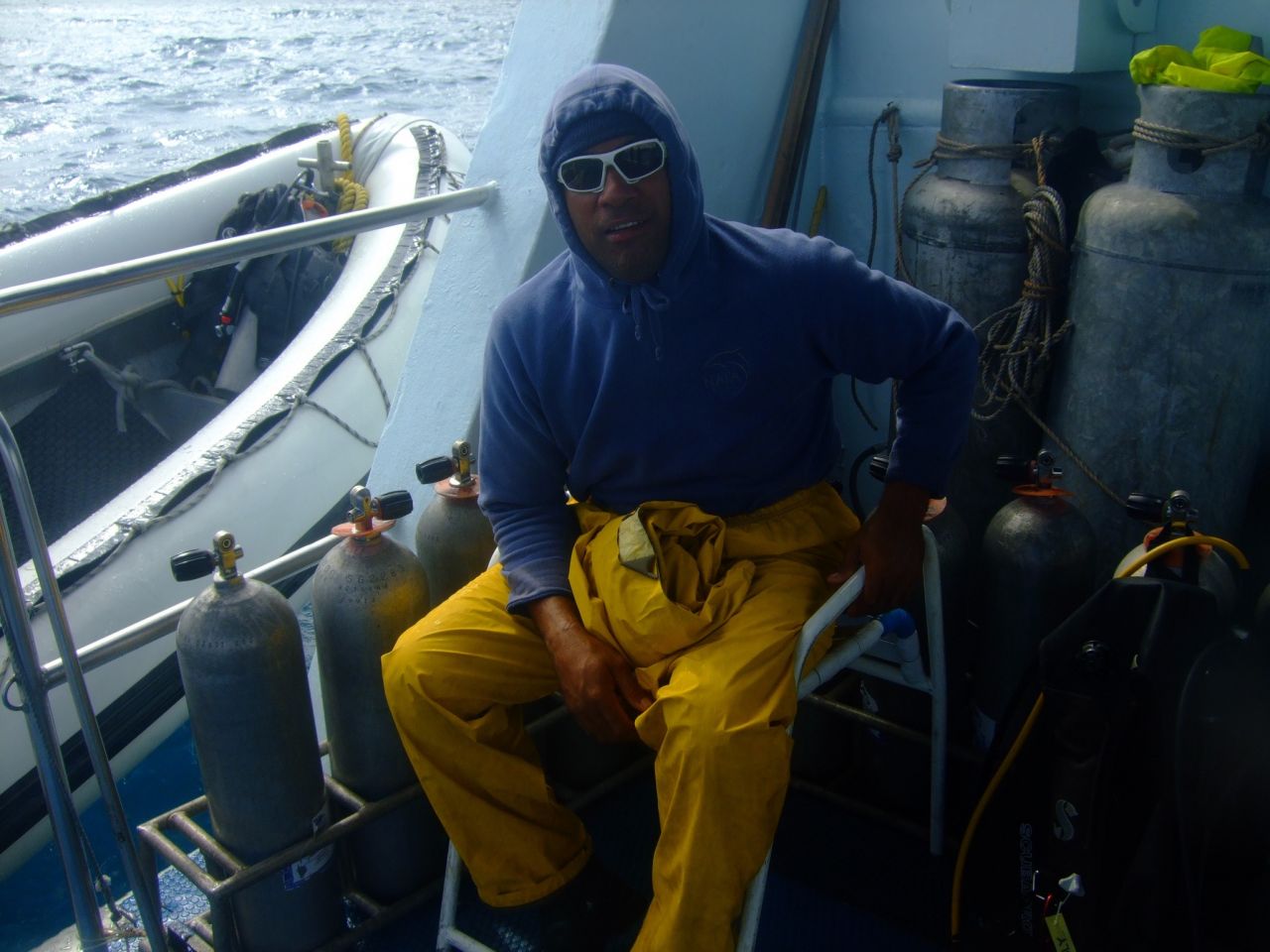 It's Winter In Fiji by Kati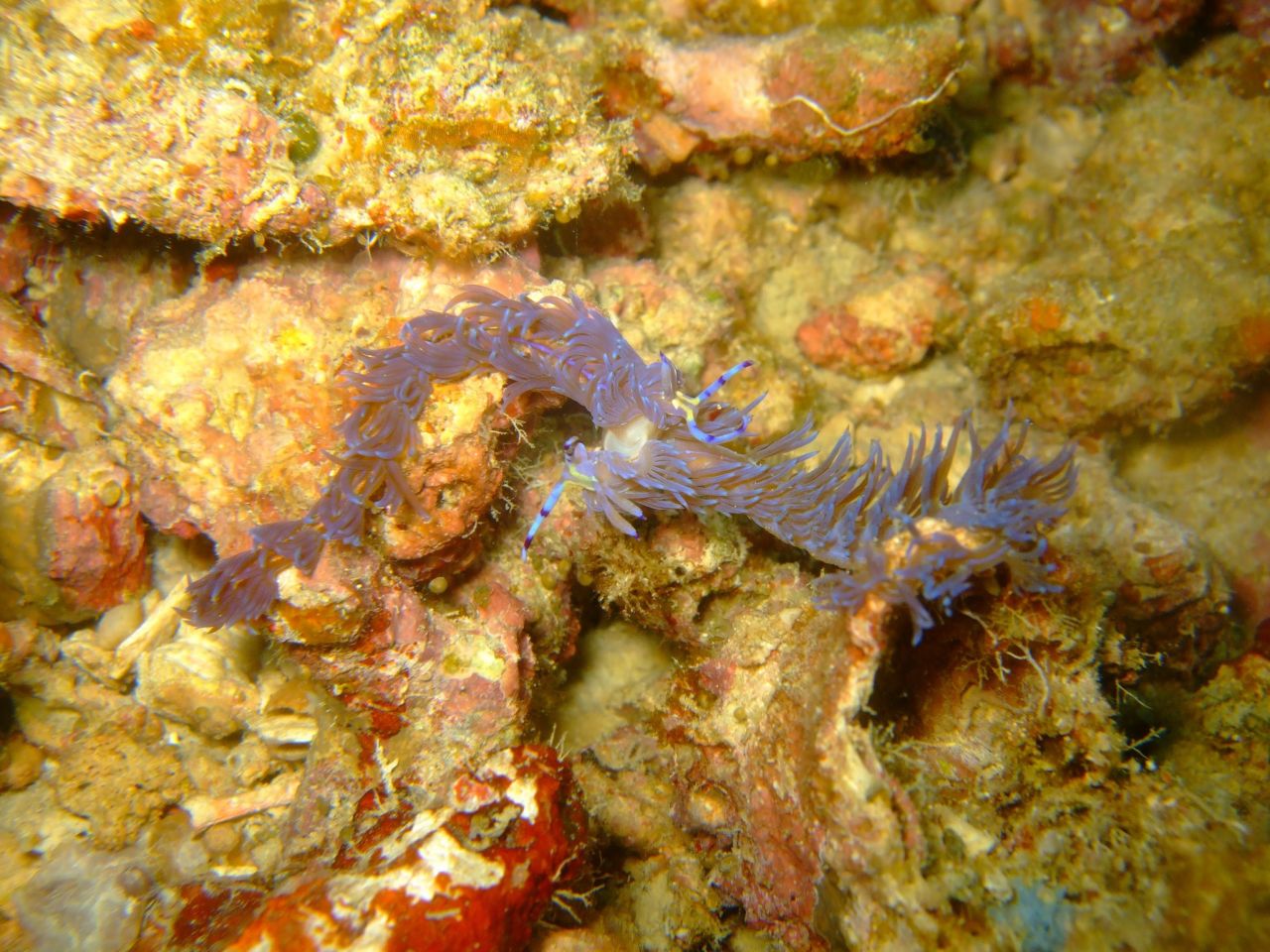 Scuba School Learnings In Action by Kati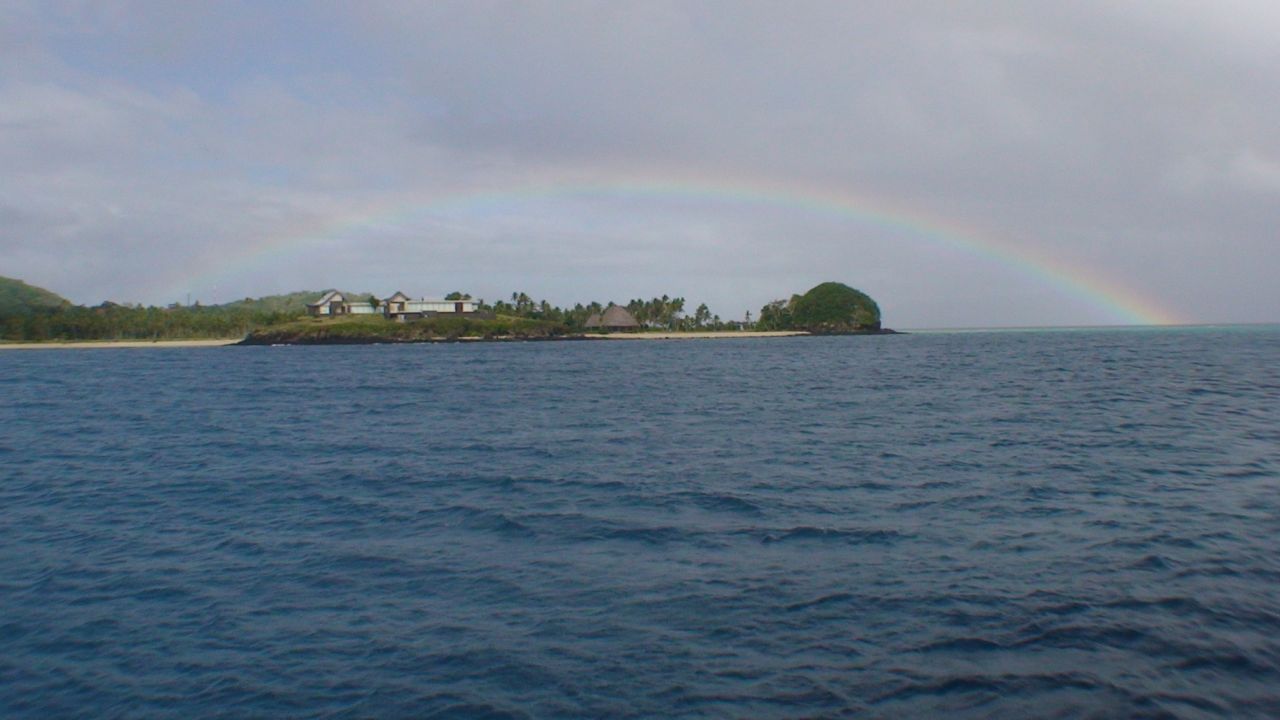 A Rainbow Start To The Day by Roger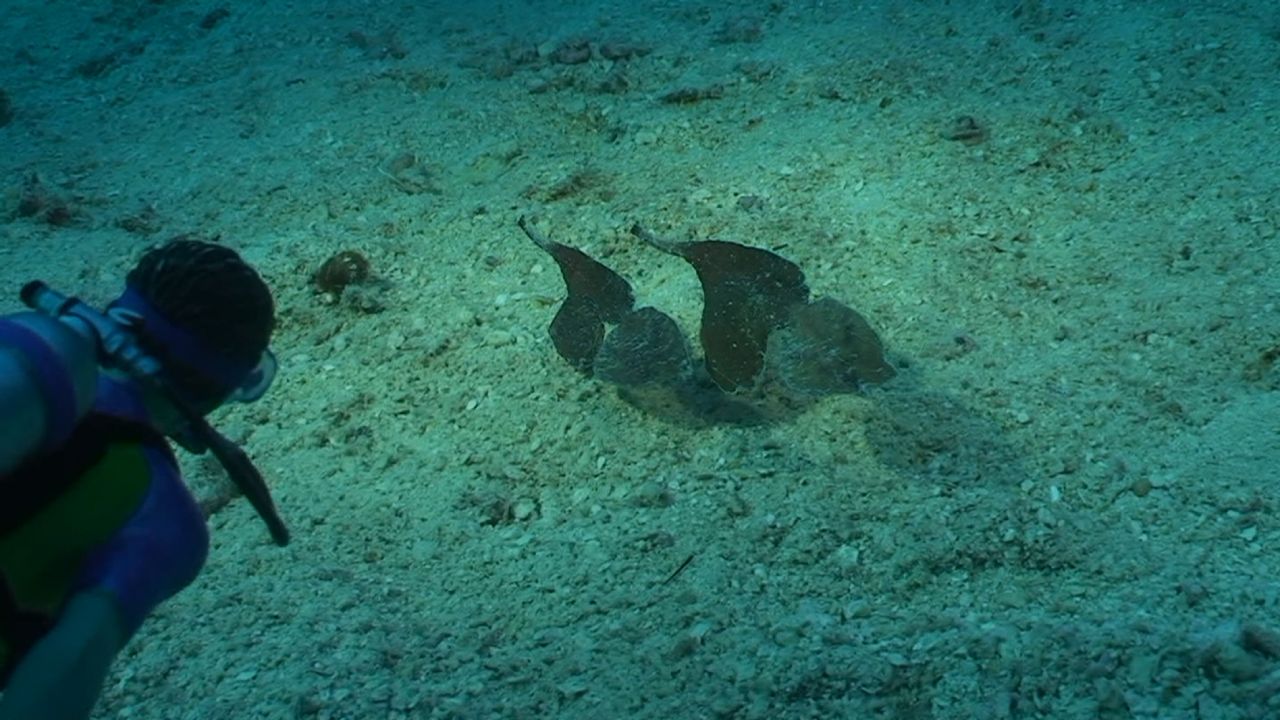 Kevin Loves Robust Ghost Pipefish by Roger
Comments
"Lomaiviti reefs are in extremely good condition compared to Indonesia and PNG. Immediate action must be taken to conserve this unique region."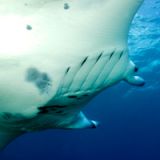 ~ Dr. Michael Marnane, Marine Biologist, Wildlife Conservation Society