Back Home!
Destination: Fiji
Trip Date:
Sep 28th - Oct 5th, 2013 -
Comments
Author: Amanda & Joshua
Welcome Back: Karen D
Congratulations: Carson's 42nd
Half of our group from this charter comprised a colorful bunch of characters from USA, led by Karen D, who enjoyed her seventh experience with us aboard NAI'A. Thrown into this mix were several American divers who had been diving for more than 20 years and the Ross family from Australia.
After leaving port in Lautoka, we headed out for the dive sites at Vatu-i-Ra. Right from the start, divers were delighted with the brilliant soft coral, colorful reef dwellers and patrolling predators of the reefs there. As it was half moon, we didn't have such strong currents as can sometimes affect Fiji. From there, we headed into the Namena Marine Reserve where, at Kansas, divers saw a handful of grey reef sharks, schooling barracudas and hoards of horse-eyed jacks. Our heartbeats really started racing at Wakaya where divers witnessed flyovers of manta rays and scalloped hammerhead sharks in the deep blue.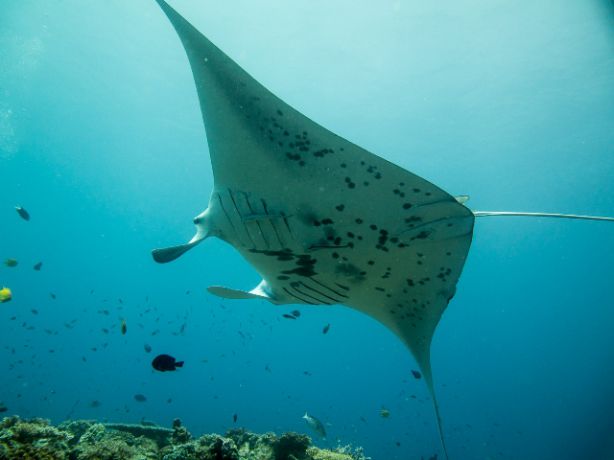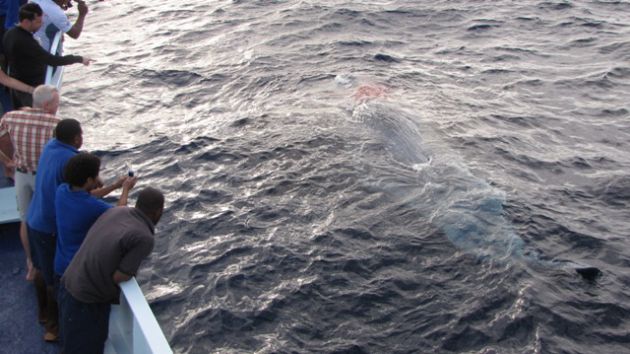 Sharks feeding on dead baby sperm whale

Sharks feeding on dead baby sperm whale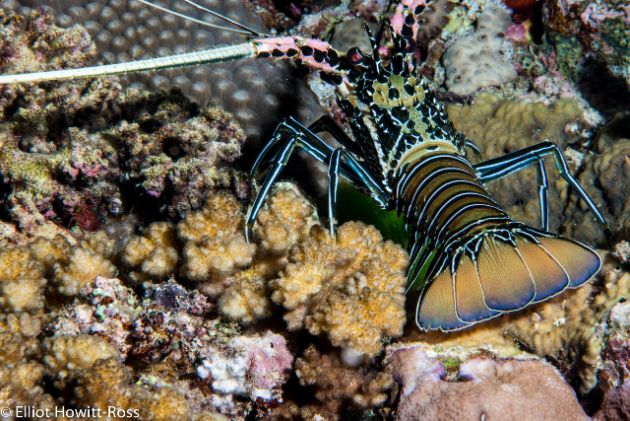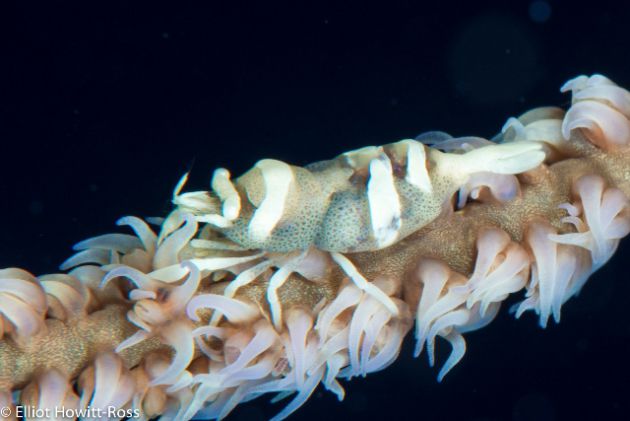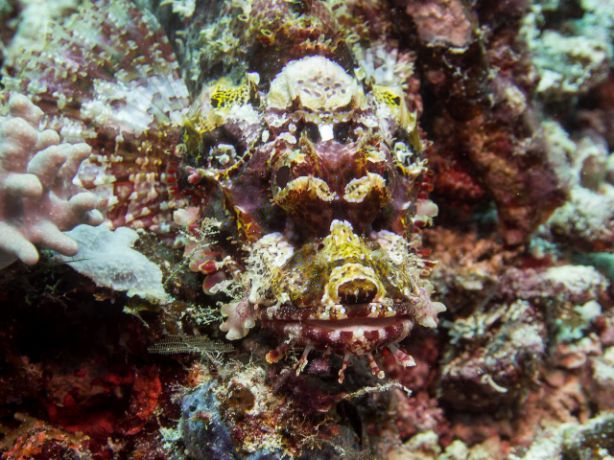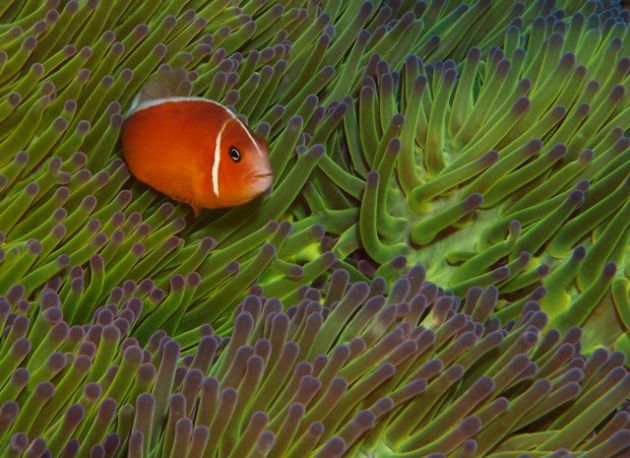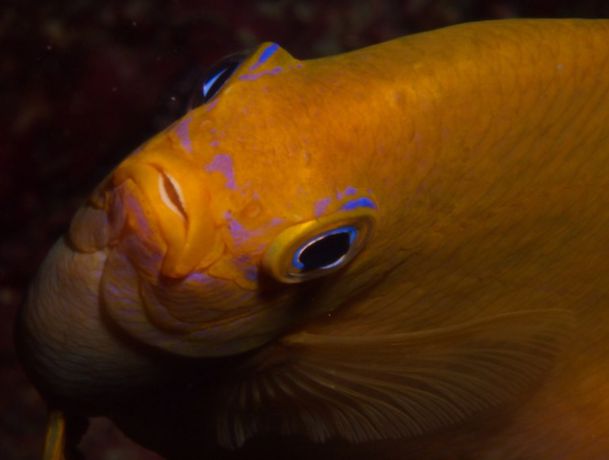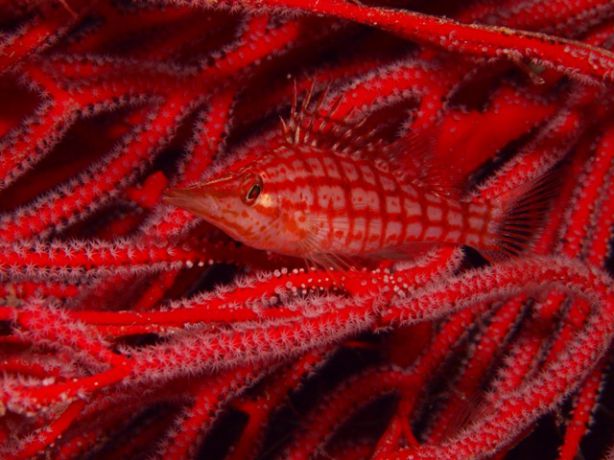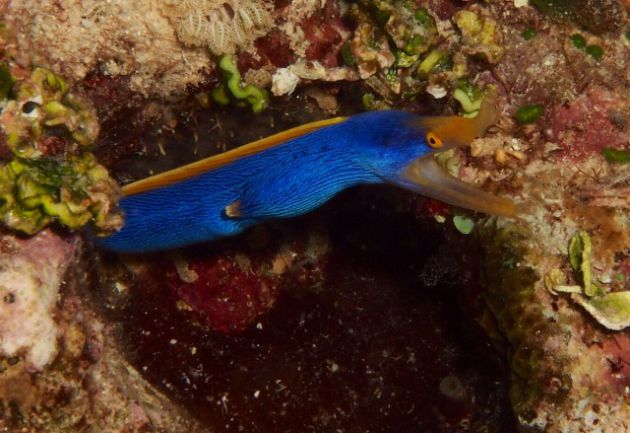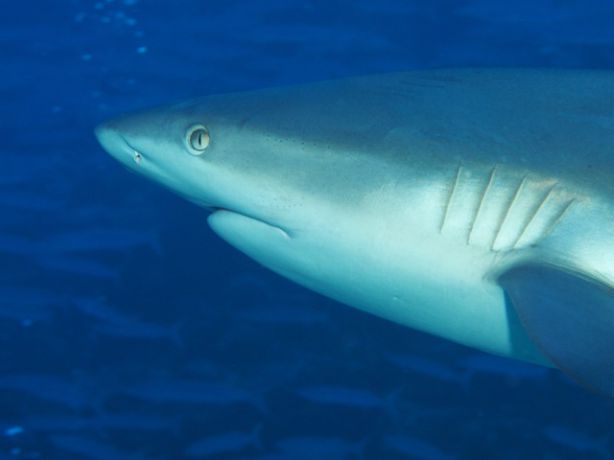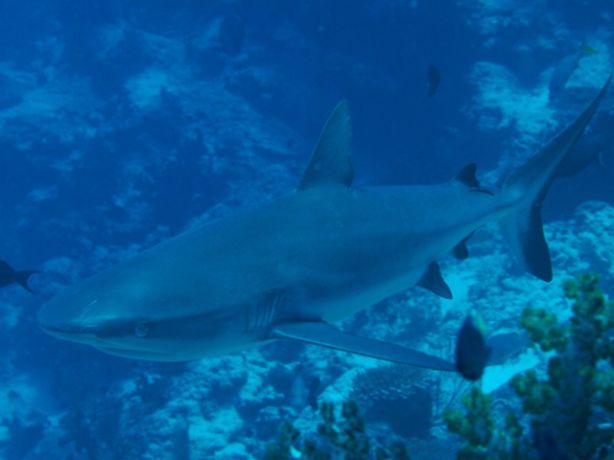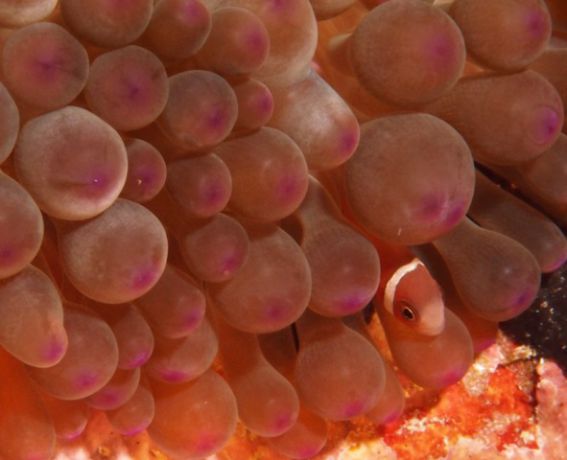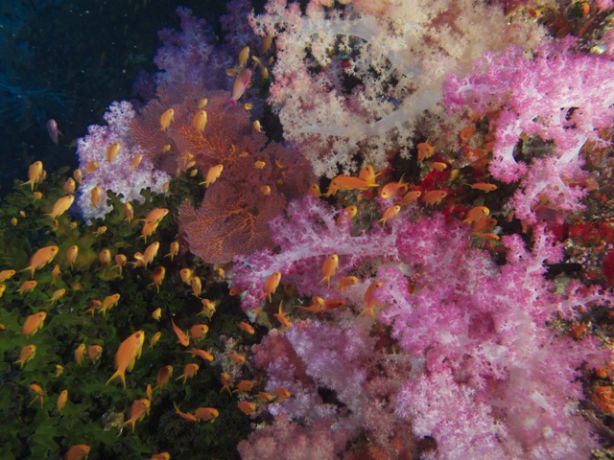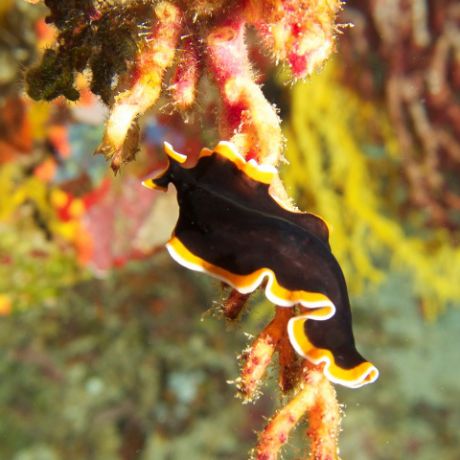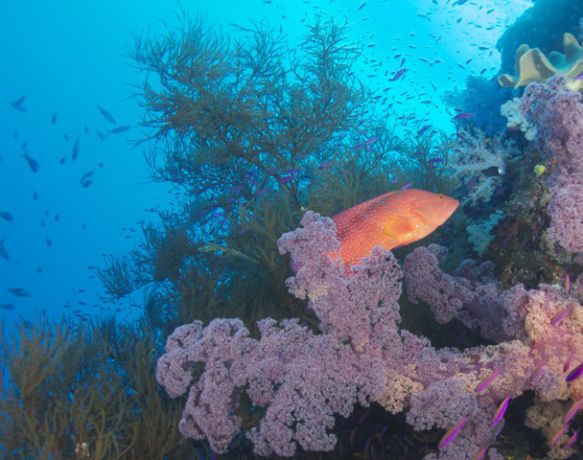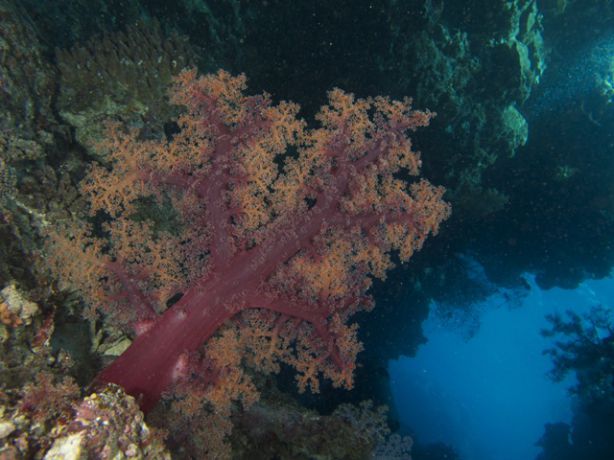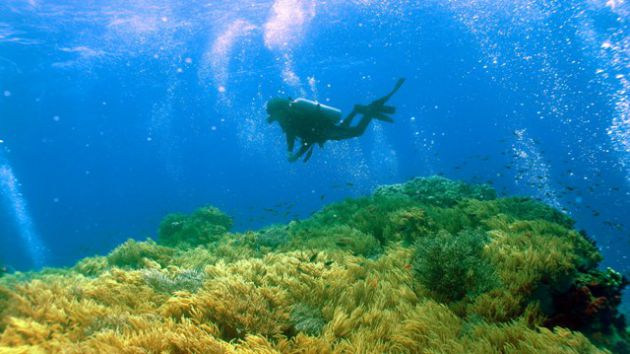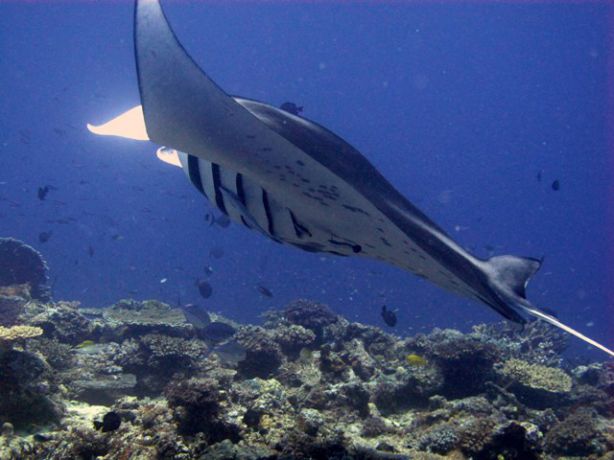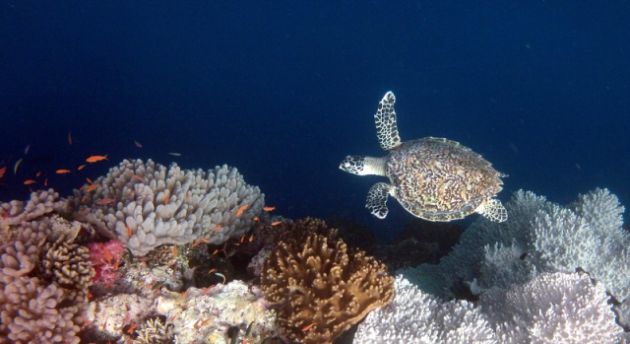 At Makogai, in addition to some exciting diving, we visited a traditional Fijian village where we drank kava and listened to harmonic songs. From there, we sailed the to the tiny island of Gau, where we sat in the bleachers and watched as upwards of 50 grey reef sharks patrolled the channel. On our way home, we stopped to dive the impressive pinnacles of Mount Mutiny and E-6, both of which feature sheer drops from the surface down to 3000 feet. Returning to the Vatu-i-Ra area at the end of the trip, the current had picked up and, with it, the numbers of reef predators. At Maytag, we saw the full range of Fiji's hunters: grey reef sharks, horse-eyed jacks, giant trevallies, great barracuda, dogtooth tuna, red snapper, longface emperors and even a lone wahoo.
One of our guests, Carson, celebrated his birthday during the trip among all the sharks at Nigali and later enjoyed a delicious chocolate birthday cake and ice cream after dinner. All in all, it was a successful trip, all the guests were happy and several left with the promise to return.
Thank you for the most enjoyable dive trip of my life. Your boat is simply fantastic. -Chuck
Thanks for the beautiful memories. I look forward to returning. -Rod
As below, so above- Incredible! The beauty of the soft corals and fishes of Fiji were matched by the graciousness of the NAI'A's wonderful crew. Many thanks! -Patti & Andy
Our Guests...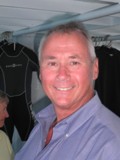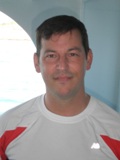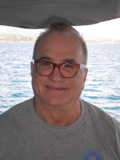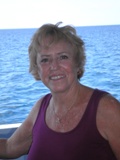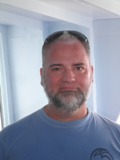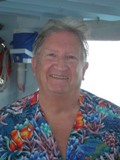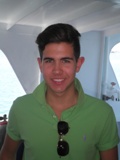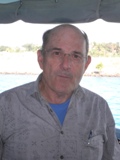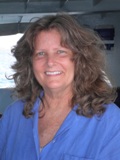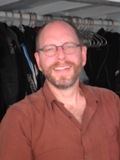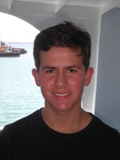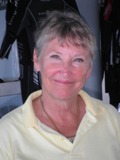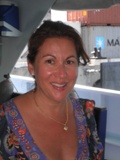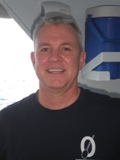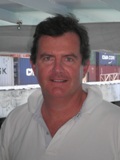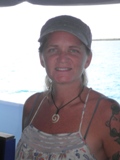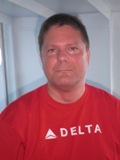 Comments
"Fiji is a hot spot of biodiversity. We're here for the rich colorful soft coral reefs as well as the unusual stuff - the strange little creatures and endemic fishes."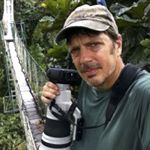 ~ Dr. Tim Laman, biologist and National Geographic Photojournalist