Back to the ocean road!!
Destination: Vatu-i-ra, Bligh Water, Namena Marine Reserve & Lomoviti Group
Trip Date:
Feb 5th - Feb 12th, 2011 -
Comments
Author: Sam Campbell
Welcome Back: James M. 17 trips so far & more to come!
Congratulations: to the shore crew fro all the hard work during the dry dock!
After a month off for dry dock it was great to get back into the water & meet our fishy friends. The shore crew have once again surpassed expectations and have come up with more ways to improve on perfection - Nai'a looks like she has been re-born. A lot of hard work & innovative ideas keep her up to date & running at the high standards expected. After a month out of the water we were also chomping at the bit to get wet!
Rob was aboard for the first trip of the new year and he was joined by a mixed group from Canada, USA & Germany.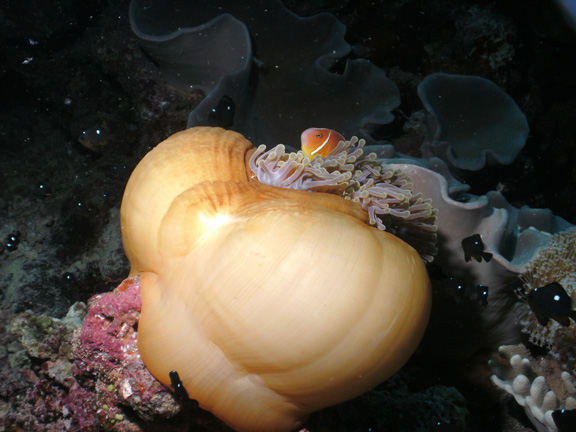 Mo captures an Anenome balled up on a night dive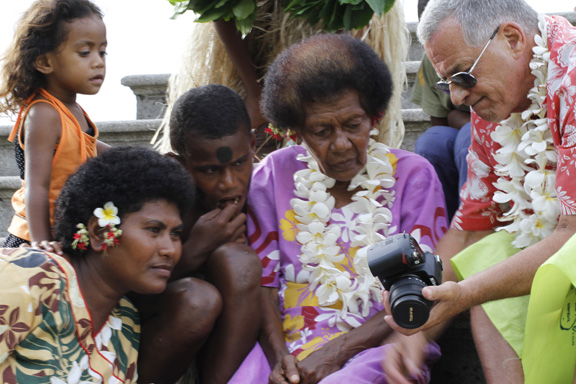 James showing the village ladies his underwater photos - captured by Patrick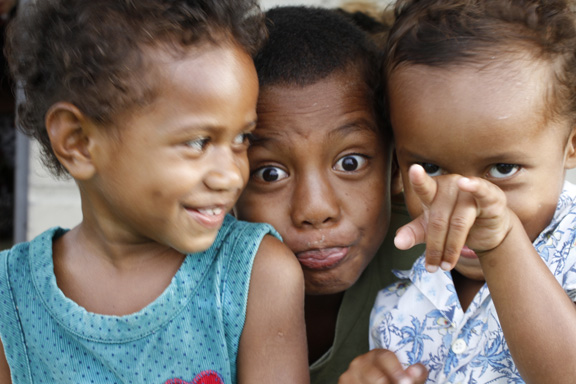 Beautiful vilage kids - taken by Patrick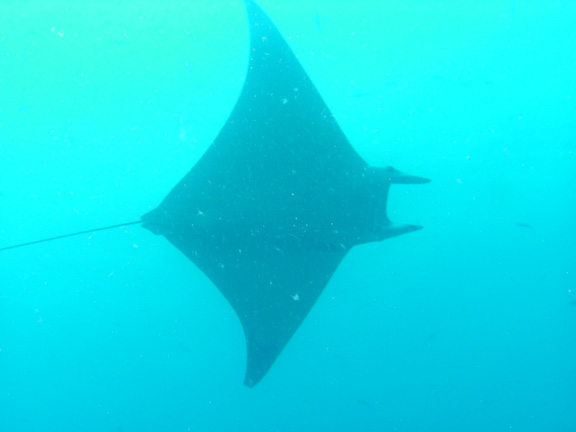 A large black manta flies past the Nigali Passage - taken by Mo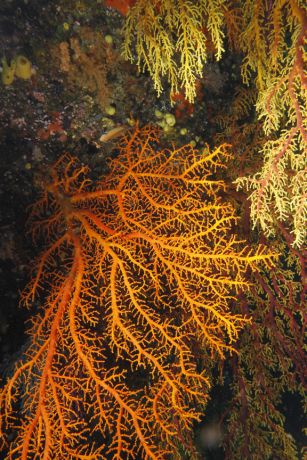 Mount Mutiny and it's wonderful soft coral - taken by Patrick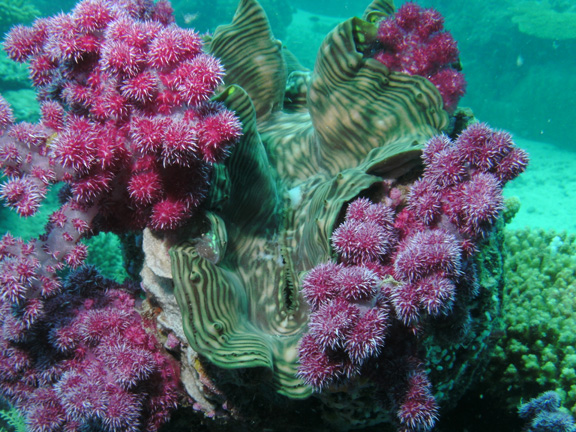 Mo finds a beautiful clam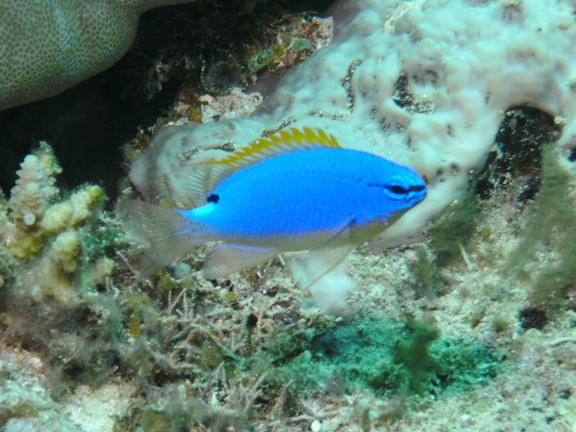 Fiji Devil taken by Mo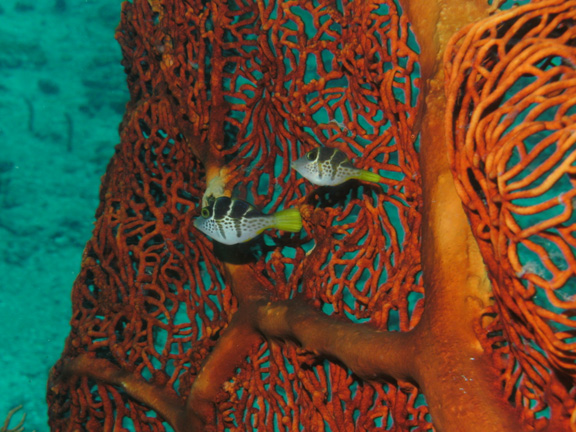 taken by Mo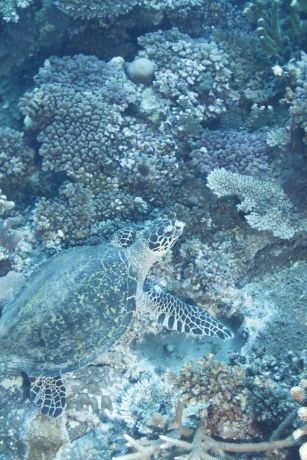 Relaxing on the reef - taken by Patrick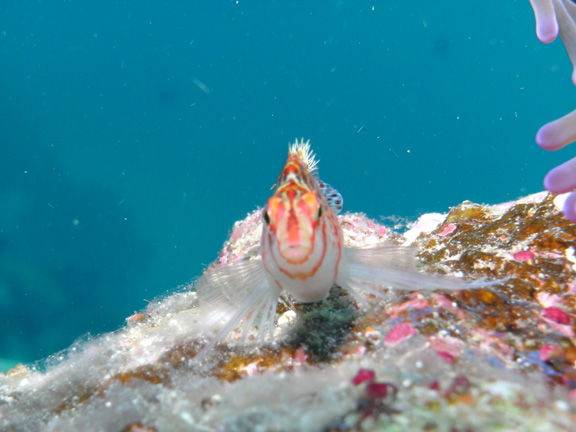 Pixie Hawk fish posing for Mo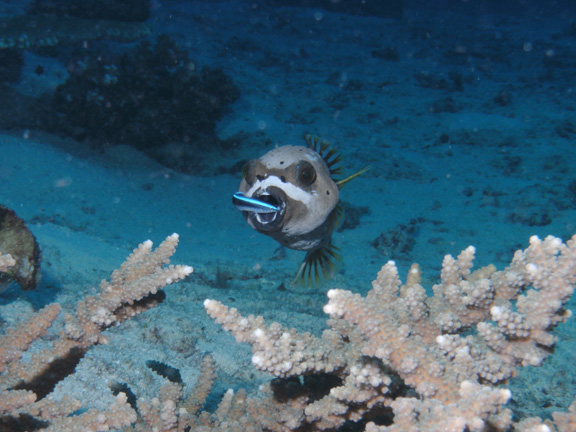 Masked puffer at a cleaning station taken by Mo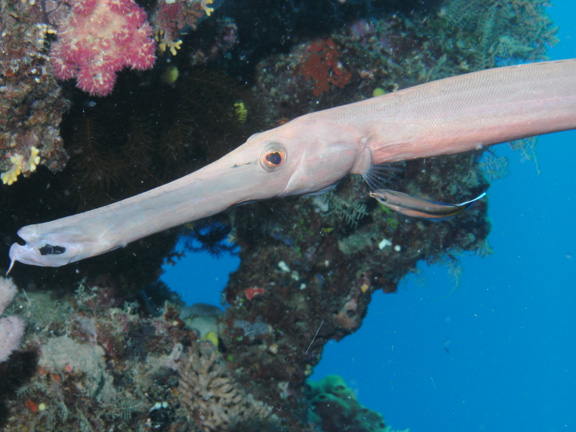 Captured by Mo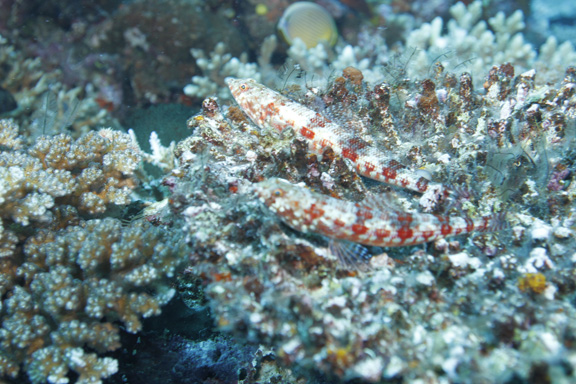 Lizard Fish strike a pose for Patrick
Cleaner Wrasse love those Sweet Lips - taken by Mo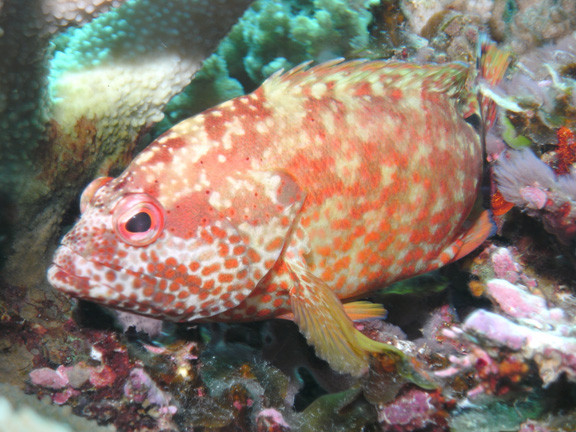 Coral Grouper - taken by Mo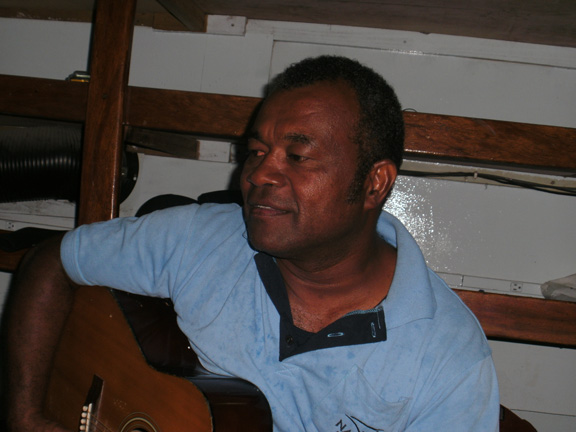 Pita singing in the camera room - taken by Mo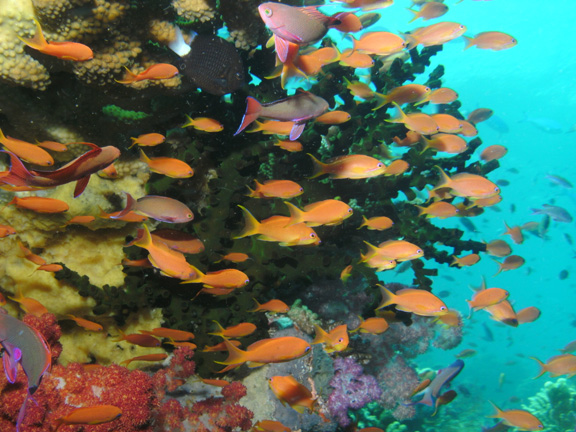 Ahh colorful Fiji - taken by Mo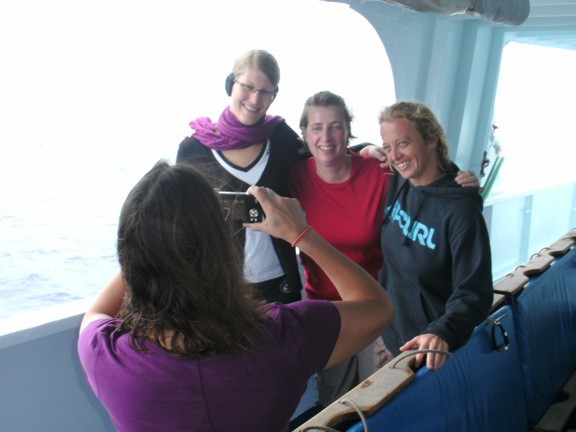 All together now - taken by Mo
Clown Trigger giving Mo the eye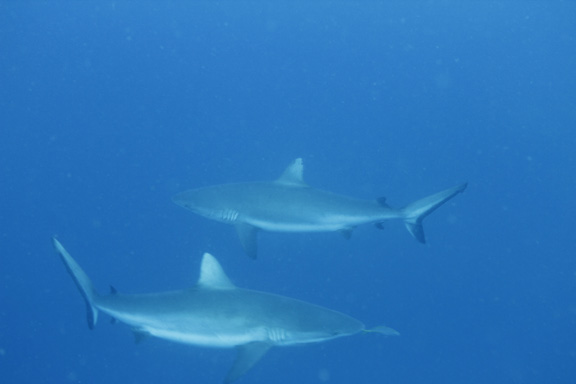 Patrick gets up close with a couple of curious Grey Reef Sharks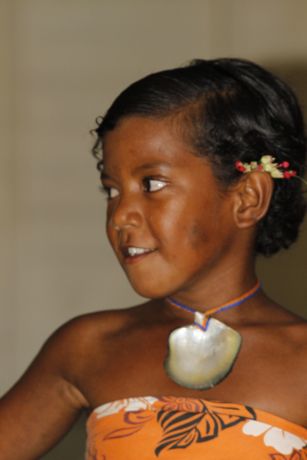 Mekke - taken by Patrick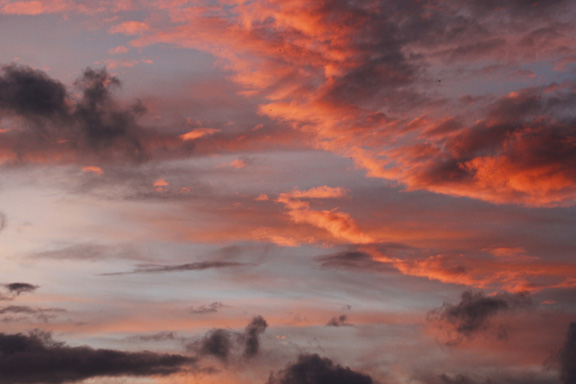 captured by Patrick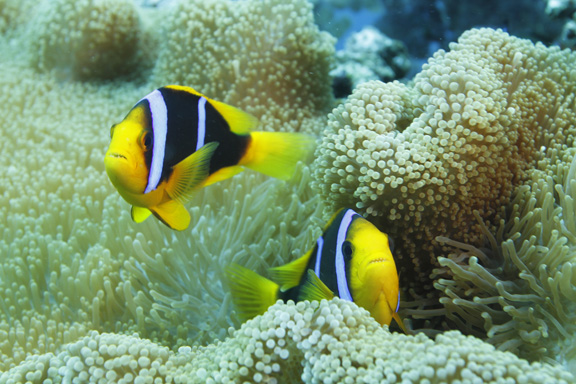 Clarks Anenome Fish protecting their home - taken by Patrick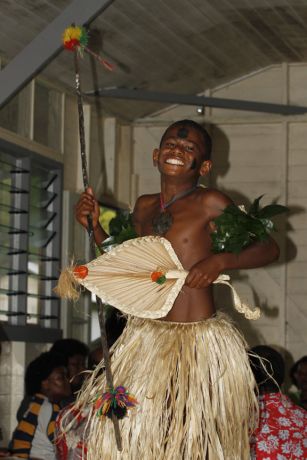 Warrior Mekke - captured by Patrick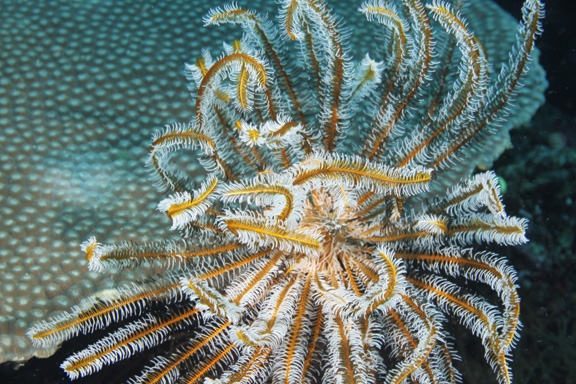 Crinoid feeding at night - captured by Patrick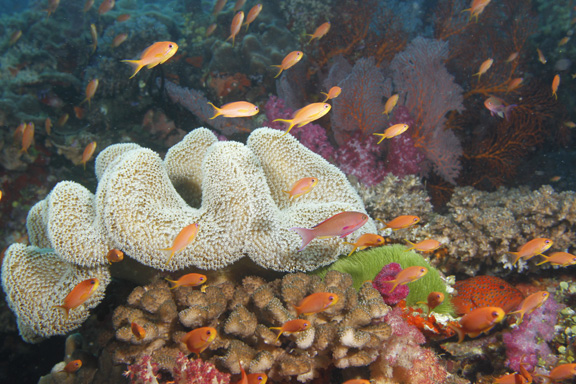 taken by Patrick
All our fishy friends were still hanging out, waiting for our return. The Ornate Ghost Pipe fish that was hiding in the whip coral in front of the arch had been joined by a friend & now there are two! Our itinerary for the seven day trips is action packed & we traveled to the Island of Gau. Nigali Passage never fails & the Grey Reefs were well represented. Lots of good Octopus action during the day as well. Our old friend at Wakaya gave us quite a feeding display. If you are patient & have enough bottom time he really puts on a great display! Check it out in the video highlights.
Thanks to Patrick & Mo for their contributions to the photogallery.
Our Guests...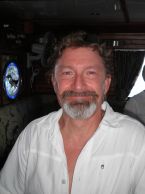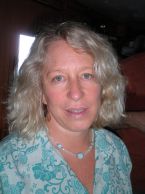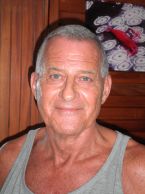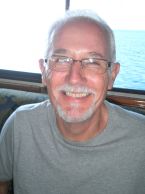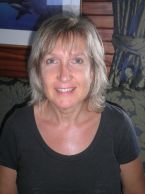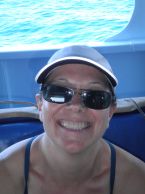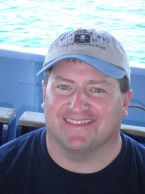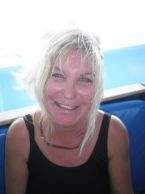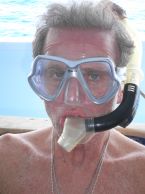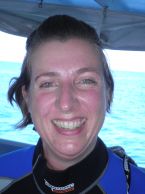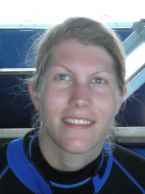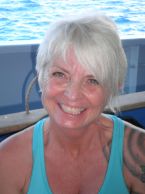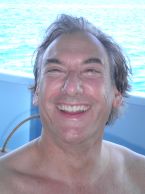 Comments
"We've been on other liveaboards – this is by far the best. Crew, food, sites – everything fantastic!!! Amanda – thanks for saving my ears & Joshua – thanks for saving Steve! The boat layout is top notch & the rooms are great. Thanks so much for an excellent trip."