Back once again!!!
Destination: Bligh Water, Gau, Wakaya, Vatu-i-ra & Namena Marine Reserve
Trip Date:
Apr 21st - Apr 28th, 2012 -
Comments
Author: Sam & Brigitte
Welcome Back: Sam & Brigitte
Congratulations: to Uwe on completing his NITROX course while aboard..
Great to be back onboard for 2 trips to cover for Erwin & Nora. They are off in Tonga completing a Whale Guide course. Both are very experienced, knowledgeable and above all really fun to travel with - we wish them all the best!!. Still the same great crew that have sailed aboard Nai'a with us & the diving just gets better... It's easy to miss the warmth/happiness that is Fiji's heart and Soul.
Diving the coral laden reefs of Vatu-i-ra are enough to make anyone smile. It's great to see such healthy & abundant reefs still exist. So much color & life we dove here for 2 days during the trip. Our group this week hailed from Austria, Germany & Switzerland. Nice for Brigitte to speak her mother tongue & a good way to keep me quiet!!
Check out the video highlights & photo slideshow below to see a little of what we did!!!.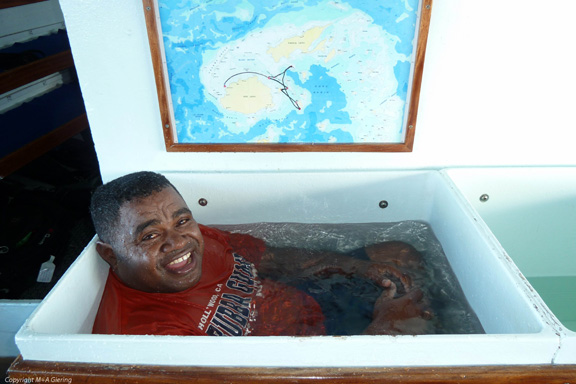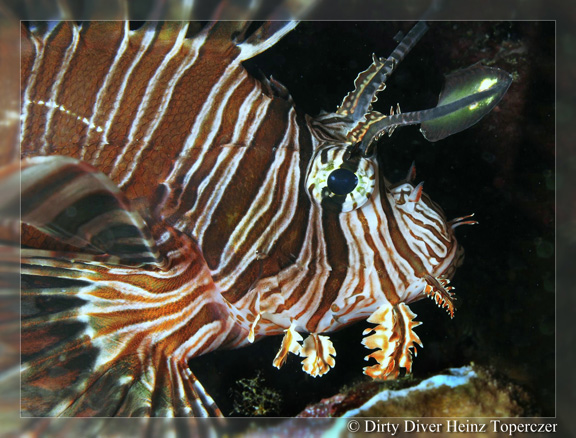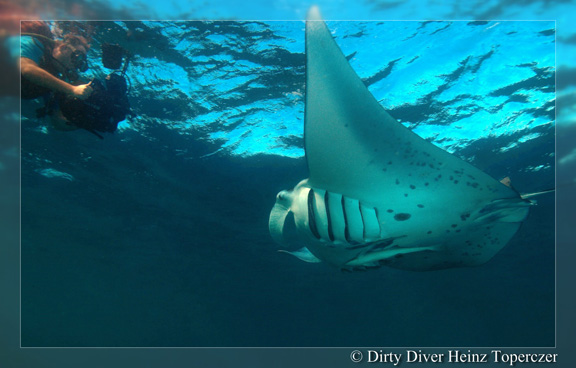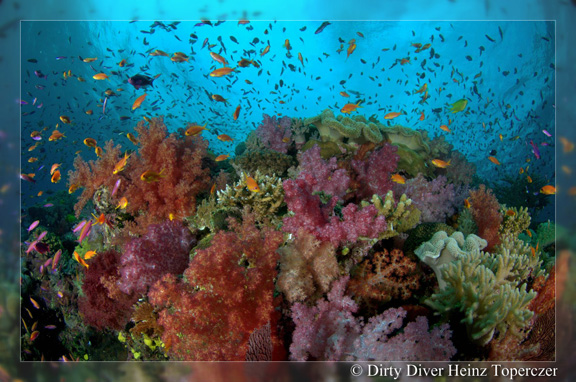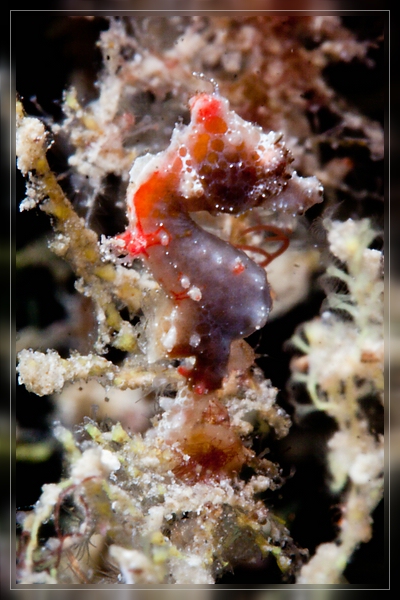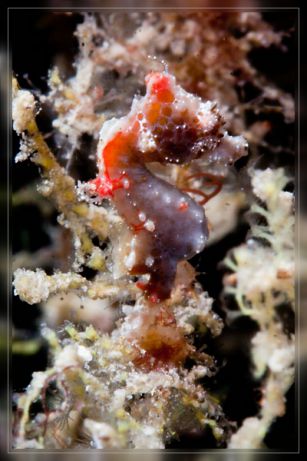 Pygmy Seahorse on Tetons 2. Strong current & a tough shot to get but Michael W. nailed it...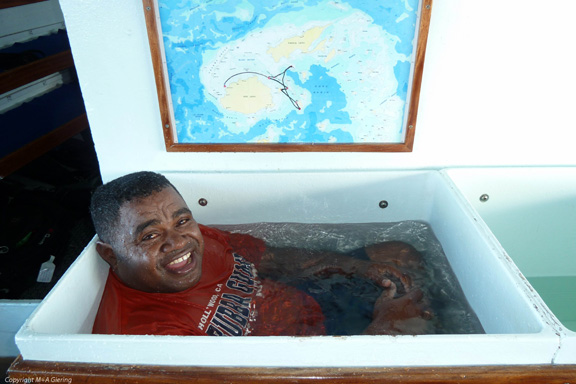 The biggest camera tank EVER!!!! taken by Manuela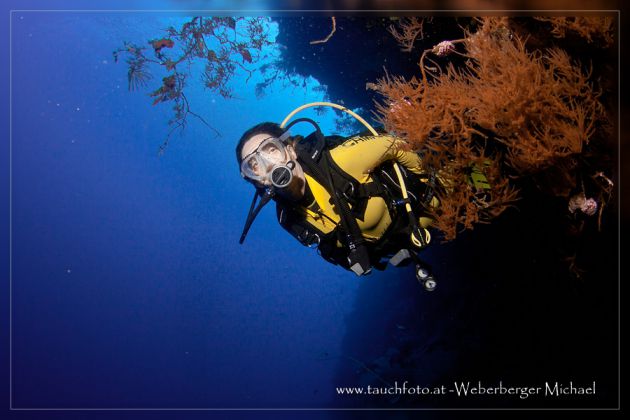 Michael's Wife Sabine is a willing model & a good one!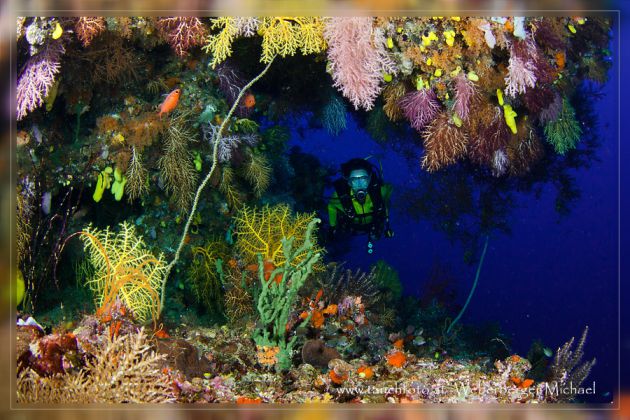 Michael captures the beauty of Mount Mutiny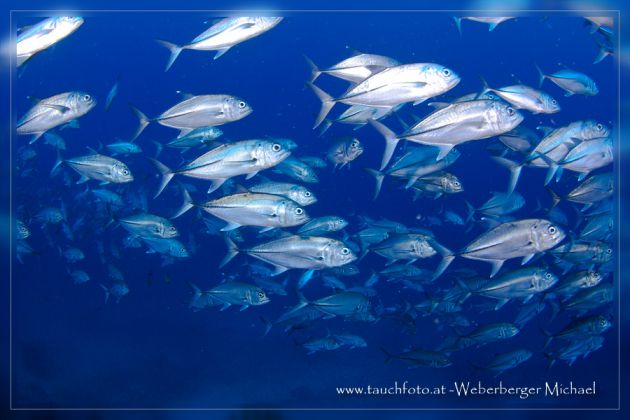 Schooling Jacks in Namena - taken by Michael W.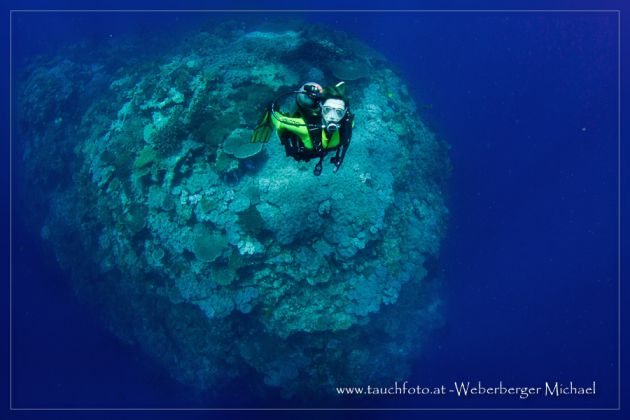 Great perspective of Thumbs 2 -taken by Michael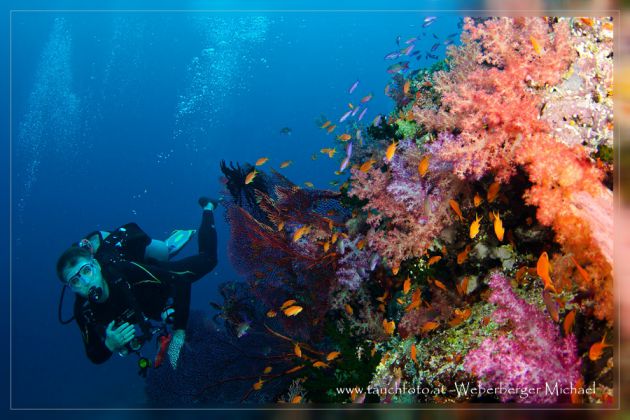 WOW - Stunning soft coral display. Thomas poses for Michael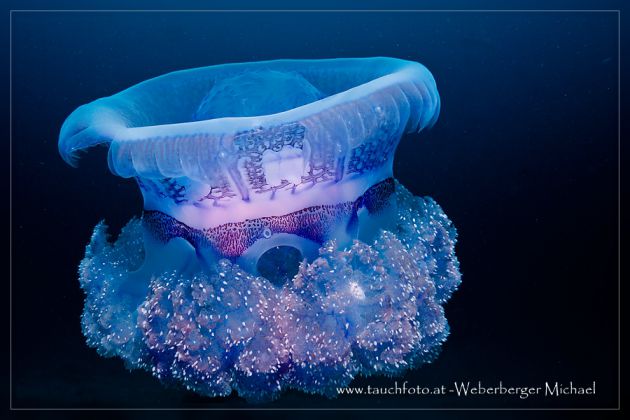 Jelly in the blue - taken by Michael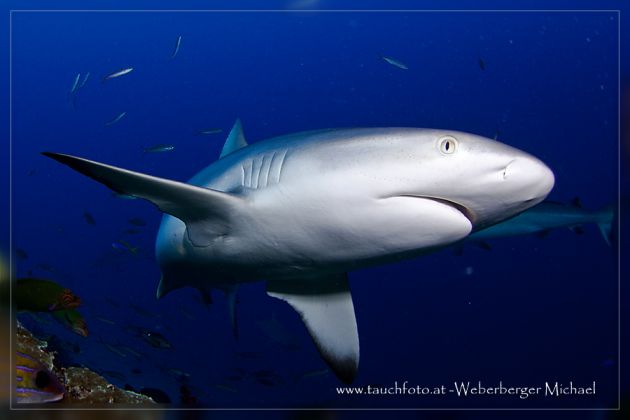 Action Stations - great dive in Nigali passage. Michael W. gets up close with a curious Grey Reef Shark.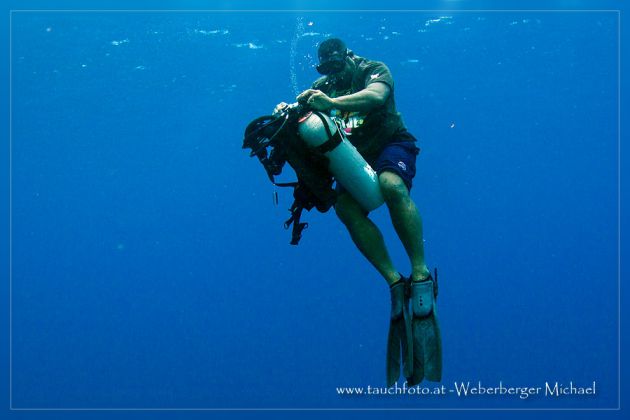 Big Mo adjusts his gear - taken by Michael W.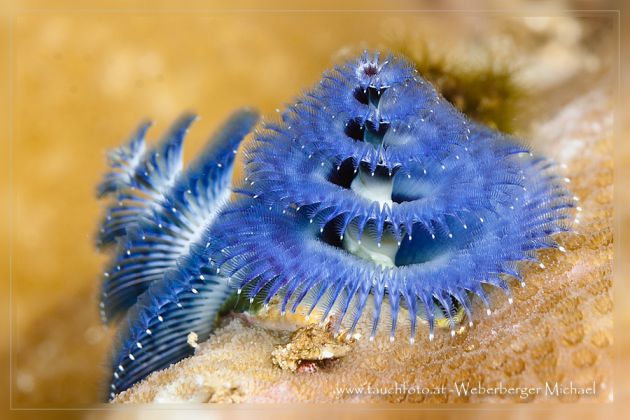 Michael W. nails the macro shots too!!!!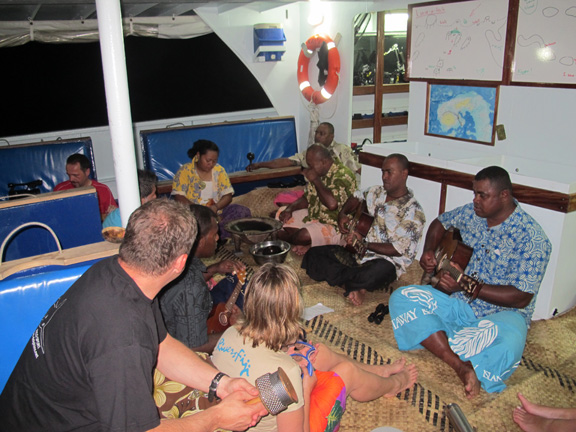 Kava Time - taken by Uwe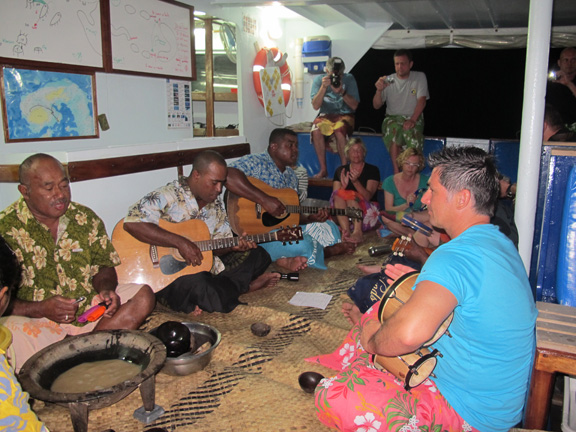 The bowl is always half full on Nai'a! - taken by Uwe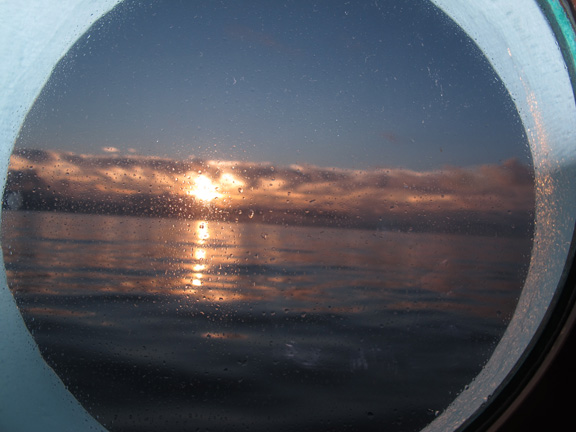 Sunrise in Fiji - taken by Uwe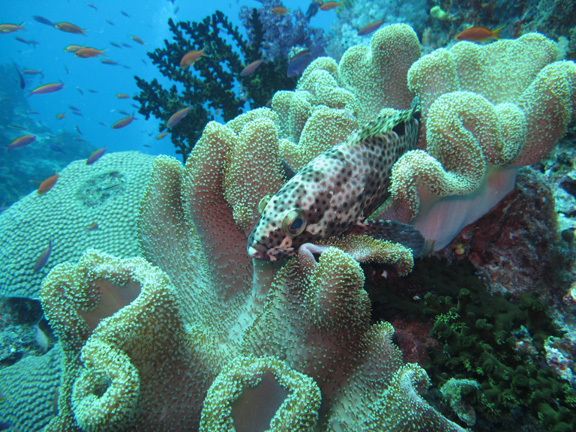 Lizard fish poses for Uwe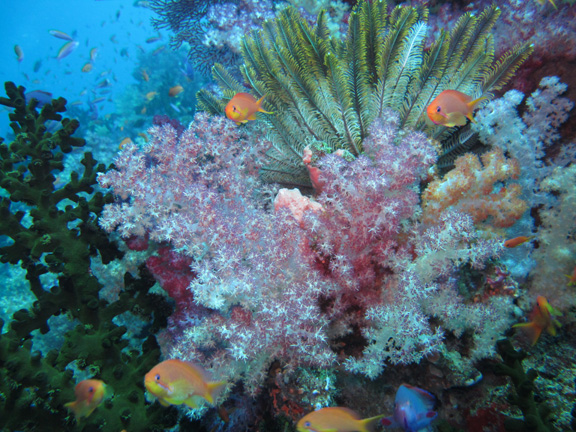 Taken by Uwe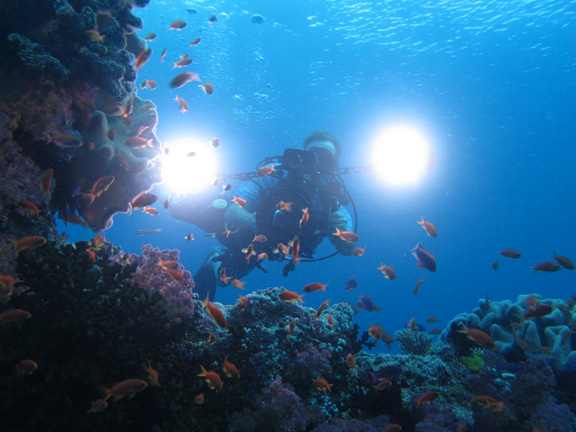 The Aliens r coming - taken by Uwe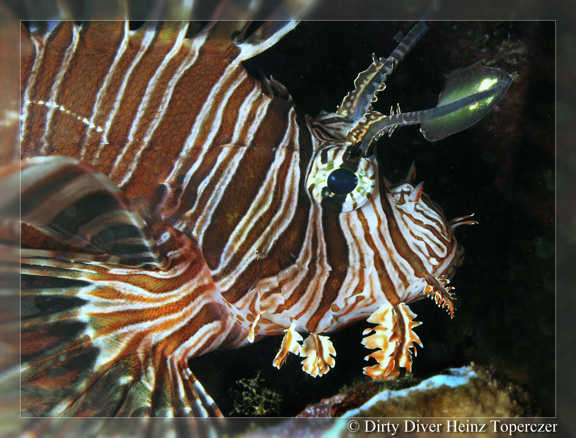 Lion Fish hunting - taken by Heinz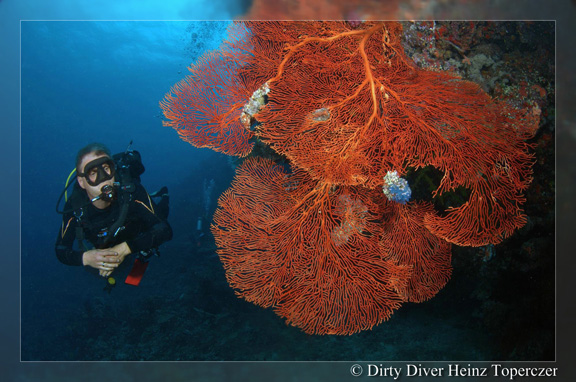 Thomas models for Heinz the DIRTY DIVER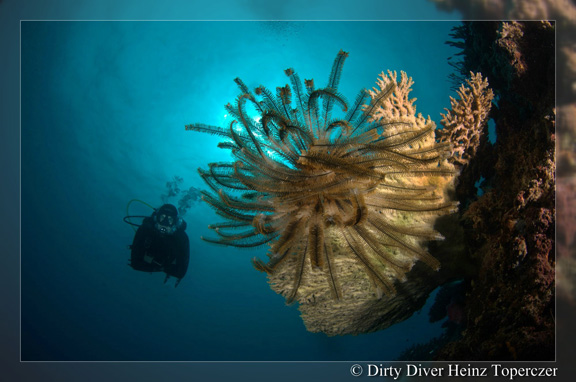 taken by Heinz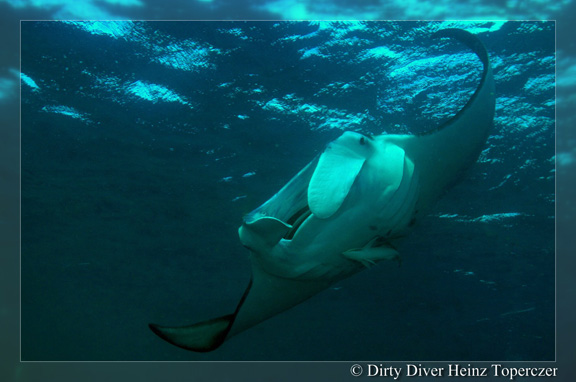 Manta action in Gau captured by Heinz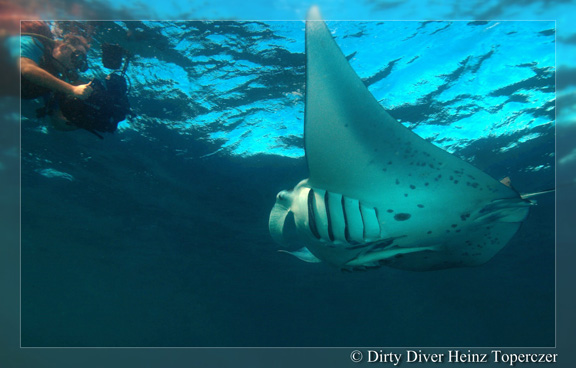 Sam & the Manta - taken by Heinz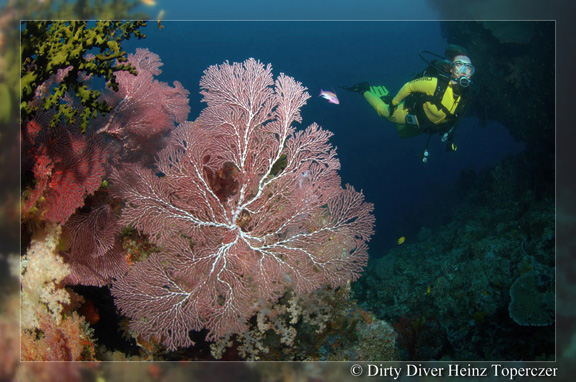 Sabine models for Heinz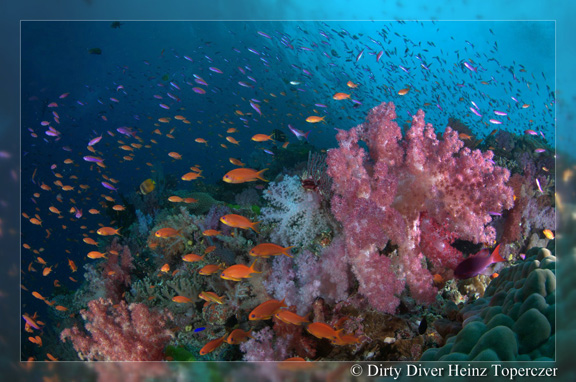 Stunning reef shot - taken by Heinz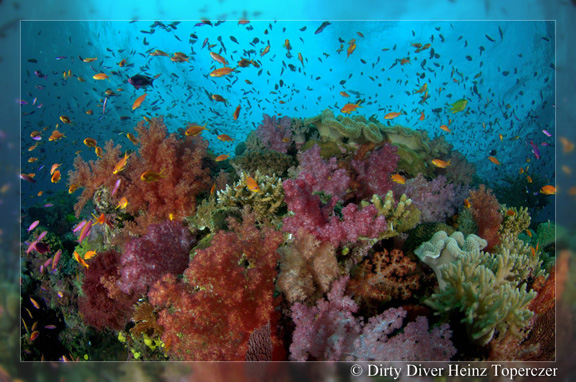 Soft Coral heaven - taken by Heinz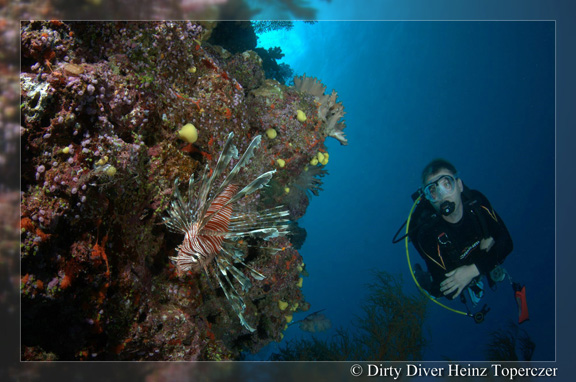 Thomas the No1 model for Heinz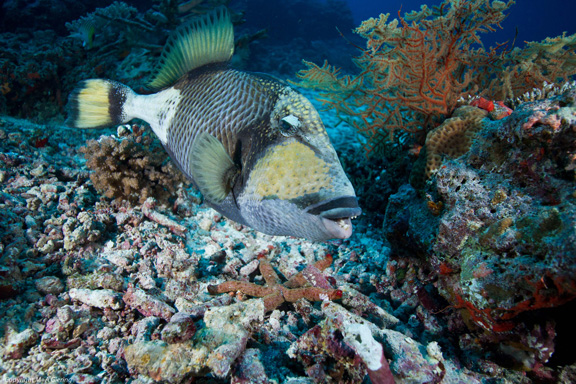 taken by Manuela & xael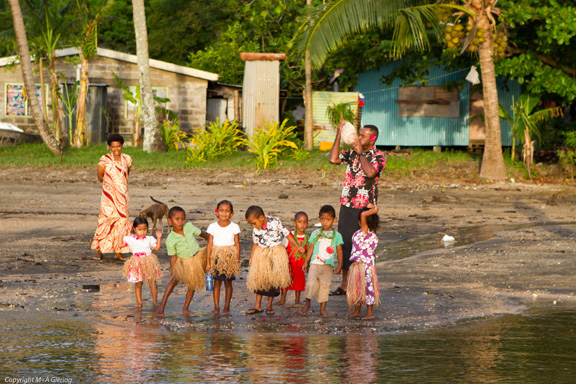 Village visit - taken by Manuela & Axel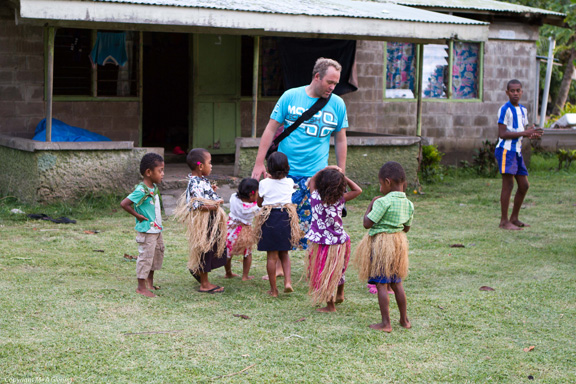 taken by Manuela and Axel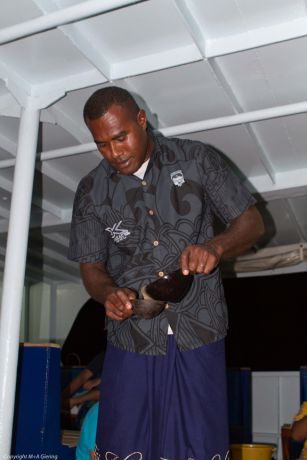 Kava again!! taken by Axel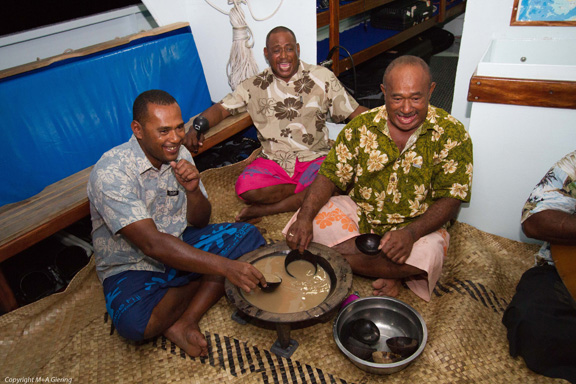 Party time - taken by Manuela
Somosomo village on the Island of Gau gave us and the group a great reception. It's refreshing for us and our group of Europeans to see how happy people who don't have the best of everything but make the best of everything live & survive. A real chance to see people subsistence living in harmony with nature & their local environment!.
The best moment of the trip was hard to pick but has to be our early morning Manta encounter in Gau. On the way to the dive site Koroi spotted Mantas on the surface, followed by the fastest gear up in history. 1, 2 ,3 , 4 they kept coming. 1 hr later an exhausted but elated group of divers headed back to the boat beaming from ear to ear. Non stop action - they were feeding and looped head on with all the group.
One more trip for us and then the A-team are back aboard. Great memories, great crew, top diving - sota tale we'll miss it all!!!!!!!!!
Our Guests...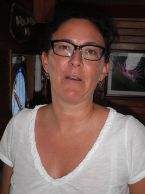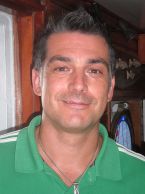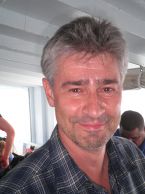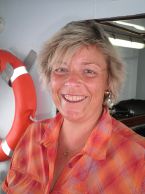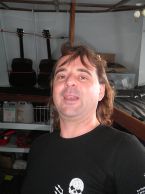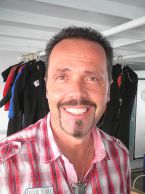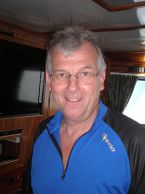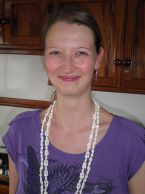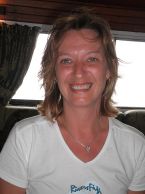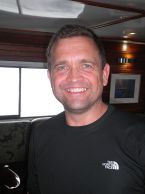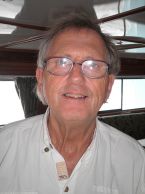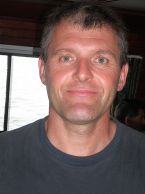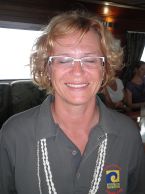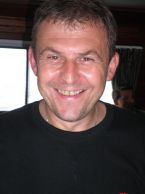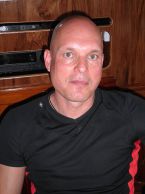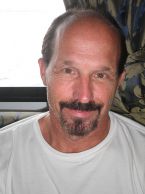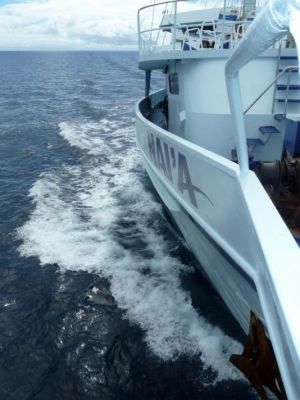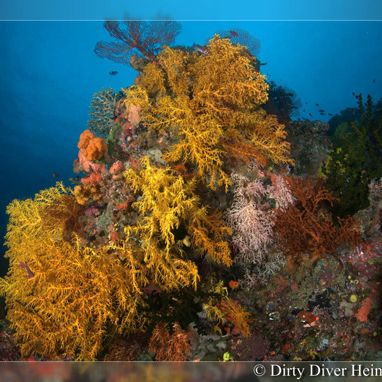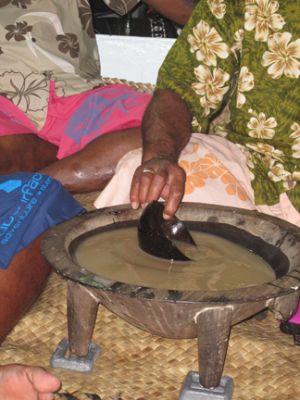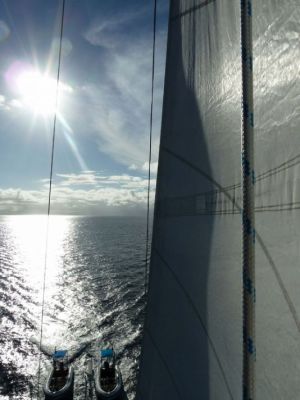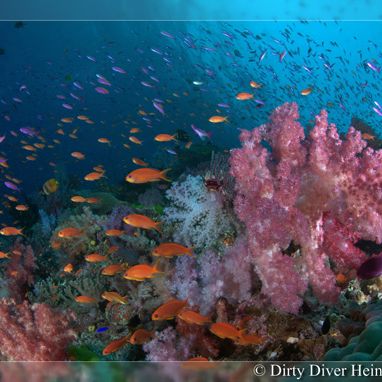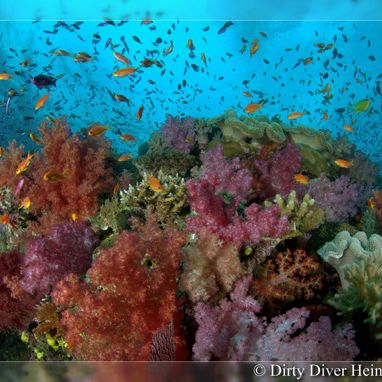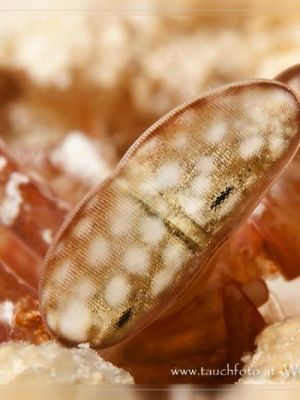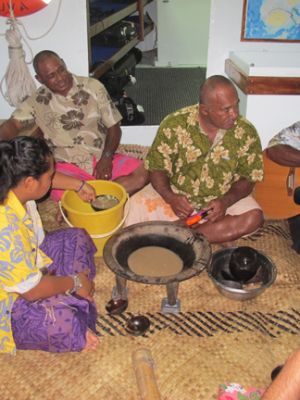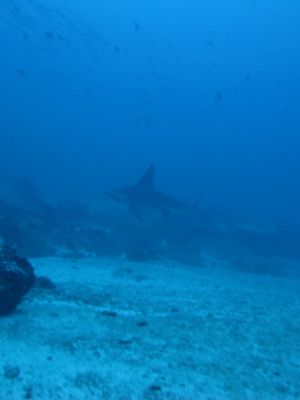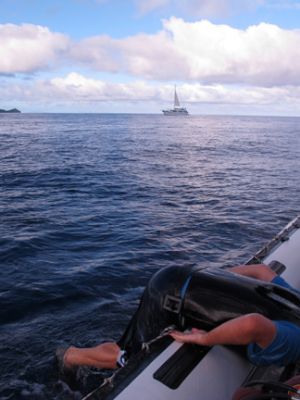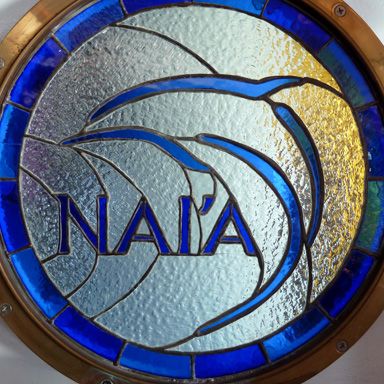 Comments
"This trip was better than I expected. And I expected it to be pretty frickin' great. Thanks to all the crew who made our first liveaboard so memorable."