Big sharks and Little Pipefish
Destination: Bligh Water, Lomoviti Group, Namena Marine Park, Vatu-I-Ra
Date Published:
Feb 18th, 2012 -
Comments
Author: Erwin
It was a good week for sharks with lots of white tips in Vatu-I-Ra, a busy, busy dive at the Nigali Passage, stacks of grey reefs in North Save a Tack and a couple of Hammerheads on Mt Mutiny.
This wasn't the only highlight or attraction by any stretch.  We had good vis and just enough current to open up all the soft corals, loads of small stuff and of course, the pipefish.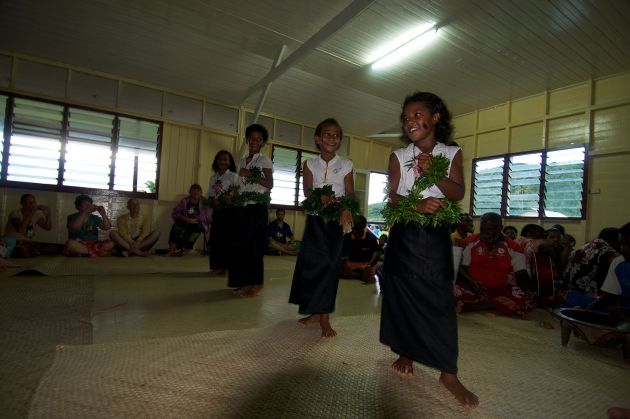 MEKKE!!! - taken by Al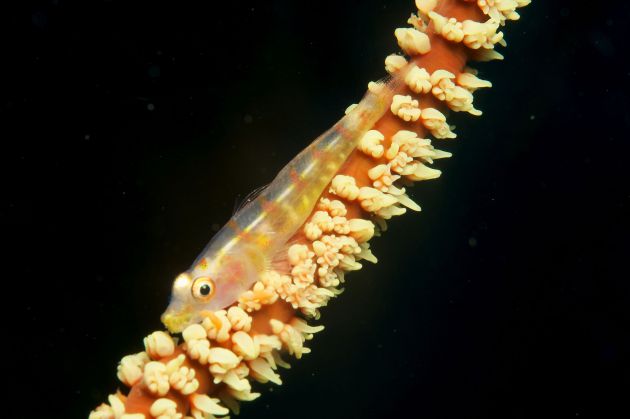 Cool macro - taken by Al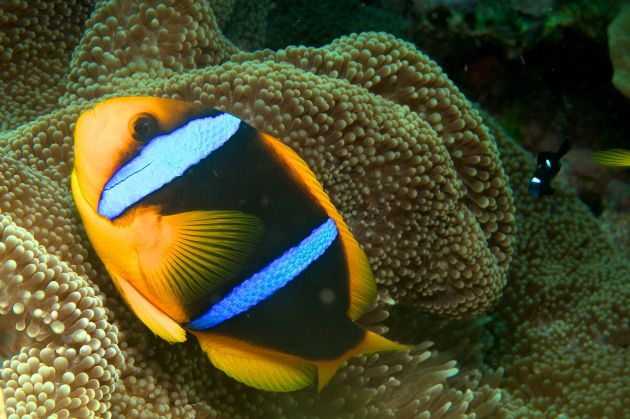 protective Anemone Fish - taken by Al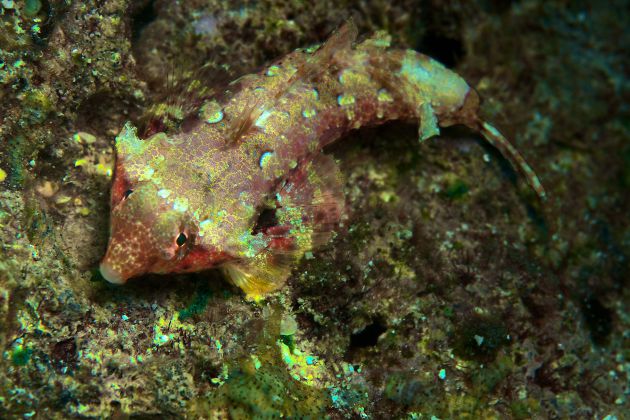 Patient Al gets close to a Dragonet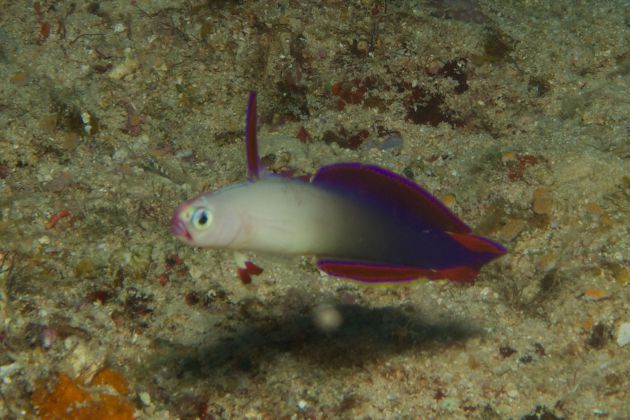 Decorated Dart Fish poses for Al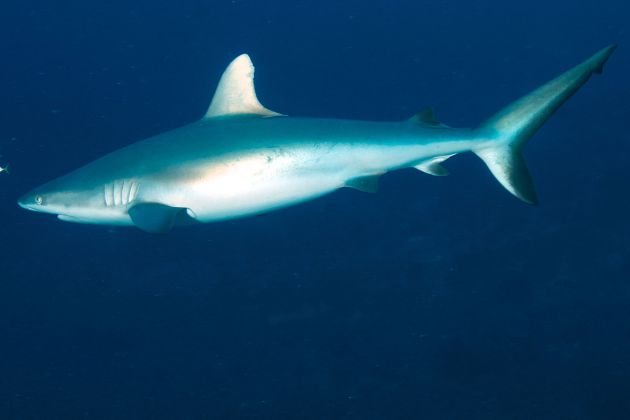 Grey Reef on patrol - taken by Al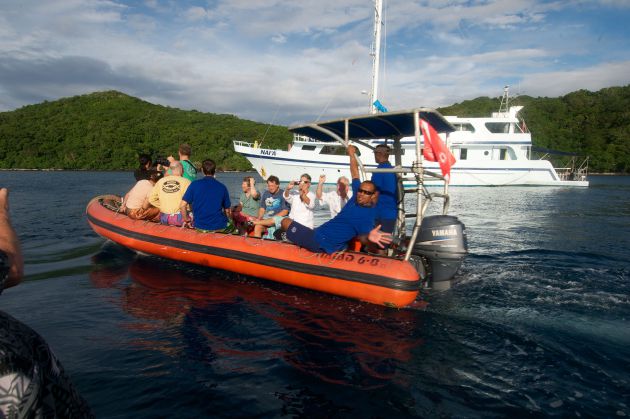 Boarding party!! - taken by Al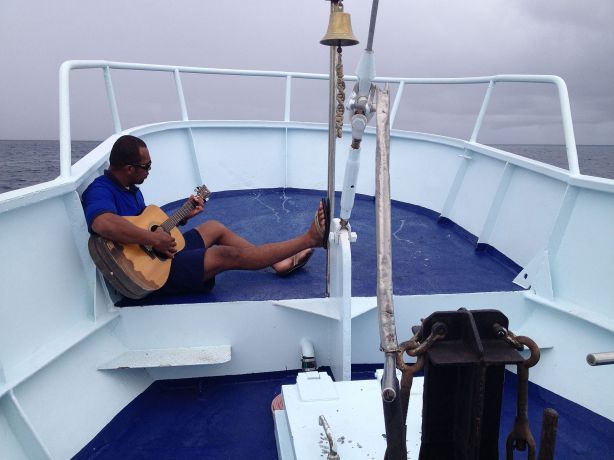 Getting in tune for a Kava Party - taken by Al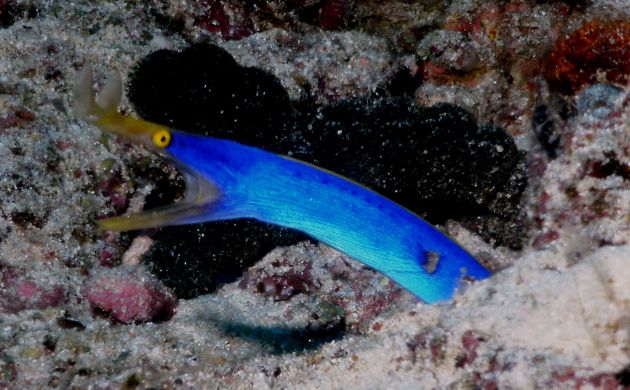 Feisty Ribbon Eel.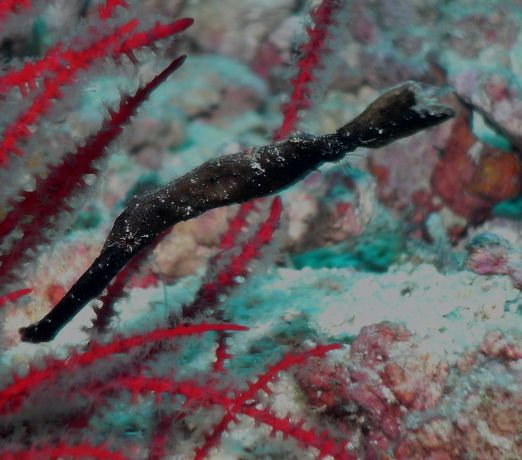 How many Ghost Pipe Fish - 11 this trip!!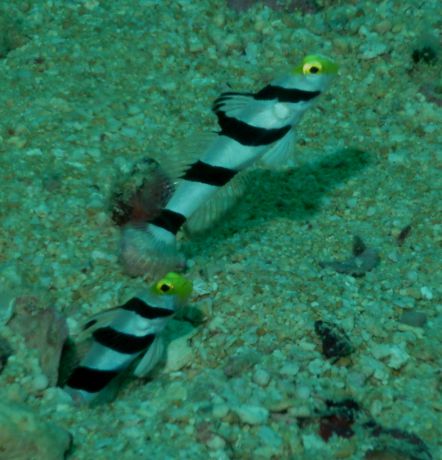 Yellow Nosed Gobies pose for the camera.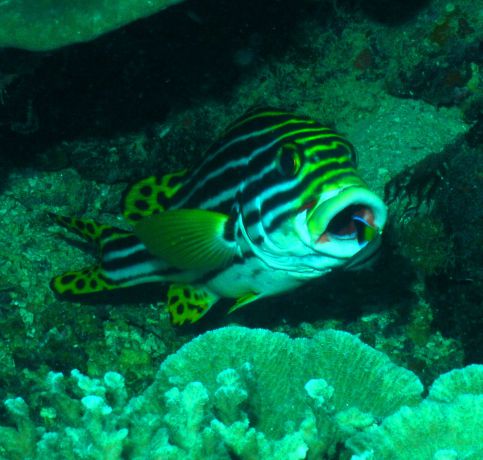 Sweetlips at the dentist....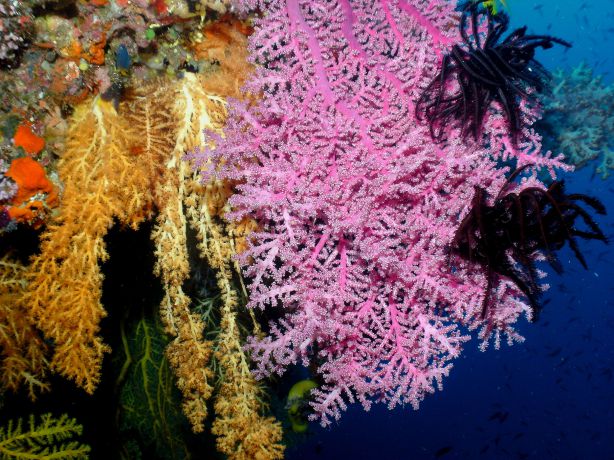 Ahhh the South Wall of Mount Mutiny!!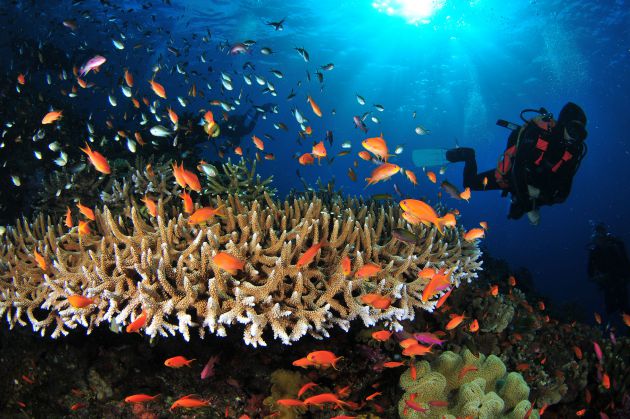 Great wide angle reef scene taken by Bill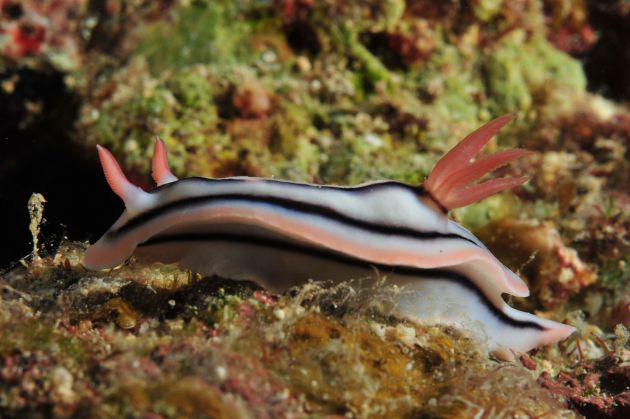 Nudi grazing taken by Bill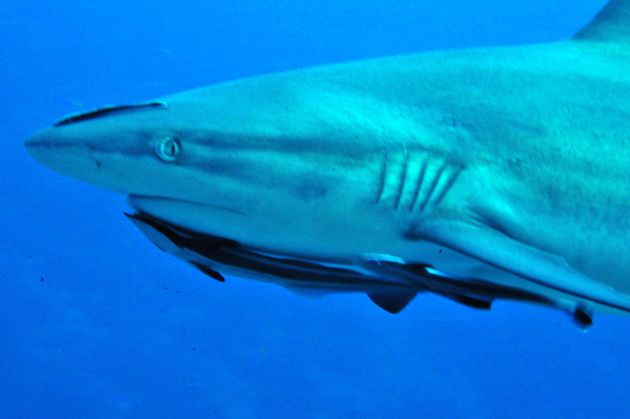 Bill gets up close with a Grey Reef Shark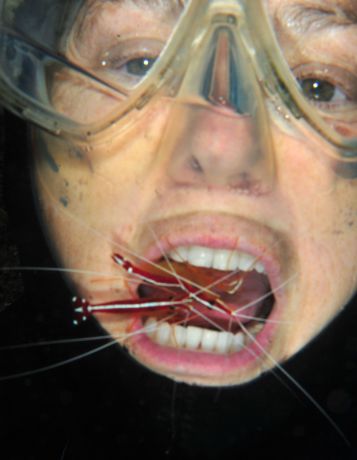 Jenne at the Dentist - taken by Bill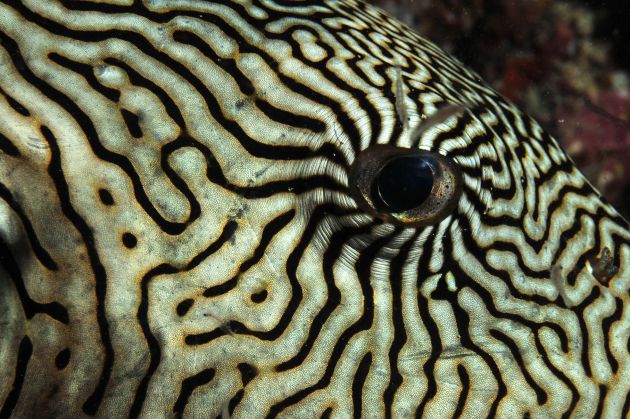 taken by Bill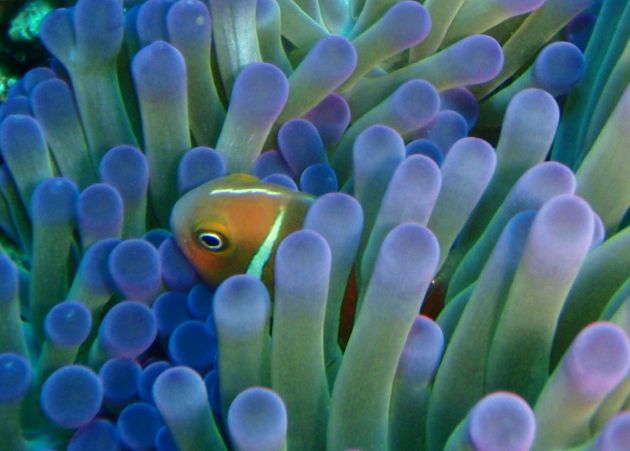 taken by john C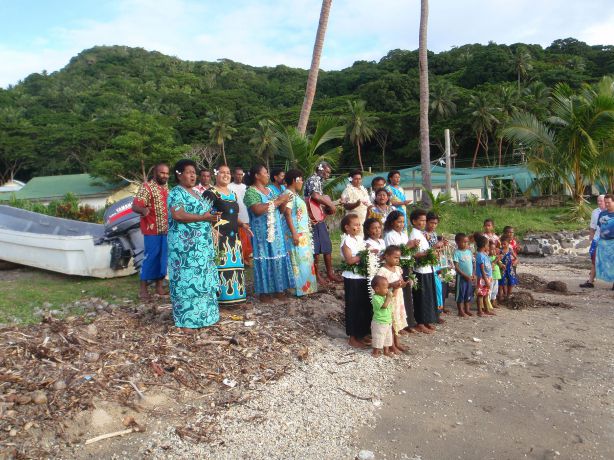 taken by John C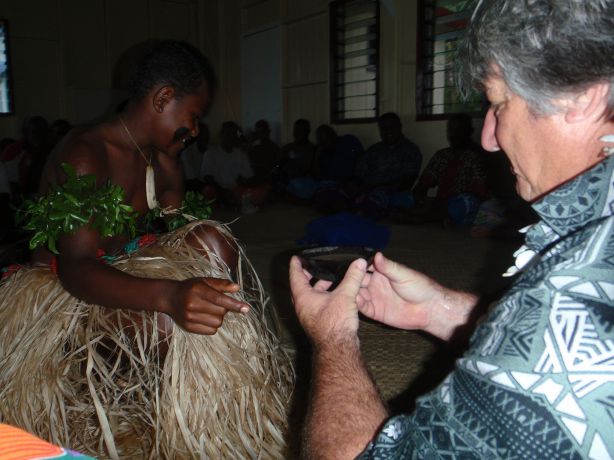 Kava time - taken by John C
Mekke - taken by John C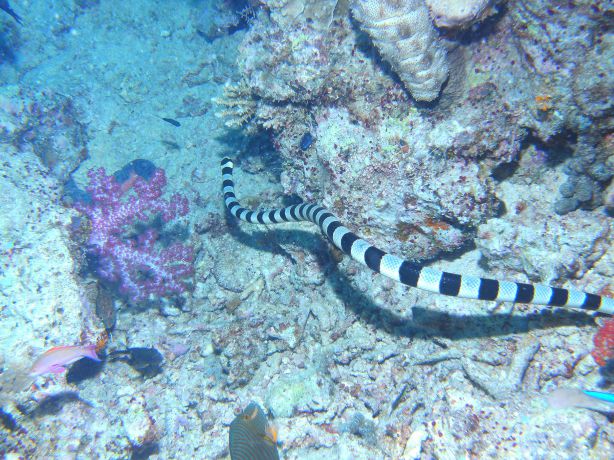 Banded Sea Snake - taken by Kathy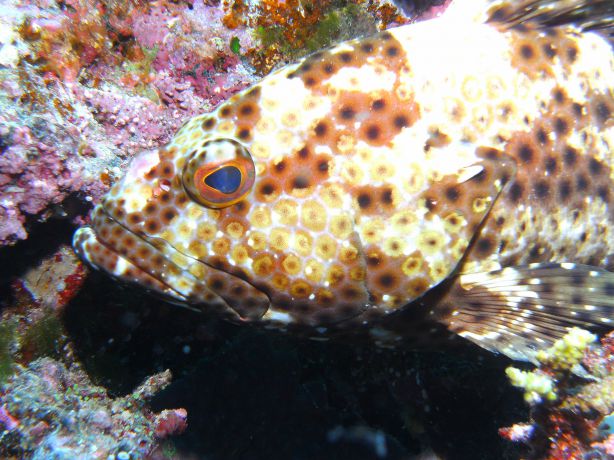 Grouper poses for Kathy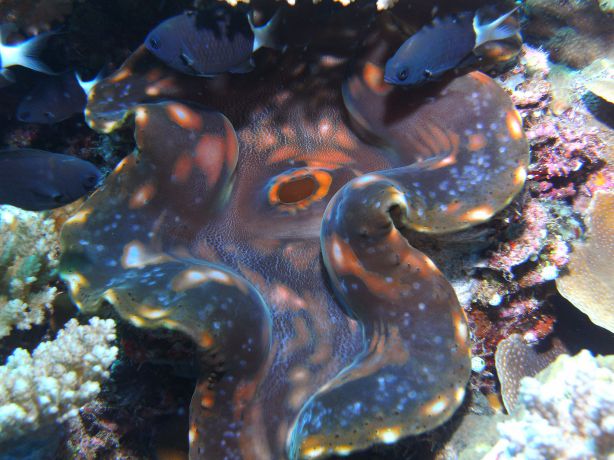 taken by Kathy
One day Big Mo found no less than 6 Ghost Pipefish!  Three of them, Robusts, where hanging out together on Ricks Rocks in Magogai and the others were in Wakaya, one more Robust and a pair of Ornates!  We had a few more sightings throughout the week by Mo and Erwin making us wonder where they all came from?!
Back to Vatu-I-Ra on the last day where we found a Nai'a pipefish, a Fiji endemic, first found by our talented crew here in the Bligh Waters..
Another lovely week of diving and exloring the islands of eastern Fiji.
Our Guests...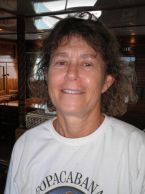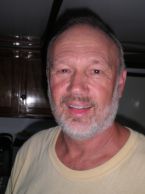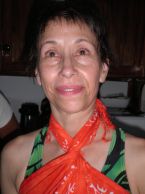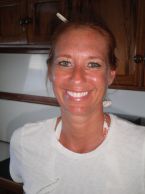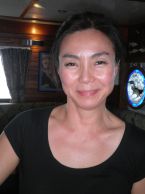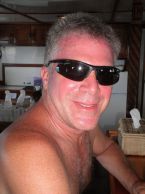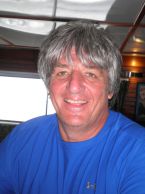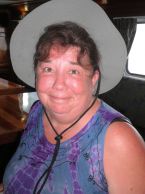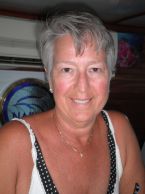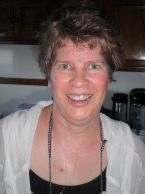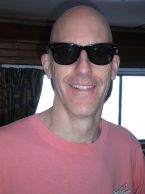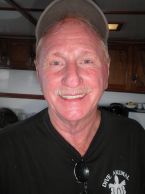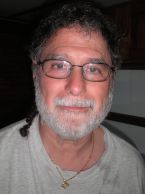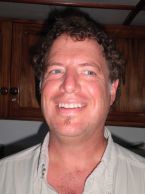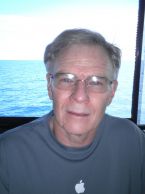 Comments
"NAI'A dives the world's most beautiful coral reefs."