Bliss in Bligh
Destination: Bligh Waters, Lomoviti Group, Namena Marine Park, Vatu-I-Ra
Trip Date:
Mar 17th - Mar 24th, 2012 -
Comments
Author: Erwin
Welcome Back: Mary and Allan
Out of the blue we had flat, flat seas and almost no current to start off our trip in Vatu-i-ra, not like the fish noticed!  They were all out in force just like a 1 knotter was blowing.  We certainly love it when that happens as it makes for great photo opportunities, nice and easy.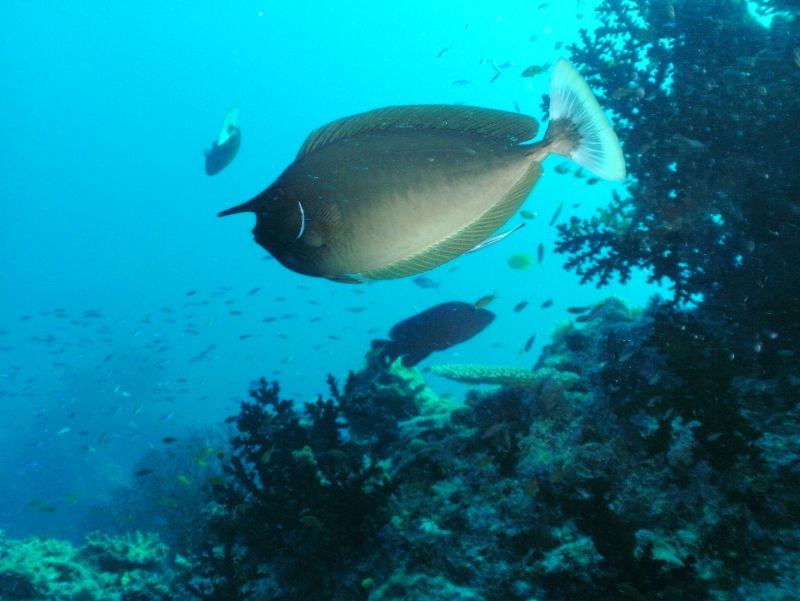 Unicorn Fish. Dave & Lin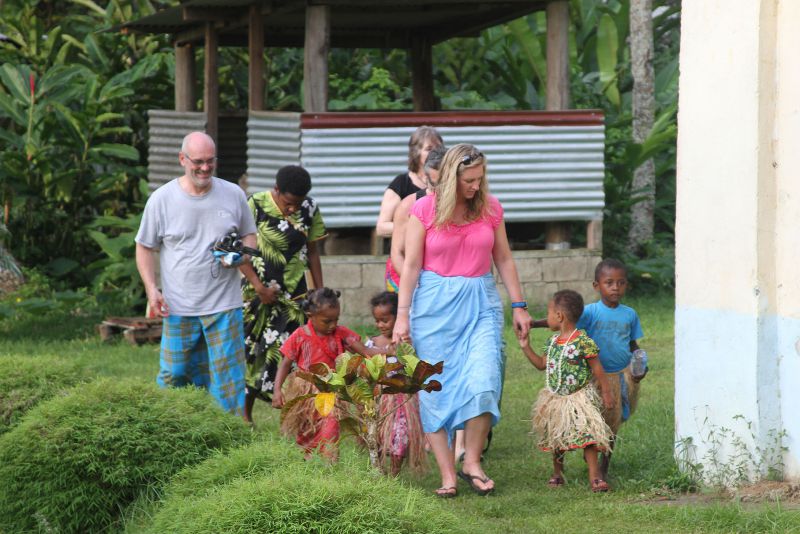 Village People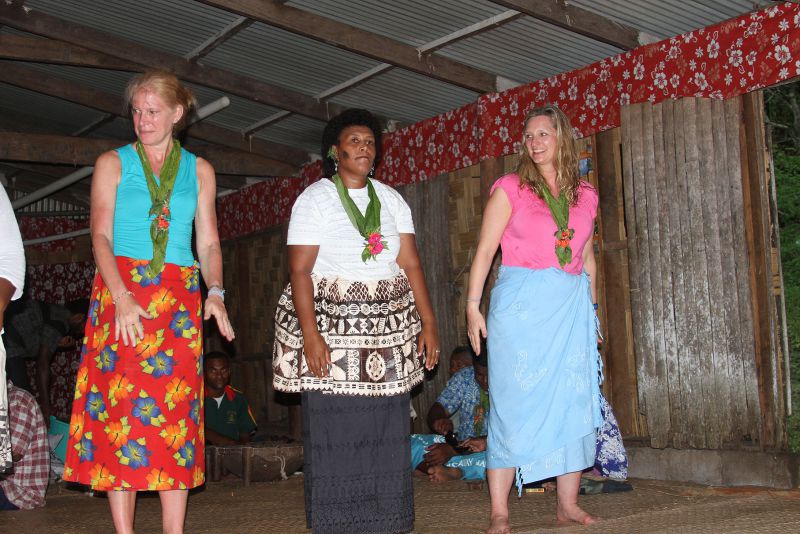 Get Down!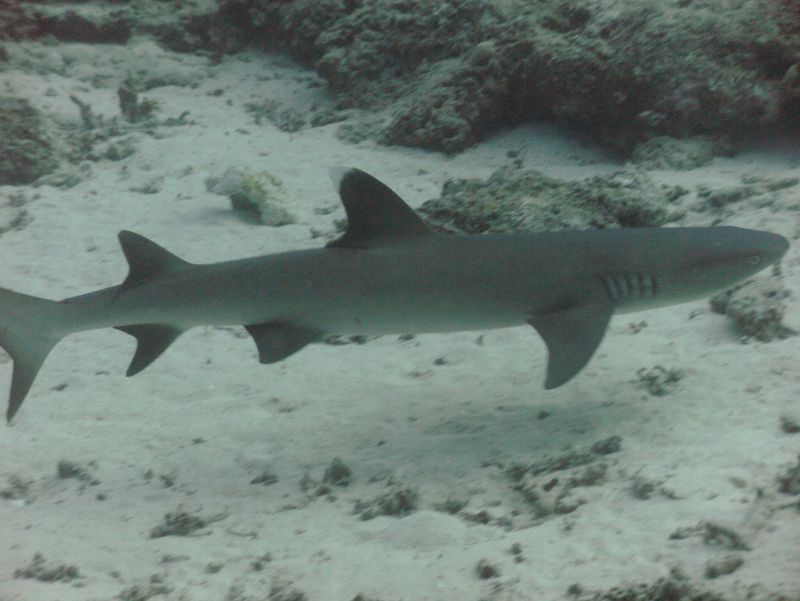 Whitetip. Dave & Lin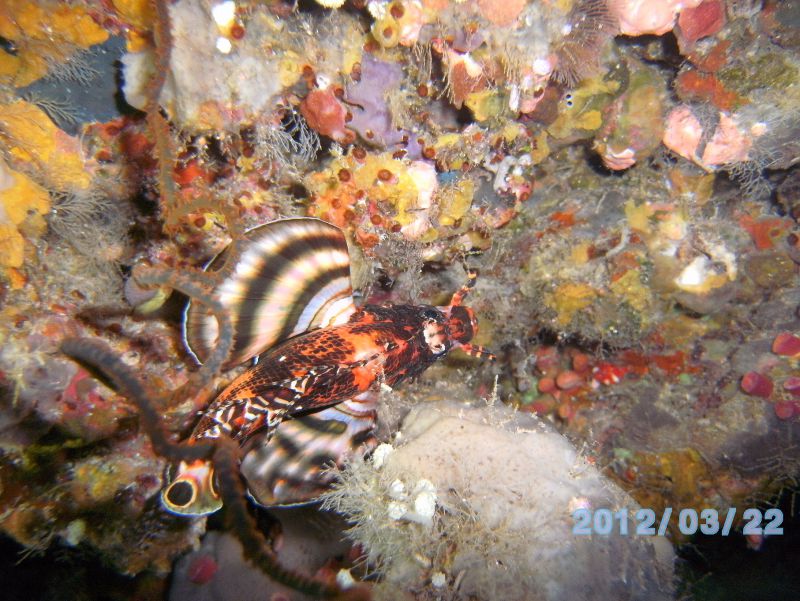 FuManChu. Dave & Lin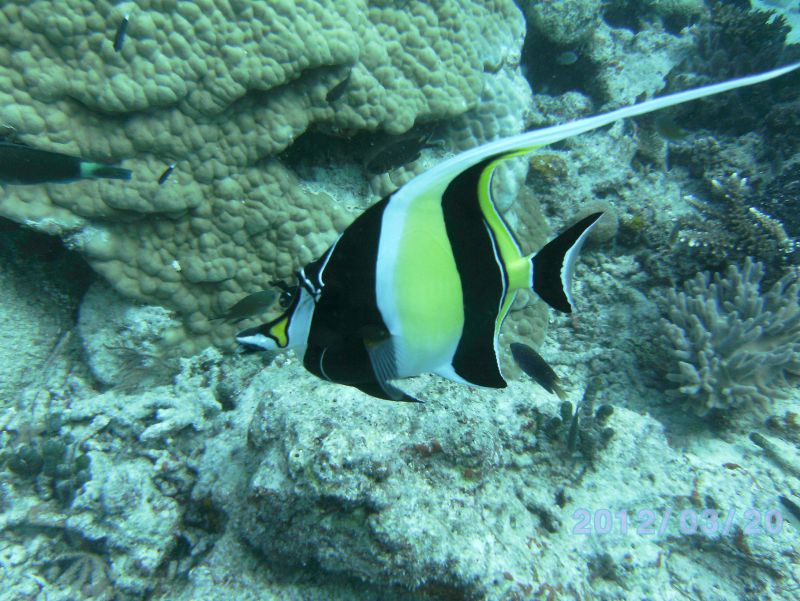 Idol. Dave & Lin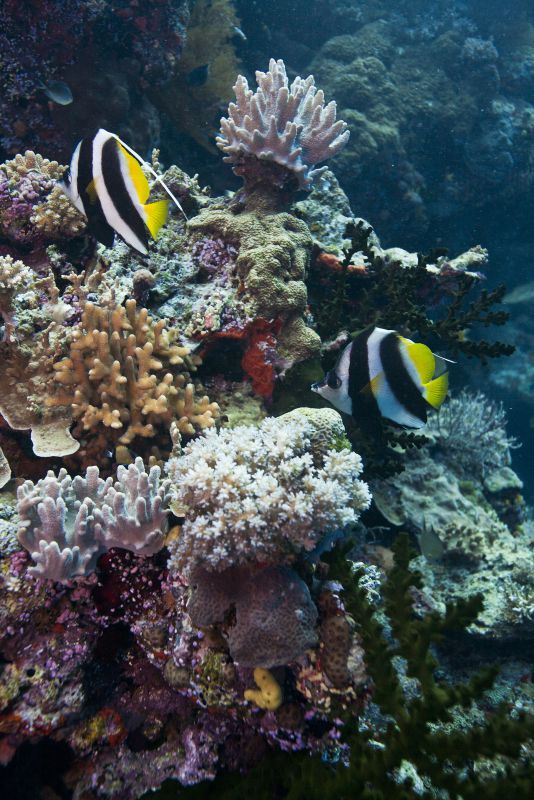 Reef Scene by Allan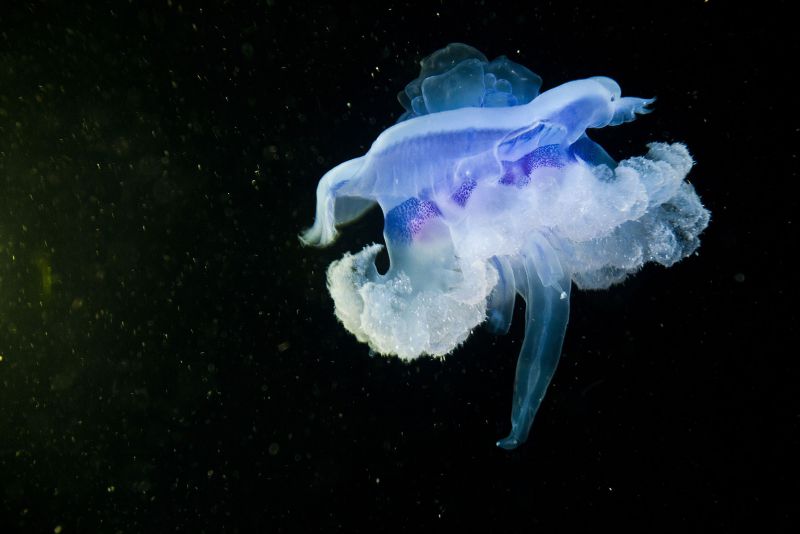 Pretty Jelly. Allan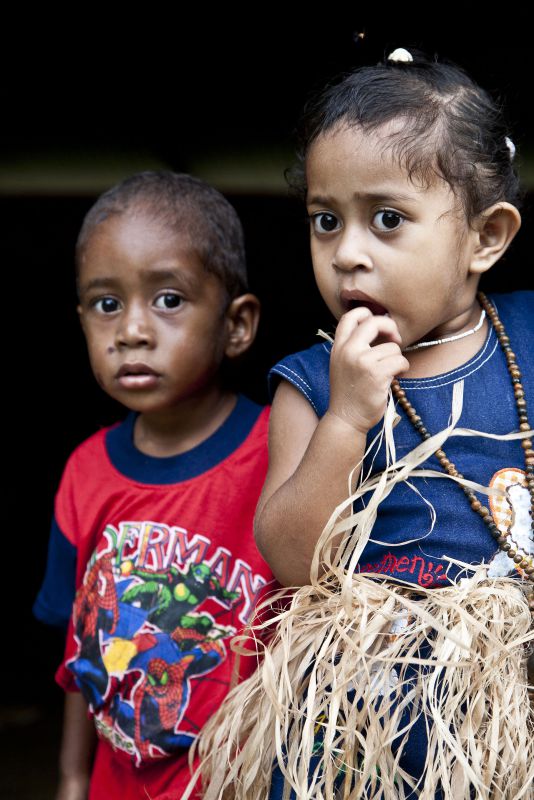 Kids.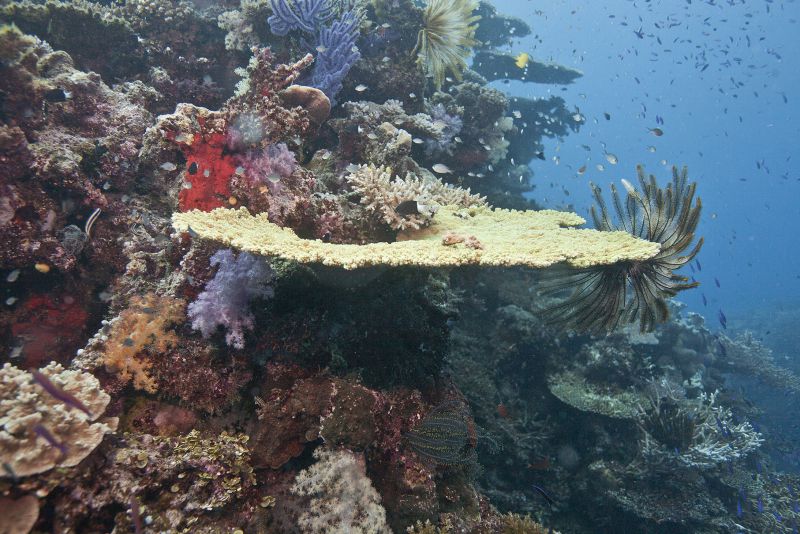 Hard Corals. Allan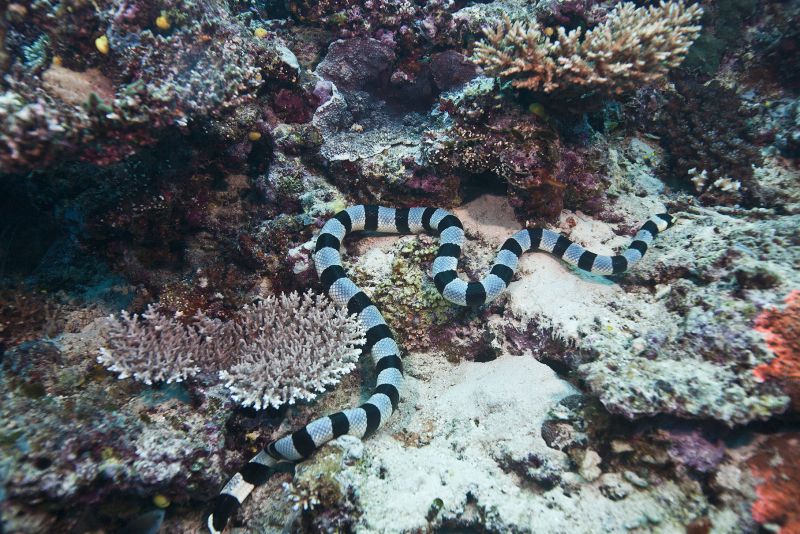 Snake! Allan
Off to Gau and the Nigali passage produced the usual amount of shark action and the Mantas showed up at Anthias Alley too.  We visited the village of Somosomo and were treated with a super cute kids Meke (traditional dance) from the kindergarten kids.  I'm not sure if all of them knew the moves but their lack of coordination was made up for in their enthusiasm!

We saw a large sea snake and some ribbon eels at Wakaya and had great night diving in Makugai then fish soup at Namena.  I can see how the dive site School House got its name with huge schools of fish, notably the large aggregation of Oceanic Triggerfish, thousands of them!

Mt Mutiny was a highlight with Hammerheads.  A great way to finish the trip.

Another beautiful cruise in the Bligh Waters.
Our Guests...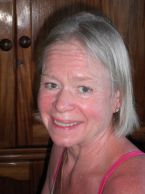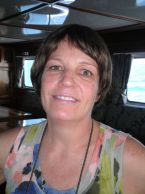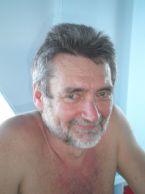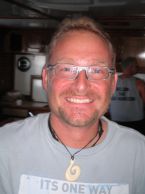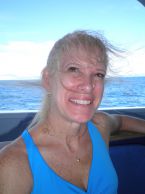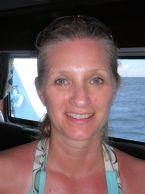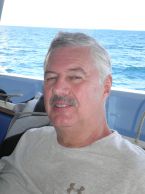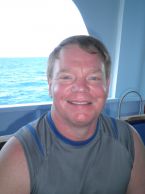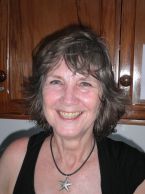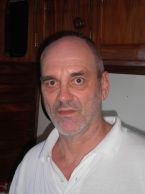 Comments
"After 60 years of diving all over the world, Fiji still surprises and intrigues me. Fiji is a destination uniquely safe and easy to reach yet it is the colour of our dreams."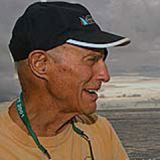 ~ Stan Waterman, pioneering diver and filmmaker