Blue Grass on the horizon
Destination: Bligh Water, Lomoviti Group, Namena Marine Reserve
Trip Date:
Feb 12th - Feb 19th, 2011 -
Comments
Author: Sam Campbell
Congratulations: to Dan n successfully completing his NITROX cert during the trip!
Blue Grass dive club joined us for a seven day trip. A full boat of friends, who have all travelled together regularly. Most of the group were from Kentucky in the USA & ready for a week of fun. The jokes and laughter started as soon as they were aboard & didn't stop until they had departed. Glorious weather, great diving & lots of new critters helped make the week one to remember!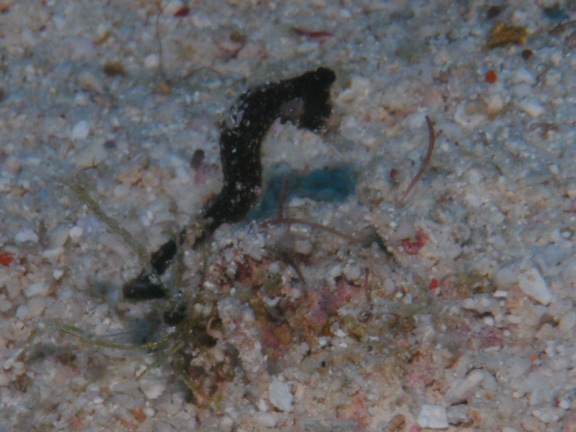 Little Mo our Unidentified Pygmy Pipehorse Fish - captured by Mo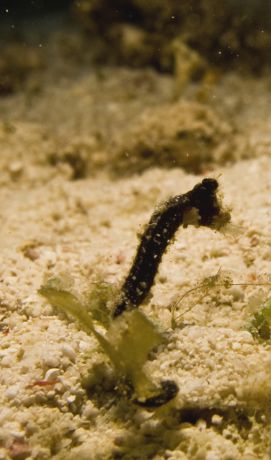 captured by Brigitte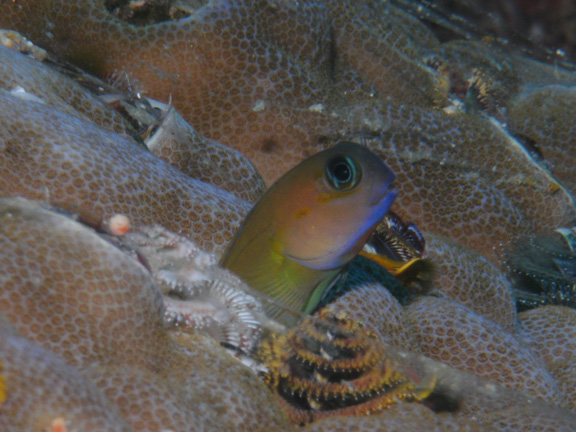 Blenny poses for Mo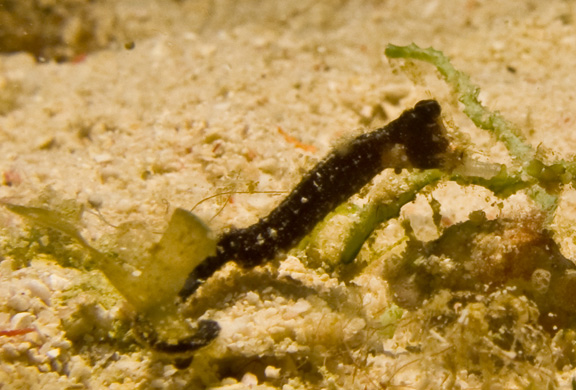 Unidentified Pipehorse fish shot by Brigitte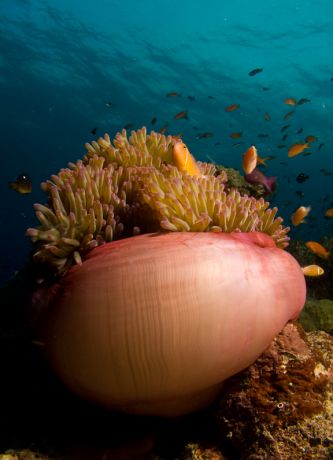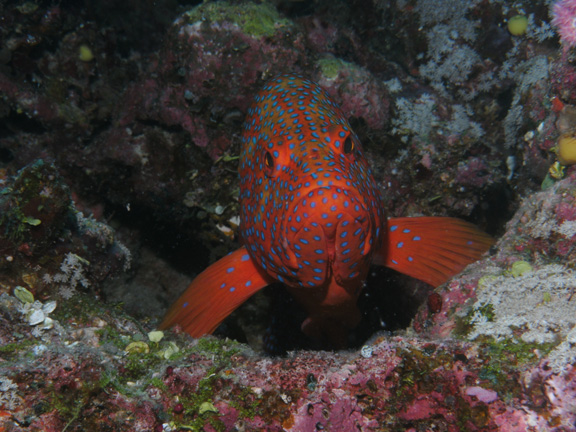 Grouper waiting to be cleaned taken by Mo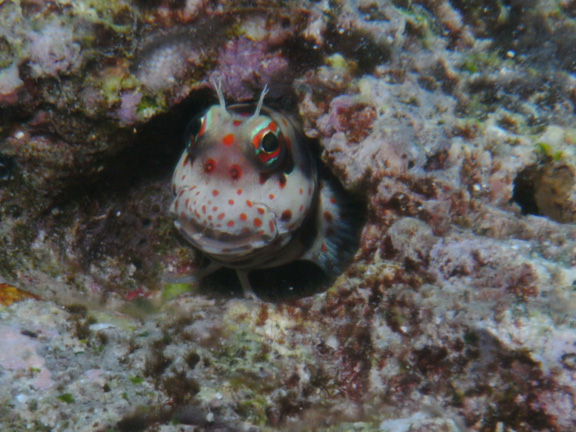 Freckle Faced blenny at Kansas - taken by Mo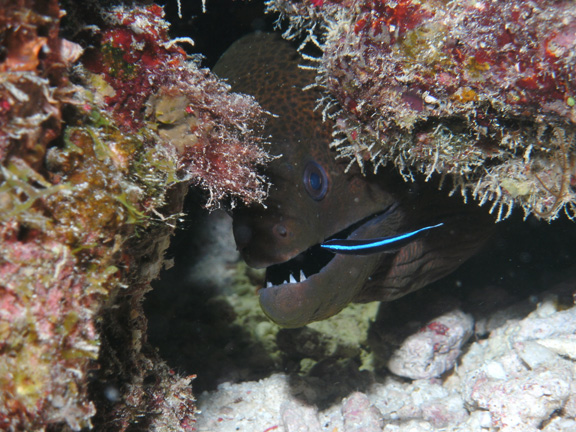 Mo finds a Moray at the dentist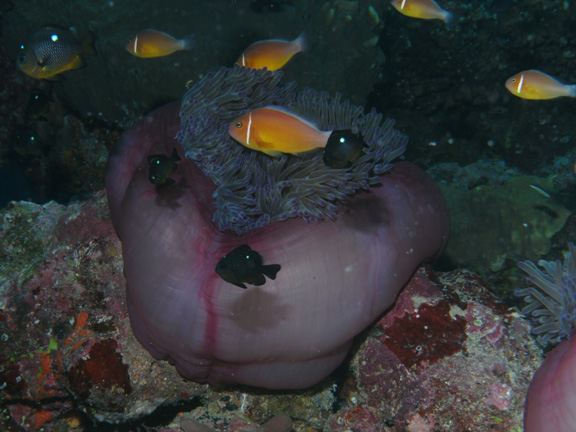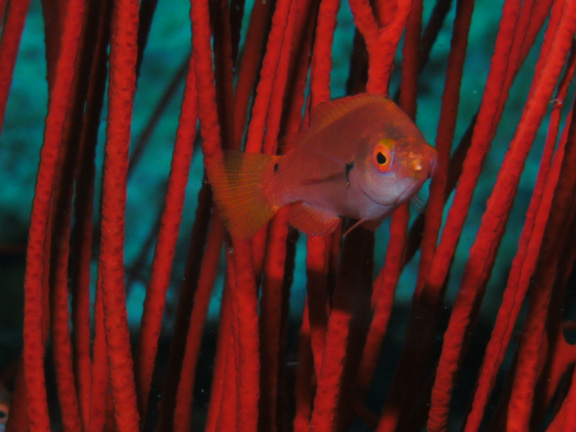 taken by Mo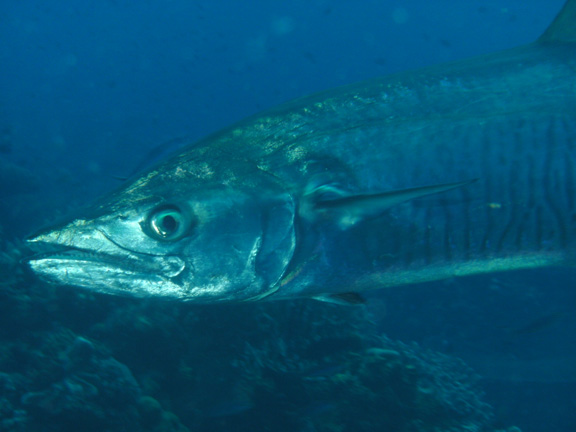 Mo gets up close with a Wahoo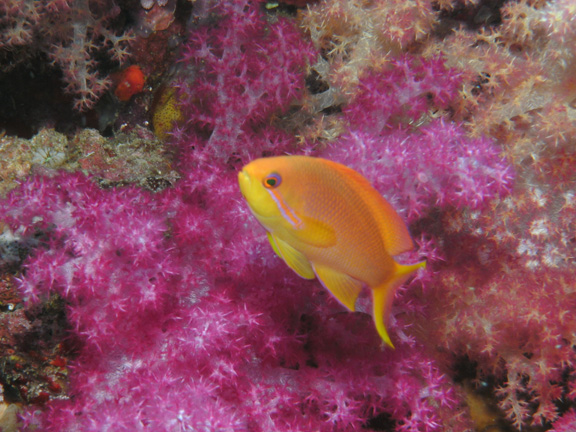 A lonely Anthias hovers for Mo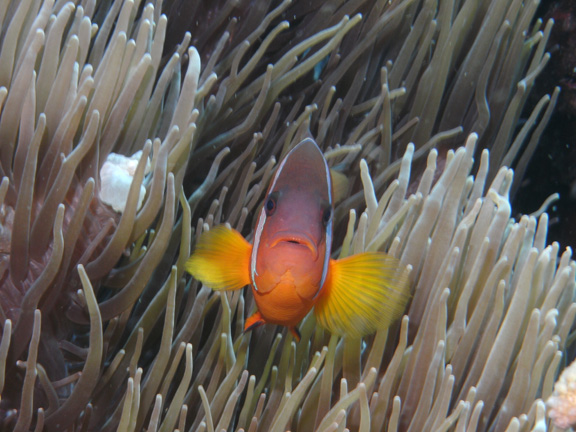 Clown Fish aren't scared of big Mo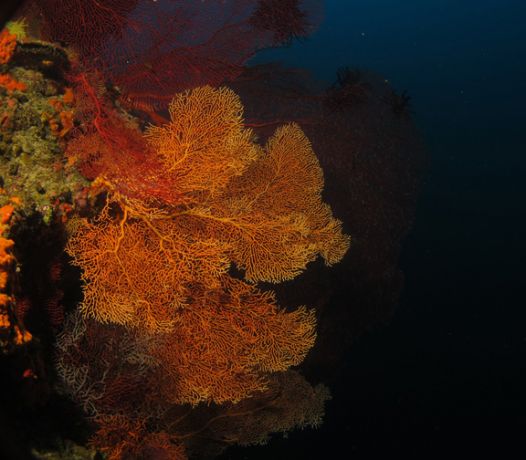 taken by Brigitte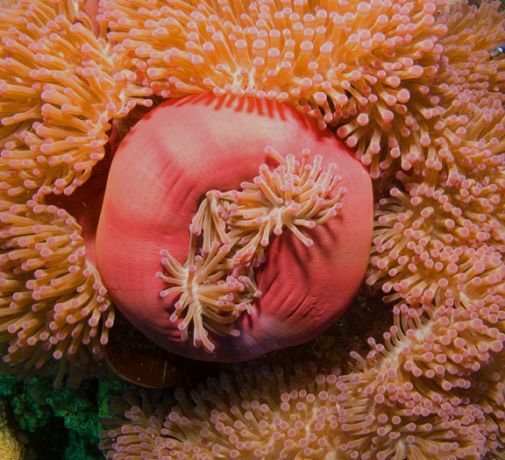 A huge group of Anemone's - captured by Brigitte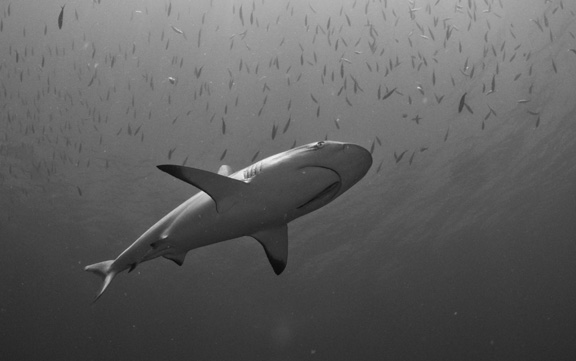 Nigali Passage - captured by Brigitte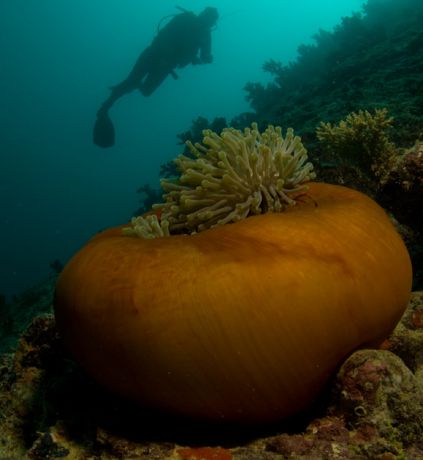 taken by Brigitte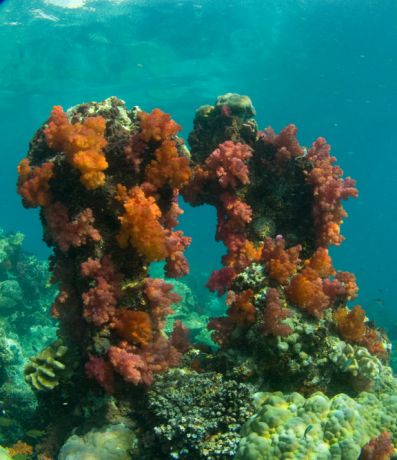 taken by Brigitte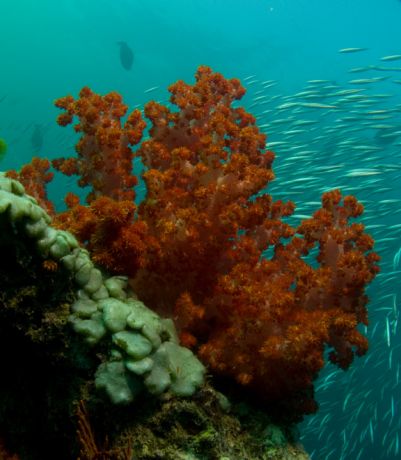 taken by Brigitte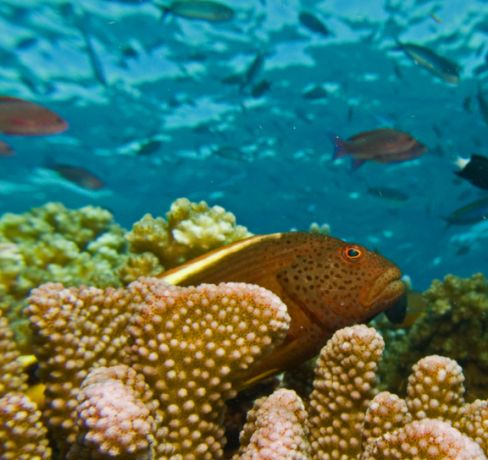 Hawk fish poses for Brigitte
Mo, our rather large dive master who is incredible at finding small stuff, had previously found an unidentified Seahorse cross Pipefish - we have sent photos & video of the critter to several well renowned Marine Scientists & no-one has seen them before. When we returned from dry dock our little friend had moved house & alas was nowhere to be found. So on this trip when Brigitte was looking for Yellow Nosed Gobies & found FIVE more we were ecstatic!. Fiji's macro life is sometimes overlooked by divers due to the overwhelming color & abundance of 'Big Stuff', but there are critters galore hiding on the reef's of Fiji!.
Our Guests...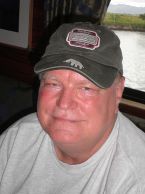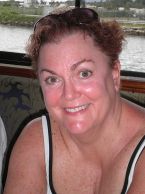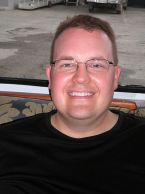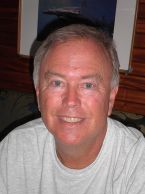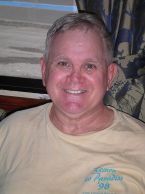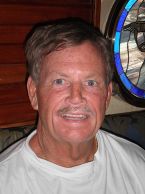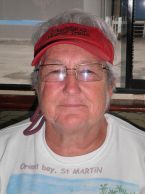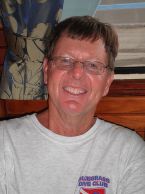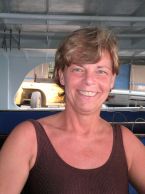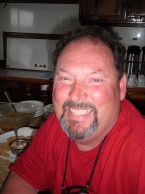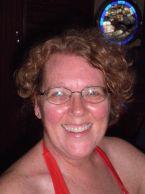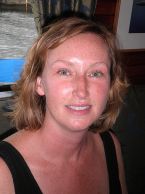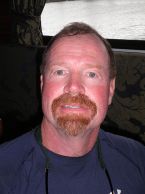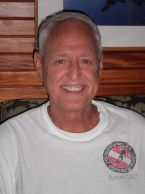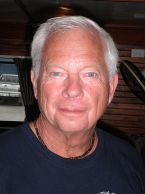 Comments
"This trip was better than I expected. And I expected it to be pretty frickin' great. Thanks to all the crew who made our first liveaboard so memorable."