Boss on board
Destination: Bligh Waters and Koro Sea
Trip Date:
Apr 6th - Apr 16th, 2013 -
Comments
Author: Erwin
Welcome Back: Alexx, Chuck, Linda, Pete, Joane, Matt
This trip we had the pleasure to have one of the owners - Alexx Edwards - on board, albeit only for the first four days.
In that time however we had some wonderful diving on the Vanua Levu Barrier reef where we observed a wee Hawksbill turtle feeding on 'the Cats Meow' for the better part of 20 minutes!  Then on to Namena Marine Reserve for two days of easy North Save-A-Tack and very pretty, clear 'Tetons' and 'Two Thumbs Up' in the south.
After a detour to Levuka to drop off the boss we kept going to Wakaya where one skiff load of lucky divers had no less than 5 Manta Rays swimming around them on 'Vatu Vai'.  Lovely.
From there is was down to Gau to dive 'Nigali Passage'.  The Leopard Shark showed up again as well as another Manta and two Pygmy Seahorses!   (Found by our divemaster Joe).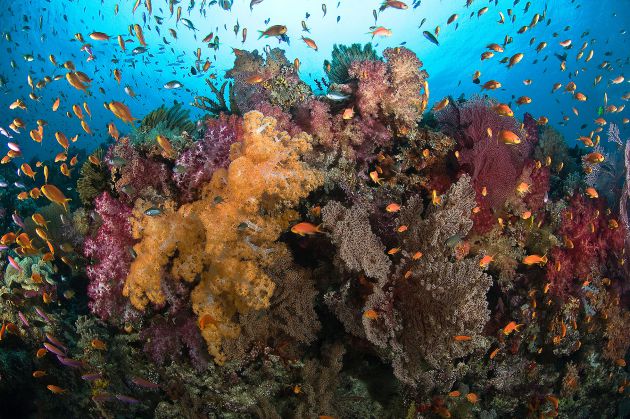 Namena Marine Park. Photo by Erwin Filius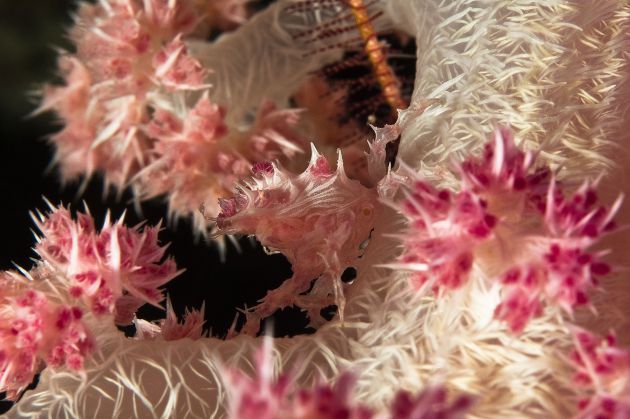 Candy Crab. Photo by Erwin Filius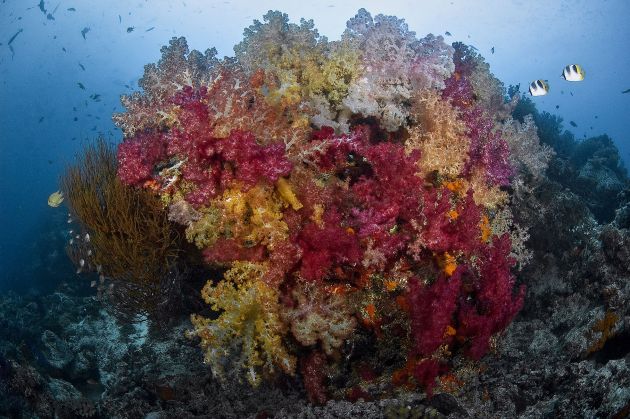 Nigali Passage Soft Corals. Photo by Erwin Filius
Ten day trips allow us a full day in Makogai where usually we can only fit in half.  The critters there were great as per usual.  Makogai seems to be the most consistent critter area on our itinerary and always fun to explore.
The trip back up to the Bligh Waters via 'E6' and 'Mt Mutiny' was well received and the trip was rounded off with a day in Vatu-I-Ra and as we had a small and adventures group, we decided on a semi exploratory trip to look for schooling Hammerheads, following some information we had uncovered.  We didn't quite find what we were looking for but have at least narrowed down the search!
Our Guests...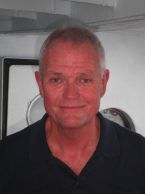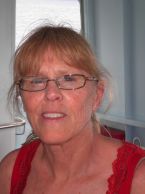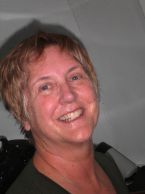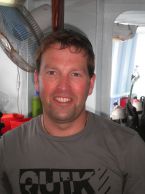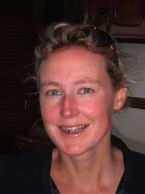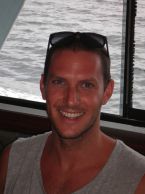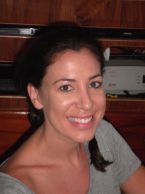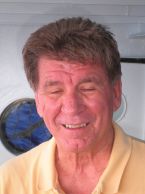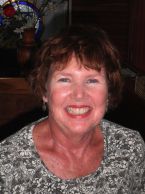 Comments
"Thank you to everyone on NAI'A who makes NAI'A what it is – an exceptional operation and a gateway to underwater wonders. What a fantastic crew! Thanks for an incredible life experience!"