Brazilians in the Bligh Waters
Destination: Bligh Waters & Koro Sea
Trip Date:
Oct 6th - Oct 13th, 2012 -
Comments
Author: Erwin
Congratulations: Everyone on managing to communicate so well despite the barriers!
Well this was an interesting one, quite different to our usual cruises.  Mostly because, as none of our crew speak Portuguese and just a handful of our guests spoke english, there was no overall common language.  We made do with hands and feet and some patient translating and with that we got through just fine.

The diving was - as always - very nice.  Some saw a hammerhead shark at Wakaya and we even saw a Manta in Namena!  Not that Mantas are uncommon on our itineraries - we see them often enough - this is just the first time I have seen one in this location.  Imagine our surprise when that one showed up!

One of the highlights for me were the Ribbon Eels.  We see them every cruise but this week there were two in one hole!  You don't see that too often.  Prime real estate I suppose.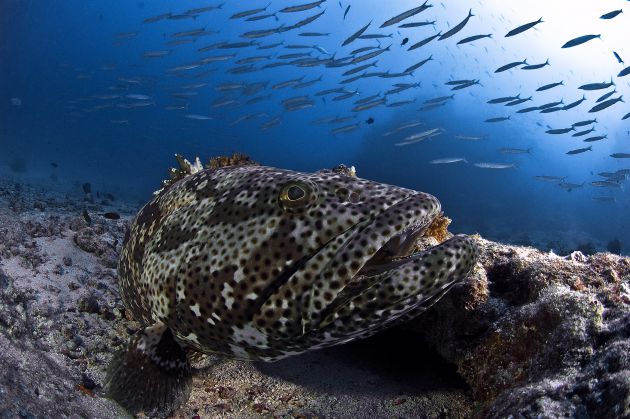 Grand Central Grouper by Erwin Filius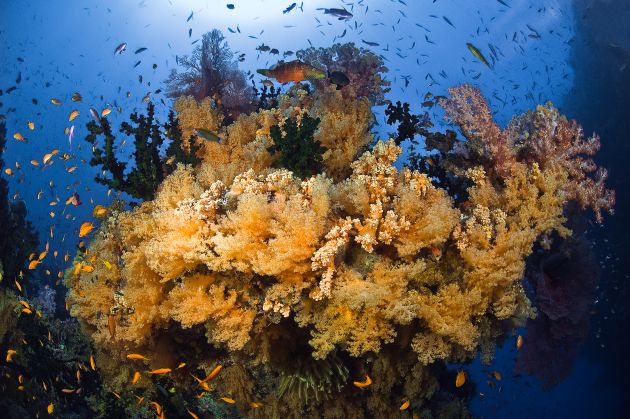 Mellow Yellow by Erwin Filius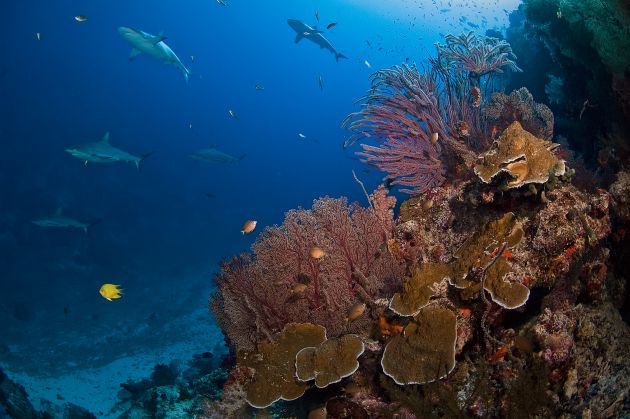 Nigali Passage by Erwin Filius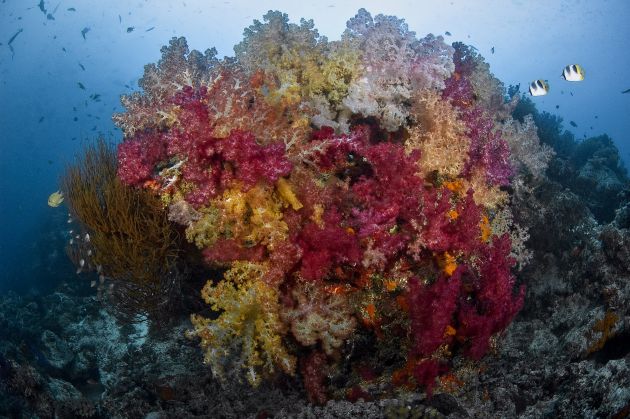 Technicolour by Erwin Filius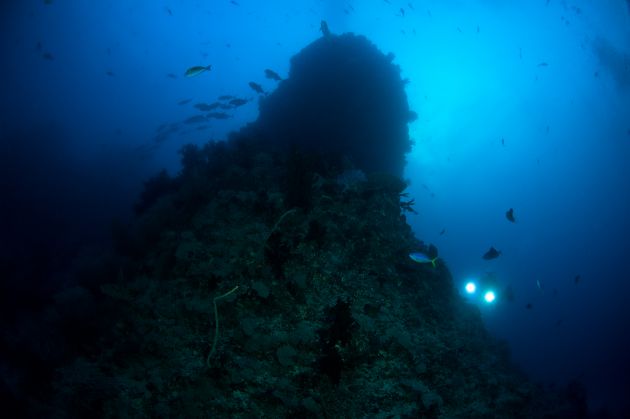 Sea Mount by Erwin Filius
They seemed to have quickly aquired a taste for Kava after being introduced to the Fijian grog in the village of Makogai.  Much was consumed at our shipboard kava party, and it was quite the raucous occasion.  Not just the kava drinking but the music too. Part way through the event it turned into a big Samba percussion jam!  The kava bowl was filled a good few times before that night was over.

We learnt a lot about Brazil and had a good time.  Paula, you brought a great group.  Hope to see you guys again!
Our Guests...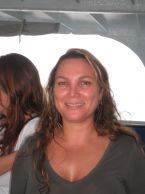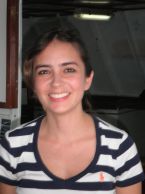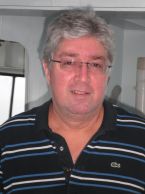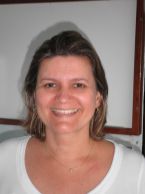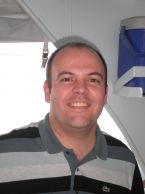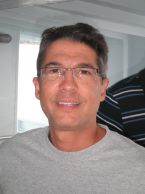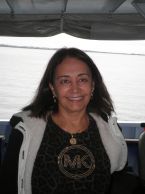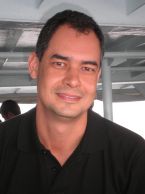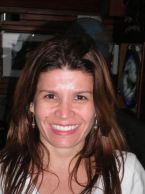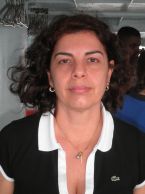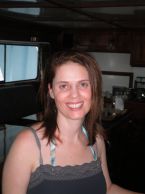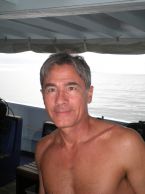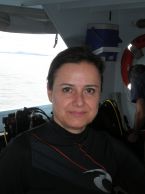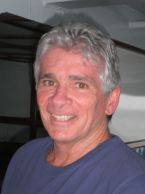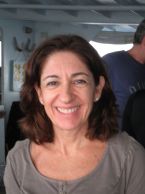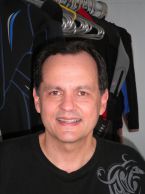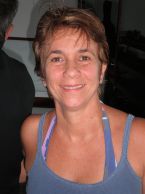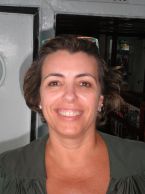 Comments
"This was my first visit to Fiji and my first time on a liveaboard. I must say it exceeded all expectations….Food, diving and hospitality was 5*"