Coral Reef Alliance
Destination: Lomoviti Group - Namena Marine Reserve, Vatu-Ira - Bligh Water
Trip Date:
Nov 21st - Nov 28th, 2009 -
Comments
Congratulations: To CORAL for helping empower & unite local communities in saving their coral reefs for future generations!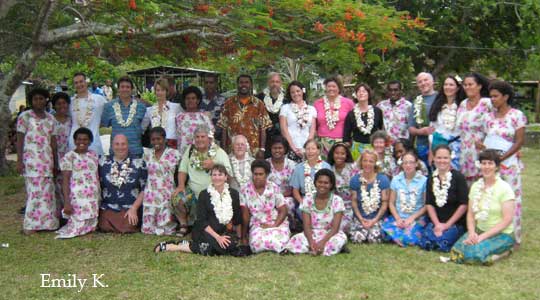 Village Visit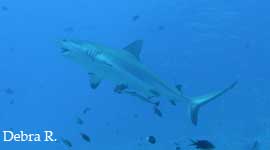 This was a great trip & very interesting from a conservation point of view. Organized by Coral Reef Alliance (CORAL) – a non profit organization helping to unite & empower local communities to save coral reefs - who in this case happen to be here in Fiji. The trip was lead by Brian Huse (Exec. Director), Rick MacPherson (Director of Conservation Programs) & board members Lyn McCaleb & Elizabeth Wagner.
The Kubulau people of Vanua Levu are made up of ten villages. They had the initiative to protect their Goli Goli's (local fishing grounds) for future generations. The father of the present Chief of Kiobo village had noticed that their fish stocks were being depleted and realized that if they did not take action then future generations would suffer. In a Fijian Village such as his over 80% of their daily protein intake comes from the sea as well as some of their livelihoods as fishermen. Their local reef system of Namena made up the majority of the fishing grounds for the Kubulau people. The reefs of Namena have Marine Park Status and CORAL has been working with the local communities for the best part of the last ten years to help them set up the Marine Reserve and maintain its existence.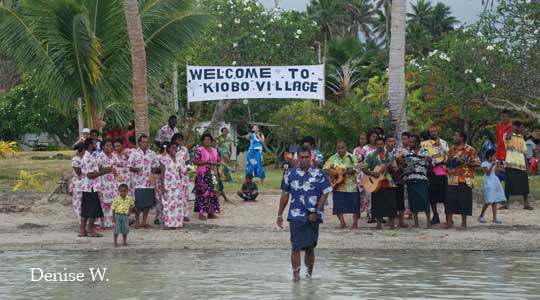 Cheifly village of Kubulau - Kiobo.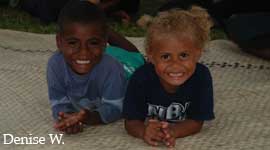 This has also been supported over the years by the owners of Nai'a. Marine conservation and the long term protection of Fiji's beautiful, healthy, diverse & resilient reef system has been a subject that Rob, Cat, Alex, Todd & all the Nai'a family have been quite vocal about for some time.
Namena Marine Reserve restricts commercial fishing vessels from entering and depleting fish stocks. Namena is the only marine reserve project in Fiji that approaches a size significant enough to have a positive impact on surrounding water, thus possibly benefiting the people and ecology of Fiji not just the Goli Goli owners.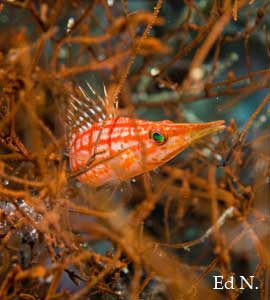 The reefs in the Bligh Waters, that the Nai'a concentrates it itinerary on, are worthy of long term protection as they are far enough away from coastal populations to experience minimum impact from fishing, pollution and development, but yet it is close enough to be accessible by scientists, tourists, media, students etc & compared to reef systems not only elsewhere in Fiji but also elsewhere in the Pacific, the central Fiji reefs (including Namena) have proven extremely resilient to bleaching & far faster to recover.. There are also several identified spawning aggregations of predatory reef fish that exist in the area. For these reasons it is vital that projects like the Namena Marine Reserve are used as a stepping stone to creating a larger Marine Protected Area – MPA – that would encompass more of the Bligh Waters.
For the CORAL group and their donors who were aboard this trip was a remarkable success. Not only did they have a great time aboard Nai'a, but they were also able to see the fruits of their hard work and donations for themselves.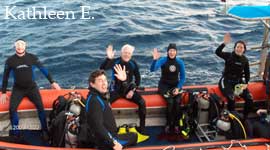 For three days we dove Namena and the group was clearly impressed with the abundance and large aggregations of fish life.
An easy way of evaluating a healthy reef system is by the presence of the entire food chain. Sharks, massive Tuna, 3 species of schooling Barracuda, Wahoo, tons of Jacks, BIG Groupers, a variety of surgeon fish, fusiliers and endless amounts of reef fish can all be seen at NSAT during one dive. There is no way you can see everything so here repetitive dives are a must just to be able to soak it all in!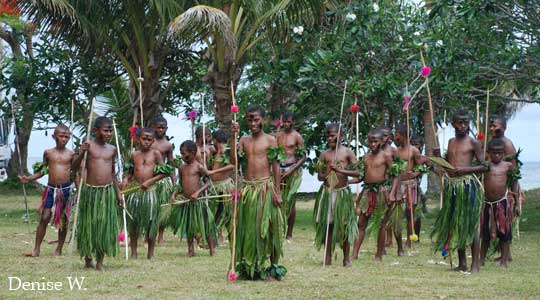 Chidrens getting ready for there Meke during the excellent ceremony.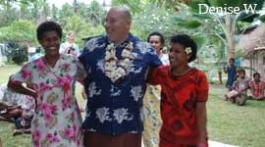 The CORAL reef alliance has worked alongside local people from Kiobo. Our village visit was at Kiobo where 30 villagers had taken part in a training scheme that has helped them to learn how they can share their culture with visitors, something that seems to come very natural to Fijian's. During our visit Brian and Rick presented the trainees with their certificates and presented a 'Tambua' (Whale tooth) to the present Chief. The present Chief has also seen the fish stocks around the Namena Marine Reserve rise during the last few years and is very keen to keep the project going.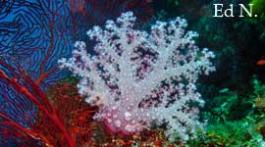 Healthy reefs in Fiji bring more to the economy than most people think. If someone visits Namena because of its Marine Reserve status they may only be donating $25 US to the project but they are also staying in hotels, using a locally operated live-a-board & putting their tourist dollars into the local community somehow.
"Many dive operators toss around labels such as 'Eco', 'Green', & 'Sustainable' in describing their business. BUT all to often, the labels don't match their day to day practices.
The Nai'a & her Crew stand out as not just a true environmentally conscious dive operation, but they partner with coral reef conservation organizations like CORAL in support of marine protected areas. Fiji's Namena Marine Reserve WORKS & Nai'a is an important part of that success!."
Rick MacPherson
Director Conservation Programs CORAL
"The Nai'a not only embodies the highest standards in sustainable tourism, but also goes many steps ahead in providing a platform for science & conservation in coral reef management. The Coral Reef Alliance is proud to consider the Nai'a team as important partners in our mission to unite communities to save coral reefs!."
Brian Huse
Exec. Dir.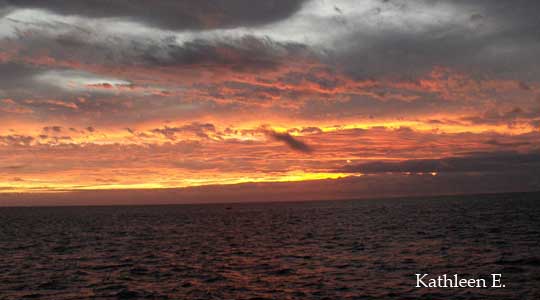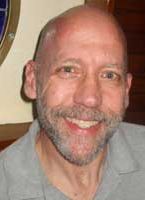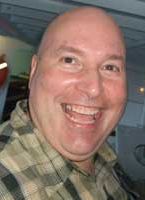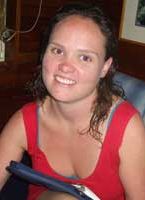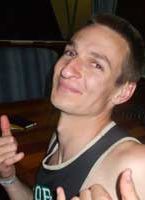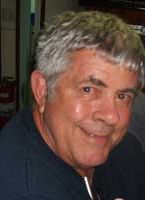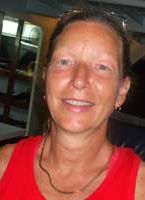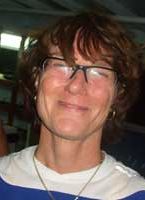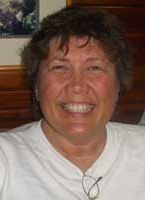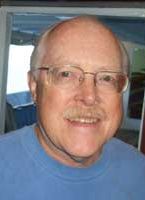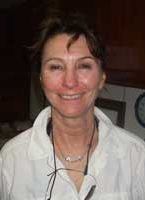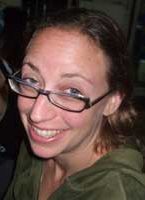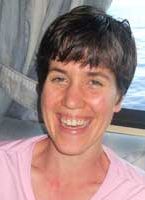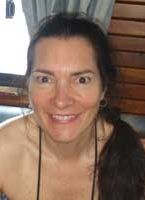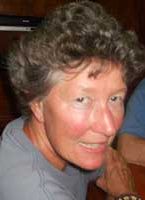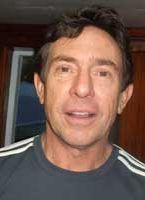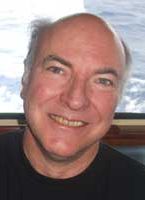 Comments
"We loved every minute of our time with you in Tonga! It could not have been any better. Each and every member of the NAI'A team was outstanding and each of you made our whale expedition unforgettable. The whales, the hospitality, the guides, the skiff driving, the dinners and the singing and kava… Everything was wonderful. It was the best honeymoon ever!"