Cozumel Cronies
Destination: Fiji's Bligh Waters
Trip Date:
Jun 7th - Jun 14th, 2014 -
Comments
Author: Joshua & Amanda
Welcome Back: Larry, again
Congratulations: Drew & Kandie on their anniversary, Dave on his birthday and Drew on his 2000th dive
What do 11 people on this week's charter, coming from all over the US, have in common? They all spend at least some of the year in Cozumel, Mexico, where they are accustomed to diving the current-heavy walls of nearby reefs. So they would be well prepared for Fiji's currents, although here, currents wrap around pinnacles, leading to the growth of the colorful soft coral that make this region world-renown. With 16 guests, we had to divide the skiffs with 8 divers each. David was this group's reluctant leader, so it was his difficult call to decide who would be left off the group skiff. Fortunately, this bunch was so friendly and welcoming towards the other guests onboard that it was very soon impossible to tell who was part of the Cozumel Cronies and who wasn't. Larry didn't think one week was enough to saturate his tissues with nitrogen, so he was back for another week of blowing bubbles and making sarcastic wisecracks.
This week was replete with eventful dives from right off the bat. Amanda spotted a cuttlefish hiding inside a hole on the check dive. A dive usually reserved for fine-tuning weights and strobes and we saw one of the most cryptic and unusual creatures in the sea. Our first full day of diving was spent in Vuya area, with exciting dives at Cat's Meow and Nasi Yalodina, where Joshua spotted 3 featherweight sea spiders on a single dive. Uncommon sightings continued on the night dive at UndeNAI'Able Wall where our guests were treated to juvenile many-spotted sweetlips, the aptly named dragon shrimp and two thin ghost pipefish! Joining us on this dive was Rick, who, for many years, assisted the Flint Police Department in search and recovery dives. The vast majority of the dives in his logbook were in frigid lakes and murky rivers, feeling around for corpses. This was his first ever saltwater night dive and guess what? He confessed that he prefers it to muddy rivers full of bodies!
Later that evening, we joined Kandie and Drew in celebrating their 45th wedding anniversary. Unfortunately for Kandie, she must abstain from sugar, but she actually seemed to delight in the rest of the guests gorging themselves on cake and ice cream in her honor. On the following night, we had another yummy cake from the galley and lovely tune from the crew to celebrate Dave's birthday. The cakes were so good, in fact, that other guests started claiming it was their birthday the following night!
The winds picked up to over 25 knots, making the crossing to the Namena Marine Reserve a bit bumpy. Because our guests this week are so experienced diving in challenging conditions, they were undaunted as the skiff disappeared into troughs between waves on the way out to the dive sites. Fortunately, it's always a very short trip. The rough seas belied the calm, clear waters that awaited us below. We spotted so many sharks off the wall at Grand Central Station that we started to wonder how many eyes were watching us when the visibility isn't this good. In addition to the array of wonders that we normally find at North Save-a-Tack, Amanda once again found the shadowy shortnosed pipefish lurking just under the ornate ghost pipefish. Our current junkie divers followed us even upcurrent as we showed them all the alluring attractions of this amazing site.
One of the major highlights of diving on South Save-a-Tack was watching a leaf scorpionfish shedding skin! We didn't even know they could do this before witnessing it firsthand. At first, it looks just like it's in a bubble conforming to its body. It yawns, wriggles and jumps literally out of its skin, which then drifts off into the current. Apparently, this is an important strategy in avoiding illness because with their skin, these fish also lose all the ectoparasites. Who knew?
It was time for our weekly Kava Party that night, as professional bassist Rob jammed with our crew for a few tunes. Unfortunately, our bass guitar is not onboard at the moment, but this was the perfect opportunity for him to pick up the Tahitian ukulele.
With other divers in the area (how dare they, right?) and a boat full of experienced divers, we decided to return to a challenging site we seldom attempt, Fantasea. Conditions were perfect on Day 4 for us to hang off this towering knife-edge among massive schools of surgeonfish, triggerfish and fusiliers, prowled by Spanish mackerel and grey reef sharks. We then let the current take us to the top of the reef where we wove between glittering bommies in a strong current, spotting literally dozens of species of colorful reef fish among a rainbow of soft coral. In the afternoon, we checked in on our friends at Tetons III & I. Dave and Jess thought this dive adventure was so nice, they had to do it twice! Other notable Namena sightings include the blue ribbon eel and banded sea krait at Tetons II and the great schools of fish that give Schoolhouse its name.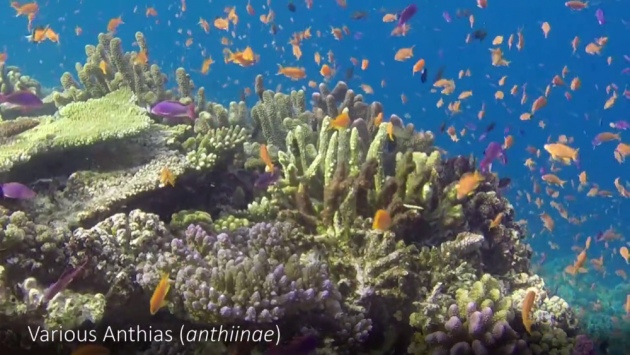 Fiji at its best - by Dave & Jess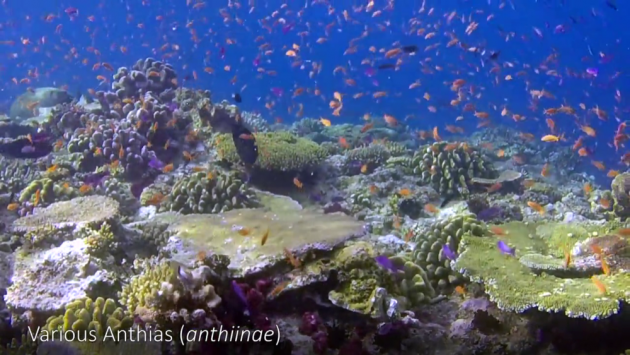 Essence of Namena - by Dave & Jess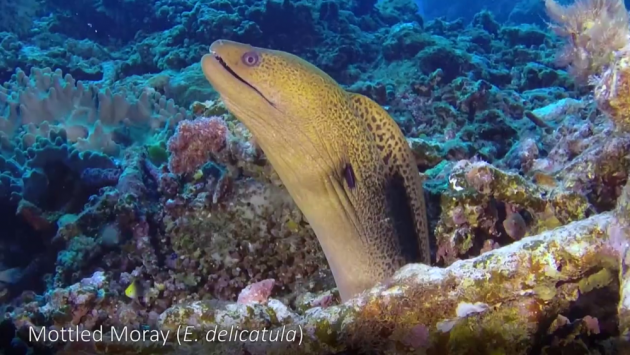 Heads up - by Dave & Jess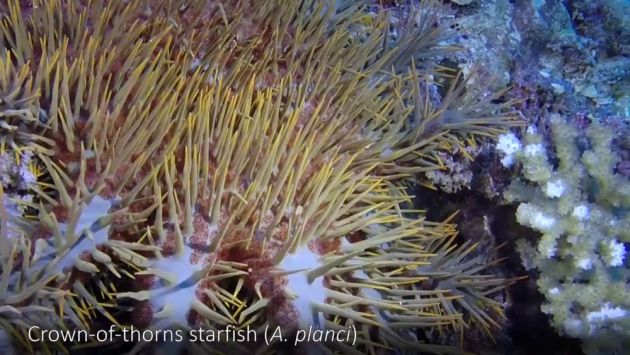 Thorny crown - by Dave & Jess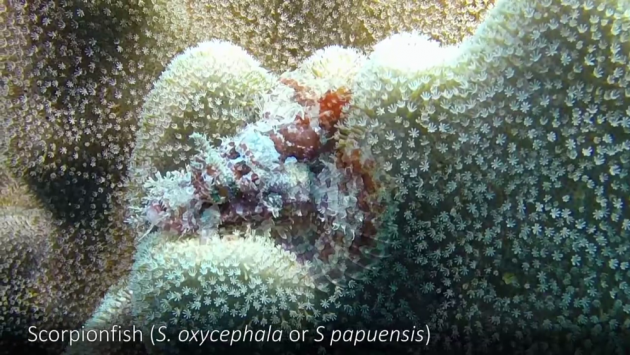 You call that camouflage? - by Dave & Jess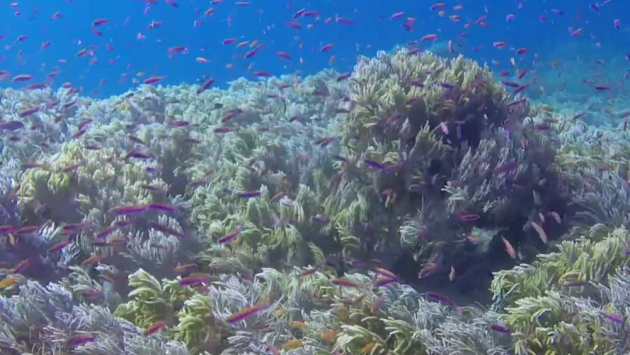 Fields of barley - by Dave & Jess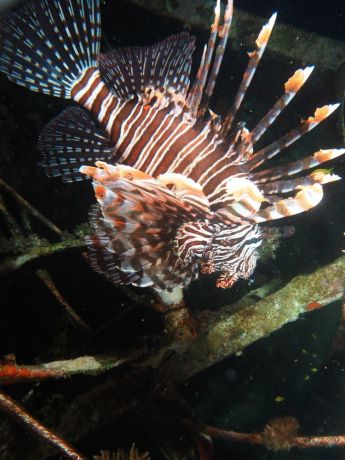 Won't be caught lion down - by Enid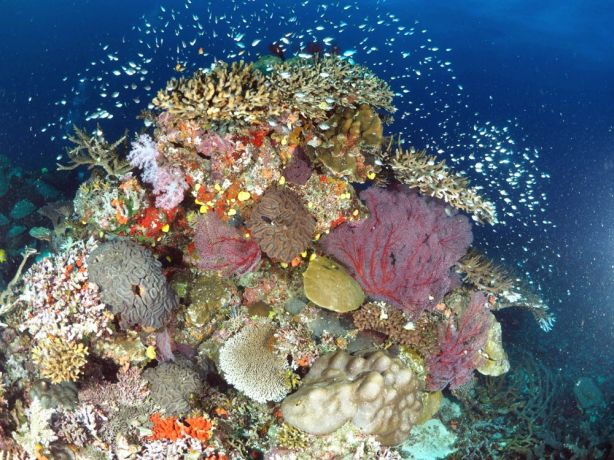 Impressionism - by Enid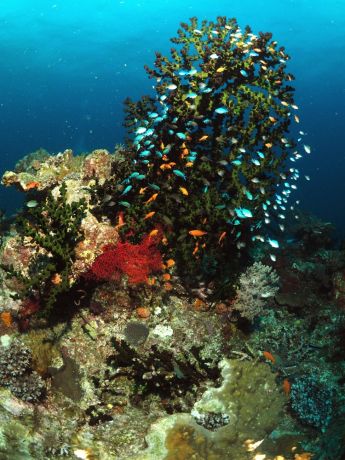 Christmas tree - by Enid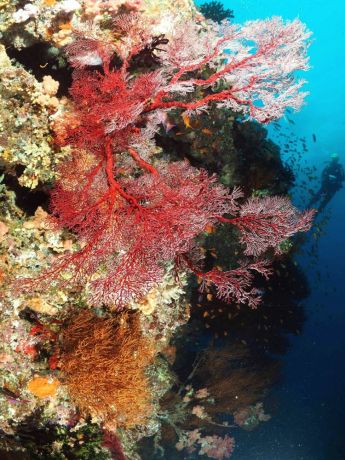 Colorful wall - by Enid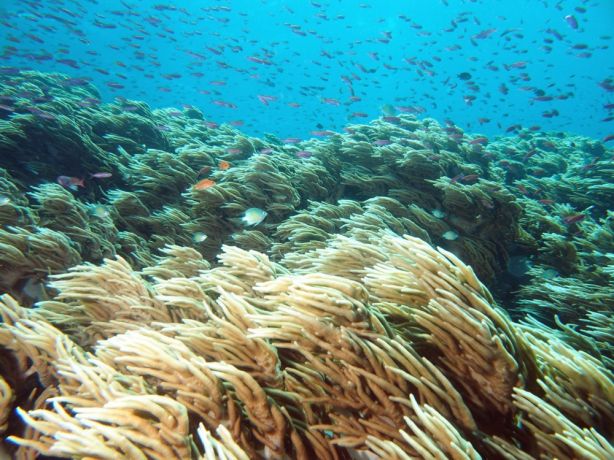 Waving in the breeze - by Enid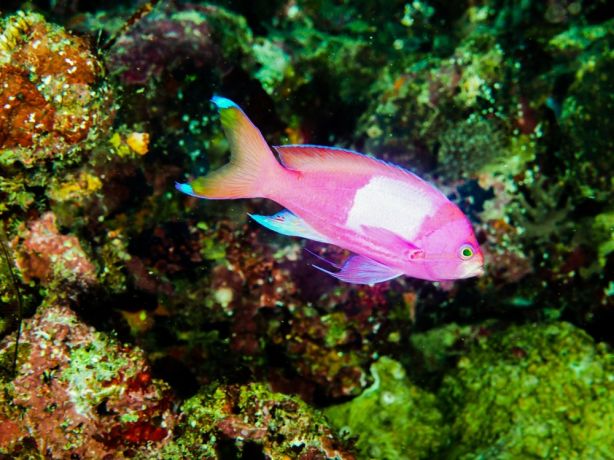 Squared away - by Enid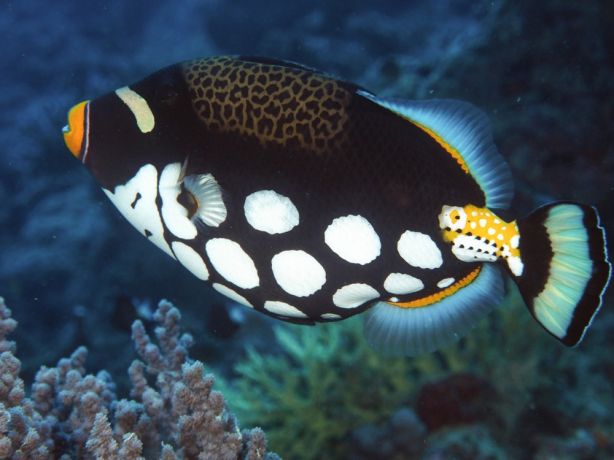 Clowning around - by Enid
My crib - by Enid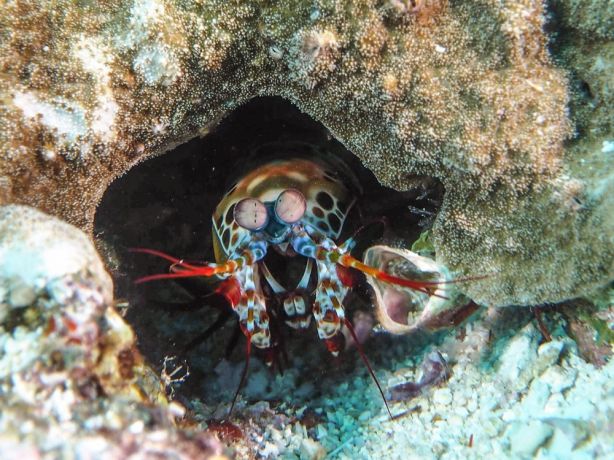 Peacock - by Enid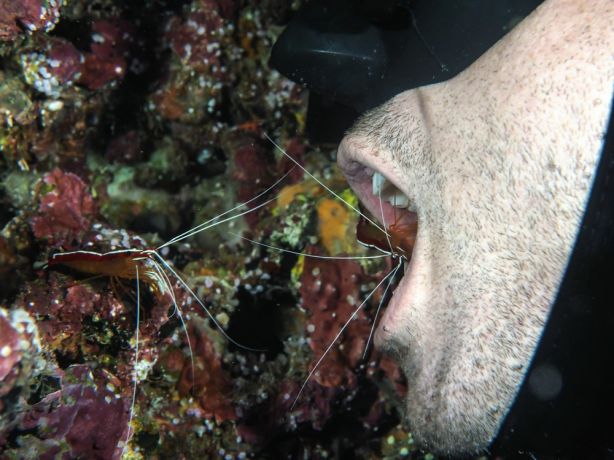 See, Mom? I went to the dentist - by Enid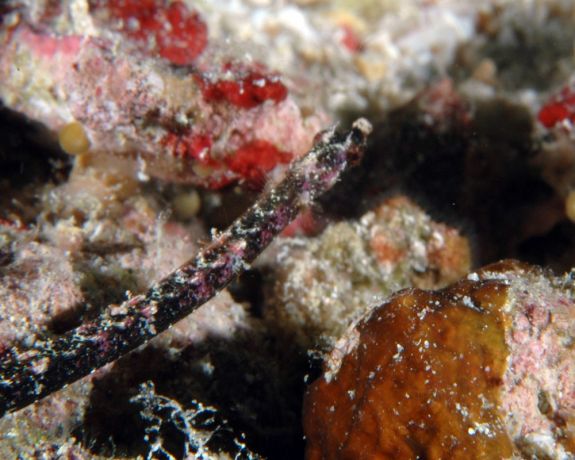 Who you calling short nose? - by Larry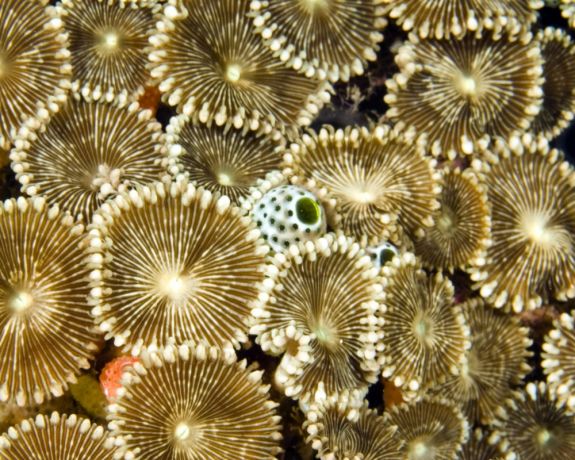 Out of place - by Larry
Who's looking at whom? - by Larry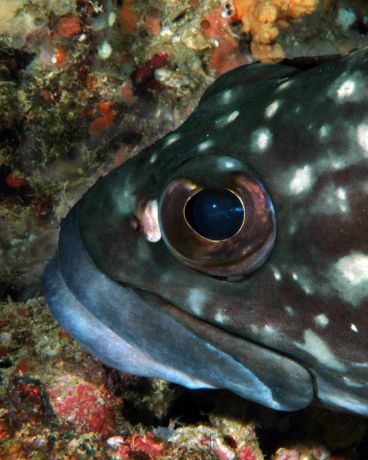 Sidled up - by Larry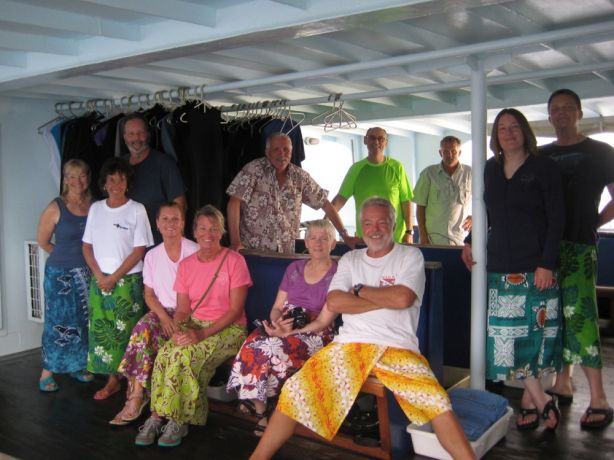 Don't call it a skirt! - by Larry
The winds died down and so did the waves, perfect for a smooth crossing over the island of Wakaya, where we complete a full day of diving. Many lucky guests ventured bravely into the blue water, where they glimpsed the stealthy scalloped hammerhead shark and green turtles at both White Wall and Lion's Den. There is plenty of macro life to behold at these dive sites, including Hellfrich's dartfish and adhesive anemone shrimp to make for great dives even if some didn't see the large pelagics for which this island is known.
Because of the timings of the tide this week, we ended up at Gau's Nigali Passage on the same day as the other two Fiji live-aboards. We did our best to jump at the ideal moments to catch both the right current and the smallest crowds. The current didn't change until an hour after the predicted time. This meant we were at the Bleachers to watch as the partly cloudy lagoon water was swept back in with the incoming tide. It was as if a veil was being magically lifted from our eyes. You could actually see a wall being moved, revealing a clear view across the channel, where a dense school of bigeye trevallies awaited. With that signal, the school made their way across, directly towards us. Just then, several grey reef sharks swam right over the top of them, followed closely by the jacks, who used the sharks' rough skin to scratch off dead skin and scales. Despite being hampered by the tide and other divers, our guests managed to get great views of the sharks' natural behavior.
At Jim's Alley, that afternoon, we experienced the best visibility we have seen at that site in nearly a year. Grey reef sharks and a mixed school of pickhandle and blackfin barracuda nosed into a medium current right at the tip of the reef series. Upside-down Mike, an experienced F-16 fighter pilot, enjoyed the bustling reef from an unorthodox perspective. And Marcie, all five-foot-nuthin of her, would probably still be down there if she didn't get cold in our 79oF water. When we saw on her application that she specifically requested a 63-cubic foot tank, we liked her before we even met her.
After the dive, we paid a visit to our friends at the village of Somosomo. Elected headman Tom welcomed us ashore by blowing into a Triton's trumpet shell, its haunting tones carrying effortlessly across the placid water. After a tour around the village, we settled into the community center for kava, dancing and boisterous singing. Jess was the only one brave enough to get up and dance with the ladies. Later, Mike regaled the villagers with tales of courage and daring during his military career.
On our last day of diving, we plunged into the clear waters of Vatu-i-Ra. The sea was so flat that we hardly even noticed we were moving at night. In the morning, the surface was as flat as glass and the clarity endless, ideal for sightings of schools of fish and predatory sharks, mackerel and jacks on the prowl. Among the curious critters found on these sites included the gloomy tambja nudibranch at Maytag, the peacock anemone shrimp at Coral Corner and the loftily named elegant crinoid squat lobster at GoMo. After an interesting day of diving, we reminisced over the week over cold beers and smiles.
The journey home was a stark contrast to the beginning of the cruise. Overcast skies and relentless wind gave way to clear skies and calm seas, leaving our guests with the resolve of returning.
Our Guests...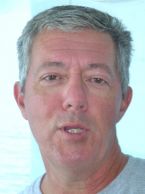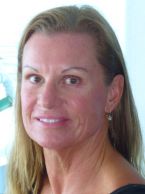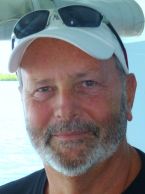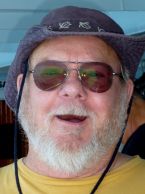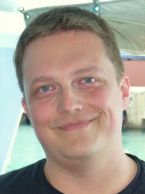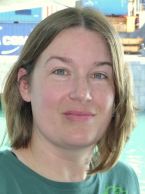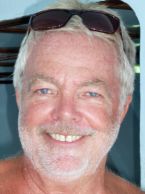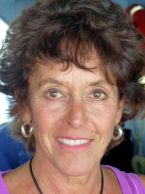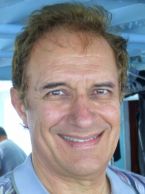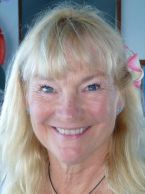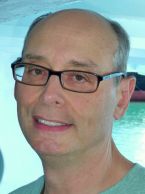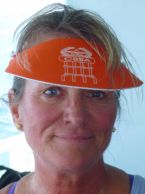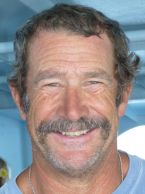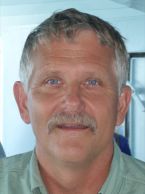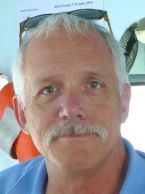 Comments
"NAI'A dives the world's most beautiful coral reefs."