Crescendo
Destination: Ha'apai Group, Tonga
Trip Date:
Sep 6th - Sep 16th, 2014 -
Comments
Author: Amanda & Joshua
Welcome Back: Bob, Tui, Colleen, Mike & Mary Beth
With three charters already under our belts, we were beginning to feel like we had it down. We'd had rough stormy weather, scorching sunshine, swum straight off NAI'A, followed in the skiffs, searched endlessly from the deck, and through it all, managed some spectacular whale encounters. All this however, did not prepare us for the first two days of this charter.
Dead calm.
We woke up to a millpond. Sea like glass, blue cloudless sky, not a whisper of wind… And unfortunately, it wasn't only the weather. The whales, it seemed, were far too hot and bothered to play. After a brief foray on the skiffs we discovered that apart from a few breaches on the horizon, none of our friendly little grey humps were to be seen for longer than a couple of breaths before diving deep into the colder water again. Hmmm.
What we did see however when back on NAI'A, were tons of everybody's favourite cetacean, dolphins! Apparently not bothered by the heat, dolphins were everywhere, spinners and bottlenose alike. What whales we did see were punctuated with the comparatively tiny little dorsal fins of these playful animals swarming around them before turning towards us to ride our bow, much to everyone's delight. David and Ralf didn't bother waiting for the rest of their friends to join them, jumping in to catch a glimpse of the dolphins just below the surface.
So to end a slow first day we had two nice dives. One at Ha'afeva North Passage, which gave us a white mouth moray, a tiny flatworm and a white tip reef shark. This was followed by a night dive at the Lighthouse, treating us with hairy black flatworm, a fire worm and a huge hermit crab in a discarded Triton's trumpet shell.
By the afternoon of Day 2, things were still quiet. So, while a hardy few decided to go searching in the skiff nonetheless, most opted for a scuba dive at Polako's Patch. Turns out, the whaling skiff was the place to be as we finally got a glimpse of why we were here. Finding a playful whale near Uonokuhahaki Island we jumped in for some wonderful encounters ending with a rare display. To indicate that playtime was over, the whale, whilst still within our sight underwater, gave two flicks of the famous tail muscle and breached right out of the water!
Mealtimes this charter were a rowdy affair given that many of our guests were great friends from the same German dive group. As well as the beer and wine included at dinner, the honour sheet soon started filling up with ticks. Having visited Fiji on their way here, they were well used to our customs and had adopted them as their own. Soon the salon resounded with hearty claps and booming shouts of "Bula!" before each glass was drunk…. Even if that glass contained beer with um… Fanta orange in it. Peter?
On Day 3 we had something very special. Spotting a mother and calf near Luangahu Island, we approached and jumped in with them for a magical hour plus (everyone was so mesmerized no one looked at their watches, but it was a VERY long time). She was in very shallow water, just hanging out with her baby and was content to allow us to peacefully observe before deciding eventually that the interaction was over with a close pass in front of the whole group. Watching from NAI'A, Chief Officer Keni noticed that not only did she have a very unique notched shaped dorsal fin, but speculated that this may have been the same whale that NAI'A has had great encounters with in previous years. Who knows? It's hard to say for sure, but suffice to say that she was certainly very comfortable with us on this occasion and happily that was not the last time we saw "Notchy" and her calf this trip.
The next day was punctuated with short but great encounters with three juveniles near Uoleva Island, who conveniently decided to orchestrate the whole thing over a beautiful reef in great visibility! (Not boasting or anything, but it's charter number 4 and they really are responding to our training quite well now). We jumped in again and again with these curious juveniles, on one occasion hearing a surprisingly audible loud screech from one as we entered. Whale song, it appears, is not always such a relaxing sound!
After last charter's successful village visit to Felemea with the charity Seacology, we decided to return this charter to say hello to the friendly people living in this tropical paradise. So, after a great whale encounter in the morning involving a very up close and personal checkout by a curious young female, then being slightly delayed by boisterous heat run after lunch (I know, terrible right), we sulu'd up and headed for the beach.
This time we ventured slightly farther afield on the island and visited the school, which for once had some very excited children in it. We don't know what their actual schedule was, but as soon as we arrived, school was definitely out! A football game was soon underway with Peter, Ralf, Werner and many of the Germans practicing their World Cup winning skills with the kids, while the keen photographers wandered around snapping the picturesque scene. Guido even laid on ground to take picture of all the kids peering down at him, which was of course a photo opportunity in itself! We then made our way back to the brand new community hall where we were offered kava and delicious fresh coconuts all round. 
Day 6 started early. As soon as breakfast was over we spotted a heat run near Luangahu Island. "Unresolved matters from yesterday?" speculated Mary Beth with a raised eyebrow, referring to the heat run that we had left before its conclusion the day before. She then declared that, upon reflection, both she and Sandy had decided that they themselves were both won with far too little fighting! Having said that, it's worth mentioning that she herself was won while still in med school, as her and her now husbands' eyes met over a…. cadaver.  They called her Sara Lee and have been together ever since. Mary Beth and Mike that is. Sara Lee, well, she was donated to science. But "Ahhhh" all the same.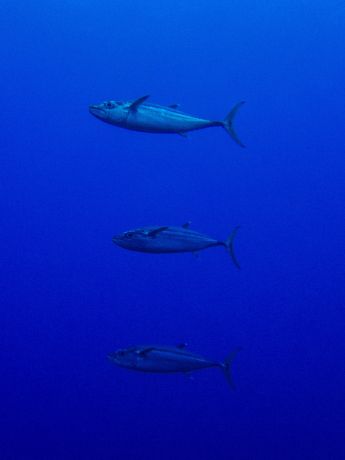 On the prowl - by David
Battle scars - by David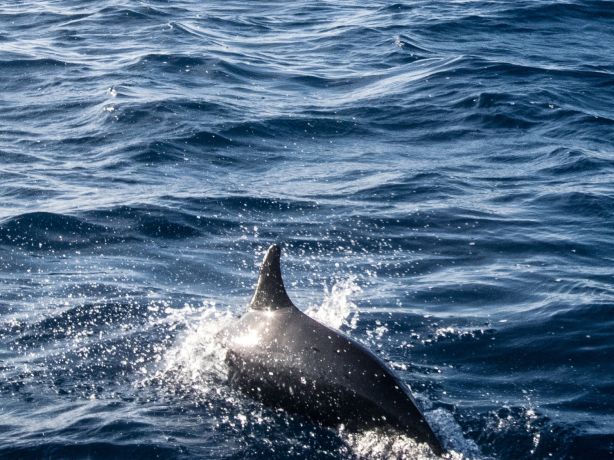 Dolphin visitors - by David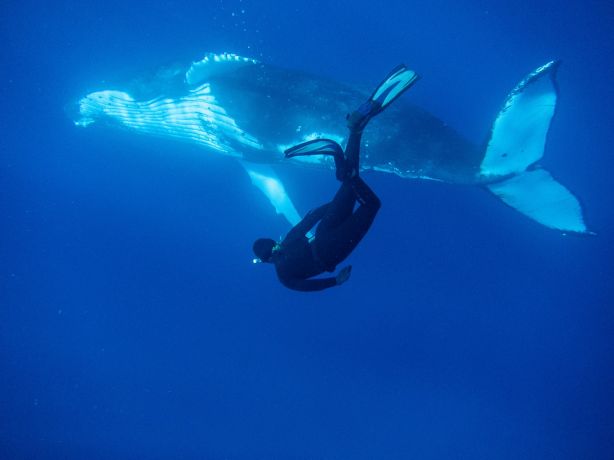 Shall we dance? - by David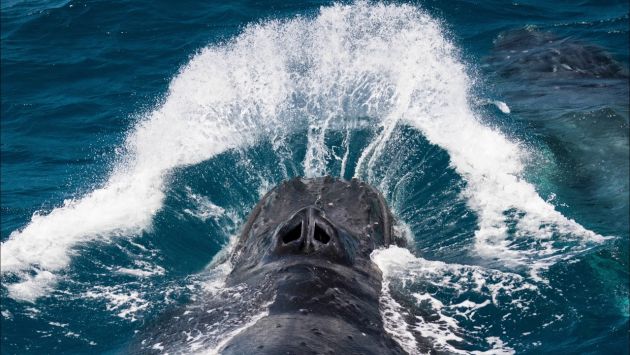 Who are you calling Big Nose? - by Guido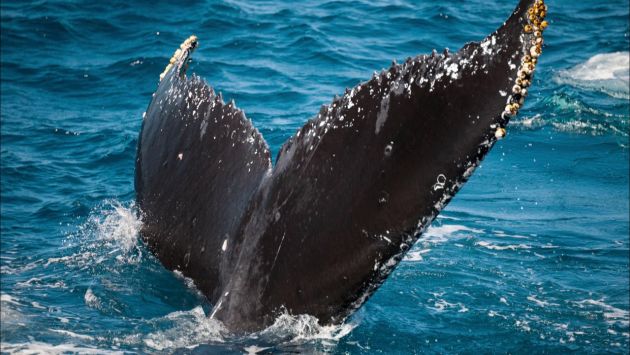 Whale tail - by Guido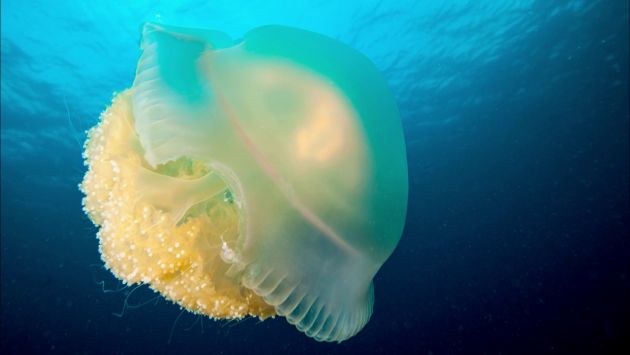 Jelly and custard - by Guido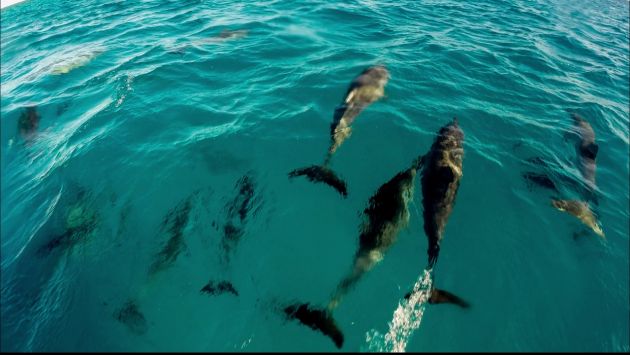 Chatter chatter chatter - by Guido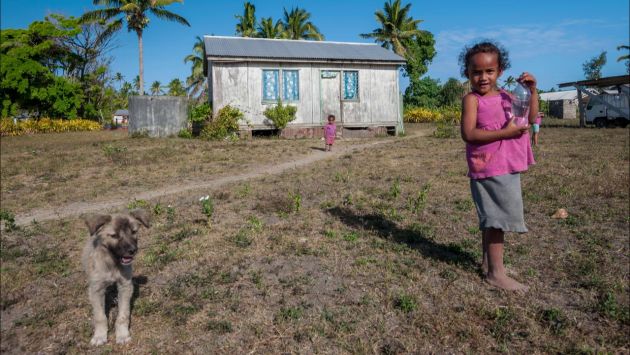 Island babies - by Guido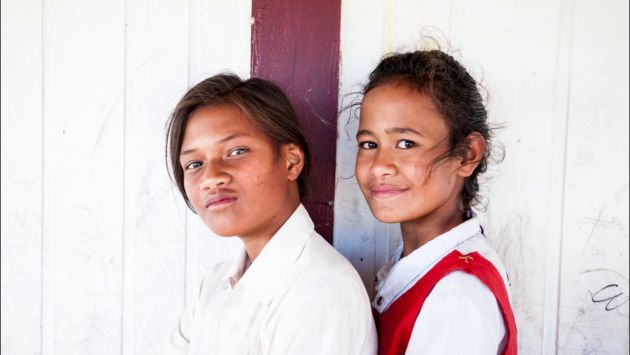 Island beauties - by Guido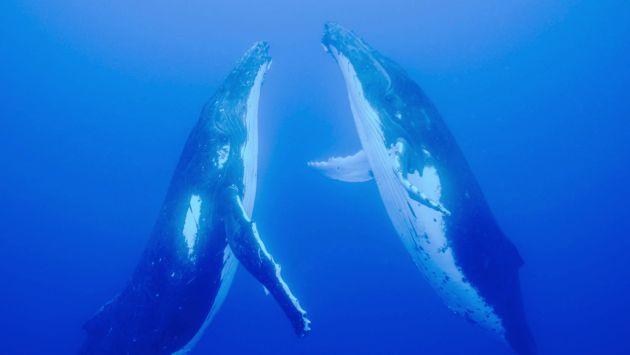 I love you THIS much - by Guido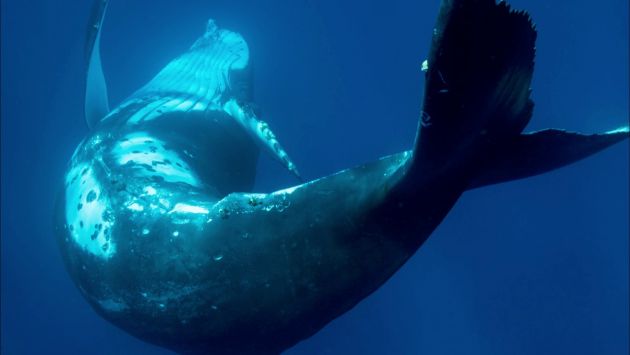 Go on, rub my belly - by Guido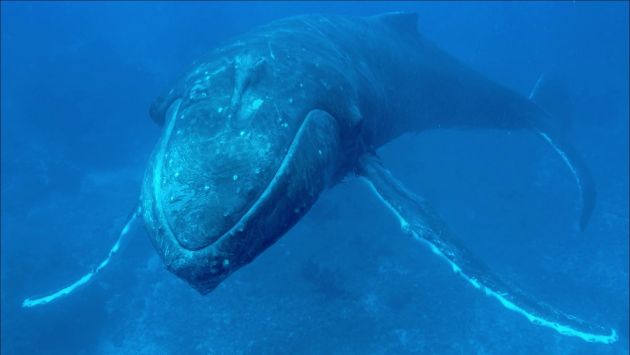 Come closer! - by Guido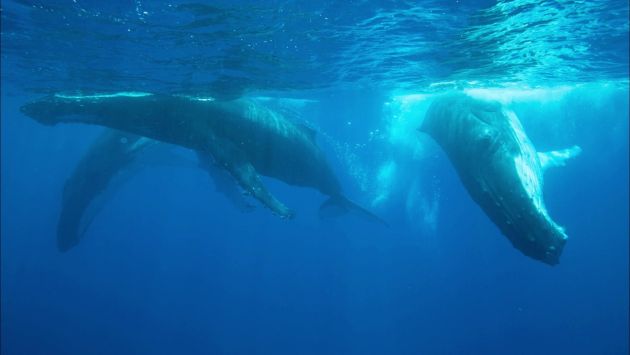 Players! - by Guido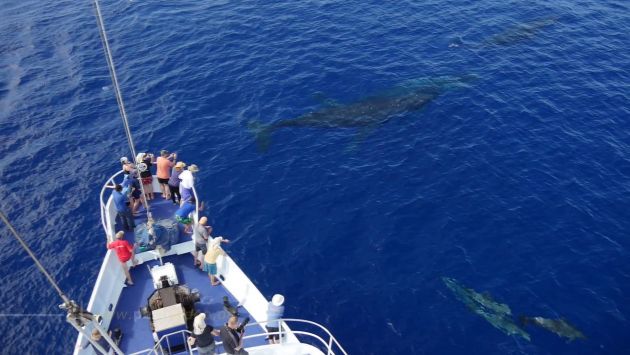 Whales AND dolphins AND Nai'a, Bravo! - by Peter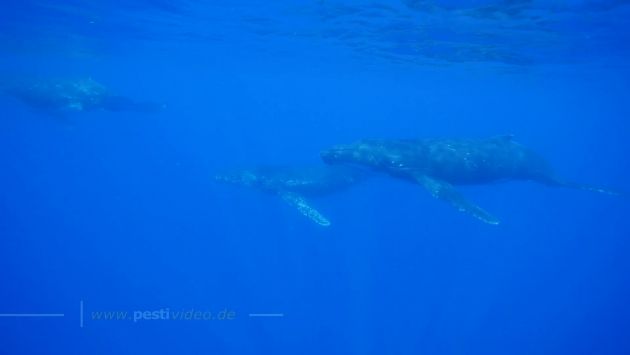 Endless blue - by Peter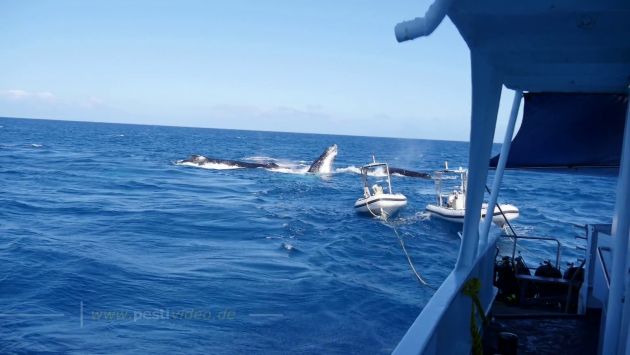 The fight for Lady Grey rages - by Peter
Rainbow snot - by Peter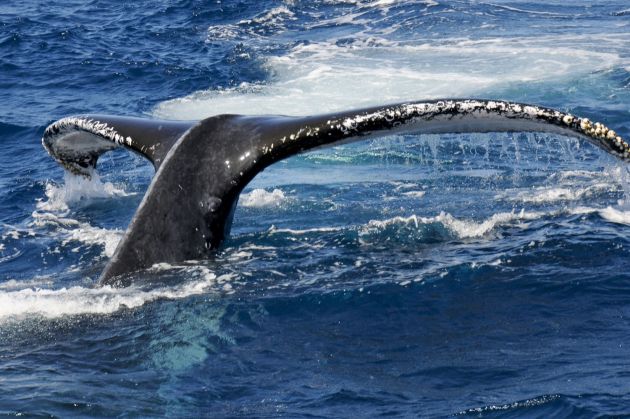 Fluke you - by Ralf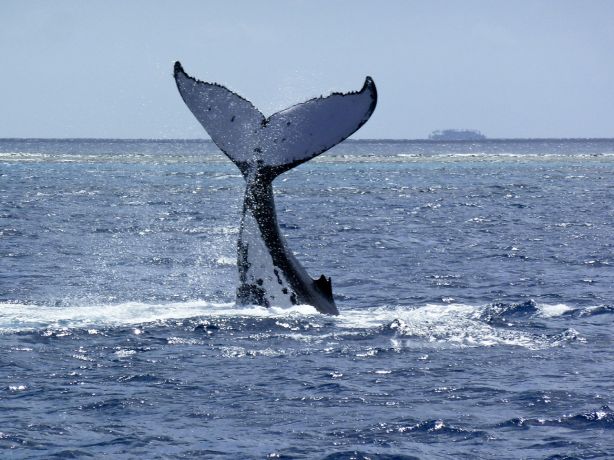 Headstand - by Ralf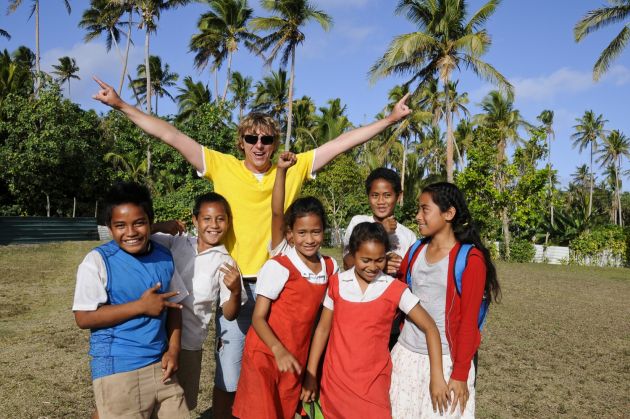 Champions of the world! - by Ralf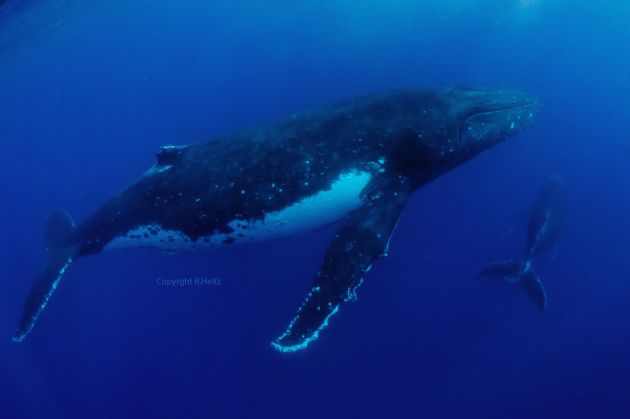 Beautiful giant - by Ralf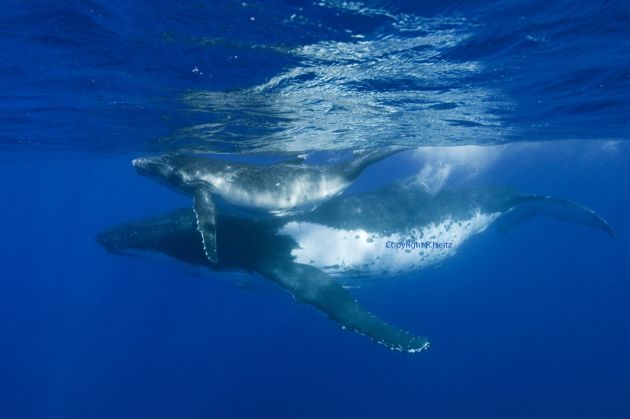 Me and my Mum - by Ralf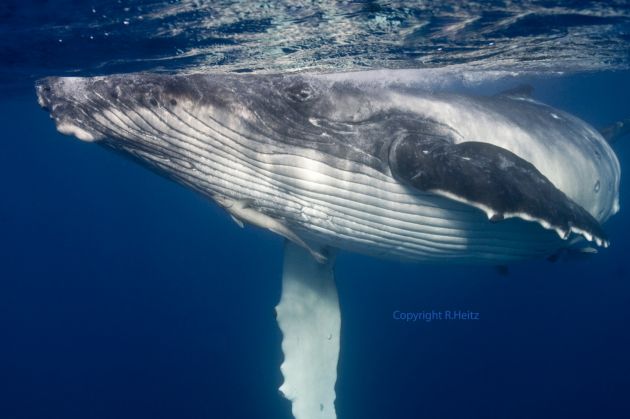 Big, beautiful baby - by Ralf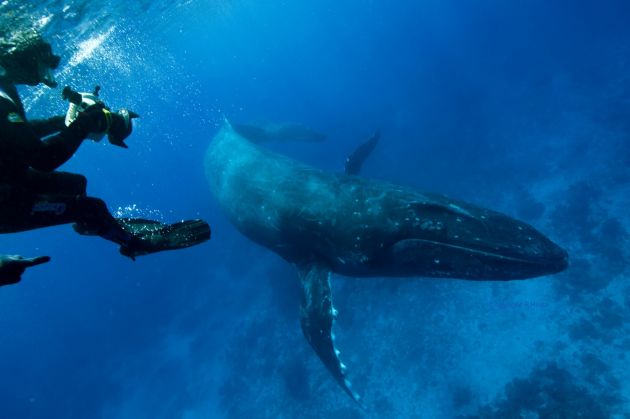 This is my best side - by Ralf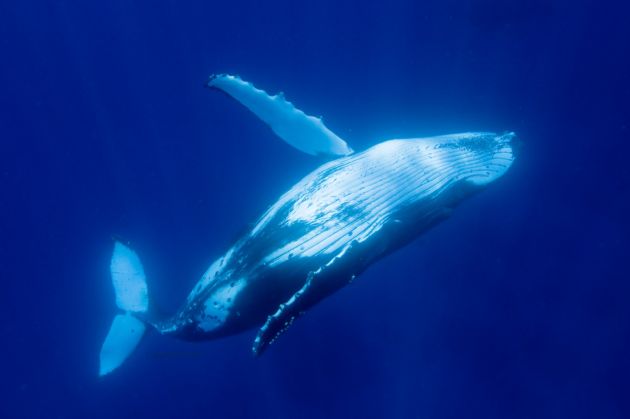 Flasher - by Ralf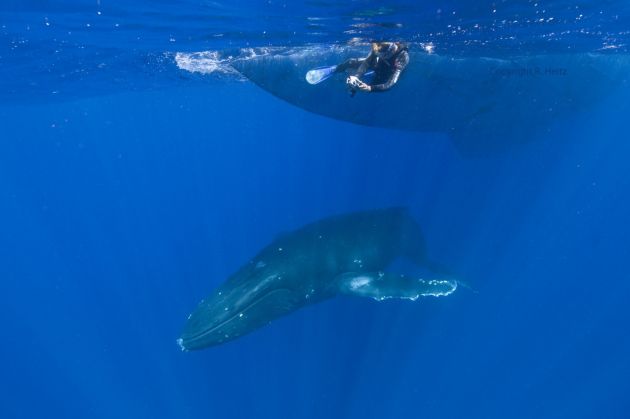 Whales love NAI'A! - by Ralf
Anyway, this turned in to the longest and most brutal heat run we have observed all season. Guests scuttled around the boat to get the best view as the whales circled NAI'A all morning for 3 to 4 hours! We spent so long with them that we named them all and even speculated that the female may have been right there in the mêlée. It certainly seemed that "Lady Grey", a smaller unscathed grey-coloured humpback was the only one not being attacked and lunged upon and eventually seemed to choose her suitor, "Stumpy Joe", a large ferocious fighter who stayed protectively by her side as the competition slowly subsided. Who knows? Not being official scientists gives us the freedom to continually speculate and make "informed, intelligent" guesses about this little understood animal.
After a very exciting morning, our luck then continued as we found two different mother/ baby / escort groups in the afternoon, one of which was our old friend "Notchy" from Day 3, which we confirmed later with photographs. The other one had a calf so small that you wonder how it could possibly make it being born so late in the season. Given the 11½ month gestation period, we speculated that this is a problem that Lady Grey herself might have to face next year. Speaking of Lady Grey, Tui came back from her afternoon whale snorkel brimming with excitement. Her skiff had found the now subdued pod containing her and Stumpy Joe, and had manged to swim with them! She felt most honoured of course, and being an Auzzie she naturally had taken to the nickname calling immediately. As we've mentioned before it's somewhat of a national pastime over there. We finished the day with a dive on the Lighthouse Reef in Uoleva.
Day 7 gave us fantastic encounters with pods of 2, 3 and 4 in the morning. Short, yet very personal and inquisitive encounters, ending with another rare sighting. After jumping in with one whale a few times, the last view of her we had was of her lying on her back in front of us, slapping the topside of her tail on the surface, giving us at once a great underwater and surface display.
After lunch, we cruised beside the extremely long reef fringing the tiny Island of Limu. By mid-afternoon, we had spotted a mother and calf in shallow water, so we loaded into the skiffs and set off in their direction. As soon as we got close, as is often frustratingly the case, they literally disappeared. This time however, luck was on our side and we eventually picked up on their trail far away half an hour later, allowing us to jump in for several close and prolonged encounters. The enormous mother hung just below the surface while her growing baby hung under her pectoral fin between breaths.
When they left us, we decided to investigate some surface activity closer to the island. As we approached, we realized that they weren't whales at all, but fish kicking up water while hunting close to the surface. Just when we were about to give up and head for NAI'A, one of those "fish" jumped clear out of the water showing us that these were no fish, but spinner dolphins. Within seconds, the surface was churning with a pod of at least 60 dolphins! Joe raced the skiff back and forth while the dolphins surfed in our bow wave and jumped along side nearly close enough to touch.
That night we celebrated with one of the most lively kava parties this year. As soon as the boys started playing, we had Peter dancing with Suli around the dive deck provoking much laughter, which only served to encourage Markus. Not exactly the shy and retiring type, he immediately disappeared, only to return wearing his wife Sandy's skirt and dancing suggestively, much to everyone's amusement! This, unfortunately, was not the only item of women's clothing he was wearing, which he revealed without too much encouragement after another few cups of kava. Lets just say that the guitar players were not the only ones playing with their G-strings that night.
Our last day in Ha'apai was good for one lucky skiff who had several swims with a mother, calf and escort pod who stalled to check us out, followed by several breaches close to the skiff. Unfortunately, the other skiff had a slower afternoon, so on balance we decided to journey back to Tongatapu overnight, in search of that one thing we had not yet had - players.
Off we set after breakfast with our fingers and toes crossed for a bit of last day action. Around 9.30 we spotted a group of juveniles, or rather, they spotted us. They approached NAI'A and, as if we had a genie in a lamp making our wishes come true, they very soon identified themselves as players! We had spy-hopping, breaching and pec slapping from 3 whales, just begging us to jump in and join them. So while some enjoyed the surface action, some leapt into their wetsuits and enjoyed the most beautiful underwater ballet for an hour and a half! At one point they seemed to disappear, returning soon after with a friend! We now had an incredible 4 whales circling us, swimming under and around NAI'A and giving everyone a fantastic display. What a magical send-off!
So with huge smiles and award winning photos we ended yet another phenomenal 10 days in Tonga with these very special animals. Just one more 10-day trip, fellas, and we'll have to leave you again for next year. I think we're going to miss you!
"Perfectly designed dive vessel, could not be made better! Top food. Outstanding. Perfect!"
Markus & Sandi
Our Guests...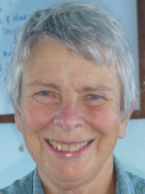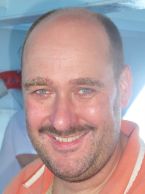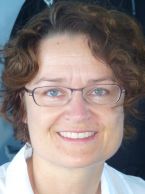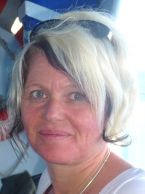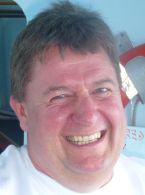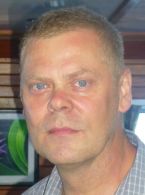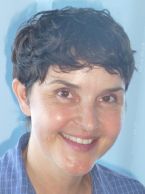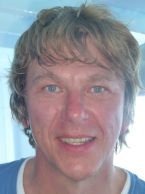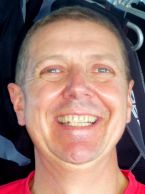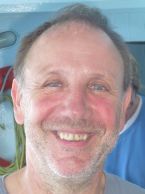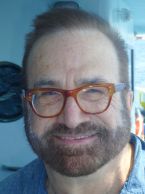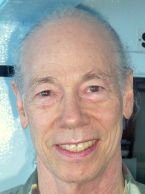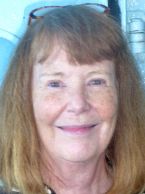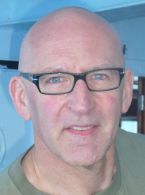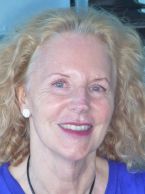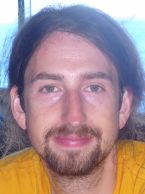 Comments
"Any country with coral reef like this has a national treasure that should be protected. Fiji is one of the few lucky countries."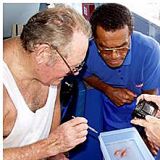 ~ Roger Steene, photographer, author, naturalist