December Daydreams
Destination: Fiji's Bligh Waters
Trip Date:
Dec 1st - Dec 11th, 2018 -
Comments
Author: Vanessa & Chad
Welcome Back: Mark & Jody, Marilyn, Alan & Lindsay, Heidi & John, Rosie & Anthony, Wayne & Maureen, and Bruce
Congratulations: Liz celebrating a birthday with us!
December already and this year's last charter for us, Chad and Vanessa, as we head to South Africa to get married. We would like to thank our guests for making this charter a fabulous one. Nearly every NAI'A charter has several return guests but this time we had a whopping TWELVE who had been with us before. Some of them many, many times! It made for a very easy, relaxed and warm trip and those who were new to NAI'A soon became family too. Our lucky divers were witness to a hyperactive mobula ray, an octopus attack and a hammerhead sighting: truly, the stuff dreams are made of!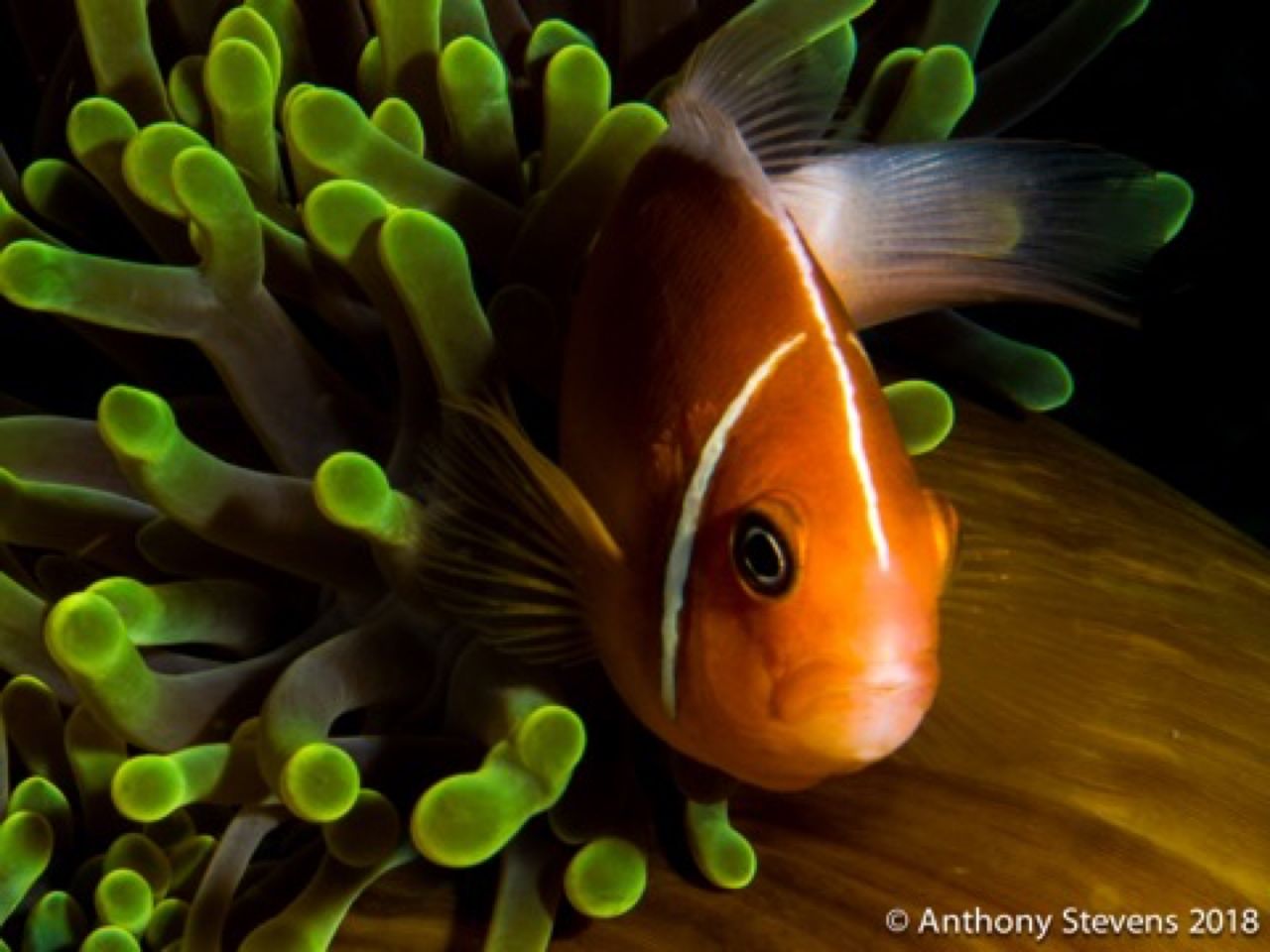 by Anthony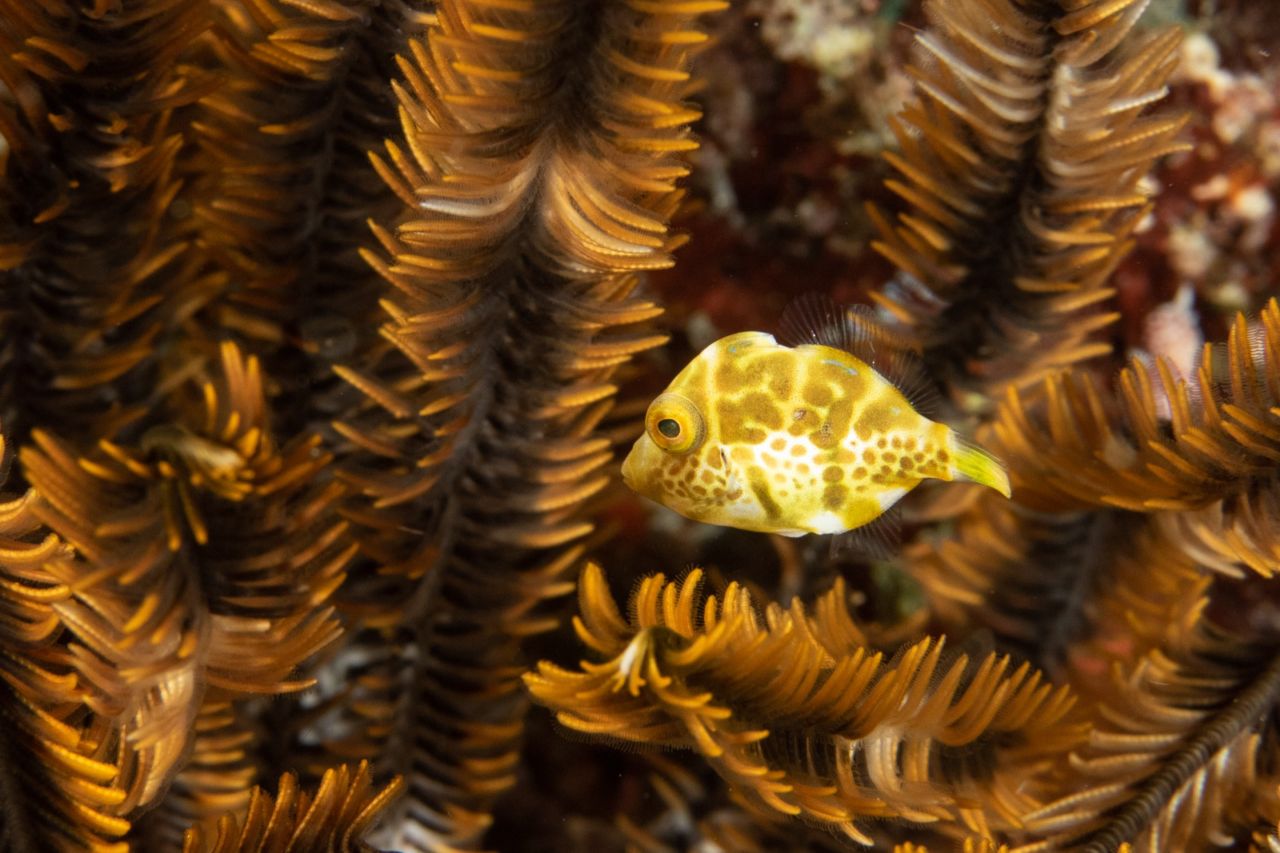 by Mark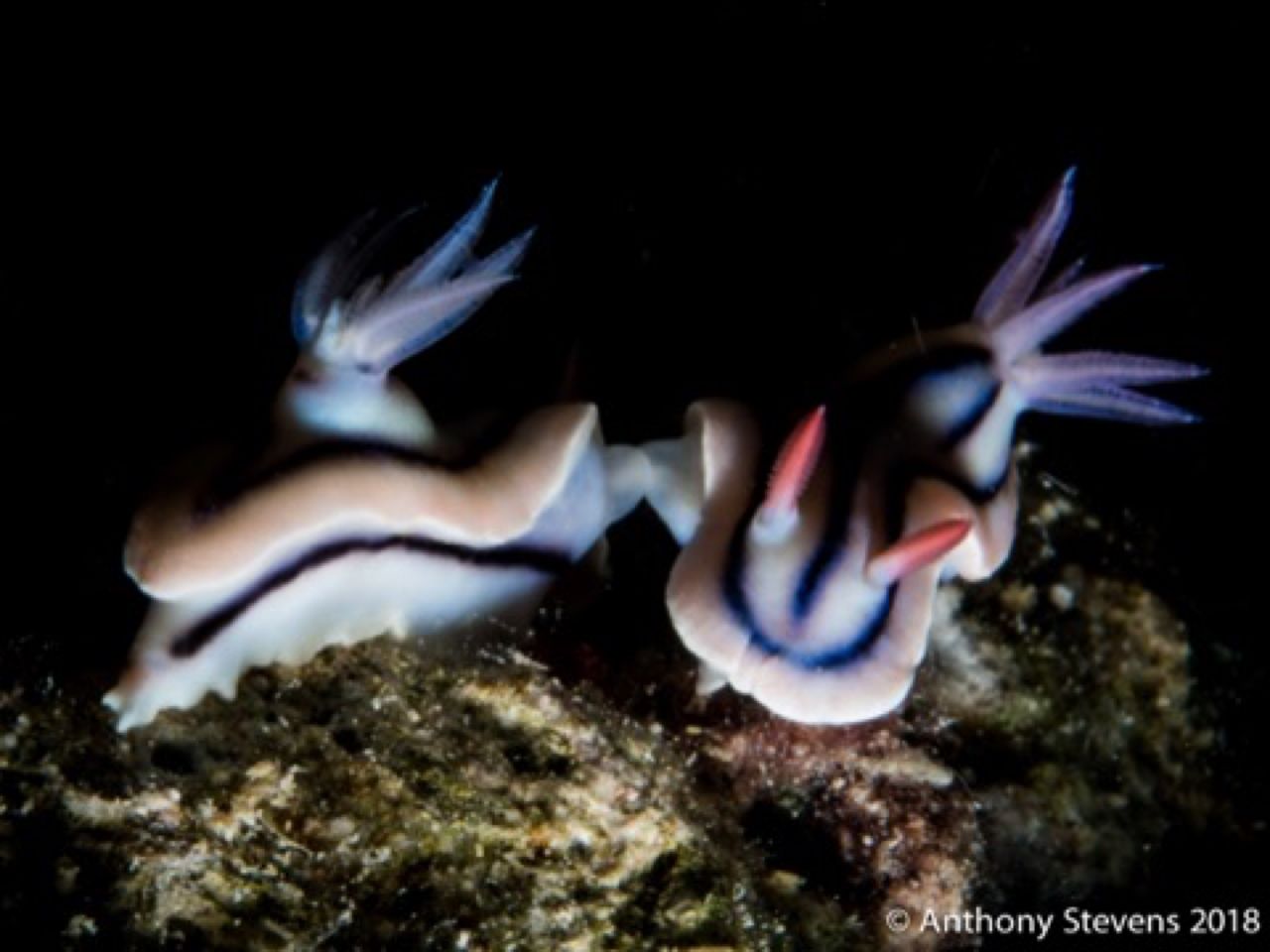 by Anthony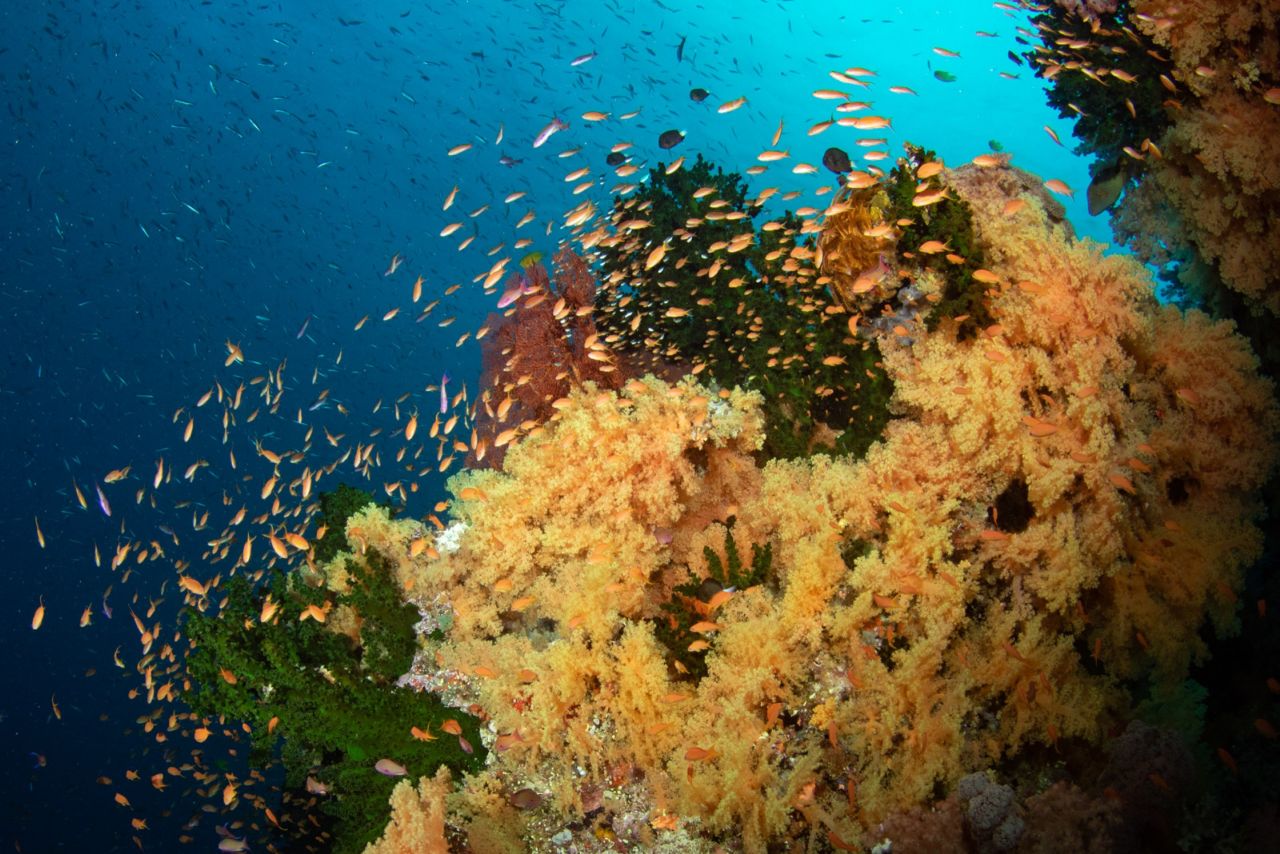 by Mark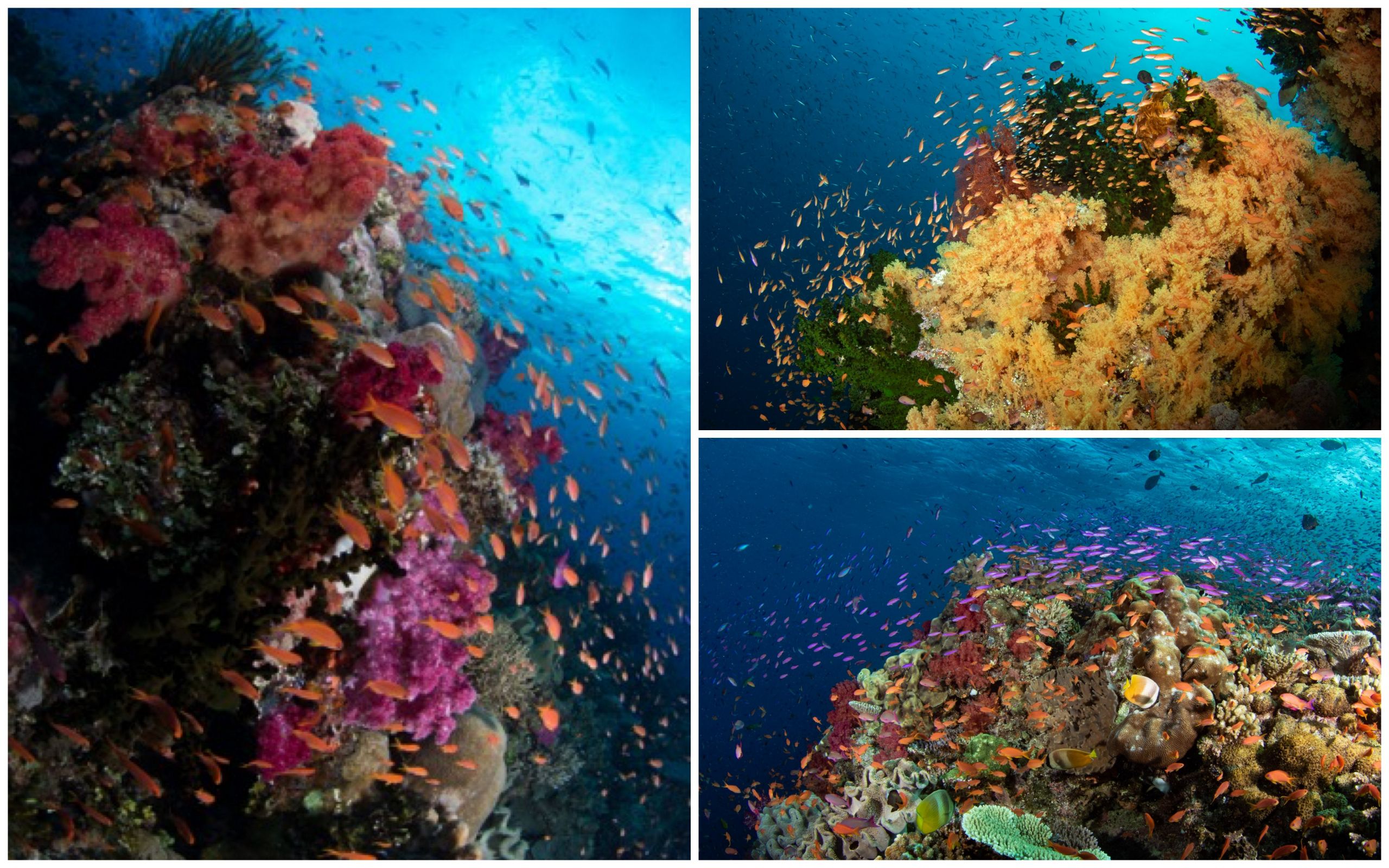 Photo credits (Left, top right, bottom right): Rosie, Mark, Mark 
Our ten-day charter got off to a wonderful start with a full day of diving at Vatu-i-ra. For those who are new to Fiji, we find that dive sites such as Mellow Yellow, Go Mo and Coral Corner really showcase from the get-go what the diving here has to offer: those gorgeous soft corals are simply incomparable! We were graced with sunny, clear blue skies, too, so the reefs were strikingly vivid: it was like diving in Technicolor. We did have some 'healthy' currents to get used to but our divers understood that current and soft corals go hand in hand so were more than up for the challenge!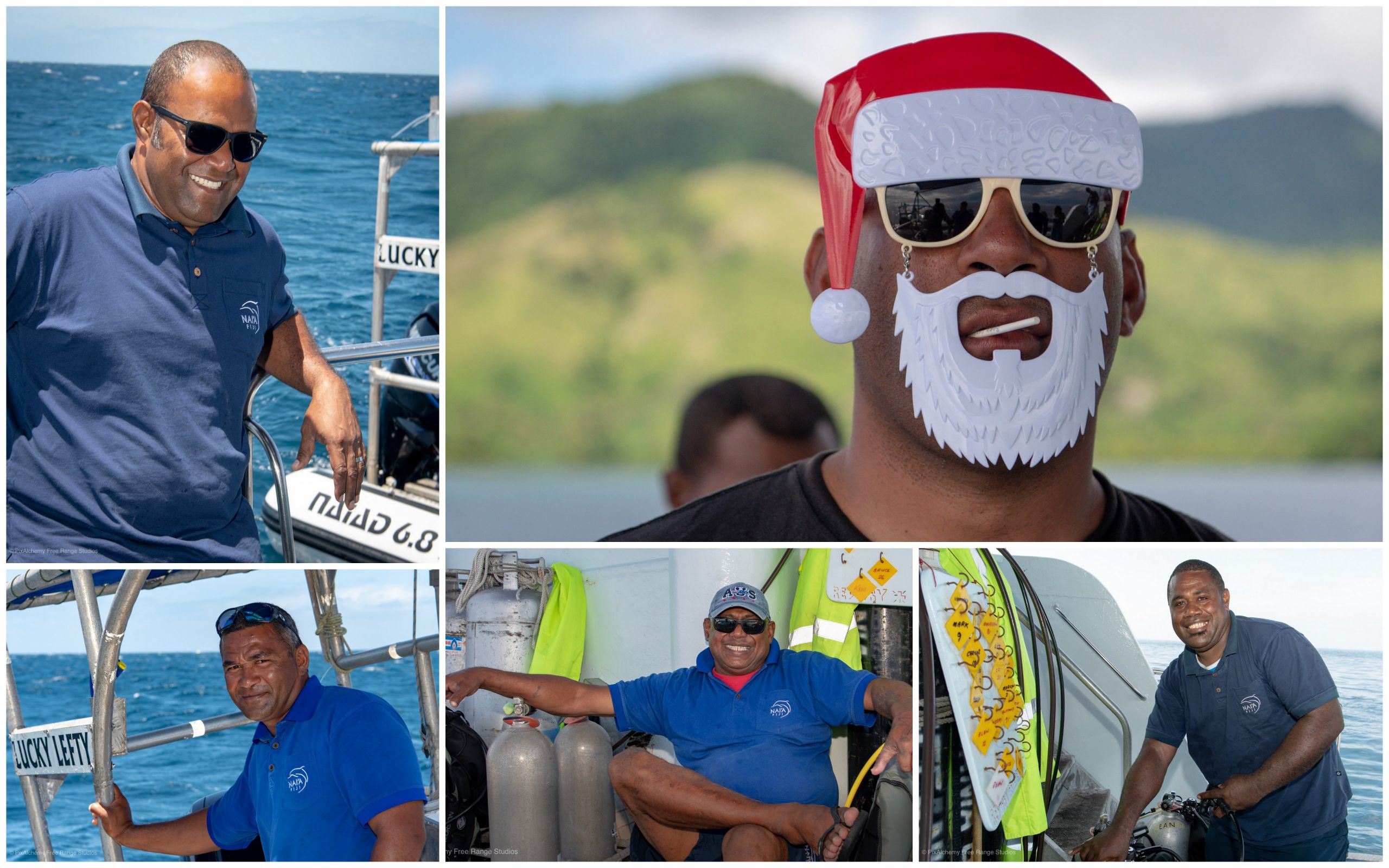 Photo credits (all photos): Bruce 
From Vatu-i-ra we made the long passage to the island of Gau, our most southerly point of the charter. And, boy, did we have some exciting dives here! As always, Nigali Passage was super impressive with its resident schools of grey reef sharks and big eye barracuda and we even had a manta fly-by overhead! But some of our other dive sites proved just as adrenalin-pumping this week. At Jim's Alley we encountered an aggressive octopus; the first skiff to dive there got pretty much stalked by him/her! And then the next skiff found the same guy attacking a massive grouper! The poor grouper's entire face was covered by the skirt of the octopus and tentacles were passing through his gills right into the throat. Our divers couldn't believe what they were seeing! After much struggle, the grouper finally managed to shake the octopus, take off at high speed and lived to see another day (we hope!). It's an incredible privilege to witness such wild acts of nature! Then, on the outside slope of Nigali, two divers saw a beautiful mobula ray as it raced past them heading towards the surface. Well, several of the other divers were on the skiff at this stage and were amazed when said mobula ray came launching out the water in a giant breach!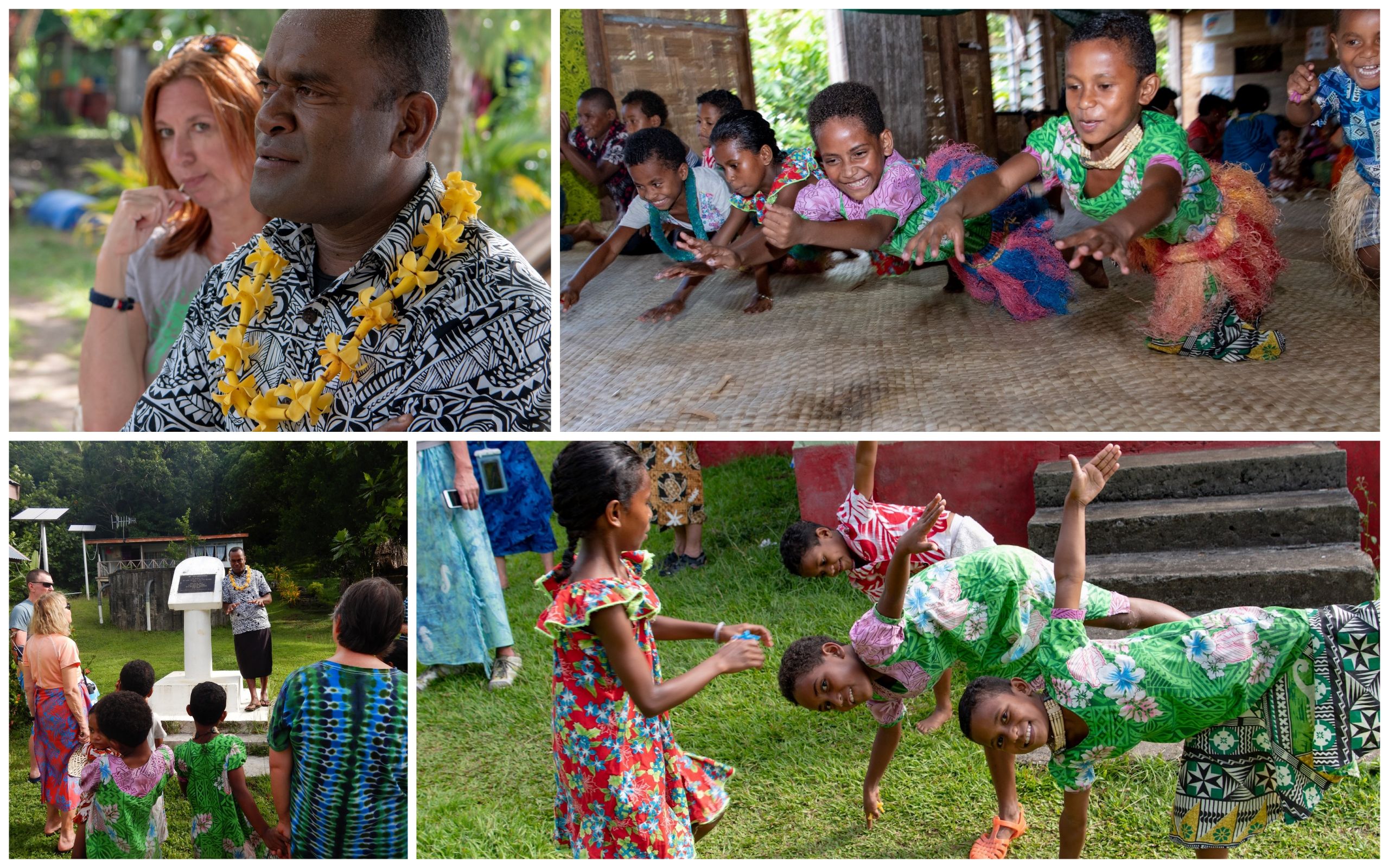 Photo credits (Clockwise from top left): Bruce, Bruce, Bruce, Jody
We took some time out of our 'no rest for the wicked' diving schedule to pop into the village of Somosomo for a couple of hours. It's always so enjoyable and this week was no exception. Several of our guests had been here previously and were warmly welcomed home by Tom, the village spokesman. We had a peaceful wander around, learning about the villagers' way of life, then we enjoyed the traditional 'mekes' (dances) and the free-flowing kava in the village hall!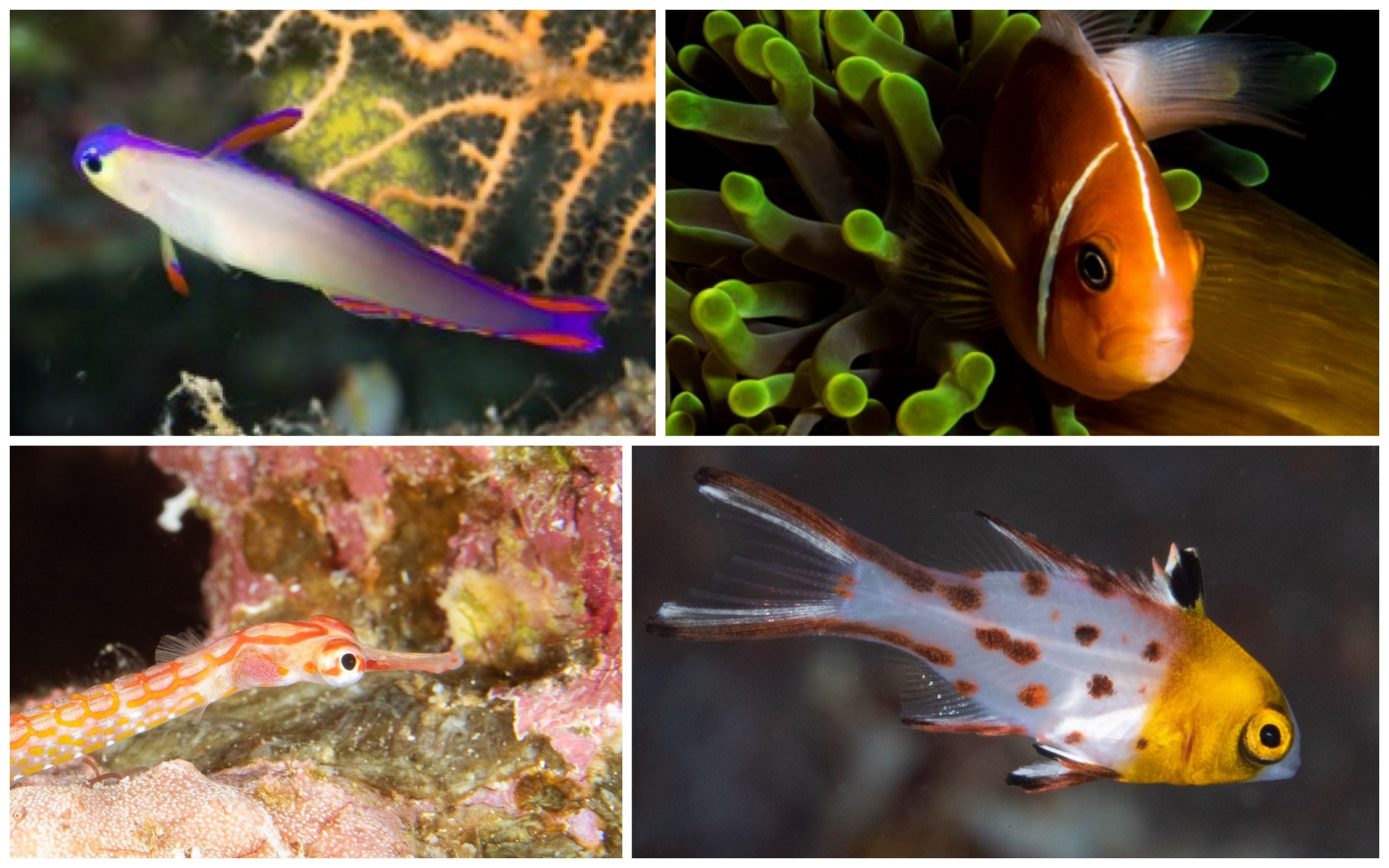 Photo credits (clockwise from top left): Rosie, Anthony, Mark, Mark 
After a full two days in Gau, we traveled slightly north to the island of Wakaya. We woke to heavy, grey skies and ominous rain and thunderstorms.  It seemed we were in for a yucky day but by lunchtime the sun was pouring down on us once again and we felt most fortunate! We enjoyed three lovely, easy dives along the wall and the whole day was macro-tastic with lots of leaf scorpion fish, pretty nudibranchs, interesting juveniles and the rarer deep-water species. There were still a few sharks thrown in there though for those who prefer the big stuff! Late that afternoon, we boosted up to the island of Makogai in time for our post-dinner night dive. 
We departed Makogai that evening and headed north east to the Namena Marine Reserve for two outstanding days of diving! We always love our dives here but it was wonderful to hear our return guests saying it was even better than they remembered from a few years previously. Grand Central Station particularly was just mind-blowing: dense schools of jacks, barracuda and scad with a really healthy number of grey reef sharks in the mix. It was an hour dive of non-stop action and our divers came back with the adrenaline flowing and smiles a plenty! Schoolhouse, too, was a huge success. An inquisitive hammerhead was the winning ingredient; it passed on by then did a double take and came to check out the strange creatures checking him out! On Kansas we had both extremes on the size spectrum: the biggest tuna we've ever seen, soon followed by a gorgeous miniscule pygmy sea horse. We love the variety Fiji has to offer! During our time in Namena, we also decided to break the mold a little and scheduled in a dawn dive. Guests were a little doubtful at first (!) but we had a great turnout in the end and had a beautiful dive. It's the most magical time of day: to see the sun rising whilst underwater is certainly worth getting out of bed for!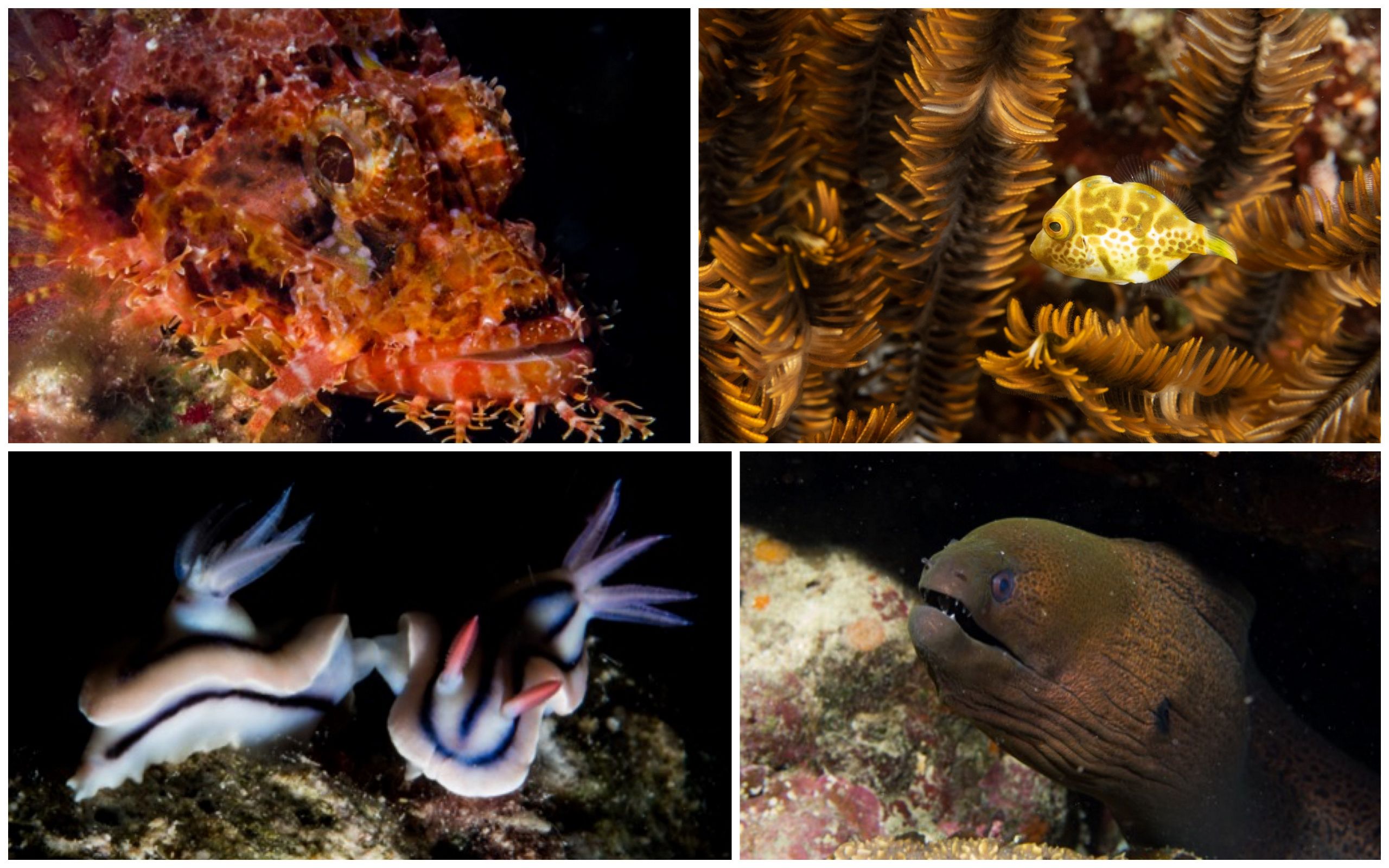 Photo credits (clockwise from top left): Anthony, Mark, Rosie, Anthony  
Leaving Namena, we headed west overnight towards Vuya for a great day of diving at crowd-favorites such as Cat's Meow and UndeNAIAble Pinnacle. We had a great balance of activity below water, truly something for everyone: stunning soft corals, amazingly healthy hard corals, a good amount of the 'big stuff' and a TON of cool macro life! We found teeny tiny twin pygmy seahorses, a mesmerizing Persian carpet flatworm and the most gorgeous black and gold sap sucking slug. It never ceases to amaze us what beauty exists in such minuscule creatures down there: the colors, the patterns, the exquisite details…. Perfection!
By that afternoon, we 'got wind' (!!) of some challenging weather headed our way. Nothing too ominous but strong enough winds and big enough waves that we would need to choose our dives sites accordingly for the next day: nothing too exposed! So, we made the choice to return to Vatu-i-ra and find shelter behind the Alacrity reef. This proved successful for the morning, at least. We had phenomenal dives at Coral Corner and Mellow Yellow, the former being declared best dive of the trip! However, by lunch the winds had picked up to such a degree that we had no choice but to haul anchor and find shelter in the lee of Vatu-i-ra. We did manage to squeeze in another dive that afternoon but it was of the 'exploratory' variety i.e. drop in where the waves allow, see what's there and hope for the best. We didn't find anything too special but it was calm and peaceful and all dives are good dives in our books!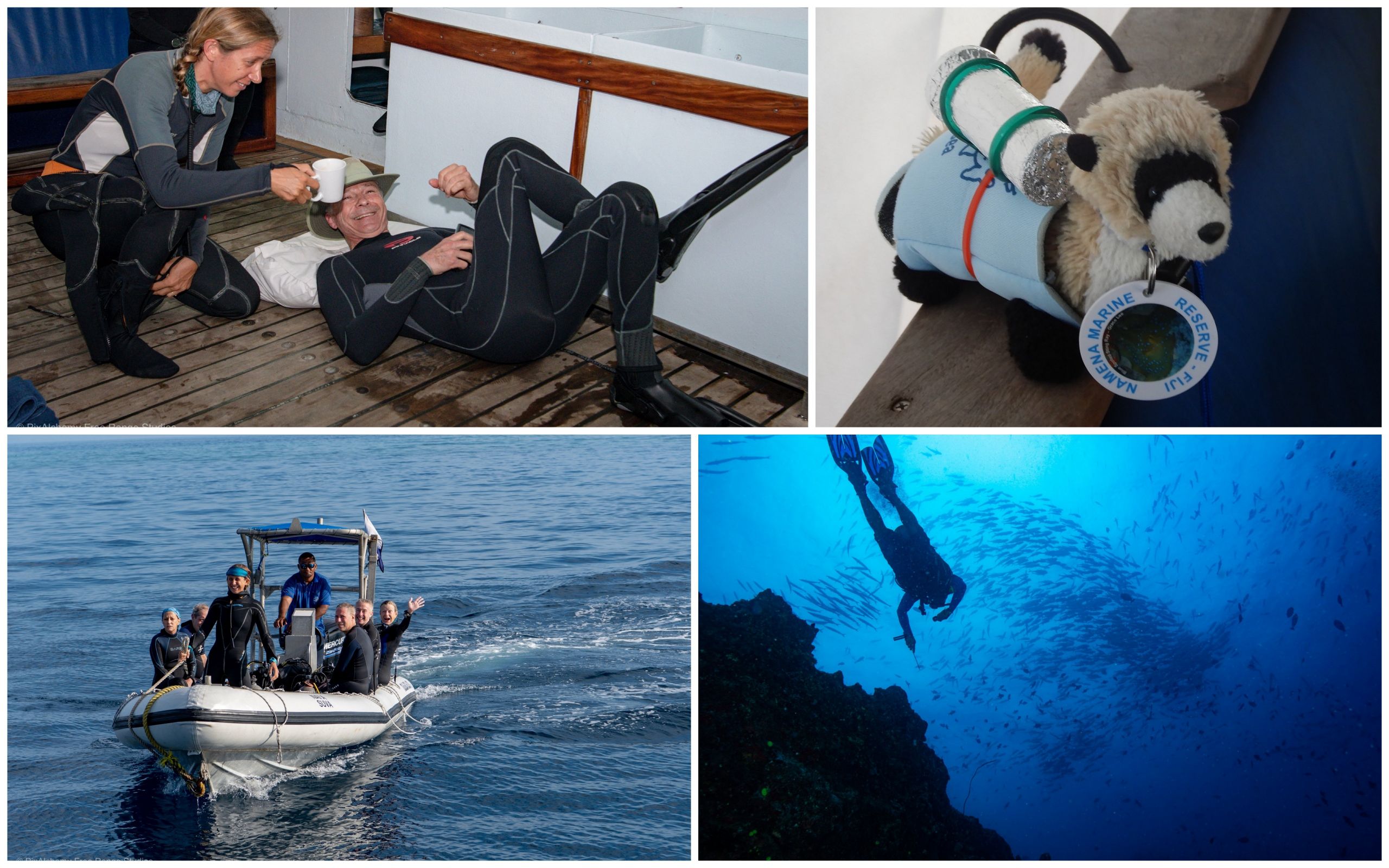 Photo credits (clockwise from top left): Bruce, Jody, Mark, Bruce 
We spent our final day diving at Nananu-i-ra with its collection of unusual dive sites: Pinnacles, Labyrinth and Golden Sunset. The topography is so different here and it's always a nice change at the end of the trip. In addition, the hard-coral gardens in the shallows are just beautiful, as are the soft corals and enormous fans lining all the cuts and crevices. As the day went on, our divers slowly fizzled out, content to spend a few hours just relaxing and enjoying the sunshine: quite right, you ARE on holiday after all! We had a few divers still standing for the last dive… But only a few!
And so, our final trip of 2018 drew to a close. Thank you to our relaxed, easygoing guests who made it so enjoyable: we hope you keep returning again and again and again!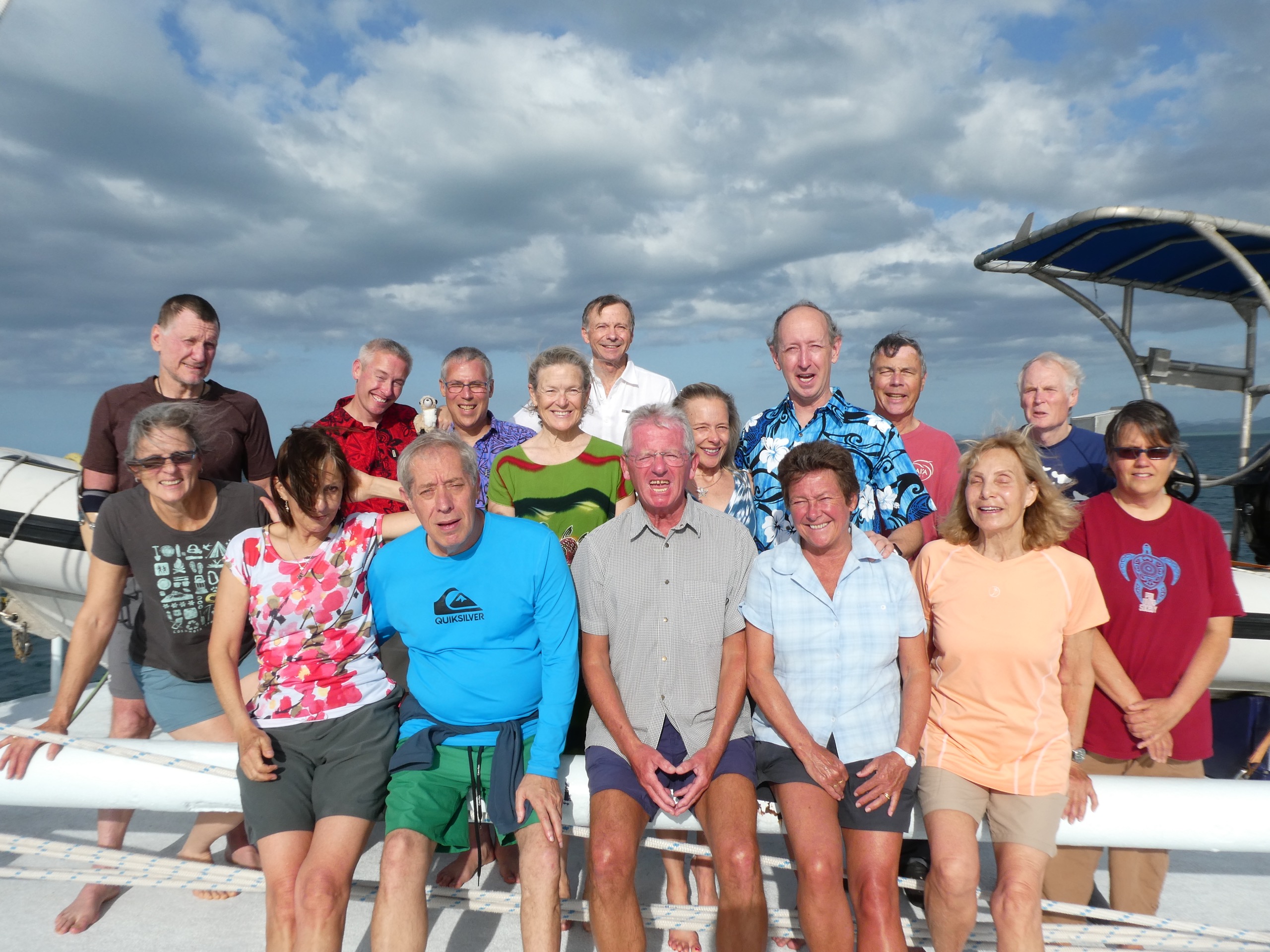 "Another wonderful visit of diving & smiles... until we see you again!" Rosie & Anthony
"My 14th trip, and still as wonderful as the first. I'll be back next year" Mark
"Being on the NAi'A is like coming home to family...Whether diving favorite & familiar sites with old friends or exploring with new crew, there's no place in the world I'd rather be!" Heidi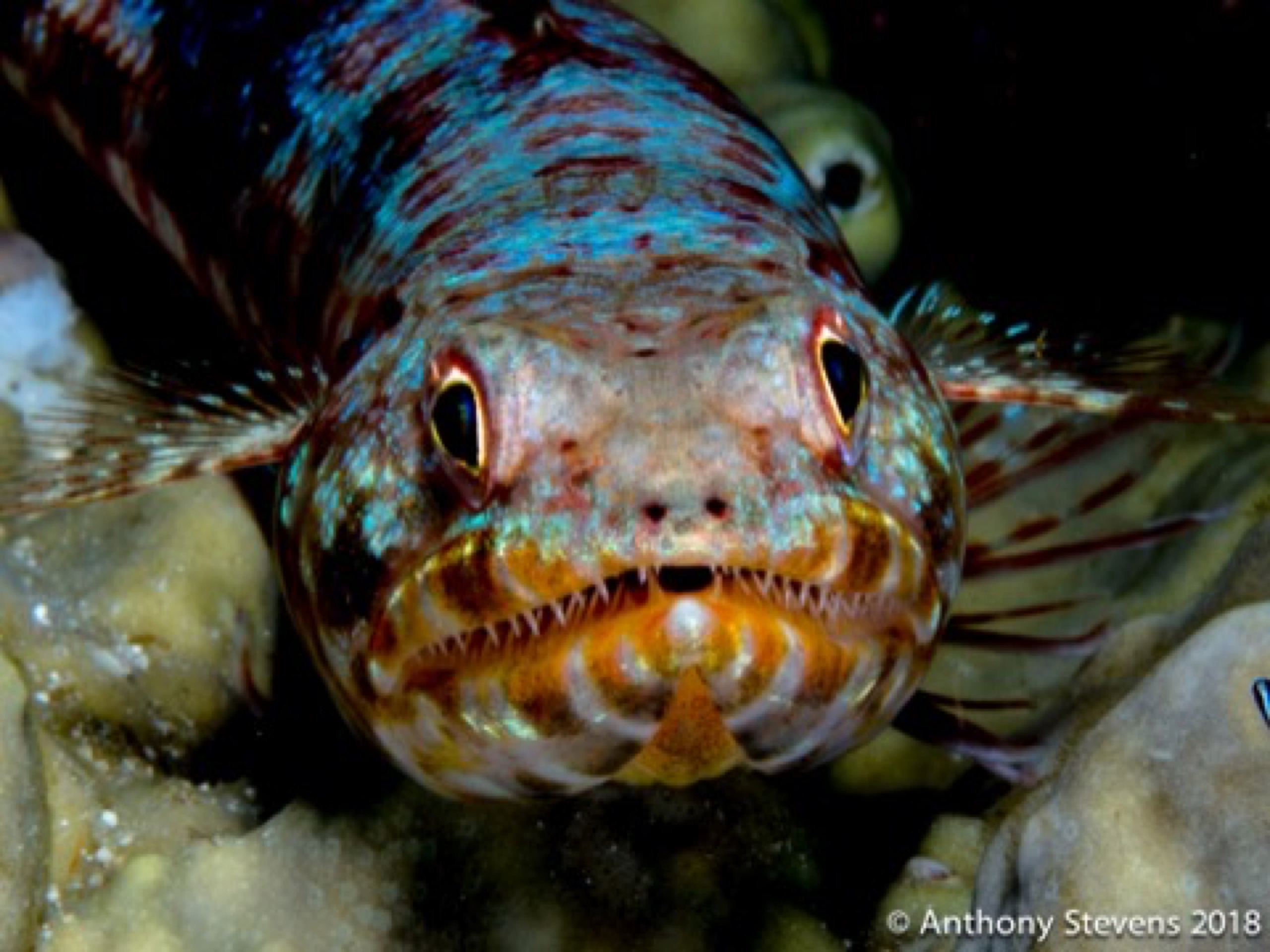 by Anthony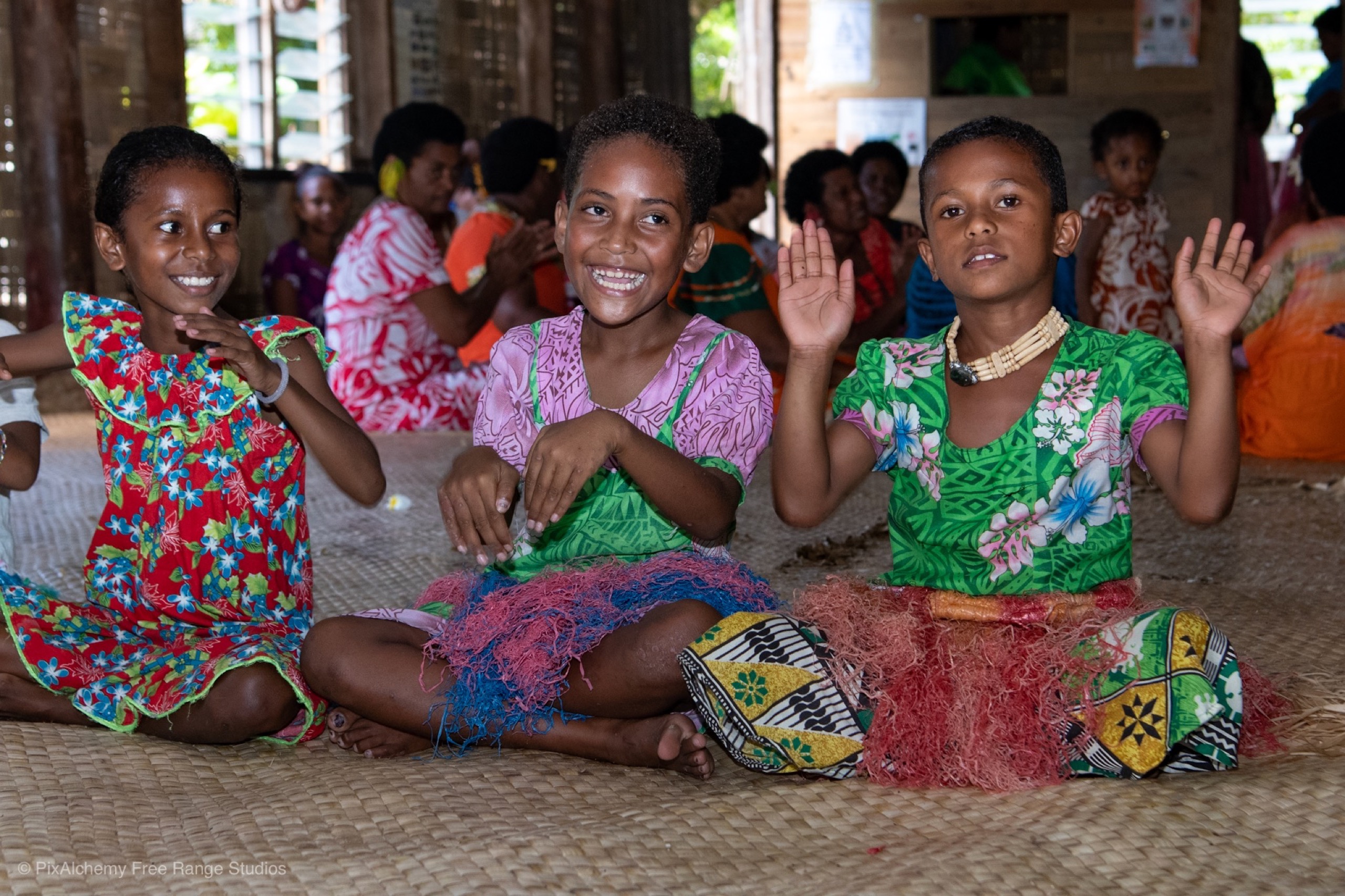 by Burce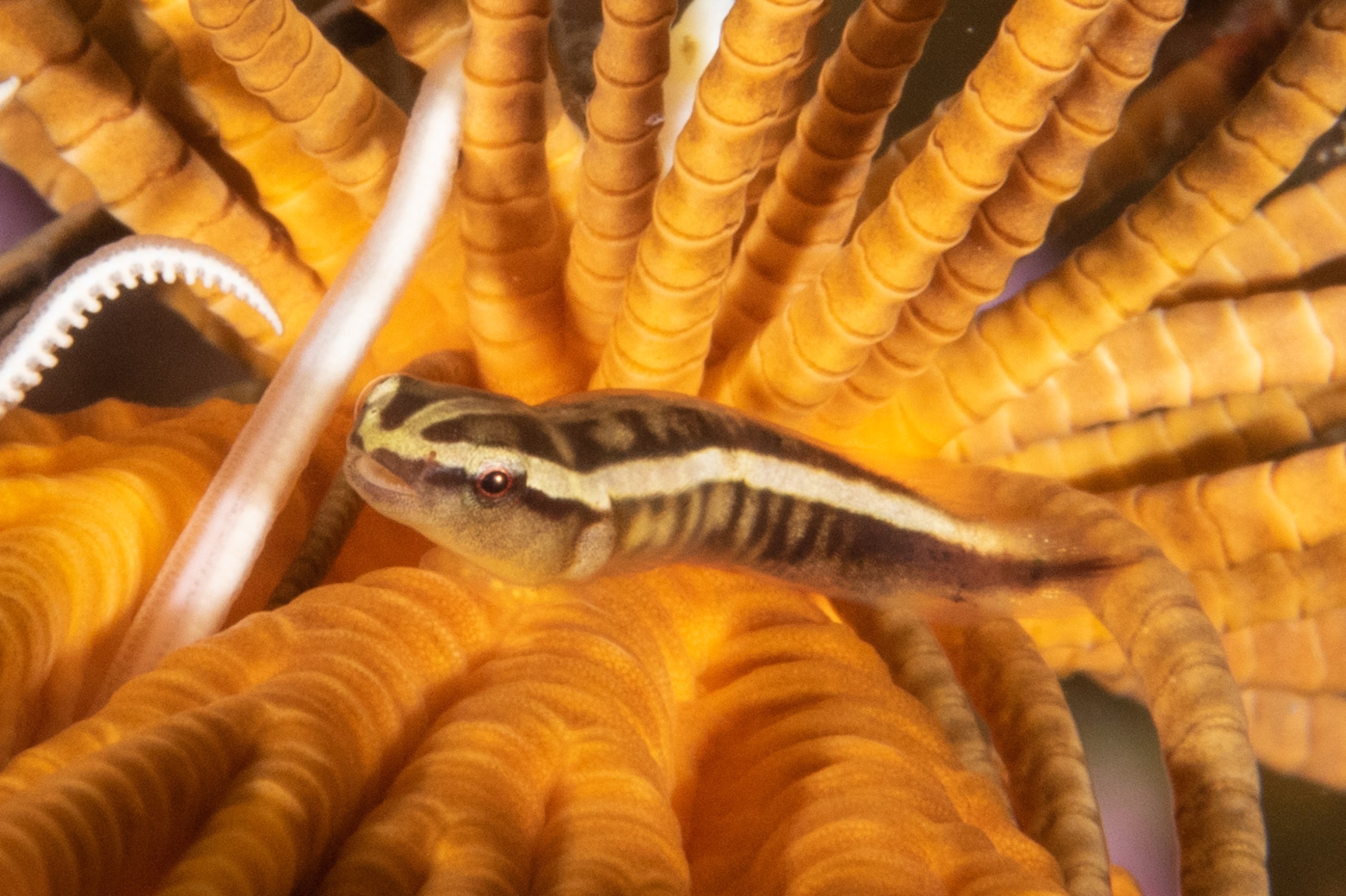 by Mark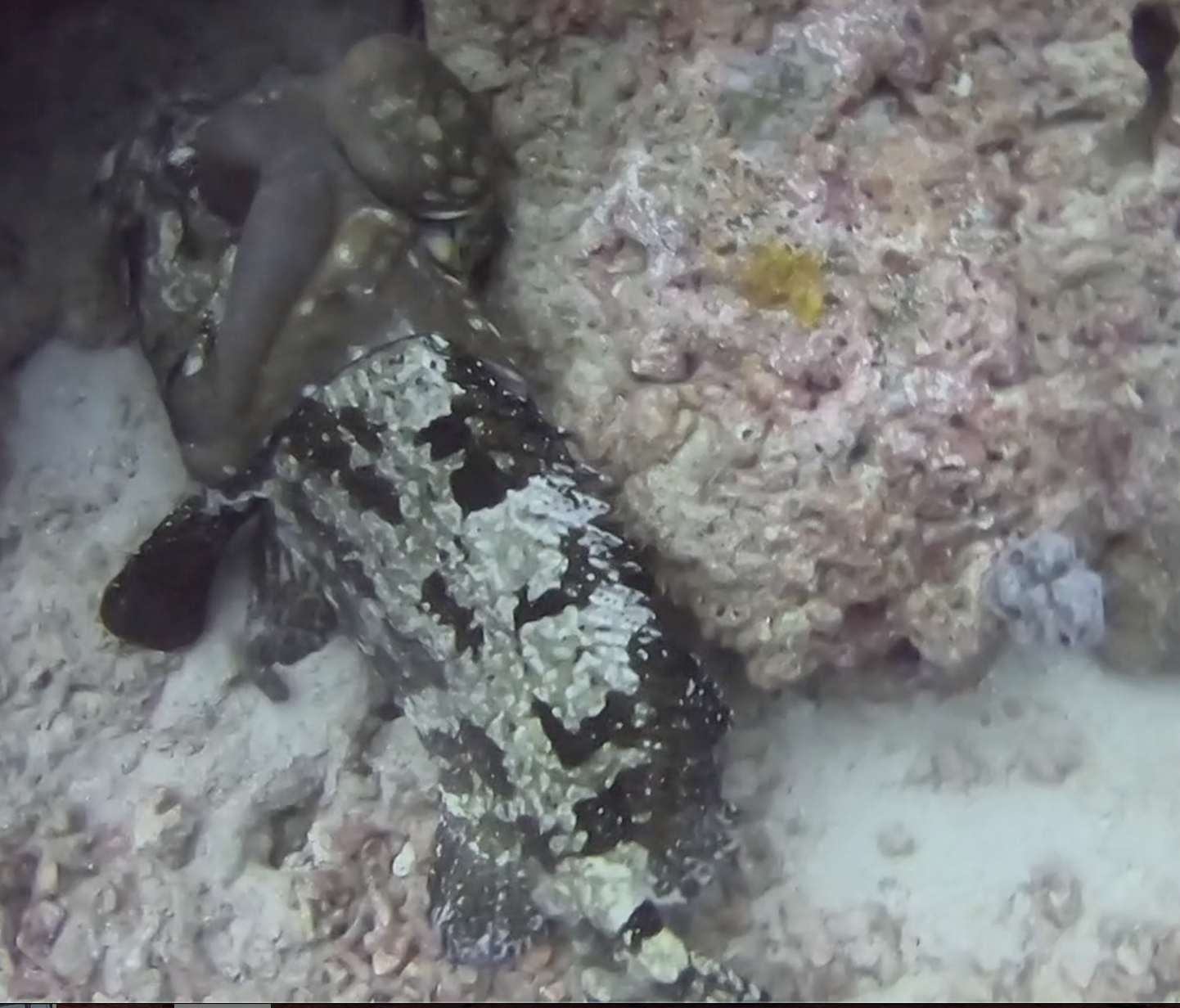 by Wayne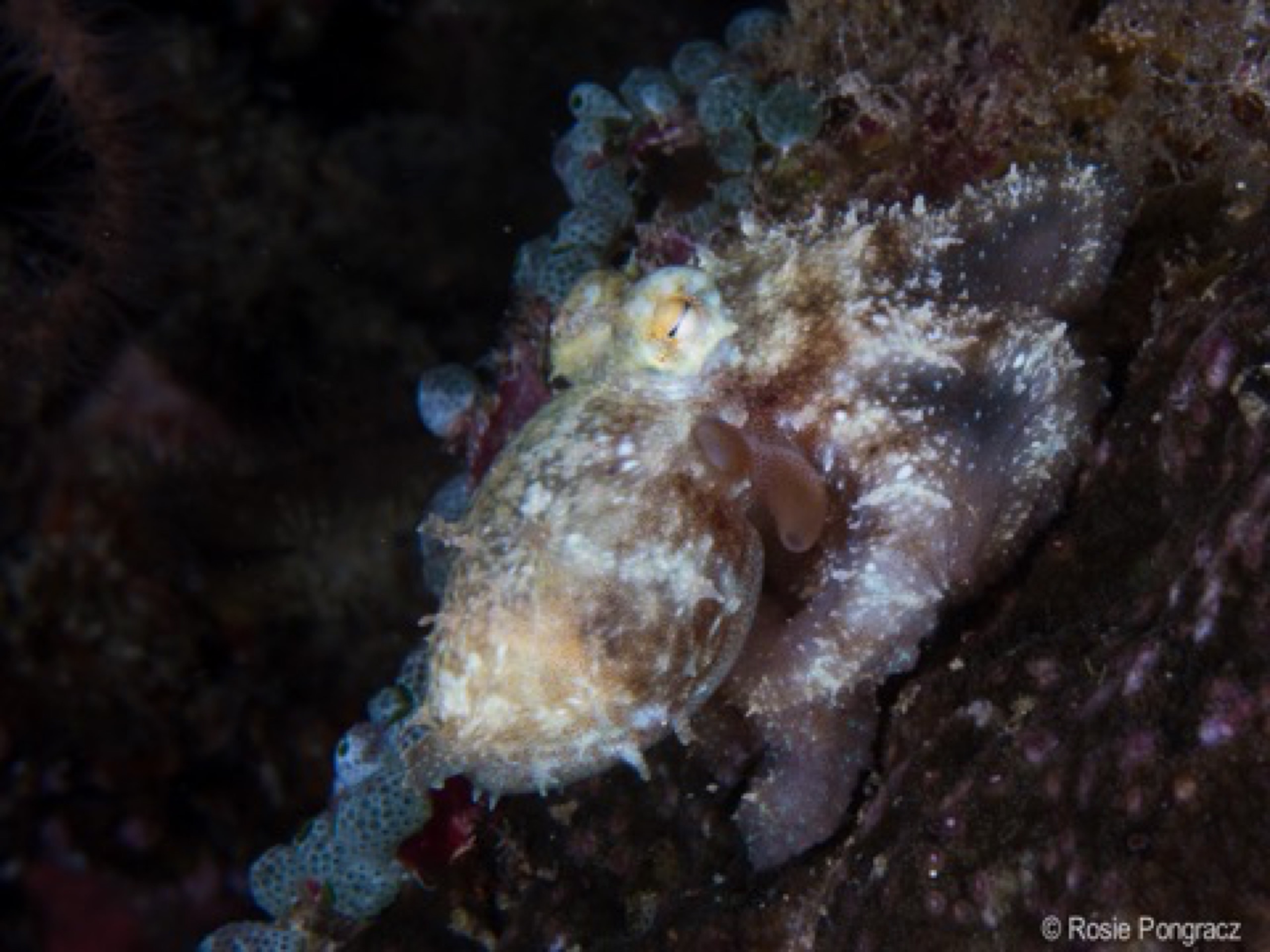 by Rosie
by Anthony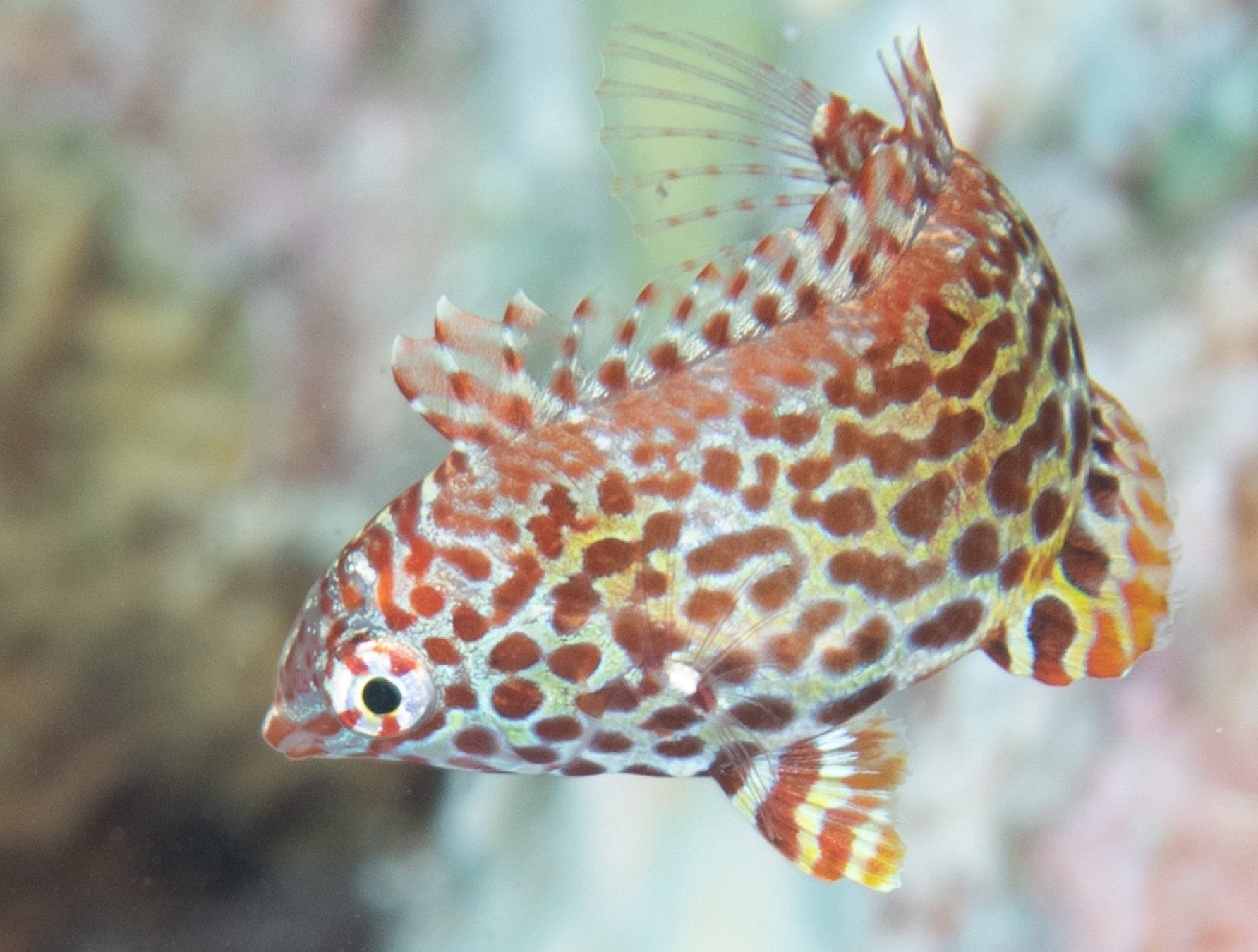 by Mark
by Wayne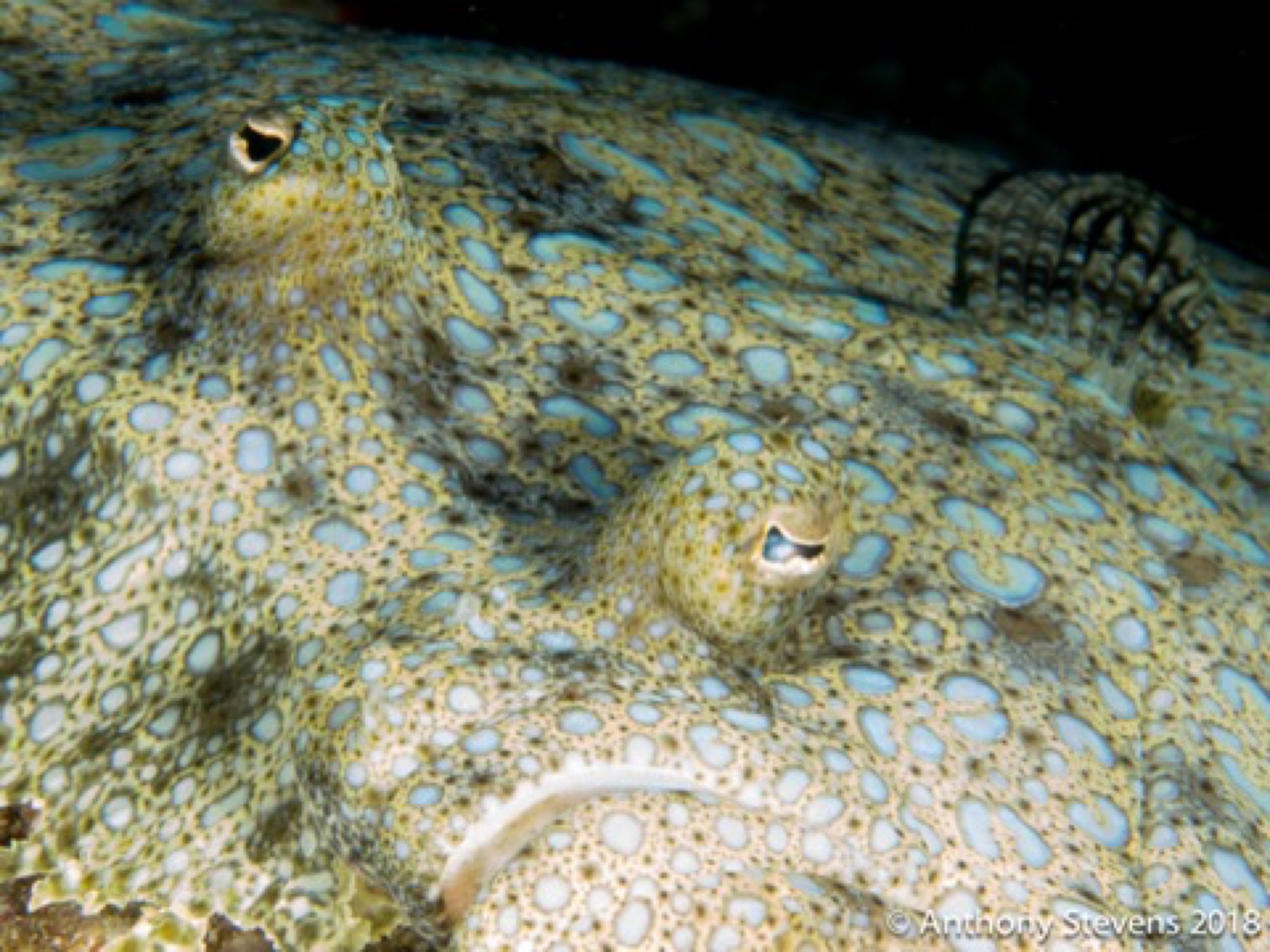 by Anthony
Comments
"I'm sure that it's very difficult for the Nai'a establishment to solve this thorny situation. But, be assured that we, your Nai'a family in a small way, are sympathetic. We realize that the reason we love your trips is that you spend what it takes for a quality voyage. That's why we come back. And that's why we plonk down $10K to sail with you. We know it's worth it."