DivePhotoGuide
Destination: Bligh Waters & Koro Sea
Trip Date:
May 12th - May 22nd, 2012 -
Comments
Author: Erwin
Congratulations: everyone on some great images!
It had been a few years since I last saw Matt Weiss or hosed a DivePhotoGuide trip.  Matt is a great guy and his groups are always fun so I knew it was going to be a highlight for me even before I found out that he was bringing Keri Wilk to run a wide angle photography workshop.  Keri is a young photographer with some serious skill and knowledge and I was looking forward to meeting him and seeing what I could learn myself.
The talks he gave were most informative and I for one learnt a couple of amazing Photoshop tricks that have changed my life!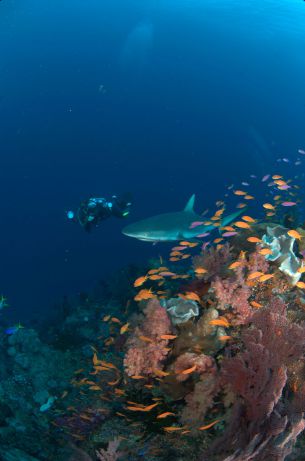 On Patrol by Doug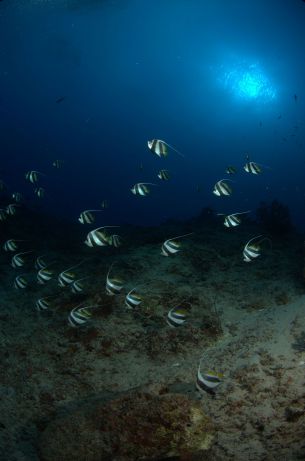 Flying the Banner by Doug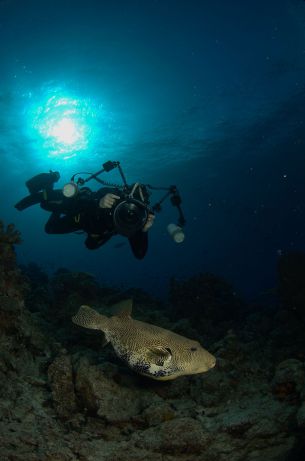 Fat Fish by Doug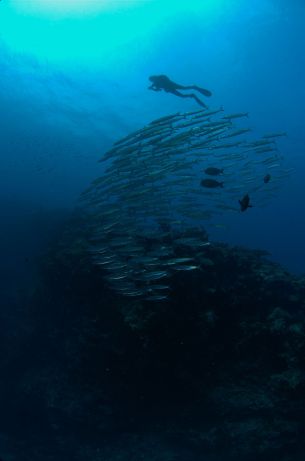 Bigeye Barracudas by Doug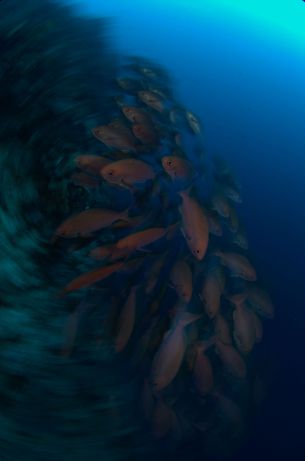 Red Blur by Doug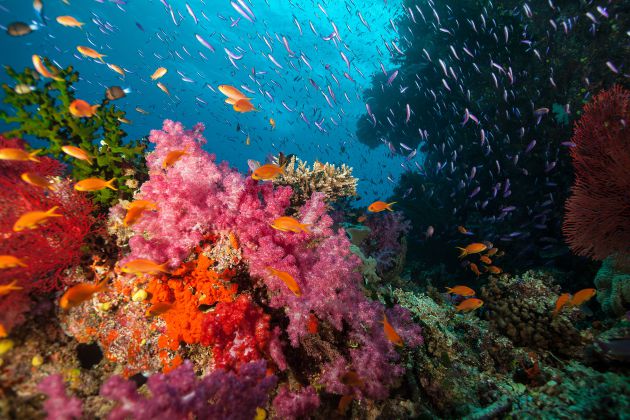 Fiji Colour by Ed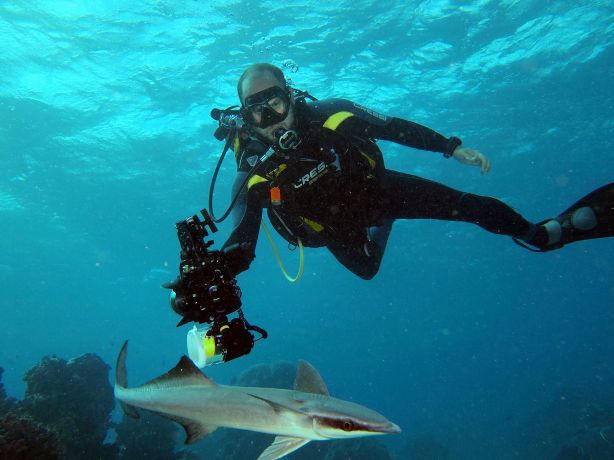 Invader! by Edwin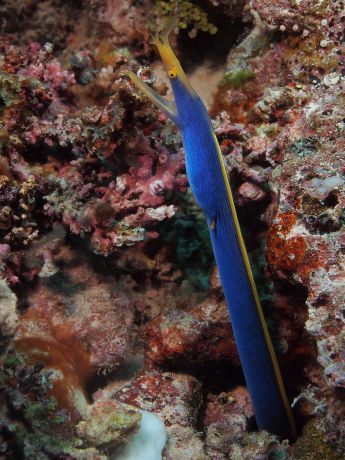 Blue Ribbon by Edwin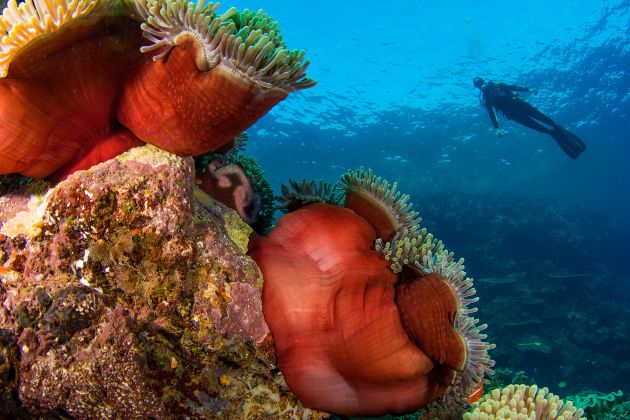 Anemonies and Model by Kim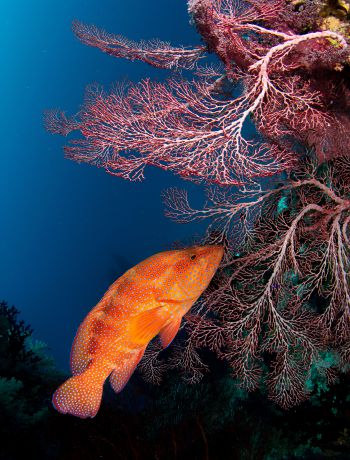 Strawberry by Kim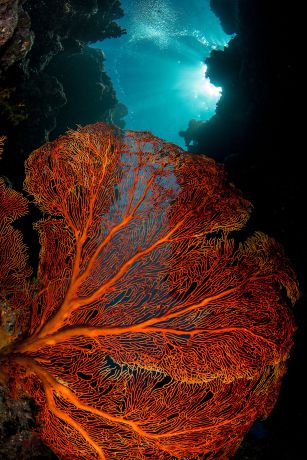 Howards Diners Hidden Treasures by Kim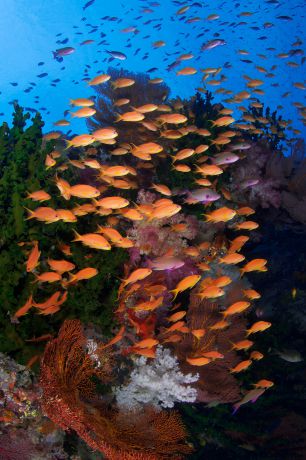 Fiji in a Nutshell by Marie-Elizabeth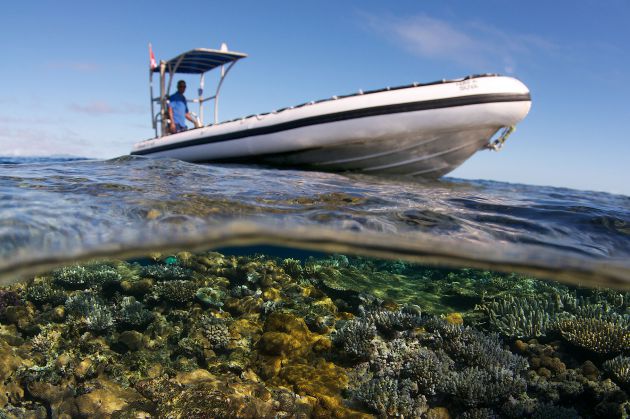 Split by Marie-Elizabeth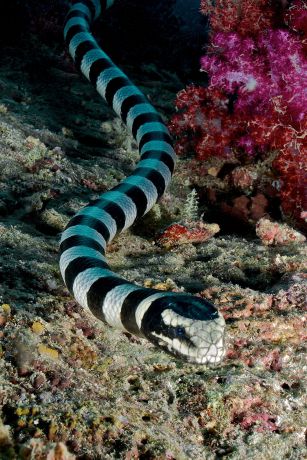 Stripey Sea Snake by Marie-Elizabeth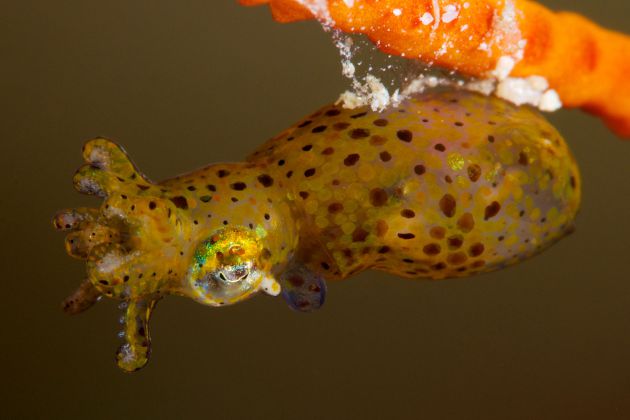 Night find by Marie-Elizabeth
Pinky by Marie-Elizabeth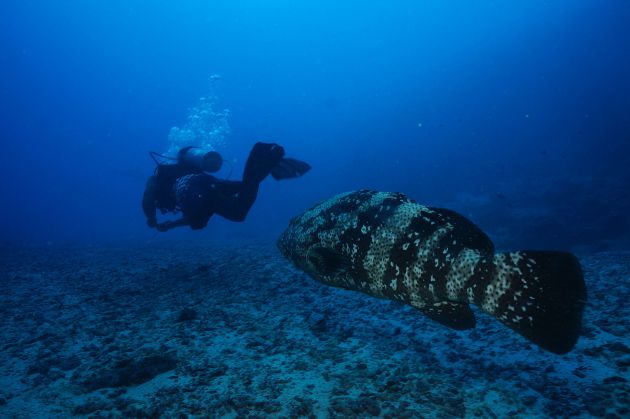 Yeah, You Better Run! by Souzan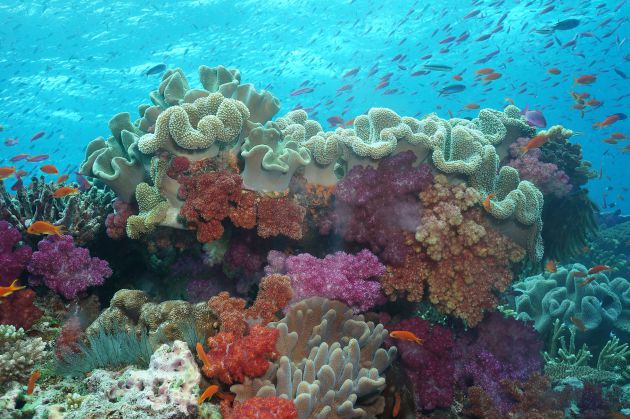 Colours Colours by Souzan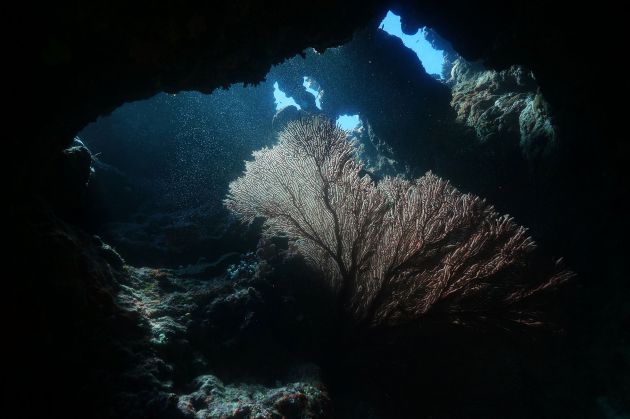 Natural Backlight by Souzan
The conditions were great and as all of the guests were photographers looking for wide angle scenes we spread out on our dive sites and let them shoot!  They came to Fiji for the soft corals and fish life, the famous Fiji colours - and they got it and more!  I think some were surprised at the hard coral gardens and pleased that they could see sharks and Mantas too, as well as some of the smaller critters.

It was a 10 day cruise so when we found a good spot that people wanted to work on to get the shot we had loads of flexibility and could just park over a site a let them go for it!

As it turns out we had four days in Namena marine park, spending a lot of the time in the South Save-A-Tack region, diving on the pinnacles.  Although they were there to shoot and learn about wide angle photography, a few of the guests couldn't resist the chance to shoot a pygmy seahorse on 'Kansas' and went for the macro lens - just for a bit.

All in all, the results were very satisfying for all involved, a lot was learned and good times were had by everyone.  We can't wait till the next DPG expedition to Fiji.  You guys are always welcome!
Our Guests...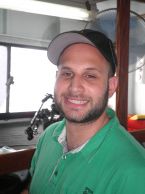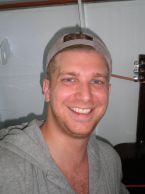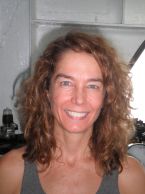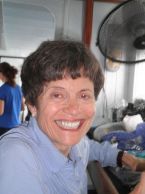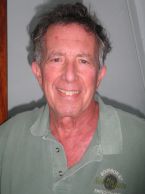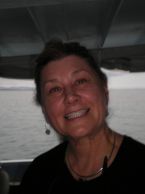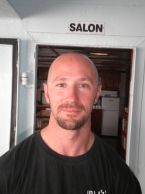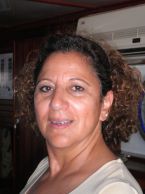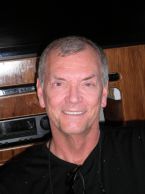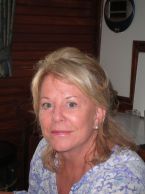 Comments
"Lomaiviti is nationally significant for its important role in reseeding Fiji's reefs and providing fish refuges."
~ Dr. David Obura, Cordio and WWF Marine Biologist