Donna's Dynasty
Destination: Fiji's Bligh Waters
Trip Date:
Nov 25th - Dec 2nd, 2017 -
Comments
Author: Vanessa & Chad
Welcome Back: Donna, Denise and Jen
This week we were joined by Donna and her gang of long-time diving buddies. Some of these guys have been traveling together for so many years that they told us they truly feel like family: we reckon that's an awesome bond to have and from now on they should be collectively known as Donna's Dynasty! Donna had been with us on NAI'A a few years back, as had Denise and Jen. We even had two – Fred and Lisa – who had been onboard in the very early days way back in 1995! Great to have you back guys and welcome to all of our new passengers too.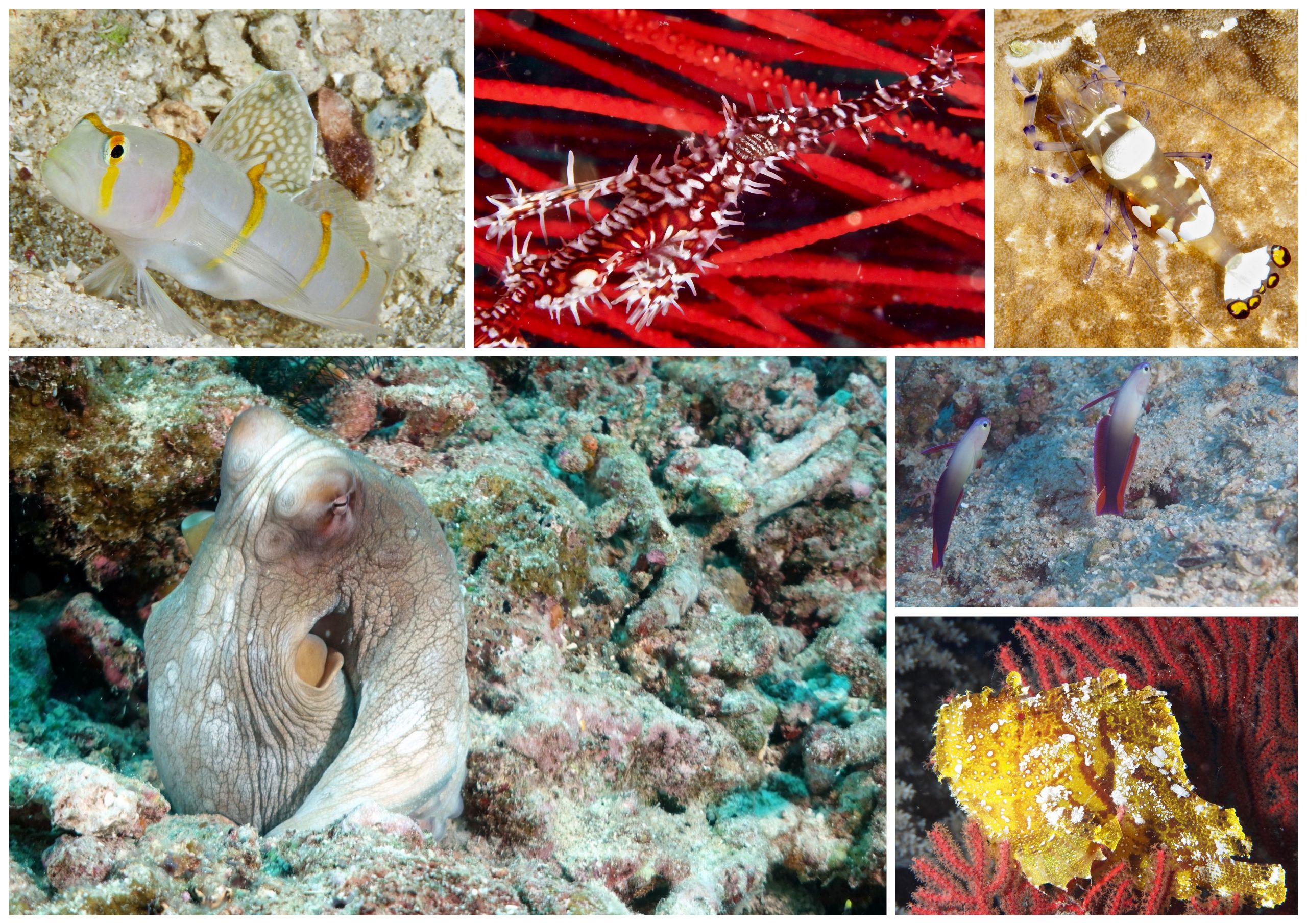 Photo Credit (Clockwise from Top Left): Fred, Fred, Fred, Becky & Gary, Fred, Dnnna
The first day of this charter was a bit of a trial by fire. We had really strong winds all day with some pretty big swell which makes for an exciting time getting out to the dive sites: well done everyone for being so hardy! Once underwater, however, it was glorious. Maytag was a winner with its gorgeous schooling fusiliers, jacks and barracuda around the reef crest and Mellow Yellow was looking great with its plumped up soft corals. Coral Corner was challenging with a bit of current but that did in turn bring out all the sharks and barracuda: highs with the lows!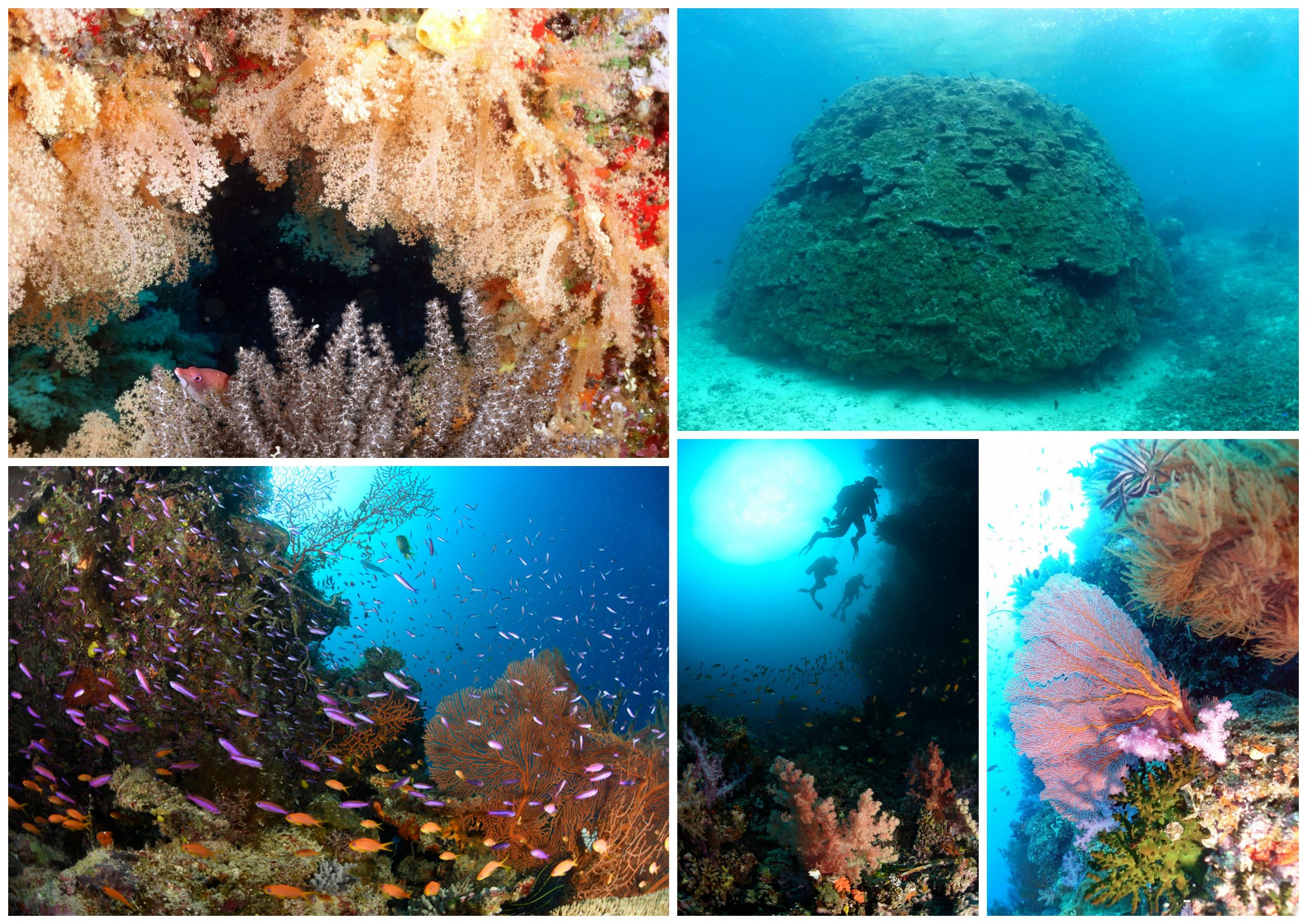 Photo Credit (Clockwise from Top Left): Donna, Donna, Donna, Jack, Jack (@opticaloceansales)
We moved east overnight to the beautiful marine reserve of Namena where we stayed for 2 full days. Winds were still pretty high but it didn't stop us hitting all of our favorite dive sites. Our divers seemed to enjoy the sheers walls on offer at Schoolhouse and Grand Central Station: everyone was treated to a ton of grey reef sharks, schooling barracuda and thick clouds of jacks….some were even lucky enough to get a glimpse of the elusive hammerhead passing by! The beautiful pinnacles in the South were also a winner: all of our Tetons and 2 Thumbs Up provided a lovely mix of soft corals and macro life. While our guests had some great dives, they also took the time to relax and enjoy being on holiday: for many (not Loralee haha!!), beer o' clock was declared in place of a 4th dive and they could be found enjoying some well-earned down time up on the sun deck….we very much approve, it's a life of balance! Our peaceful night at anchor in Namena was also the perfect time to enjoy our weekly kava party with our amazing Fijian crew.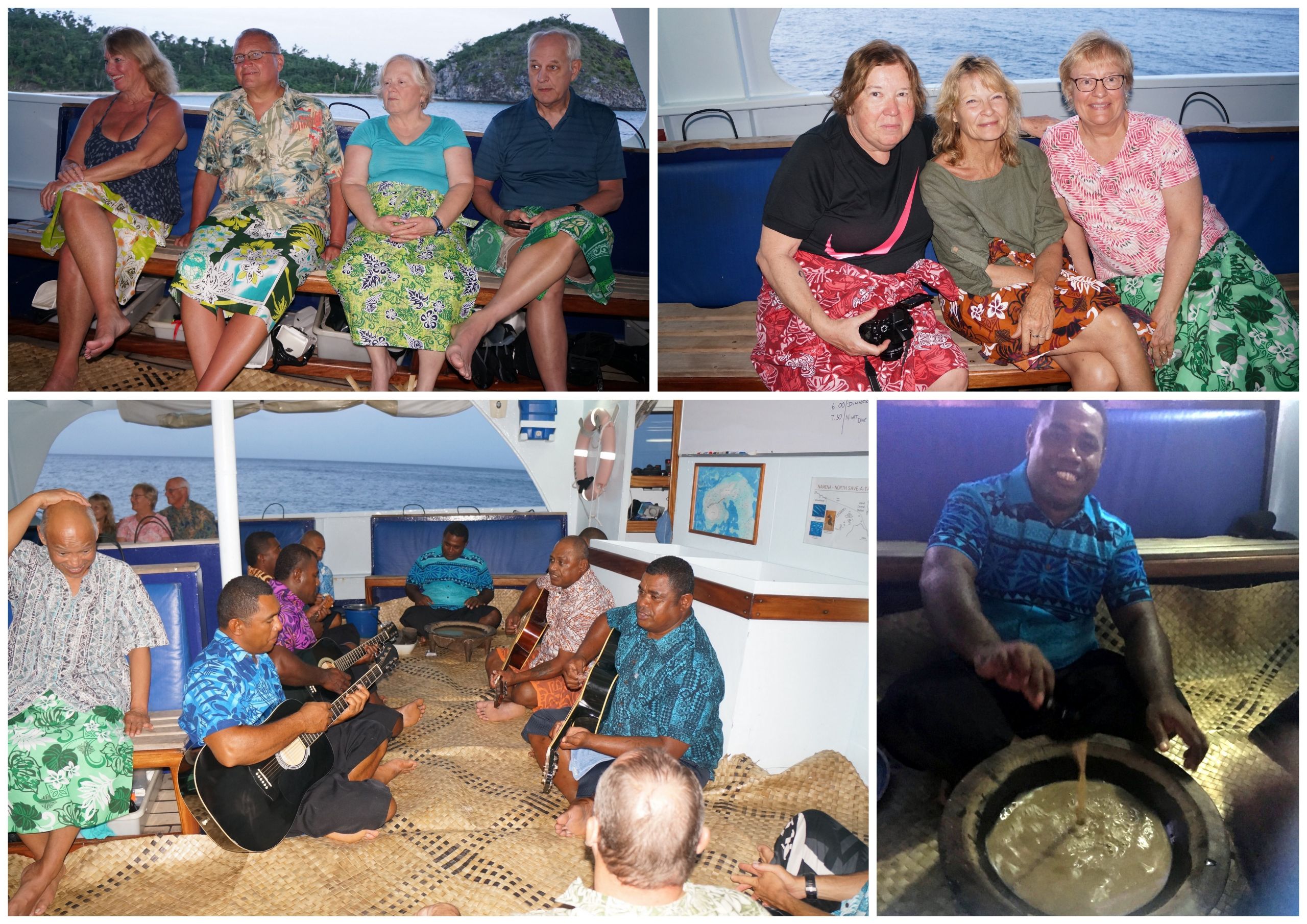 Photo Credit (Clockwise from top left): Ken, Ken, Loralee, Ken
From Namena, we boosted south to the island of Gau in order to hit Nigali Passage with optimal conditions. With a good current pushing through the channel all the sharks and barracuda came out to play on our first dive. By the time we got in there for a second run the current had died right down. This meant that the 'big stuff' had moved on but the calmer conditions gave us a chance to really enjoy the 'cabbage patch' - which was just swarming with bream - and to really take in the impressiveness of our 2000-year-old porites bommie at the end of the dive site.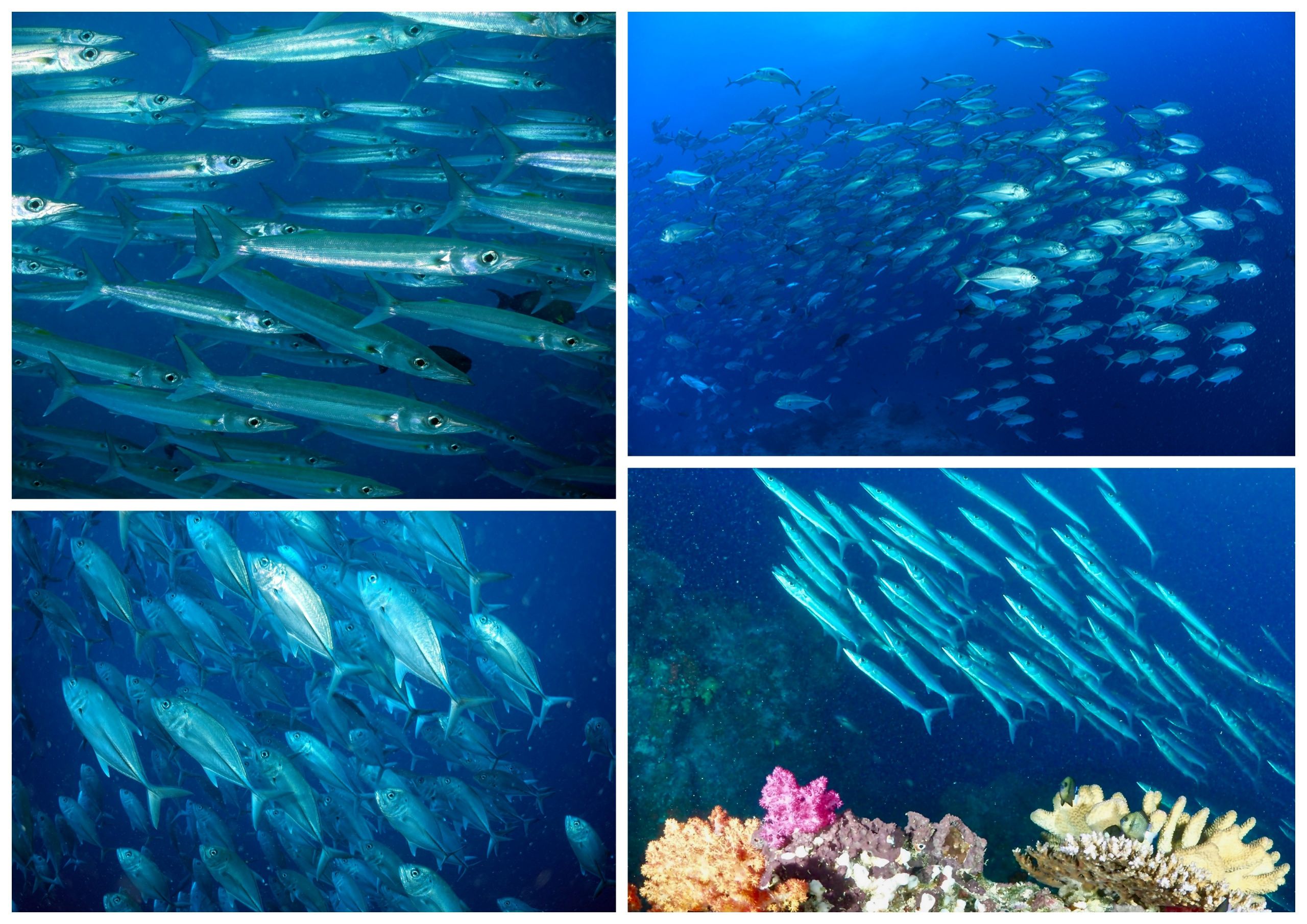 Photo Credit (Clockwise from top left): Donna, Fred, Jack (@opticaloceansales), Donna
Heading north from Gau, we spent the next day drifting in the calm waters around Wakaya, enjoying three great dives on the wall there. The highlight of the day was a gorgeous nurse shark, a rare find in Fiji! A big one at that - an easy 7-8 ft - and just resting peacefully in a little cave as our divers got their photos from all angles, what a cooperative model. After the third dive, we headed north to the island of Makogai. By this stage, beer o' clock had begun for many and couldn't be broken….but we managed to sneak just a few away for a wonderful visit to land. We had a great tour of the former leper colony and then enjoyed a spectacular display of Fijian singing and dancing from the local villagers. Thanks to all those who brought donations, really generous! That night we (and by we, we mean Vanessa and last girl standing Loralee!) enjoyed our final night dive of the trip, finding so many cool critters on Ricks Rocks: the wacky decorator crab and richly colored pleurobranch were pretty awesome but the star of the show was a trippy little transparent fish yet to be ID-ed. He was totally see through to the extent you could see his entire skeleton in perfect detail!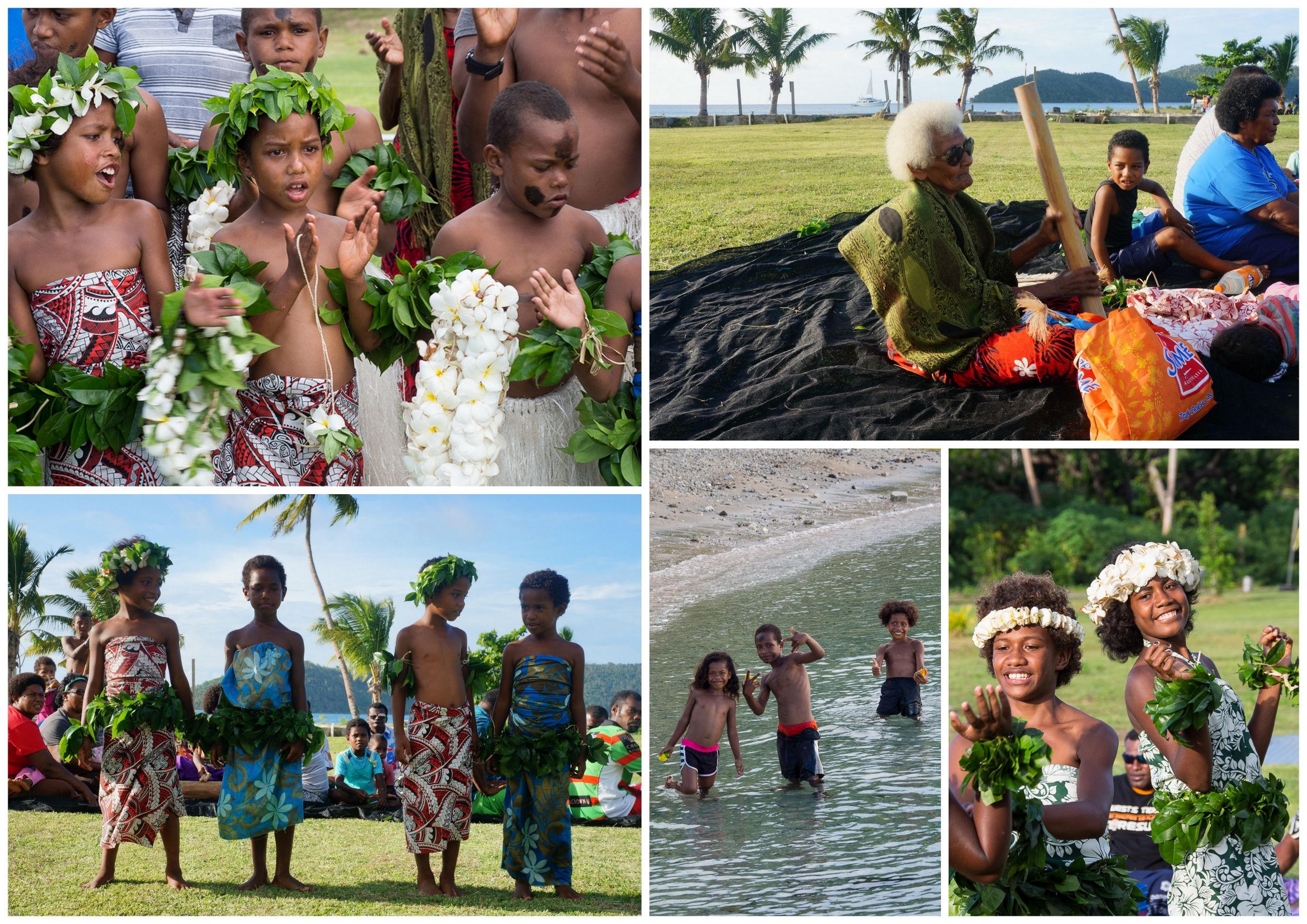 Photo Credit (Clockwise from top left): Jack, Ken, Jack, Jack (@opticaloceansales), Ken
For our final day of diving, we headed to Vuya, right in the heart of the Bligh Waters. Cat's Meow was great fun with an excessively hyperactive pygmy seahorse (bouncing from one little twig to another!) countered by the most Zen sweetlips and turtle (making life easy for our photgraphers!). After the first dive, most of the group called it quits – they still had another full week of diving ahead at Qamea and needed to pace themselves – but those that pushed on were rewarded with some private dives with Big Mo.....definitely worth the final push!
Thank you all for joining us on NAI'A! We hope you have a great week in Qamea and safe travels home.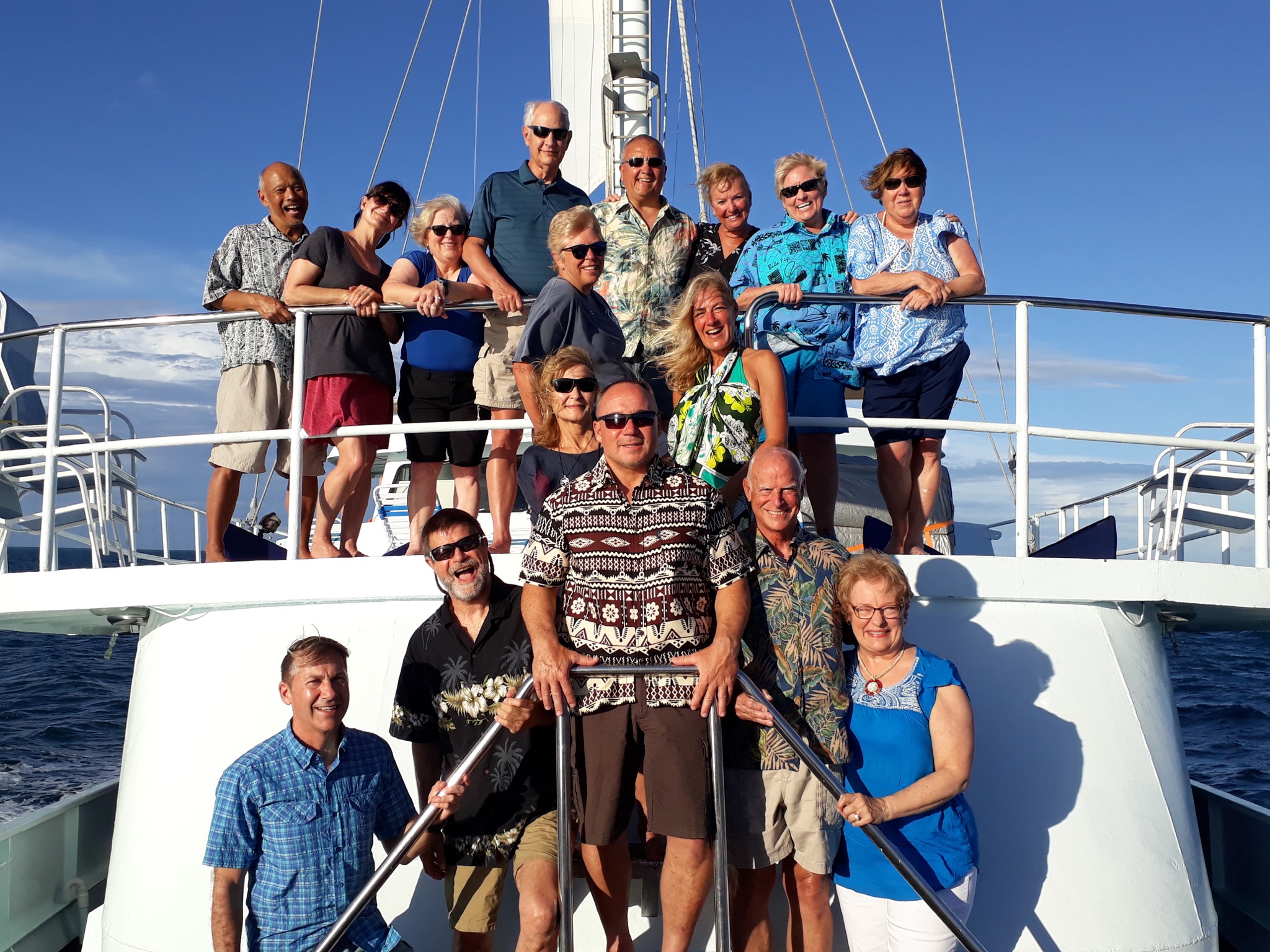 "May your passion of the sea and care for all continue to bring great happiness... thank you thank you thank you" From the group at South Pacific Travel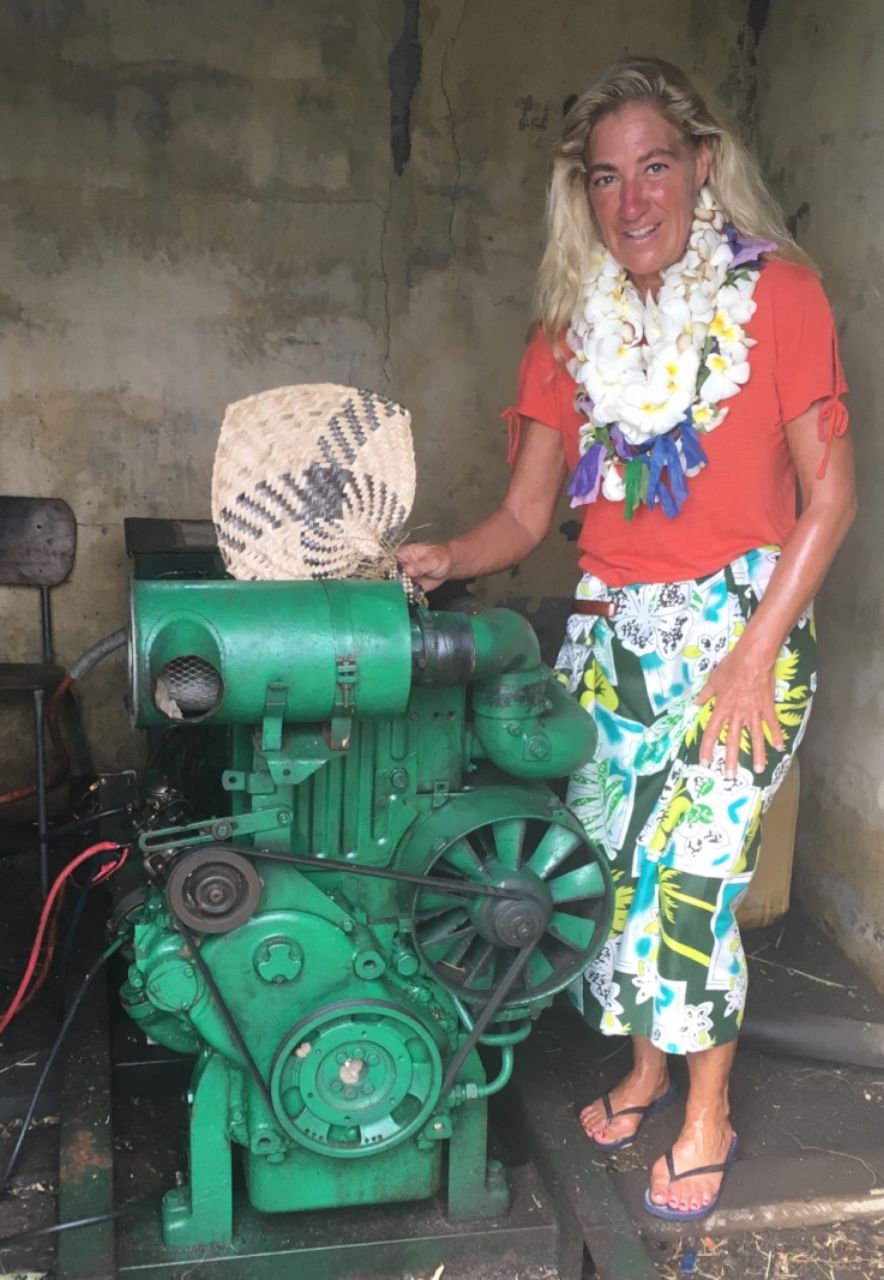 100 Yrs Old And Still Going (The Generator That Is) by Loralee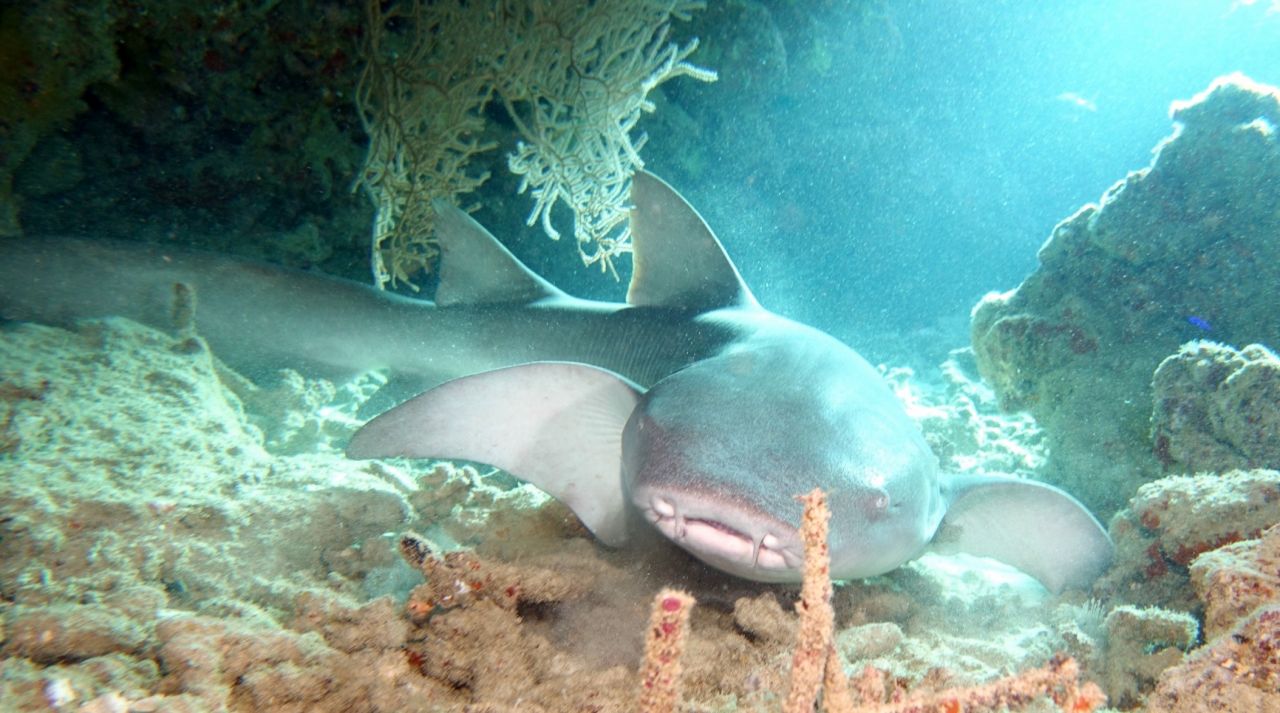 A Pleasant Surprise by Donna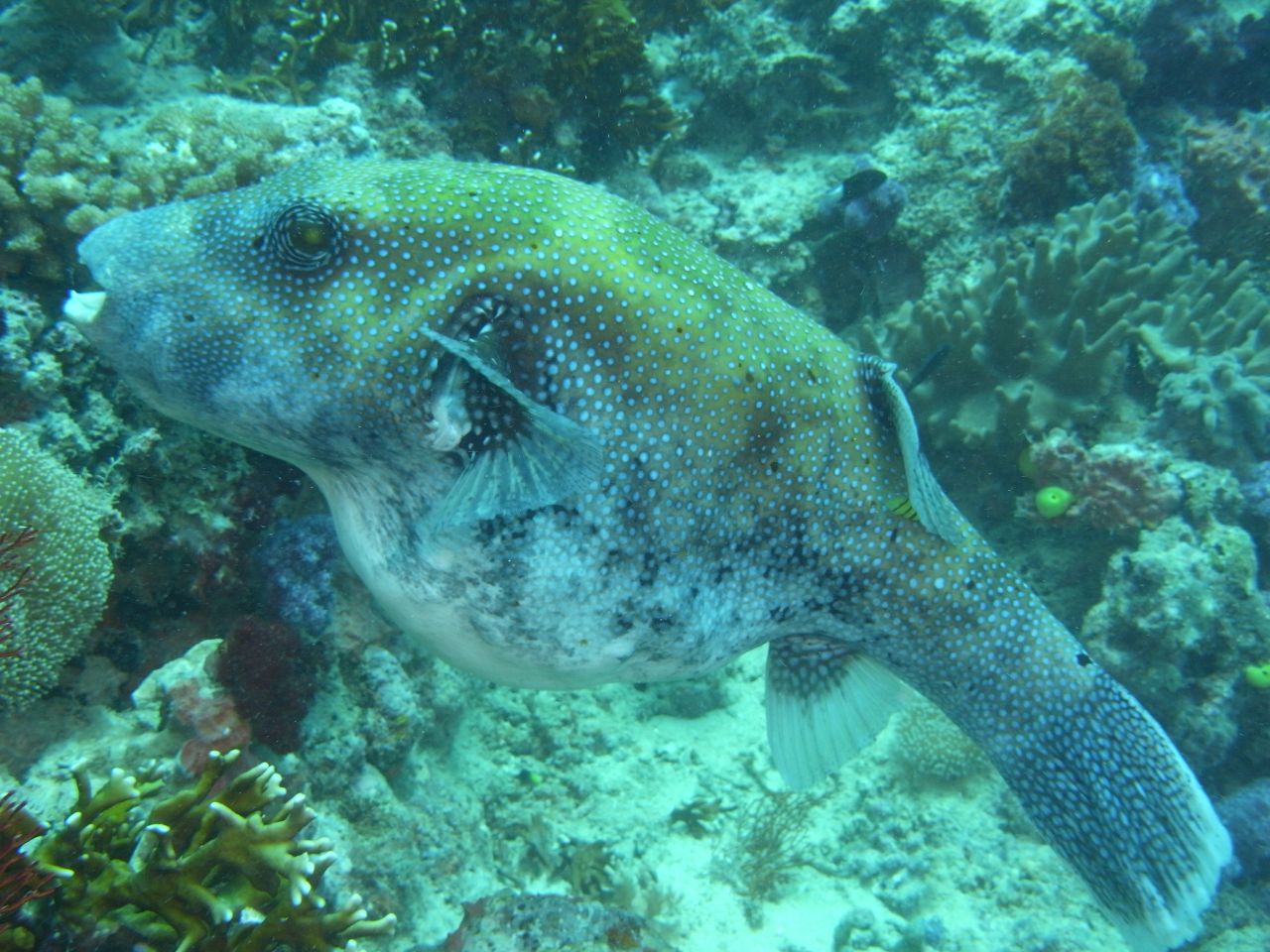 All Puffed Up by Becky & Gary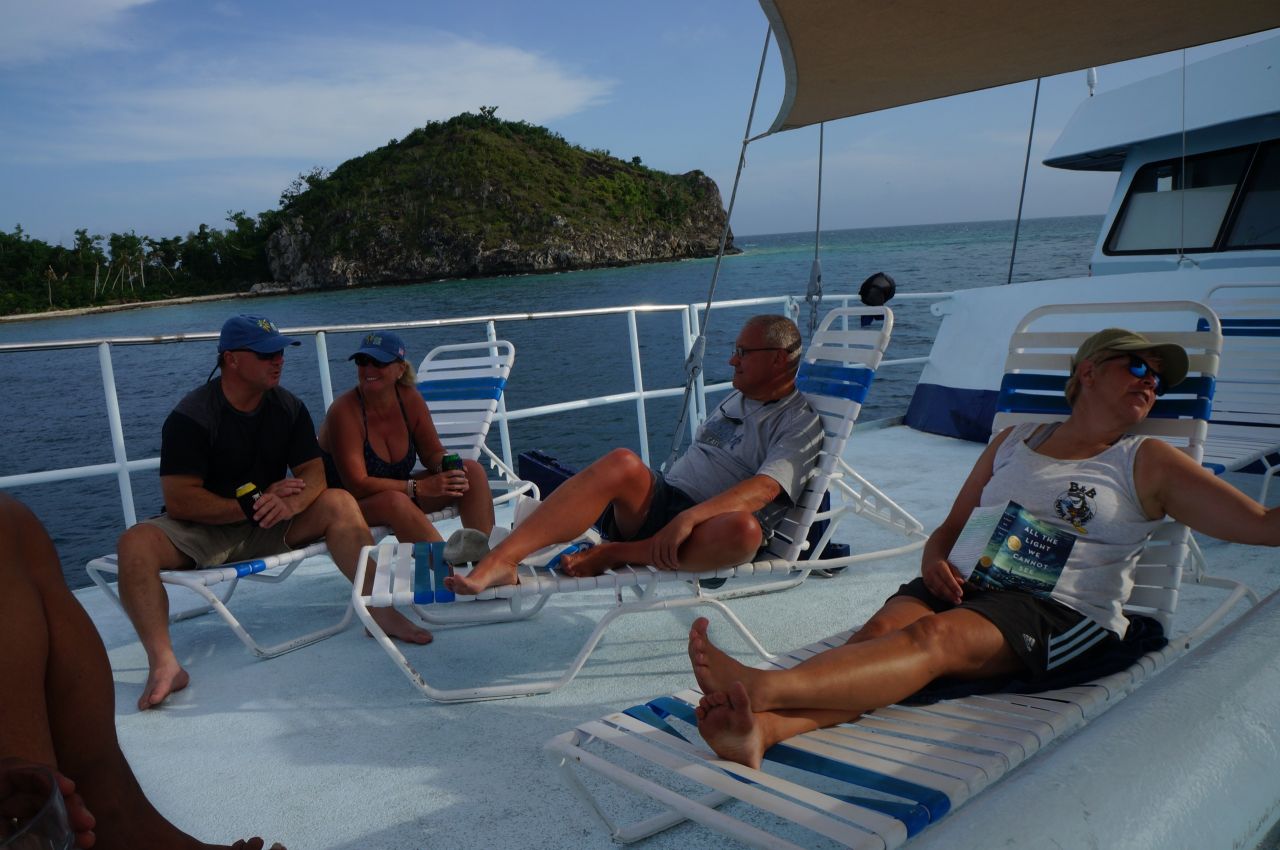 Beer-O-Clock by Ken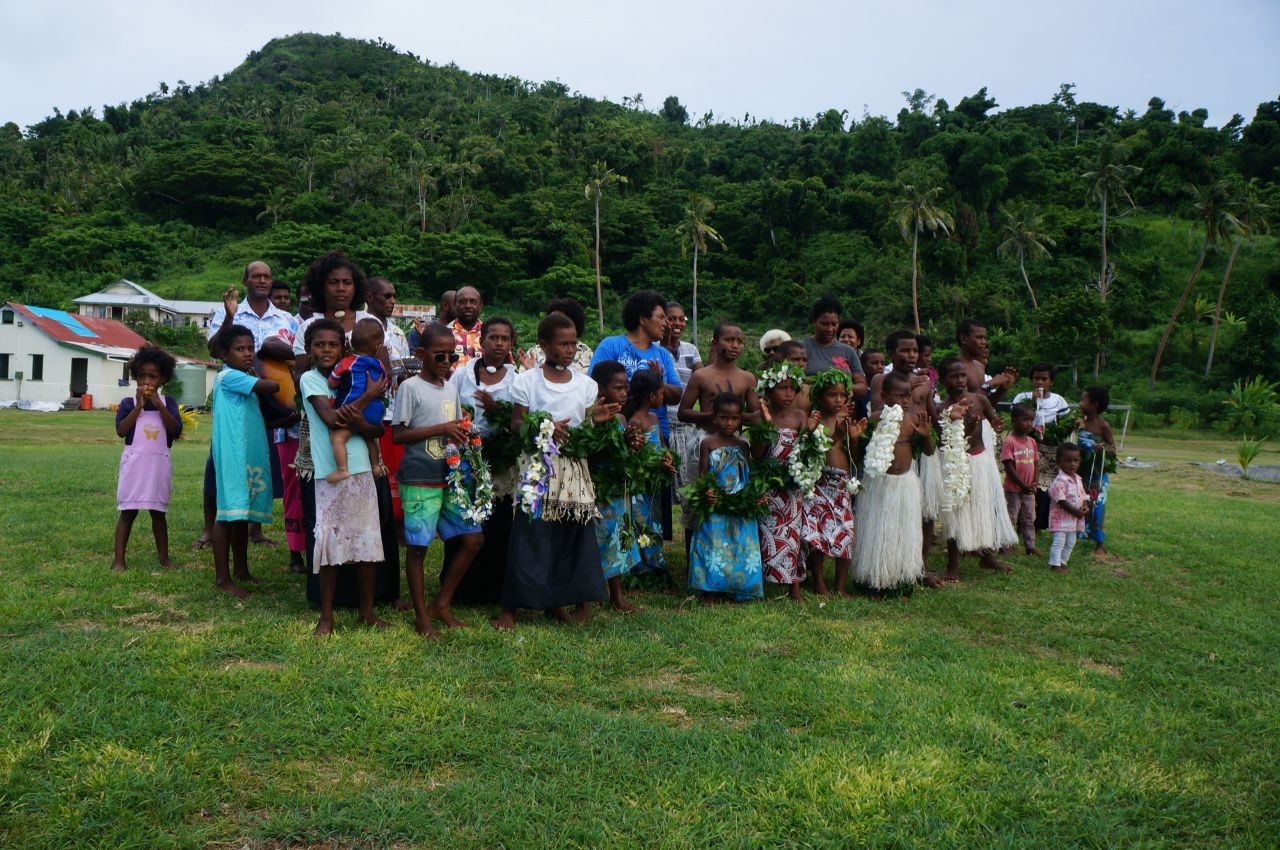 Bula Vinaka! by Ken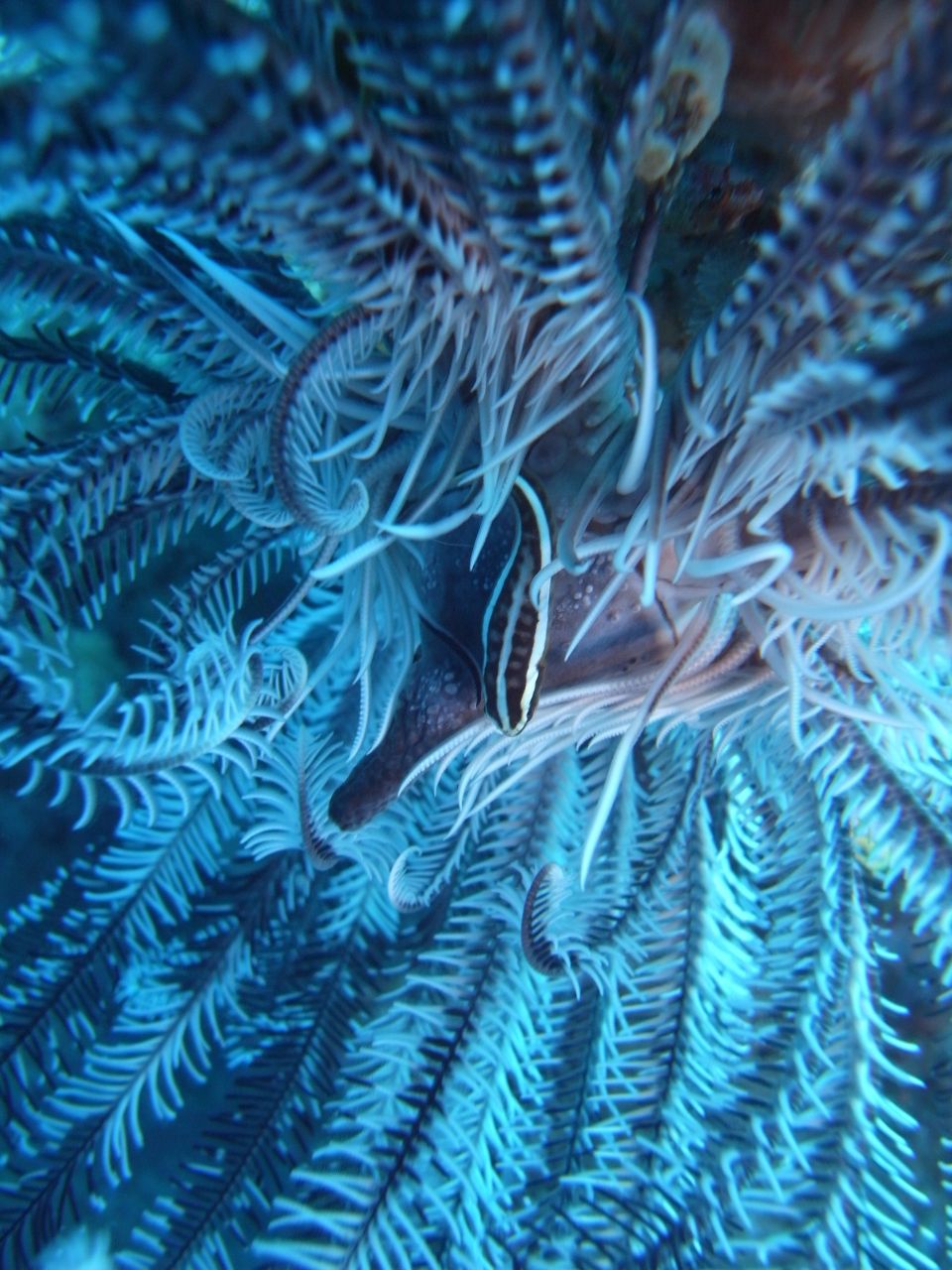 Cling(fish)ing On by Becky & Gary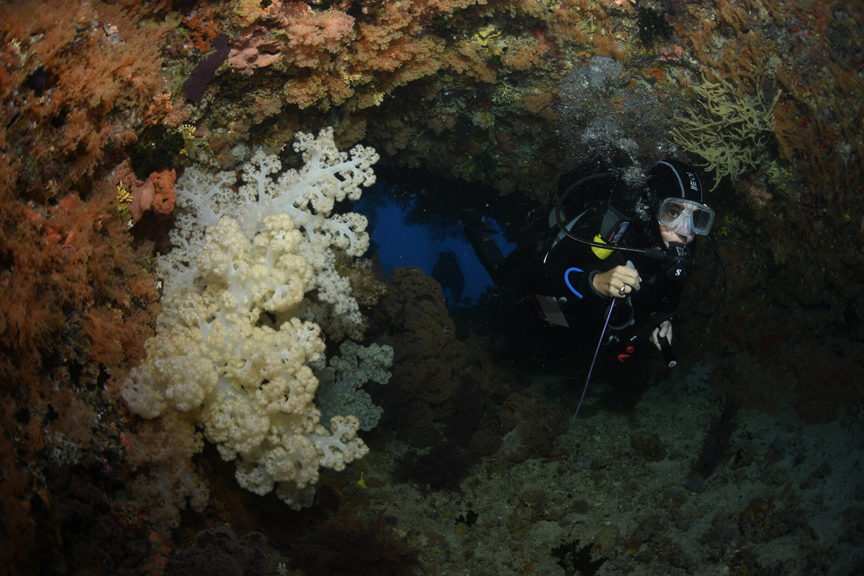 Coming Through by Jack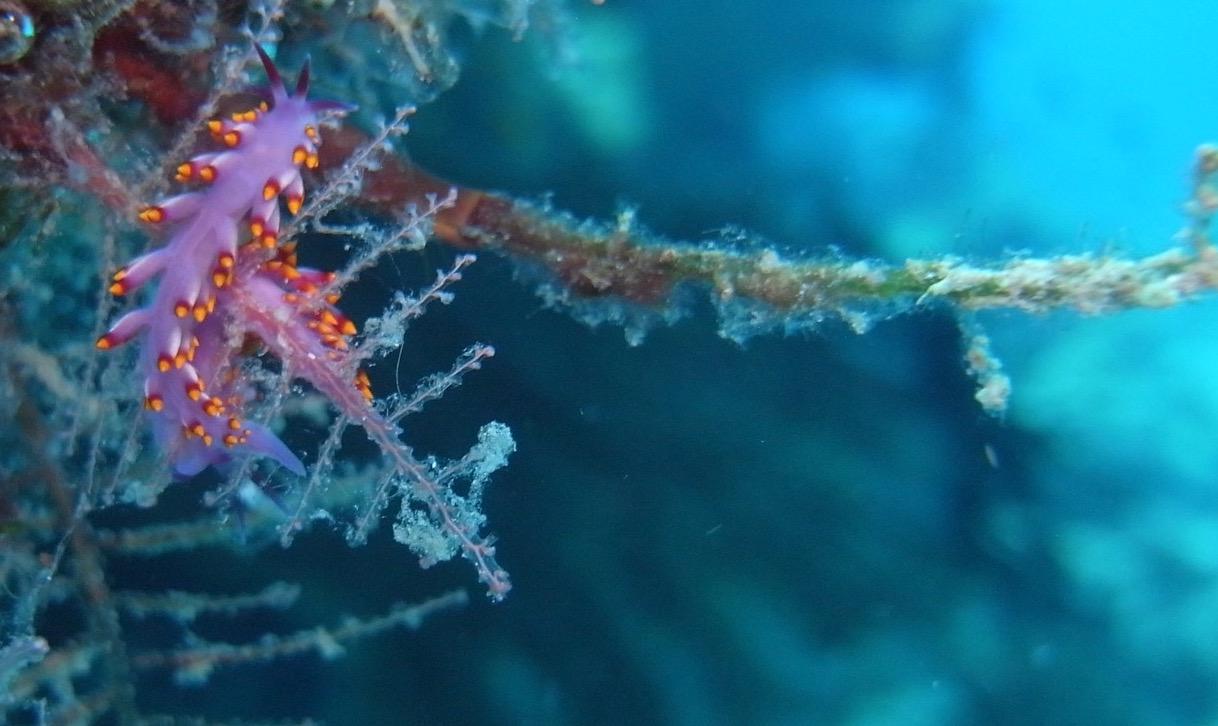 Double Nudi by Becky & Gary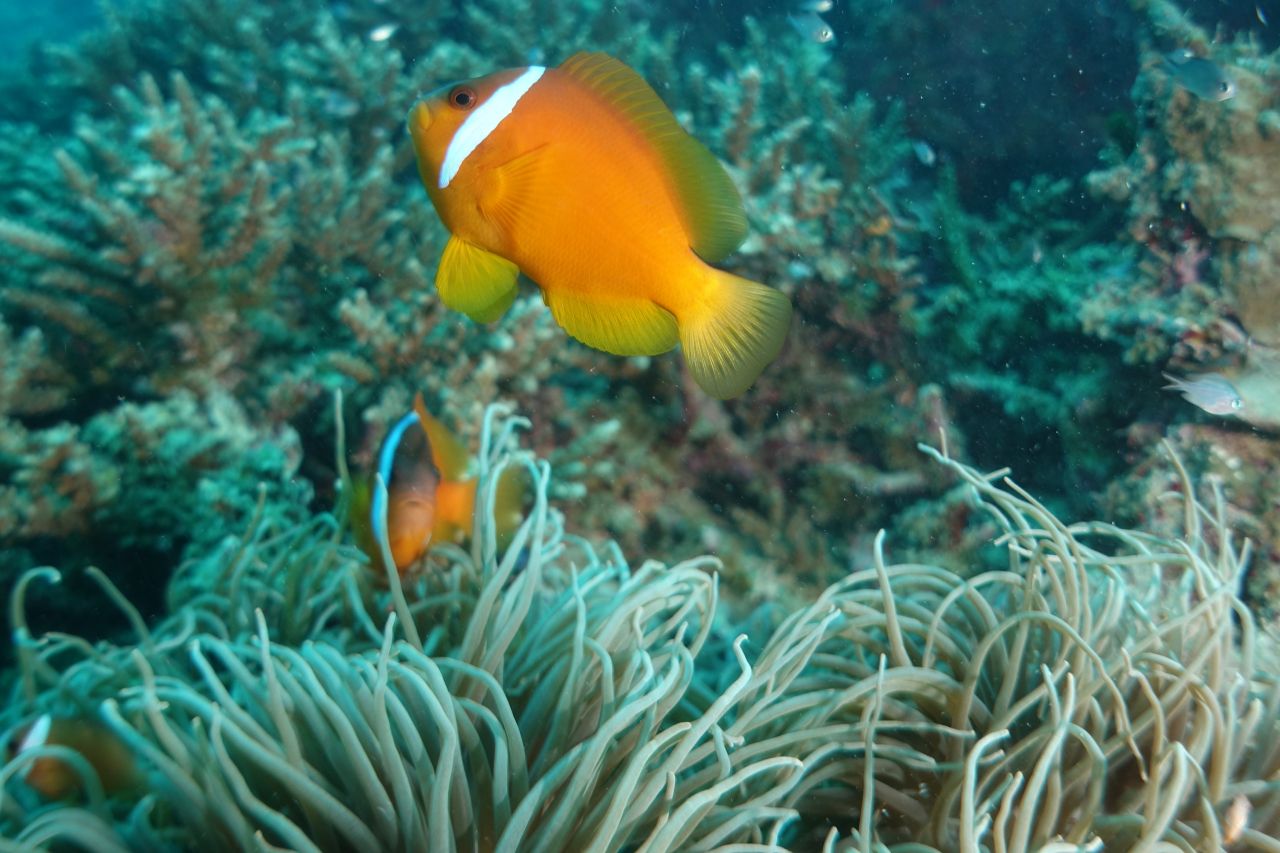 Everyone's Fave by Donna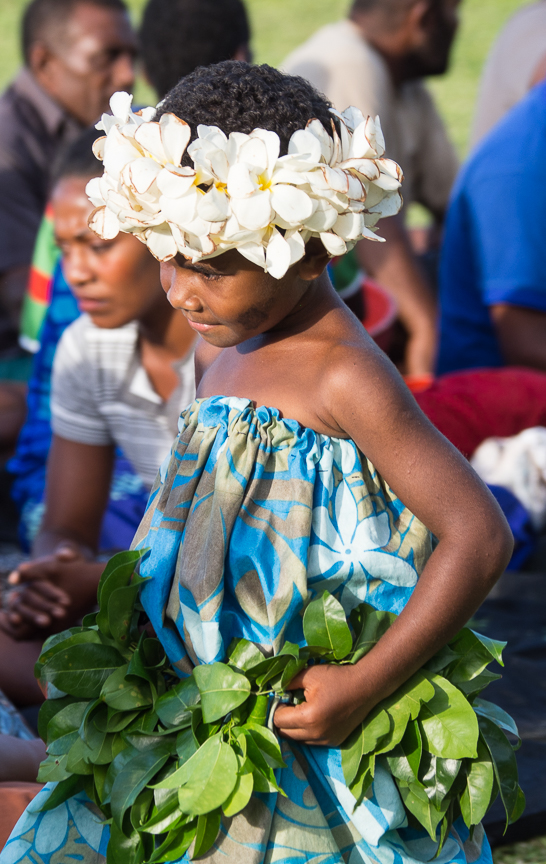 Fijian Flavour by Jack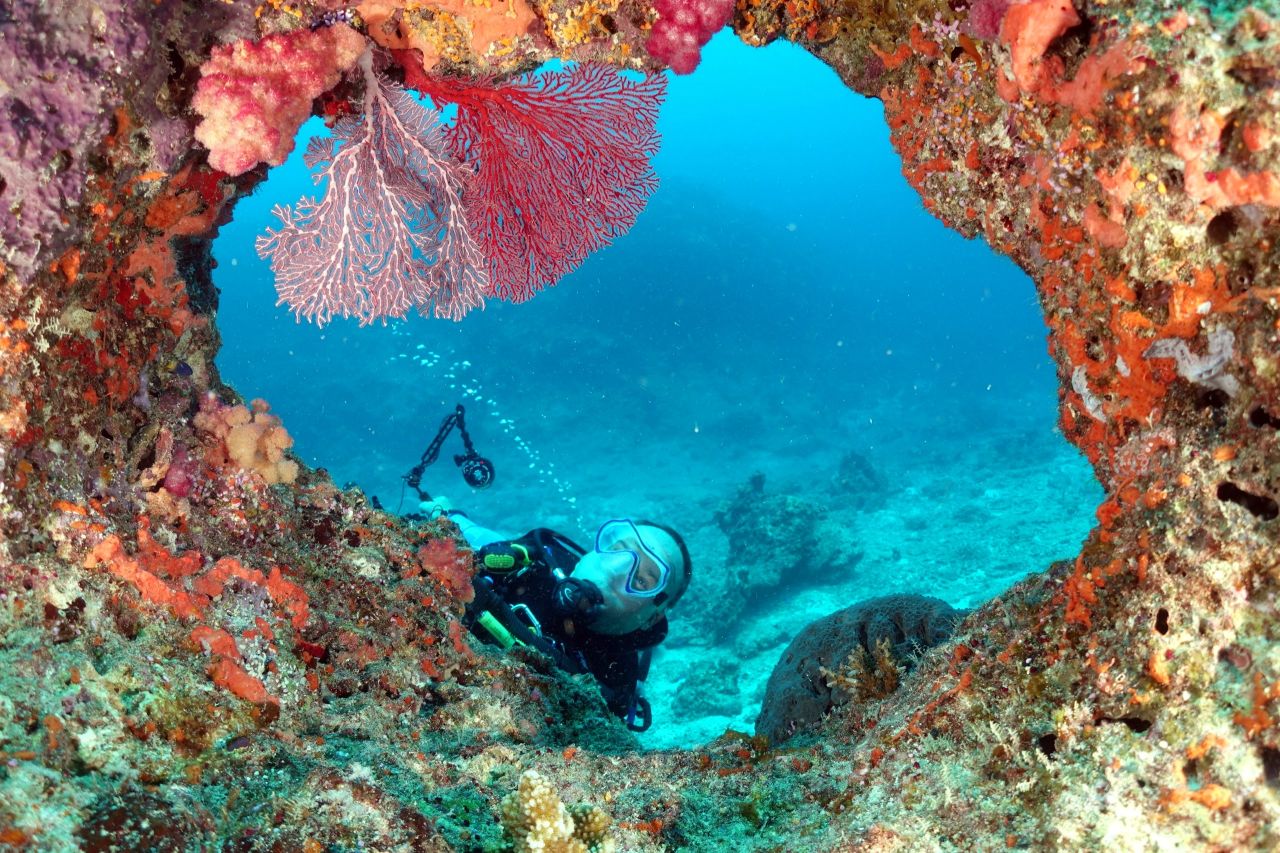 Framing The Photographer by Donna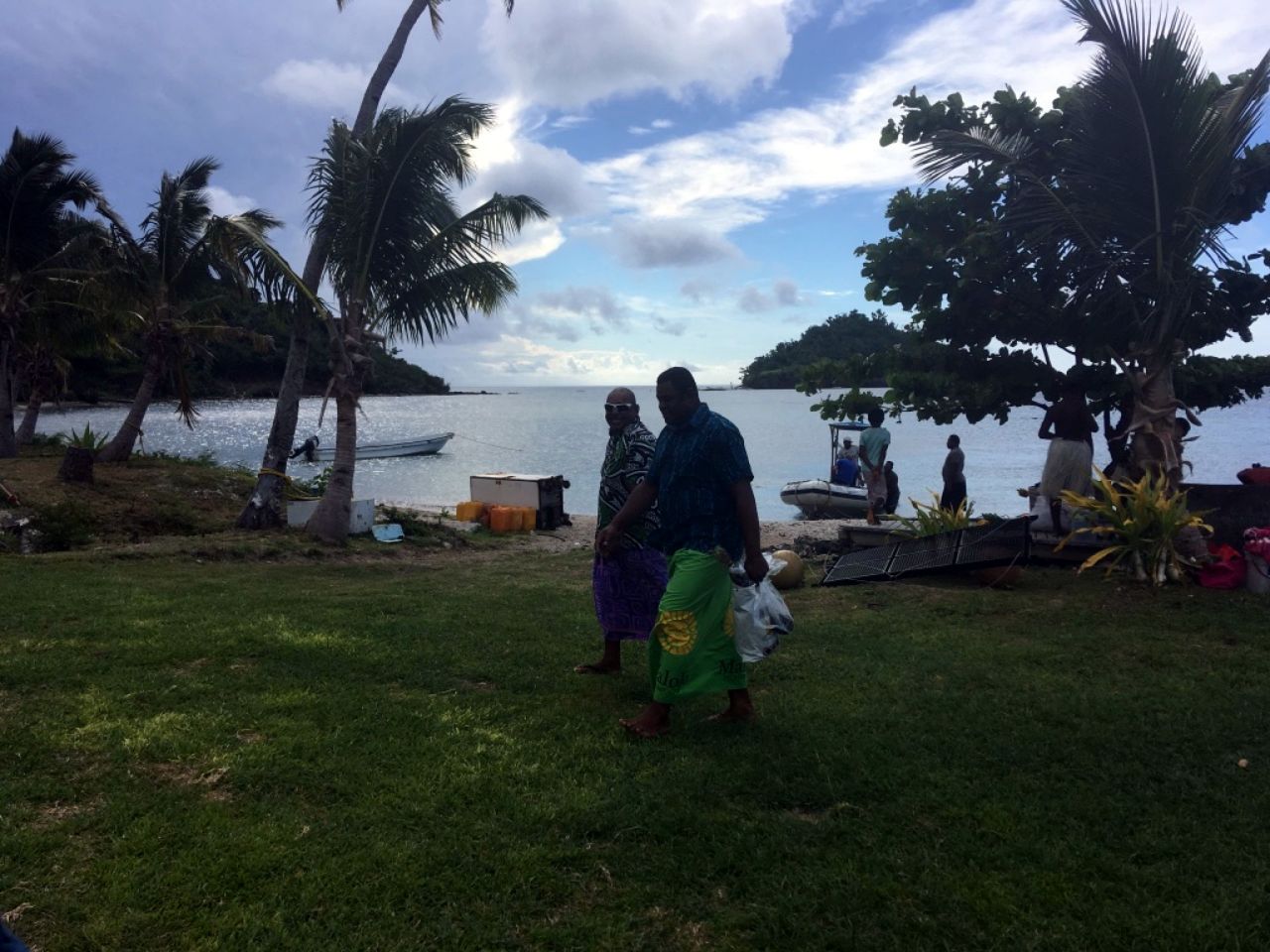 Late Afternoon Stroll by Loralee
Manicure by Becky & Gary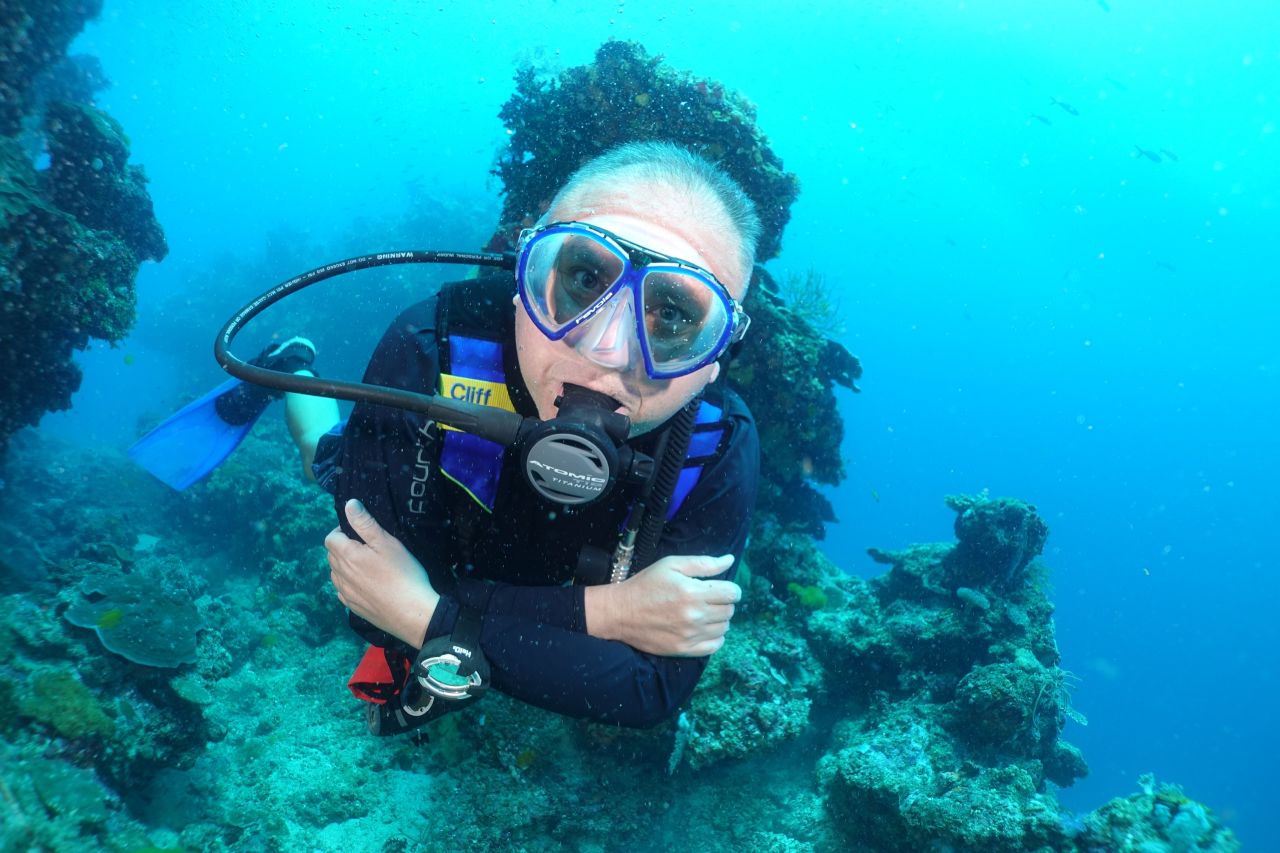 Zen by Donna
Comments
"I have just had a marvellous 10 days aboard Nai'a. As usual, your Fijian crew are rather special, and all the other guests felt the same. It was so great to be aboard again."

~ Quentin, 6-time passenger, New Zealand