Eager Beavers
Destination: Fiji
Trip Date:
Nov 2nd - Nov 9th, 2013 -
Comments
Author: Amanda
Congratulations: Joe on his 51st birthday!
We were joined on this charter by a group from Buffalo, brought by Frank and Donna. These guys were very keen right from the start, having booked this trip 1½ years ago. So eager were they, in fact, that they were all in their wetsuits, ready to dive 15 minutes before it was time to jump. This was fantastic because this meant that the whole charter ran very smoothly. While normally we fill in our meal choices for the next day at dinner, these guys had made their picks by mid-afternoon!
Eager to get the most out of the trip right from the kick off, there was a boisterous atmosphere at dinner on the first night, after which many of the group joined the crew on the dive deck, downing kava and singing songs until midnight. The enthusiasm continued throughout the trip with some only missing an impressive single dive of all scheduled…. When given the option they even chose a night dive over our ritual kava party, or perhaps because they had just overdone it a bit on the first night ;)
They were, some might say, an individual group. Used to diving the Niagara River (yes, that Niagara and yes, above the falls), Tim and Steve braved the 77°F water in shorties; Frank and Donna communicated underwater by pulling out their regulators and reading lips and bubbles (apparently, their dive center doesn't sell slates?); and Bernie and Mike D were so eager to strut around in their sulus that they wore them to dinner days before we even visited the village of Somosomo on Gau.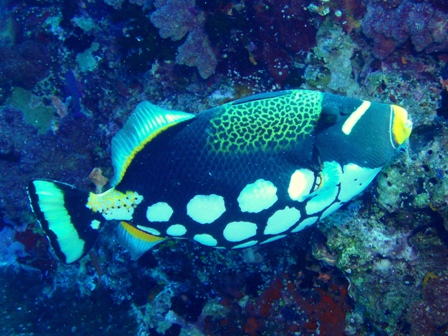 Clowning around - by Art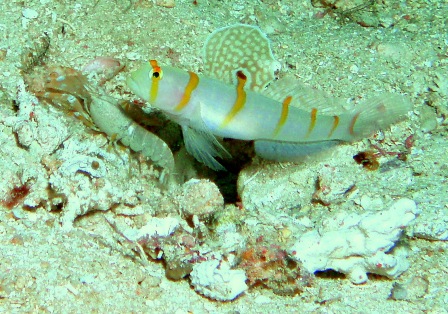 Watchkeeper - by Art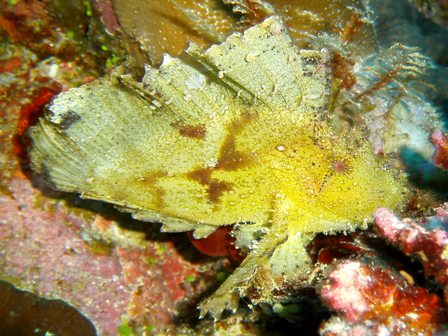 You know... one of those things that grows on trees. So I've heard. - by Joe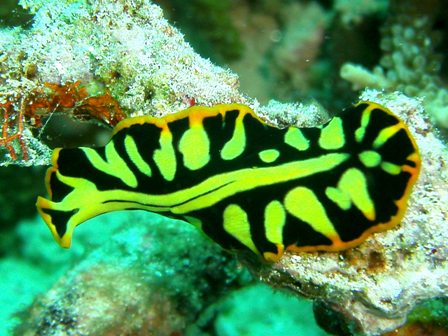 Roarrrrrrr...!!!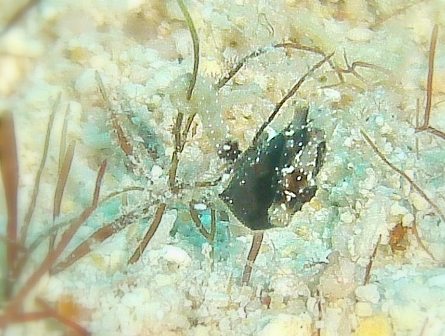 Big Mo's speciality, pygmy seahorse (from above)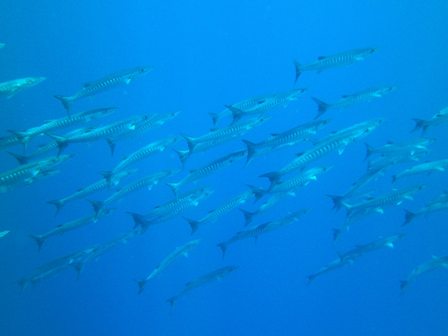 Pack mentality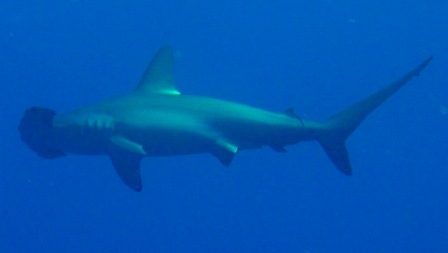 'Ello big boy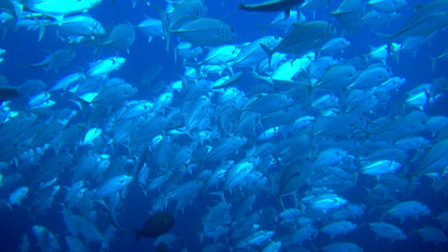 Who are you calling horse-eyed? You're a horse eye...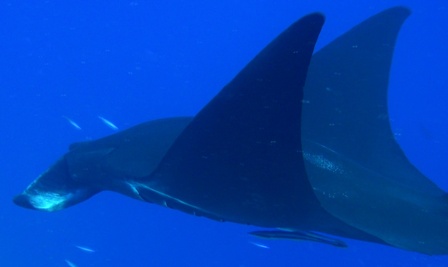 Show off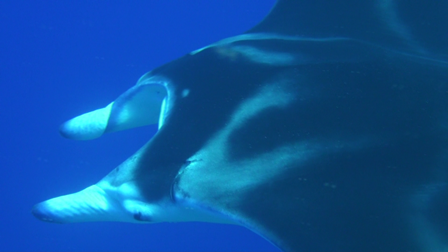 Beautiful giant
Catch me while you can! ...Or rather don't, actually please don't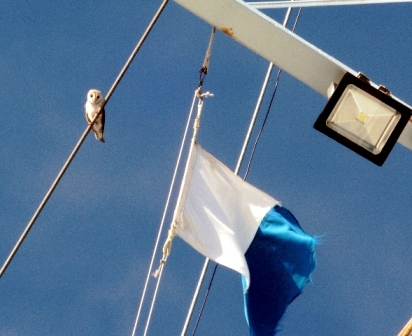 Unexpected visitor/voyer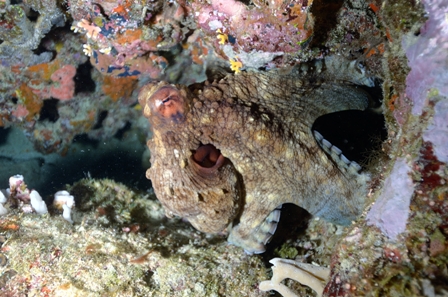 I am now, totally hidden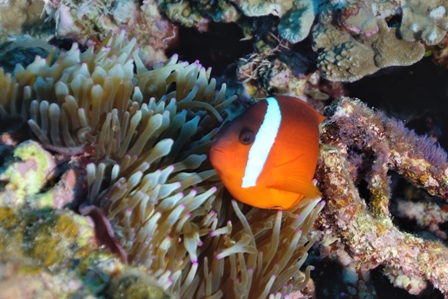 One of our very own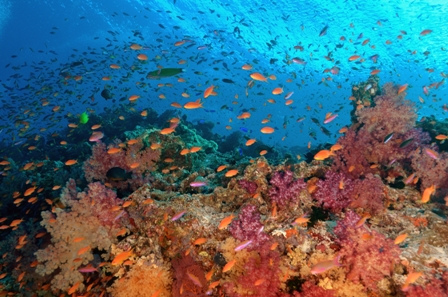 Just never gets old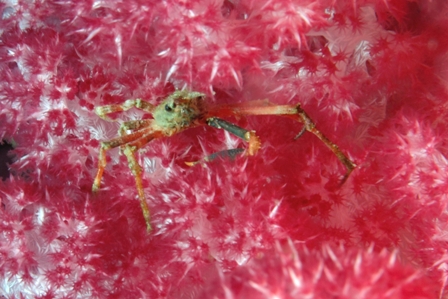 Great spot, Pete!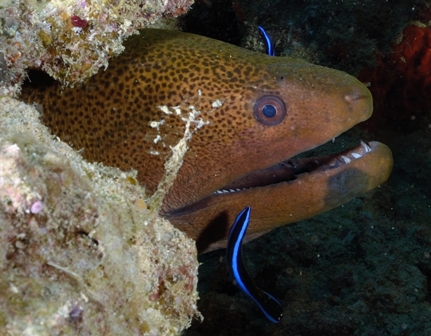 Make sure you get between the molars - by Pete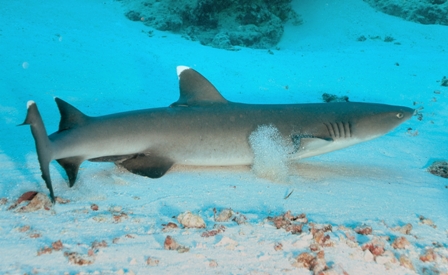 Kicking up sand as he makes a dash for it - by Pete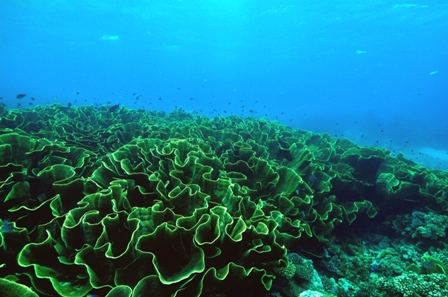 Anyone got any ranch dressing? - by Pete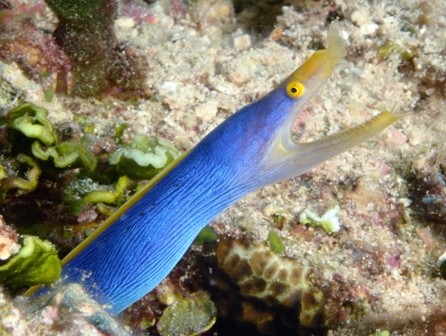 Say aaahh - by Pete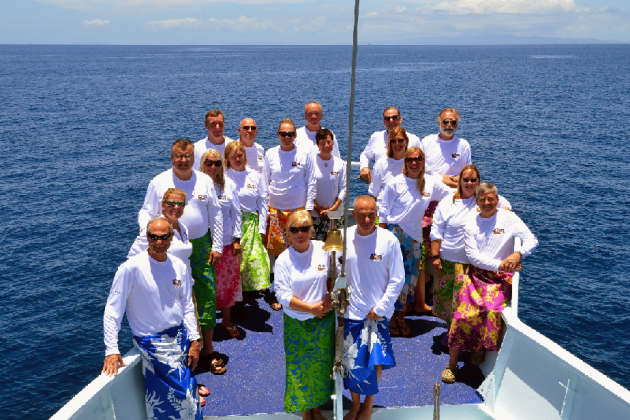 The Whole Gang
Anyway, how about the diving? This expedition lead us first to the north side of Viti Levu for some fantastic pinnacle diving followed by Vatu-i-Ra and our beloved Maytag, then a long haul to the tiny island of Gau to visit our friends the grey reef sharks.
There we visited Somosomo for a delightful afternoon playing with the children and joining in with some pretty energetic dancing! This village makes a living cultivating kava, a root used to make a drink vital in Melanesian culture. Ever keen to expand her network though, Wendy bought a stash of coffee with her as a "gift". Gau – soon to become the only place in the south pacific where the locals no longer drink kava, but a certain brand of North American coffee!
From there, we headed to Wakaya where half of the group was lucky enough to get very close encounters with a scalloped hammerhead and 4 giant mantas. The other half was of course very happy for their friends.
Happily this week we were blessed with clear skies, calm seas and glorious sunshine for most of the week packing the sundeck between dives and providing everyone the chance to return to winter with a holiday tan. Perhaps attracted by all the sunbathing beauties, we had a surprise visit from an owl! Yes a beautiful white owl obviously thought our mast was as good a spot as any for a little break. To be honest there were fairly slim pickings at the time of places fit for an owl, out there in the middle of Bligh Water. I think he was quite as surprised to see us as we were him so we gazed at each other a while before he continued.
You really never know what you're going to see in Fiji!
Our Guests...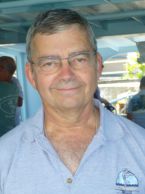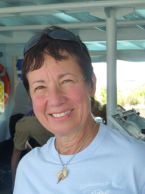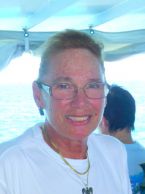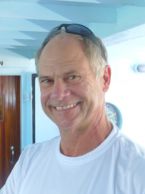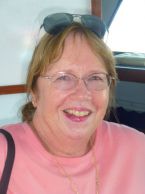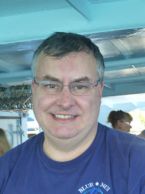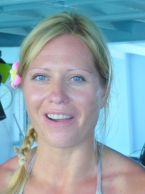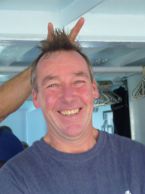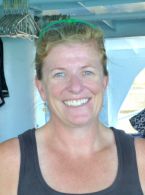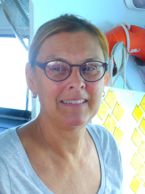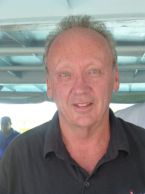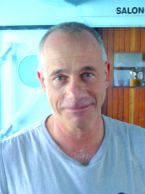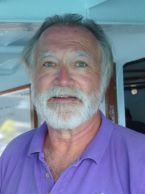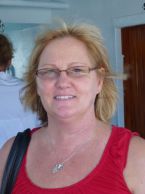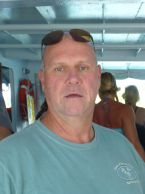 Comments
"We've been on other liveaboards – this is by far the best. Crew, food, sites – everything fantastic!!! Amanda – thanks for saving my ears & Joshua – thanks for saving Steve! The boat layout is top notch & the rooms are great. Thanks so much for an excellent trip."