Eager Beavers2
Destination: Fiji
Trip Date:
Nov 9th - Nov 16th, 2013 -
Comments
Author: Joshua
Welcome Back: Frank, Donna, Joe W, Robin, Mike, Lin, Pete, Mary & Wendy
Frank, Donna and 7 others from the previous week were back again with a new batch of Buffalo divers. Although we lost 9 they were replaced by more of the same caliber, another group of divers who cut holes in ice to dive in wetsuits. So off we went again into Bligh Water, punctual, enthusiastic and keen!
Apparently though, they'd had their sun quota for the time being and this week started off slightly overcast and decidedly windier. Through his satellite phone, Mike was able to update the group through the charter with news of (much to everyone's delight) unseasonable chill at home and (much to everyone's chagrin) dismal performances of their beloved Bills. Not to be put off by a little wind, we had a good turn out for all diving, which was rewarded early on by an incredible show of 30 hammerheads at North Save-a-Tack Wall. Something for the "Great Fiji Shark Count" log book!
This is a project we take part in every year in an effort to monitor how our precious sharks, rays and turtles are faring. We are extremely lucky on NAI'A, in comparison with many other dive locations in the world, to see grey reef, white tip reef sharks on most dives and hammerhead, manta and hawksbill turtle sighting almost every charter.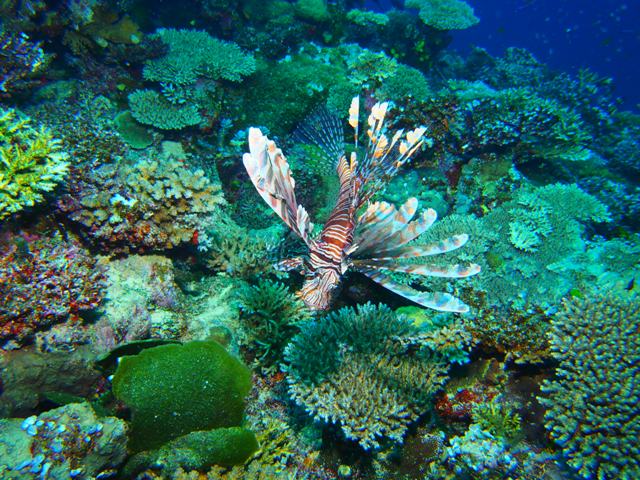 On the prowl - by Diane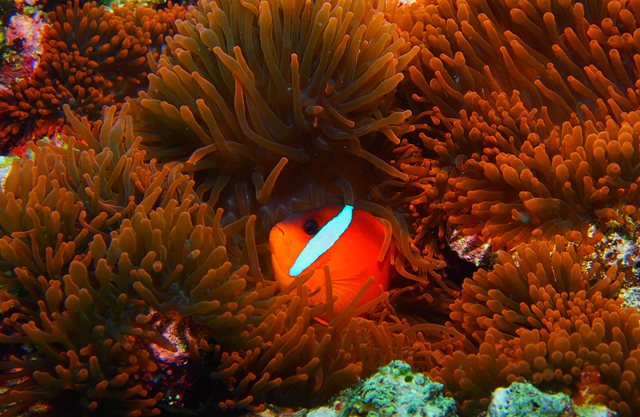 Seeing red - by Diane
Mission control, clear to land - by Jerry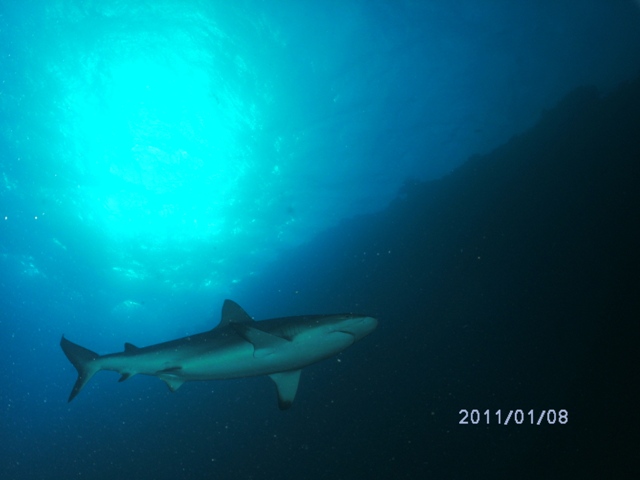 This is MY turf - by Joe T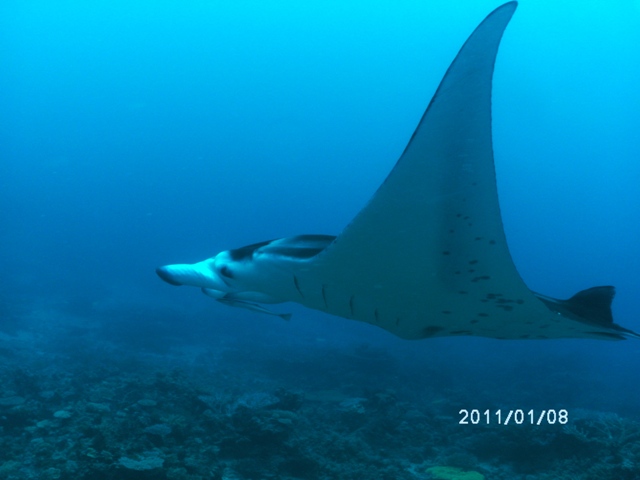 We have lift-off - by Joe T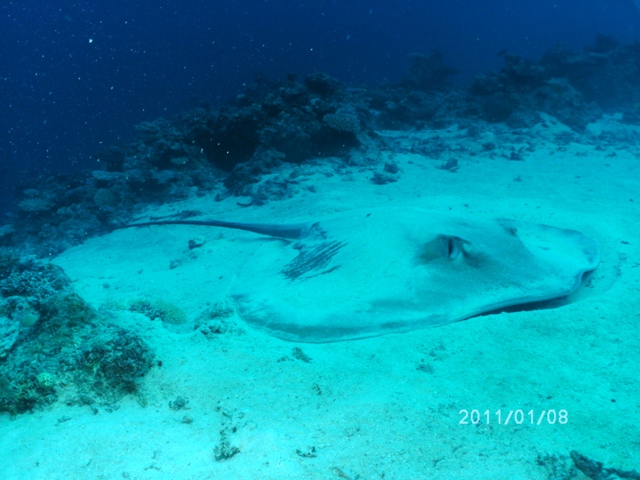 Rare Tahitian stingray - by Joe T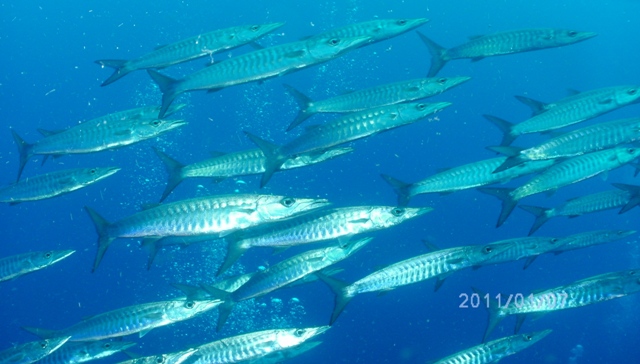 Silver bullets - by Joe T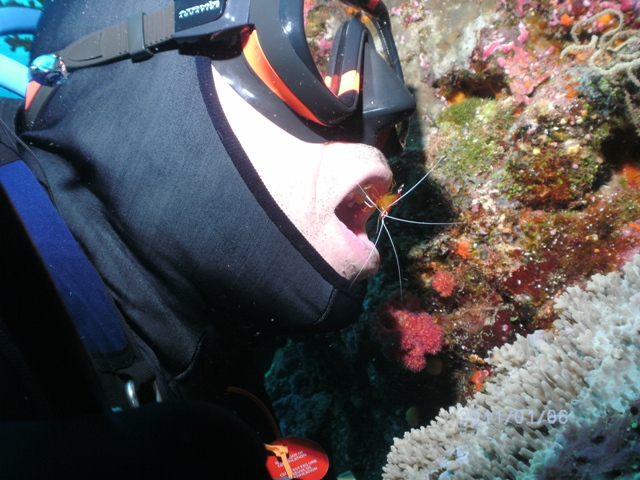 It's about time for your check-up - by Joe T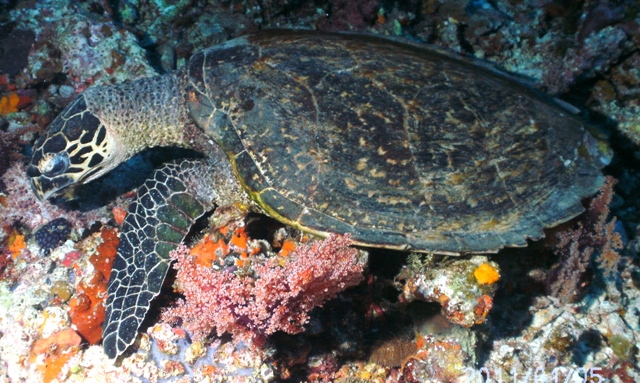 I know coral is scarce, but it's just so delicious! - by Joe T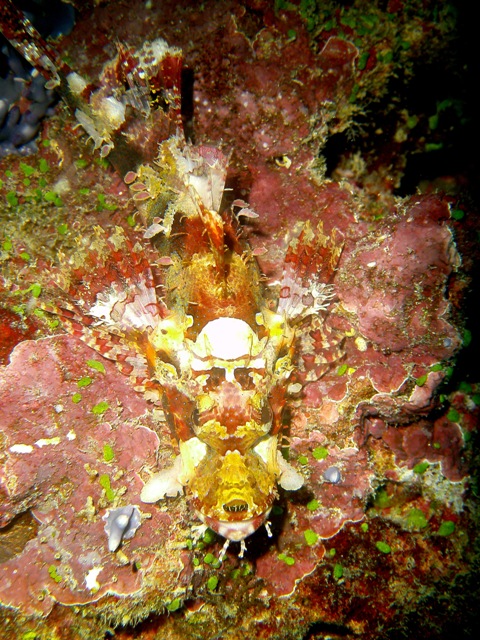 Now you see me - by Joe W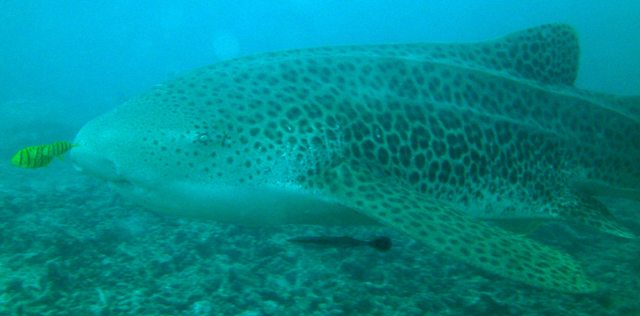 I've got the spots of the leopard, just not the teeth - by Joe W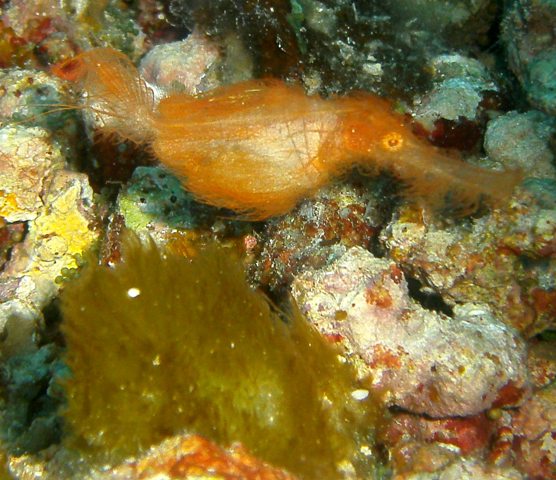 Hairy situation - by Joe W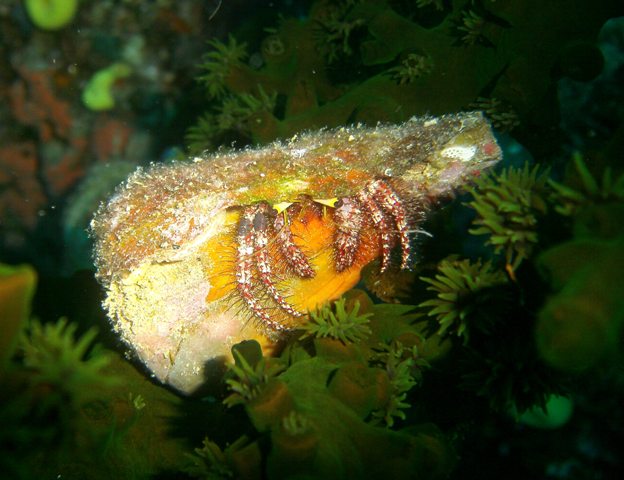 Um, I'm stuck - by Joe W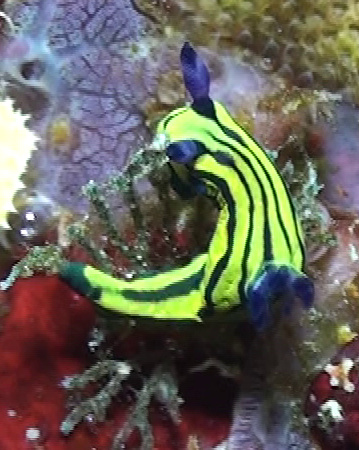 Joshua's nudibranch, new to science!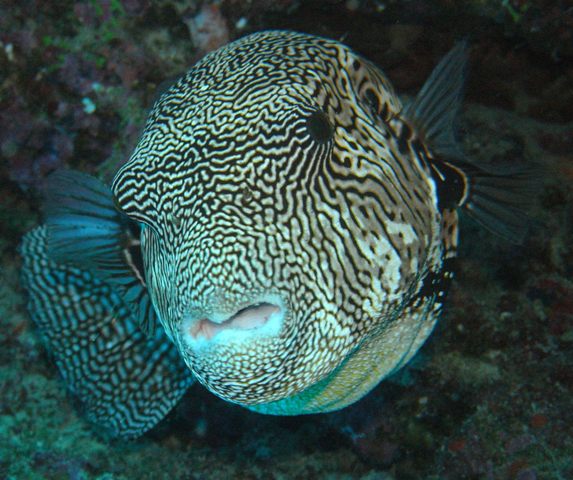 Facial - by Lynne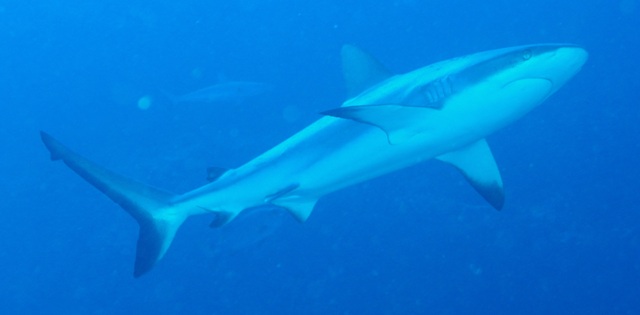 Coasting - by Scott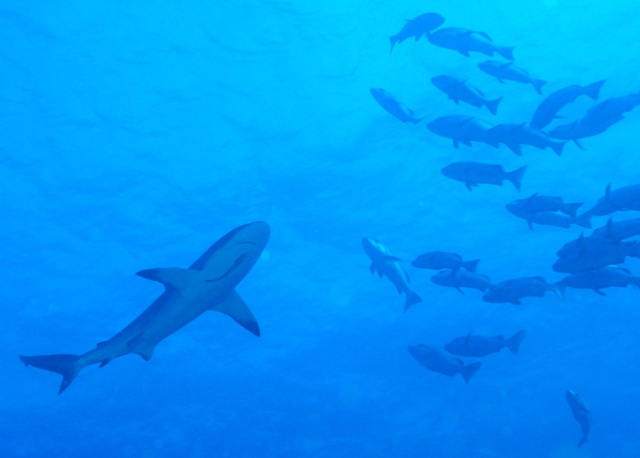 Those snappers better look out! - by Scott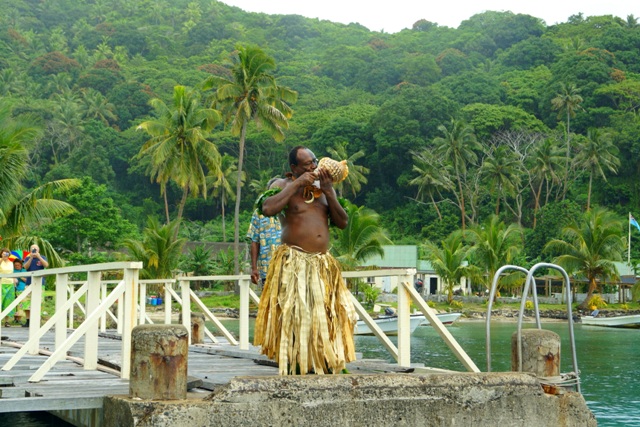 BULA! - by Scott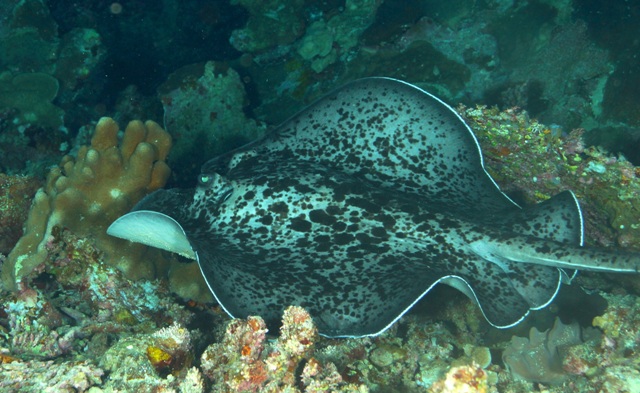 Ruffled feathers on this marbled ray - by Scott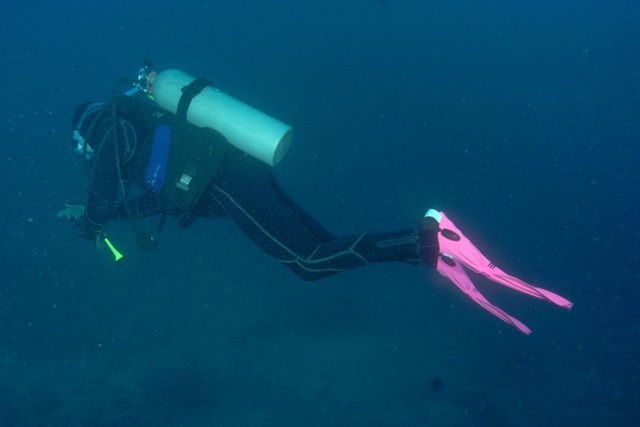 Our glorious leader, a little light in the loafers - by Scott
Among our unique encounters during this charter were a Tahitian stingray at Vatu-Vai in Wakaya, a manta inside the lagoon of Nigali Passage (Gau), the mysterious hairy ghost pipefish at Cat's Meow, a phalanx of blue velvet headshield slugs at Tetons I and a colorful diminutive nudibranch at Tetons II (Namena) that does not appear in the comprehensive guide to nudibranchs of the Indo-Pacific. Joshua contacted the world's nudibranch experts and confirmed that this species is undescribed by science!
Having skipped the kava party in favor of a night dive during the last charter, the entire group attended this week's party with double the energy. The highlight was certainly the impersonations of animals performed by some members of the group. Although several claimed not to enjoy kava, they scarcely refused the offer of another cup. During our village visit at the island of Makogai, they guzzled kava like they had been doing it all their lives. It was here that we were privileged to witness the release of a young hawksbill turtle that had been bred at their onsite conservation project. That was definitely a special moment.
After 2 weeks straight of diving, this group is looking forward to spending a few days soaking up the sun at a resort before heading back to icy conditions that await them in Buffalo.
Our Guests...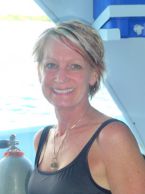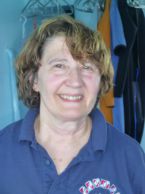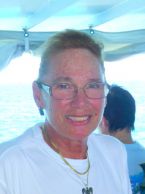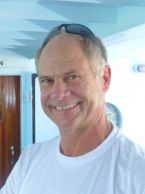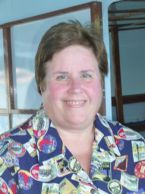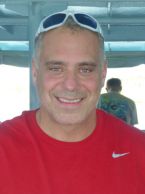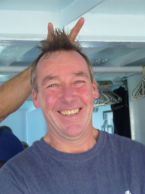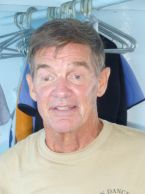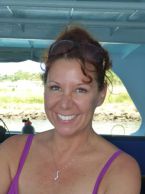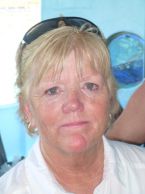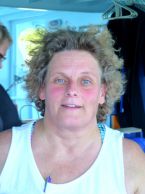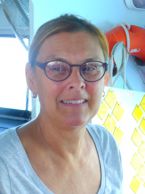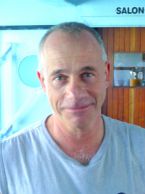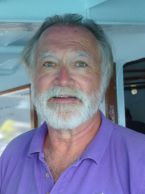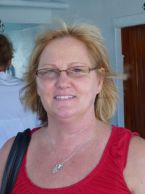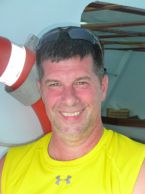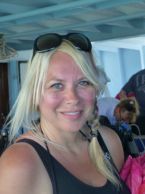 Comments
"We loved NAI'A and it superlative crew 12 years ago. We adore you truly. Thanks for a sublime experience – an unparalleled opportunity to marvel, laugh and sojourn with the best of nature and humanity."