Fantastisches Tauchen in Starker Stroemung
Destination: Bligh Waters & Koro Sea
Trip Date:
Oct 27th - Nov 3rd, 2012 -
Comments
Author: Erwin
German efficiency.

I love it.

This weeks guests were primarily from Germany with a few divers from Austria. 20 minutes after the first briefing and all the gear was set up, cameras ready to go and keen divers waiting by their wetsuits!

They were all good, experienced and confident divers too boot!  They loved the currents and asked us to find the strongest currents possible and drop right into them!  I knew right away I would enjoy diving with this group.

These guys loved the tricky conditions.  They seemed to crave the challenge.  And we understand entirely.  When the current is running, there is an undefinable energy on the reef that you otherwise don't get to experience.  It gets our blood pumping too.

Given this attitude we were able to dive some lesser dived sites like 'Fantasea' in full flow.  It was a challenge but a wonderful dive.  The aforementioned energy on the reef was palpable and the skiffs were full of smiles afterwards, just as the reef had been full of swirling bubbles just before.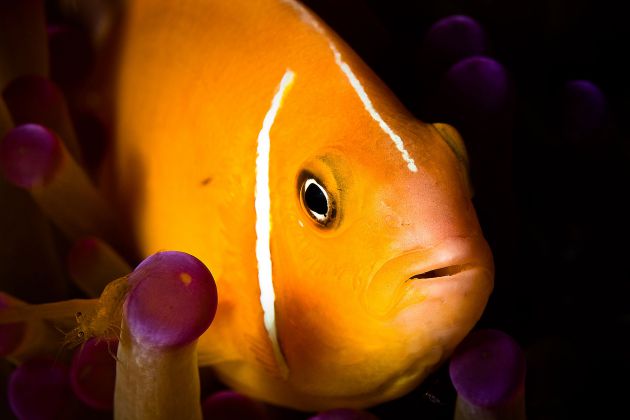 Photo by Erwin Filius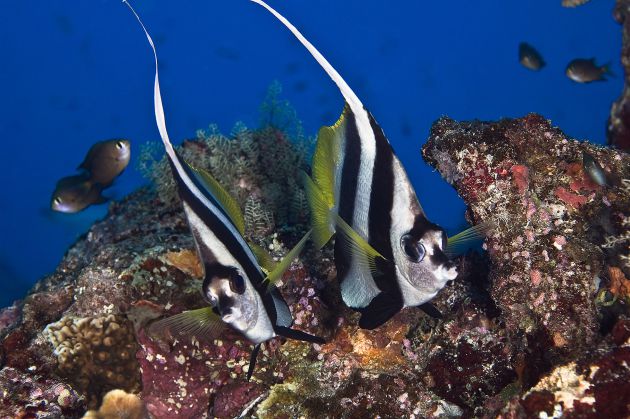 Photo by Erwin Filius
Photo by Erwin Filius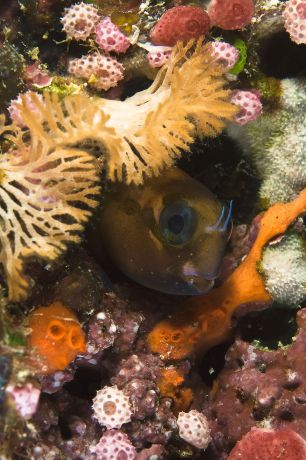 Photo by Erwin Filius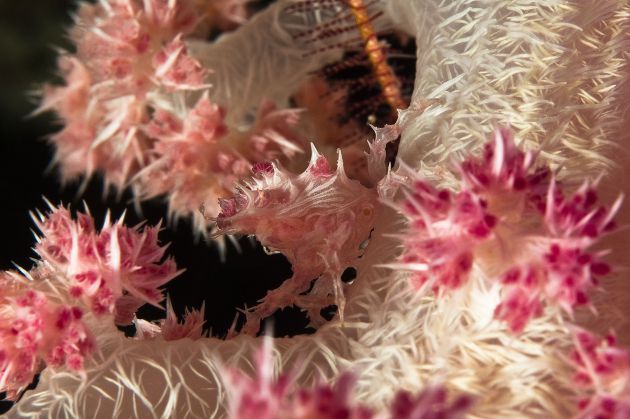 Photo by Erwin Filius
The village visit this trip was to Kiobo in Kubalau region.  We were welcomed warmly and given fresh coconuts and kava while the guests mingled with the villagers.  Good times.

North Save-A-Tack was a highlight with yet more Hammerhead and Silvertip sightings and huge, huge schools of Jacks.  No matter how many times I dive that site my mind continues to be blown.

By popular demand we finished the diving right where we started in Vatu-I-Ra for some amazing soft coral dives and then on to Mount Mutiny before heading back to port.

As befits the sites, all were impressed by the colours that day and we hope that the memories will stay with them for some time to come.

Thanks Susi and Joe for bringing such a wonderful group of divers.  See you next time..

Our feet are same (Auf Wiedersehen).


Our Guests...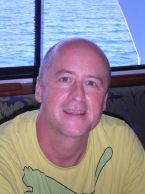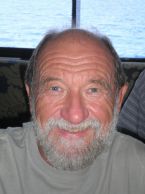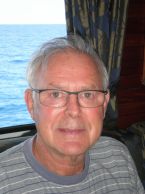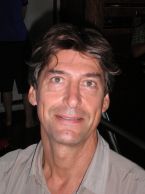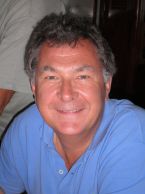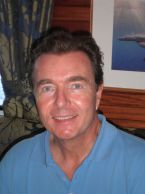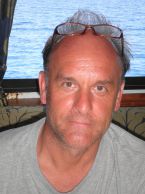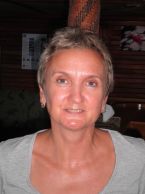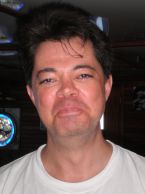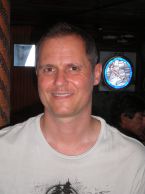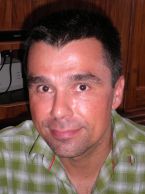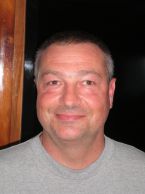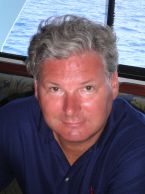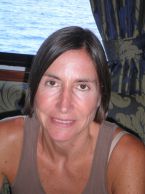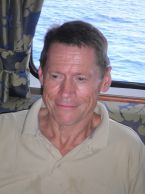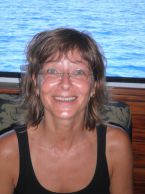 Comments
"NAI'A dives the world's most beautiful coral reefs."