Friends & Family
Destination: Fiji's Bligh Waters
Trip Date:
Mar 21st - Mar 28th, 2015 -
Comments
Author: Joshua & Amanda
Welcome Back: Everybody but Ron & Jeff
Congratulations: Ron on his birthday
This week, NAI'A welcomed back a very special group of divers: the owners' family and their close friends from 22 years of operation. Unfortunately, Alexx and Todd were not able to make it for this charter, but Rob, his wife Cat, and their too (not a typo) lovely daughters, Malia and Parri, made the trip from Australia to dive with some legendary companions, divers, photographers and videographers. Among our renown guests were underwater filmmakers, Howard and Michele Hall, fish and reef creatures authors, Ned and Anna Deloach, Dive magazine world editor, Douglas, and former onboard trip videographer, Mike. Joshua and Amanda were pleased to see guests returning within our tenure, TripAdvisor guru Andrew and Susan, who brought along their cheeky friend, Jeff. With Cyclone Pam behind us and clear skies ahead, we were ready and eager for a wonderful week of diving.
Lingering winds whipped up the seas around Samu Reef, so we did an unprecedented exploratory checkout dive on our first day at a place called Cakau Udu Levu, which translates to "Big Sticking Out Reef". Let's be honest, it wasn't the best dive in the world, but we did find Schultz's pipefish and baby many spotted sweetlips. For our first full day of diving, we headed towards Vuya Reef for a full day of diving. It was new moon and currents at Cat's Meow were raging, forcing divers to cling to the backside of the reef. We still managed to find plenty of interesting aquatic life that day, including a hungry hawksbill sea turtle and a huge snail on the hunt.
In an attempt to squeeze in all the best diving Fiji has to offer, we only spent one day in the fabulous Namena Marine Reserve. This famous place lived up to its reputation with a great combination of colorful dendronepthya coral reefs, healthy schools of fish and mysterious macro critters. Mike and Captain Johnathan led our guests on an exploration of a reef Mike used to dive when he worked onboard seven years ago. In the shallows of Tetons II, they found amongst a spectacular hard coral reef five (yes, five) pygmy seahorses! Later, every diver got up close and personal with an enormous marble ray at Grand Central Station. Either it was on its deathbed or just really chill because a couple of guests got close enough to touch it.
With two other liveaboards in the area at the same time, Jeff asked if we could dive Grand Central Station in the opposite direction. One of only two guests who hadn't been on NAI'A before, Jeff found out the hard way why that just wasn't an option. While the current was moderate at the beginning of the dive, it was absolutely blazing by the end, which made for great schools of anthias over Kansas. Jeff was the only taker for the night dive after dinner. A strong current forced us to hang out behind Kansas, but we saw more in that tiny area than in your average tropical coral reef, including a conger eel, brotula, decorator crabs and a candy pink soft coral cowrie on a lemon yellow soft coral. I know, sounds tasty!
For our third day of diving, we made the long haul to the island of Gau. We think everybody enjoyed sleeping in and making our first dive at a luxurious 8am. There was plenty of enticing macro life on Jim's Alley and Anthias Avenue to keep us interested for the morning, including a juvenile blue ribbon eel, red lined flabellina, porcelain crabs and tailgating ribescia tyroni nudibranchs. On this day, and indeed throughout the charter, we saw plenty of cephea crown jellies, which just complimented the already stunning photos. The current began rushing into Nigali Passage right on time. Plenty of grey reef sharks awaited us, as well as huge schools of bigeye trevallies, blackfin barracuda and black snapper.
Following our dives, we visited the village of Somosomo. As it was late in the day so the temperature on the island had dropped, making it a perfectly pleasant time to stroll around the village set at the base of a scenic palm-covered backdrop. Mike impressed everybody, the villagers foremost among them, by introducing himself entirely in Fijian. He still had the cheat-sheet written for him by Suli seven years ago!                             
From there, we headed to the stunning island of Wakaya. Although we did not see any mantas or hammerheads on Day 5, we did see plenty else that continues to make this place alluring. Howard and Michele were delighted to see that the reefs they saw completely bleached ten years ago are now thriving and host to a variety of unusual critters such as winged pipefish, some unnamed coral gobies and the odd black gymnodoris nudibranch on its host shrimpgoby. Current picked up during the morning to a speed that Chip would dub "sporty". Lion's Den was just one place where Ned spent the better part of a dive with his entire body buried in a hole in the reef attempting to photograph a fish that either he had never seen or had never been described.
That night was our weekly kava party, when our crew serenaded our guests with catchy Fijian and English tunes. Rob and Cat's daughters, Malia and Parri, really got into it, banging away on whatever percussion instruments they could lay their hands on. By the end of the night, Douglas had mastered the Fijian clap and Mike had mastered the Fijian daiquiri!
For our last full day of diving, we visited the coral seamounts of Mount Mutiny and E-6. The visibility had improved, perhaps as the water temperature dropped a degree, allowing brilliant photographs of the colorful chironepthya soft corals of Mutiny. Some of our guests watched neighboring orange-finned anemonefish duking it out. Along with schools of blackfin barracuda, at E-6 we also saw plenty of diminutive creatures, including wire coral shrimp and as many as seven blue dragon nudibranchs inside the Cathedral. 
With an all-star cast of photographers onboard, you would expect this week's best photos to be something special... and you'd be right! Here they are.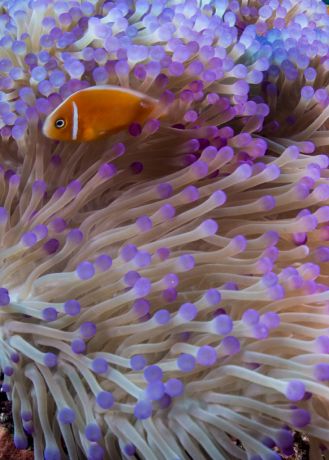 Clowning around - by Chip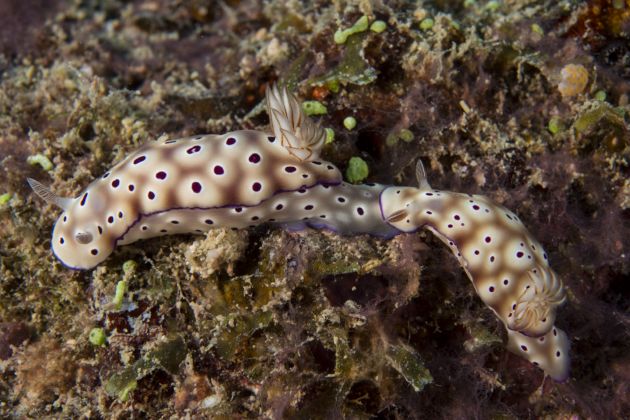 Tailgating - by Chip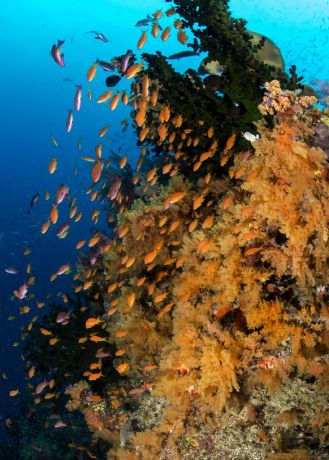 Volcano - by Chip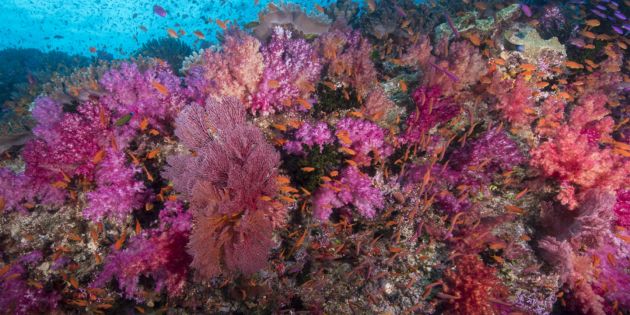 Stitched - by Chip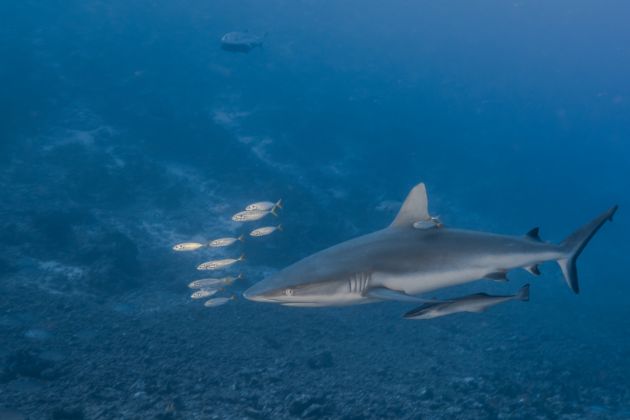 Prowling - by Douglas
Things are looking up - by Douglas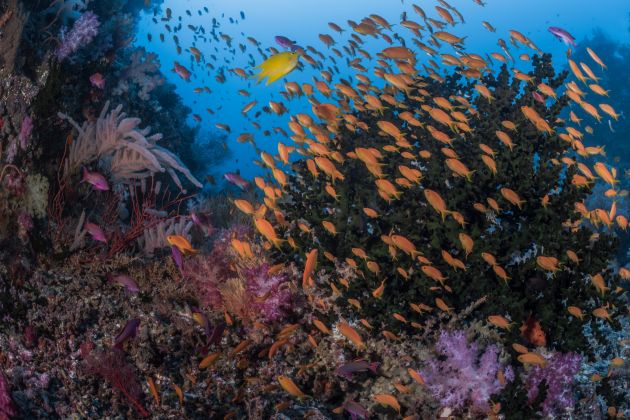 Escence of Fiji - by Douglas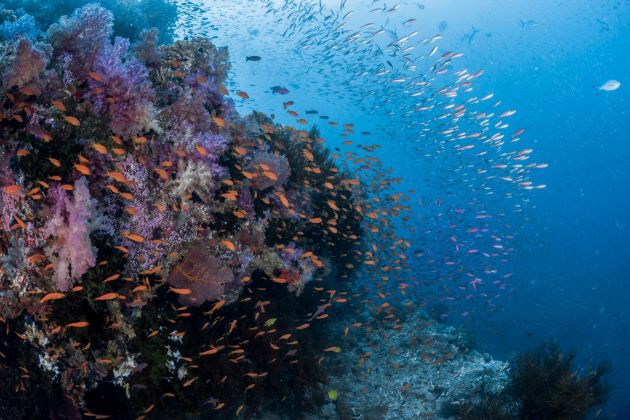 Maytag - by Douglas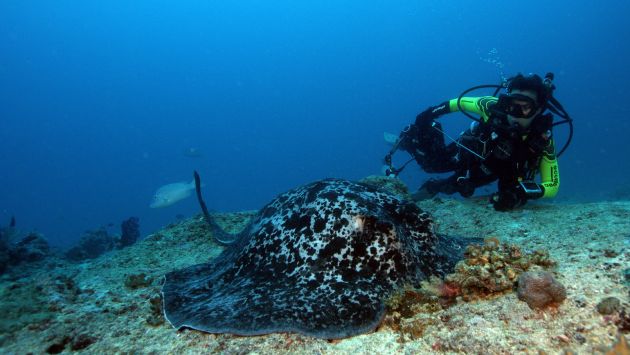 Friend or foe? - by Howard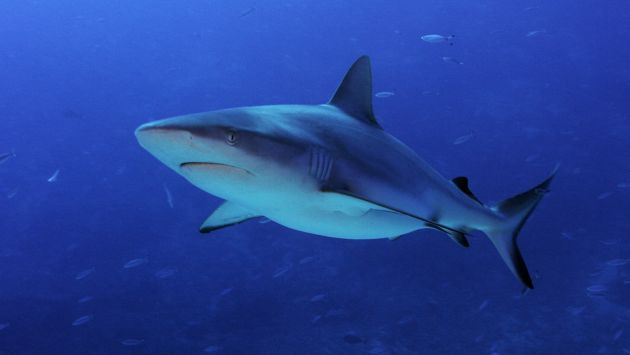 Pregnant or just overweight? - by Howard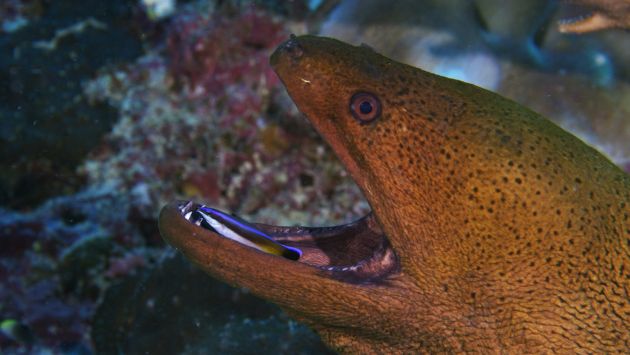 Don't forget to floss - by Howard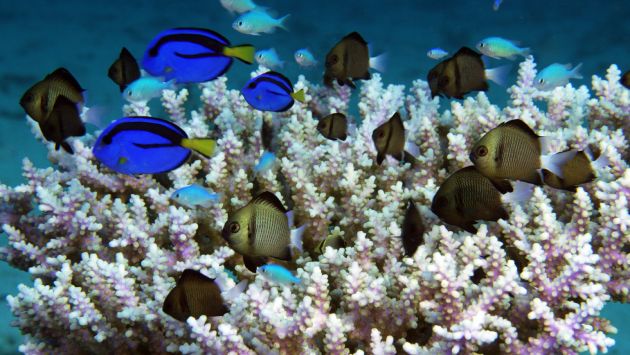 Nursery - by Howard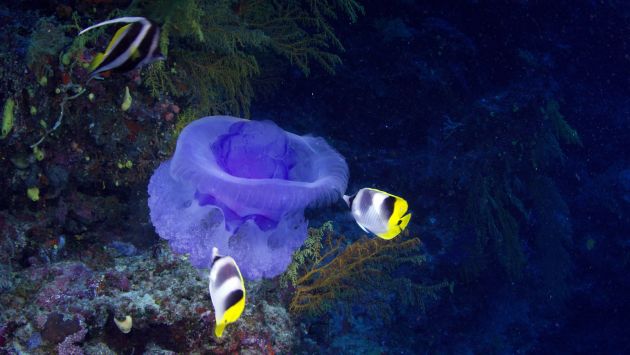 Stinging snack - by Howard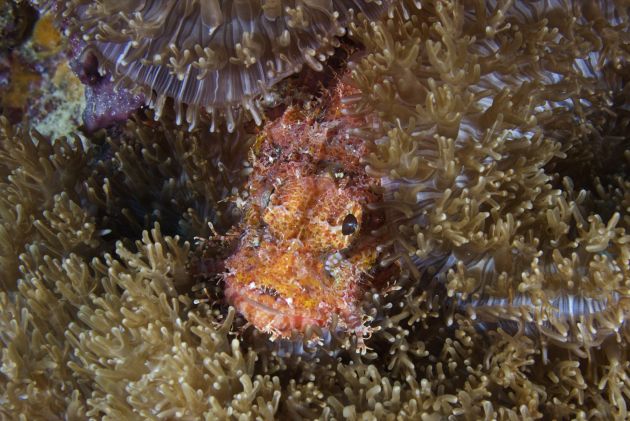 Peek-a-boo - by Jeff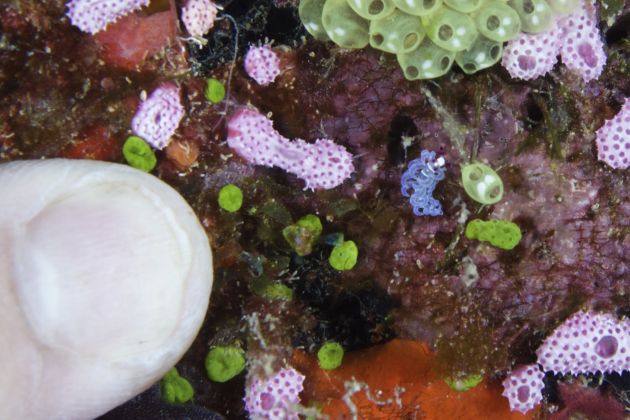 Tiniest blue dragon nudibranch we've ever seen - by Jeff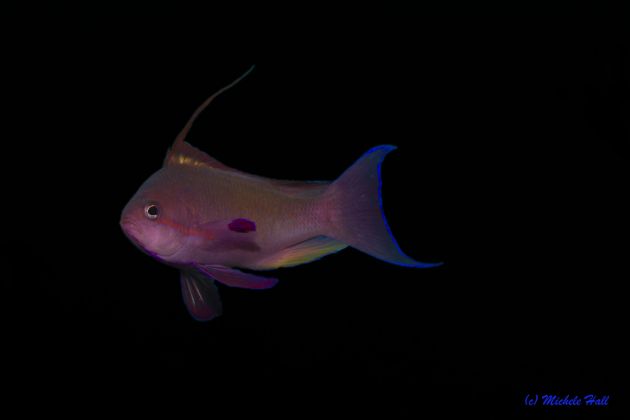 Master of his domain - by Michele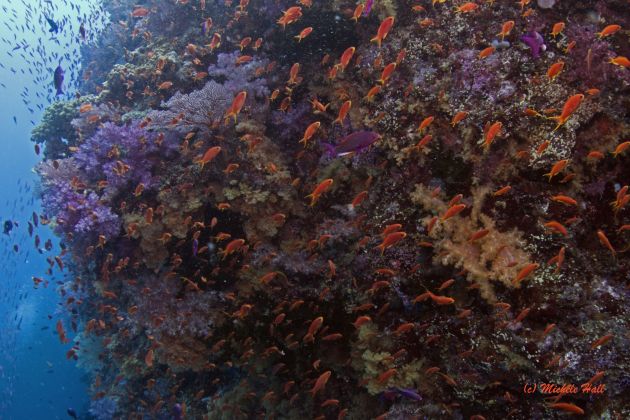 Reefscape - by Michele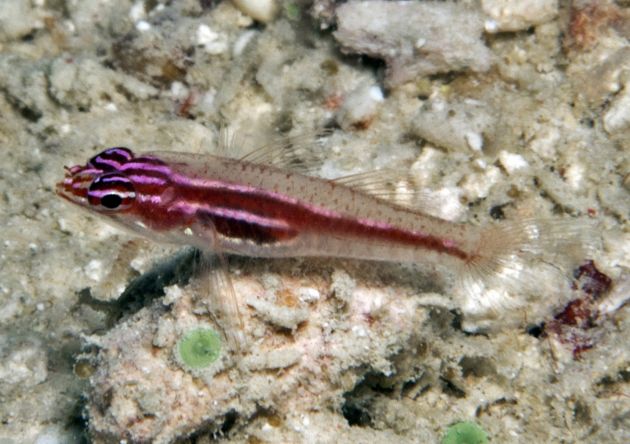 New species of goby - by Ned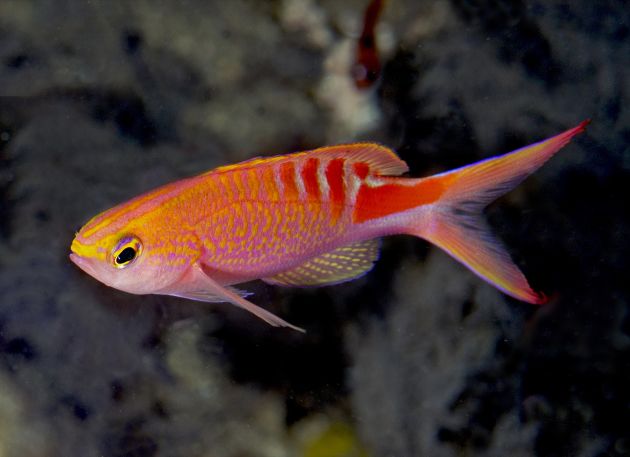 Off the charts - by Ned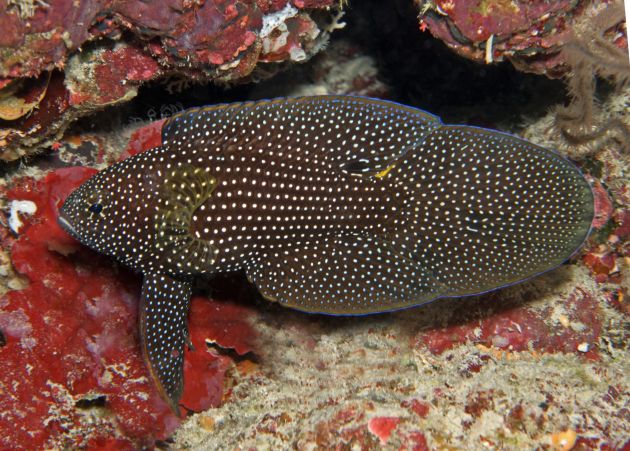 Comet - by Ned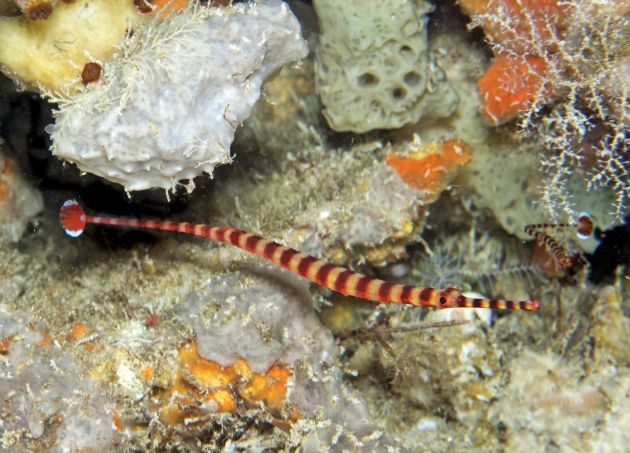 The only picture we've seen with 2 NAI'A pipefish - by Ned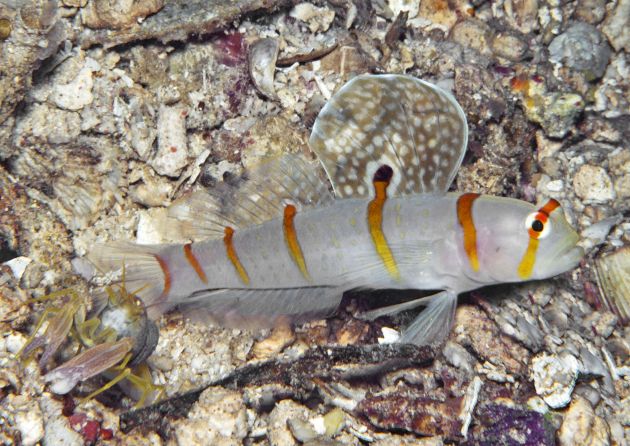 Standing guard - by Ned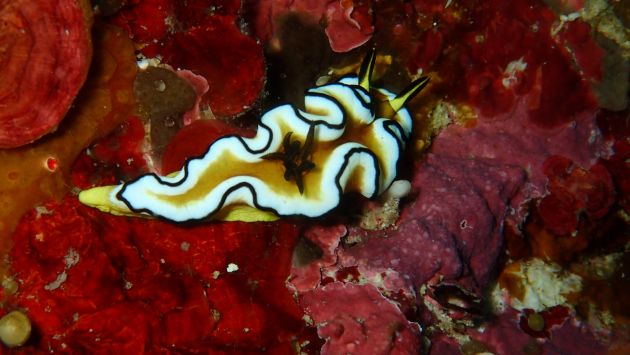 Ruffled feathers - by Susan W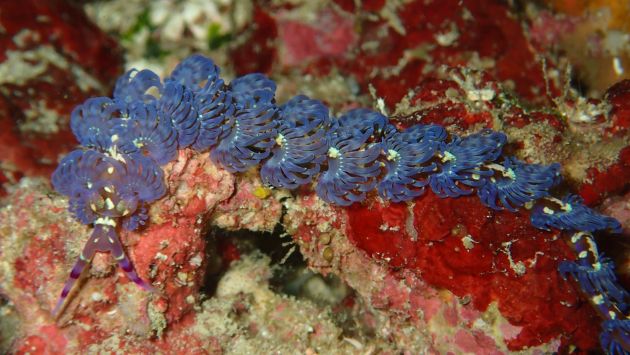 Blue dragon - by Susan W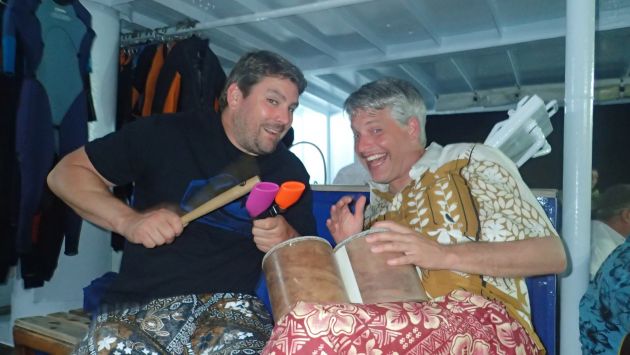 Passed the audition - by Susan W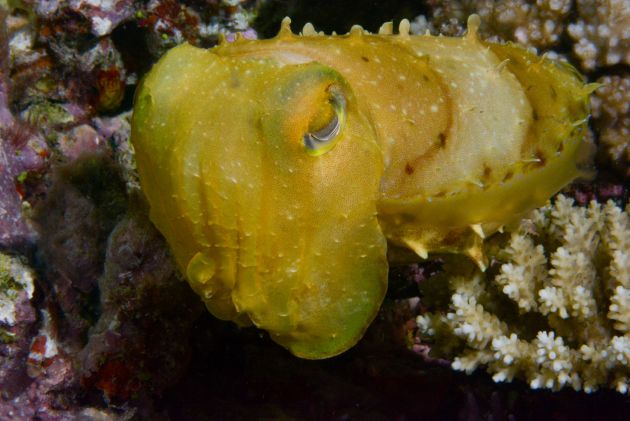 Cuttlefish - by Lynn
In the late afternoon, we moved into shelter at Vatu-i-Ra. The current was quite strong at Charlie's Garden, forcing Ned, Anna and Lynn to claw their way down to the purple wall. We saw plenty of interesting flatworms, colorful soft coral and, right at final buzzer, Lynn spotted a broadclub cuttlefish! Rarely found in Fiji, this nocturnal creature was one of the most fascinating finds of the week. Once again, Jeff was the only taker for the night dive at Alacrity. He was treated by his guide, Amanda, to sea spider, skeleton shrimp, commensal shrimp on a gorgonian fan, caloria indica nudibranch and red lined flabellina nudibranch. Now that's quite a lineup!
Before dawn on day 7, Joshua took Andrew and Jeff to Maytag to place Andrew's camera. Their idea was to capture the reef waking up using time lapse photography. At one shot every ten seconds, one hour was compressed into three mintues! I don't know who was more shocked, Jeff or the poor spotted pufferfish he put his hand on. We rounded out the trip with a few more dives in the Vatu-i-Ra area. This special mix of dive sites is currently pending marine park status, and for good reason. It offers a variety of different dive sites that really sums up Fiji. Both skiffs had great conditions in Maytag, not too much current, but enough to bring out massive schools of fusiliers, bigeye trevallies and grey reef sharks. Ned was delighted to find a pair of NAI'A pipefish together and he and Cat found several species of coral gobies in the same reeftop coral head. Those two, along with Guide Joshua, found themselves unable to rely on each other for spare air after more than 70 minutes submerged. Likewise, we shared a couple of awesome dives at Mellow Yellow, where the current brought out the best: giant trevally chasing fusiliers, an endemic species of slingjaw wrasse and three species of commensal shrimp on one adhesive anemone. Joshua even pointed out some type of segmented worm to Anna that neither of them had ever seen.
The Award for the Best Reaction to Being Pointed Out Something Special Underwater resulted in a three-way tie between Ned, Anna and Lynn. You would think Ned and Anna would scarcely show any emotion to marine life after their decades in the field, but Ned would do a little dance and Anna would put both palms to her chest and swoon. Lynn, for her part, also had a frantic dance and chipmunk-like yelp whenever she saw something memorable. The FOMO (Fear Of Missing Out) Award winner was the clear favorite, Jeff, who was eager to go on two dives that weren't even in the schedule: one during the kava party and another at 5:30am to set a time-lapse camera!
This week was one of legends and future stars. We welcomed back some of the greats of the diving world, including NAI'A's owners, along with the next generation of dive heros, their children. We learned so much from you in the span of one week; we can't wait to have you back!
"Now 25 years – from Cocos to the birth of NAI'A, films in Costa Rica and Fiji, Imax production and now back to sport diving. We cherish our long history with this vessel and her owners. This trip has been like coming home again."
-Howard & Michele
"We missed Alexx & Todd, but Wrenn was a delight. She was a great dive buddy. The whole crew make you feel as though you are family. Joshua & Amanda always find the best that underwater Fiji Bligh Waters has to offer. Coming on NAI'A brings me so much joy. It's always sad to go but I will be looking forward to the next trip."
-Susan & Andrew
Our Guests...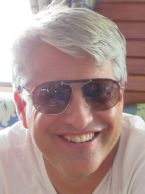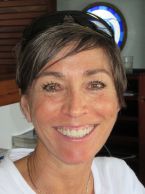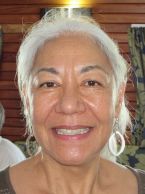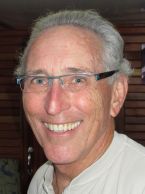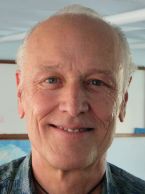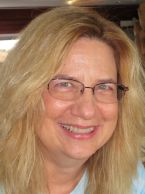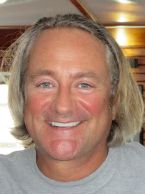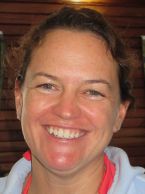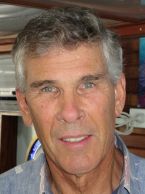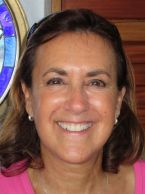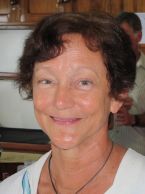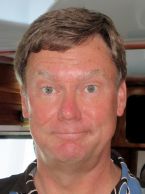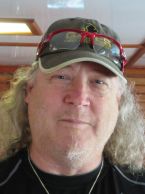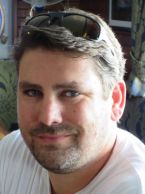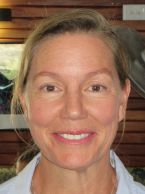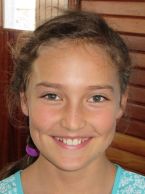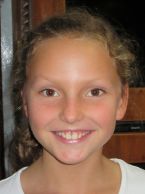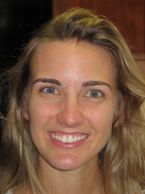 Comments
"Joann & I had a remarkable experience here in Tonga! Our diving trips mostly entail liveaboard boats and this one was the best yet – great crew & great food! You are fortunate to have the ownership in place to allow you to do it right! We won't easily forget our "Whale Week" on NAI'A – it's a once-in-a-lifetime gig!!"