Getting Our Zen On
Destination: Fiji's Bligh Waters
Trip Date:
May 25th - Jun 1st, 2019 -
Comments
Author: Vanessa & Chad
Welcome Back: Dermot, Penny, Greg, Marc & Lynn, and Lynda
Hammerheads in the blue, an enormous eagle ray, EIGHT barrel rolling mantas and even a humpback whale on the surface: now THAT'S a week to remember!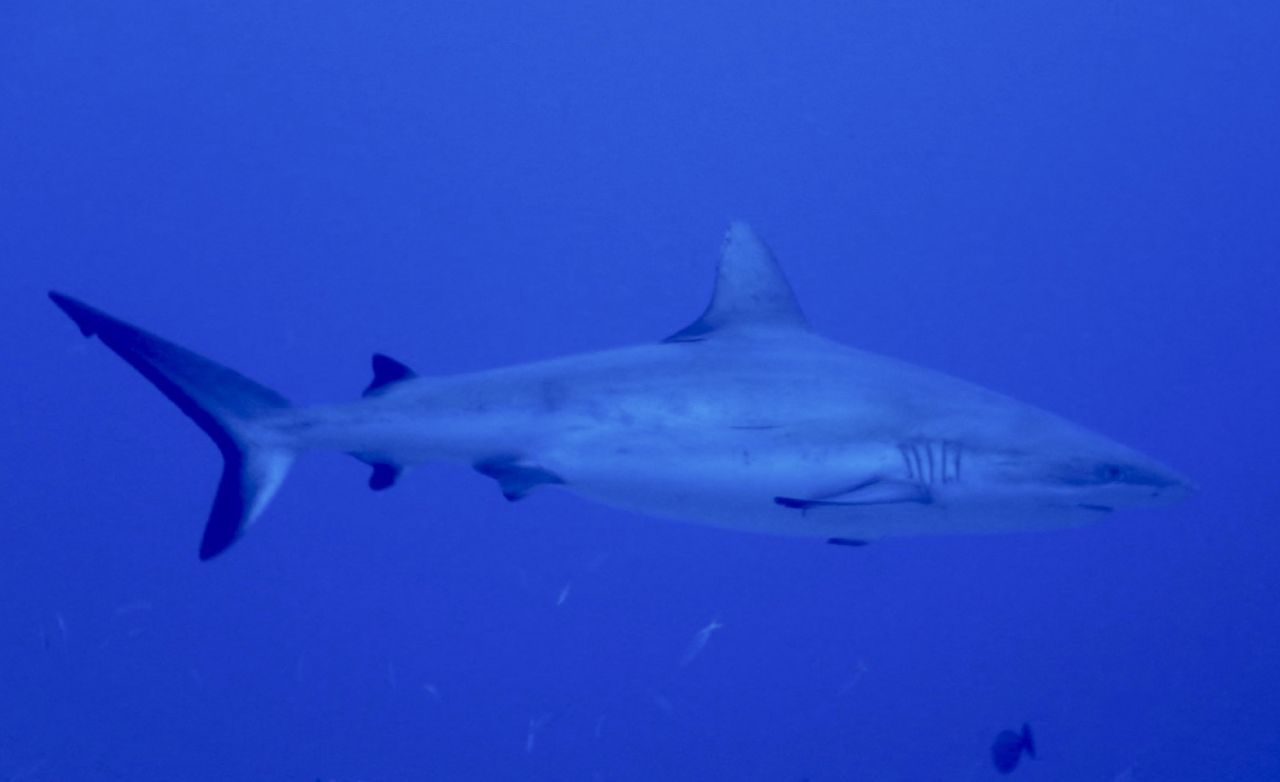 by Marc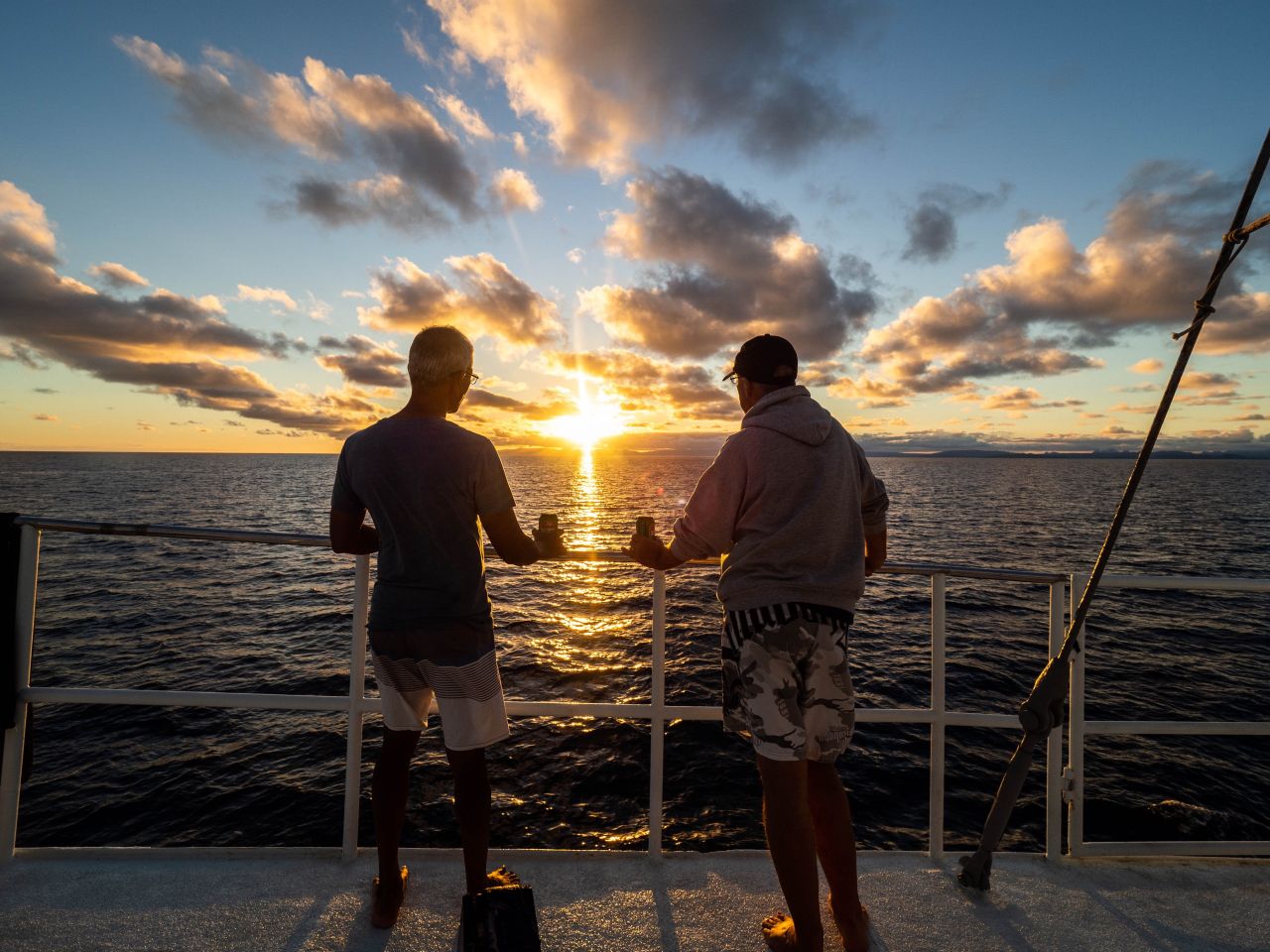 by Penny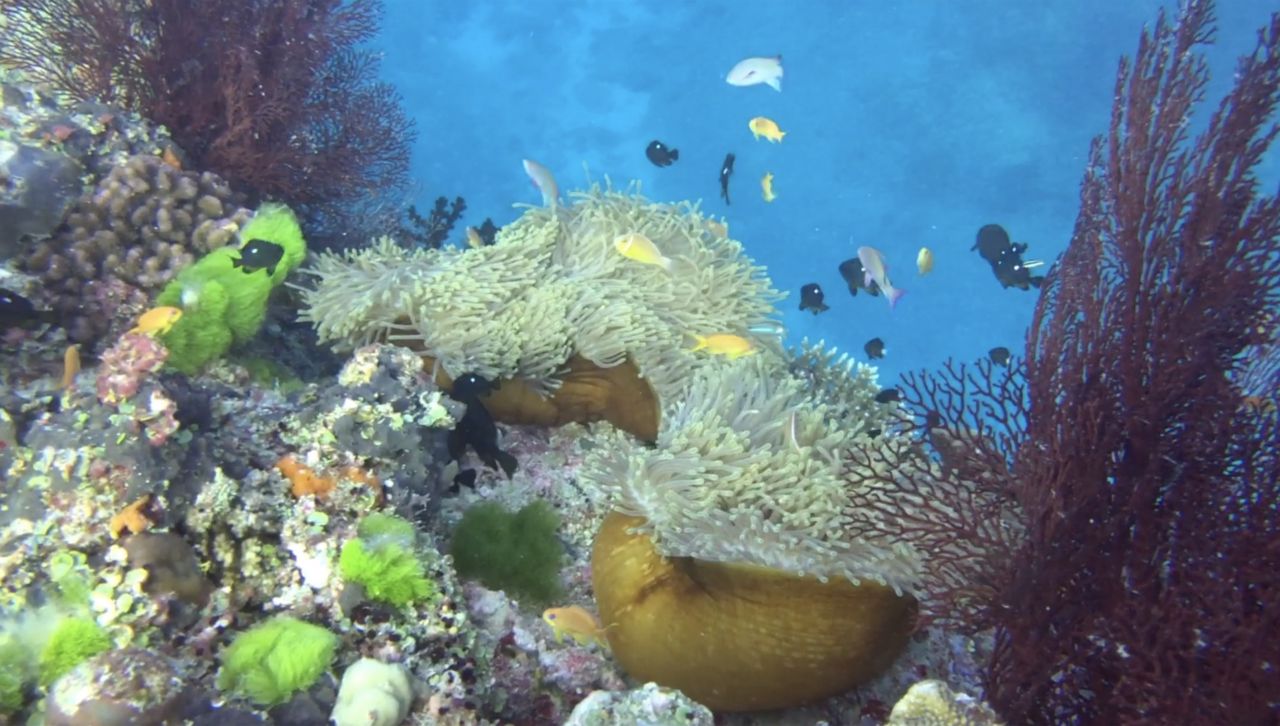 by Jon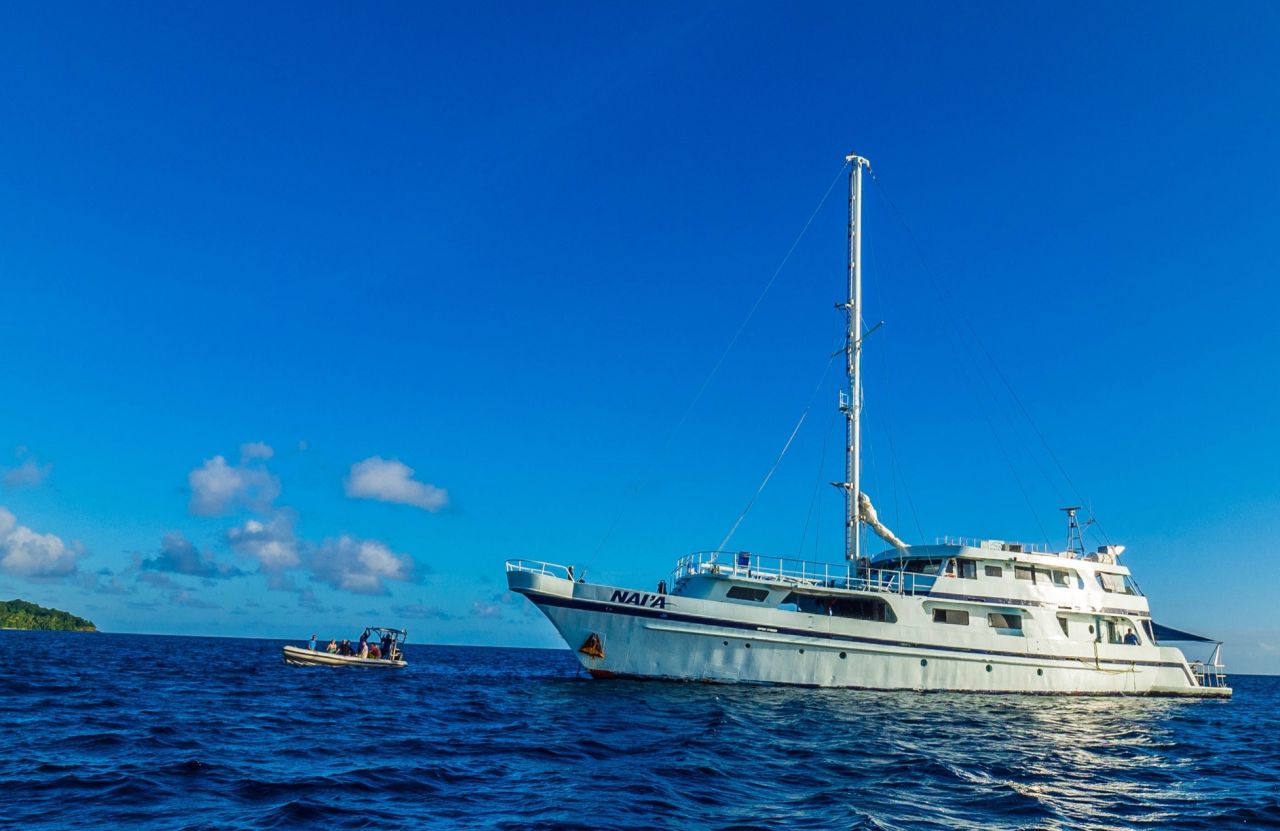 by Penny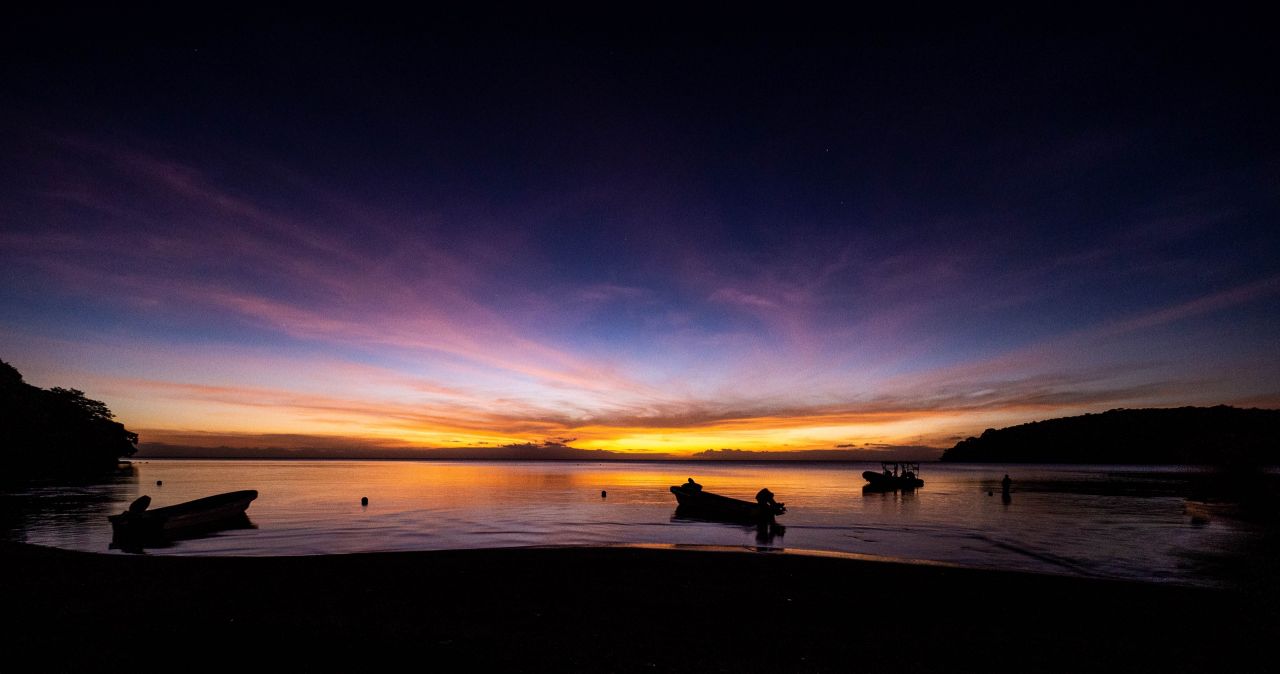 by Penny
This was just the most blissful trip. We had some of the calmest conditions we've ever known – sunny skies, flat seas and easy-peasy currents – and some of the most 'Zen' divers we've ever had the pleasure of diving with. This lovely mixed bunch of Brits, Irish, Aussies, Americans, Canadians and French were so relaxed underwater - content just to take it slow and really absorb the magic of our Fiji reefs – and we had a wonderful time showing off our aquatic treasures. Every day our divers came back more and more impressed, expressing their delight quite emphatically (though not always in words we can repeat here!).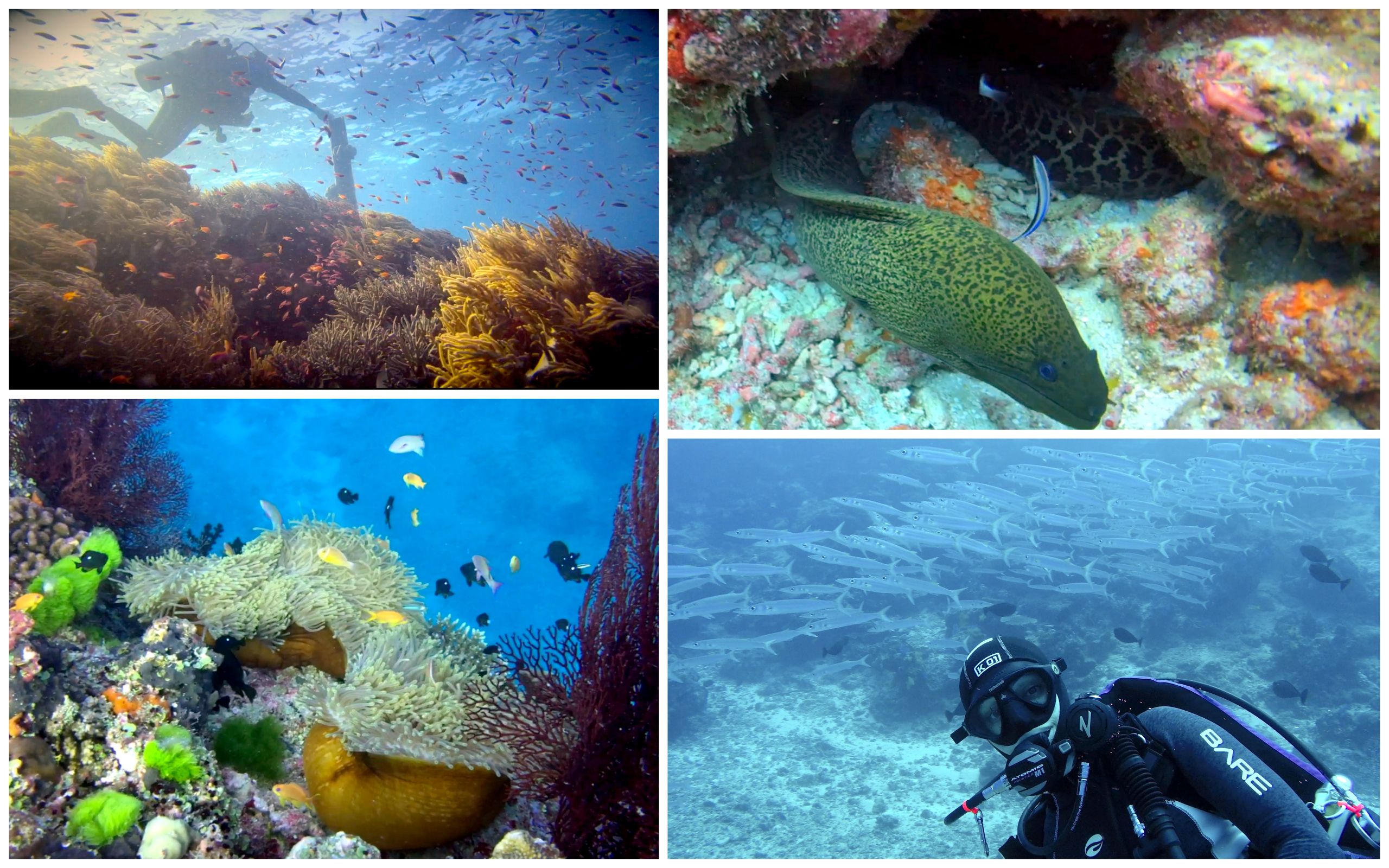 Photo credits (clockwise from upper left): Jon, Jon, Jason & Melissa, Jon
We began our trip in Vatu-i-ra which is often known for its wild-ride currents (the dive site name 'Maytag', for example, hints at what we can experience here). This time around, however, it couldn't have been calmer and our divers had a lovely, relaxing day. We packed in five awesome dives: four by day and an after-dinner night dive. Mellow Yellow was looking as gorgeous as ever with its blooming golden soft corals. We really enjoyed being able to explore Go Mo and The Whole Shebang in calm conditions: they're often a bit of a fly by ride in stronger currents! In fact, the latter was SO calm that we even managed to find a new pygmy seahorse to enjoy. In the meantime, one of our guests was fortunate enough to see a humpback whale from the surface! The humpbacks in this part of the world were hunted nearly to extinction not so very long ago and it's only now that their population is strengthening again: every sighting is a blessing. We'll try not to worry about why this guy is about a month early...!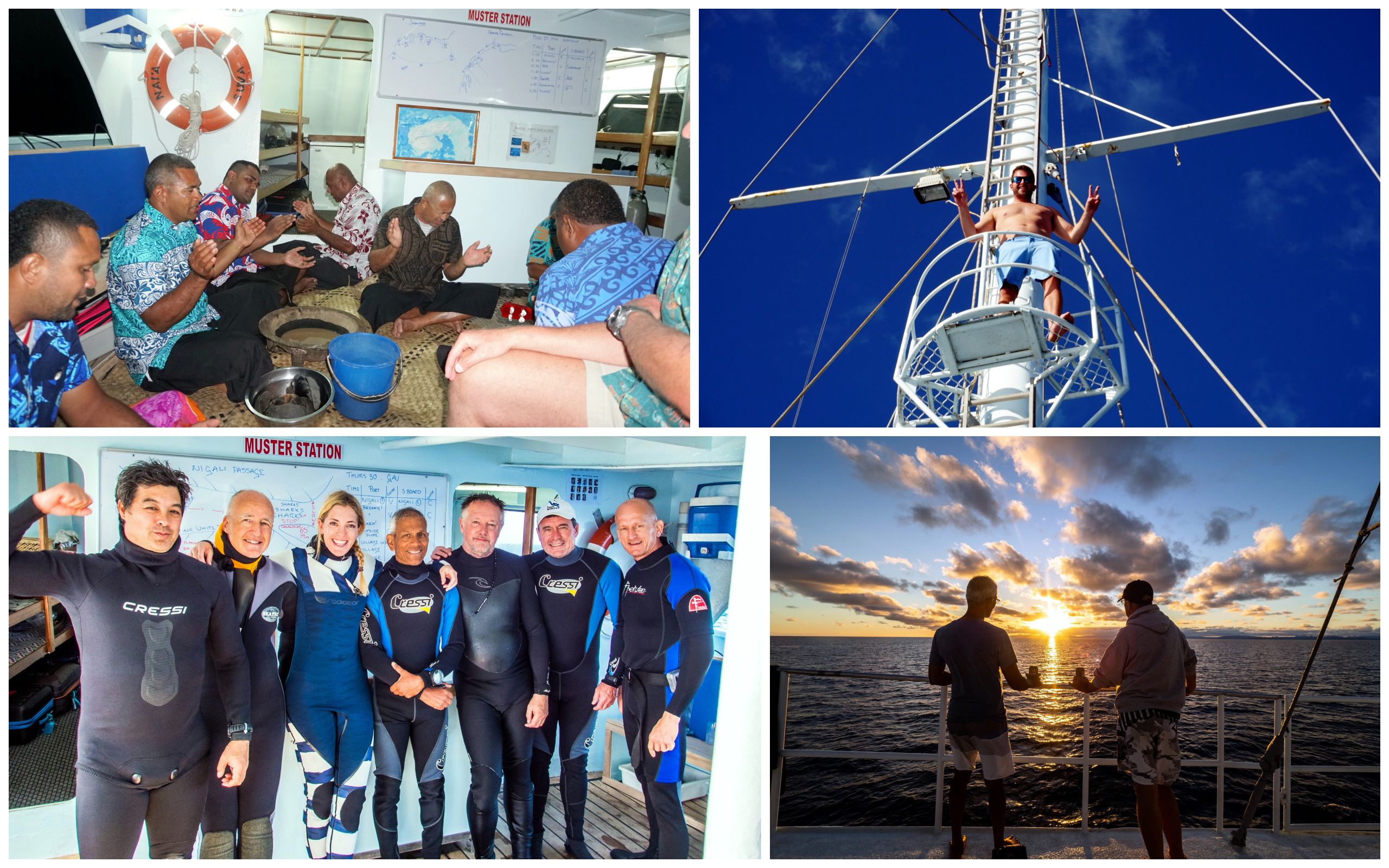 Photo credits (Clockwise from upper left): Jason & Melissa, jason & Melissa, Penny, Penny
Leaving Vatu-i-ra, we headed east to the Namena region. We spent two full days here (and suspect our guests would happily have never left!). The dives were mesmerizingly GORGEOUS, or "F**%$&g *#%$* ##$*@#$*&*" as our more expressive Brits and Aussies put it!! The pinnacles of the south were perfect: crystal clear viz for miles, buzzing top reefs and just a little hint of current to open up all the soft corals. We found a cute new orangutan crab on Two Thumbs Up (that's two in two weeks now!), met some verrrrry friendly bat fish on Tetons 3 and even had a huge eagle ray cruise by and say hello. However, as awesome as the pinnacles were, it was the deep walls at Grand Central Station and Schoolhouse that stole the show. The intensity of fish life – especially the big predators – was mind blowing: as one of our divers put it, he saw more barracuda on those dives than on all of his other dives put together (and he's been diving for many decades)! One of our divers took a chance and decided to spend half his dive hanging out in the blue: sometimes this pays off, other times you just stare at water! This time it was 1000000% worth it as he was rewarded with a private showing of hammerheads!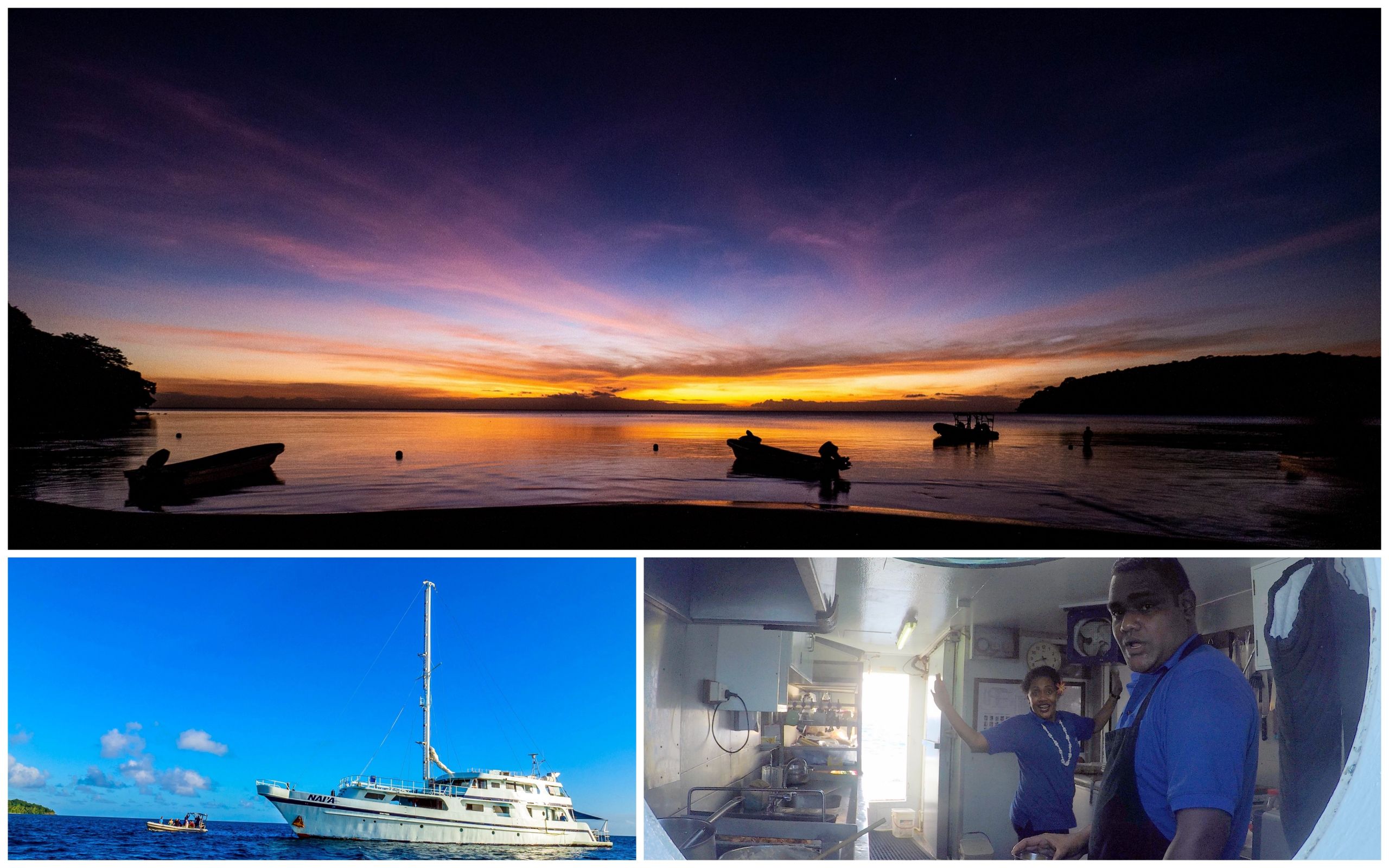 Photo credits (Top, bottom left & right): Penny, Penny, Jason & Melissa 
Our luck continued as we moved south to Wakaya. We woke to another sunny day and enjoyed three beautiful, peaceful day dives. It was the dusk dive, however, that seriously upped the ante! One of our divers got rather unexpectedly head-butted by a green turtle (truly, this thing charged her!). And a few lucky souls had the opportunity to snorkel with not one, not two, not three…. But EIGHT barrel rolling manta rays! Those of us who opted out – too tempted by cocktail hour – were kicking ourselves.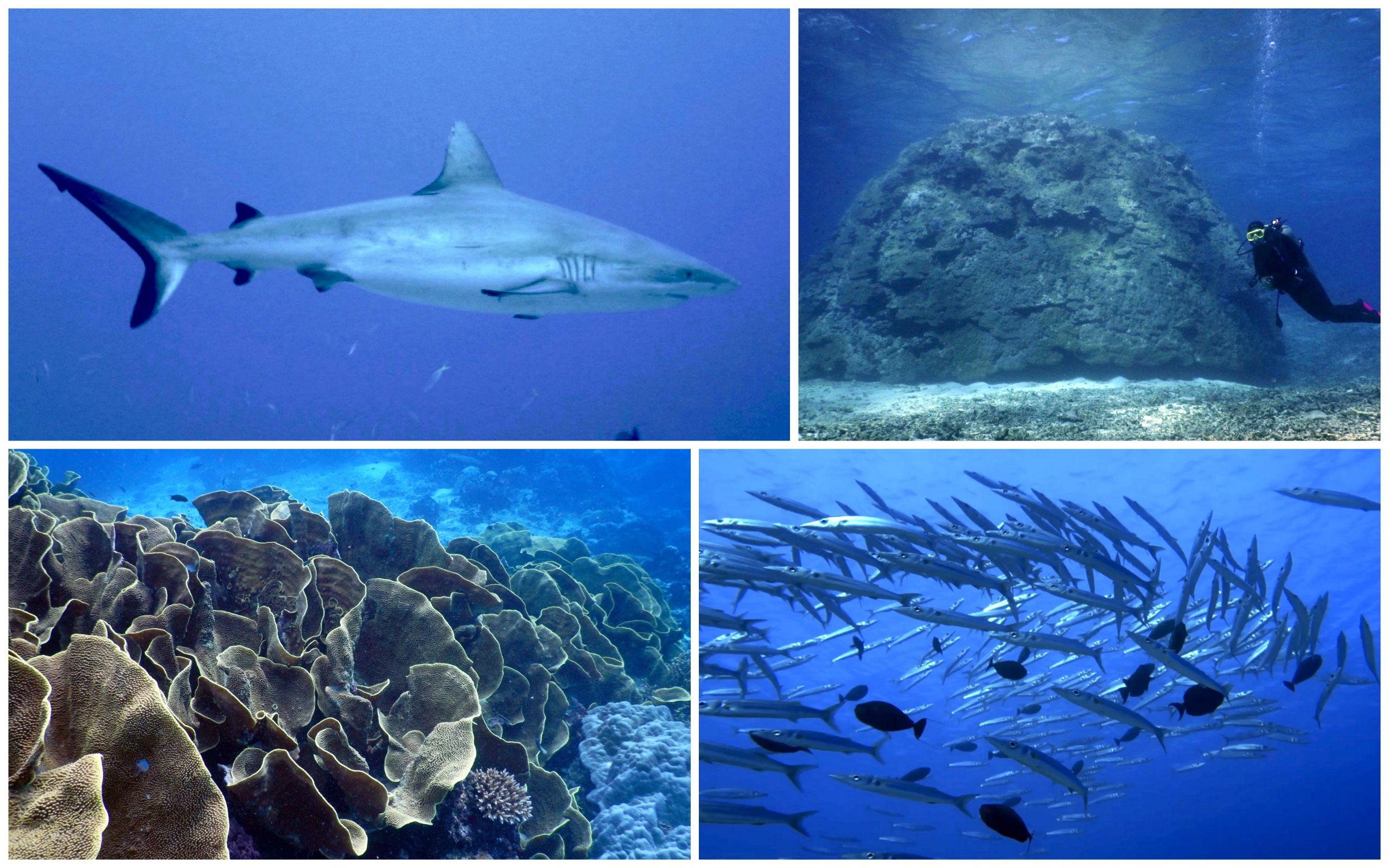 Photo credits (Clockwise from top left): Marc, Marc, Jon, Marc 
The next day we hit our most southerly point: the island of Gau. We were up bright and early ready to dive Nigali Passage as the current was due to turn soon after 6.30. However, Momma Ocean does what she pleases sometimes and forced us all to be patient: and we had to bide our time till nearly 8.30! It was well worth the wait though and we managed to squeeze in two spectacular dives. At one point we managed to count 20 grey reef sharks in a single 'snapshot'! For our final dive of the day we enjoyed a very Zen, lazy dive on the outside slope where we were treated to a lovely green turtle and a banded sea snake. We finished up the day with a beautiful visit to the village of Somosomo: it's always a favorite part of the trip and is so good for the soul. After much kava and dancing (including an impromptu 'Worm') we came away laughing and smiling and remembering what joy can be found in the simplest things.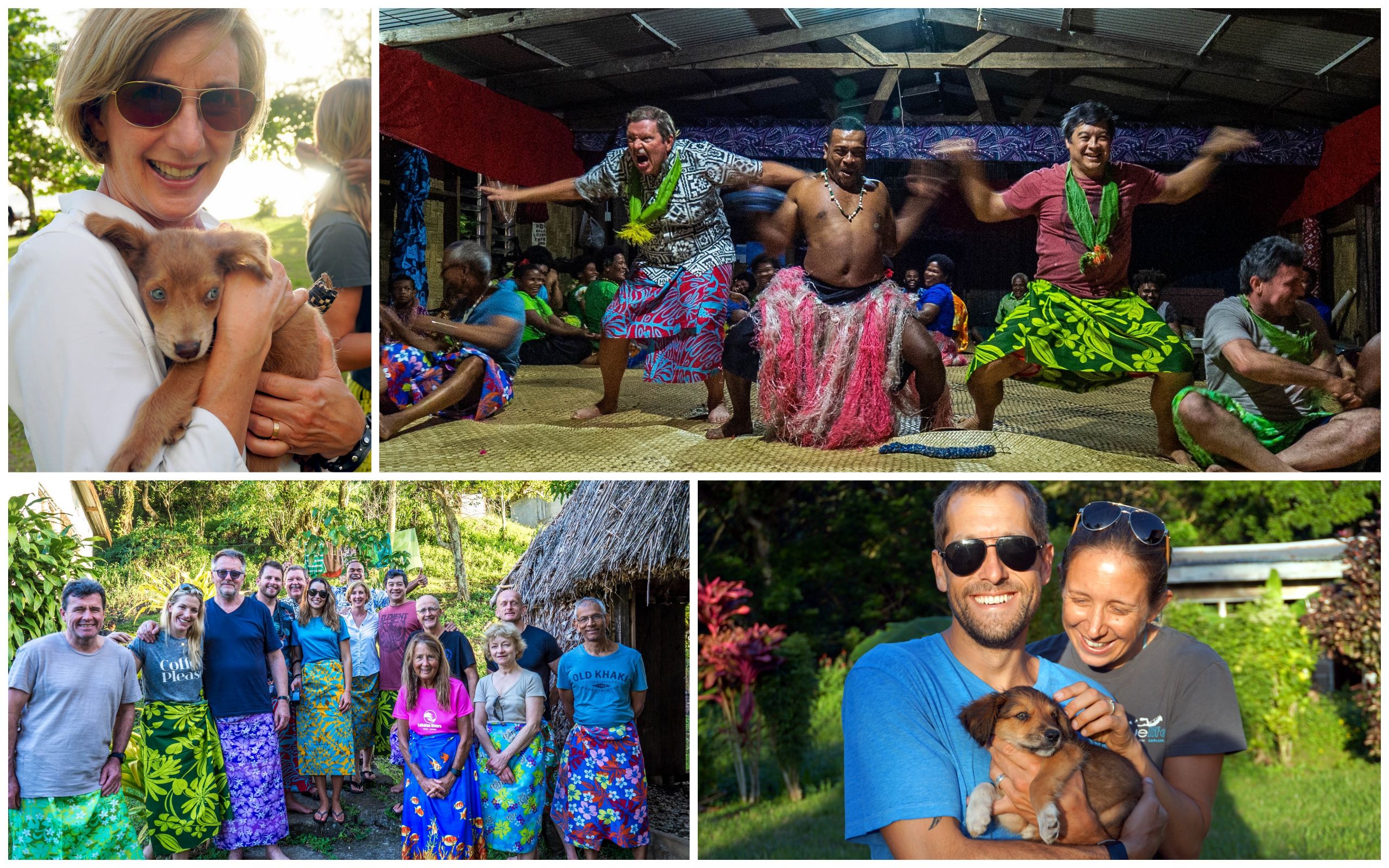 Photo credits (Clockwise from top left): Melissa & Jason, Penny, Melissa & Jason, Penny 
That night, we made the long crossing all the way back to the northern coast of Viti Levu and the dive area of Nananu-i-ra. Here we enjoyed our final three dives of the trip. Our mellow divers loved the golden soft corals at Pinnacles and Golden Sunset but were most impressed with the twists and turns of Labyrinth. It's such a fun dive to end the trip with!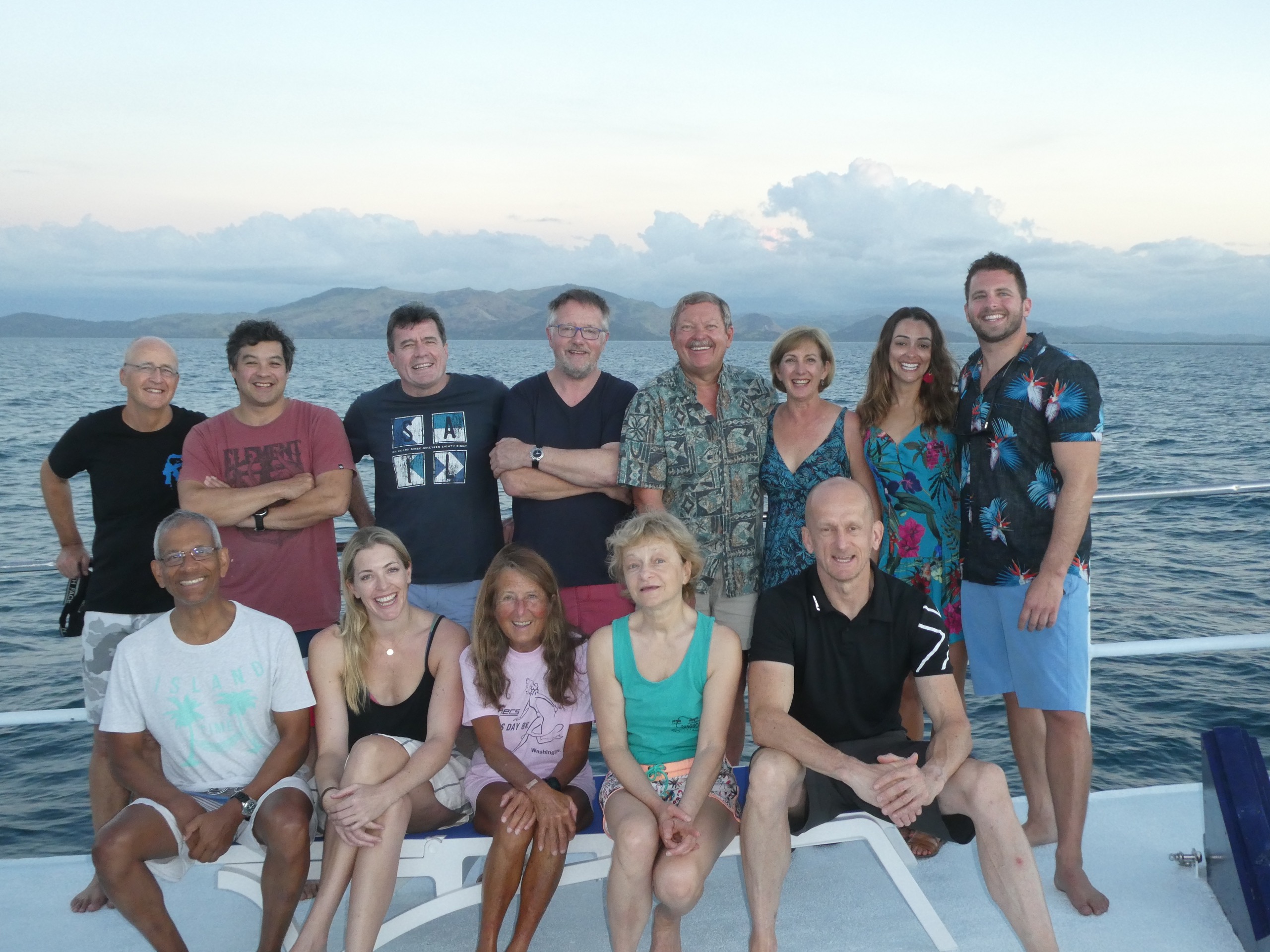 A true, heartfelt VINAKA to our guests this week: you were such a pleasure to get to know and to dive with. Please come see us again soon!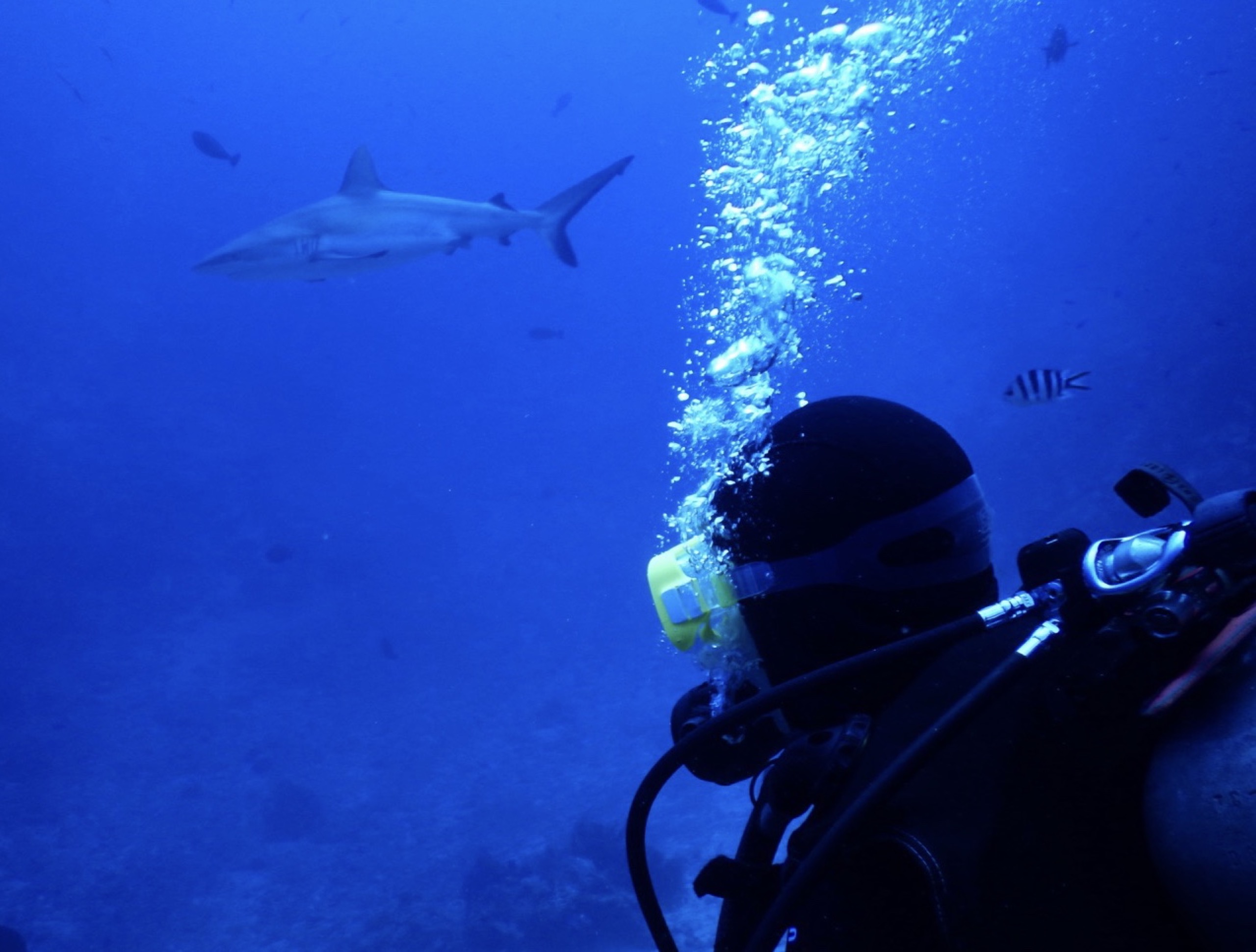 by Marc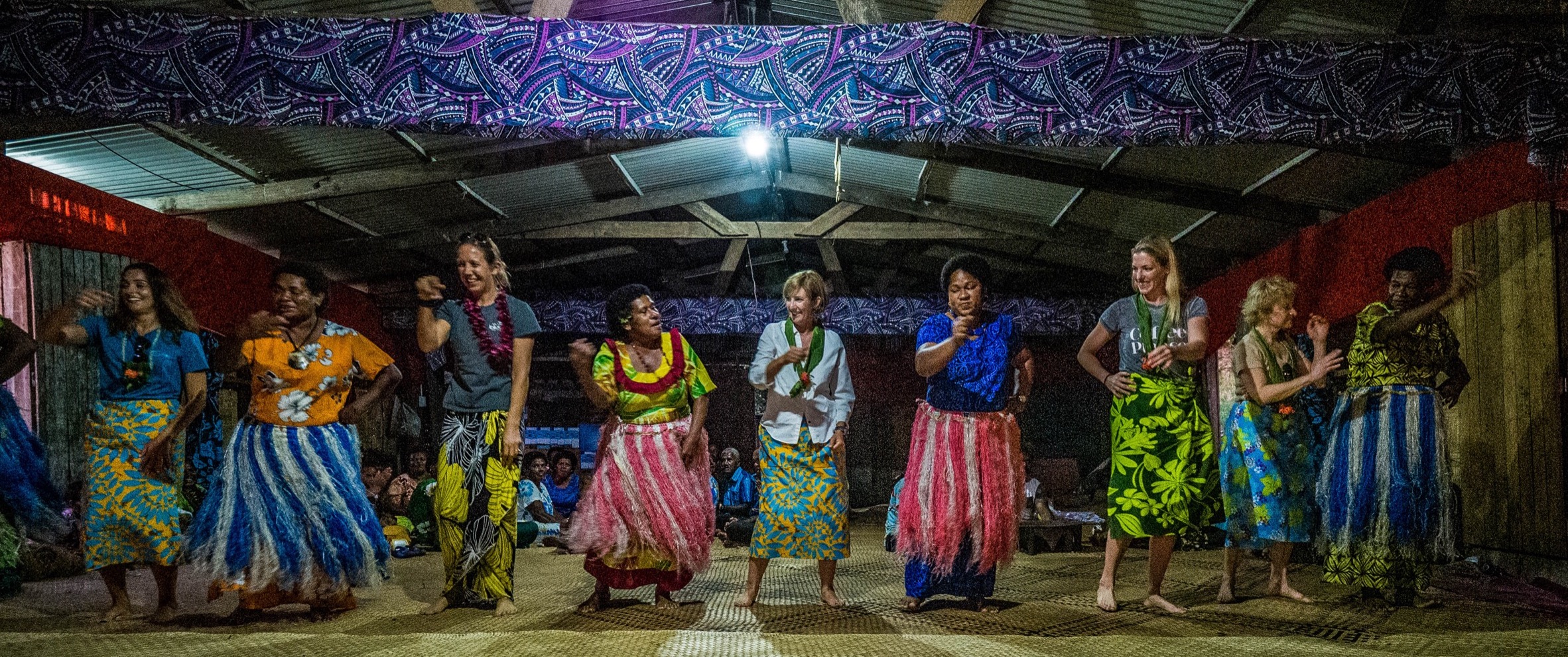 by Penny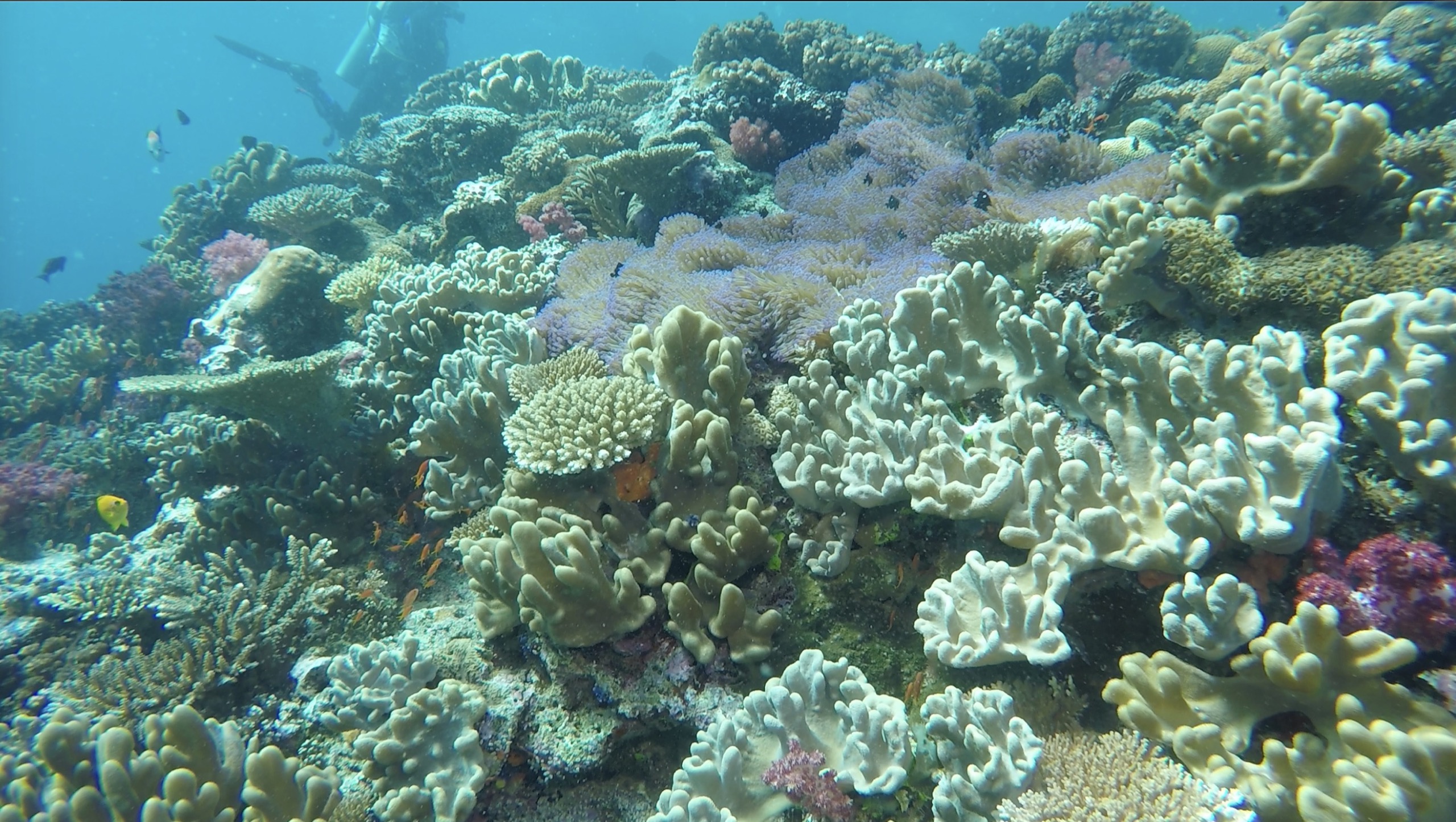 by Jon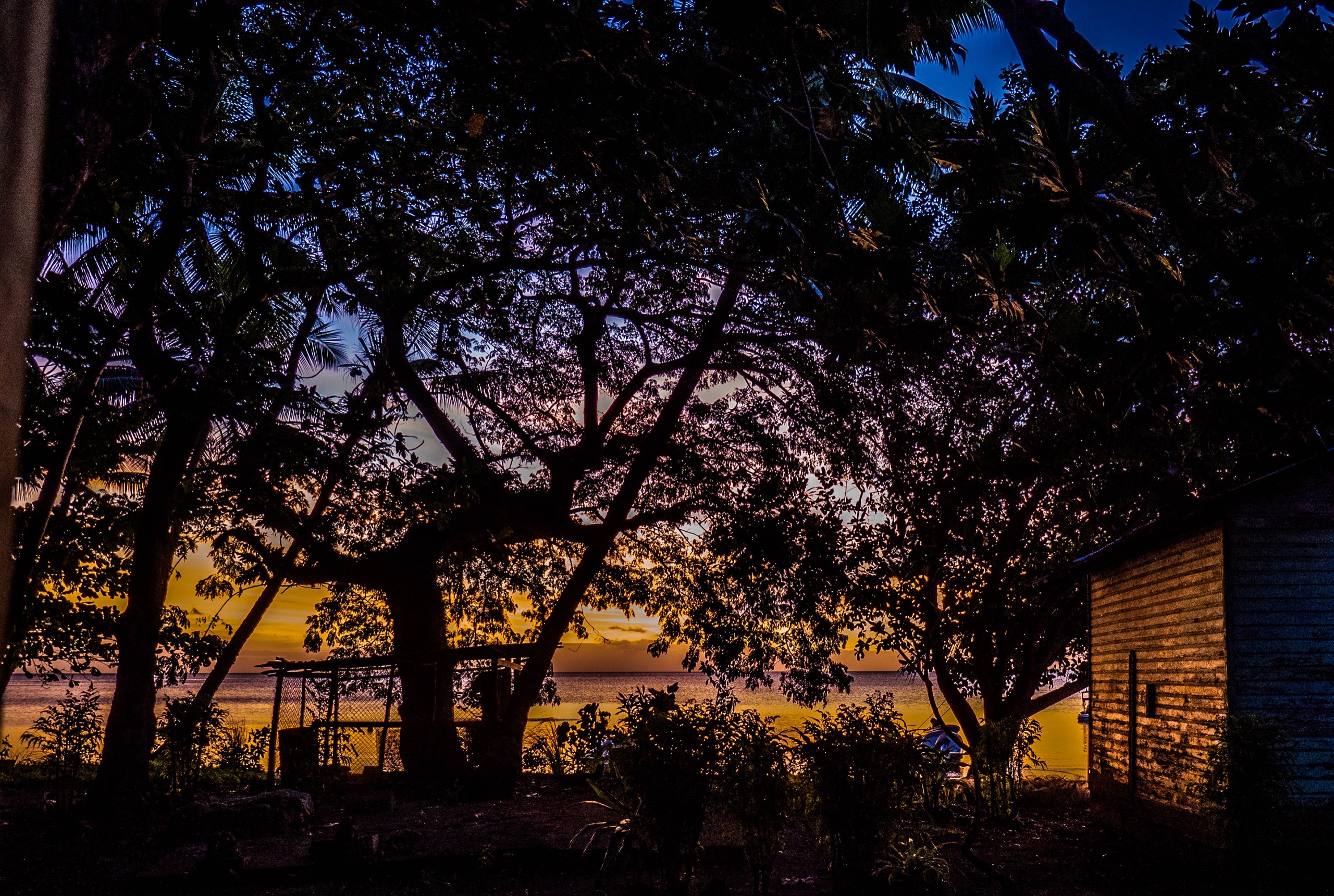 by Penny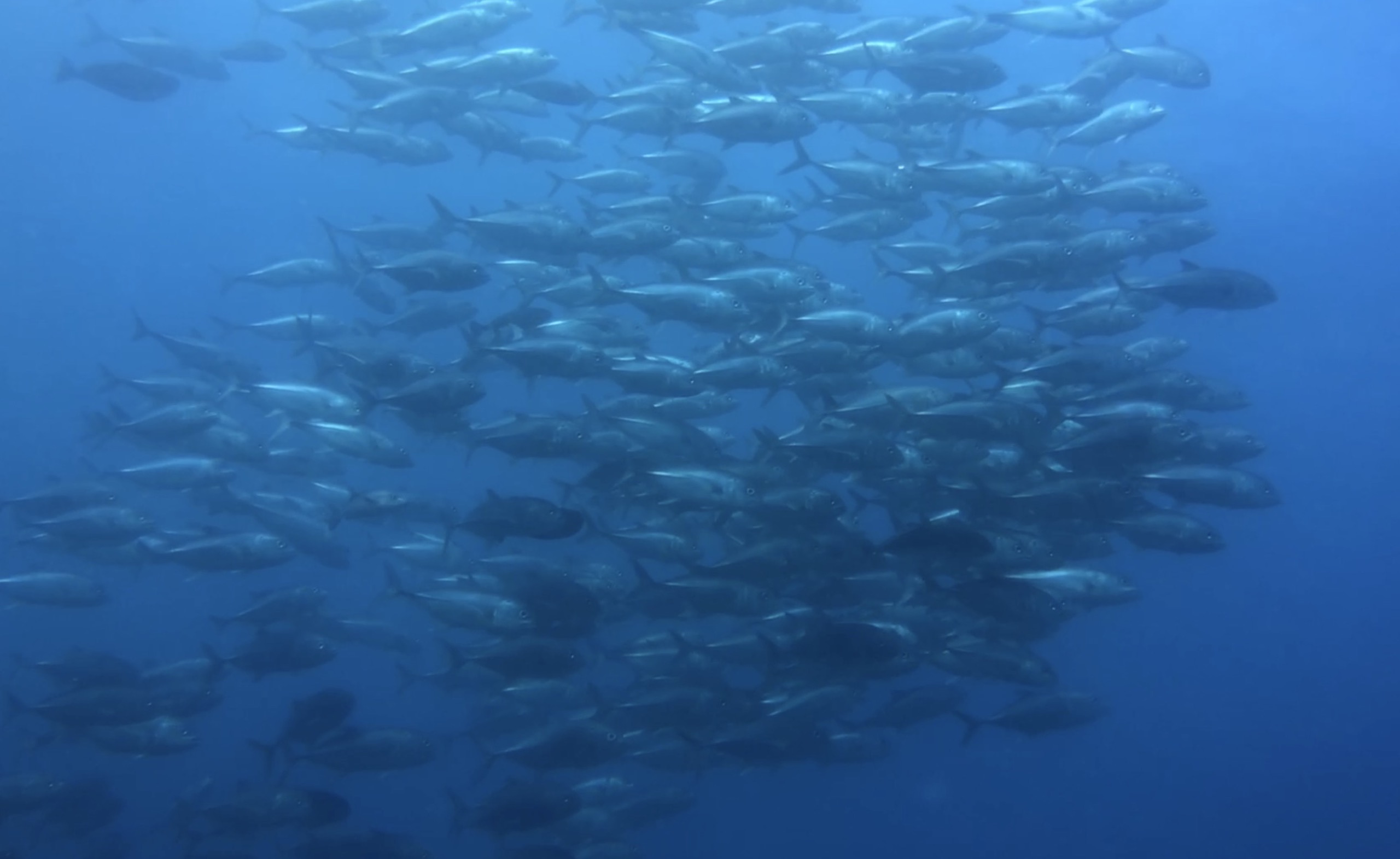 by Jon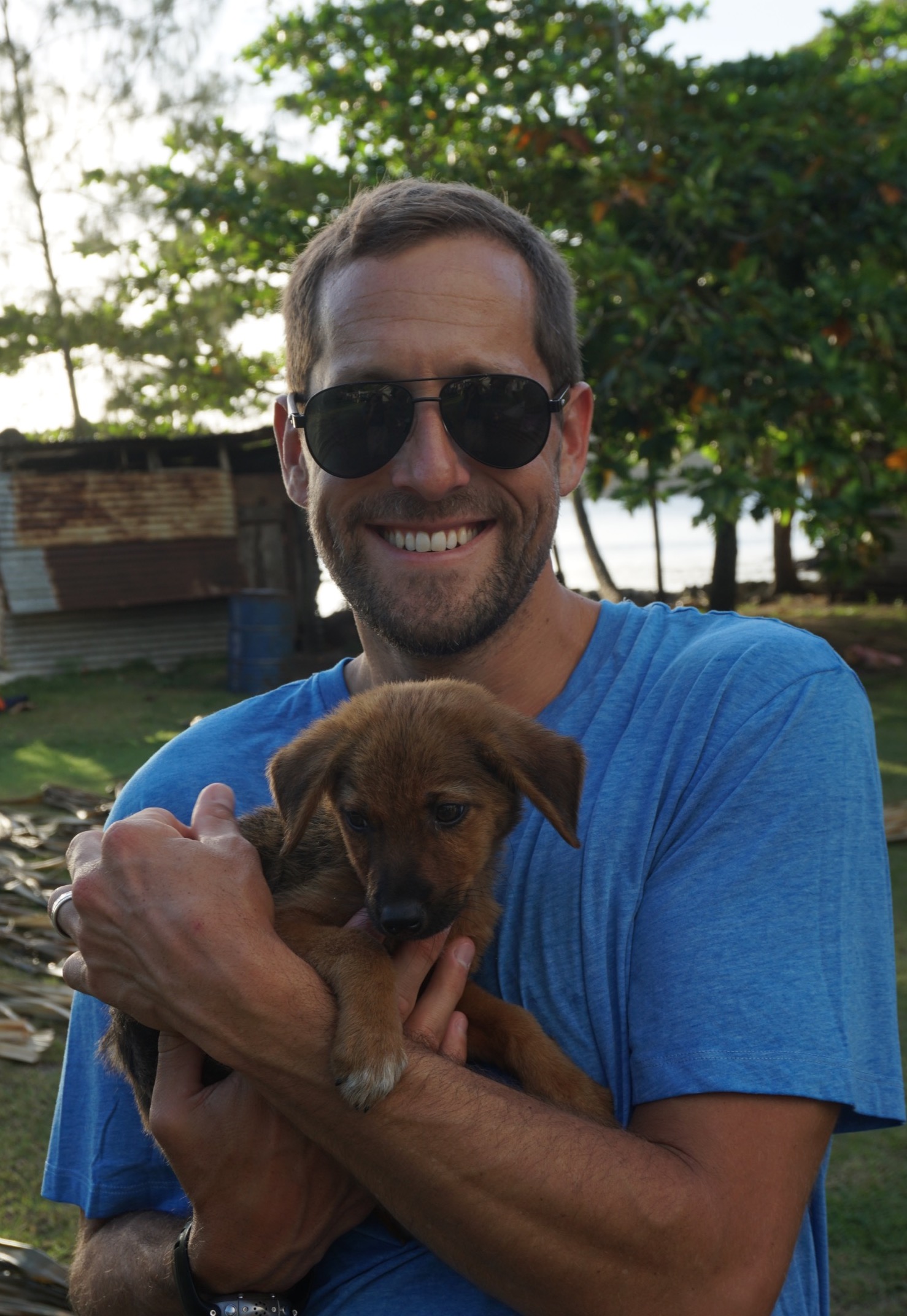 by Melissa & Jason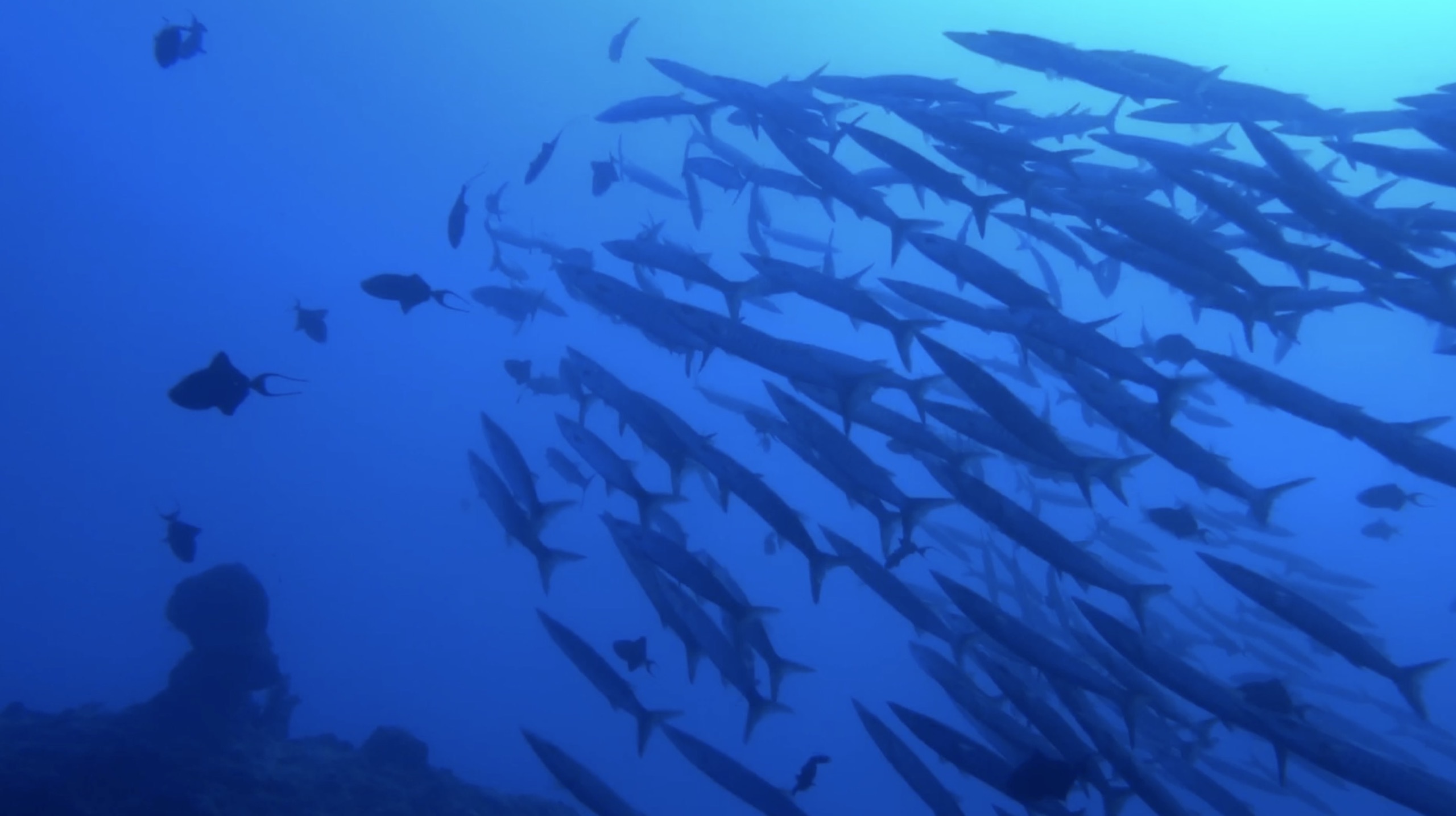 by Jon
Comments
"Lomaiviti is nationally significant for its important role in reseeding Fiji's reefs and providing fish refuges."
~ Dr. David Obura, Cordio and WWF Marine Biologist