Go, Gita... GO!
Destination: Fiji's Bligh Waters
Trip Date:
Feb 10th - Feb 17th, 2018 -
Comments
Author: Vanessa & Chad
Welcome Back: Tom, Chris & Renee
Congratulations: Congrats Peter on 500 dives & to Gwen, John and Porntep completing their Nitrox course!
After a full month out of the water for our annual dry dock and makeover session, we were all super excited to get back out there for our first charter of 2018! We were accompanied by a lovely group of guests: a great mix of nationalities – American, Canadian, French, Thai and Singaporean – including a few divers who'd been with us (many times!) before.
Things were looking a little gloomy on boarding day: we pulled back our cabin curtains in the morning to reveal dark skies, howling winds and pouring rain! However, by the time we greeted guests mid-afternoon, it had already brightened up somewhat: the ride out to the check-out dive at Samu Reef was pretty choppy but the rain had passed and the skies were clearing.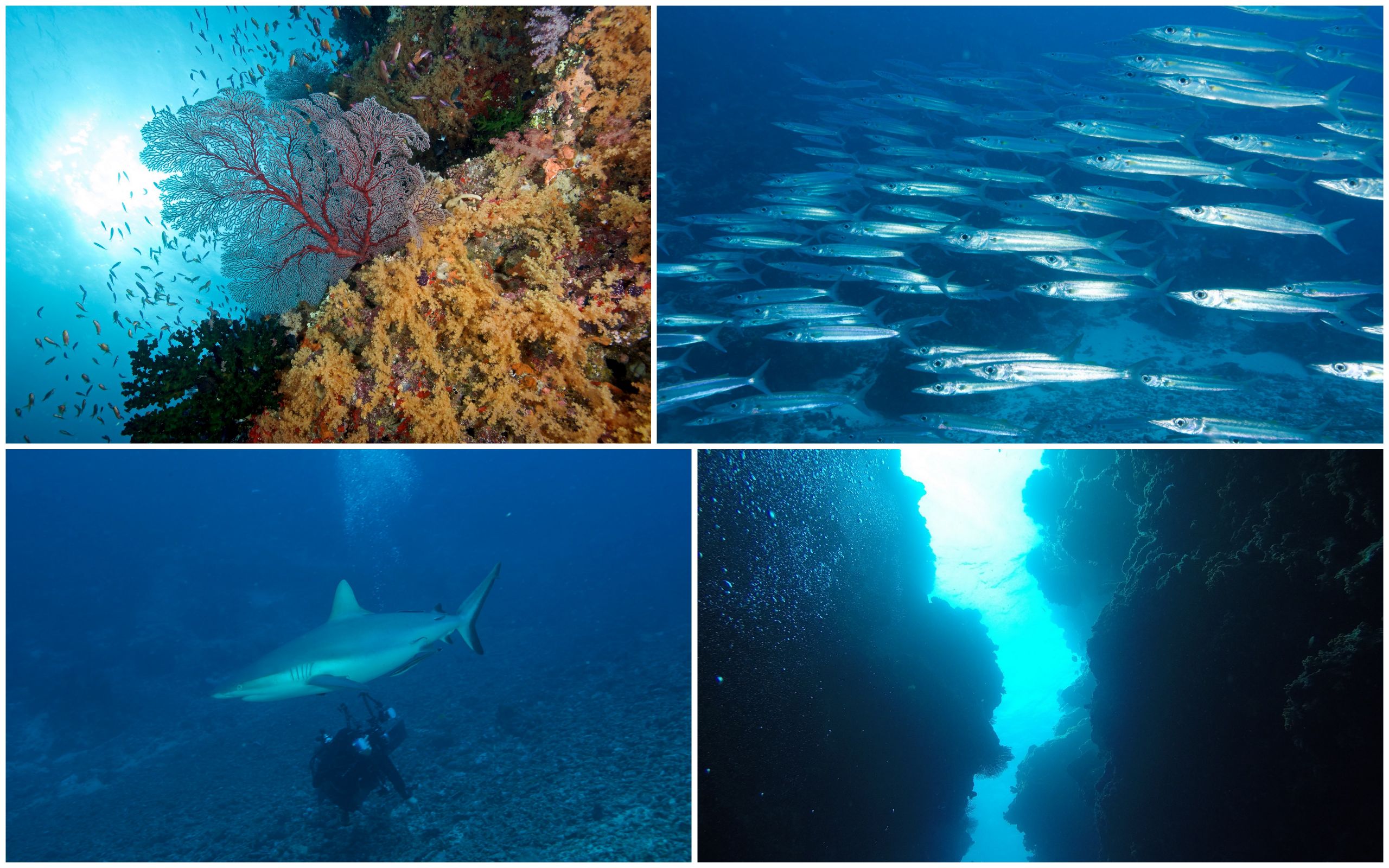 Photo Credit (Clockwise from top left): Marcel, Marcel, Chris, Marcel
And by the next day we couldn't believe our luck: we awoke to glorious weather! Blue skies and glassy calm seas stretching right across the Vatu I Ra area (usually notorious for its big waves, this was a rare and welcome treat). We enjoyed four wonderful day dives – Mellow Yellow, Maytag, Coral Corner and Alacrity – as well as an after-dinner night dive. Some of our divers enjoyed an eagle ray as it passed gracefully by, others were treated to an ornate ghost pipefish hiding in some whip corals… And pretty much everyone was fortunate enough to hang out with dolphins on the skiff journey back to NAI'A! There was SO much going on all day long, one of our guests declared it a "perfect day". That's what we aim for! For those that ventured out for the night dive, the highlight was a white tip reef shark who circled around us repeatedly (we may have accidentally sacrificed a fish when we lit it up with our dive lights and Mr Shark darted after it!!).
As we started planning our second day of diving, there were rumours of a tropical disturbance on the horizon. At this stage, however, it was still far, far off so we decided to take the opportunity to head straight to our most southerly point: the island of Gau. From there, we could bounce back towards home, staying ahead of any bad weather. So, after a long journey that night, we were pleased to wake to another beautiful day: the wind had certainly picked up but it was still sunny and bright. That morning we enjoyed two exciting dives in Nigali Passage. Ever the crowd-pleasure, the Passage was teeming with barracuda and sharks (including some little juveniles which is always great to see), plus the BFG (Big Friendly Grouper) made his guest appearance and stole the show as always. For the third dive of the day, we split divers across Jim's Alley and Anthias Avenue. Big Mo struck gold, finding the most ridiculously teeny tiny, skinny malinky Rumengan's Pipehorse: essentially a camouflaged piece of string, only Big Mo's eyes can figure out that it's actually a fish!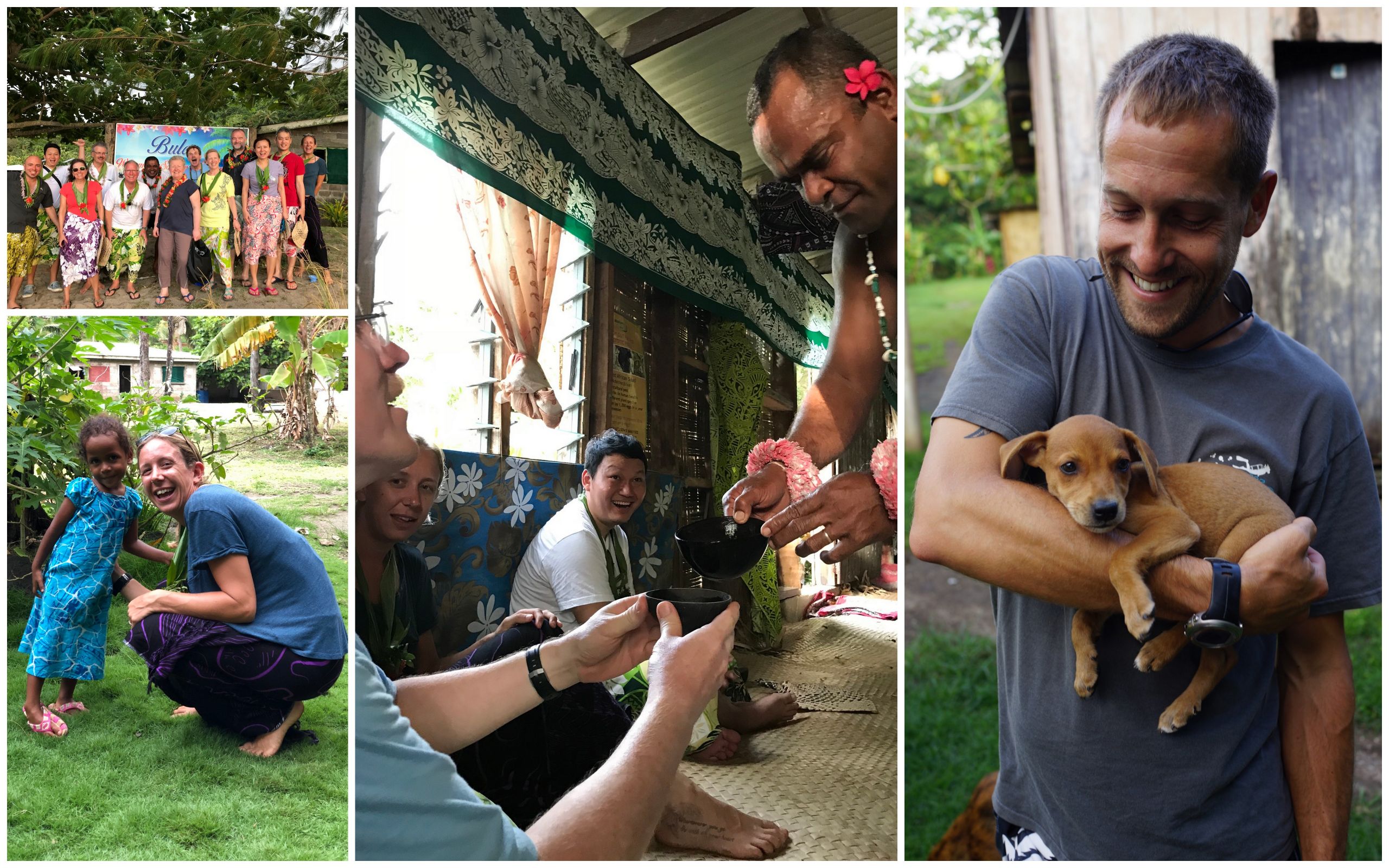 Photo Credits (Left to Right): Vicki, Porntep, Vicki, Porntep
That afternoon, we spent a couple of wonderful hours at the village of Somosomo. Tom showed us 'about town', teaching our guests about the village's history and current way of life. We were shown their kava harvest drying out, the bread fruit trees, the traditionally built bure and then enjoyed a cultural show in the village hall. Well done to our ladies for getting up and dancing, you did us proud!
The next day, we took a minor detour to the island of Ovalau – and the former Fijian capital city, Levuka – to collect our final two guests, Bob and Gail. Here we enjoyed our only 'muck dive' of the trip, below the jetty by the canning factory. It was a bit of a gamble as we don't normally dive here but we ended up having an amazing time! We rummaged through the rubbish (quite literally!) to find juvenile sweetlips, multiple nudibranchs, a banded sea krait, many moray eels, Cassiopeia jellies, tons of pipefish etc. It may not have been pretty, but it sure was fun! A few of those who didn't join the dive went for a little walk about town instead, being guided by our very own Lai, Chief Engineer, who was born and raised on Ovalau.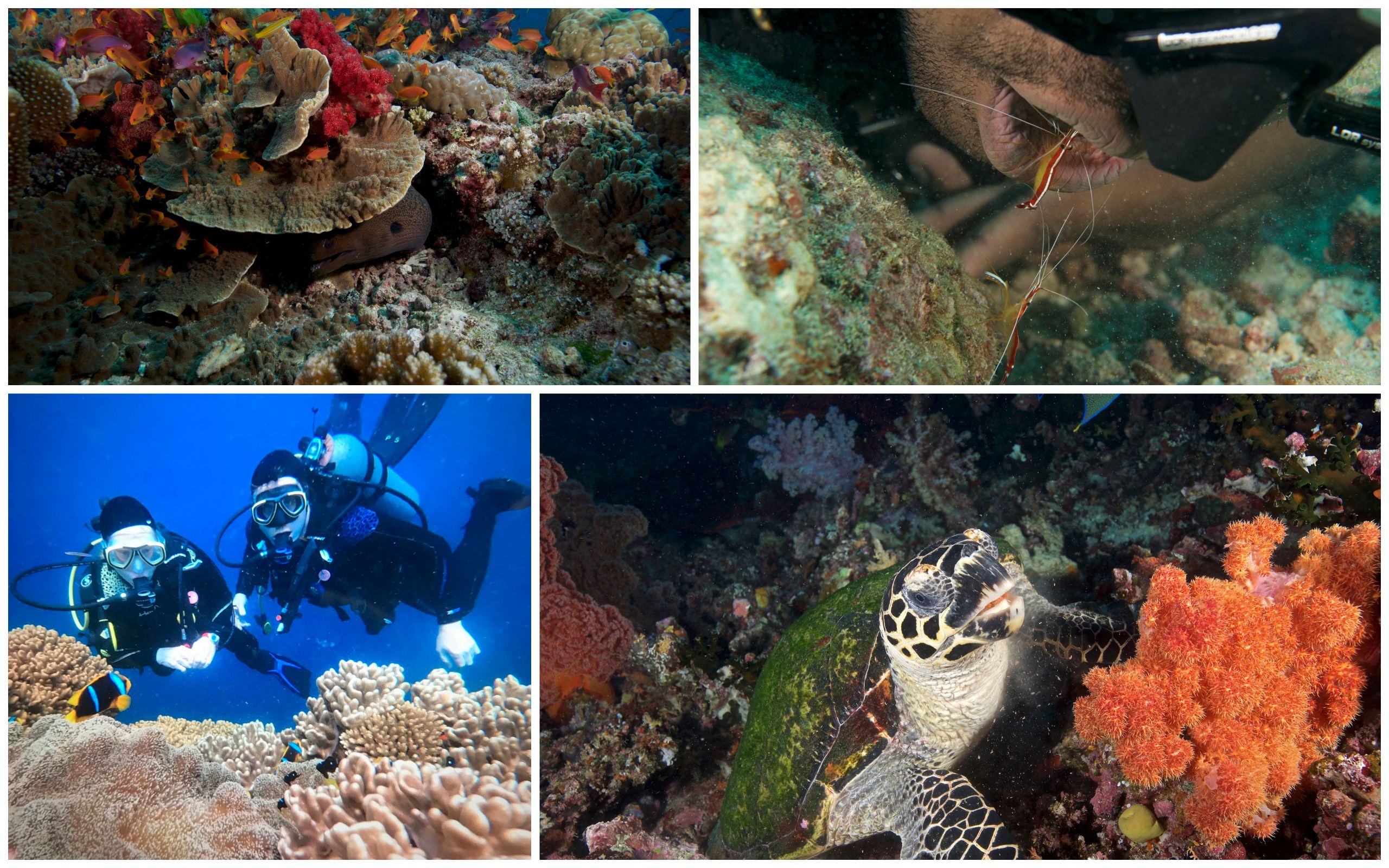 Photo Credit (Clockwise from top left): Marcel, Marcel, Marcel, Vicki
Straight after breakfast, we made a quick hop over to the island of Wakaya for a couple of gorgeous dives along the wall there. Several of our divers saw manta rays: they were on a bit of a mission and didn't hang around long to pose for many photos but it's great to see them all the same! We also enjoyed masses of macro life on Lion's Den, including the most miniscule juvenile Peacock Razor Fish, drifting back and forth in the surge, mimicking a piece of decaying debris. Can't fool us little guy, we see ya!
Towards the end of the day, we got word that the tropical disturbance had now upped its game and had been officially named (never a good thing!): a category 4 cyclone, Gita was now hovering close to Tonga and was predicted to sweep over southern Fiji the following day… And so, we made a hasty retreat! We knew by heading north we could find shelter, so we hastily hauled anchor and moved up to the islands of Makogai and Makodroga for the final dives of the day. We then enjoyed a peaceful evening at anchor, with a few guests – and Vanessa and Chad- staying up until the early hours (ok, small exaggeration), completing a spherical fishy jigsaw puzzle!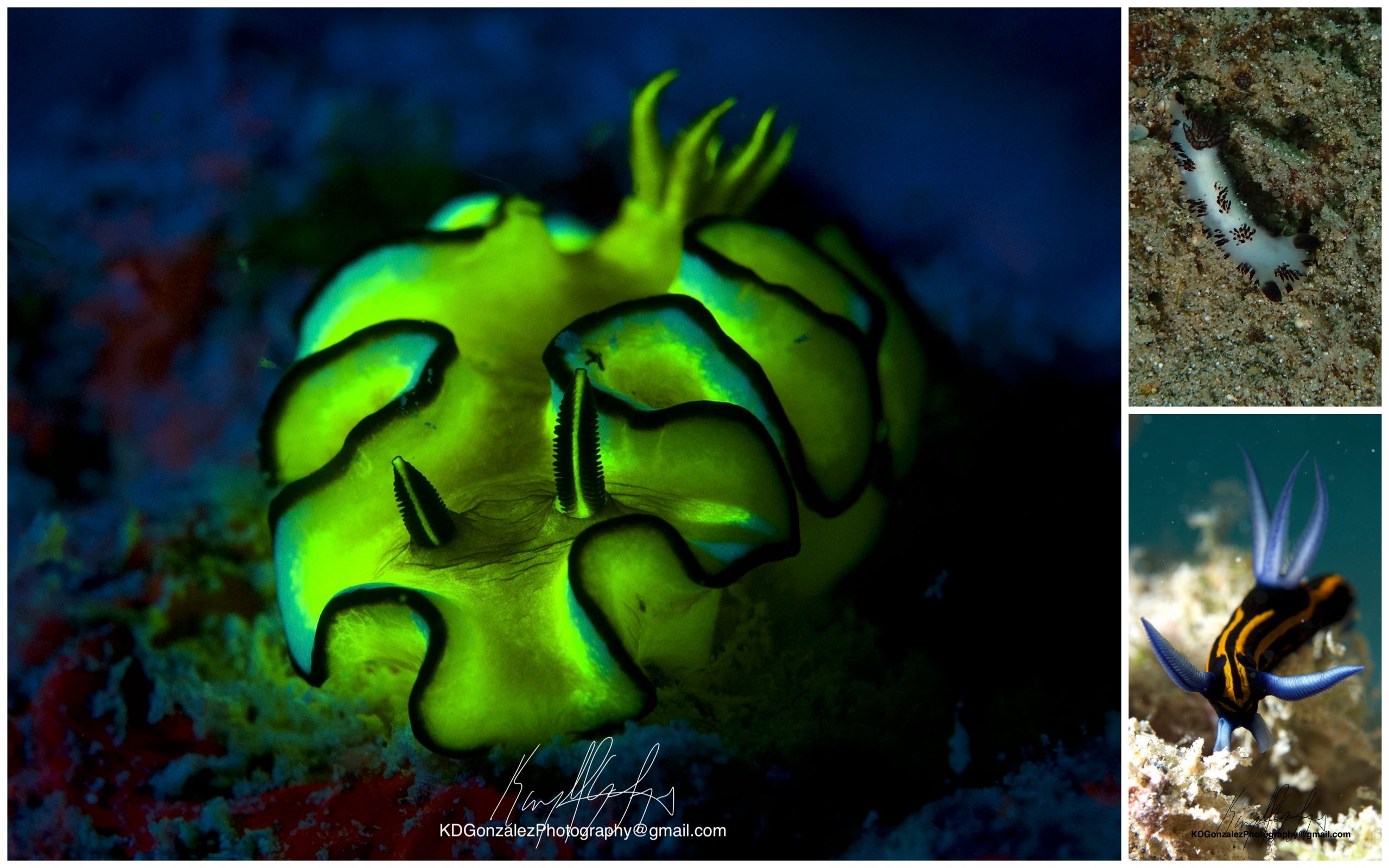 Photo Credit (Left to Right): Karyll, Porntep, Karyll  
Aaaaaaand for the whole of the next day! Given the strength of the wind and the size of the waves, we had no choice but to hide out for 36 hours, until Gita had gone on her merry way. We were actually in the most beautiful spot, nestled between the two islands and it was hard to believe there was a storm out there. Until you looked at the poor palm trees on the very top of the island: then the ferocity of the wind became apparent! We were very happy to be tucked away in our blissful little bubble. Sadly, however, we were so tucked away we couldn't get out to any of our known dive sites. So we had a day of total exploration instead! Some dives were more successful than others (Vanessa was pretty happy to 'discover' and name Anchor By Chance!) but, overall, we were pretty happy with what we managed to salvage from the day. Though not the prettiest of areas, we still found multiple turtles, several ghost pipefish and a load of different nudis. Thank you to all our guests for being super understanding of the weather and going with the flow, we do appreciate it.
That night, we made the most of staying at anchor and enjoyed a great kava party. The crew, as always, wowed our guests with their musical ability and the guests wowed the crew in return with their convincing animal impressions…. We now know what noise a Singaporean chicken makes!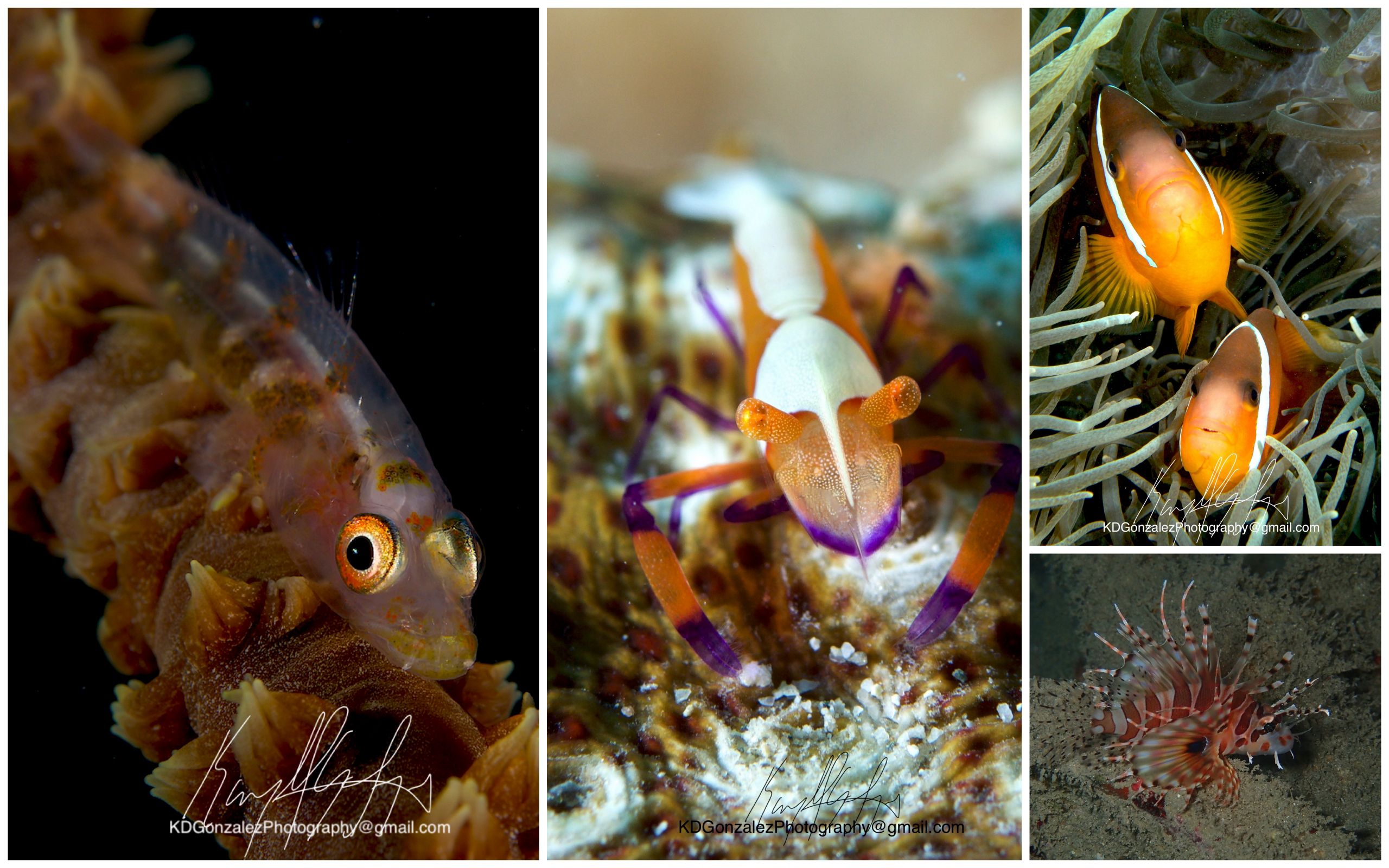 Photo Credit (Left to Right): Karyll, Karyll, Karyll, Porntep
As accepting as everyone was of the weather situation, there was still a general sigh of relief when we managed to move on the next morning! It was very satisfying to get out on the open ocean again and move north to the wonderful marine park of Namena. Here, we enjoyed 3 stunning day dives and a pretty cool night dive. We had some 'healthy' currents shall we say: hard work, for sure, but the fish intensity was just insane and the soft corals were showing themselves off in all their glory. Those who made it out on the night dive were rewarded with a cuttlefish; exceptionally rare here in Fiji!
For our final day of diving, we headed west to the area known as Vuya and managed to squeeze in 4 dives to make up a little for the previous bad weather. Cat's Meow was a favorite for all: Vanessa thought SHE'D had a pretty nice dive there but then Big Mo came back having seen a juvenile, transparent ornate ghost pipefish…..on a nudibranch…..next to a halimeda ghost pipefish!!! What the?! Big Mo, you're making the rest of us look bad!!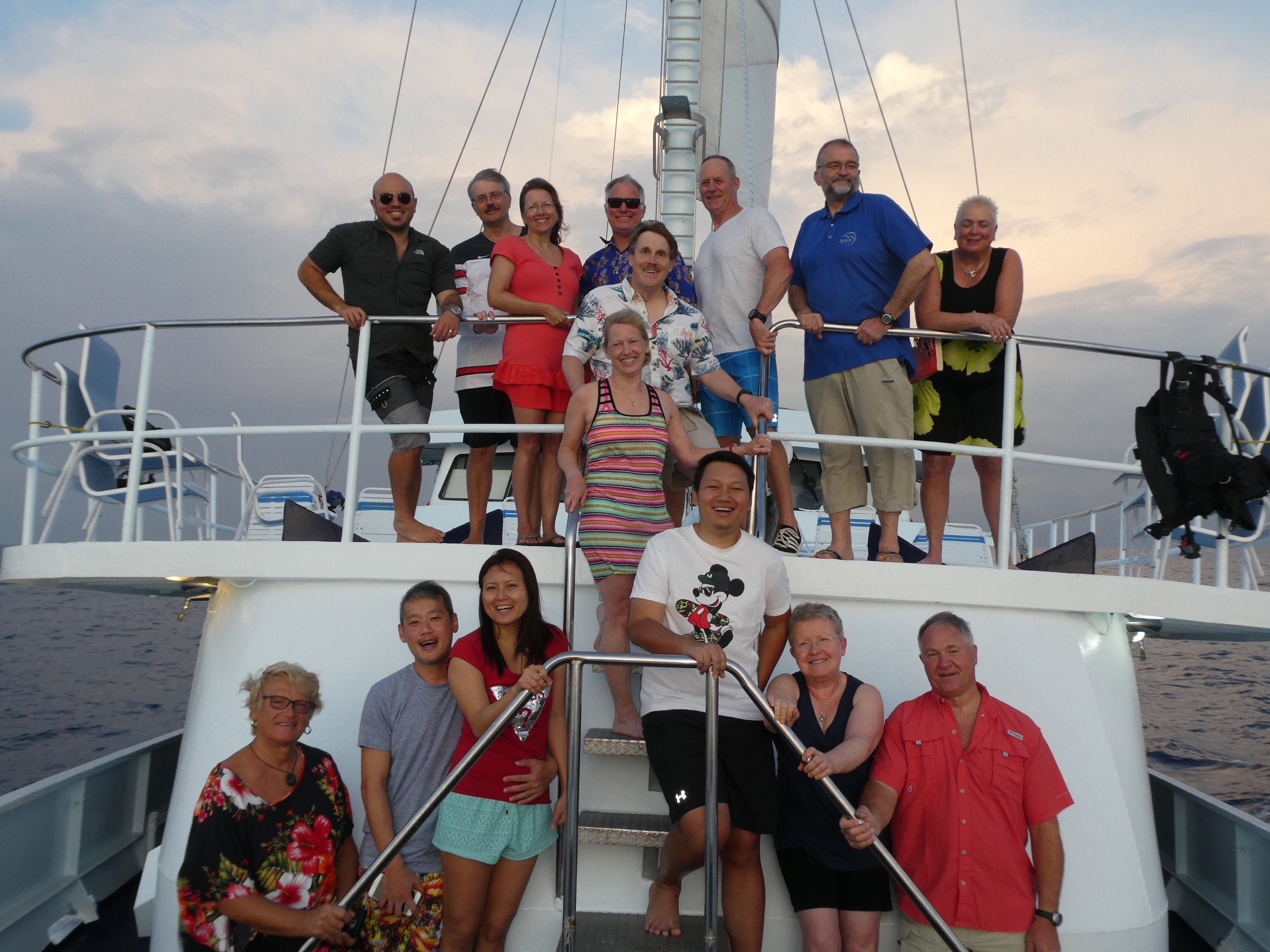 And so our first charter of 2018 drew to a close. We couldn't have asked for a better bunch of people to share it with! Thank you all so much for joining us – vinaka vaka levu from us and all the crew – and we can't wait to see you again soon.
"Great to be back on NAI'A... See you again in 2019!!" Tom Lathrop
"AWESOME TRIP! It will take many days to ease the smiles from our faces. Each and every one of you are the best. We could not imagine more. We'll be looking forward to a return in the future!" Vicki & Peter Schaller, Plano, TX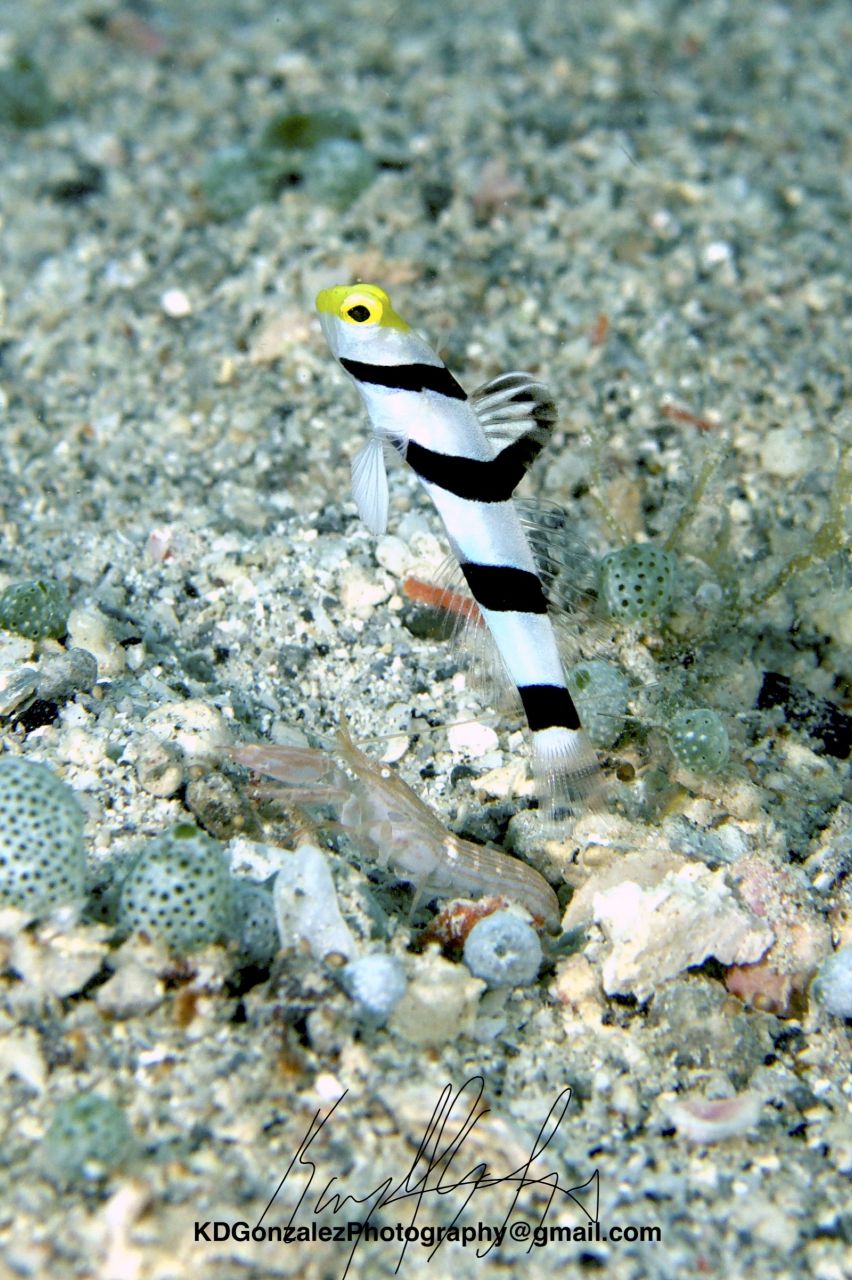 Convict(ed) of Fishy Business by Karyll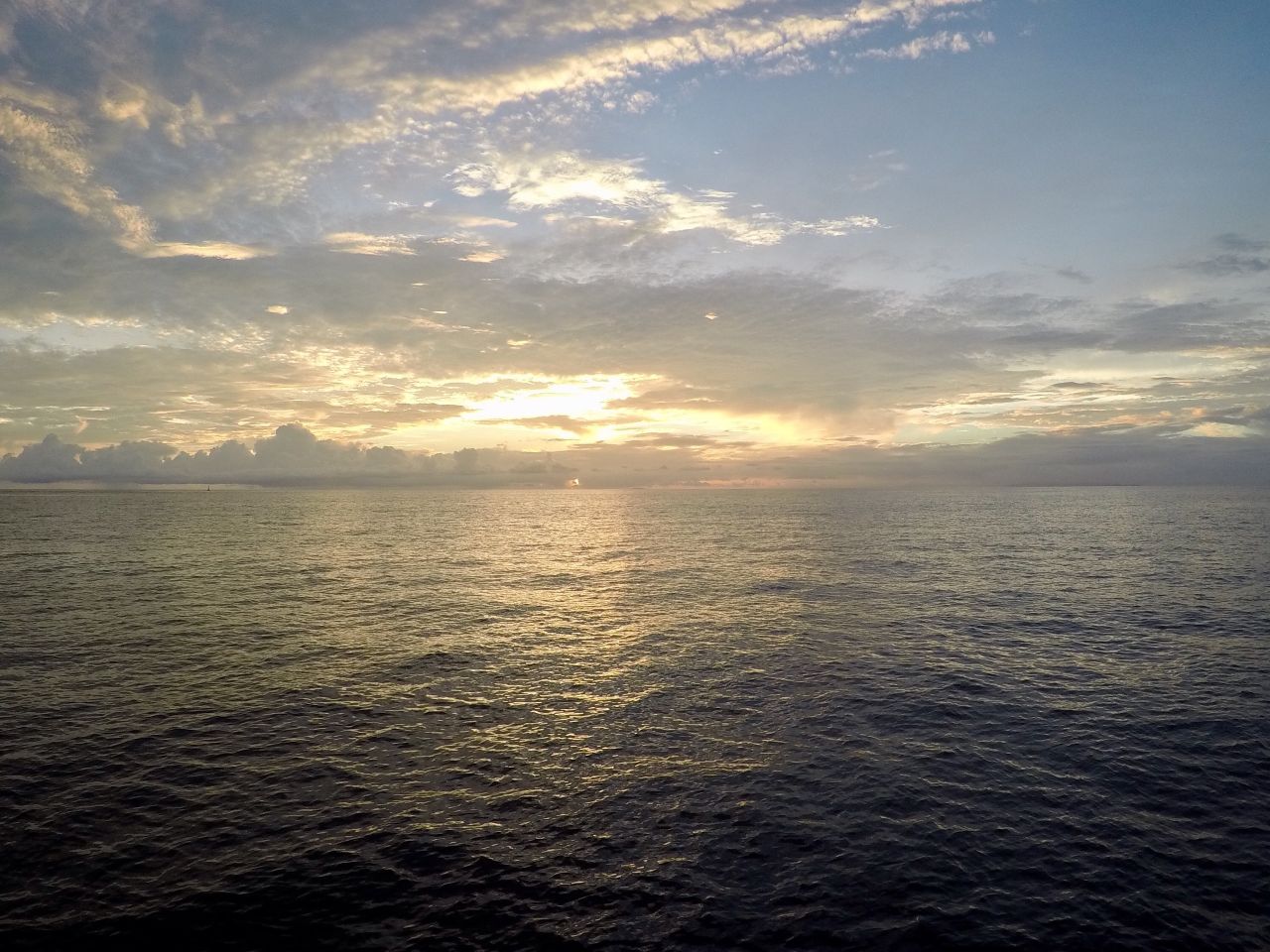 Day Is Done by Chris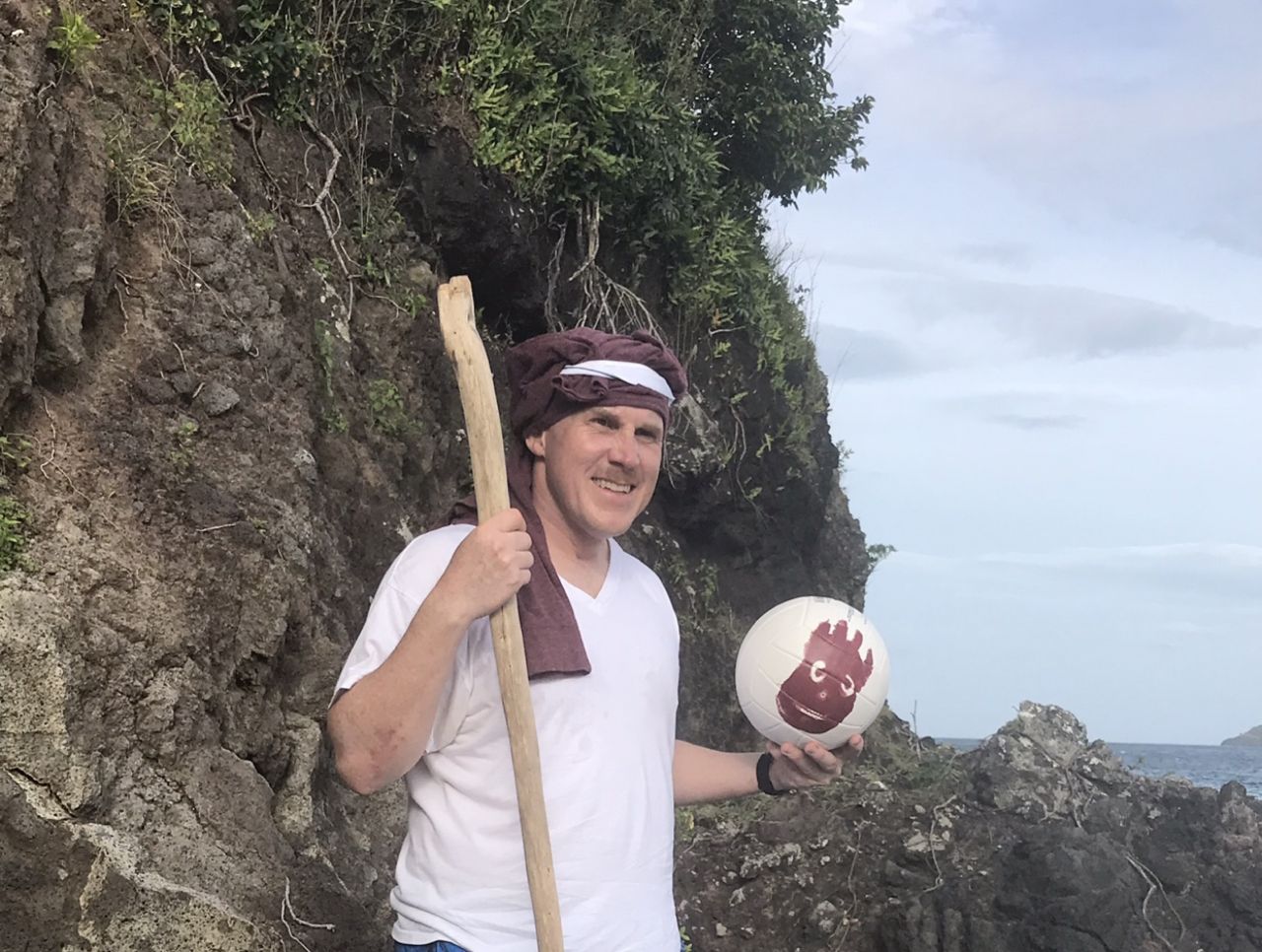 Did Somebody Say Tom Hanks by Vicki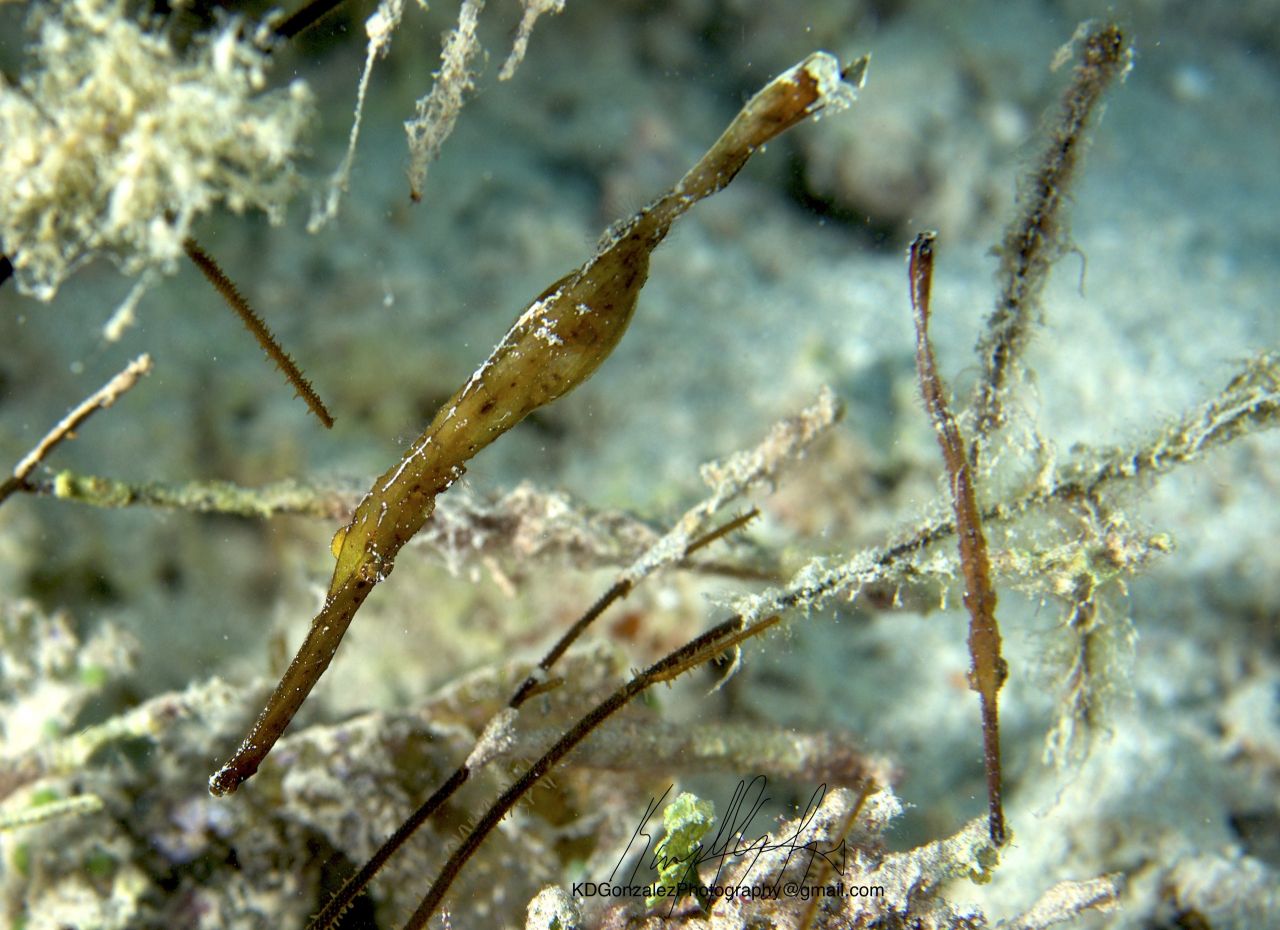 Hiding Out by Karyll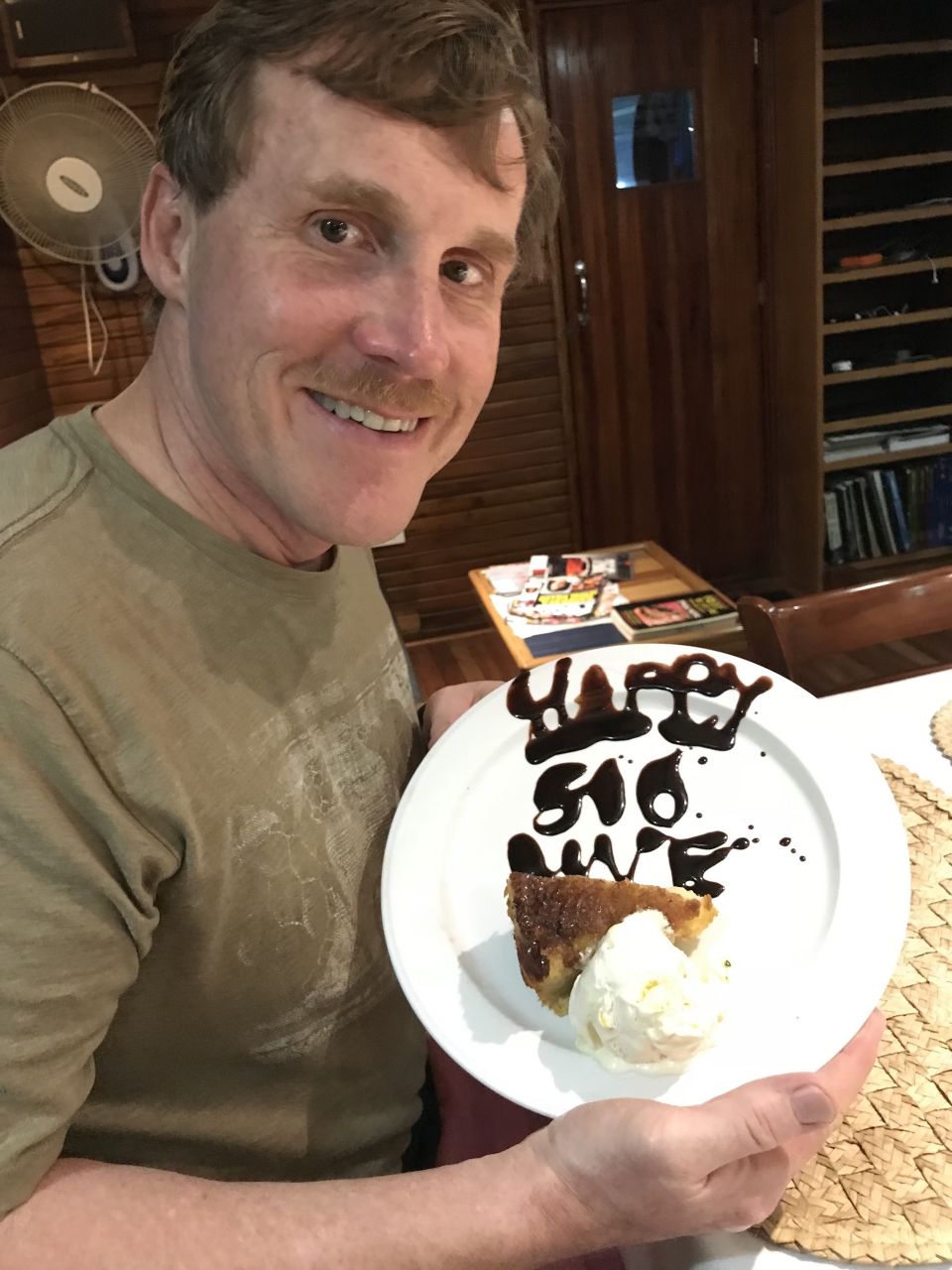 Congrats! by Vicki
Raining Fish by Marcel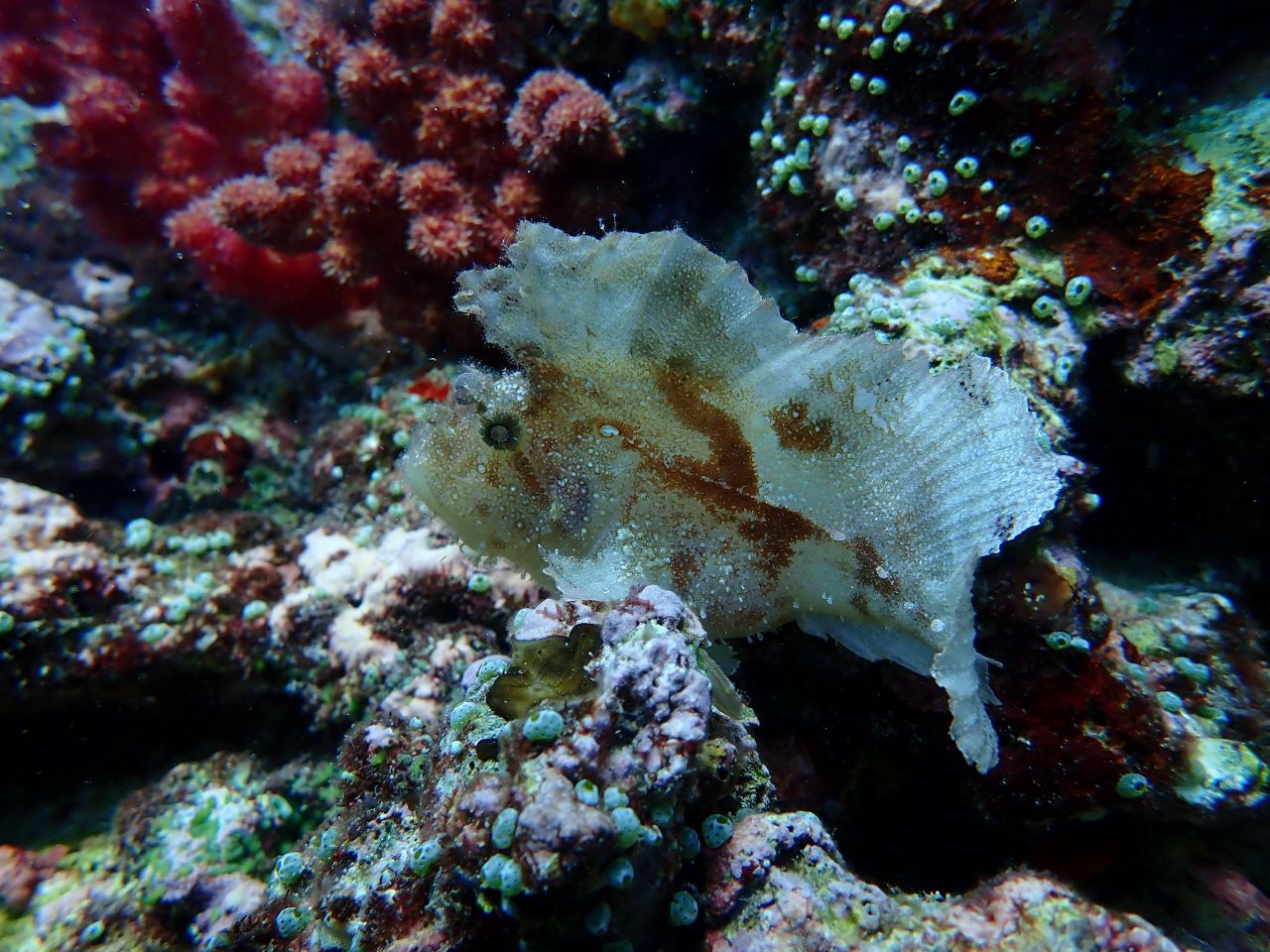 **** by Porntep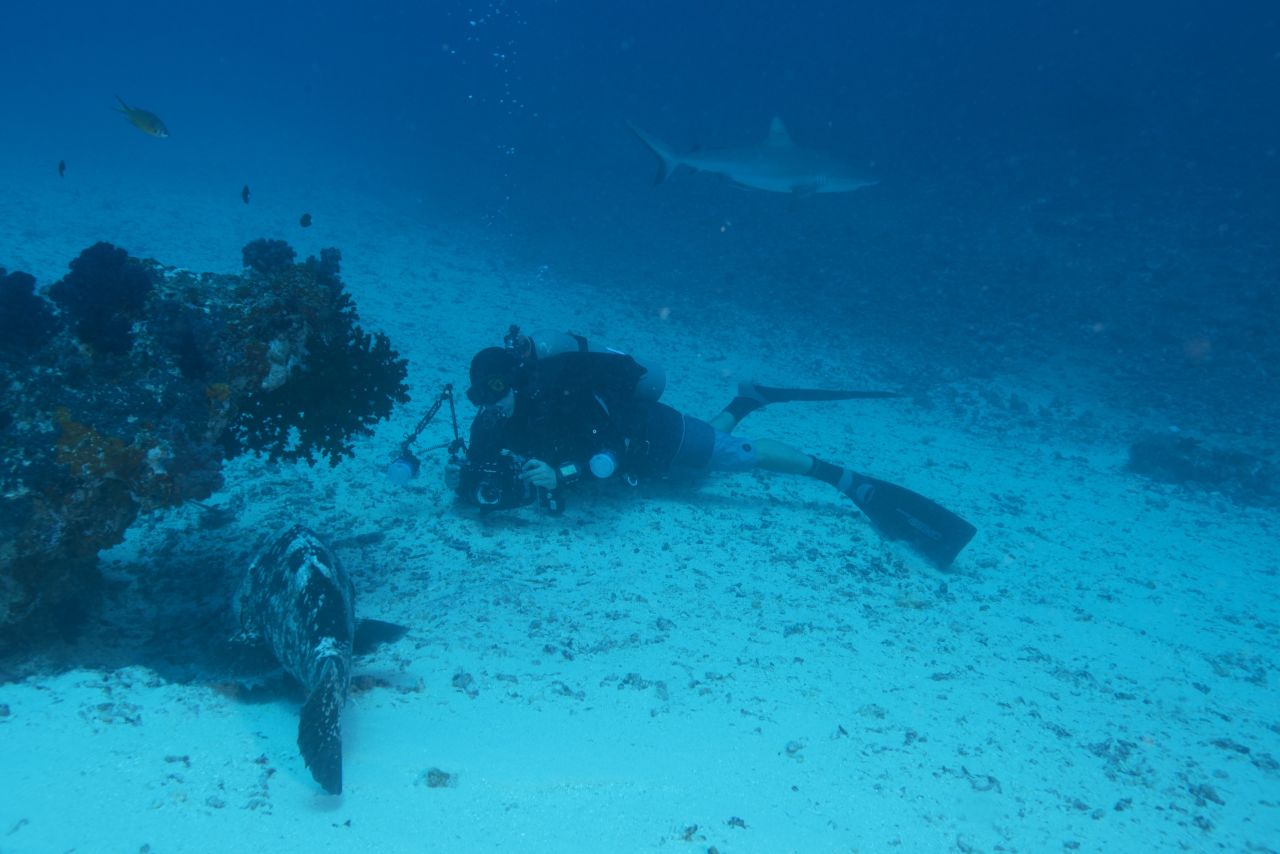 Schark Meets Man Meets BFG by Marcel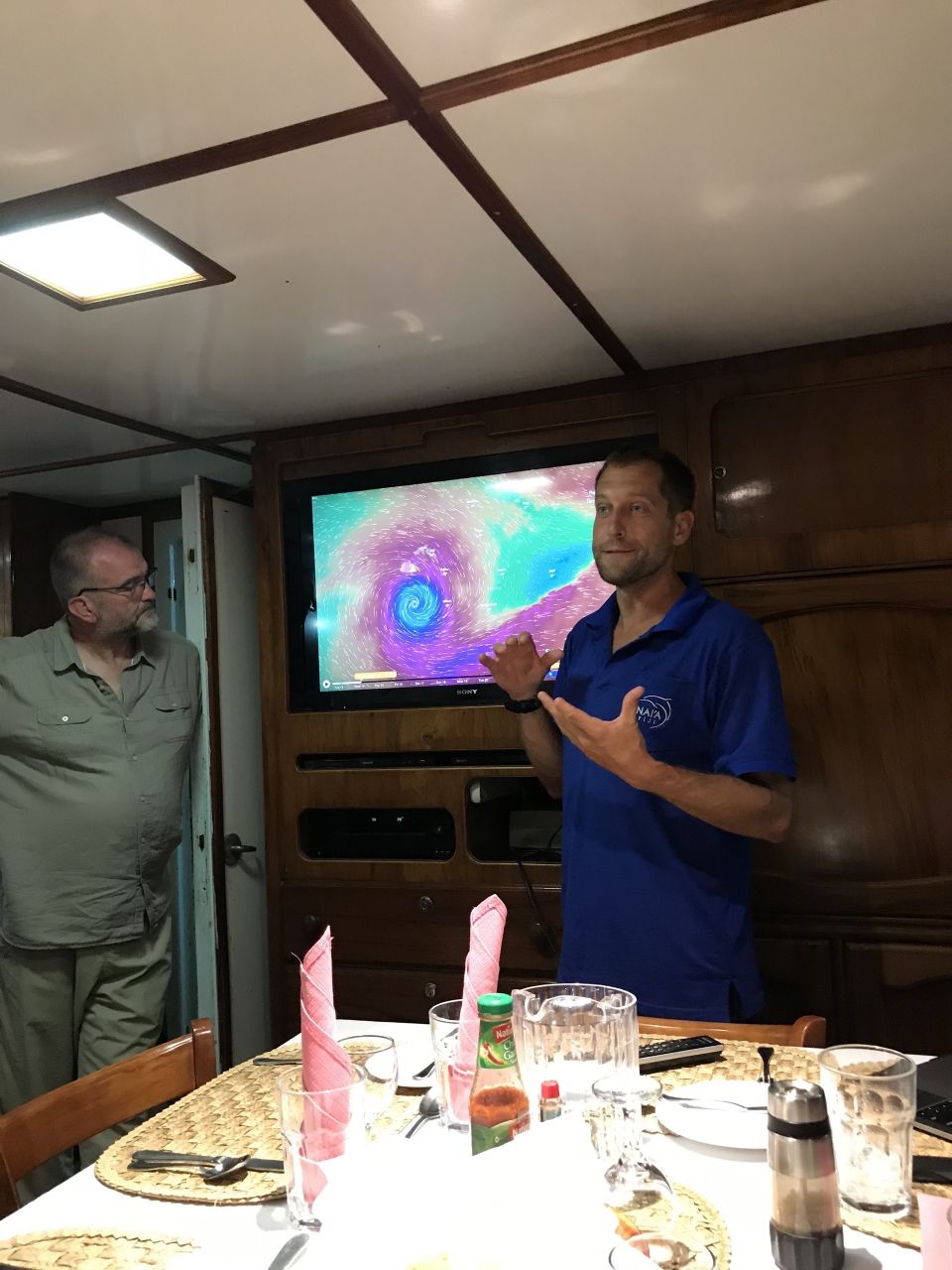 Go, Gita...GO! by Vicki
Comments
"We loved every minute of our time with you in Tonga! It could not have been any better. Each and every member of the NAI'A team was outstanding and each of you made our whale expedition unforgettable. The whales, the hospitality, the guides, the skiff driving, the dinners and the singing and kava… Everything was wonderful. It was the best honeymoon ever!"