Hola Mexicanos
Destination: Bligh Waters & Koro Sea
Trip Date:
Feb 16th - Feb 23rd, 2013 -
Comments
Author: Erwin
This trip consisted of a group of 18 guests, all from Mexico city.
Although it was raining when we picked them up, that soon cleared for a nice check out dive on Samu Reef and a glorious sunset for their first evening on board.
We spent the first day at 'the Cats Meow' before heading over to Namena Marine Reserve for the next couple of days.  North Save-A-Tack was great with the usual sharks and schooling fish, but this time we also saw a very friendly octopus and a tiny juvenile seahorse!   At first we thought it was a pygmy seahorse, which we do find on this site on occasion, but closer inspection proved it to be otherwise.  We will be sure to be on the lookout for mum and dad on this next trip!
Ribbon Eel. Photo by Erwin Filius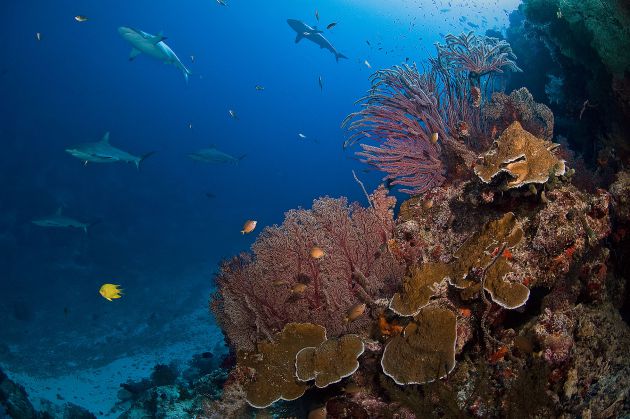 Nigali Passage. Photo by Erwin Filius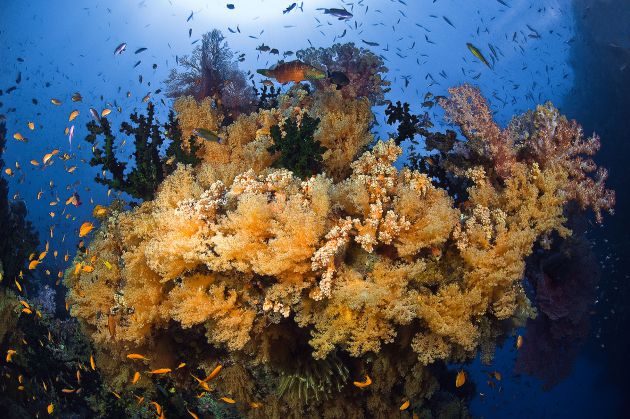 Vatu-I-Ra. Photo by Erwin Filius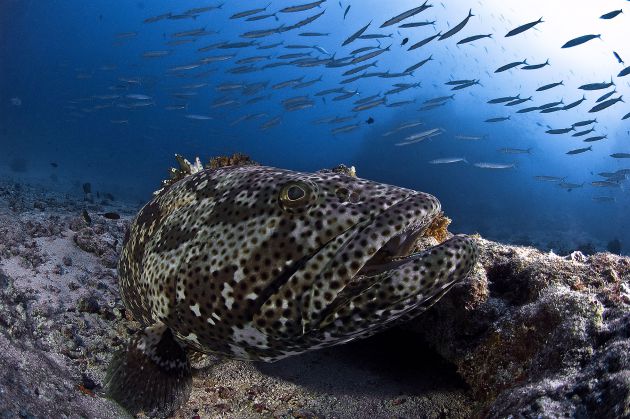 North Save-A-Tack. Photo by Erwin Filius
From there we dived Wakaya for a day before visiting the village of Makogai.  As well as the usual Fijian song and dance, the guests sang a Mexican song for the villagers which was very well received.
From there it was off to Gau to dive Nigali Passage which I'm quite sure was the highlight for most of our guests.  It is a very special place after all.
Then one more day in the Bligh Waters with a Hammerhead shark on Mount Mutiny and some good fishy dives in Vatu-I-Ra before heading back to port.
Hasta la vista babies!
.
Our Guests...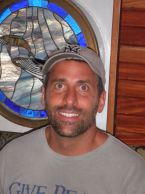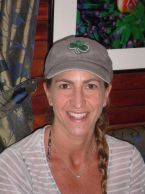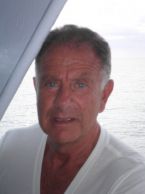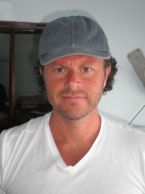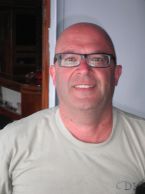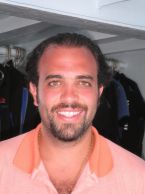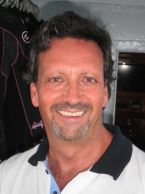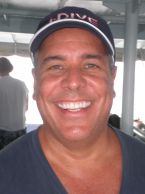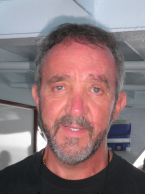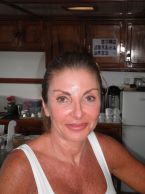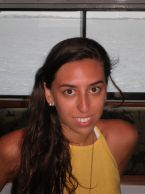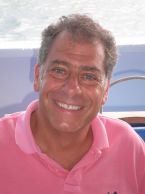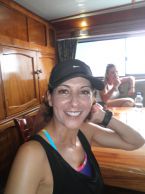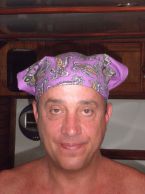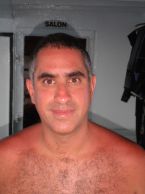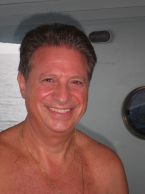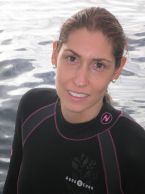 Comments
"This trip was better than I expected. And I expected it to be pretty frickin' great. Thanks to all the crew who made our first liveaboard so memorable."