I Don't Wanna Miss a Thing
Destination: Fiji's Bligh Waters
Trip Date:
Oct 18th - Oct 28th, 2014 -
Comments
Author: Joshua & Amanda
Welcome Back: Gina & Frederick, Brett & Stephanie, Michael & Lynne
Congratulations: Mary on her 500th dive & Woody on his 1200th hour underwater
For our second trip back in Fiji, we had a full boat for a ten-day excursion. Joining us were a couple of Scots, a couple of Russians and the rest Americans. Everybody was very friendly, easy to please and ambitious to do as many dives as possible. For some reason, the Scots, Roddy and Sharon, ended up dining almost every meal with the Russians, Aleksei and Natalia. Perhaps there was some camaraderie between them as non-English speakers! There was also great camaraderie between the four guys not here with their spouses. More on that later…
Right out of the gate, we took in some memorable underwater sights, including bubble coral squat lobster, a sleeping white tip reef shark and a juvenile many-spotted sweetlips… on the checkout dive!
On our first full day of diving, we would plunge directly into the deep end, literally. Big waves rolled in, but the sun was shining as we prepared to dive all day at the massive pinnacles of Mount Mutiny and E-6. We hoped everybody's buoyancy was sorted out as our second dive on the charter was on a 1000m pinnacle. Mutiny was as alive as ever, sporting large schools of horse-eye jacks, blackfin barracuda, midnight snappers and, at great depth, oceanic triggerfish. We watched a spotted eagle ray slowly glide by us among the school of triggerfish. One half of our Russian couple, Natalia, experienced regulator troubles, which we resolved by patching her hoses onto our first stage. She was so happy with our handling of her faulty equipment that she offered to take us home to Russia!
After making the long overnight passage to the island of Gau, we prepared for a 7am dive in Nigali Passage. For the second trip in a row, the current was not coming into the lagoon at the predicted time. Why can't currents follow Swiss precision? We waited an hour and a half to jump, but it was certainly well worth the wait! The visibility was tremendous and the schools of big-eye barracuda and horse-eye jacks seemingly endless. By the time we drifted to the Bleachers, the grey reef sharks began swarming around us. We watched the spectacle of about two dozen sharks, including several packed with us in a tiny channel. After lunch, some divers saw a spotted eagle ray, a NAI'A pipefish, and the graceful banded sea krait at Jim's Alley, completing a wonderful day of diving.
Expectations were big as we motored up to Wakaya Island on Day 4 – expectations of big things. This is the best place during the trip to see green turtles, mantas and hammerheads and, once again, our guests were not disappointed. Everybody was able to see turtles and mantas – several of them on separate dives – and, on the smaller scale, the mysterious winged pipefish. With a choice of dive sites for our fourth dive at Wakaya, the boat was evenly divided, each group thinking their chances of seeing mantas were better on a different site. Well, we didn't see mantas on that dive, but we managed to catch a glimpse of a large scalloped hammerhead shark patrolling the reeftop! So there's that.
On Day 5, we would turn our attention to the miniscule critters and brilliant reeftops around Makogai Island. As usual, Rick's Rocks distinguished itself among the varied sites there. It was here that we found leaf scorpionfish, shortnosed pipefish and popcorn shrimp. Upon surfacing from Ron's Delight, our guest Ron declared that he was suitably "delighted!" - what a relief. Joshua followed by reporting the name of a nudibranch we had seen, flabellina exoptata, in a posh English accent, adding that Latin must be spoken in a snooty accent. Roddy responded, "nobody actually knows what Latin sounded like," then in a thick Scottish accent added, "it could have been spoken in a thick Scawtish accent!"
We only had time for three dives as the afternoon was devoted to the village visit. After more than three months away, it would good to be back in Makogai village, where there were two new(born) members. Natalia was scared out of her skin was the village boys performed a war dance and screamed at her. As chief, Ron, represented our community with dignity and grace.
Conditions were perfect the following day for a dive at Schoolhouse in Namena's North Save-a-Tack. We don't go to this dive site every charter because it's pretty deep and a small dive site, but when the time is right, it can be spectacular. In addition to the ubiquitous schools of red tooth and oceanic triggerfish, horse eye jacks and pinjalo snappers, we also saw loads of longface emperors and about 120 blackfin barracuda in a tight pack! We kept the ball rolling on the south side with macro critters such as brown banded pipefish and orangutan crabs, followed by many white tip and grey reef sharks at Grand Central Station. Everyone was in for a surprise when, during the dusk dive, Stephanie filmed a giant moray swimming from bommie to bommie to within inches of an oblivious Michael, who was busy examining pygmy seahorses! We all watched the 5 minute clip in the salon after dinner which everyone, especially Michael, found extremely entertaining.
Especially on our ten-day charters, the majority of our guests prefer to do around three dives per day, choosing to take it easy the rest of the time… Not on this trip! Almost all of our guests did almost all possible dives. They just didn't want to miss a thing. I guess they were conserving their energy for diving because only half of the group turned up for our charterly kava party that evening. Mary, who is both a drumming & dance teacher, pounded on the bongos and attempted to teach Natalia how to keep time, before pulling Suli up to dance around the dive deck.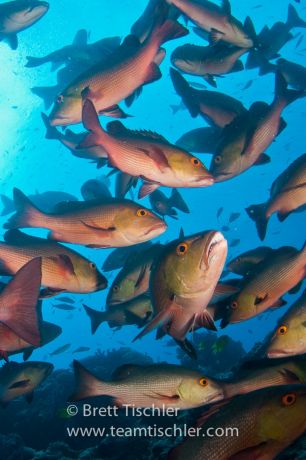 Snappershot - by Brett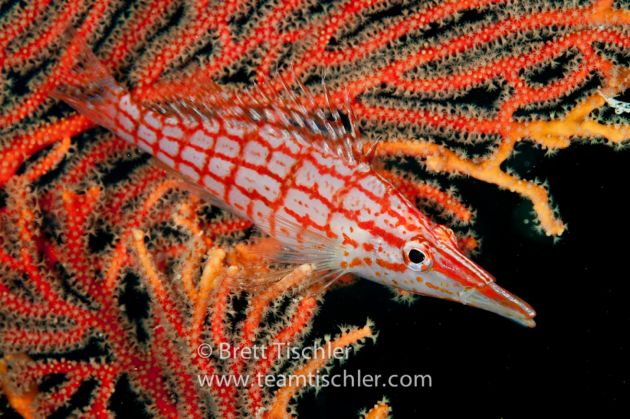 Schnozz-fish - by Brett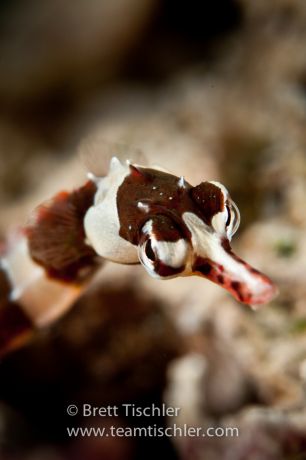 The best photo of the brown banded pipefish we've ever seen! - by Brett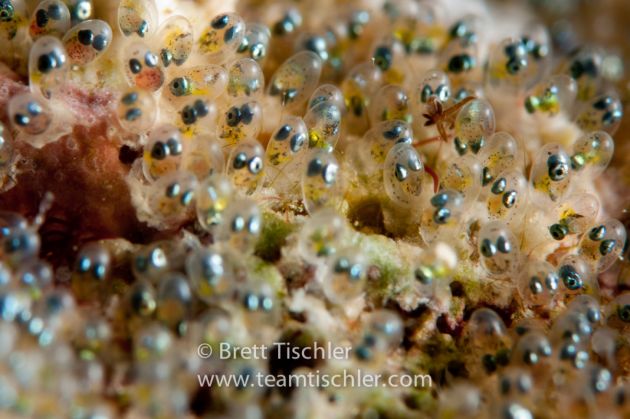 Anemonefish embryos... soon to be angry little fish - by Brett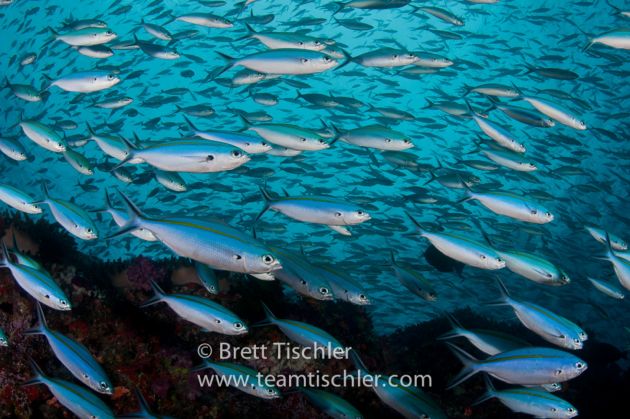 Fusilier flurry - by Brett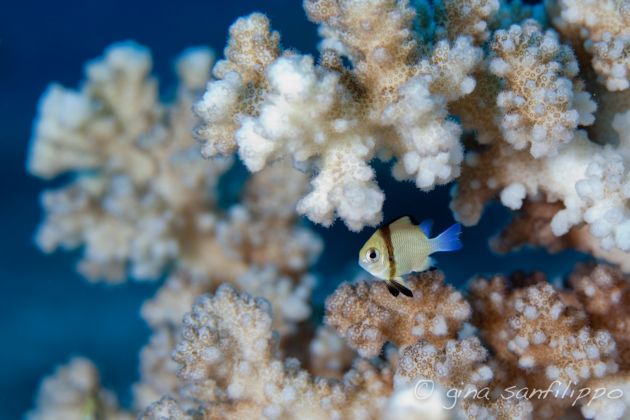 Hideout - by Gina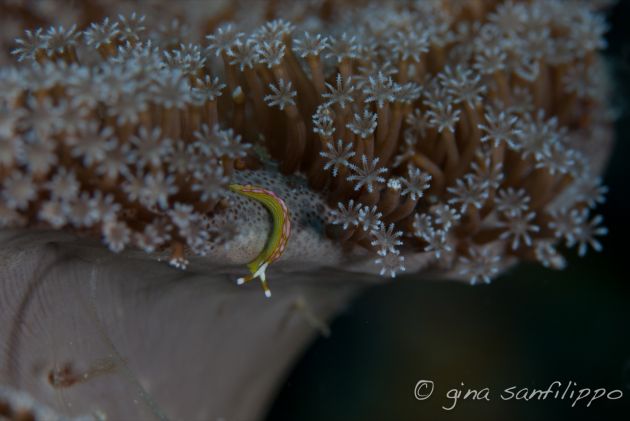 Crawling along - by Gina
King of the underwater jungle - by Gina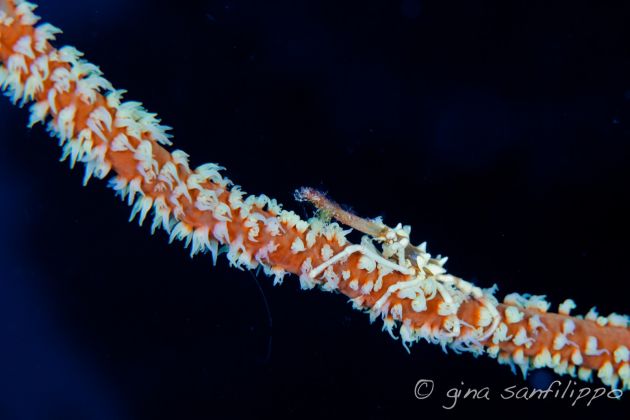 Dragon's thrones - by Gina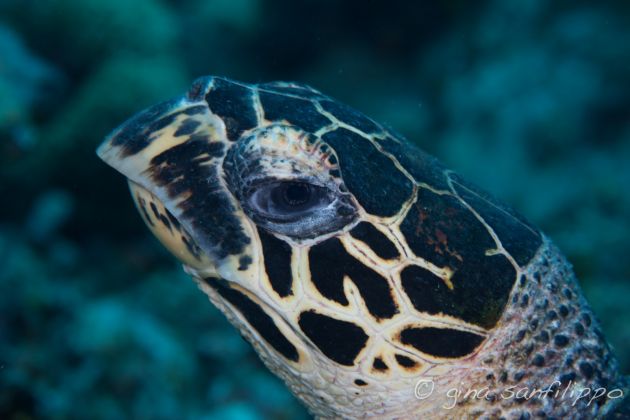 Hawkish - by Gina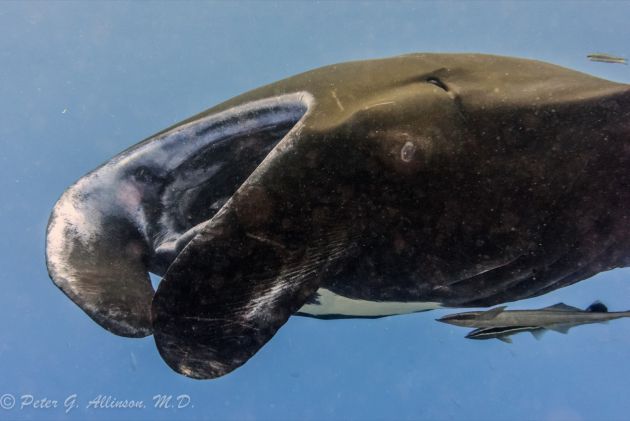 Mugshot - by Peter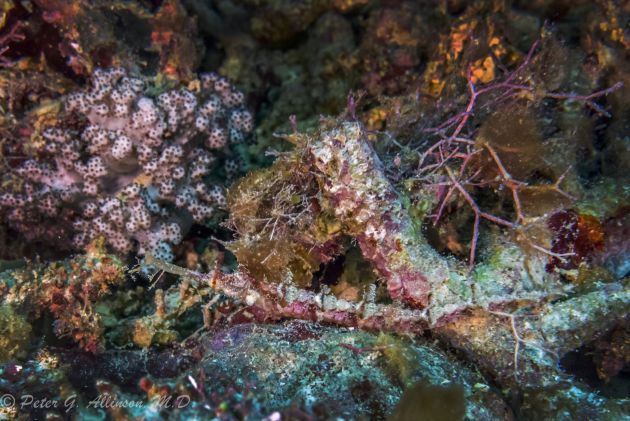 Wing & a prayer - by Peter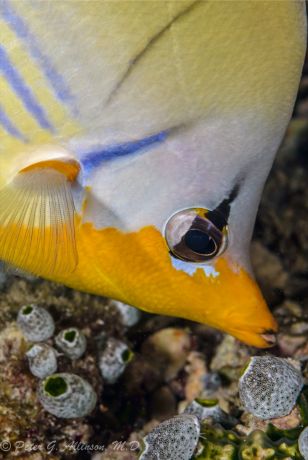 Saddle up & ride - by Peter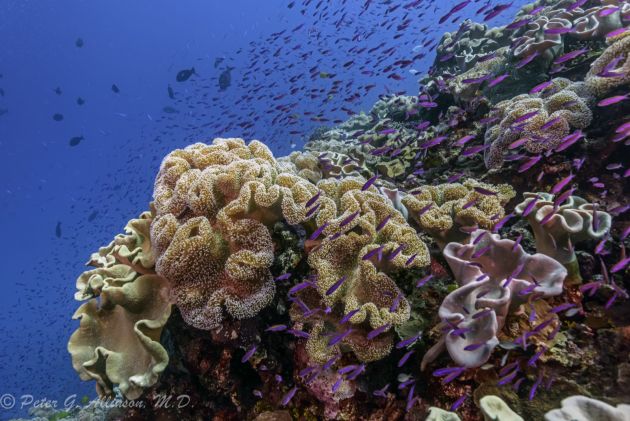 Turf war - by Peter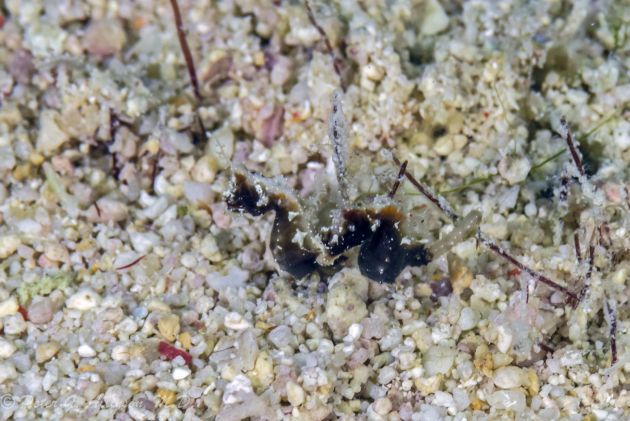 Lovehorses - by Peter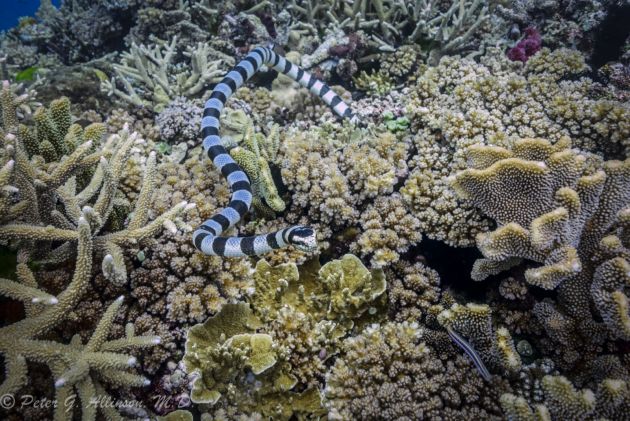 Charmer - by Peter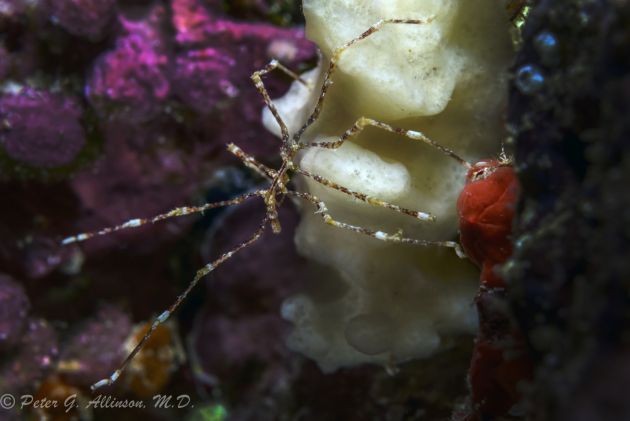 It sure is itsy bitsy - by Peter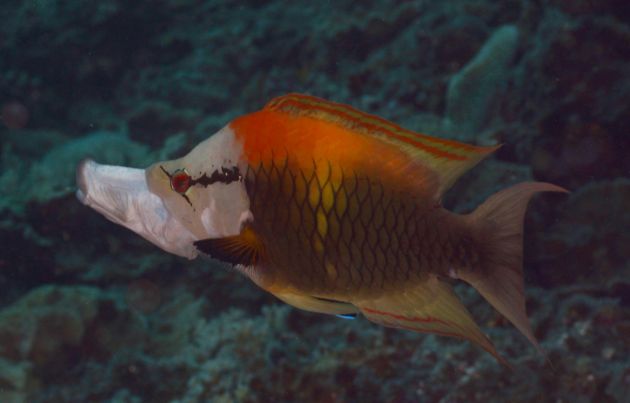 Slingshot - by Roddy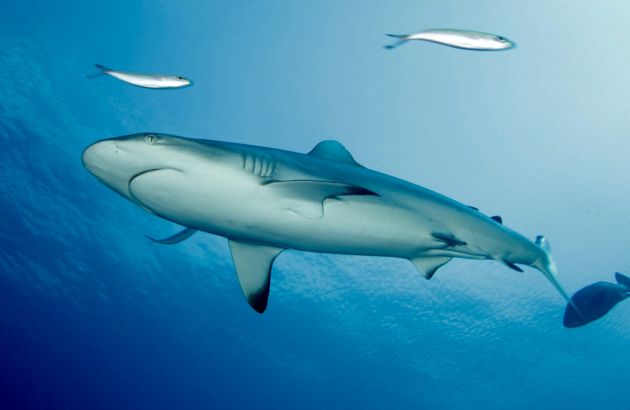 On the prowl - by Roddy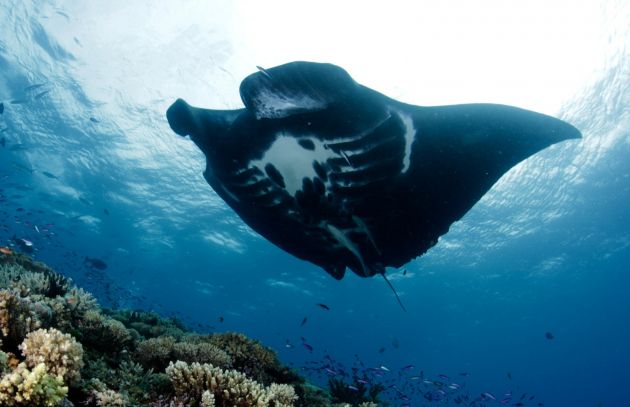 Whoosh! - by Roddy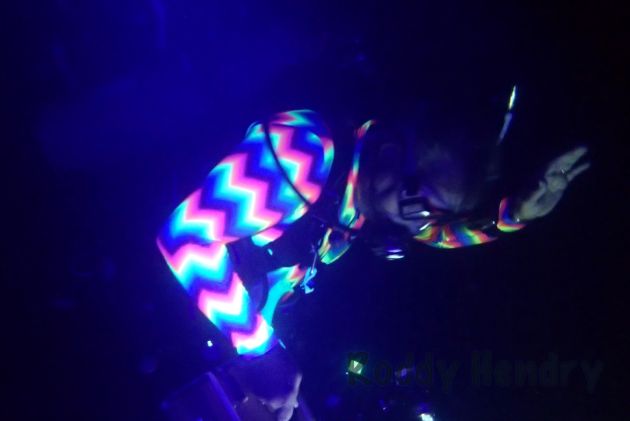 Heinz under U/V light... classic! - by Roddy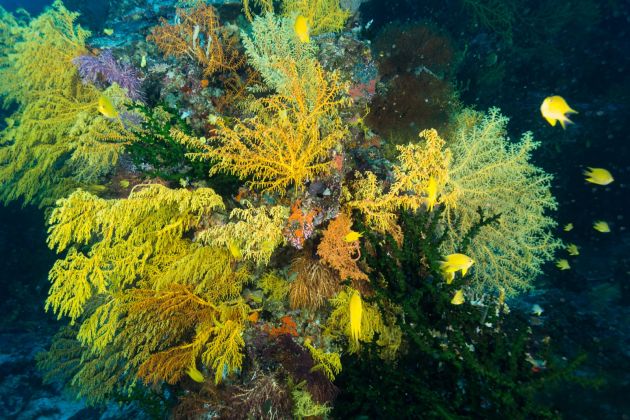 Sunburst - by Steve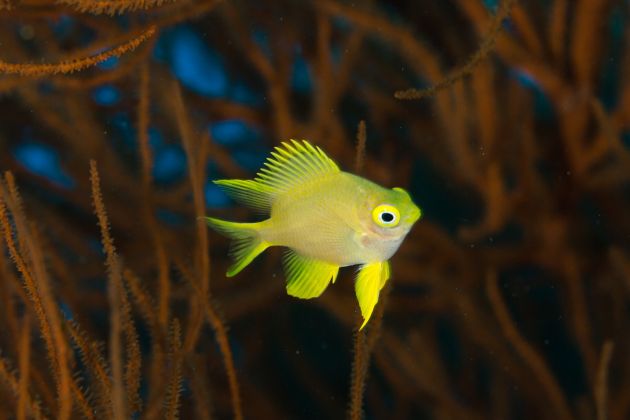 Bitter little fish-to-be - by Steve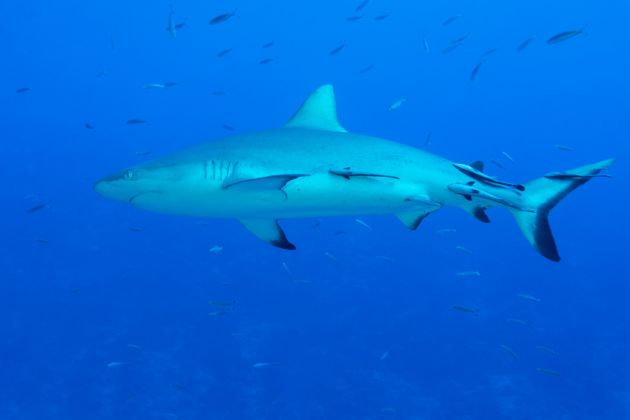 View from the Bleachers - by Steve
Reef life - by Steve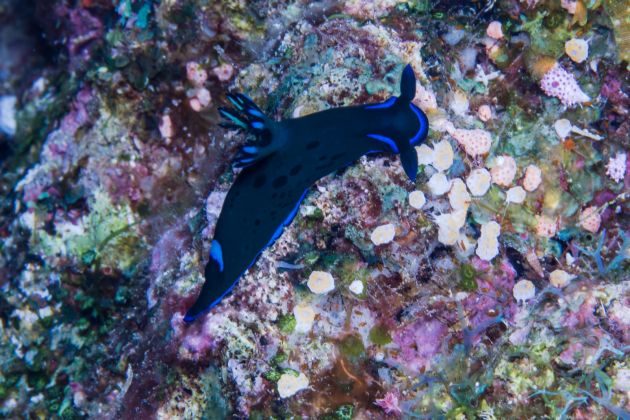 Gloomy indeed - by Steve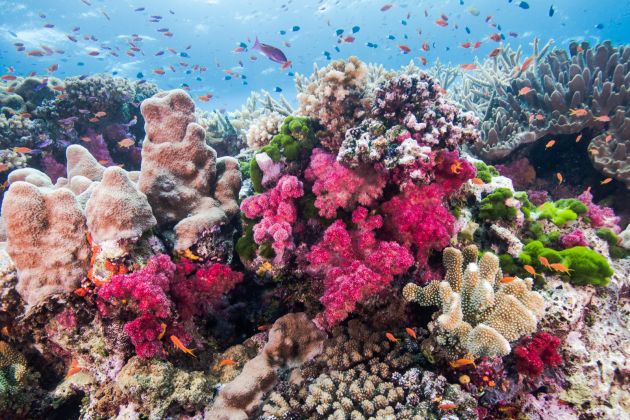 Flaming red - by Steve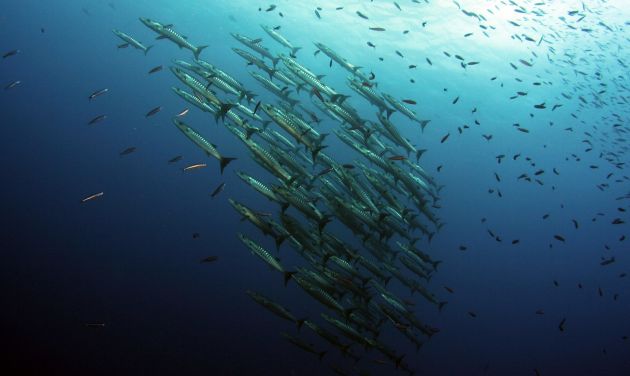 School's in session - by Woody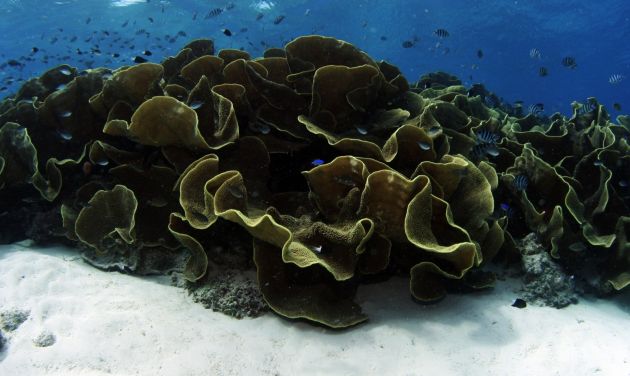 Cabbage Patch - by Woody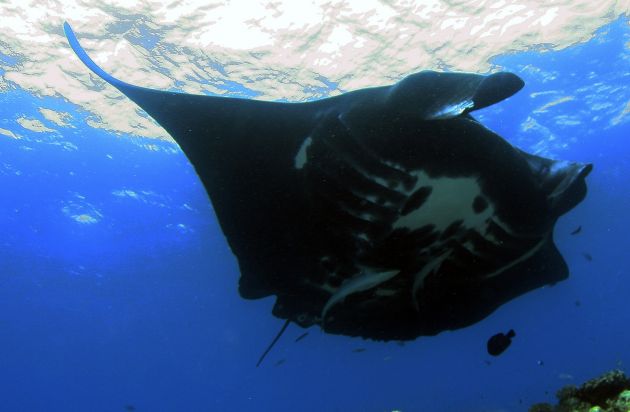 Liftoff - by Woody
Group photo
During our second day in the Namena Marine Reserve, we recorded all sorts of other odd creatures in our log books, such as the flame hawkfish, Olivar's squat lobster and a sleeping banded sea krait which Heinz had found at Tetons II. On the night dive, we witnessed a cone shell on the hunt, a larval eel free swimming, a banded sole and the banded snake eel, which mimics the snake. It seems today would be a day for banded animals.
A certain table at mealtimes became known as the "Old Boys Club". Four guys who had never met each other before became buddies – Heinz, Bill, Peter and Woody teased and taunted each other at every opportunity. Bill certainly came out on top of the banter competition. Among his notable quotes: to Peter, "I'm not laughing at you… I'm just a happy guy!" in response to Woody's coughing, "Don't die yet, you still owe me money!" and to announce whether or not he'd be diving, "the old goat's not doing this dive!"
Our eighth day was scheduled for the splendid Vuya Reef, an area we normally don't visit during weeklong charters. The current was so strong at Nasi Yalodina that we missed the small wreck there altogether, but we did take in a spotted eagle ray and big schools of blackfin barracuda. On our next dive, we caught three hawksbill sea turtles sleeping or munching on soft coral, not at all bothered by our presence. We squeezed in one dive in the UndeNAI'Able area, checking out pygmy octopus and an undescribed tambja species before a squall rolled in. Until this point, we had had fantastic weather throughout the week, sunny and calm… right up until that afternoon. Faced with howling winds and rising waves, Captain Johnathan was forced to pull up anchor and head for the more sheltered anchorage of Vatu-i-Ra, where we would finish out the charter. Only four ladies joined Joshua in a bouncy ride across the waves for a dusk dive at Alacrity. During the dusk and night dives there, we found several decorator crabs and colorful nudibranchs. Joshua even saw a NAI'A pipefish, Diploastrea coral eating a crab and a crinoid star crawling over the back of a very startled scorpionfish. Does it still count if nobody else saw them?
The next two days at Vatu-i-Ra were marked by milestones. Mary made her 500th dive at Charlie's Garden – where we found crinoid clingfish, a sea spider and a geometric chromodoris – and Woody completed 1200 hours underwater. That's 50 days submerged… not bad for a retired firefighter! We caught Maytag at just the right conditions, perfect to catch a school of literally hundreds of horse eye jacks, midnight and sheepshead snappers and patrolling grey reef sharks. We even spotted a subadult African pompano in all his streaming-finned glory! The school of fusiliers around the pinnacle was as large as we've ever seen it, numbering into the thousands, and attracting the attention of many shiny Spanish mackerel. Tucked into the reef, a leaf scorpionfish and gloomy tambja rounded out a magnificent dive.
That night, the wind was humming and the rain spitting against the sides of our capable vessel. A flock of more than 60 brown noddy terns flew beside our ship at anchor, drawn to the squid that are attracted to our lights. One of them even decided to join us for dinner, making a couple of laps around the salon before safely finding its way back outside!
This week was characterized by an unusually eager bunch of divers who scarcely skipped a dive over ten days. Perhaps they were discouraged by the foul weather during the last two days or perhaps they were just getting tired, but finally, on the tenth day, our guests began bowing out one by one. Only half the group made the final two dives, but they were glad they did. It was probably better to be underwater at this point than on top.
And so ends another wonderful diving trip in the South Pacific. Once again, several promises were made to return. And maybe the Old Boys Club will reunite on another charter to continue to tease each other relentlessly. In the meantime, we'll continue reporting to you from the waters of Fiji and look forward to seeing you next time.
"Best. Liveaboard. Ever. Vinaka vaka levu for everything."
-Mary
"Wonderful trip! Awesome ship & crew. I now LOVE sharks! So many thanks to all. Love the entire crew!!"
-Sam & Ron
Our Guests...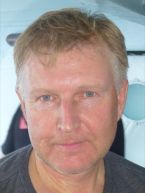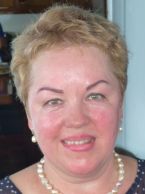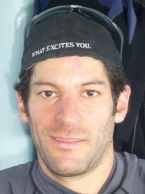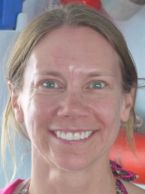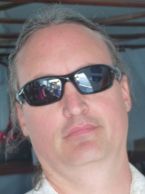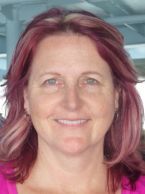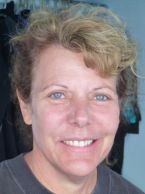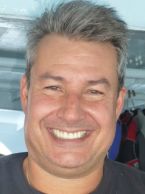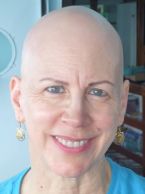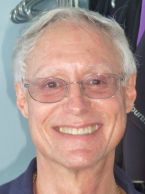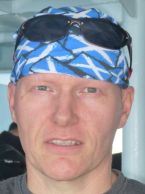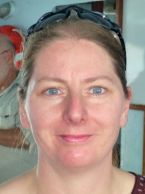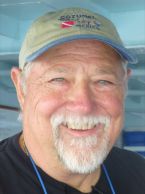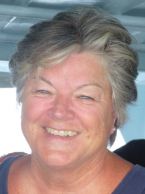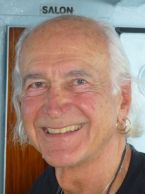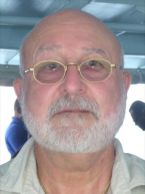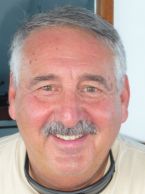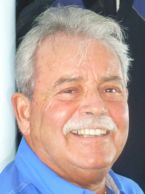 Comments
"Central Fiji has all the elements of the ultimate ocean wilderness: diverse creatures and habitat, nutrient-rich water, spectacular scenery and owners who respect it."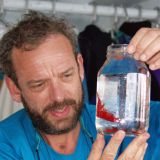 ~ Dr. Greg Stone, Executive Vice President of Conservation International