Imaging Foundation Filming Fiji
Destination: Bligh Waters, Lomoviti group & Namena Marine Reserve
Trip Date:
Feb 26th - Mar 9th, 2010 -
Comments
Author: Sam Campbell
Welcome Back: Jay Ireland, Georgeinne Bradley, Jackie & Dave W.
Congratulations: To the nai'a dive team 15 Pontohi Pygmy Seahorses in 3 crazy days!!!!
The second trip on the MV Lycianda turned out to be a uniquely different trip. Georgienne Bradley and Jay Ireland hosted the trip and bought a great group that included Bryan Hernandez-Luch. Bryan performed in very different surroundings than he is used to. On Vatu-I-Ra Island, the Boobies and Turns accompanied him rather than a full orchestra. Playing sunset concerts on the back deck or to the village people of Makogai, Bryan's amazing talent enthralled all who had the chance to listen.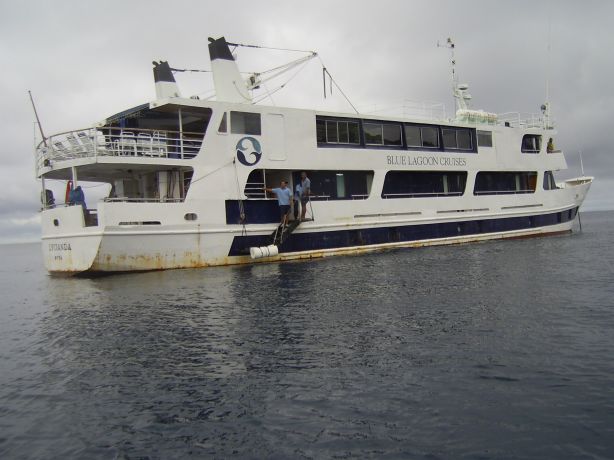 MV Lycianda at anchor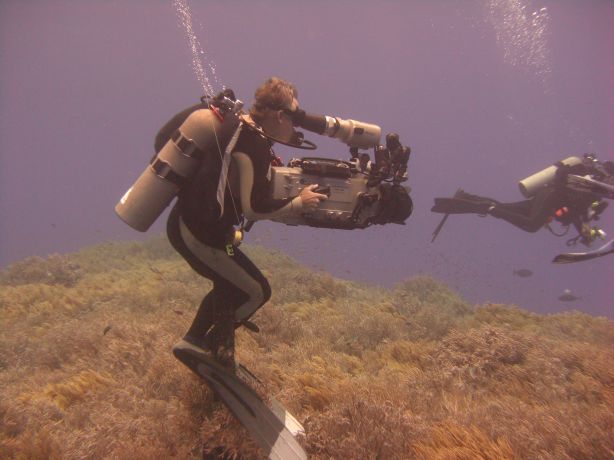 Jay Ireland demonstrates 'Pole Diving' with his monster!. Photo taken by Doug P.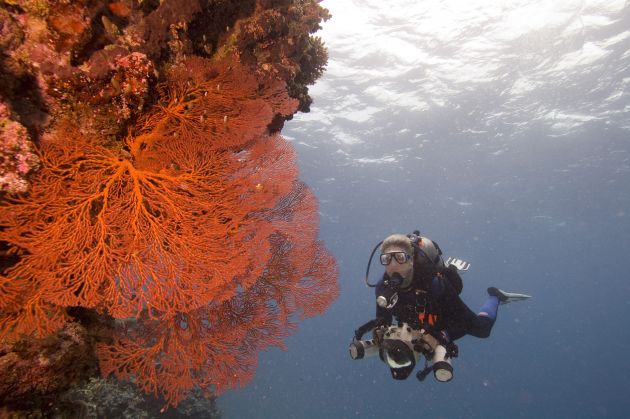 Photo taken by Ana M.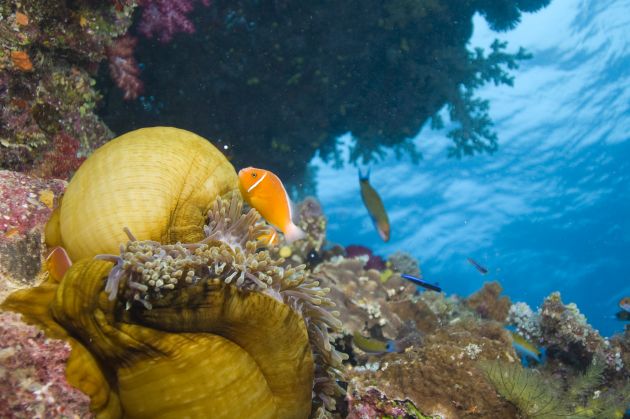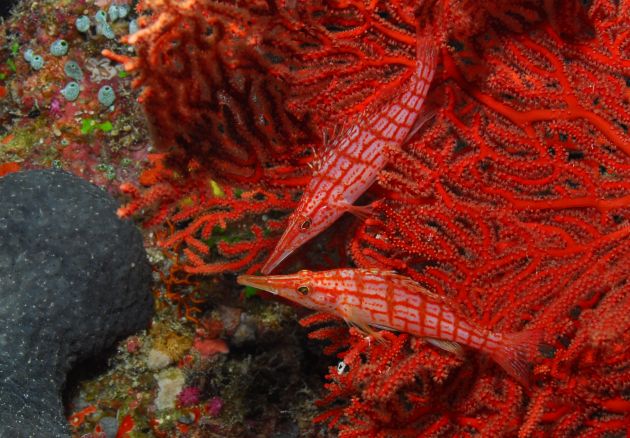 Romantic Long Nose Hawk Fish taken by Bruce S.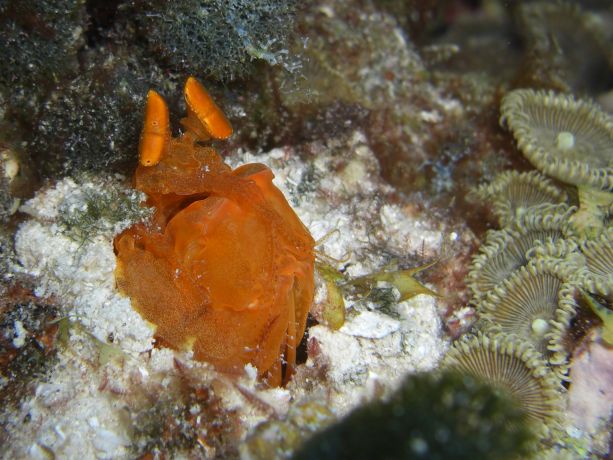 Golden Mantis Shrimp eyeing Doug's camera.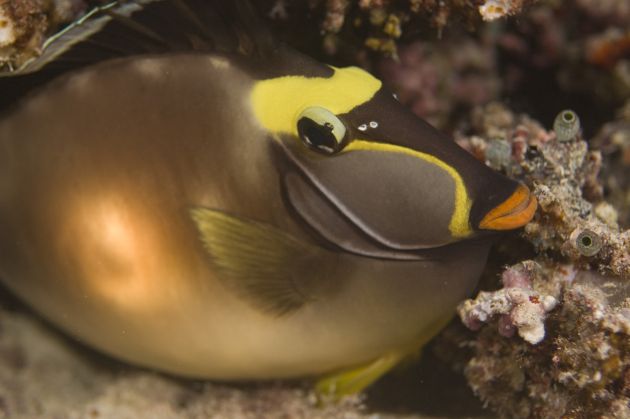 Calm & relaxed Ana M. gets up close for a great shot!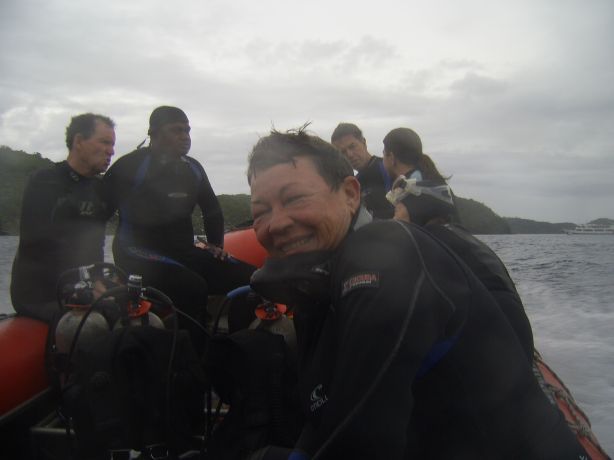 It's off to dive we go!!!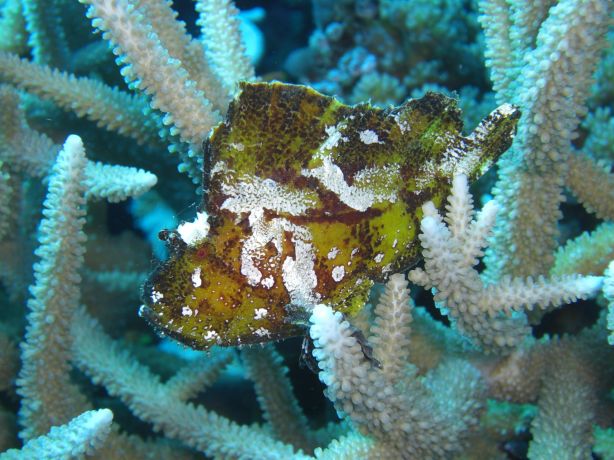 Scorpion Leaf Fish taken By Kim & Doug at Wakaya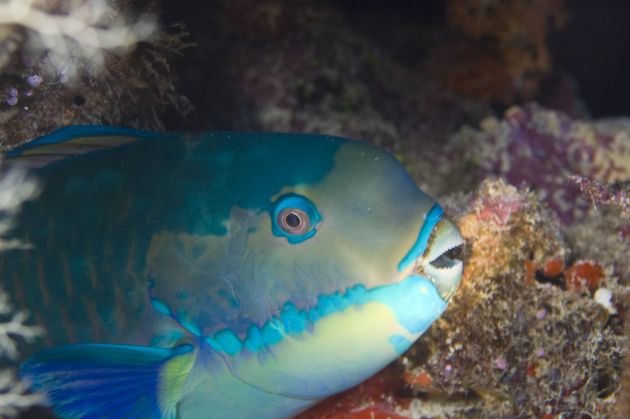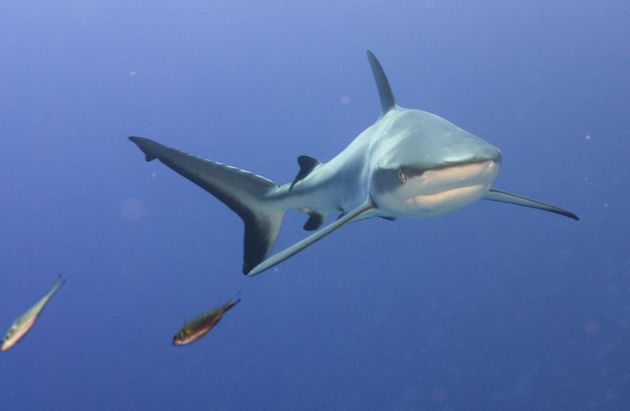 Great dive at Nigalli Passage provided Bruce S. with lots of posing Grey reefs!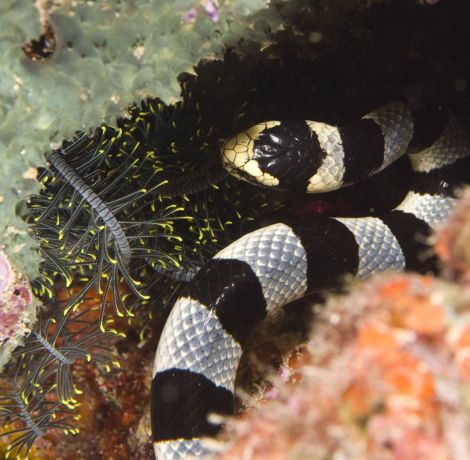 Banded Sea Snake hunting - taken by Rick S.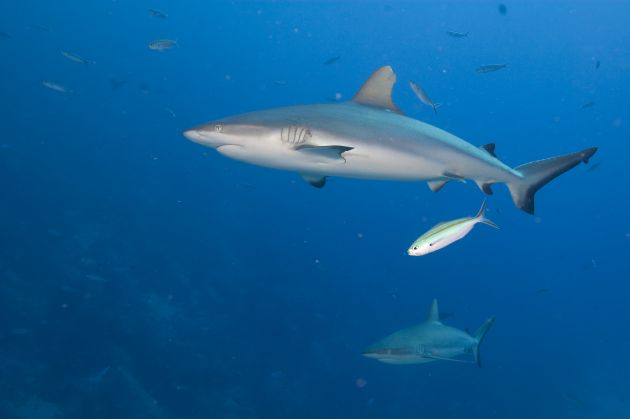 taken by Ana M.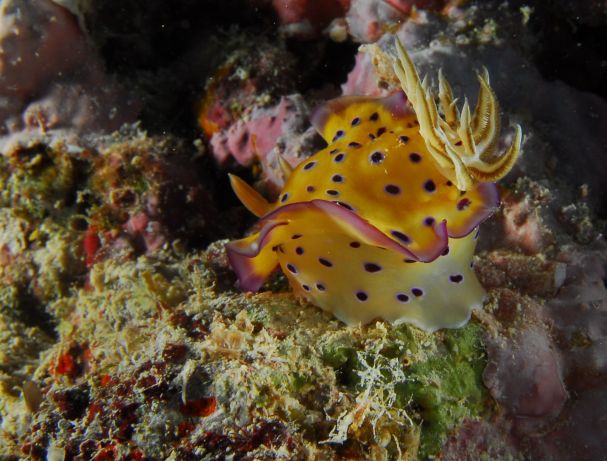 Mo find's another Nudi - taken by Bruce S.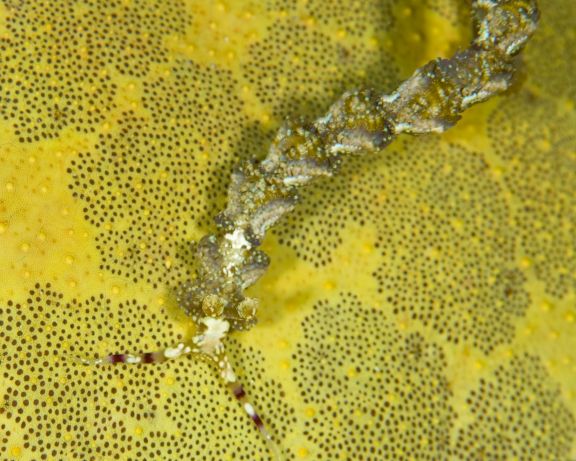 Chinese Dragon - taken by Rick S.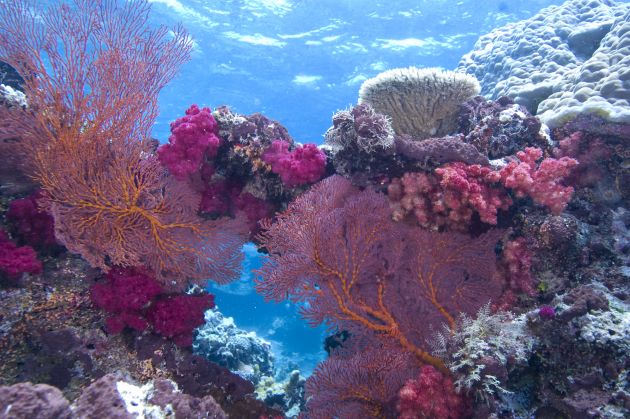 Colorful Fiji _ taken by Ana M.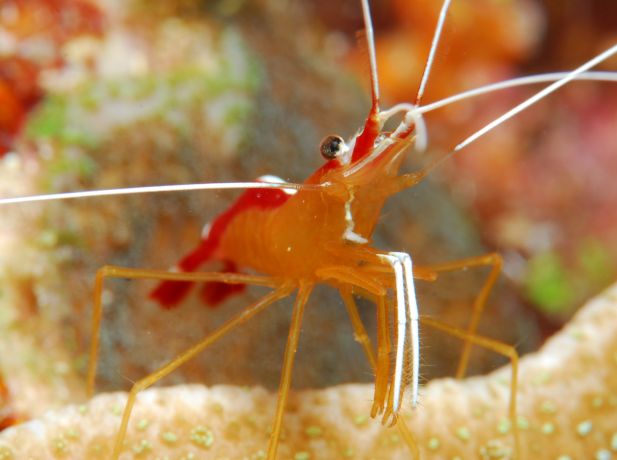 Time for a manicure - taken by Bruce S.
Fast moving Wrasse is tough to shoot - taken by Bruce S.
The Imaging Foundation if a non-profit organization dedicated to educating people on the plight of the oceans. Jay shot HiDef video on his monster rig and Georgienne with her new HD housing -- both showed the great footage shot between the dives. Many of the party had traveled together previously and lots of fun was had. Nigalli Passage was one of the group's favorite dives during the trip. Combining the big pelagic action with great coral growth along the walls, it is a dive that is different every time.
Namena, also know for it's abundance of pelagics and schools of fish, threw us a nice surprise. Mo discovered a few Pygmy seahorses around the base of Kansas. Every time he moved he found another and another until the count was eleven. Richie found two more near the drop off and on the afternoon dive Brigitte found another pair on Tetons. We often find one or two, but to find this many in such a small area was a great find.
Fantastic weather, the good ship Lycianda, a great group and Bryan made up the ingredients for this awesome trip.
Our Guests...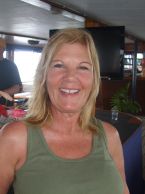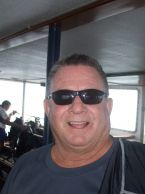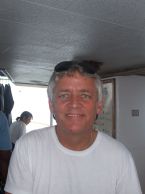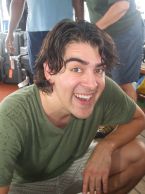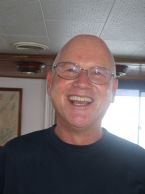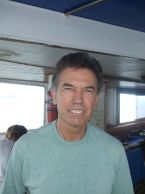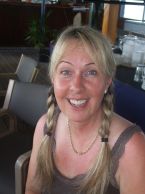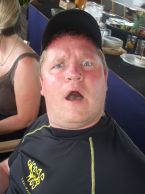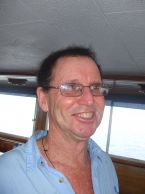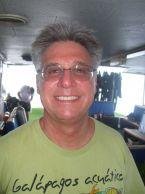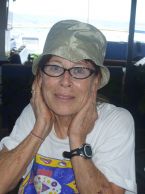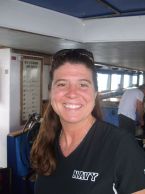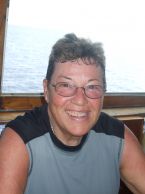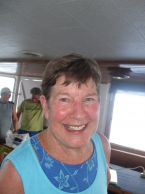 Comments
"NAI'A made a believer out of me! Fiji has been grossly underrated by both divers and scientists. Incredible fishes here and definitely worthy of protection."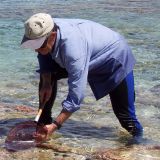 ~ Dr. Gerry Allen, Ichthyologist & Author, Conservation International