Intrepid Divers Earn Their Stripes
Destination: Bligh Water, Wakaya and Gau, Fiji
Trip Date:
Oct 11th - Oct 18th, 2008 -
Comments
Welcome Back: Helen & Jerry
Congratulations: Cat, on getting back on Nai'a after six months away!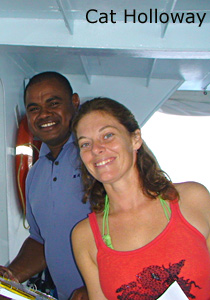 Your dive team, Mo & Jamie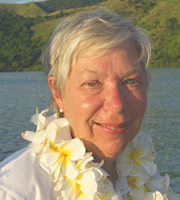 Helen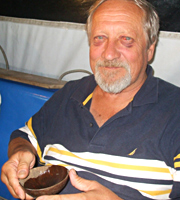 Jerry joins the clean bilo club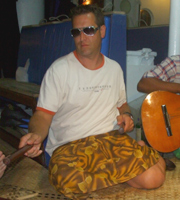 Elvis, aka Brian, has left the boat!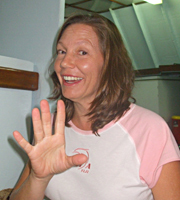 Gotcha anyway, Cat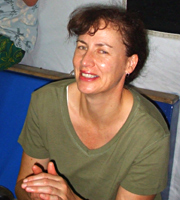 Joanne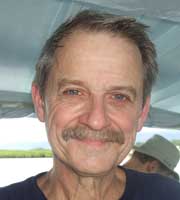 Mike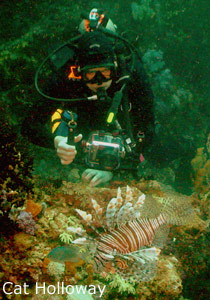 Mike getting the shot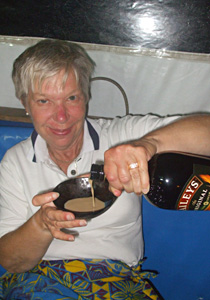 Helen's take on kava drinking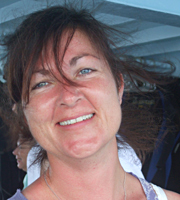 We wish Caroline could have stayed longer!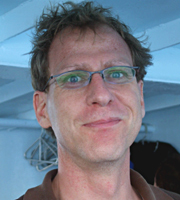 Short-timer, Martin
Comments
"NAI'A dives the world's most beautiful coral reefs."