Jack & Sue in Fiji
Destination: Bligh Water, Namena Marine Reserve, Lomoviti Group & Vatu-i-ra
Trip Date:
May 21st - May 31st, 2011 -
Comments
Author: Sam Campbell
Welcome Back: Jack & Sue Drafahl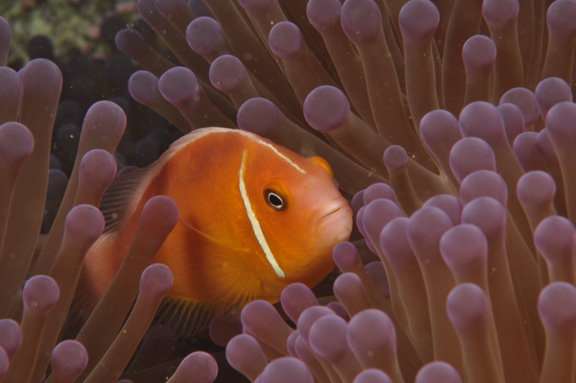 Pink Anemone Fish poses for fritz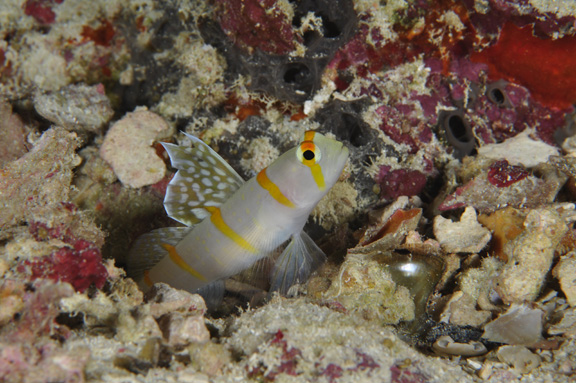 Randalls Gobi: taken by Fritz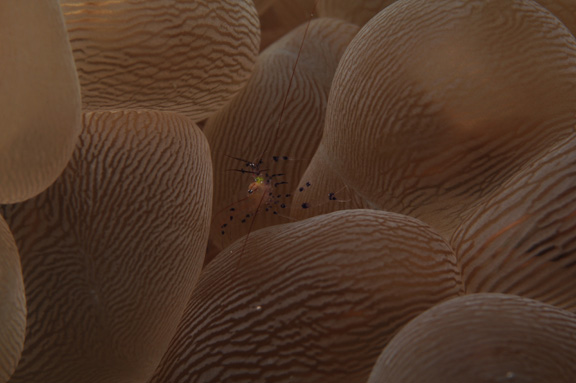 A Bubble Coral Shrimp hiding from Fritz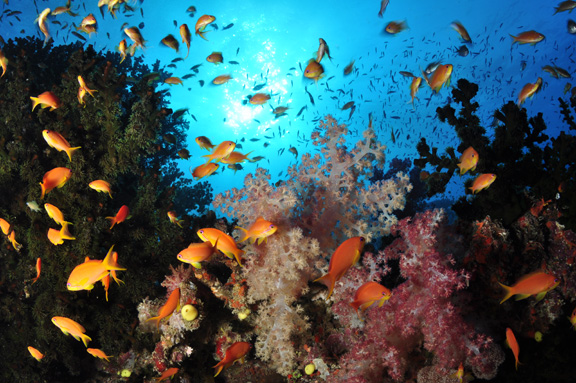 Colorful Fiji taken by Fritz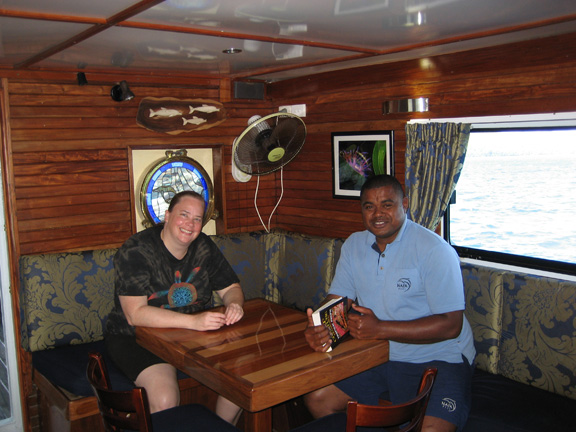 Mo & Kris: taken by Fritz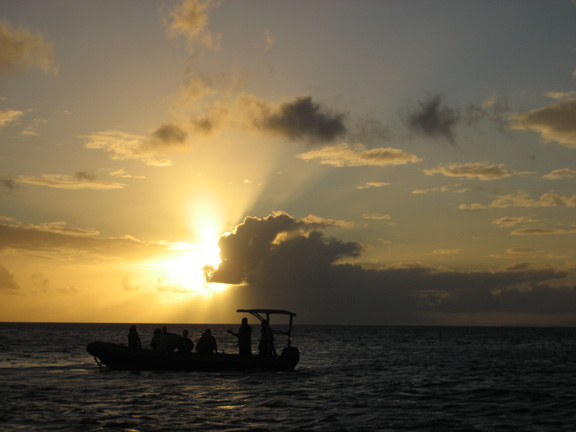 Dusk dive: taken by Fritz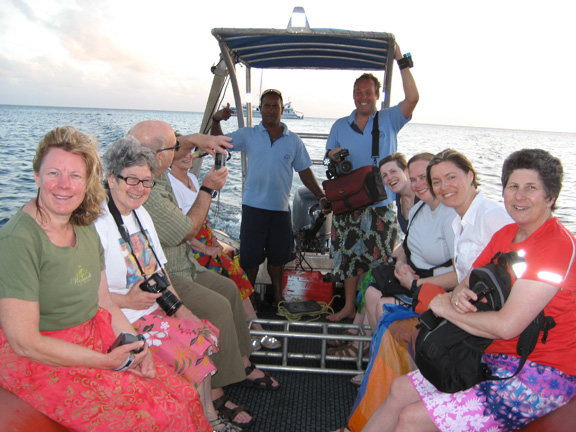 Off to the Village: taken by Fritz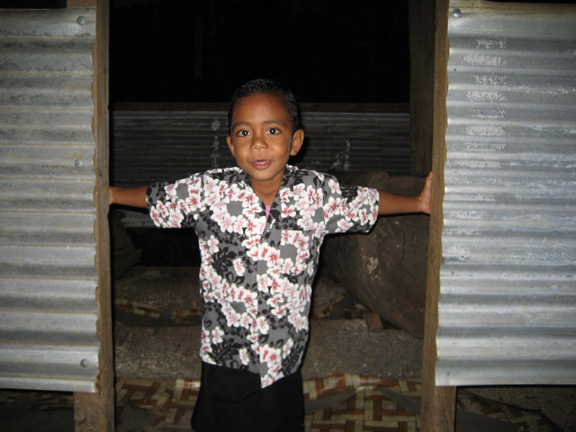 Village child poses for Fritz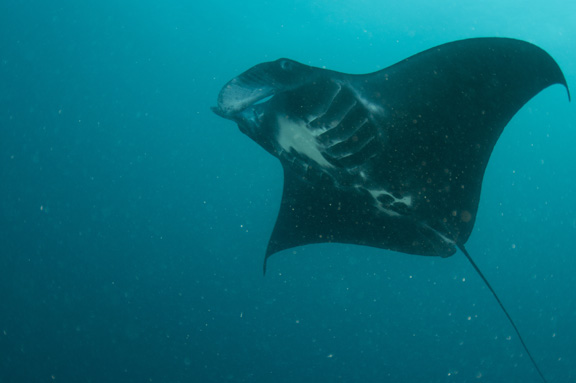 Gloria gets a Manta flyby!!!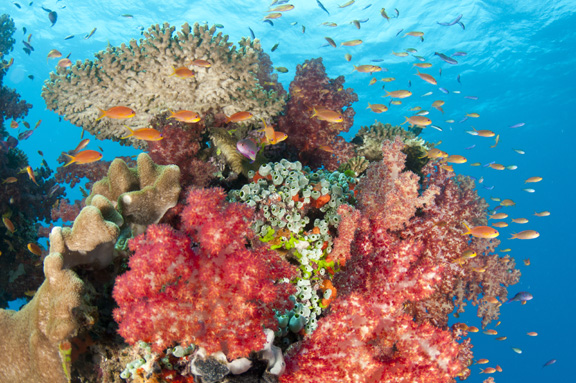 Beautiful colors captured by Gloria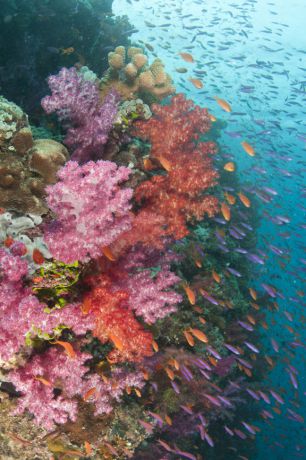 Soft coral paradise - Fiji: taken by Gloria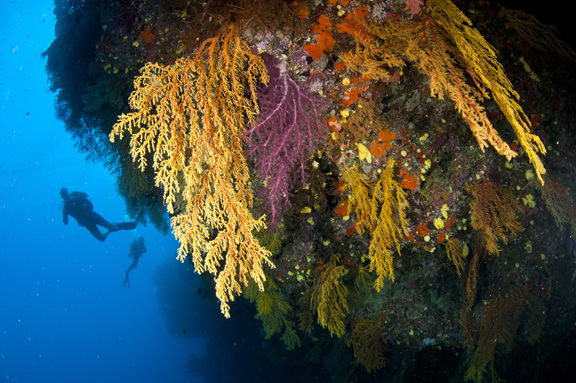 Mount Mutiny: taken by Gloria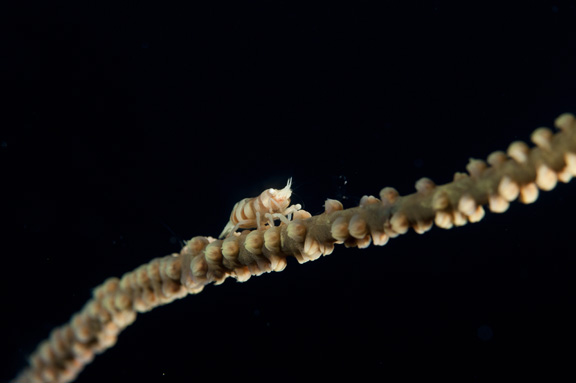 Great macro - Gloria shoots a tiny Whip Coral Shrimp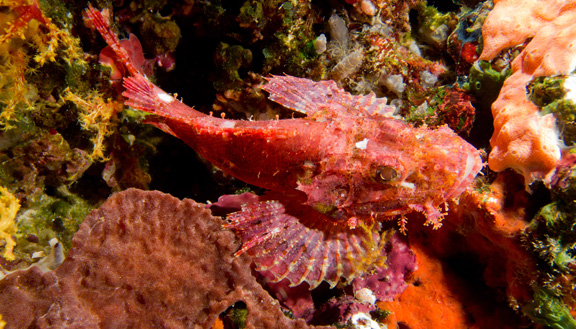 Jack finds a Scorpion Fish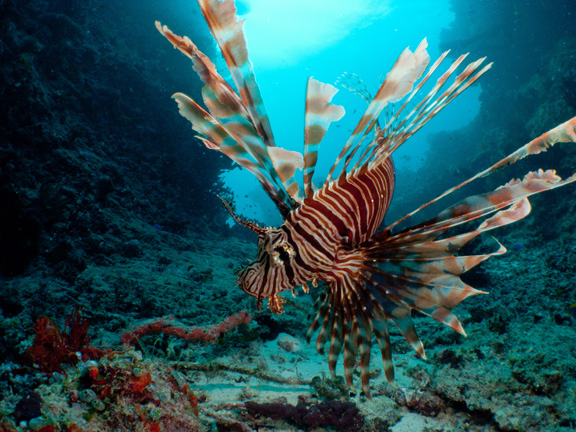 Jack sees the beauty in a Lion Fish pose!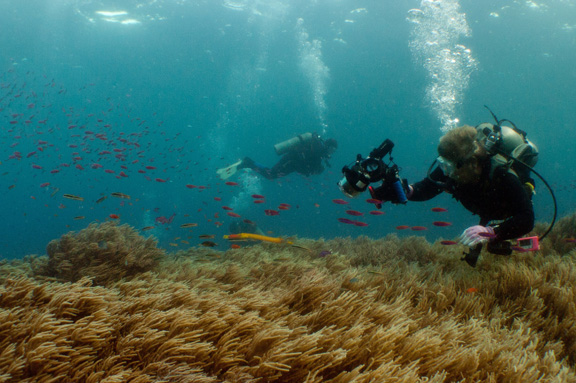 Jack shoots the Sinularia covered Kansas
A close up of the Sinularia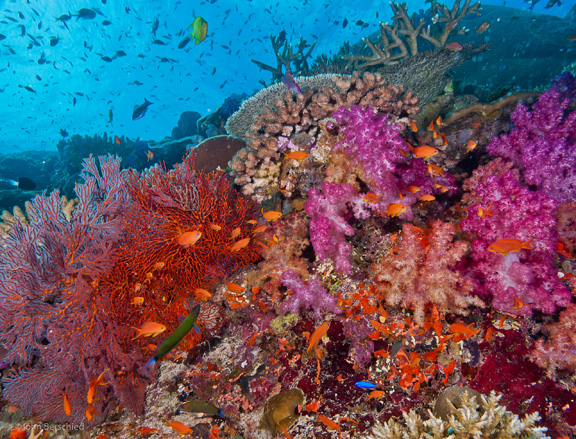 John gets great colorful wide angle shots!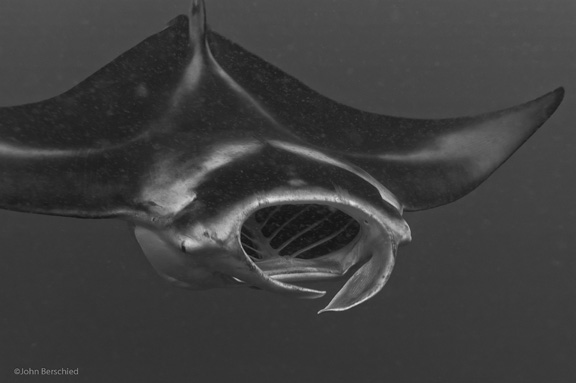 A fantastic Manta feeding display in Gau: taken by John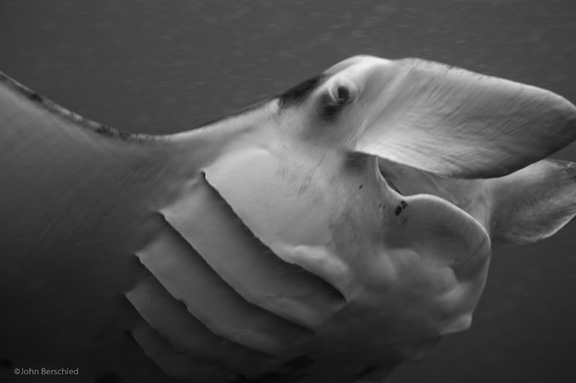 John gets macro Manta shots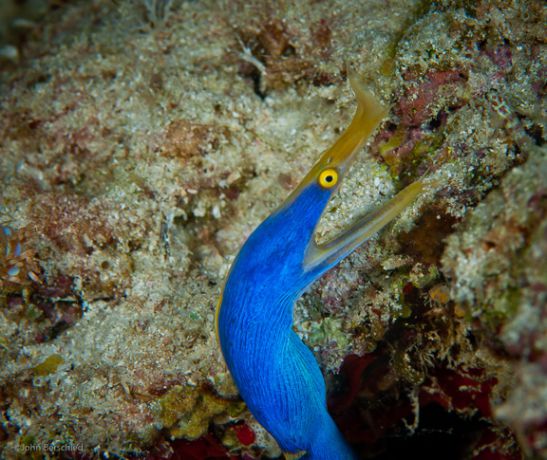 Ribbon Eel poses for John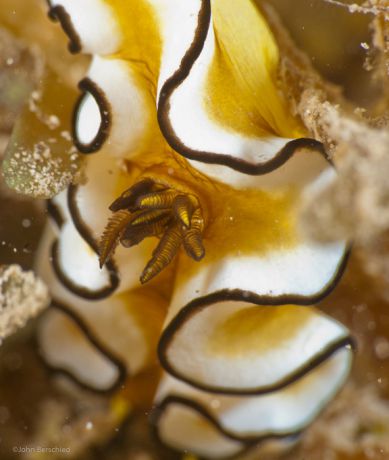 Stunning Soft Corals of Fiji: taken by John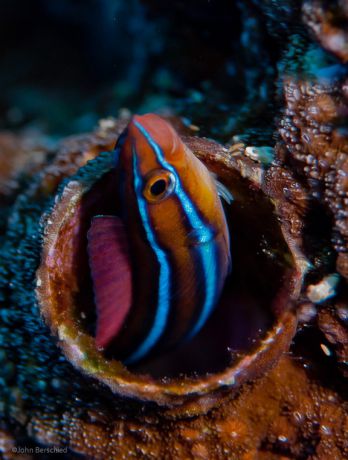 Blennie poses for John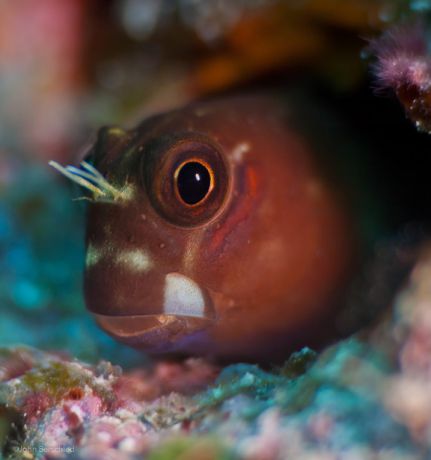 Great macro by John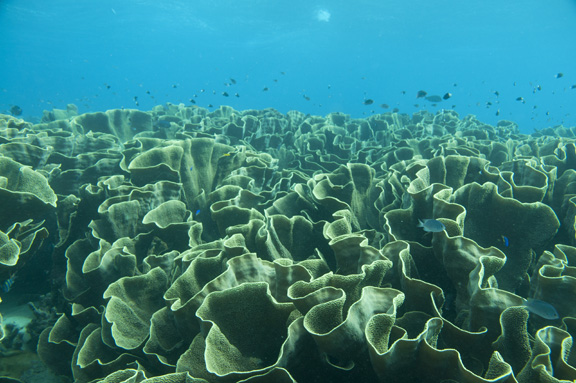 Linda finds the cabbage patch at Nigali Passage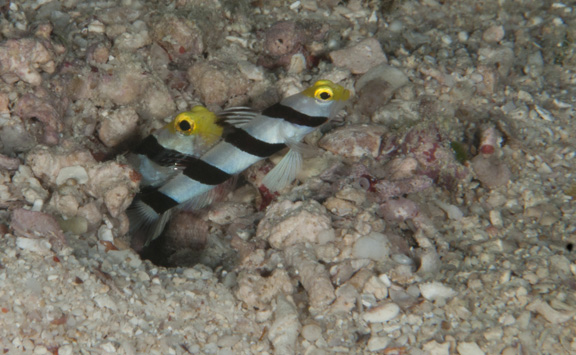 2 Yellow Nosed Gobi's pose for Linda
A Freckle Faced blennie poses for Linda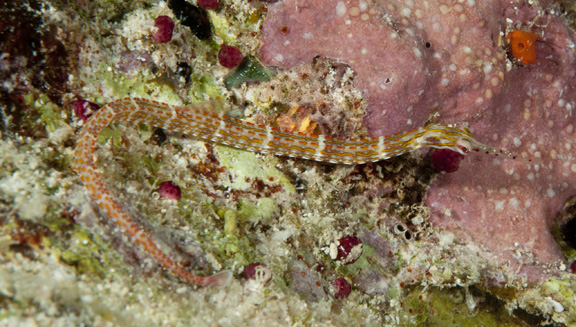 Linda hunting Pipefish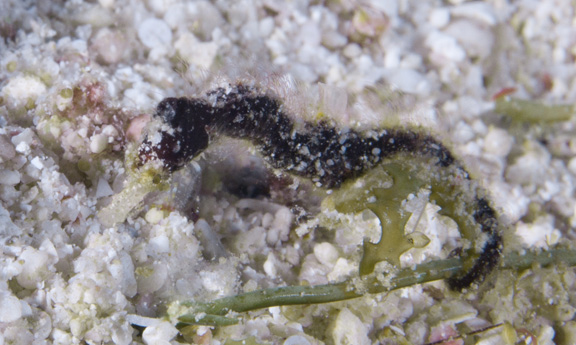 Great macro from Linda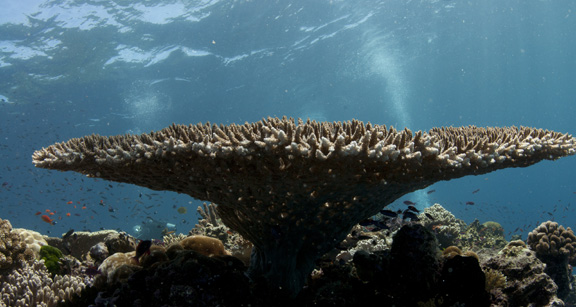 Linda working on her composition - wow!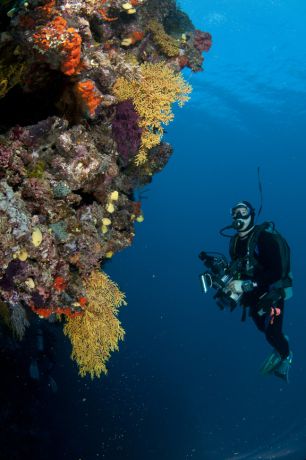 Tom poses for Linda at Mount Mutiny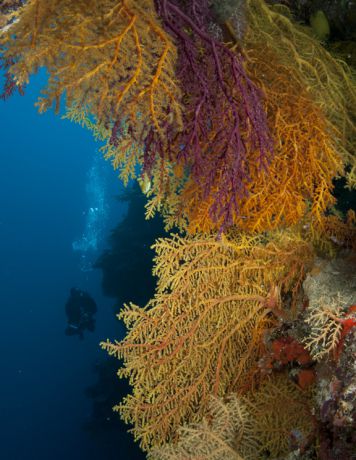 Taken by Linda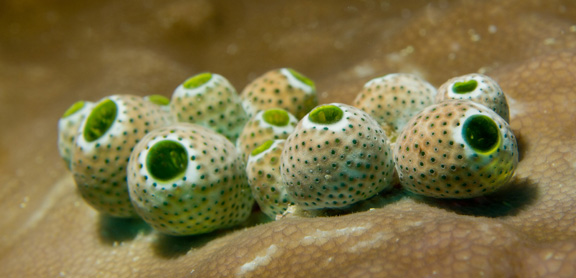 Sue gets up close with Tunicate texture!!!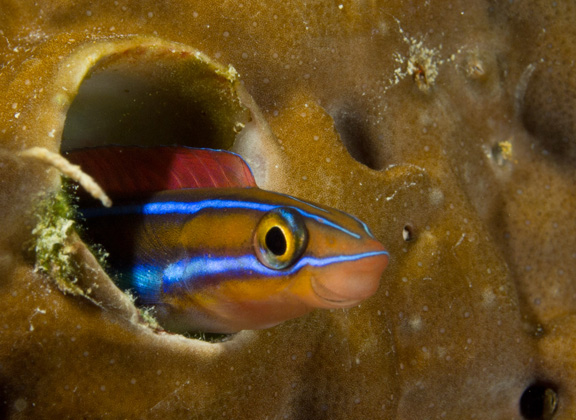 Fang Blennie checks Sue out.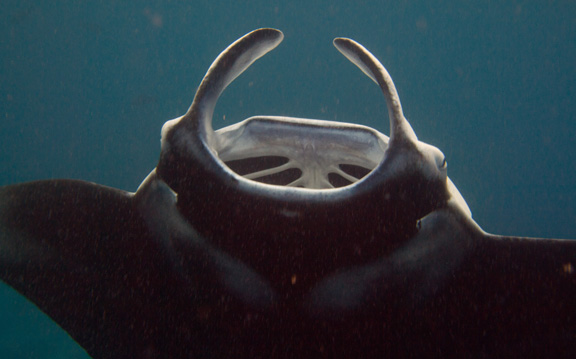 Sue gets in on an awesome Manta encounter

Yellow Trumpet Fish poses for Sue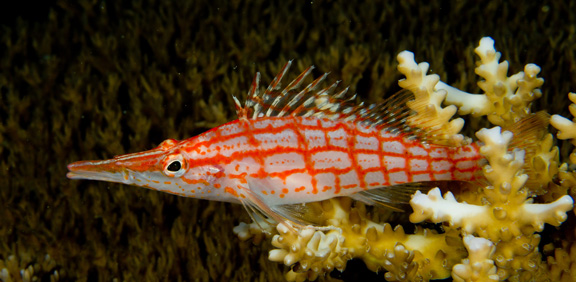 Sue waits patiently to shoot the Long Nose Hawk Fish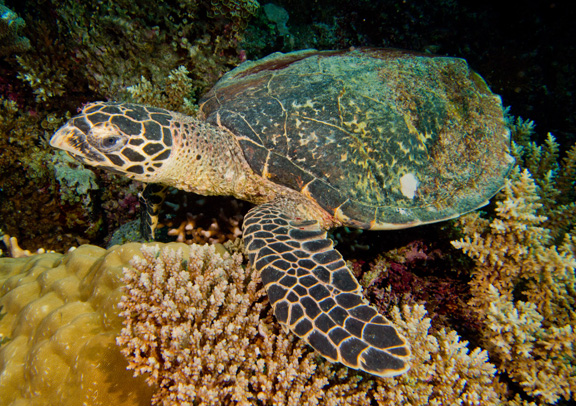 A relaxed Turtle poses for Sue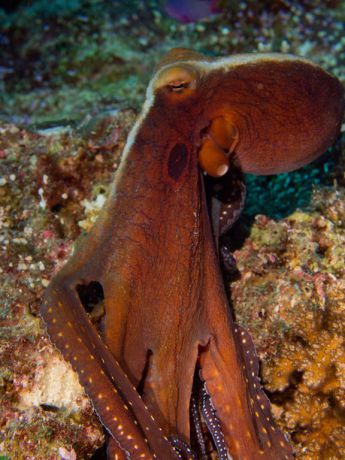 Sue spies an Octopus hunting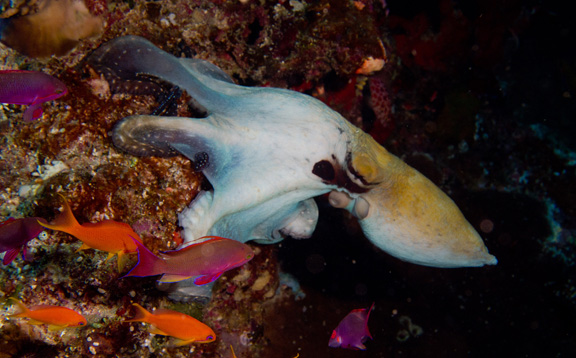 Now he's mad - Sue captures the amazing color change!!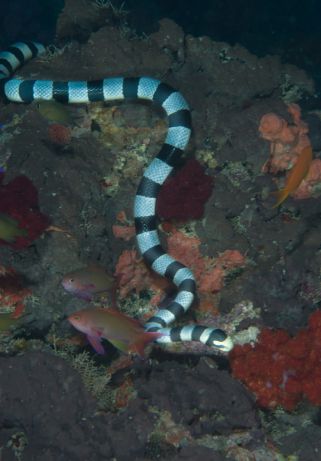 Tom finds a Banded Sea Snake on the prowl.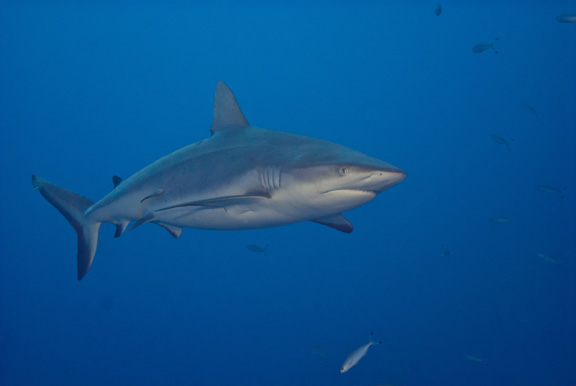 Grey Reef cruising the Nigali Passage: taken by Tom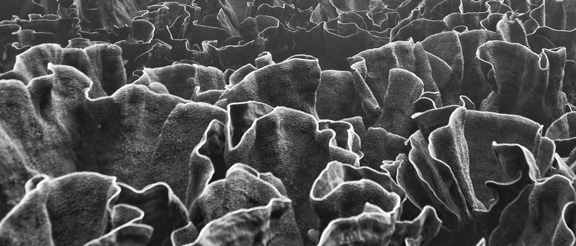 Cabbage patch looks funky in black & white: taken by Tom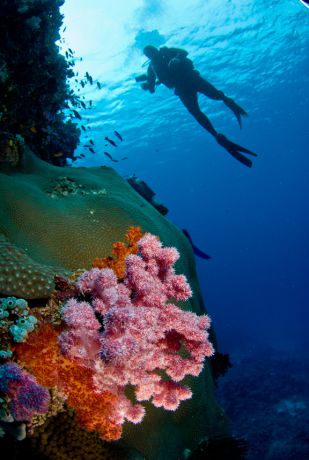 Tom gets a model pose!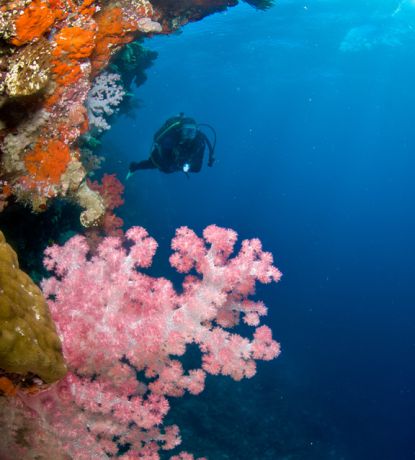 Great colors from Tom
Our Guests...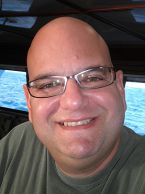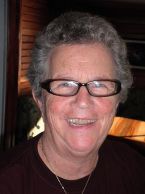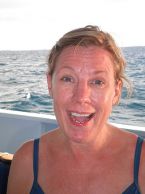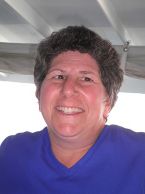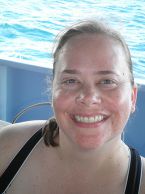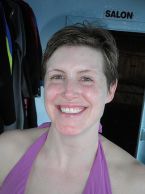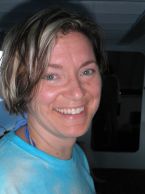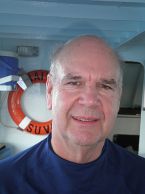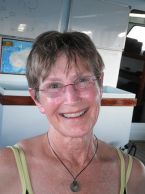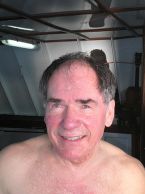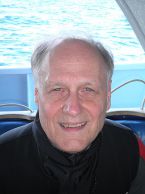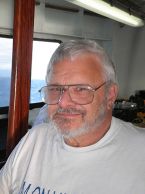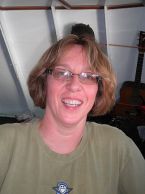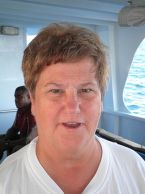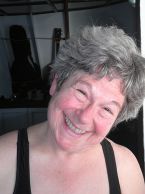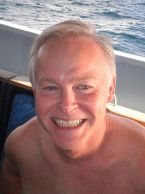 Comments
"Central Fiji has all the elements of the ultimate ocean wilderness: diverse creatures and habitat, nutrient-rich water, spectacular scenery and owners who respect it."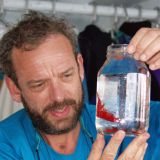 ~ Dr. Greg Stone, Executive Vice President of Conservation International