Let The Sun Shine In
Destination: Bligh Waters, Namena, Wakaya, Gau & Vatu-i-Ra
Trip Date:
Nov 1st - Nov 8th, 2014 -
Comments
Author: Amanda & Joshua
Welcome Back: Bill
Congratulations: Lori on her 100th dive!
Although bad weather in the form of rain and 20-knot winds had been forecast, we weren't expecting it just yet and had a pleasant morning… up until about two minutes before the bus arrived. Literally, as soon as the bus pulled into Lautoka Wharf bearing a full load of our new guests, the heavens opened and it rained cats and dogs, giving everyone a somewhat soggy welcome onboard! Happily undeterred, everyone soon settled in as we headed out for our first day in the beautiful Vatu-i-Ra area.
This week, it seemed, the notoriously unpredictable area prone to strong currents was going to be kind to us with gentle currents and great vis on our first morning. Keen fish enthusiast Lynda excitedly pointed out many new butterfly species on Mellow Yellow, while our dive guides found various macro critters such as the popcorn shrimp and leaf scorpionfish on Maytag.
This month we are joining the "Great Fiji Shark Count" once again which continues all throughout November. In it's third year we are getting closer to having an accurate study of how these important animals are faring in our waters. So on our first afternoon on Coral Corner, Vatu-i-Ra we were happy to come back with plenty to report! Seven to ten sharks were spotted there on each skiff, swimming happily back and forth in the current, attracting schools of delicious sharky snacks – aka anthias and fusiliers, yum.
Now, we don't know what you've heard about ER doctors & nurses, but during our year on NAI'A, we've hosted a few and they generally seem to be both an energetic and rowdy bunch. This week we had few more on our hands who turned out to be no different (and Texan, no less)! Add to that a disproportionate amount of lawyers, amongst a number of other very well travelled individuals and you have a very interesting, bubbly dinner crowd. To be fair, while definitely energetic, vocal, and great company, the rowdiness didn't really come out until the end, but more about that later…
Travelling overnight to Namena Marine Reserve, we had a lovely morning diving around the soft coral covered pinnacles of South Save-a-Tack before heading North to one of our favourites, Grand Central Station where we err, found the current! This meant of course that we had more data to add to our shark count log sheets, as well as bountiful schools of jacks and barracuda.
That night was our kava party, which this week, had not only full attendance from our current guests, but two from last week as well! Mary & Steve missed NAI'A so much that they came over from another liveaboard to join the fun. Chief Officer Keni handed Mary the bongos and Steve a kava bowl as soon as they arrived and they stayed jamming and drinking with us until the end. Big Mo won everybody over with his hauntingly beautiful rendition of "Knockin on Heaven's Door".
The next day started, for those of us not suffering from a kava hangover, with a semi-exploratory dive on South Save-a-Tack Wall. NAI'A used to dive here in the BAJ years (before Amanda & Joshua) but had not been here in recent times, so we thought we'd check it out. Whilst not the most exciting dive we've ever had, we certainly found some interesting fish that we don't see many other places such as the blue squarespot anthias, the bluehead tilefish and a very rare sighting of a pair of mating blue dragon nudibranchs! We then returned to the beautiful pinnacles of South Save-a-Tack. Here we found two blue ribbon eels, an adult at Tetons II and a juvenile at Mushrooms II, making it a very "blue" morning.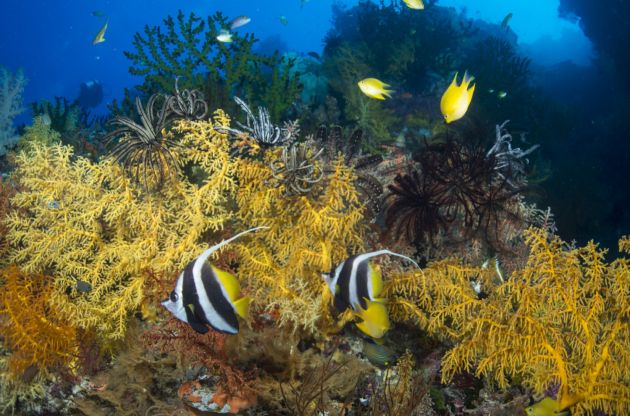 The colour of the day is Yellow - by Paul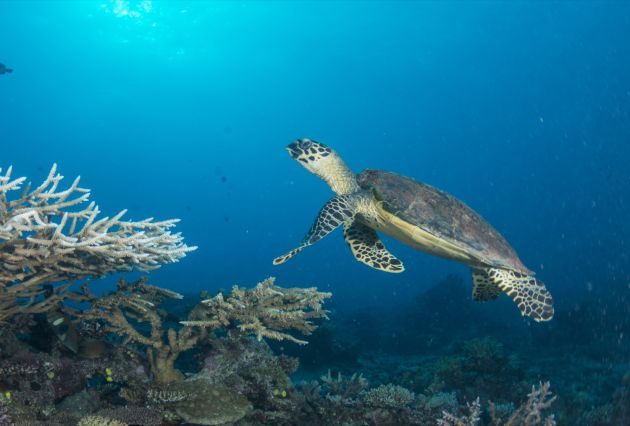 Walking in water - by Paul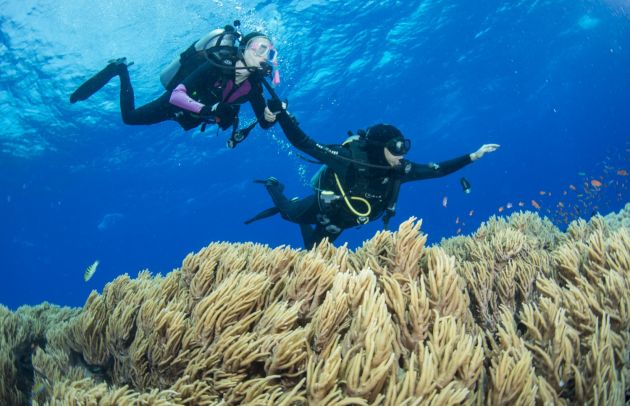 This is how Kathryn survives current @ Kansas! - by Paul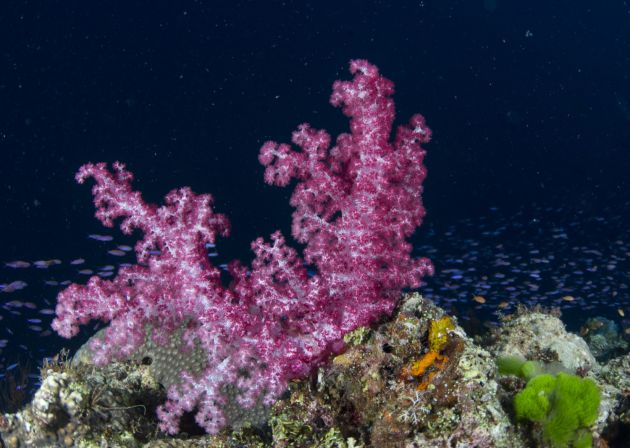 Purple power - by Paul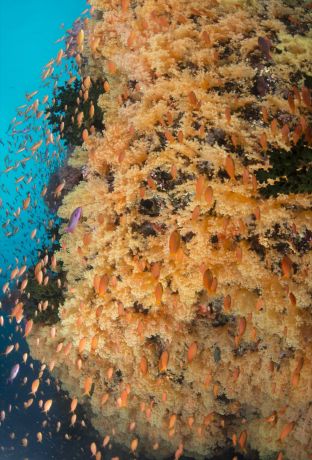 Now why do they call it Mellow Yellow agin...? by Paul
Beautiful colour - by Paul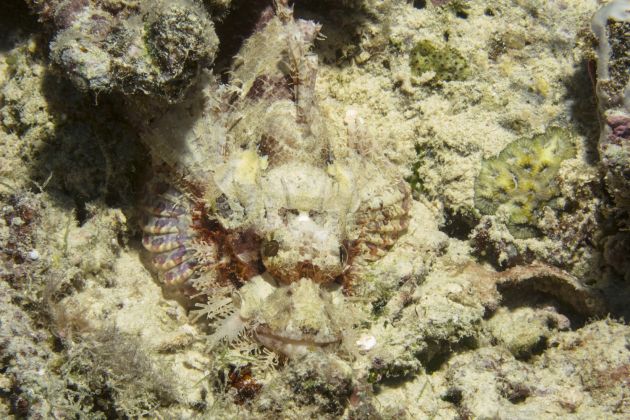 Master of disguise - by Marie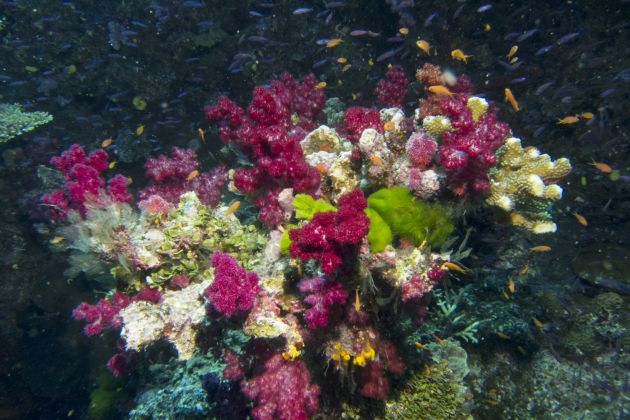 Bouquet of flowers - by Marie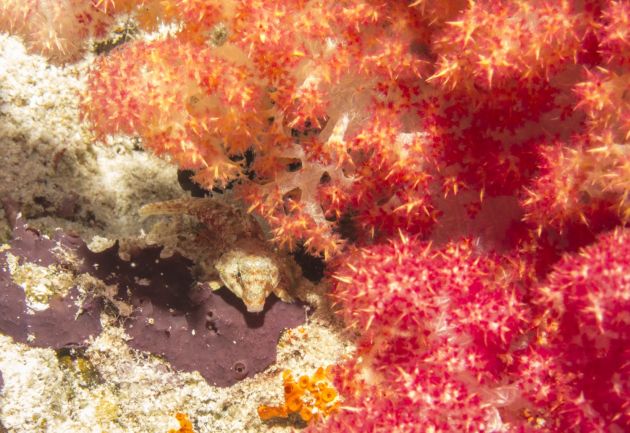 Morrisson's Dragonet, hiding under the soft coral - by Marie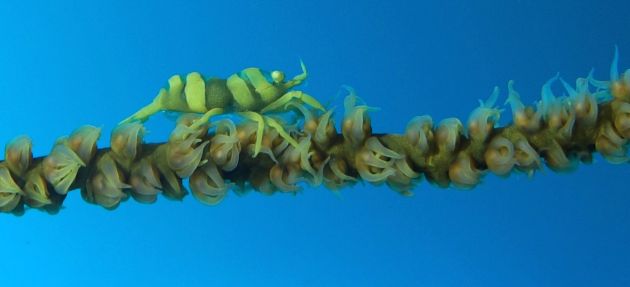 Crack the whip - by Denise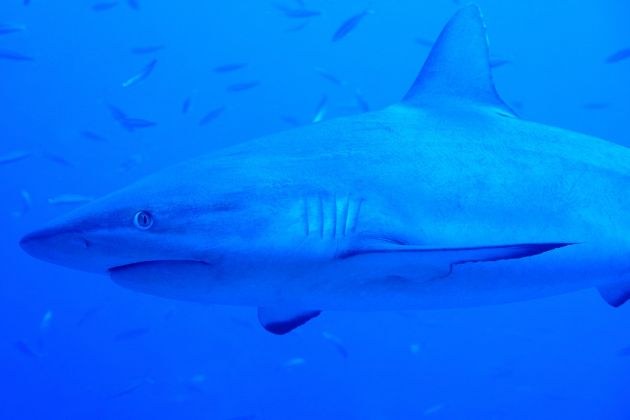 Here sharky sharky... - by Denise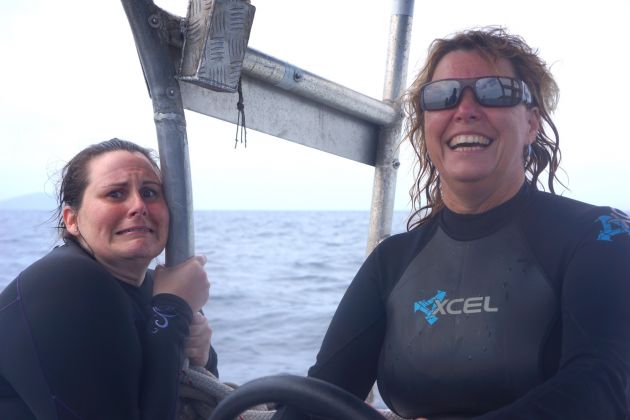 Really? You're going to let Denise drive....! by Denise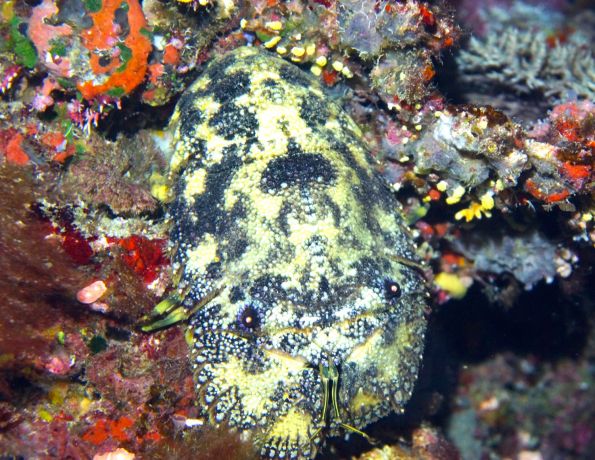 Cinderella's lobster - by Denise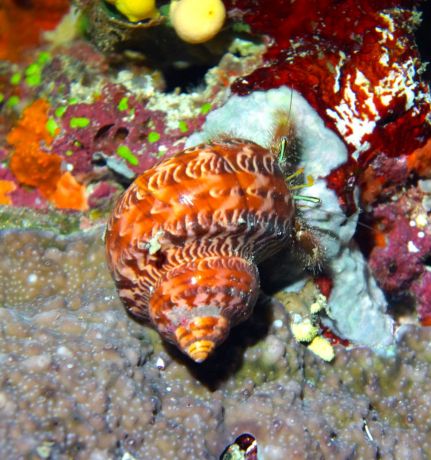 Nice digs - by Denise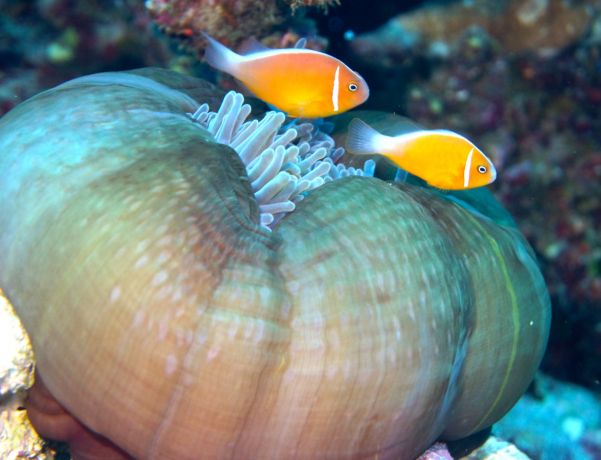 Please open up now, we want to come home! - by Denise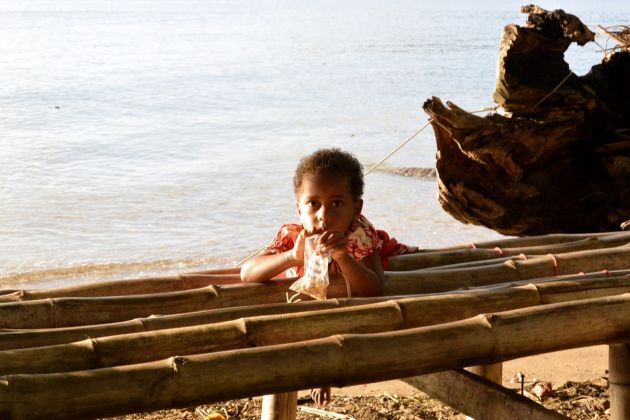 Village beauty - by Danielle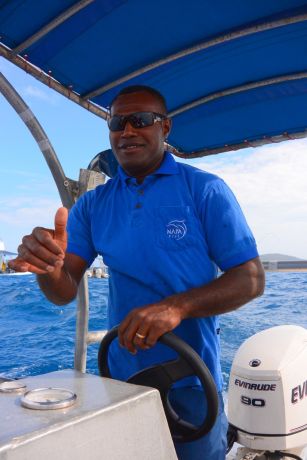 Bula, Koroi - by Danielle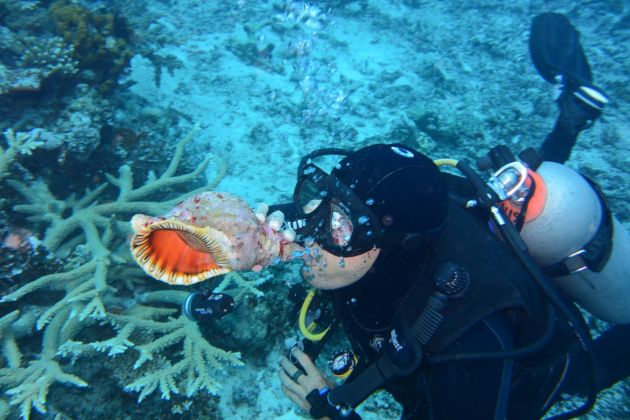 Underwater trumpet - by Danielle
The gang
Both skiffs this week had a great camaraderie going, but the port skiff, full of mainly the Texan and Floridian contingent, took to teasing Joshua about how Amanda was better at this and that. To which Joshua took the bait. As soon as he started trying to prove himself, Bobby told him, "Look, It's like fighting with your grandfather. If you win, big deal, you beat up an old man, but if you lose, you got beat up by an old man." It's one of those Texan metaphors that just put the whole world into perspective!
The afternoon found us back at North Save-a-Tack swimming around in the current with the sharks, barracudas and jacks that this site is famous for. Having already experienced this dive with an almost-full-moon current the day before, our divers knew what to expect this time. Especially Kathryn… Having been a little surprised at the intensity the day before, she bravely decided to get back in for a second time, but vowed to stay close to the guide this time for support. So as they found the current this time she clung (literally) to Joshua's outstretched hand and they drifted swiftly in tandem along Purple Hill, across the sand and all the way to Kansas where they were flung on top of the bommie, and hung on to the rail, flying like flags in the wind. In stark contrast to the day before when she'd returned looking a little shell shocked, this time she walked back to the dive deck with a smile brimming from ear to ear. Confidence restored. Nice one, J!
Leaving the current behind, we journeyed overnight to Wakaya Island in the hope of seeing some larger animals. Unfortunately, the sun did not come out to play, but some were lucky enough to get a brief view of a manta. The next dive others got even luckier and were slowly checked out by a very curious male hammerhead shark who swam past us on his side. All the better to see you with… That night, those who ventured out for the after-dinner night dive met a slipper lobster who was not shy about posing for photos and several hermit crabs.
Day 6 found us at the beautiful island of Gau in preparation for our famous non-baited shark dive. With time to spare before the current changed we dived the outside reef before breakfast in a fair deal of surge. This made it hard to point out or photograph the smaller critters that we found, but thankfully seemed to make little difference to the fish. Glancing up we could see endless schools of surgeonfish silhouetted against the morning sun patrolling the reef top. At the end, a banded sea krait (snake) swam out of the reef to join us on our safety stop, took at breath of air, and swam back down through the turquoise water to carry on hunting. 
When the current changed we jumped in to the passage and were joined by another banded sea krait as we swept along through the schools of barracuda and up to the "bleachers". That morning the shark log pages were eagerly filled in with beaming guests estimating between 5, to 20, to "I don't know, just a whole bunch!" of sharks seen at any one time!
That took us to the last day. As always, we finished strong, this time on the stunning sea mounts of E-6 and Mount Mutiny. A morning visit to the Cathedral left everyone feeling very reverent, before our last two dives on the breathtaking Rainbow Wall finished off our diving for this charter. 
After apparently holding back all week, some guests decided to let loose on the last afternoon with a few rum & cokes on deck…. Not naming any names, but let's just say the Texas ER was again leading the charge! An appropriate end to another excellent week of diving with some fun guests in great weather… So much for your doom and gloom weather report, Captain Johnathan. Long live wildly inaccurate meteorology in Fiji! As long as it goes in our favour, of course, this week's forecast is great weather and beautiful sunshine…
Thank you for an awesome week and the wonderful Fijian hospitality. One of the best weeks we've ever had!!!
-Bobby & Lori
Our Guests...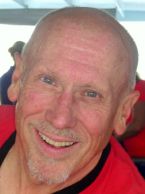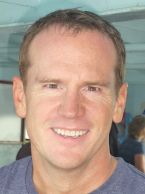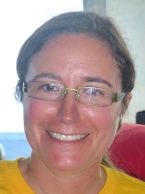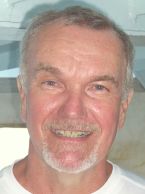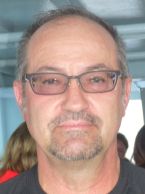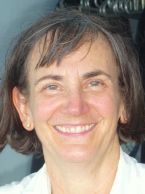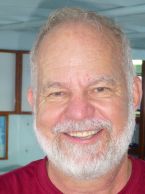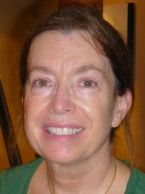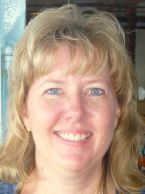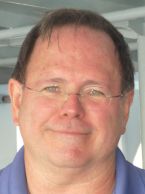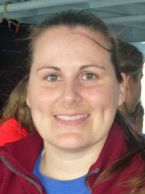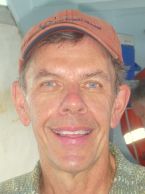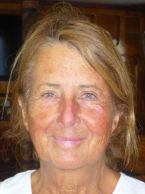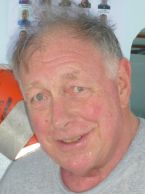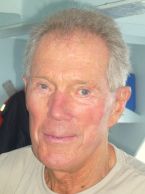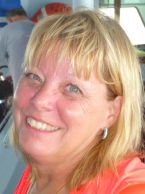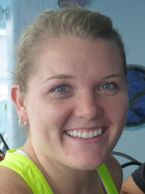 Comments
"We loved every minute of our time with you in Tonga! It could not have been any better. Each and every member of the NAI'A team was outstanding and each of you made our whale expedition unforgettable. The whales, the hospitality, the guides, the skiff driving, the dinners and the singing and kava… Everything was wonderful. It was the best honeymoon ever!"