Let's go below!!
Destination: Bligh Waters, Namena Marine Reserve, Gau & Wakaya
Trip Date:
Mar 12th - Mar 19th, 2011 -
Comments
Author: Sam Campbell
Welcome Back: Tony & Christina, Chiara & John, Susan & Ted
Hard to find enough superlatives to describe this trip - truly one to remember!. A great group, awesome diving & wow - a terrific slide show that highlighted how great the photographers were.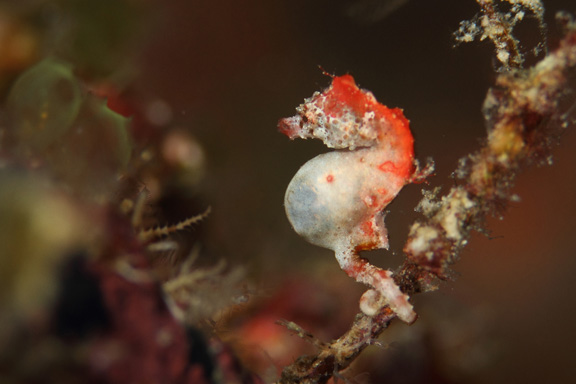 Mike macro photo skills are superb!!!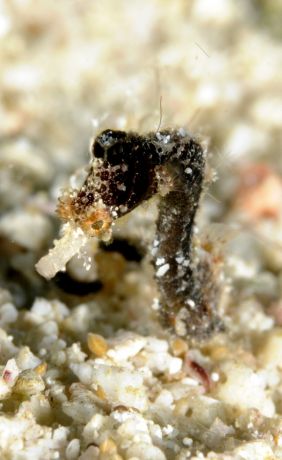 The unidentified Pipehorse Fish - taken by Judy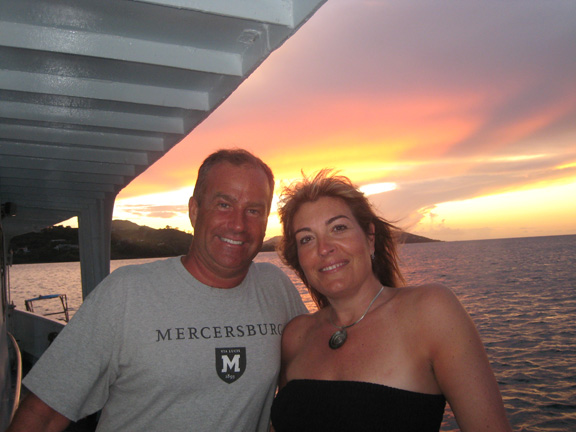 Chiara & John enjoy a romantic sunset moment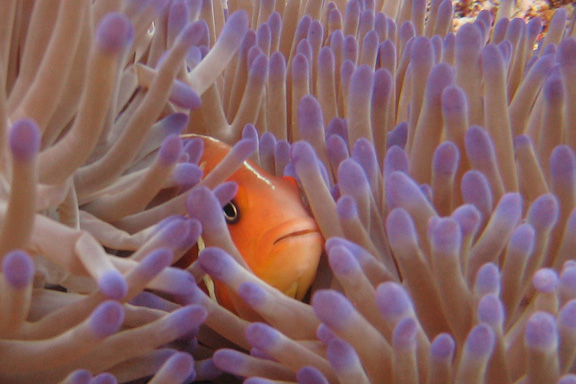 Chiara shoots the Anenome Fish hiding out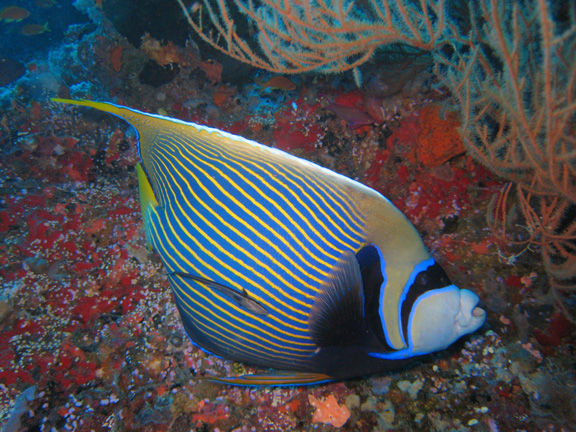 Chiara waits patiently to capture behaviour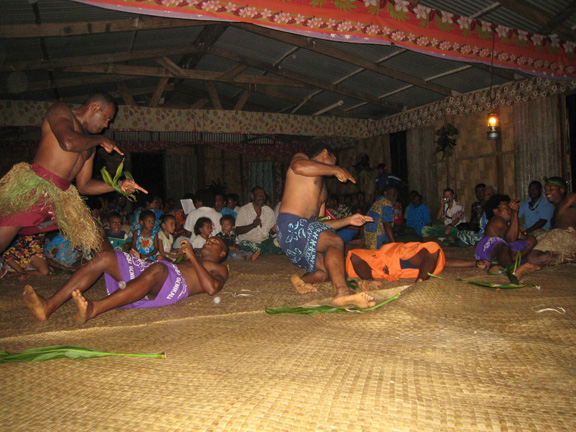 The Warrior Mekke captured by Chiara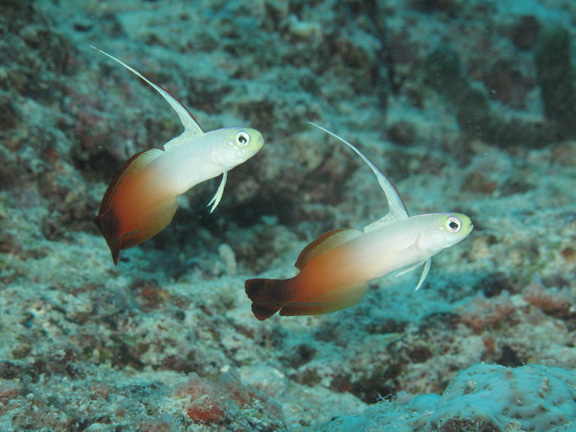 David shoots 2 dart fish!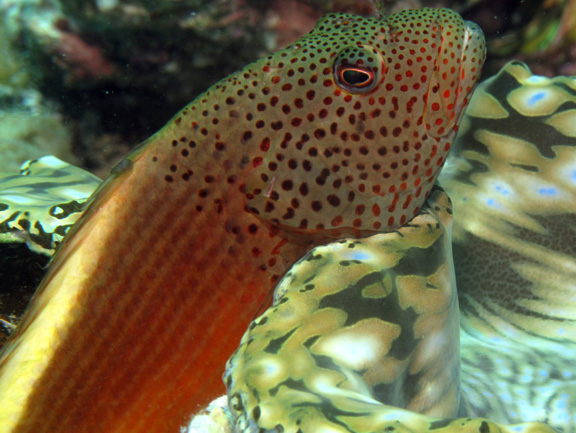 David get close up with a Hawk Fish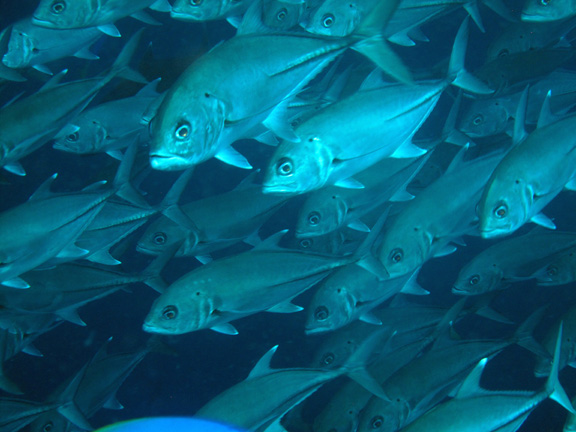 Schooling Jacks in Namena by David
Pink Anemone Fish hides in his Anemone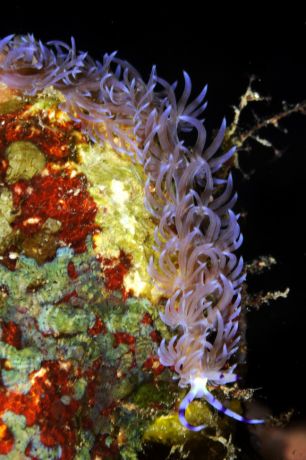 Judy captures a Chinese Dragon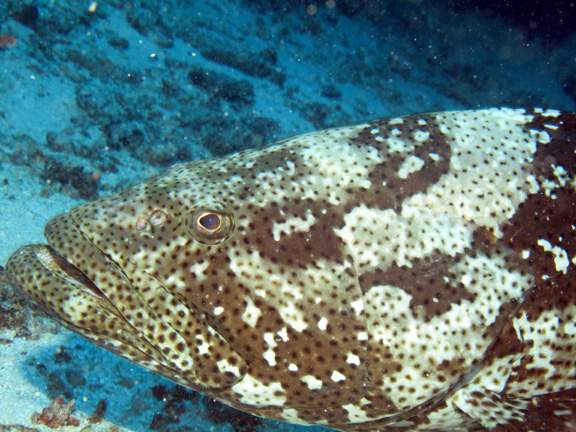 Taken by David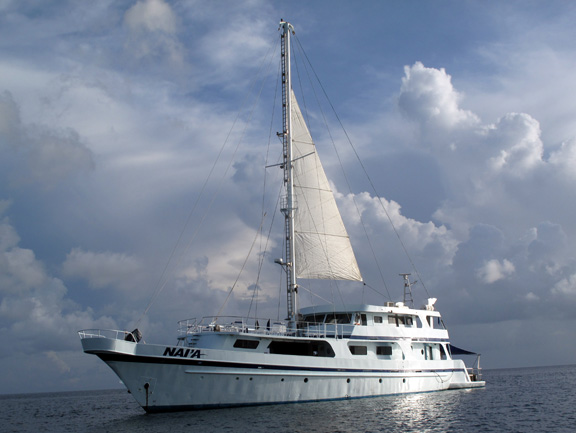 Nai'a on the move, taken by David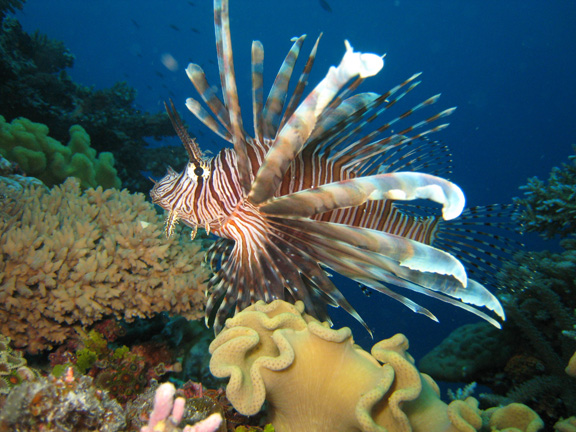 Chiara shoots a Lion Fish hanging out in Namena
Chiara captures the beauty of the village kids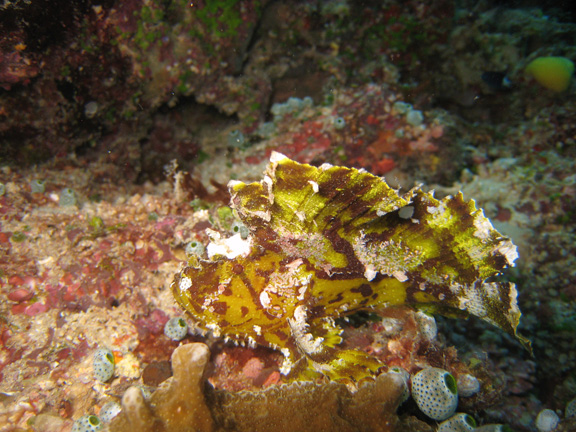 Chiara finds 2 new Scorpion Leaf Fish at the arch on NSAT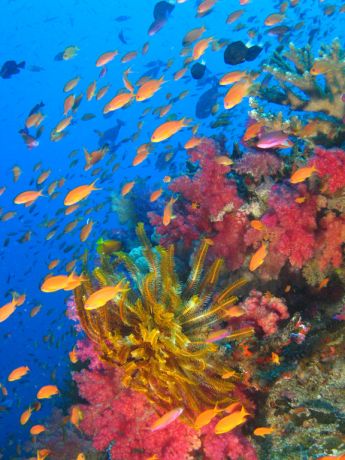 John captures the fabulous colors of Fiji finest reefs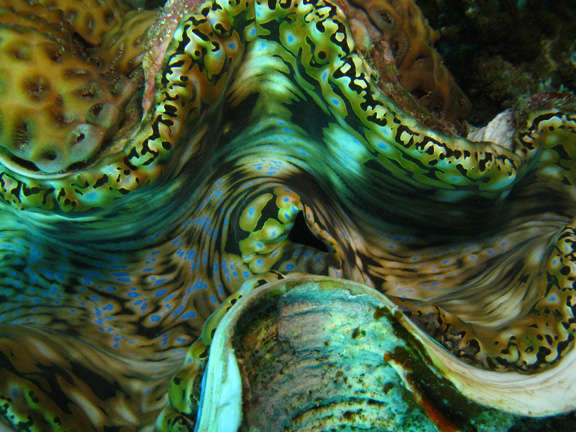 Close up of a large clam: taken by John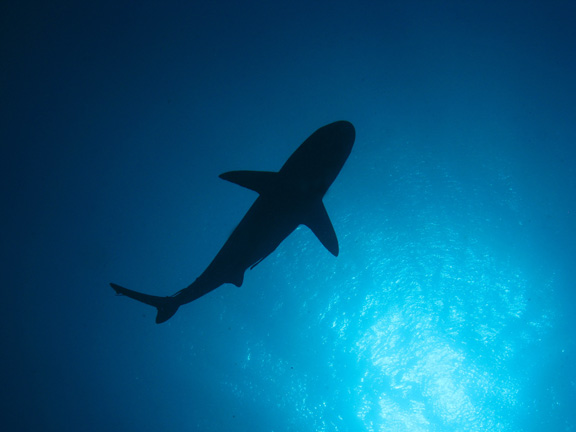 Grey Reef cruises overhead in Nigali Passage: taken by John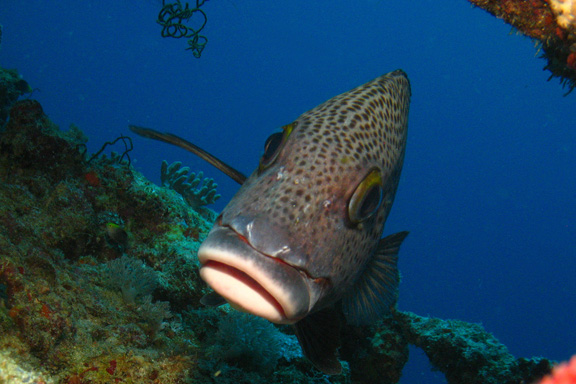 John gets head on with a Sweet Lip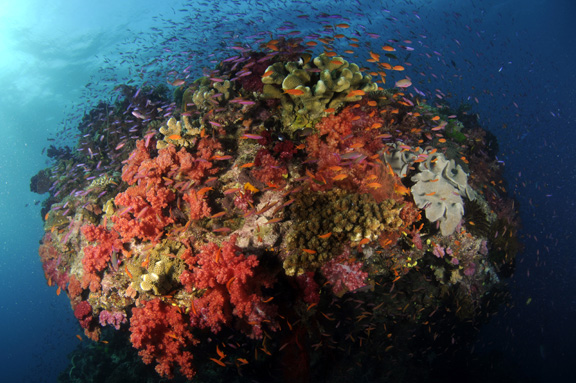 Judy makes the most of Fiji's stunning bommies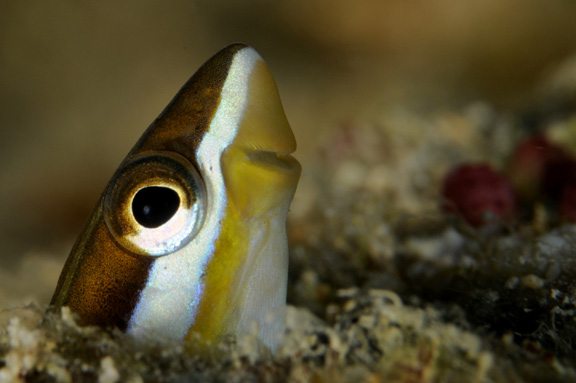 Mimic Fang Blenny poses for Judy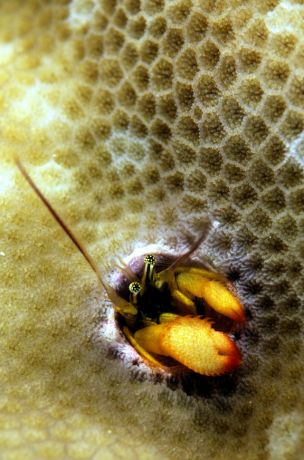 Lots of Macro for Judy to shoot in Fiji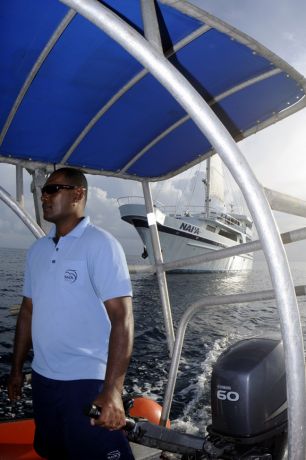 Eddie on the move - taken by Judy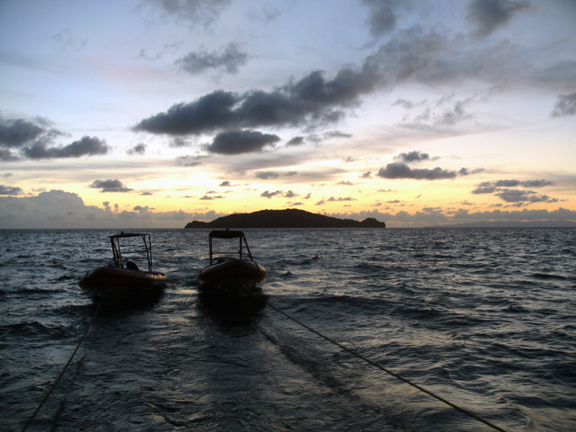 Sunset in Fiji: taken by Phil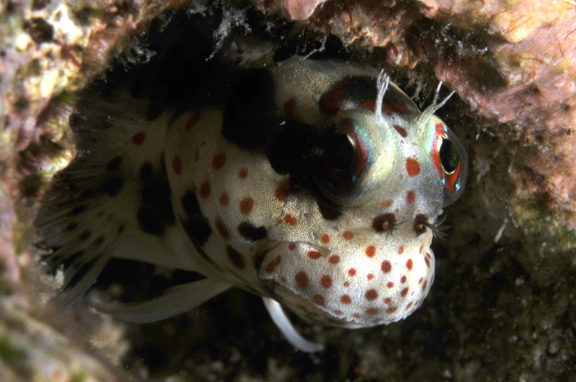 Freckle Faced Blenny poses for Judy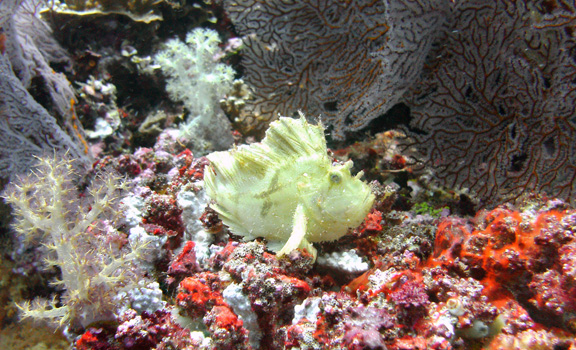 Phil shoots the Leaf Fish on Mellow Yellow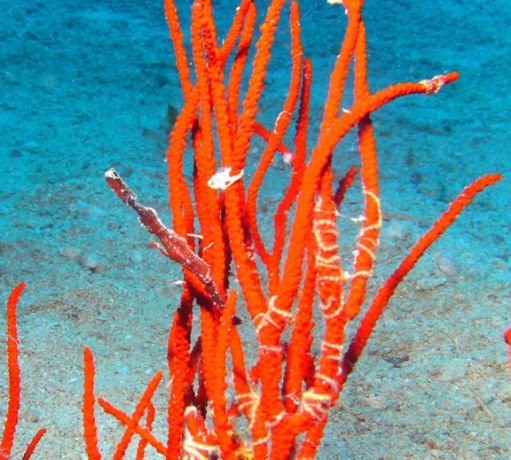 Thin Ghost Pipe Fish hides in the Whip coral: taken by Phil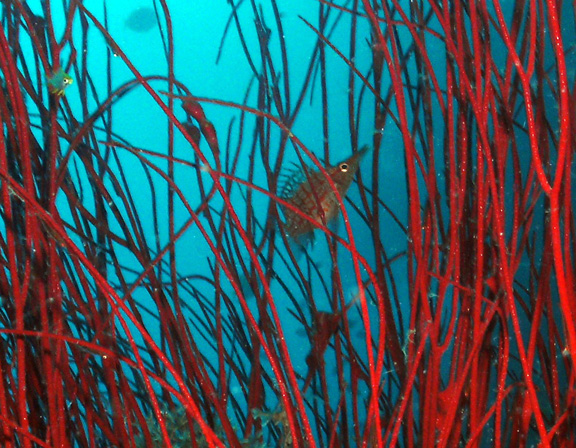 Long Nose Hawk Fish poses for Phil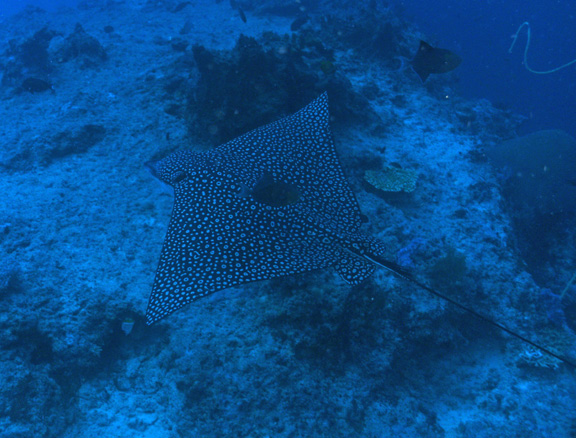 Eagle Ray swoops past Phil in Namena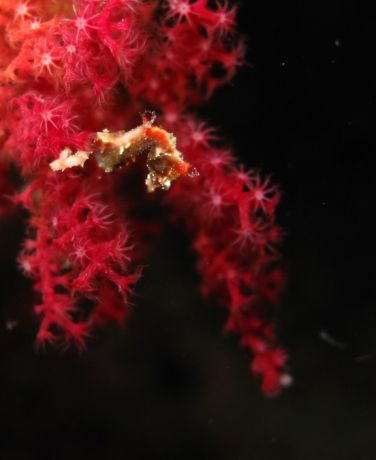 Roz finds a Pygmy Seahorse on a night dive in Namena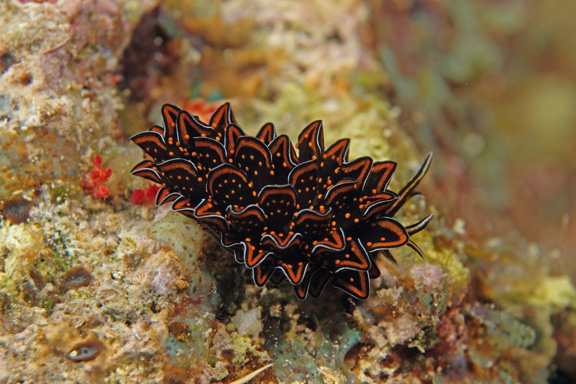 Mike shoots a friendly Turtle in Vatu-i-ra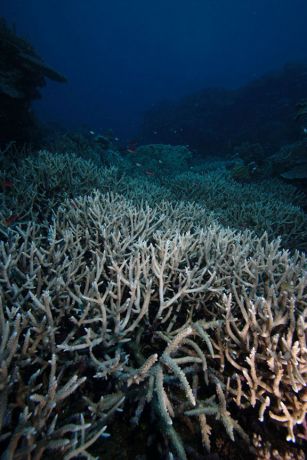 taken by Tony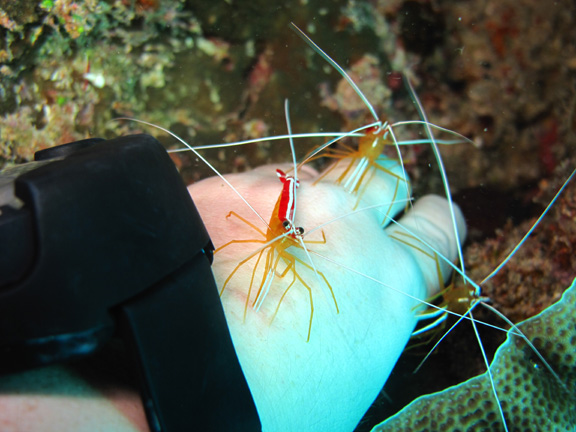 Roz using the services of the boats beautician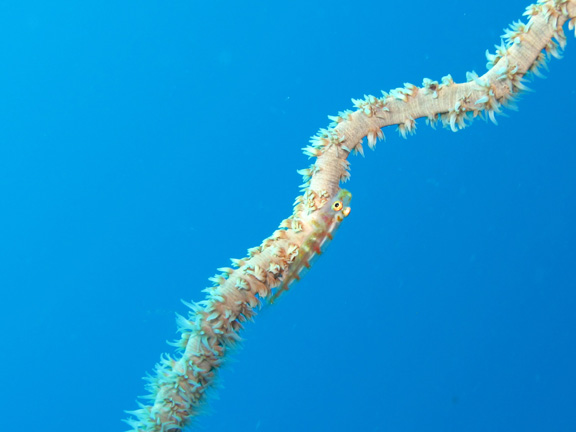 Roz finds some macro life on the whip coral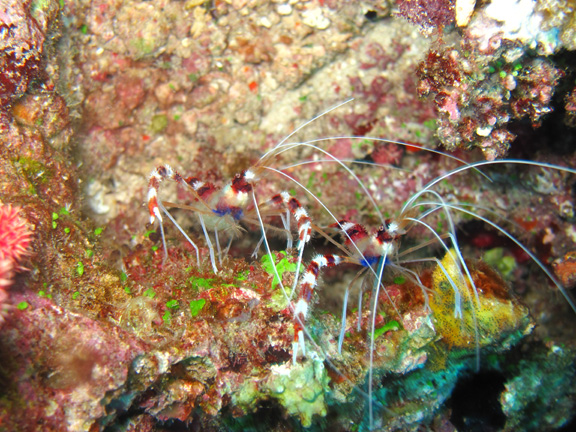 Banded Box Shrimp taken by Roz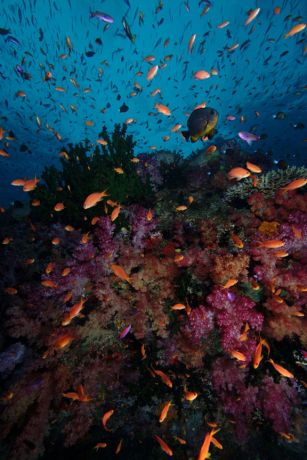 Fabulous colorful reefs of Fiji - taken by Tony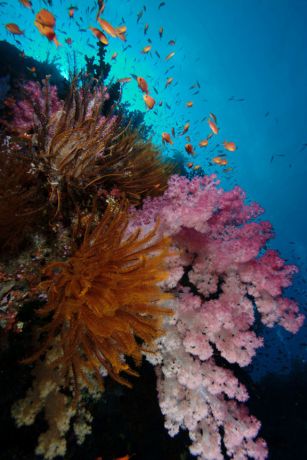 Huge amounts of Soft Coral on Fiji's reefs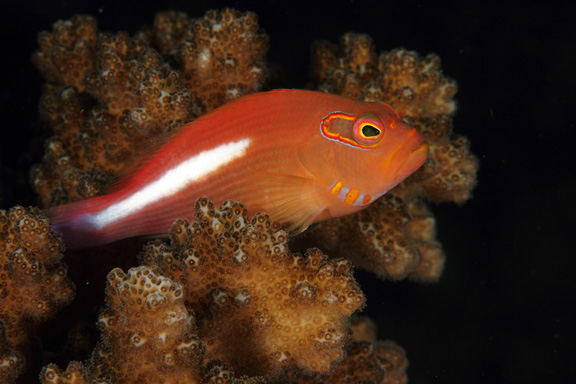 An Arc Eye Hawk Fish poses for Mike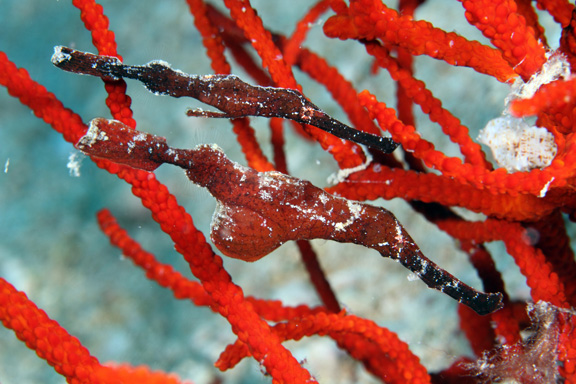 A Pair of Thin Ghost Pipe Fish taken by Mike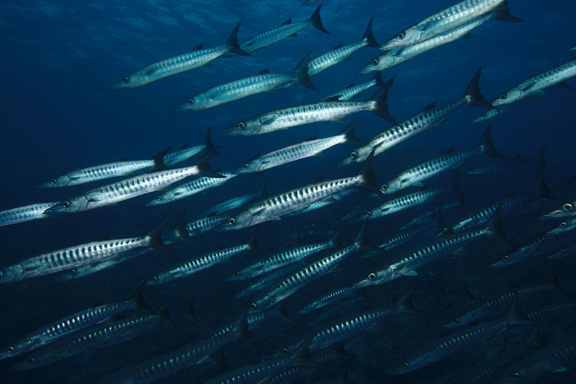 A school of Barracuda swoops in on Tony in Vatu-i-ra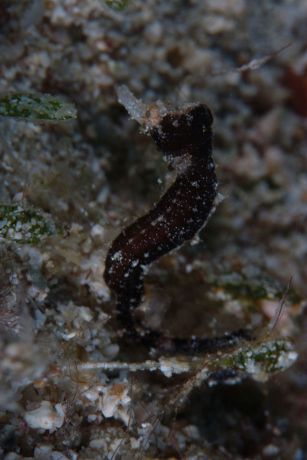 Tony captures the beauty of the Pipehorse Fish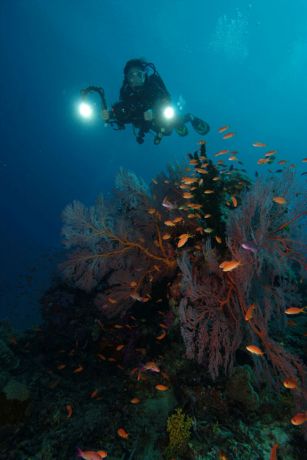 Christina shooting in Vatu-i-ra: taken by Tony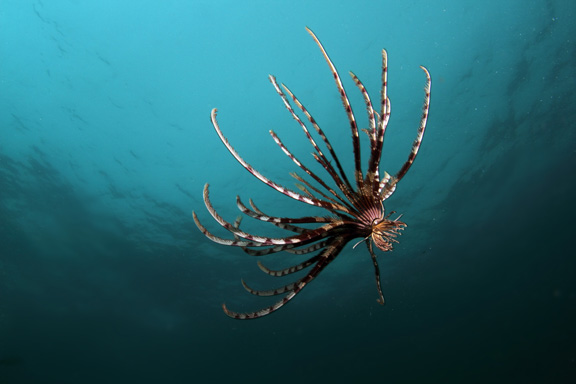 Mike gets a great lion Fish encounter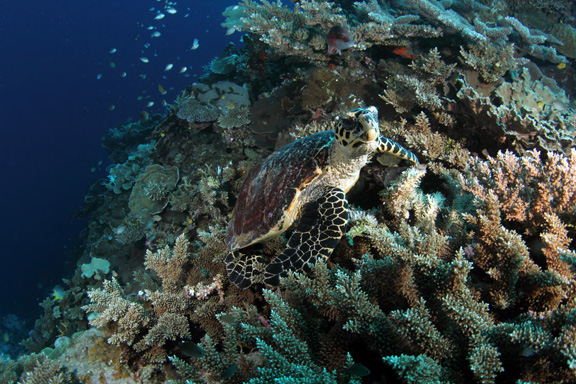 A friendly Turtle poses for Mike on Mount Mutiny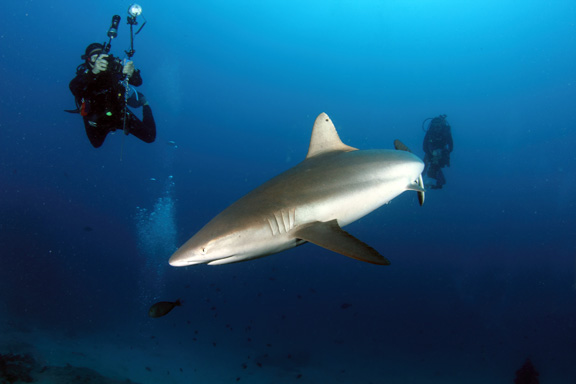 David taking a photo of a Grey Reef in Gau: taken by Mike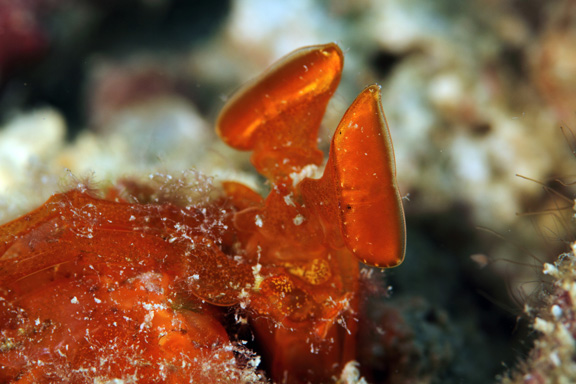 Mike gets a real close up of a Golden Mantis in Namena
Our Guests...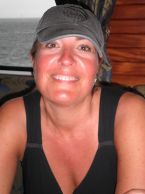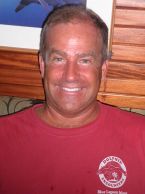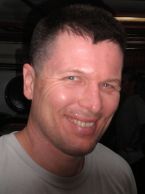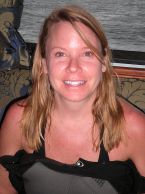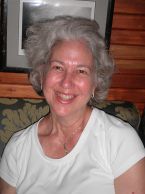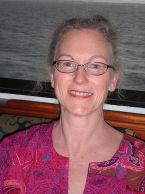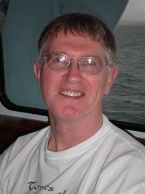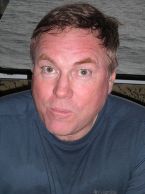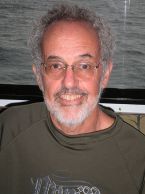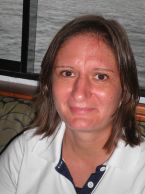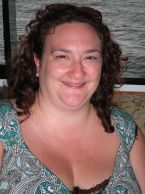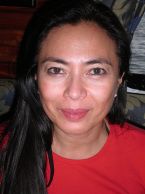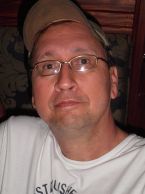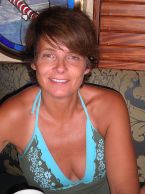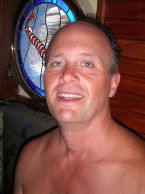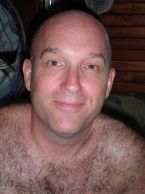 Comments
"Thank you to everyone on NAI'A who makes NAI'A what it is – an exceptional operation and a gateway to underwater wonders. What a fantastic crew! Thanks for an incredible life experience!"