Lucky 13
Destination: Bligh Water, Lomoviti and Namena Marine Reserve.
Trip Date:
May 23rd - May 30th, 2009 -
Comments
Welcome Back: Harry & Hana H. Richard & Caroline C. and Ruth & Andy H.
Congratulations: To Jen on successfully completeing her PADI Nitrox certification whilst onboard.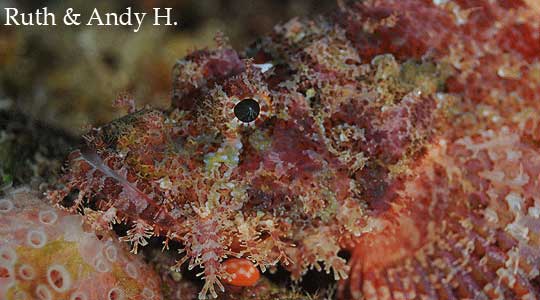 Scorpion Fish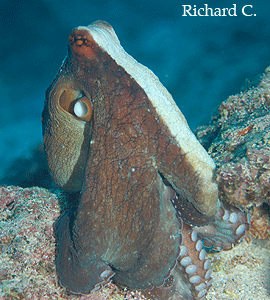 Saturday may the 23rd and Nai'a is once again ready to sail. After a good four day break her crew are refreshed and smiling looking forward to being at sea. If people like their jobs it shows and is one of the reasons that the Nia'a crew are so friendly - they actually like what they are doing and this is reflected in their strong work ethic.
Captain John is ready to greet the Coral Sun bus and the lucky 13 passengers. His big smile and friendly 'BULA' makes new guests relaxed and return passengers glad to see a familiar face. Their are the usually greeting of old friends as the crew recognize the faces as soon as they step of off the bus. The banter and laughter begins quickly as Harry H. gets reacquainted with the Captain.
Harry & Hana H. have travelled on the Nai'a several times previously. This time they bought along a friend Marcus C.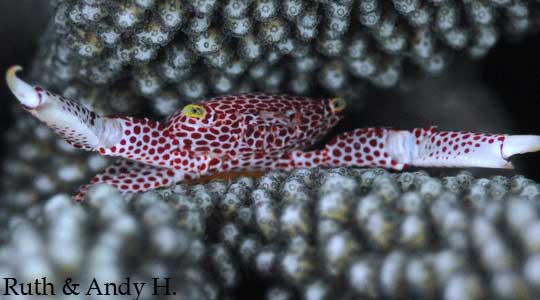 Lots to be found on night dives!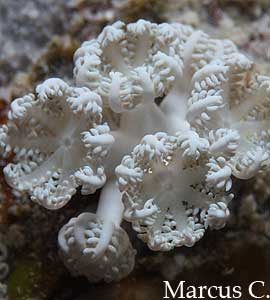 Harry had already married Marcus off to Angela B. during the bus journey from Nadi to Lautoka. Given that the journey takes less than 30 mins this was pretty fast match making. Marcus is part Swedish and Angela a native Swede so according to Harry they were perfect for each other. After Harry found out that Captain John had actually married Richard and Caroline C. during a dive in the Cathedral at E-6 on a previous trip there was no stopping him!.
They decided to take things one step at a time and try being dive buddies for the trip before taking the plunge. It was a match made in heaven. Marcus was a keen photographer and Angela a great spotter. Maybe Harry was onto something after all!.
Richard and Caroline were also return passengers and have taken the Fijian culture to heart. After their first trip to Fiji and getting married whilst aboard Nai'a they bought a property on Koro and are in the process of building a house and one day living the dream.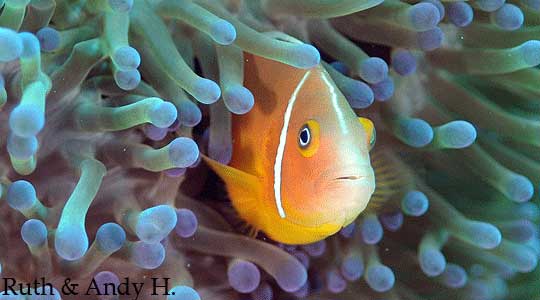 Anemone fish make for great photo oputunities.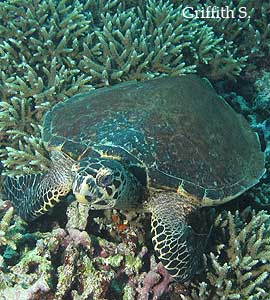 Caroline runs her own scuba diving business in Chicago - Windy City Scuba. She had led many dive trip to all sorts of exotic locations over the years and is a full time diving instructor. Richard is also an instructor in his spare time, but has a 'real job'. Both were clearly experienced divers and with immaculate buoyancy glided around snapping away. Both were good critter finders and were happy to share their finds. A posturing octopus at North Save-a-Tack was one of their finds and kept me happy for over thirty minutes with it's chromatophores and elegant display.
Michele had travelled down from another Pacific Island, Hawaii to dive the Fijian reefs and had a ball. In need of a little R & R Michele liked to miss the first dive and join us all for breakfast. The stories of the morning dive were enough to get her enthusiasm up for the next dive. Harry also found out that Michele new her way around apple Mac's pretty well and had soon recruited her to solve the mystery of his missing photos. The small group mixed well and the lively meal time conversations kept us all entertained.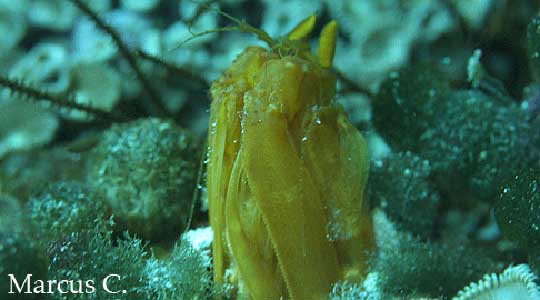 Golden mantis ready to pounce.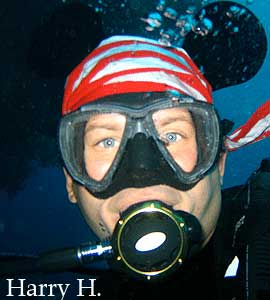 Ryan & Jen had also travelled down from Hawaii. A fun loving couple who can usually be found either mixing cocktails at the bar the work in or drinking them as the sun goes down!. Jen took a leaf out of Michele's book and usually relaxing onboard until sufficiently sun baked. Jen completed her Nitrox course with Brigitte whilst onboard. Ryan didn't miss a dive and really enjoyed the colorful reefs.
Andy originally hails from Switzerland, but has lived & worked in the states for some time. He and Ruth were also repeat passengers. Escaping the Illinois cold and work they were always smiling. It's bad enough loosing your mask, but not when your the guide. Fortunately Andy was on hand at Cats Meow and rescued my mask. Ruth & Andy were also taking pictures and they put together a good collective effort of photos for the last night slide show.
The crew Kava party night is usually a good way of bringing the passengers together and mixing with the crew. Griff and Kay are both keen musicians and seemed to really enjoy the singing and guitar playing. It was their first time aboard Nai'a. Again they made a good buddy pair as Griff was taking shots while Kay was happy to be his spotter or follow Richie around sighting cool critters.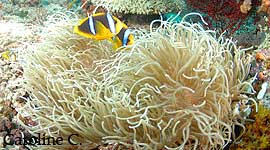 Harry and Hana also enjoyed diving with Richie. Even after working as a dive master for the past 10 years he still enjoys every dive. His enthusiasm has no bounds. The excitement when he finds a common Nudibranch or a Pygmy Seahorse is evident even when he has his reg in - a big grin. Not only does he take pride in his work but takes a huge amount of satisfaction from making sure guests enjoy their dives and find as many critters as possible.
"I just wanted to thank You, Sam and the crew for a great week aboard the Naia! I have been diving for a long time, but the Naia trip topped all my previous 1700+ dives."
Marcus C.
| | |
| --- | --- |
| Lion Fish: a voracious predator | Wreck diving in Fiji |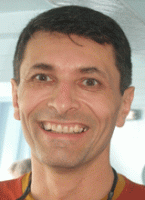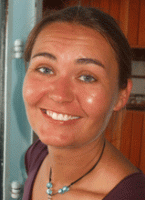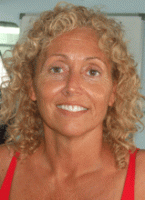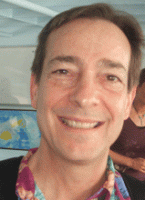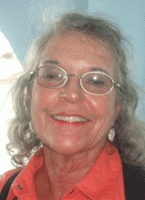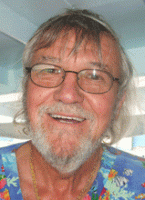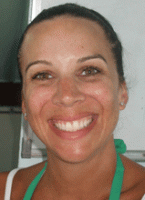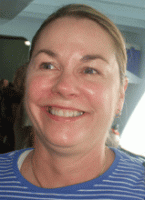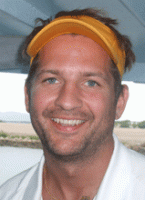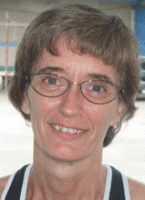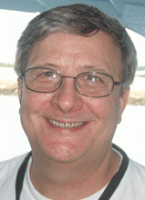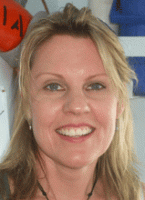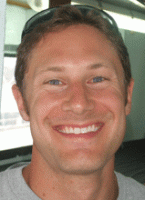 Comments
"NAI'A made a believer out of me! Fiji has been grossly underrated by both divers and scientists. Incredible fishes here and definitely worthy of protection."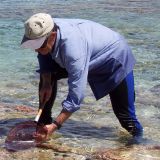 ~ Dr. Gerry Allen, Ichthyologist & Author, Conservation International