MAY It Never End
Destination: Fiji's Bligh Water
Trip Date:
May 26th - Jun 2nd, 2018 -
Comments
Author: Vanessa & Chad
Congratulations: Congrats to Gary on celebrating your 70th birthday with us!
We've said it once (maybe even twice!), and we'll say it again…..May in Fiji is phenomenal! And this week's charter to end the month has been no exception. Great people and great diving combined for the perfect week at sea. Onboard, we welcomed a group of ten from California, led by the lovely Kristy and Dan, along with honeymooning couple, Noah and Laura, and a group of five awesome guys from Kazakhstan. We love having a mix of nationalities and age groups on the boat, it always makes for a really interesting, interactive charter.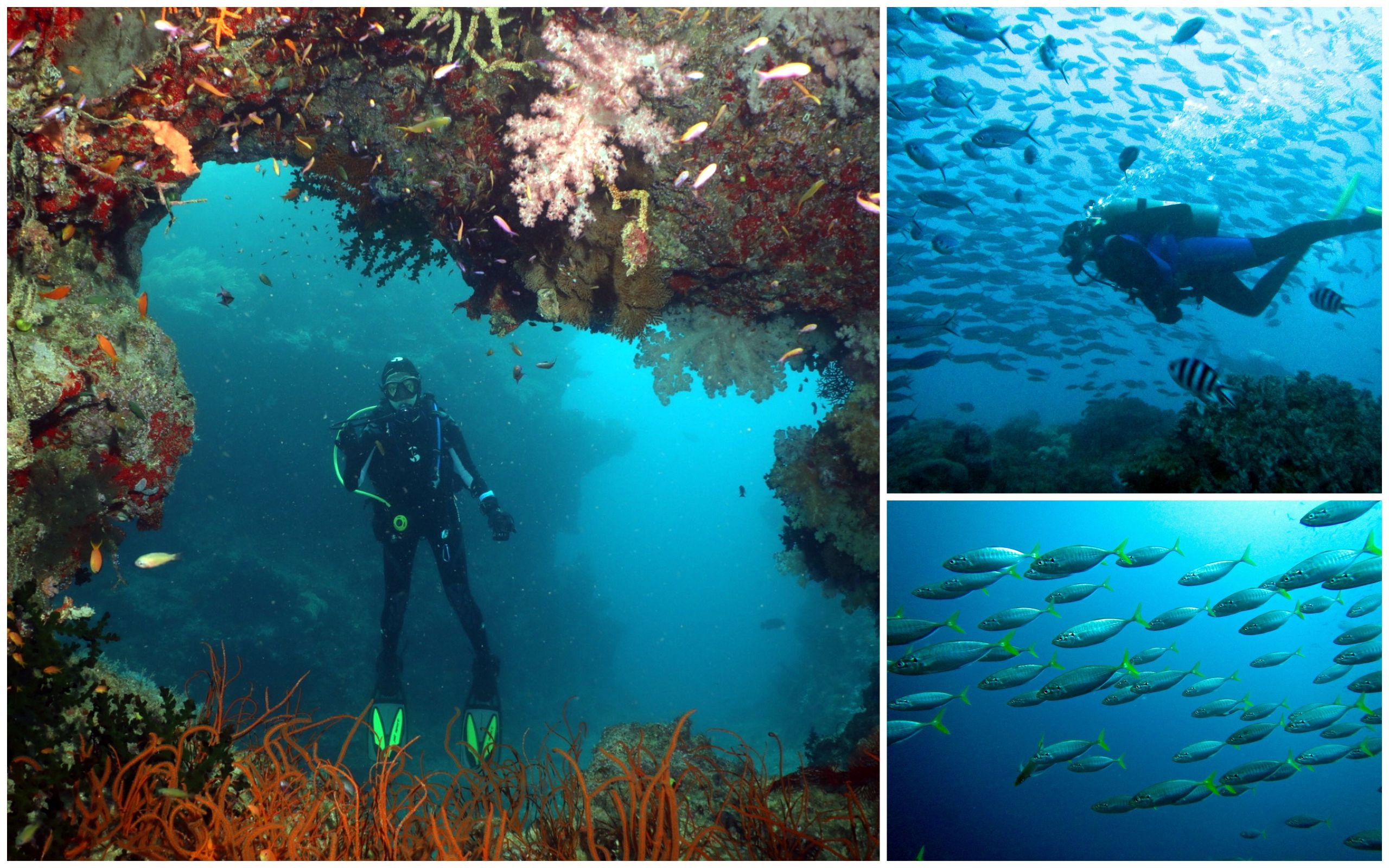 Photo Credits (Left, Top Right, Bottom Right): Noah, Big Mo, Big Mo
After a great little check out dive at Samu Reef, we motored overnight all the way round to the north east of Viti Levu, right into the Bligh Waters to enjoy our first day of diving at Vatu I Ra. We enjoyed four fabulous day dives at Mellow Yellow, Coral Corner, Maytag and Charlie's Garden, with a few venturing out for a night dive at Alacrity after dinner. Everyone was impressed with the diversity, abundance and incredible COLOUR that comes with Pacific diving. We had some good, 'healthy' currents (kicking!) and so the fish life was intense and the soft corals were being shown off in all their glory. Fiji at its finest! We had barracuda, sharks, a turtle…all the good stuff! But do you know what the highlight of the day was for several of our divers?! A sea cucumber 'butt crab'!!!! Maybe we need to rethink Scuba School…..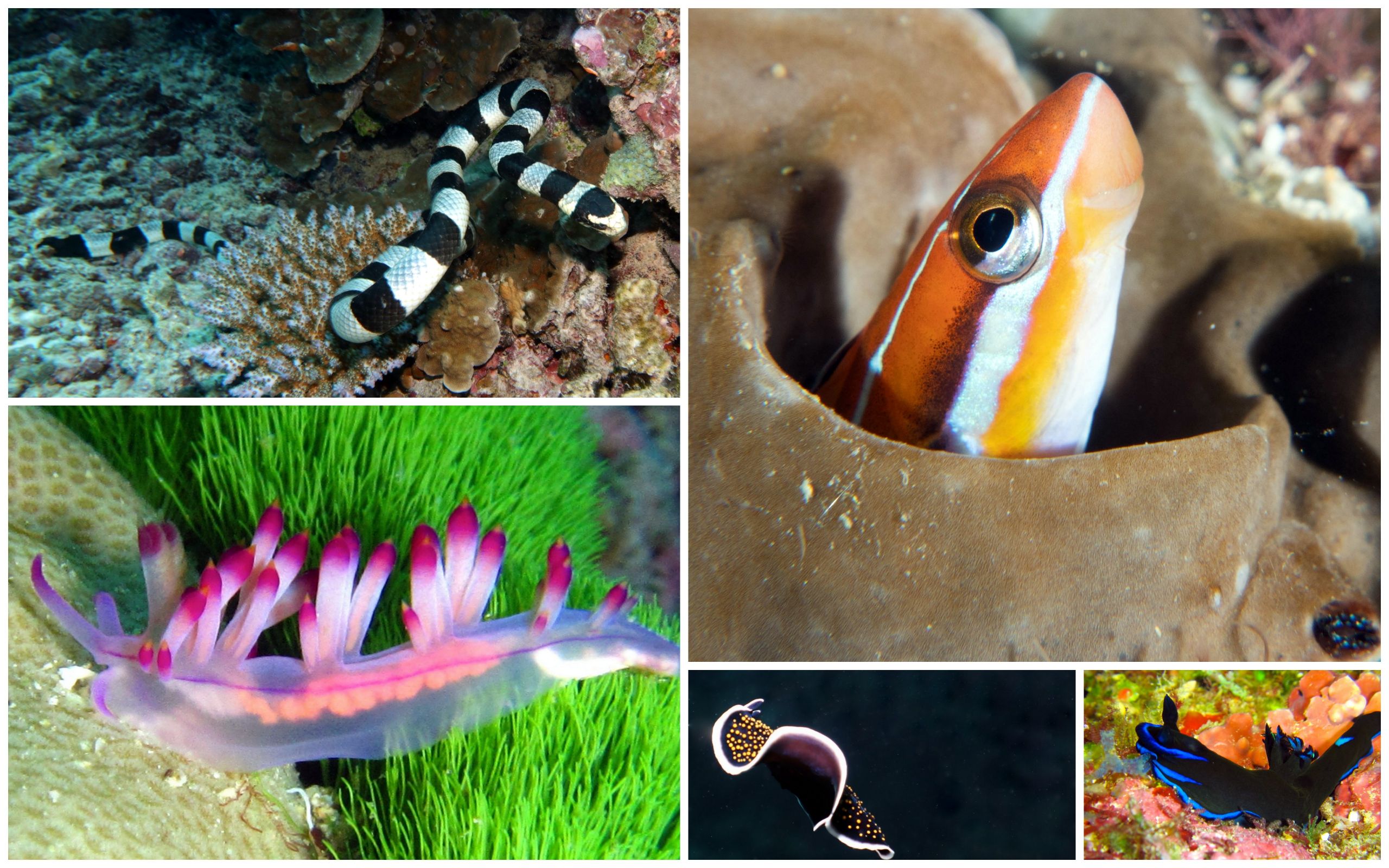 Photo Credits (Clockwise from top left): Noah, Erik, Big Mo, Noah, Big Mo
Checking the weather, we found warnings of potential strong winds and extreme swells coming our way, so for the next day of diving we found shelter close to land, in the area known as Nananu I Ra. This is where we would normally come at the end of the trip, so we just mixed things up a little! In the end, the bad weather dissipated much quicker than expected and we were able to get in the water for four great dives. We tackled Labyrinth and Pinnacles in the morning (where we found an excess of scorpion fish!!) and The Maze and Wedding Chapel in the afternoon. These sites are always such a pleasure for their pristine hard coral top reefs as well as unusual topography. We always feel like intrepid explorers as we venture into the depths of these dives!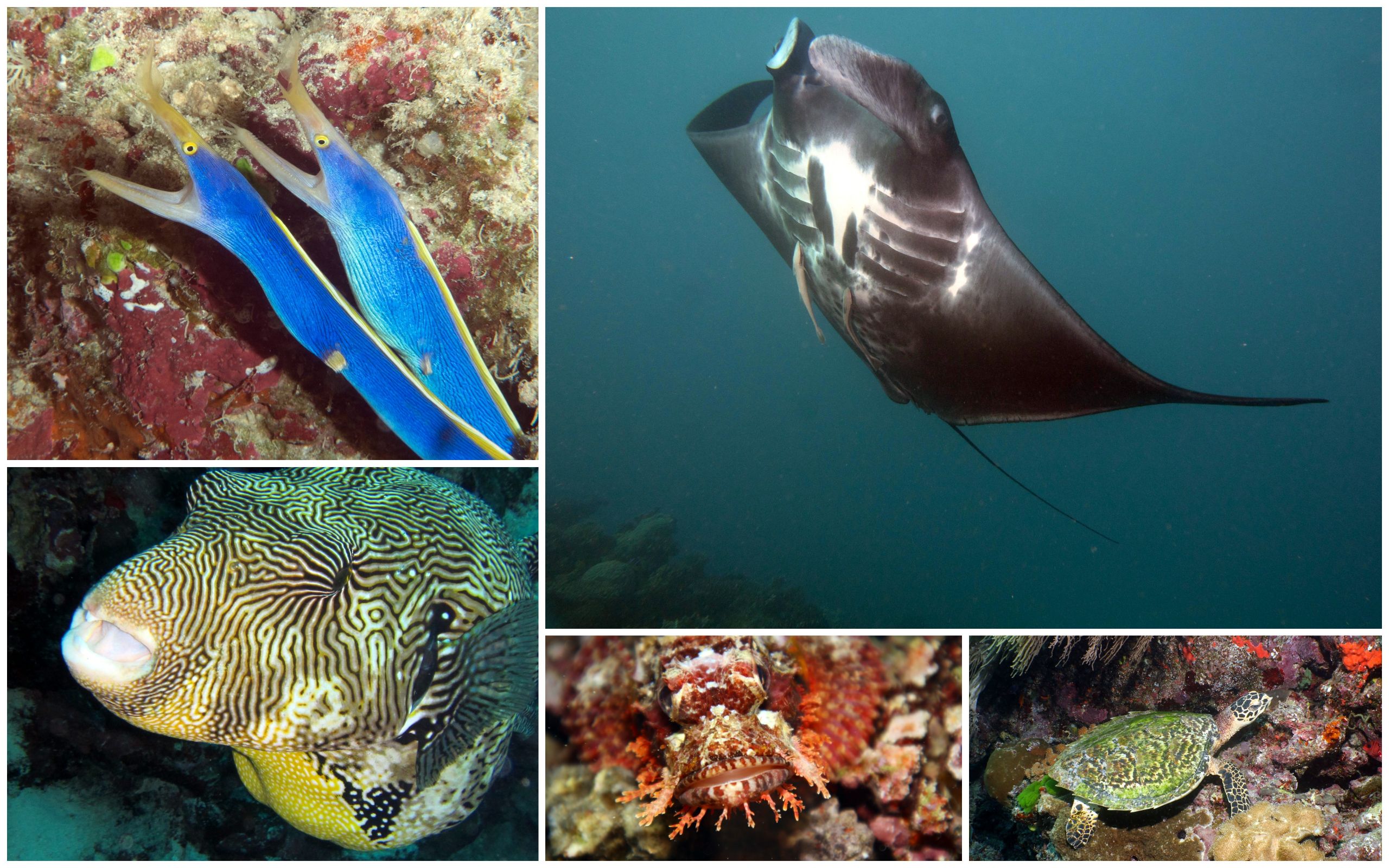 Photo Credits (Clockwise from top left): Erik, Erik, Noah, Noah, Big Mo
Leaving Nananu that evening, we motored all night, waking up to find ourselves in the Namena Marine Reserve. This is always one of our favourite dive spots: the protection of the waters here is evident as the reefs are looking gorgeous and the fish life is incomparable: big stuff, small stuff and everything in between! We spent the morning in the South, diving Tetons 1 and 3. The visibility was incredible, we could see for what felt like miles, and we found some cool critters too: bubble coral shrimp, some very obliging cleaner shrimp, the yellownose shrimpgoby, not one but two blue ribbon eels…. The list goes on. And, as always, the top reefs were where our divers were happiest: we really could just sit at 15' for the whole hour quite happily! Over lunch, we shifted to the North, for our afternoon dives at Kansas and Grand Central Station/The Arch. Divers were treated to a HUGE Moray Eel (if our guests are to be believed it was at LEAST the size of a small bus!) as well as plethora of sharks, barracuda and enormous tuna. Especially on the last dive of the day: nearing dusk, it's always an interesting, active time as the big-boy predators come out to play!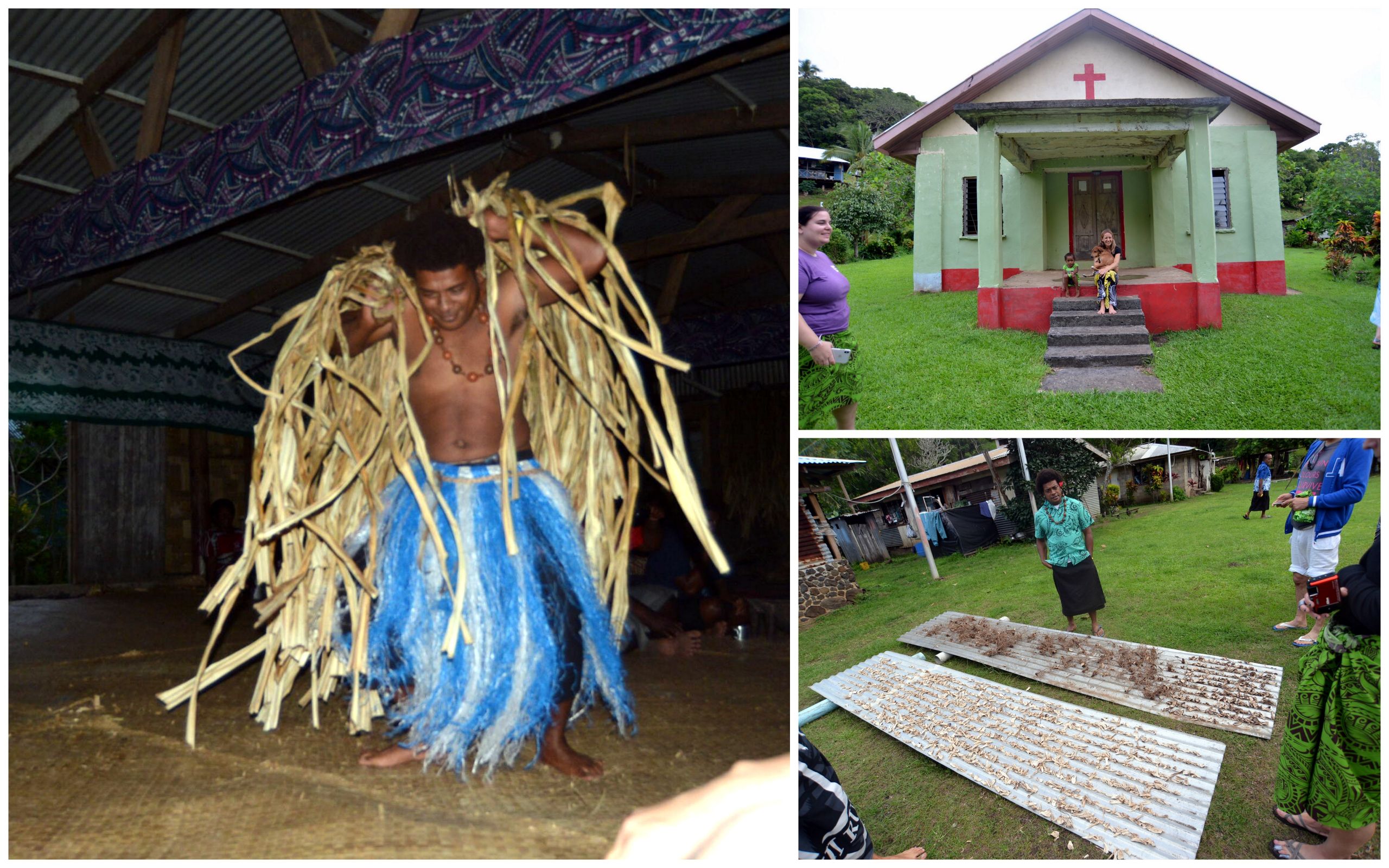 Photo Credits (All photos): Gordon  
We continued our journey south, to the island of Gau. We packed in three fantastic dives here before taking the afternoon of for our village visit at Somosomo. Our first dive was at Jungle Jig and several of our divers spent some quality time with a beautiful turtle. Some were even lucky enough to have an enormous marble glide effortlessly right through the middle of the group! Then came the main event (of the day if not the whole week!)…. Nigali Passage! We think is probably NAI'As 'signature dive': it is a core part of every trip and never fails to amaze. Several declared it the best dive of the trip! You just can't go wrong with the sharks, the barracuda, and the BFG as you cruise down the passage, and then the amazing cabbage patch and 2000-year-old Porites bommie to finish it off. Perfection! We were all ready to relax by the time we hit the village and very much enjoyed a casual stroll around. The cultural show in the village hall was a whole lot of fun, as both the guys and gals did us proud with their dancing efforts. The celebrations continued after we returned to the boat: we had a quick dinner then straight into our Kava Party! There was singing, dancing, a whole lot of kava! Our new Kazakhstani friends were the life and soul of the party (we've never seen a musical wetsuit hanger before!), and we heard rumours that some of the group stayed up well past midnight, a rare occurrence onboard! We like your style….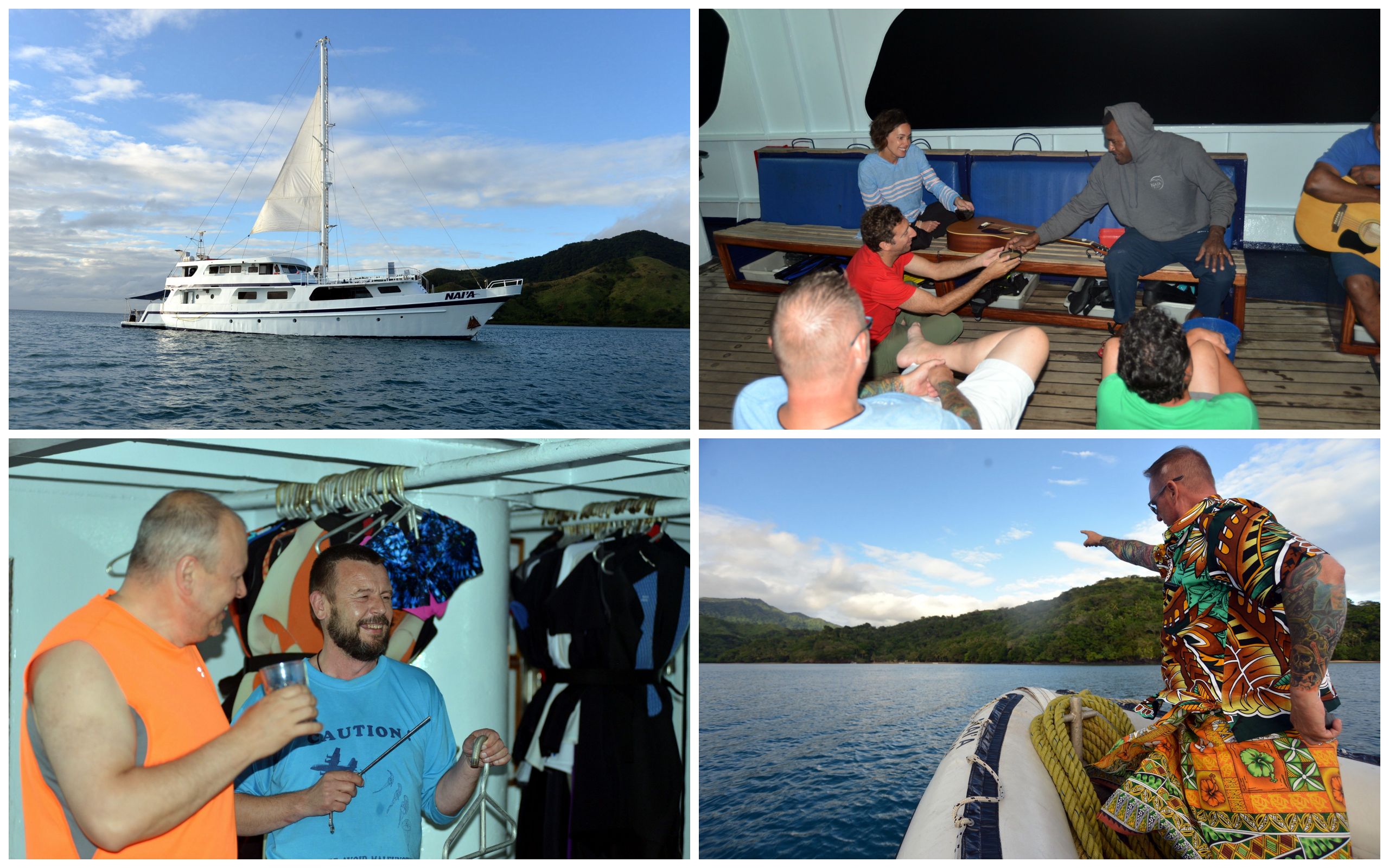 Photo Credits (All photos): Gordon
The next day was spent at the island of Wakaya. What a day! On the first dive, one of the skiffs had the most beautiful manta experience: a good few minutes with an all-black one, hovering over a reef crest getting cleaned, then circling around our divers showing herself off before gracefully departing. It was so magical, and we felt very spoiled, but we really wanted the other group to see one too: it's so much nicer when EVERYONE gets to share in the fun! Well, the second dive was beautiful but no mantas. And the third dive came to an end too with no mantas. Oh well, we thought, piling back onto the skiff, it was a great day all the same, and we began to head back to NAI'A. And what do you know?! There was our manta cruising around close to the surface! Talk about leaving it to the final hour! Our divers managed to get in the water and snorkel with her and came back to the big boat just beaming. Success!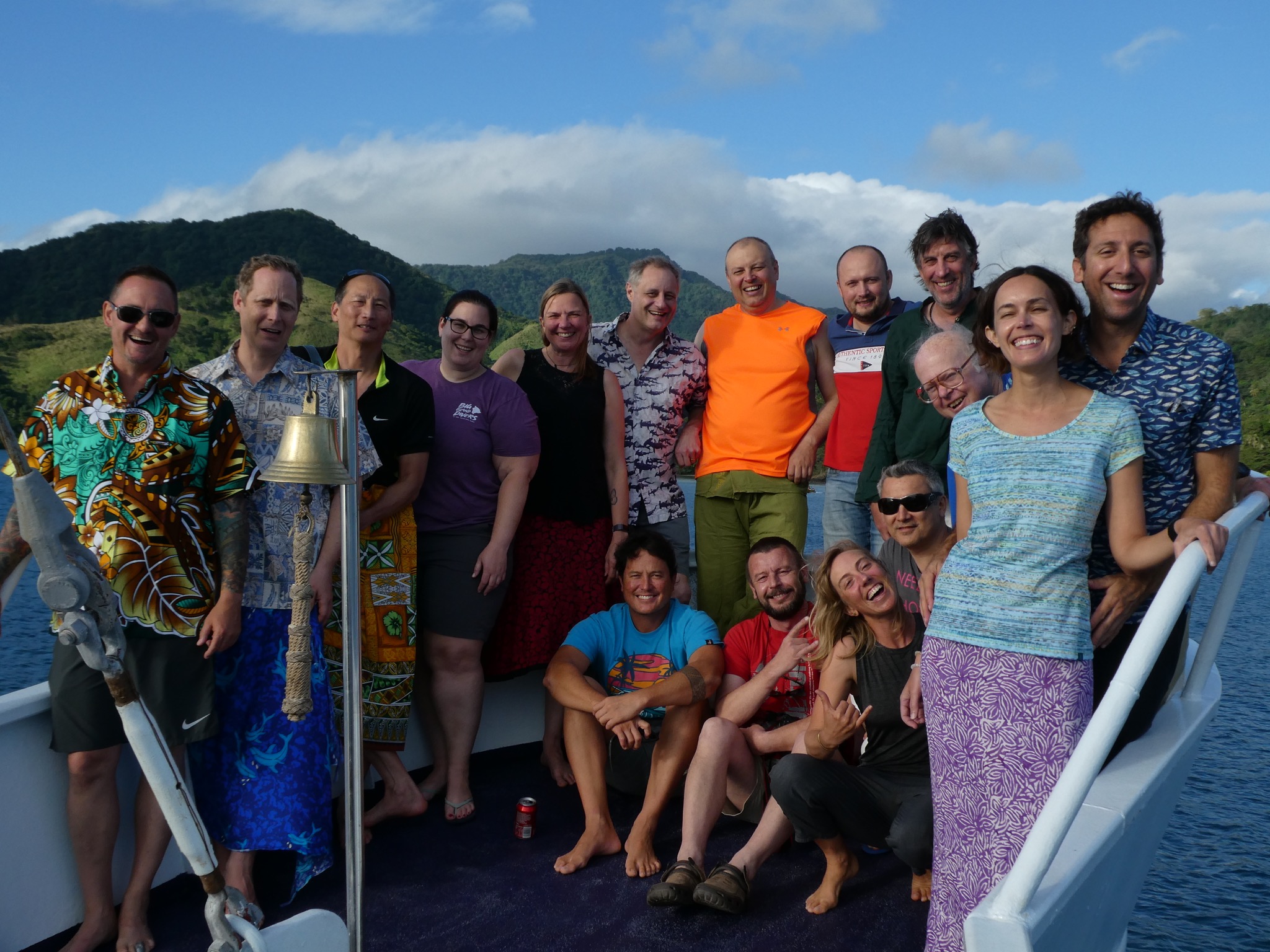 And, so, we came to the last day of our wonderful trip. We spent it in the UndeNAI'A ble area and, although blustery on the surface, conditions underneath were lovely and we had three great dives. We found a load of cool macro life, including both popcorn and sexy shrimps, as well as an octopus for a lucky few. It was a wonderful, wonderful week at sea but we were all exhausted and ready for a lazy afternoon once all the gear was washed up and hung out to dry! Thanks to each and every one of you for joining: may your scuba diving adventures never end!
"The Diving was amazing. The crew was extraordinary." Geoff & Elizabethe
"Everything is top notch. So many wonderful sites and the crew is the main attraction!" Noah & Laura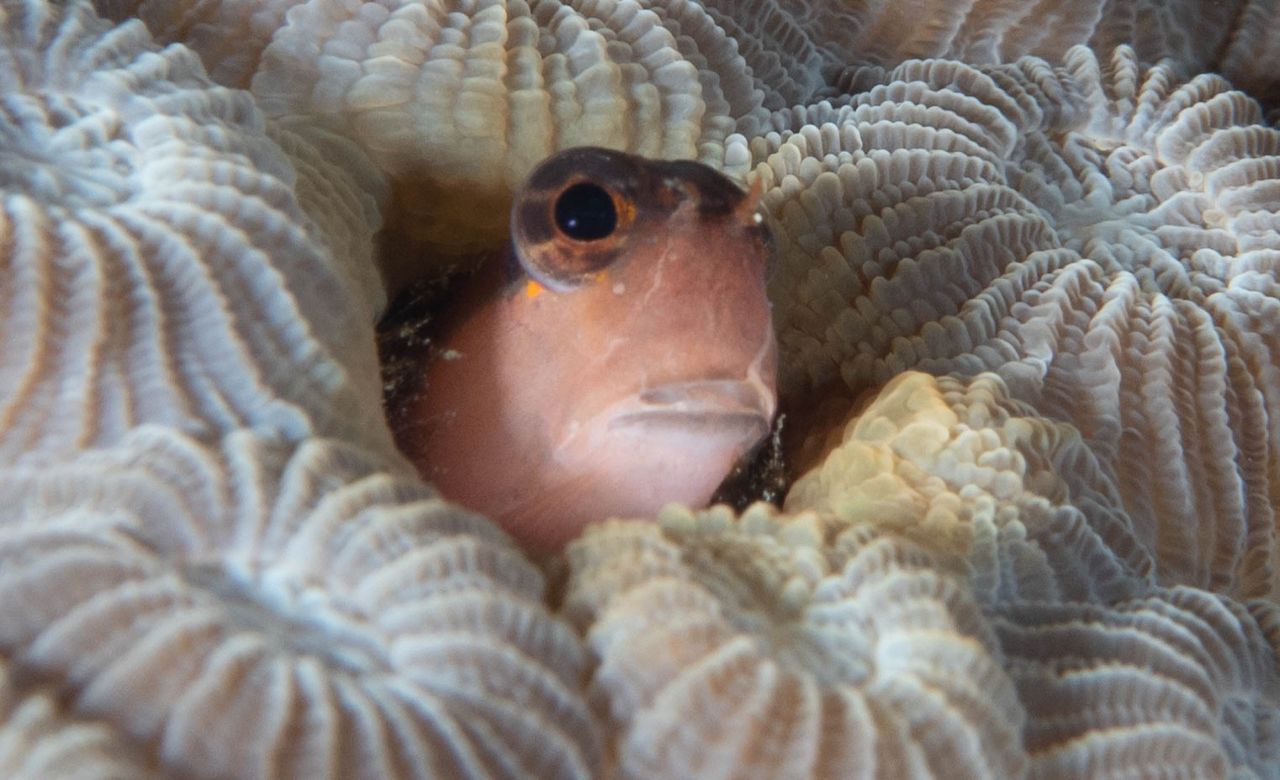 Cryptic Critter by Erik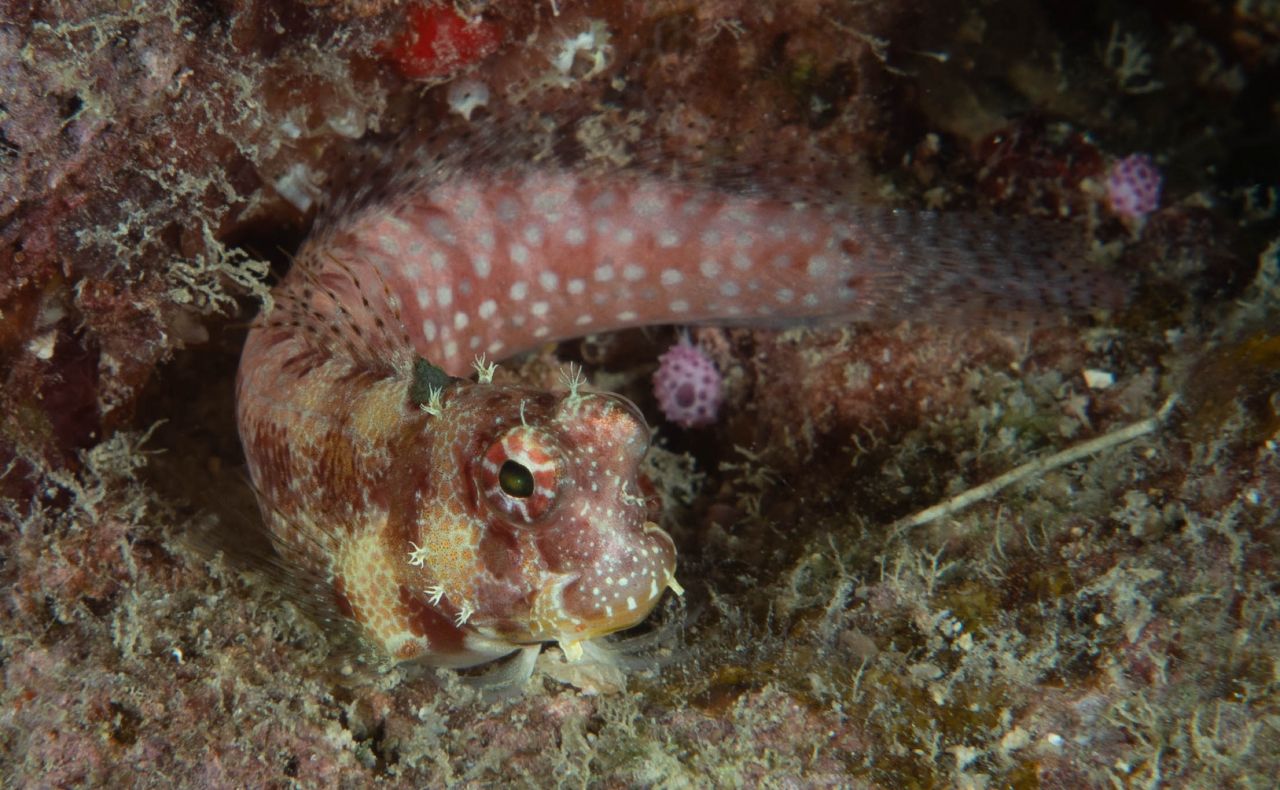 Cutie Patootie by Erik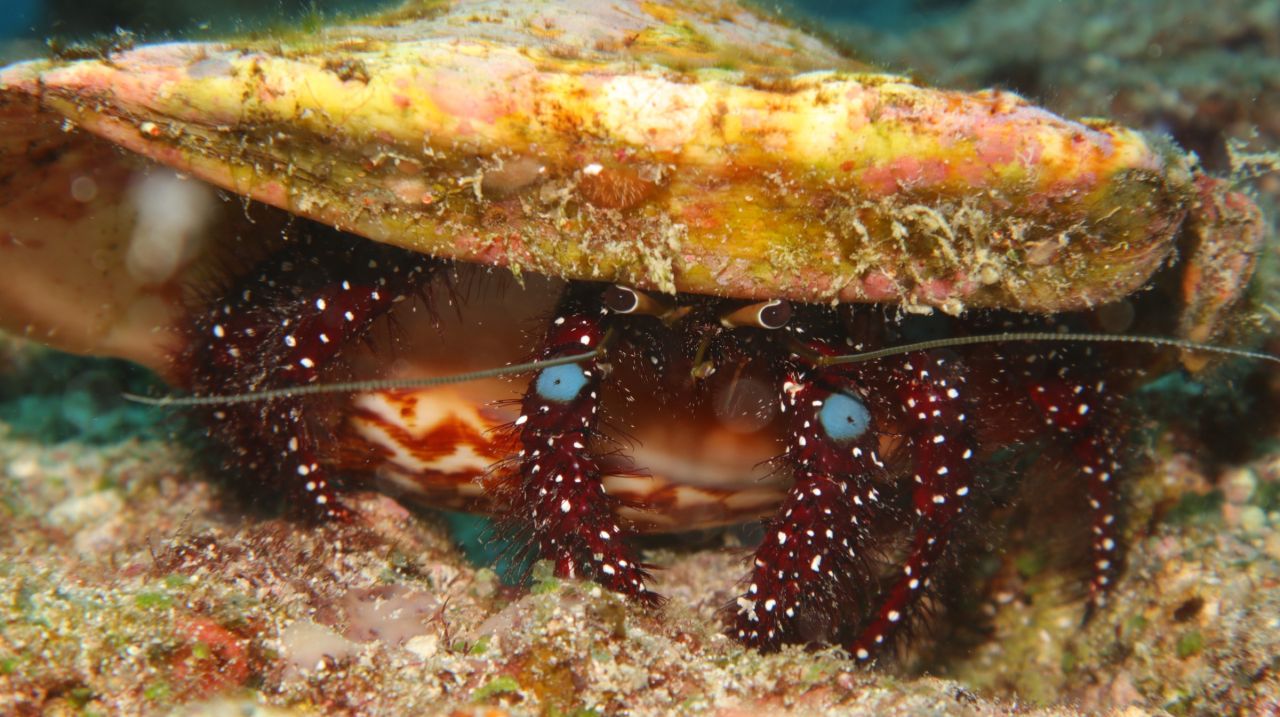 Feeling Crabby by Noah
Fine Dining by Gordon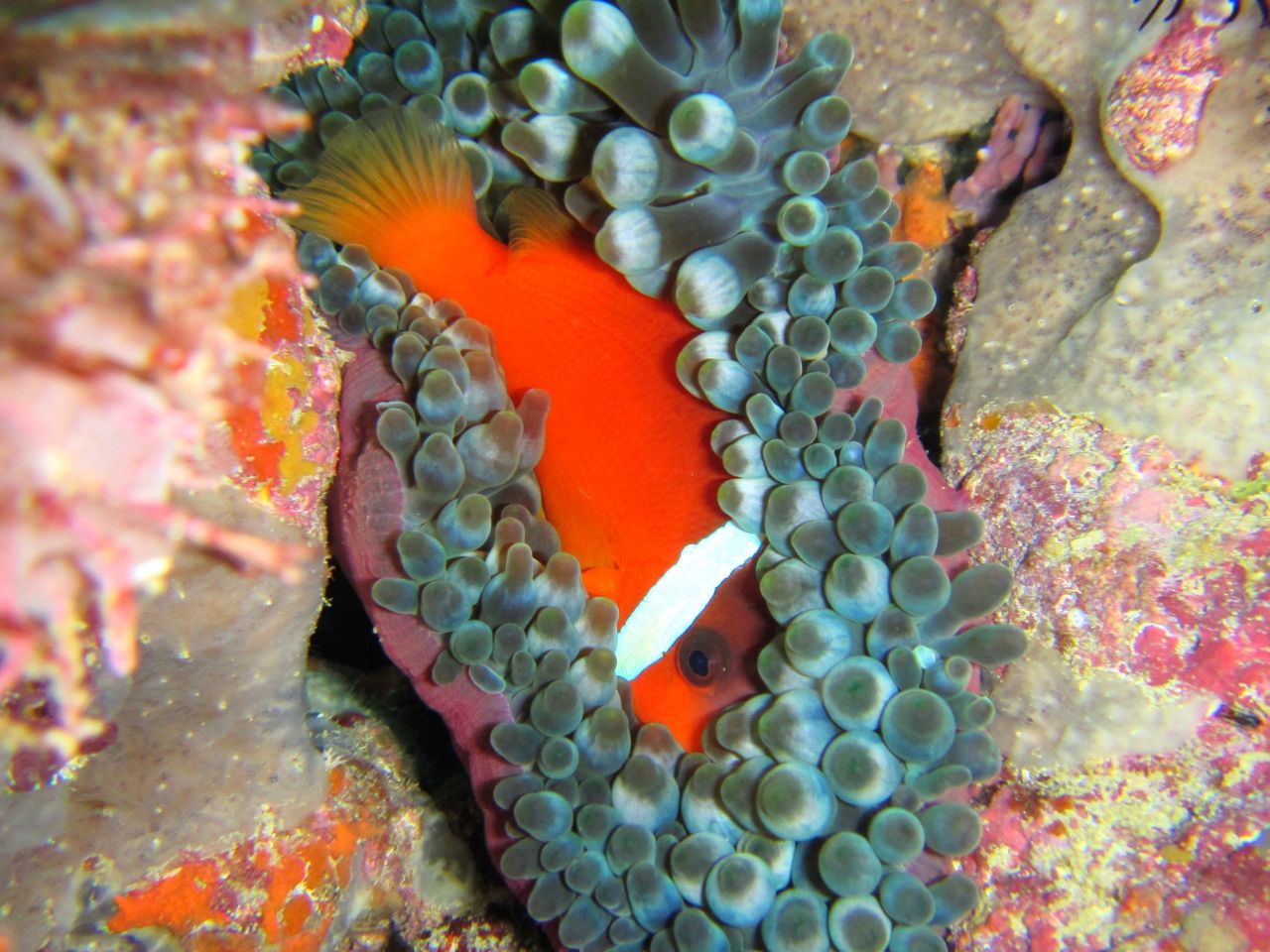 Hideout by Big Mo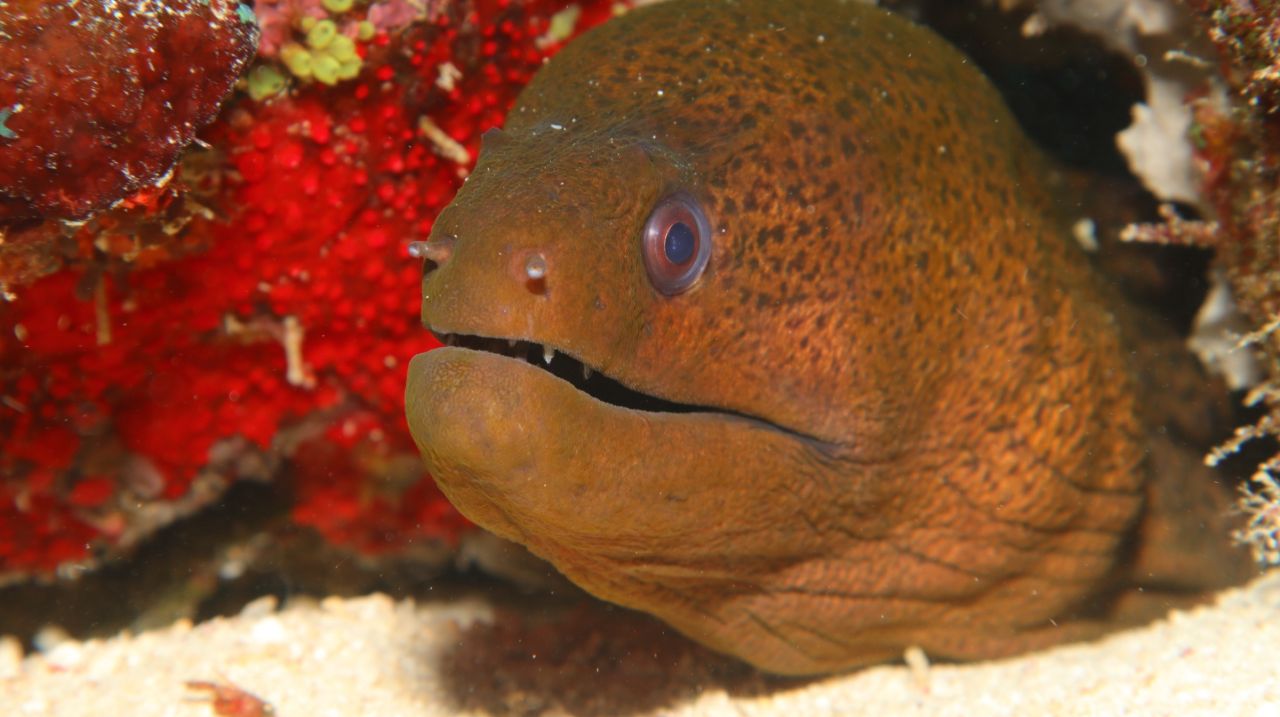 It's Amore by Noah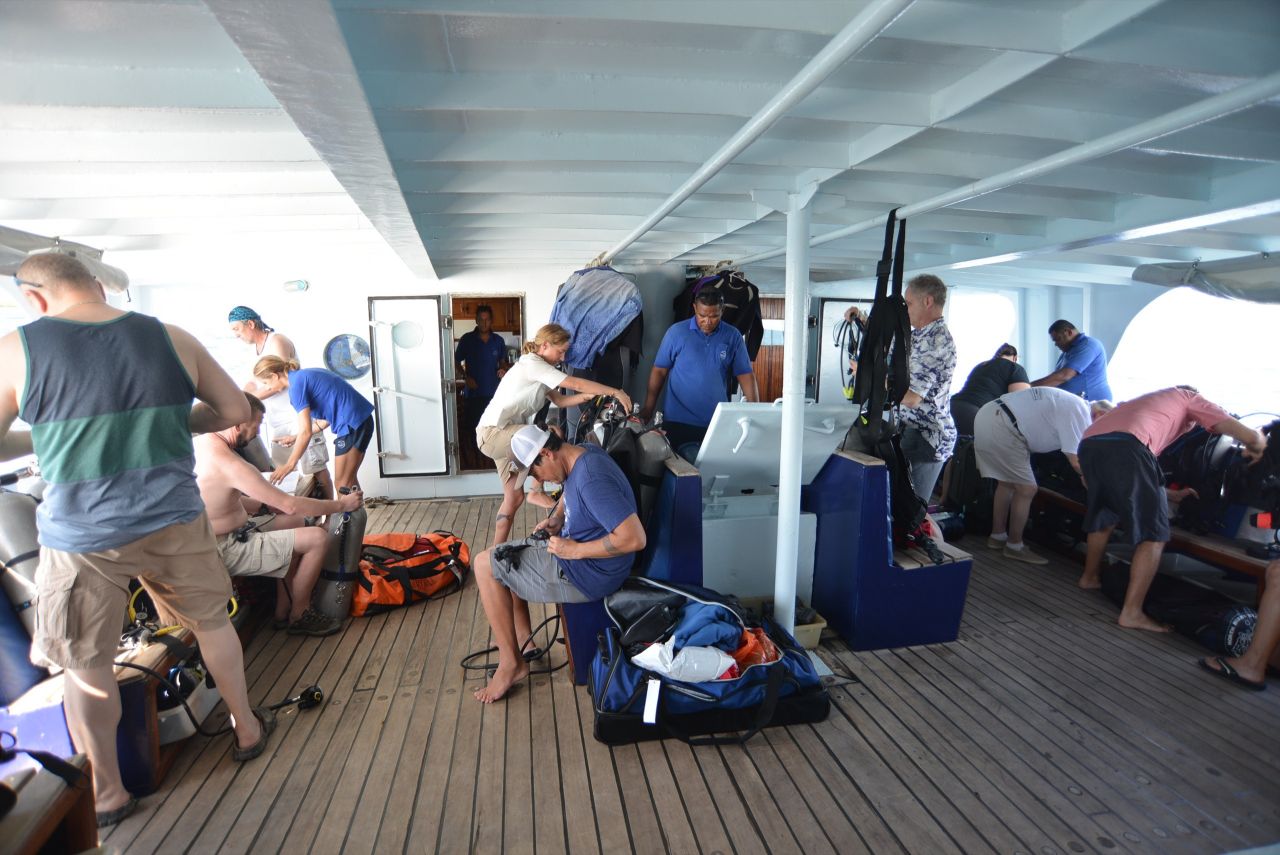 Ready Steady Dive! by Gordon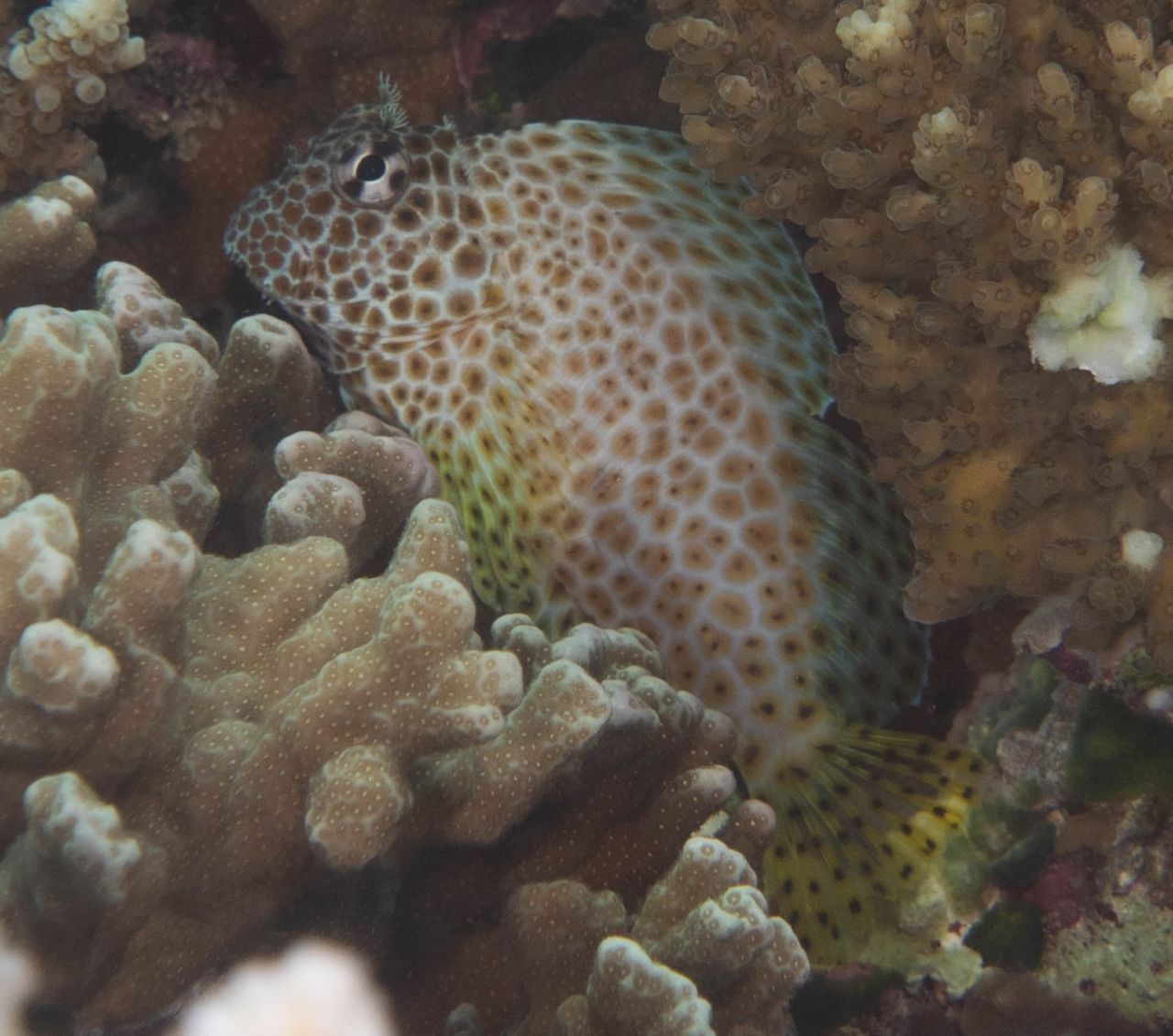 Spot On by Erik
Top Hat by Noah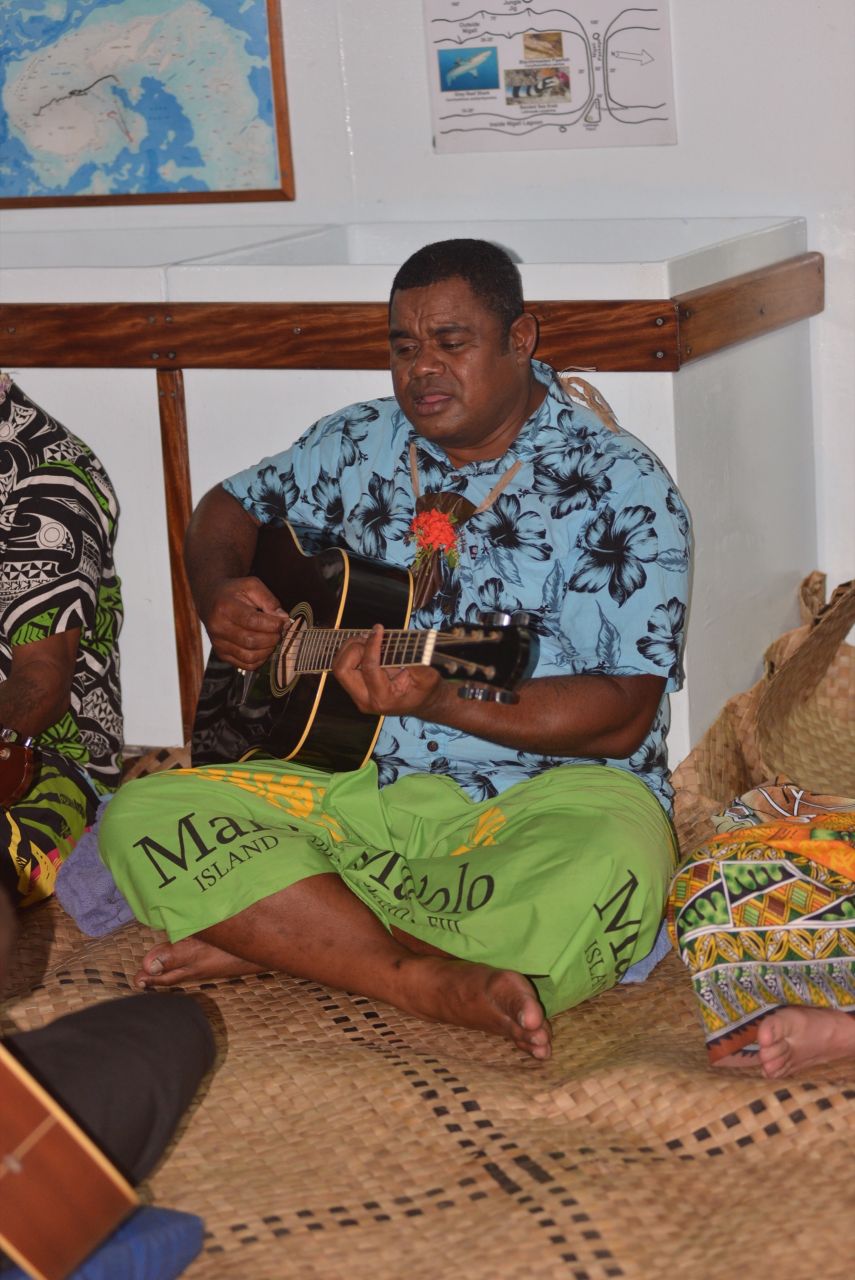 The Mo by Gordon
Comments
"Central Fiji has all the elements of the ultimate ocean wilderness: diverse creatures and habitat, nutrient-rich water, spectacular scenery and owners who respect it."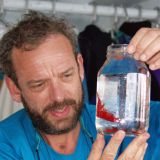 ~ Dr. Greg Stone, Executive Vice President of Conservation International