NEAq Trip 2012
Destination: Bligh Water, Namena Marine Reserve, Lomoviti Group
Trip Date:
Mar 3rd - Mar 13th, 2012 -
Comments
Author: Erwin Filius
Welcome Back: Dr W., Dr Steve Bailey, Stacy Jupiter, Keith E. Mark R. & Tracy
New England and Monterey Bay Aquariums 2012 Dive Trip..
It's March 2012 and the aquarists are back!
With Fiji having some of the worlds finest diving and Nai'a being the best way to access it, we attract a lot of learned and experienced people to the ship.  Amongst these are some of our best return passengers, the group from the New England and Monterey Bay Aquariums in the United States.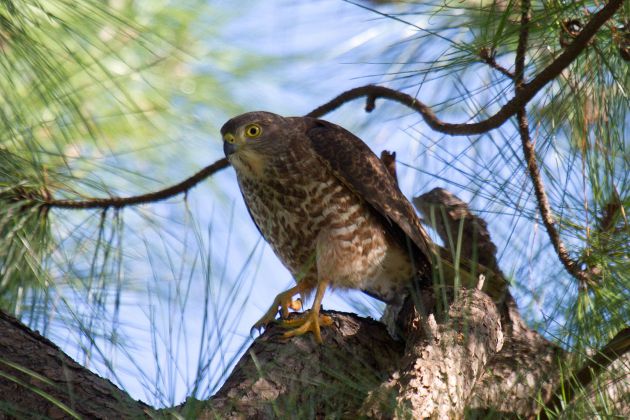 Vatu-i-ra Island visit - taken by Mark R.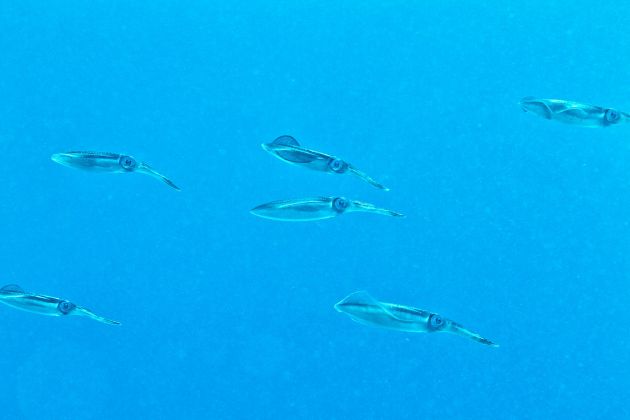 taken by Mark R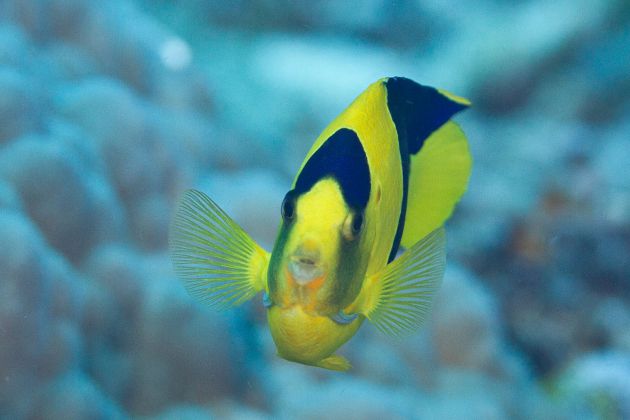 captured by Mark R.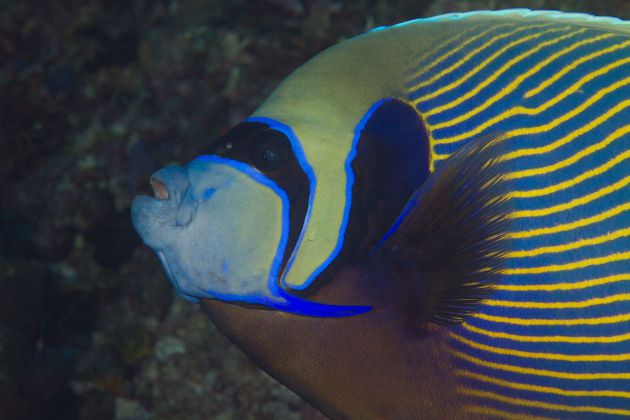 captured by Mark R.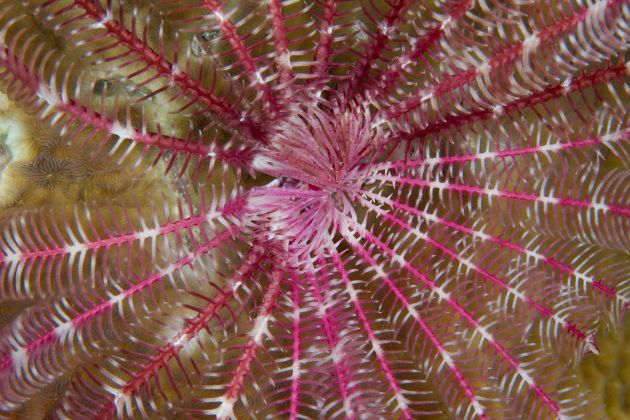 taken by Mark R.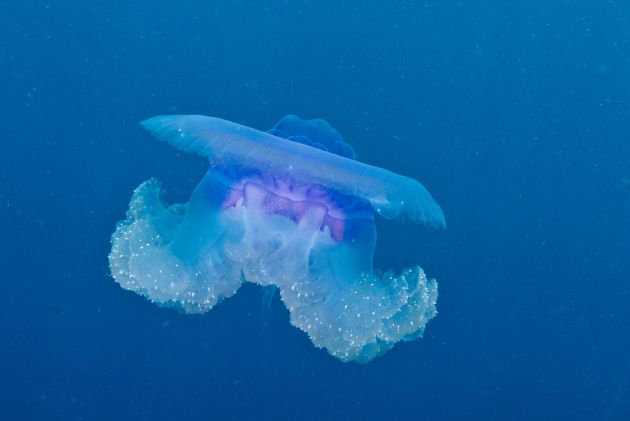 taken by Mark R.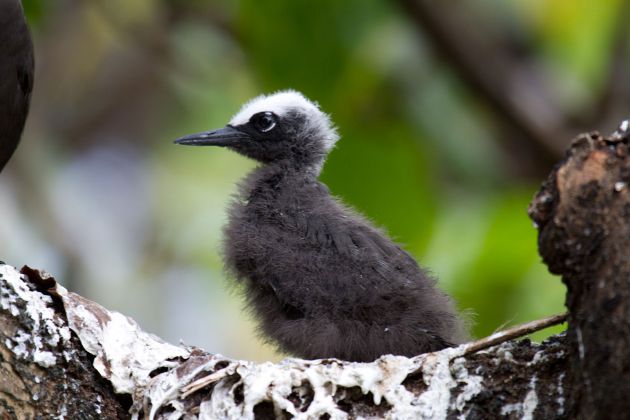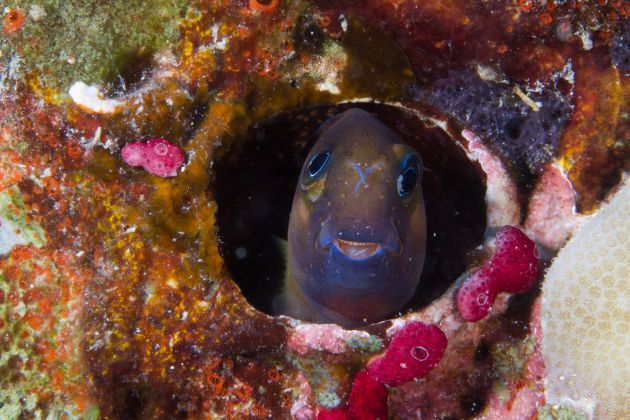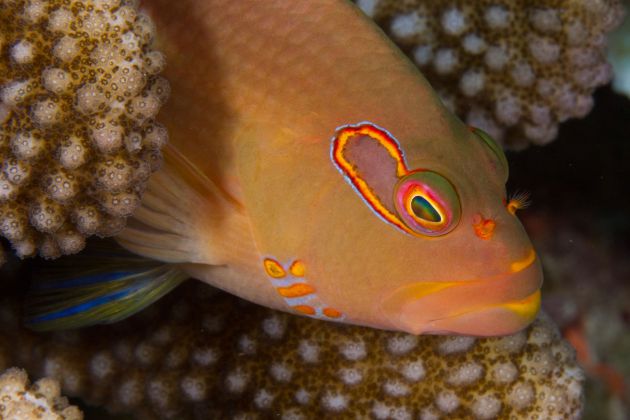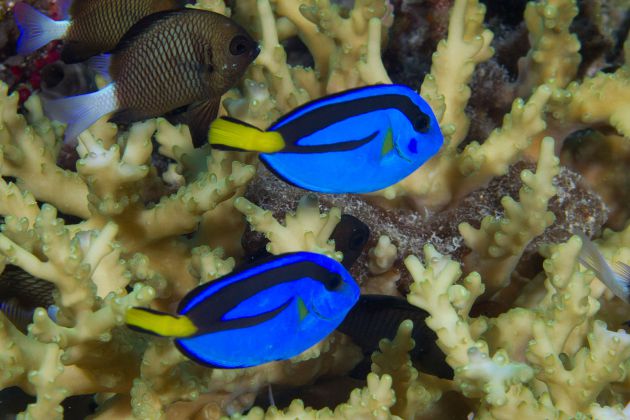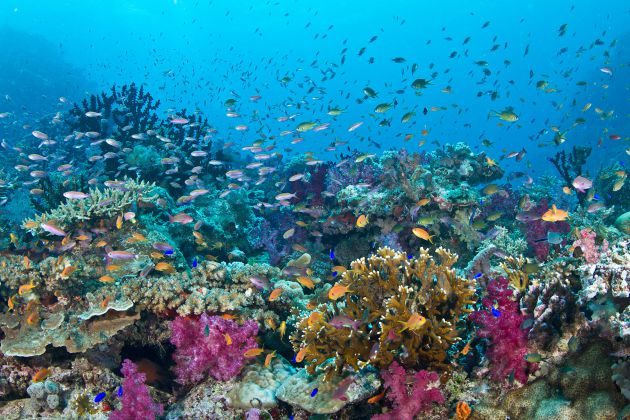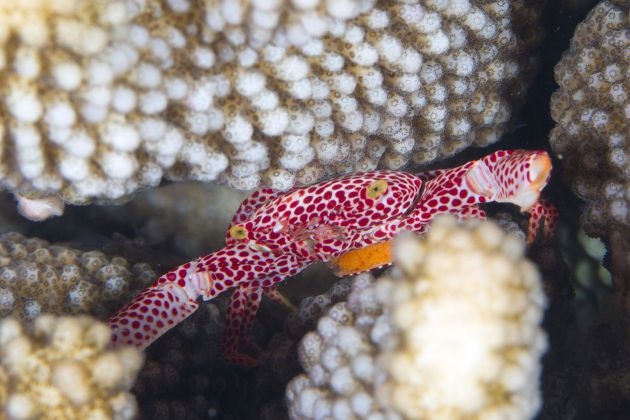 Mark nails a tough macro shot!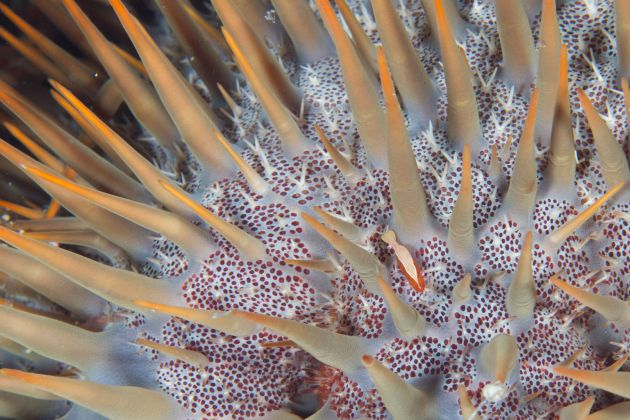 Great close up of a Crown of Thorns - only one seen on the trip!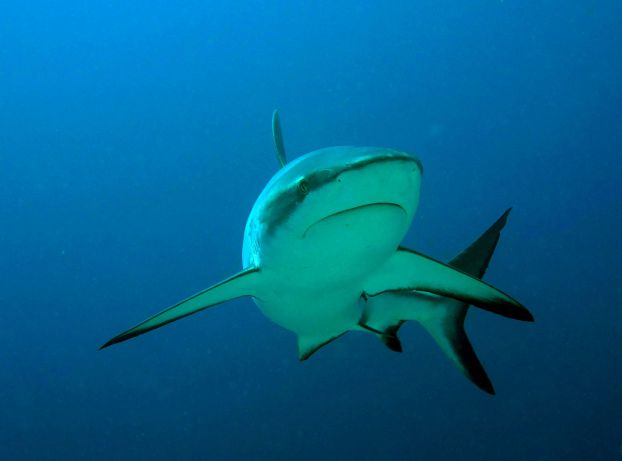 Stacy gets up close with a Grey Reef Shark in Namena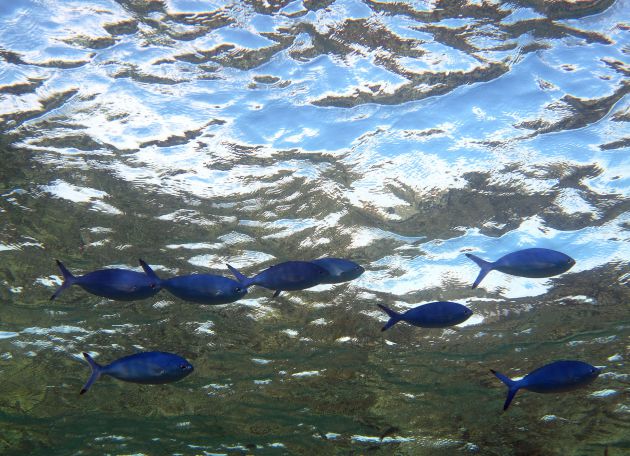 taken By Stacy J.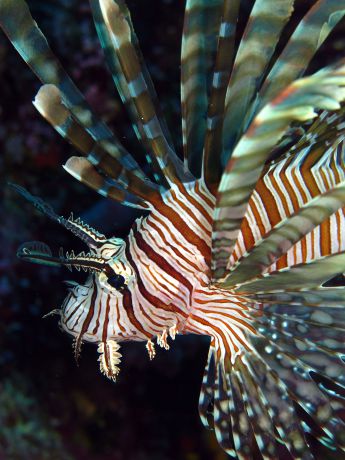 Lion Fish poses for Stacy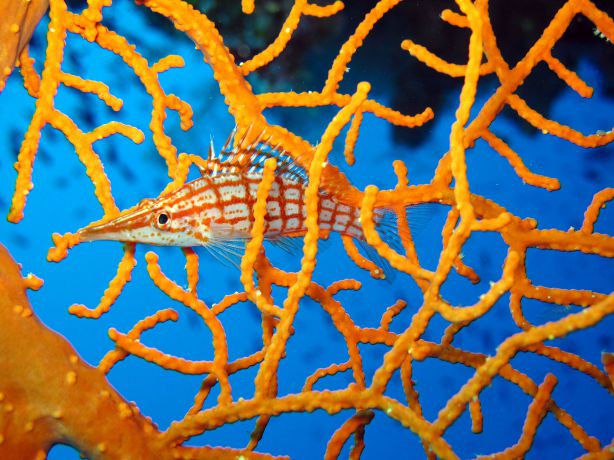 Long Nose Hawk Fish stays still long enough for Stacy to get a shot.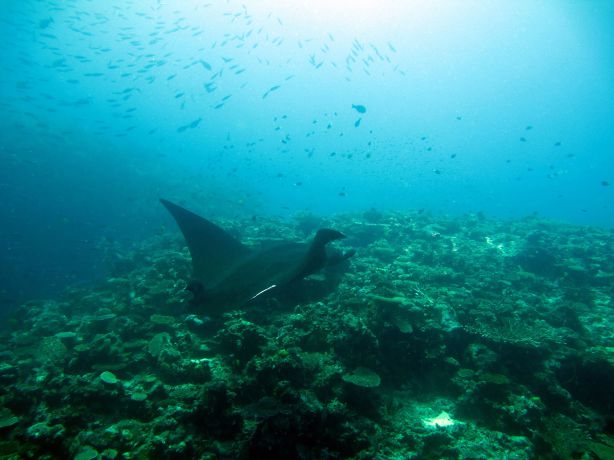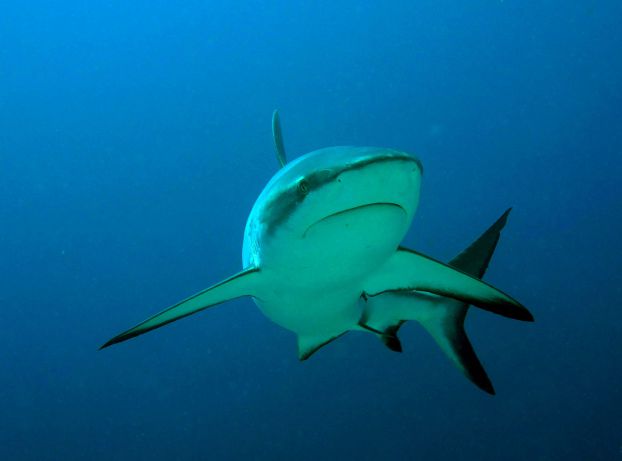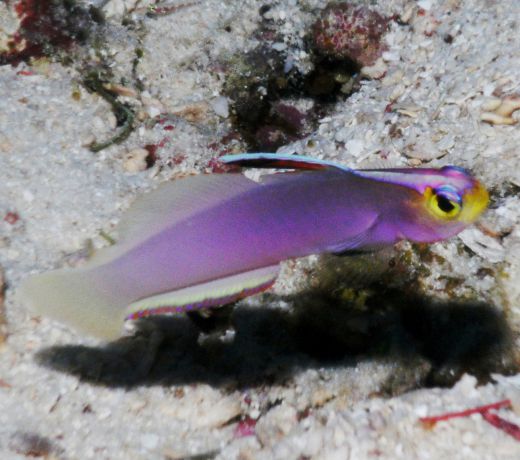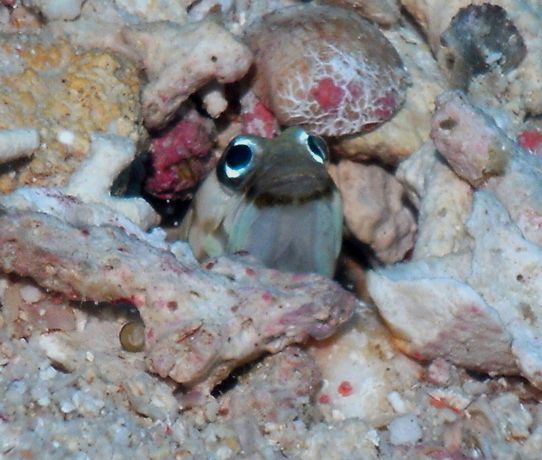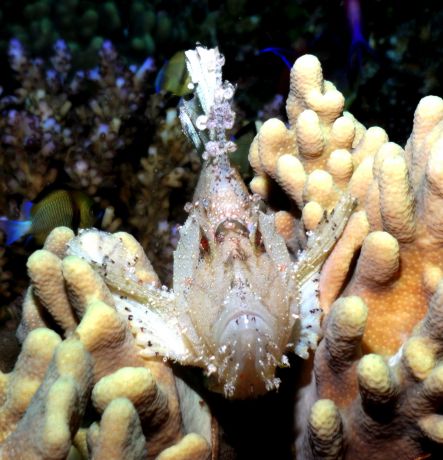 It was a pleasure and privilege to have such learned people on board again.  Some of the guests have been coming for years as in the case of the trip organisers, Dr Steve Webster (of Monterey Bay aquarium in California) and Dr Steven Bailey (of the New England aquarium in Boston) having visited Nai'a 15 and 8 times respectively, most of those trips to Fiji but also to the Phoenix islands and the Kingdom of Tonga.
Having some of the worlds top invertebrate and fish scientists returning time after time confirms my belief that I'm in the right place to be when it comes to diving the best reefs!
Along with Dr Webster and Dr Bailey they brought an enthusiastic and fun group from all over the U.S and beyond with many different backgrounds and interests.  We had Dr Stacey Jupiter from WCS, one of the organisations here in Fiji that have been involved in the set up and maintenance of the Namena Marine Park, Christine San Antonio, a Peace Corps volunteer working with local communities to set up marine management plans and Nuno......... a marine biologist from Portugal to name a few.  (Sorry to the rest of you, you were all amazing!)
The diving was incredible with something to please everyone.  The photographers were delighted with the colour, vibrance and sheer abundance of both large and macro life, the self proclaimed fish geeks were getting excited on a daily basis and Dr Webster found enough Zoanthids, Coralimorpharians and adhesive anemones to keep him well entertained.
As well as the amazing diving we had interesting and informative talks every day from Dr Webster and other guests.  I for one learnt a lot and can't wait until you guys come back in 18 months!
Erwin.
Comments
"This was my first visit to Fiji and my first time on a liveaboard. I must say it exceeded all expectations….Food, diving and hospitality was 5*"