A New Wind on Nai'a
Destination: Vatu-i-ra, Gau, Namena Marine Reserve and the Bligh Waters
Trip Date:
Oct 29th - Nov 5th, 2011 -
Comments
Author: Hayley Versace
Welcome Back: To Regina and Graeme.
Congratulations: To David and Cathy on thier first liveaboard trip and their 30th wedding anniversary!!!
BULA VINAKA from your new cruise directors Hayley and Ed!!
We had a great week on board Nai'a with a friendly North American group from Dive and Travel Adventures. Heather, the group leader, got a great bunch of people together some reaching big diving milestones. With Heather's first dive she reached 800 dives with Elaine and Jeff also reaching 800 dives during the week. Wayne, a very brave man, celebrated his 400th dive with a naked night dive.
The diving this week did not disappoint, we saw a huge variety of critters and fish from soft coral crabs to scalloped hammerheads. Gau amazed everyone with its abundance of grey reef pups acting very curiously towards the divers. Mike saw his first Hammerhead at Mt Munity on the last day of the trip.
We were all blessed with a fantastic week of weather with not a day of rain and a heartfelt fish lovin' group making for an excellent week on board.
Paul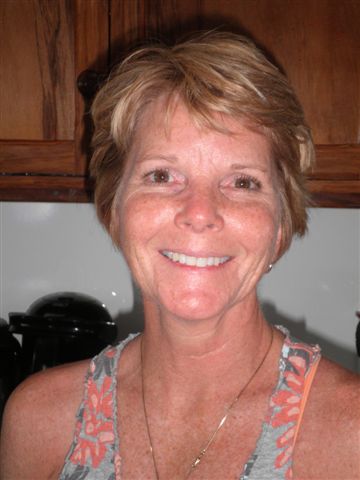 Elaine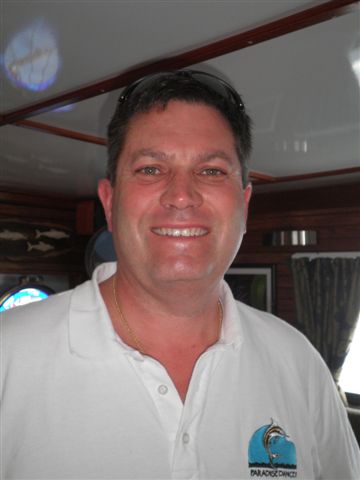 Wayne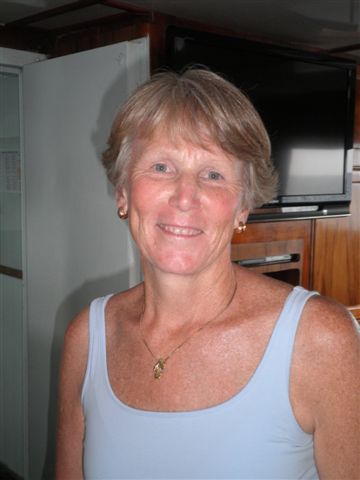 Janis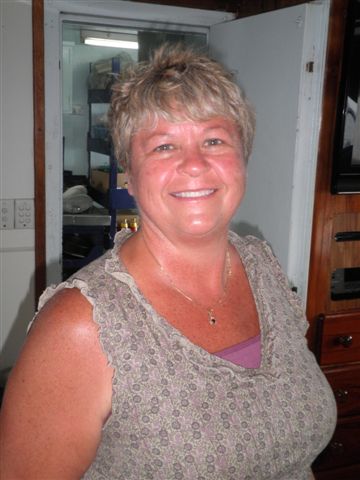 Kelly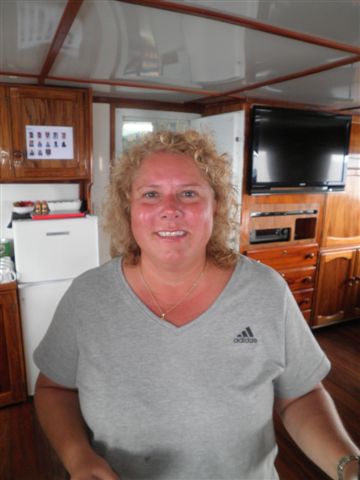 Shelly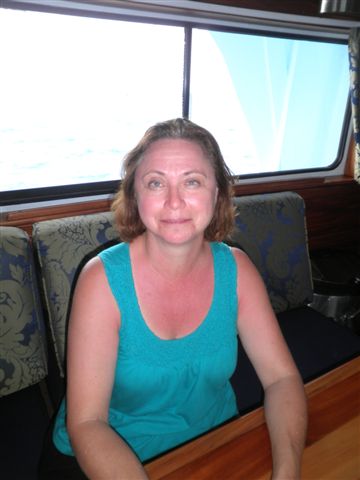 Regina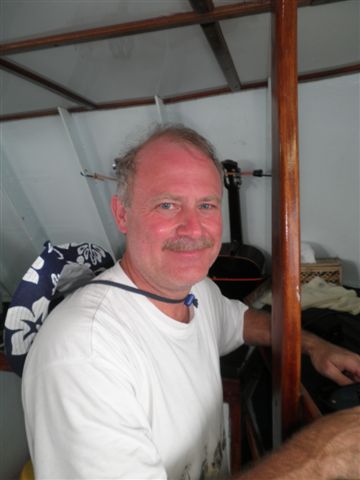 Graeme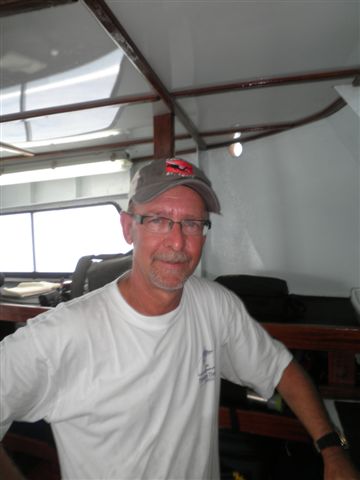 Jeff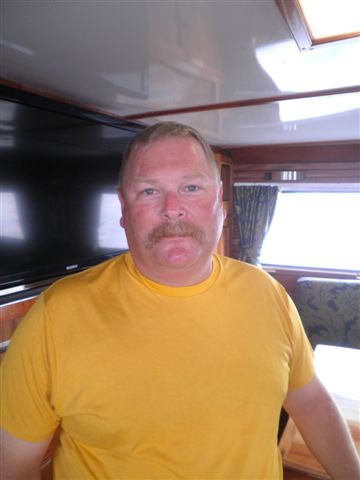 David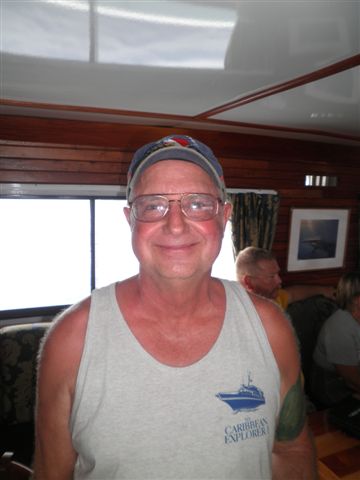 Bert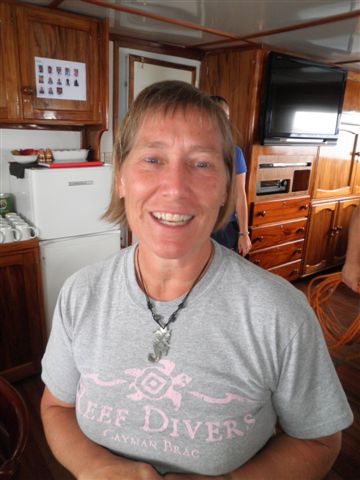 Cathy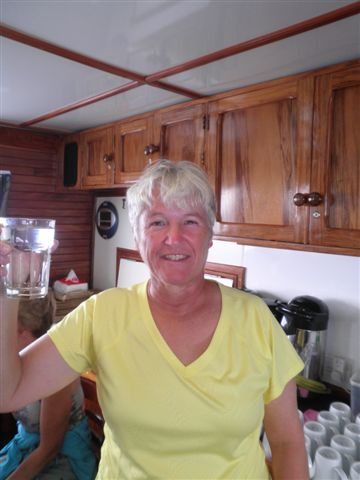 Debbie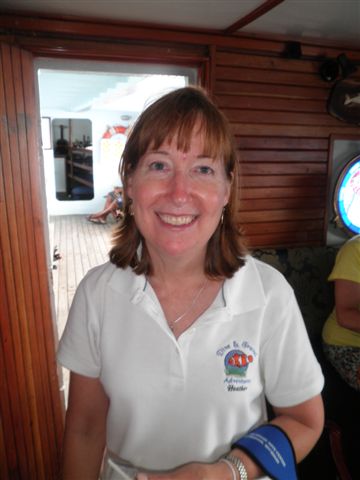 Heather
Jonnie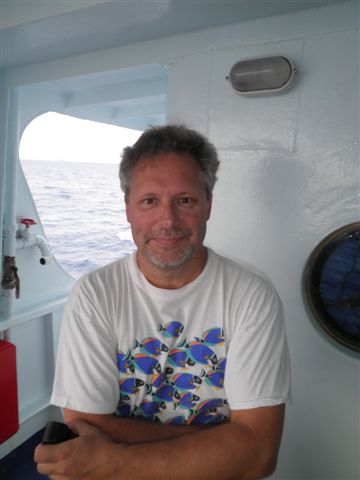 Mike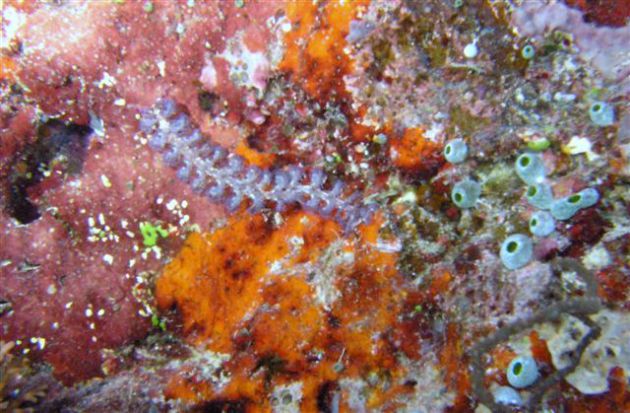 Beautiful Chinese Dragon Nudibranch by Bert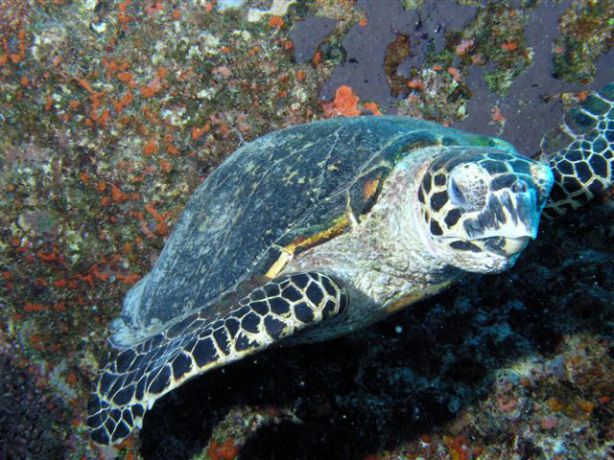 Sleepy Hawksbill Turtle snapped by Bert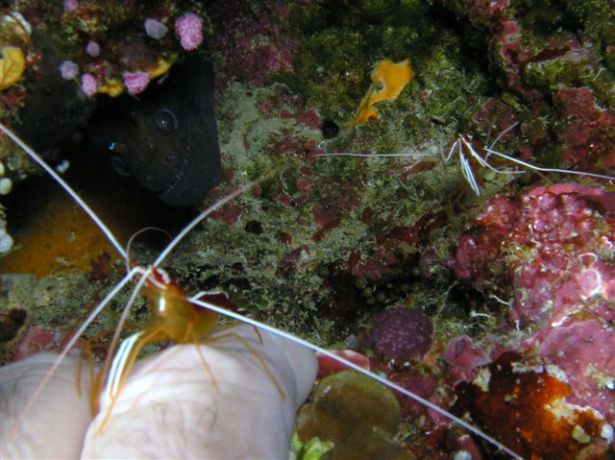 Getting a manicure by Bert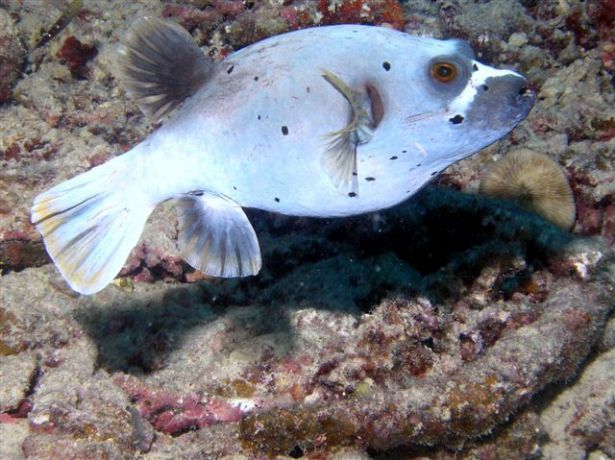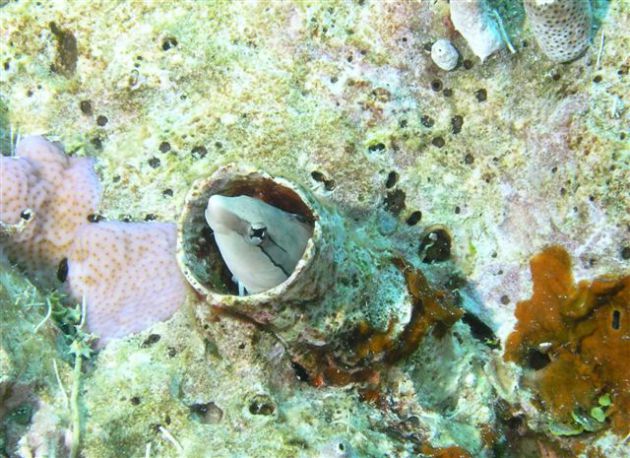 Peek-a-boo, every photographers favourite by Bert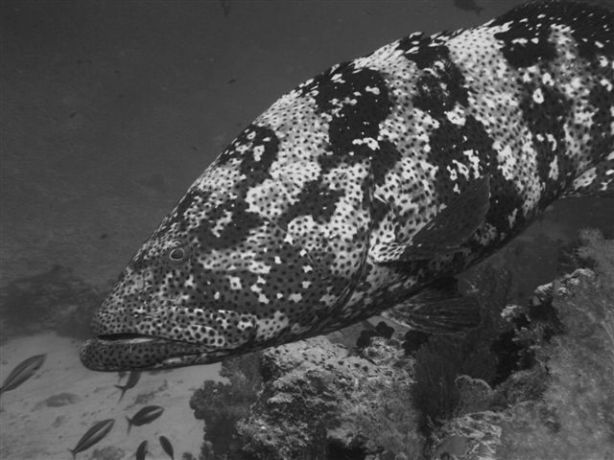 Cruising in Gau we found our huge resident grouper by Jeff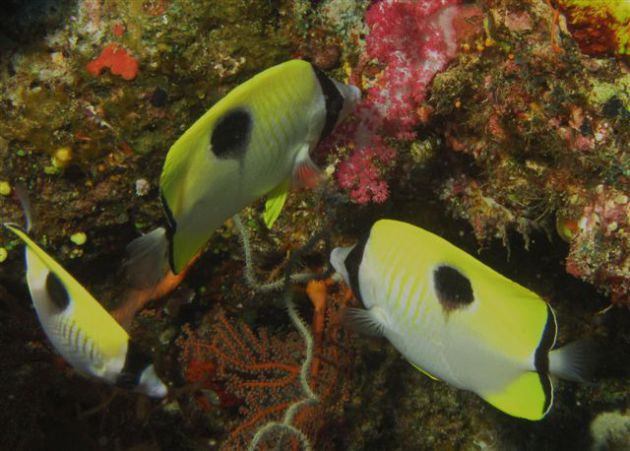 Butterfly fish busy feeding in the coral by Jeff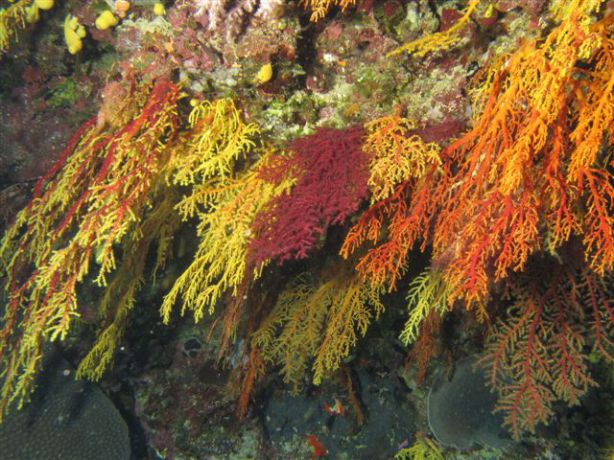 Stunning over hang covered in soft cora by Jeff
Closed anemone captured beautifully by Jeff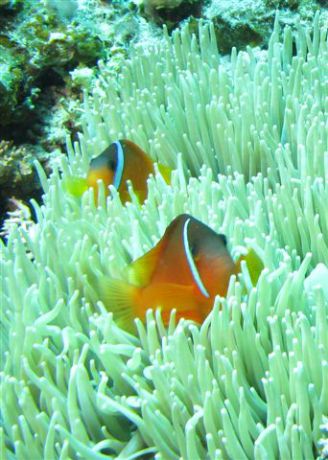 Fiji anemone fish endemic to Fiji by Jeff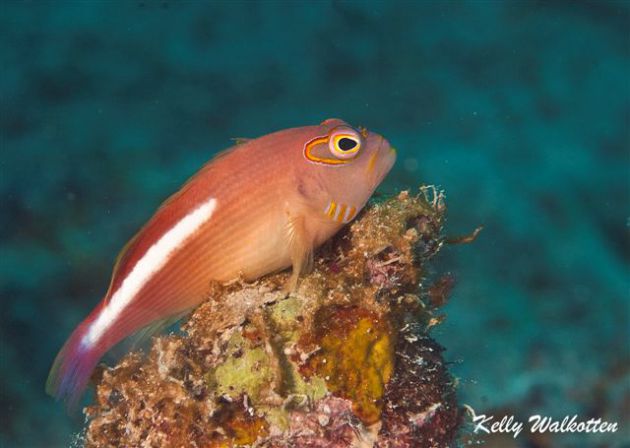 Arc-eyed Hawkfish posesBy Kelly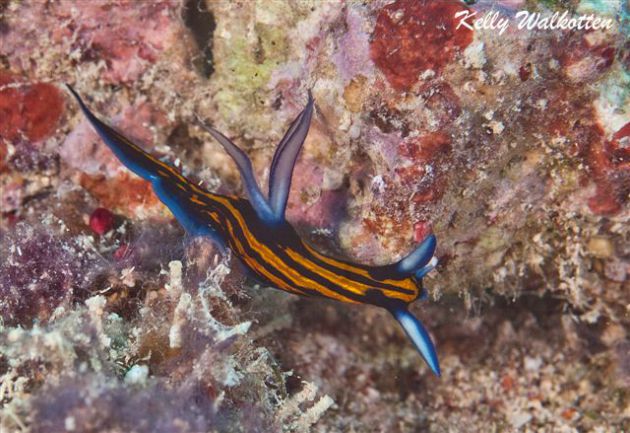 A lovely Slender Roboastra nudibranch by Kelly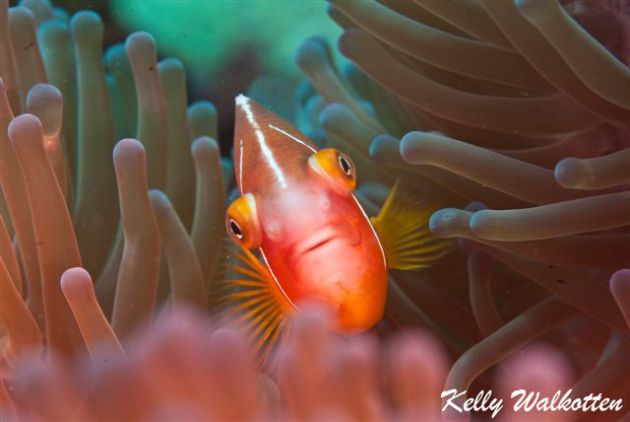 Pink Anemone fish giving the evil eye! By Kelly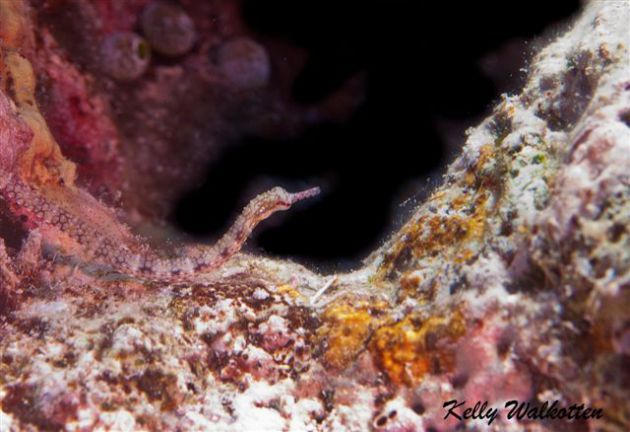 Tiny Network pipefish. By Kelly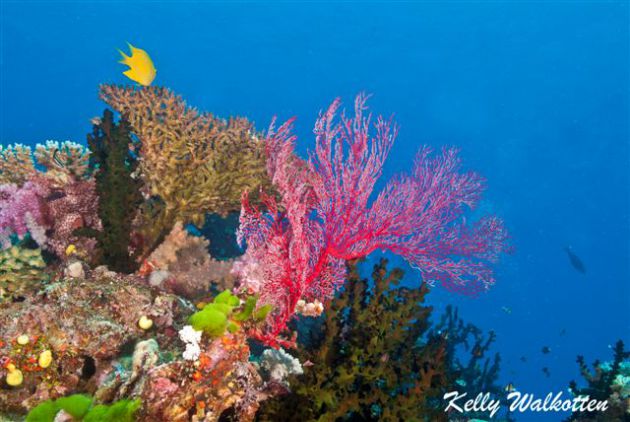 Beautiful reef scenery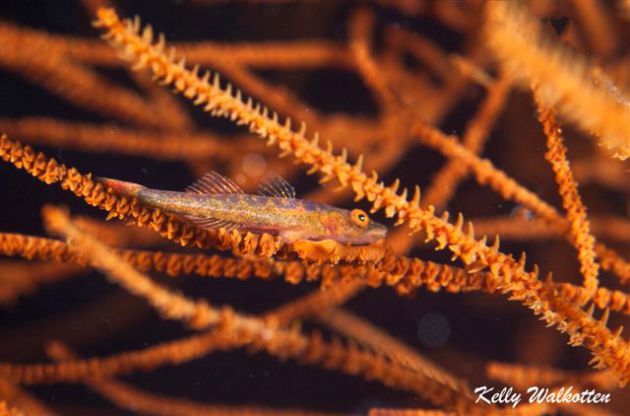 Loving the macro with this whip coral gobie. By Kelly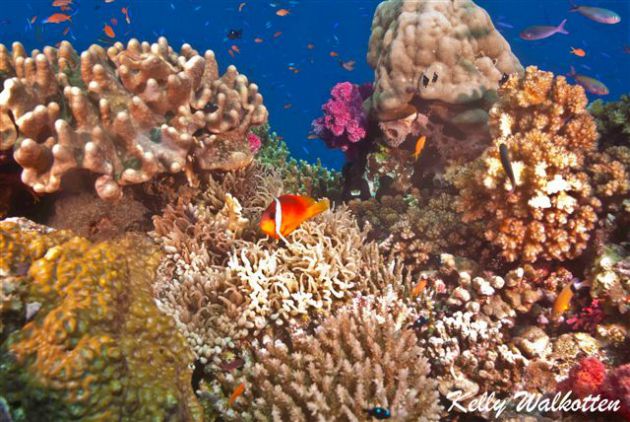 Fiji anemone fish endimic to Fiji. By Kelly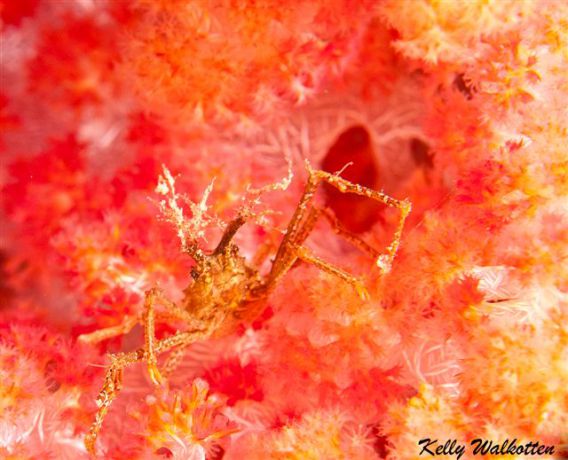 Dccorator crab hiding out in some soft coral. By Kelly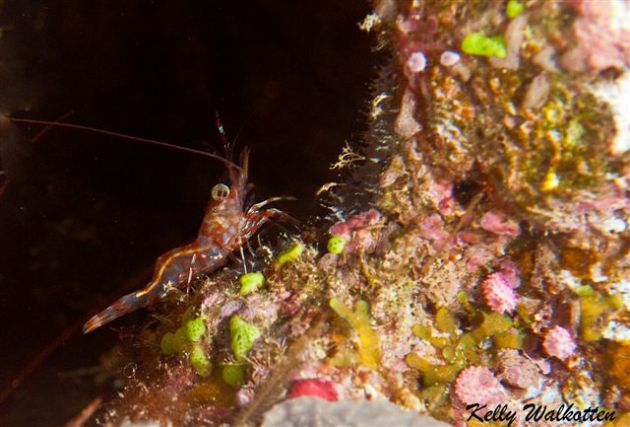 Fantastic humpback prawn. By Kelly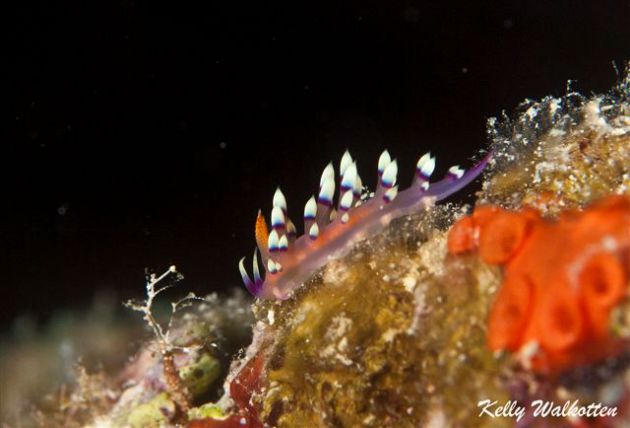 On the hunt a Desirable Fabellina. By kelly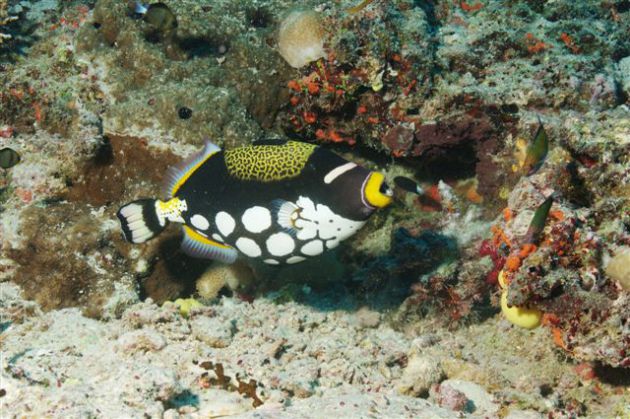 Treiffic colourful clown triggerfish. By Mike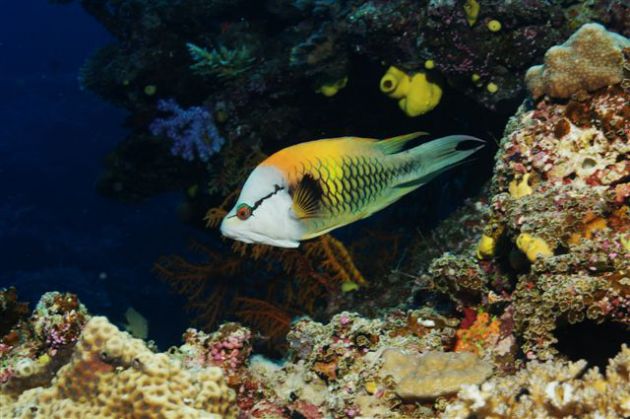 Sling jaw wrasse on the look out. By Mike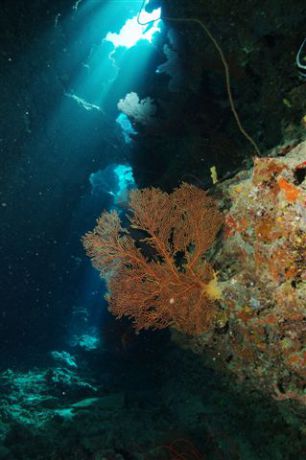 NIce swin thru on the reef. By Mike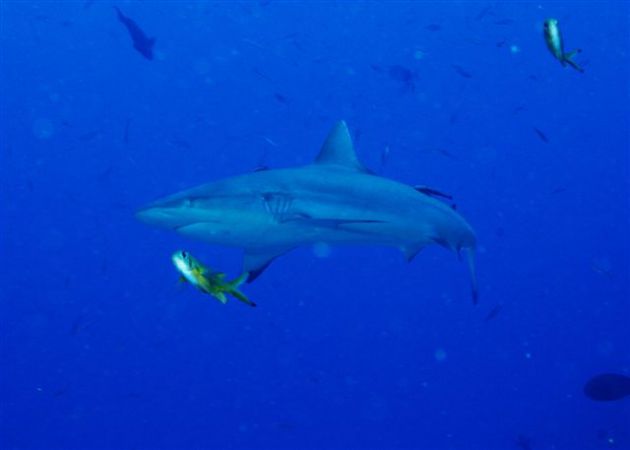 Ningali passage offers some close encounters with grey reef sharks. By Mike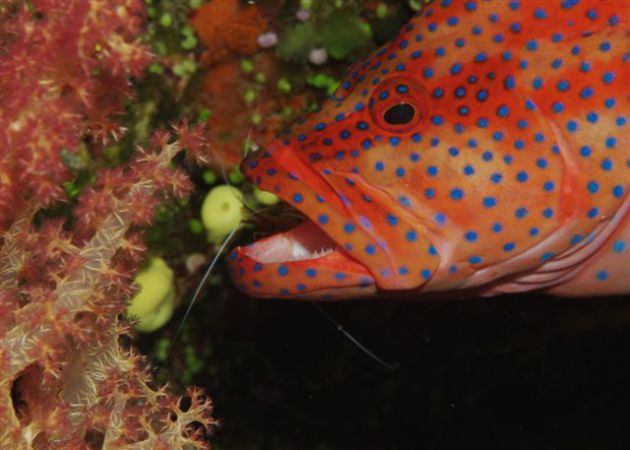 Annual dental check for this coral grouper. By Mike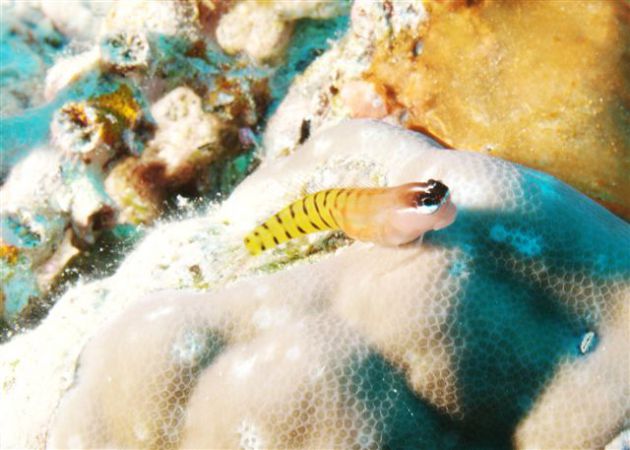 Another endemic species to Fiji, the Fiji Blennie. By Mike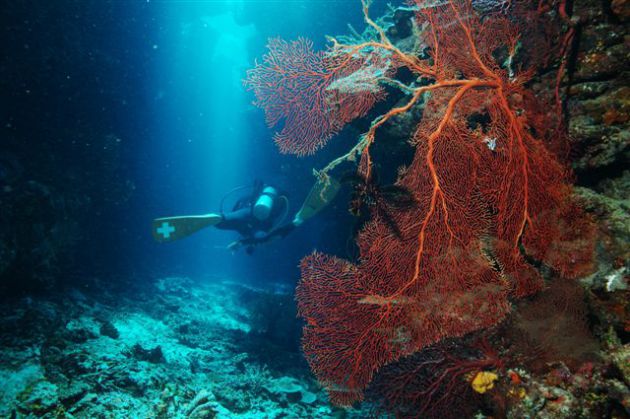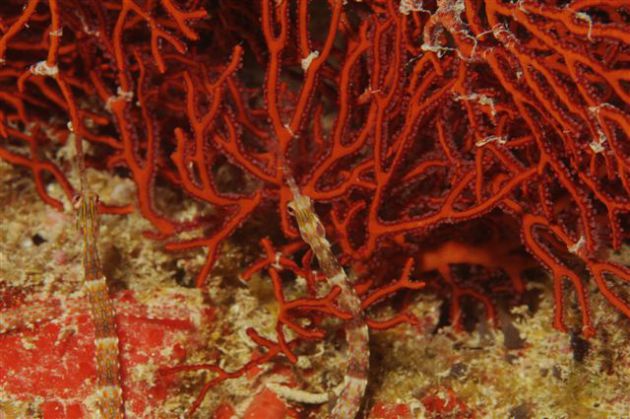 DOuble pipefish action. By Mike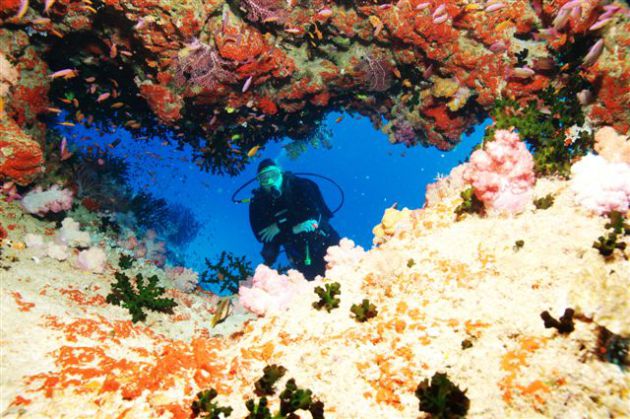 Shelly in a great shot. By Mike
Sling Jaw wrasse slinging his jaw!! By Mike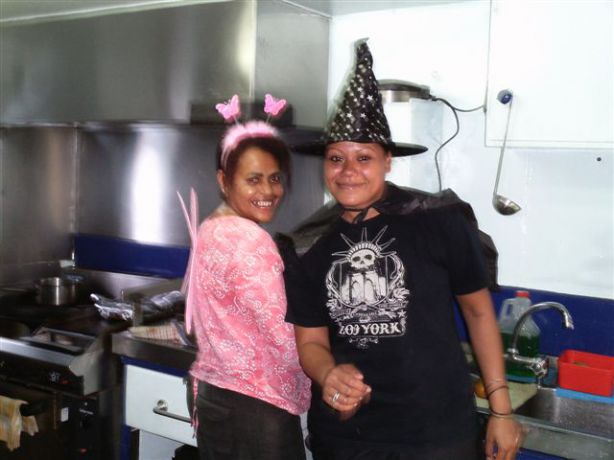 Talia and Sereana hard at work on Halloween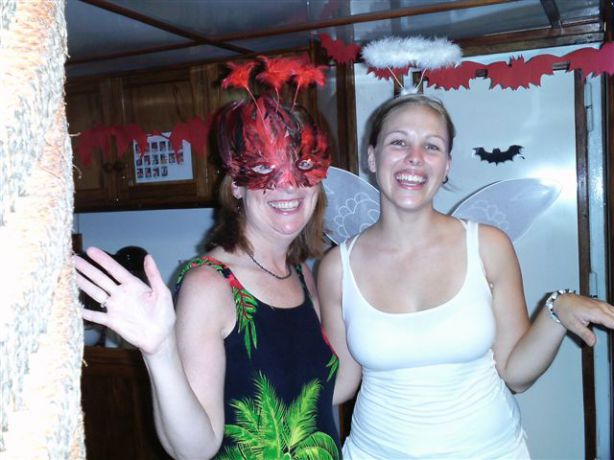 Juvenile rock mover wrasse and angle fish posing for Halloween.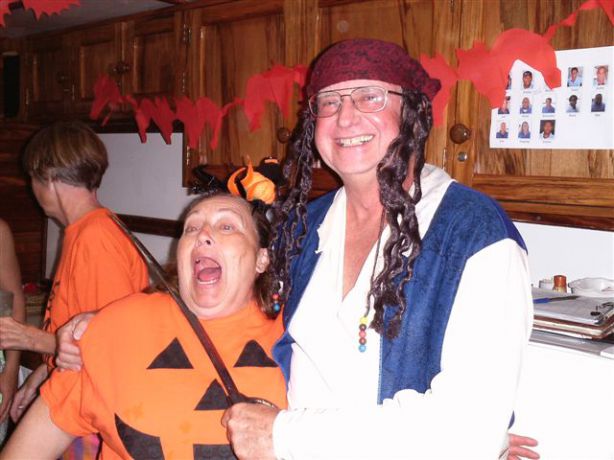 Captain Jack (Bert) and Pumpkin (Jonne) getting rowdy at the Halloween party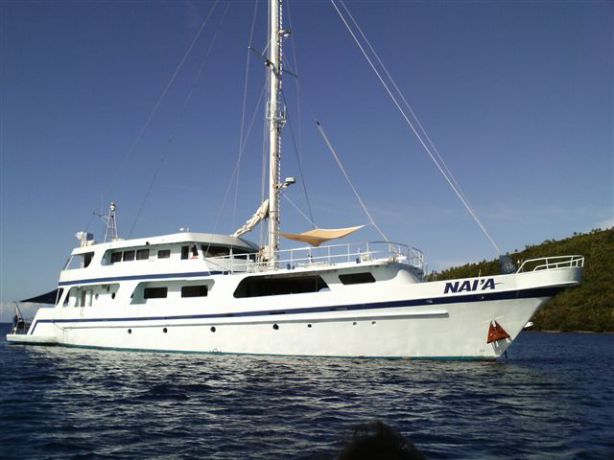 Nai'a in all her glory. By Heather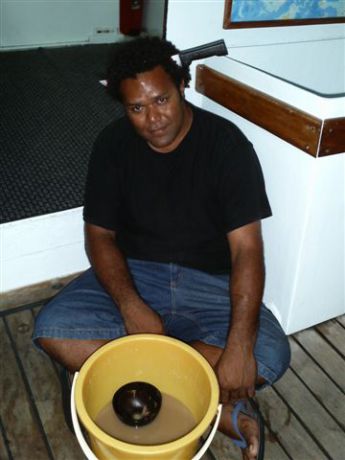 Ben with a splitting head ache! By Heather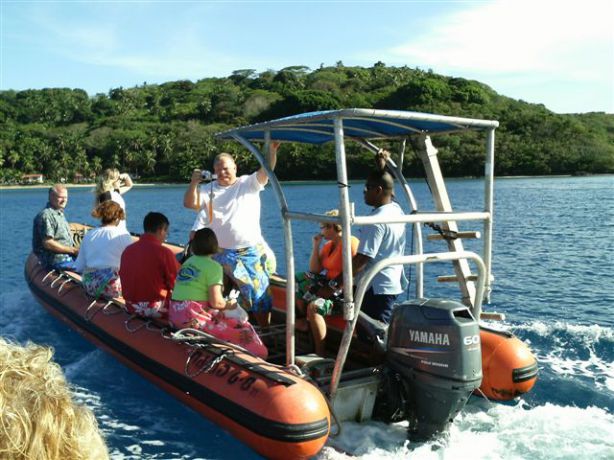 On our way to the village visit. By Heather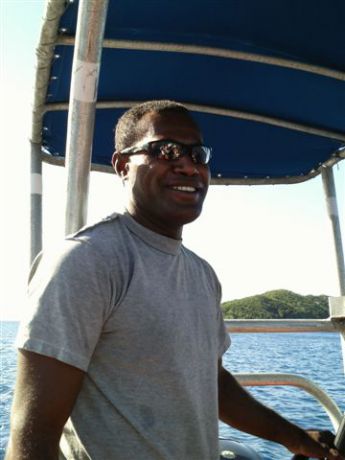 Koroi (Kill Roy) our trusty skiff driver. By Heather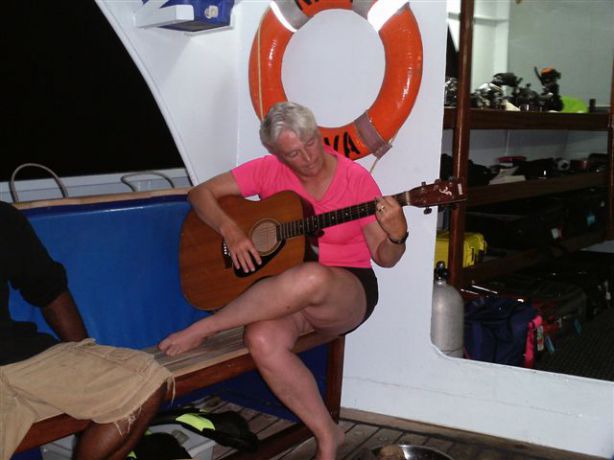 Debbie letting loose on the guitar at the crew carva party. By Heather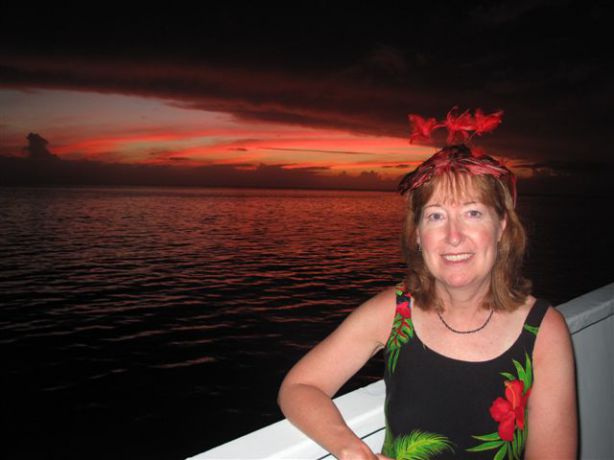 Beautiful sunset on halloween with our beautiful trip leader!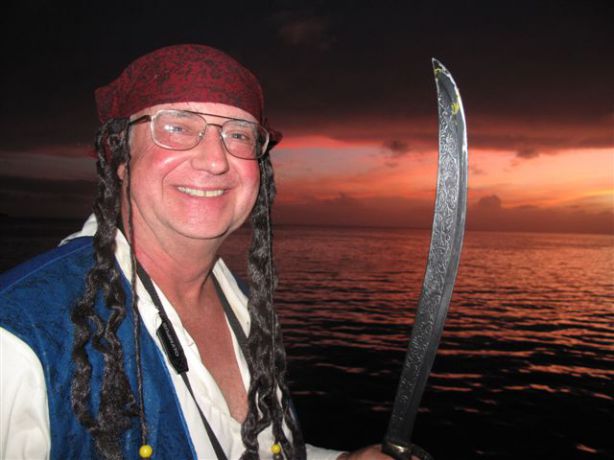 Captain Jack Sparrow celebrating the red sky at night!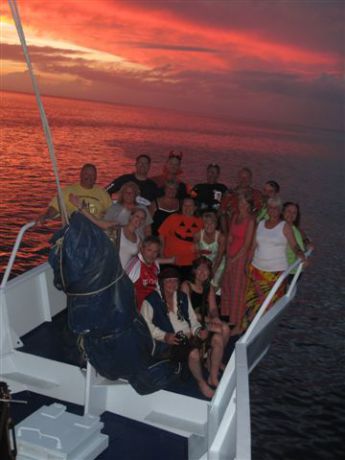 Happy Halloween everyone!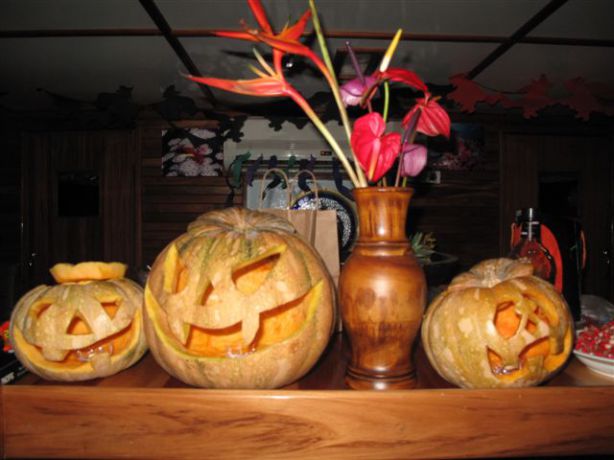 Jack-o-lanterns setting the spooky mood for the halloween party.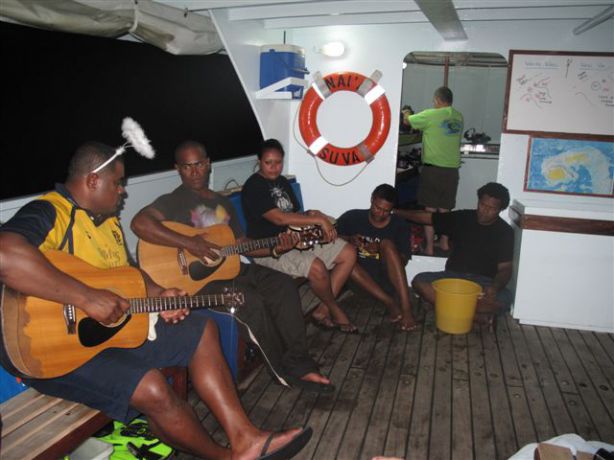 The Halloween cava after party, fun and candy for everyone!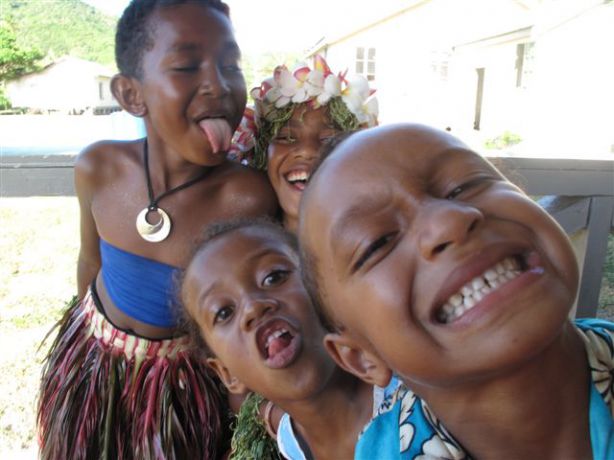 Funny faces from the fun kids at Makogai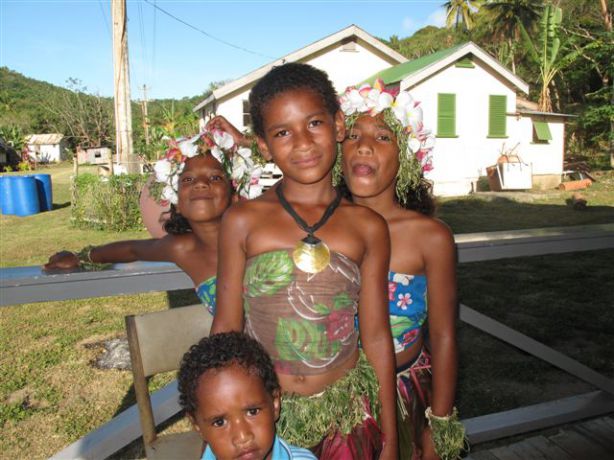 Makogai kids having fun with the camera
Comments
"Any country with coral reef like this has a national treasure that should be protected. Fiji is one of the few lucky countries."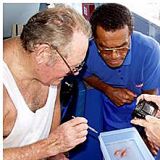 ~ Roger Steene, photographer, author, naturalist