No Faffin', A Lot of Laughin'!
Destination: Fiji's Bligh Waters
Trip Date:
Sep 30th - Oct 10th, 2017 -
Comments
Author: Vanessa & Chad
Welcome Back: Dave & Judy
Congratulations: Lior & Nufar celebrating your honeymoon with us! And to Chris on hitting 1000 dives!!!
We can't lie, we got back from our Tonga season definitely feeling a little bit blue. We'd had such an amazing time and were super sad to say goodbye to our new friends the humpback whales (go safely to Antarctica all of you!). Well…..there's nothing like some kick-ass Fiji diving and stellar guests to get us right back into high spirits! What a phenomenal charter we've just had. We were joined by a group of 14 American/Canadian friends (some going back 20yrs) who've been diving together forever: as you can imagine, this instantly makes for a relaxed, easygoing vibe. We then had the pleasure of a lovely Israeli honeymooning couple who joined the charter after a couple of spaces became available: they fitted right in and we wouldn't be surprised at all if they are adopted long term by the group! We have had SO many laughs this charter, thanks to you all.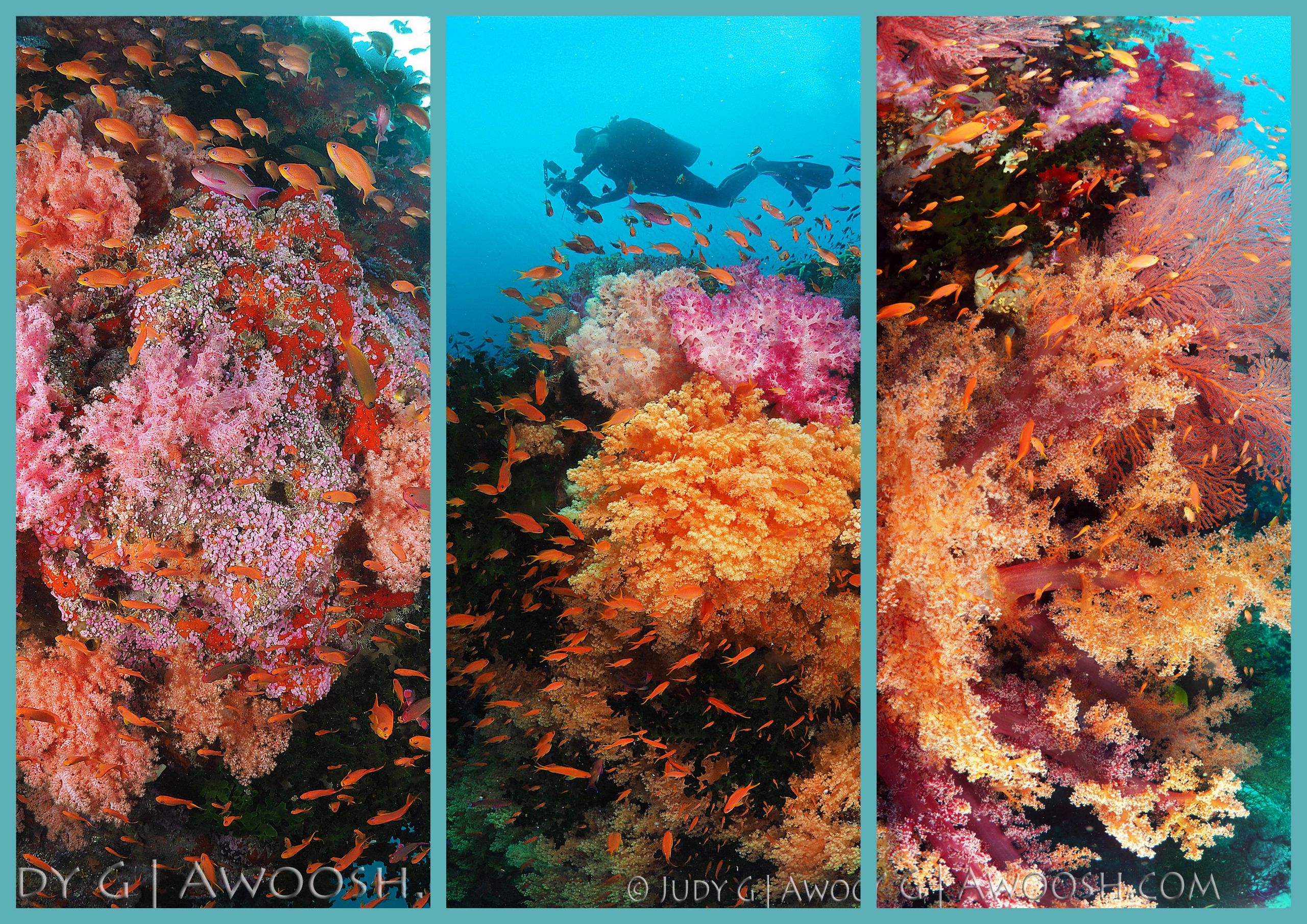 Photo Credit: Judy
We began our trip in the Vatu I Ra area where we were treated to dream conditions: minimal current (but just enough to get those soft corals blooming!) and gorgeous visibility….ok, so we would have preferred a degree or two warmer but we shouldn't be too fussy! All our divers ended the day very, very happy. None more so than Wendy who, when asked if she'd enjoyed her dives that day, replied very simply with a huge smile "Holy s*#@ yeah!!!!". Eloquently put and we quite agree.
Next morning, we arrived at Wakaya where we enjoyed three great dives along the steep wall there. Some of our lucky divers saw a manta ray (just one though, you know, no big deal!). And a couple declared Lion's Den the best dive yet (ok, so we're only on Day 2 here but it IS one heck of a dive site with infinite macro life!). We finished the day with a cool dusk dive at Rick's Rocks by Makogai where we saw several marbled shrimp, a huge pleurobranch and an awesome slipper lobster.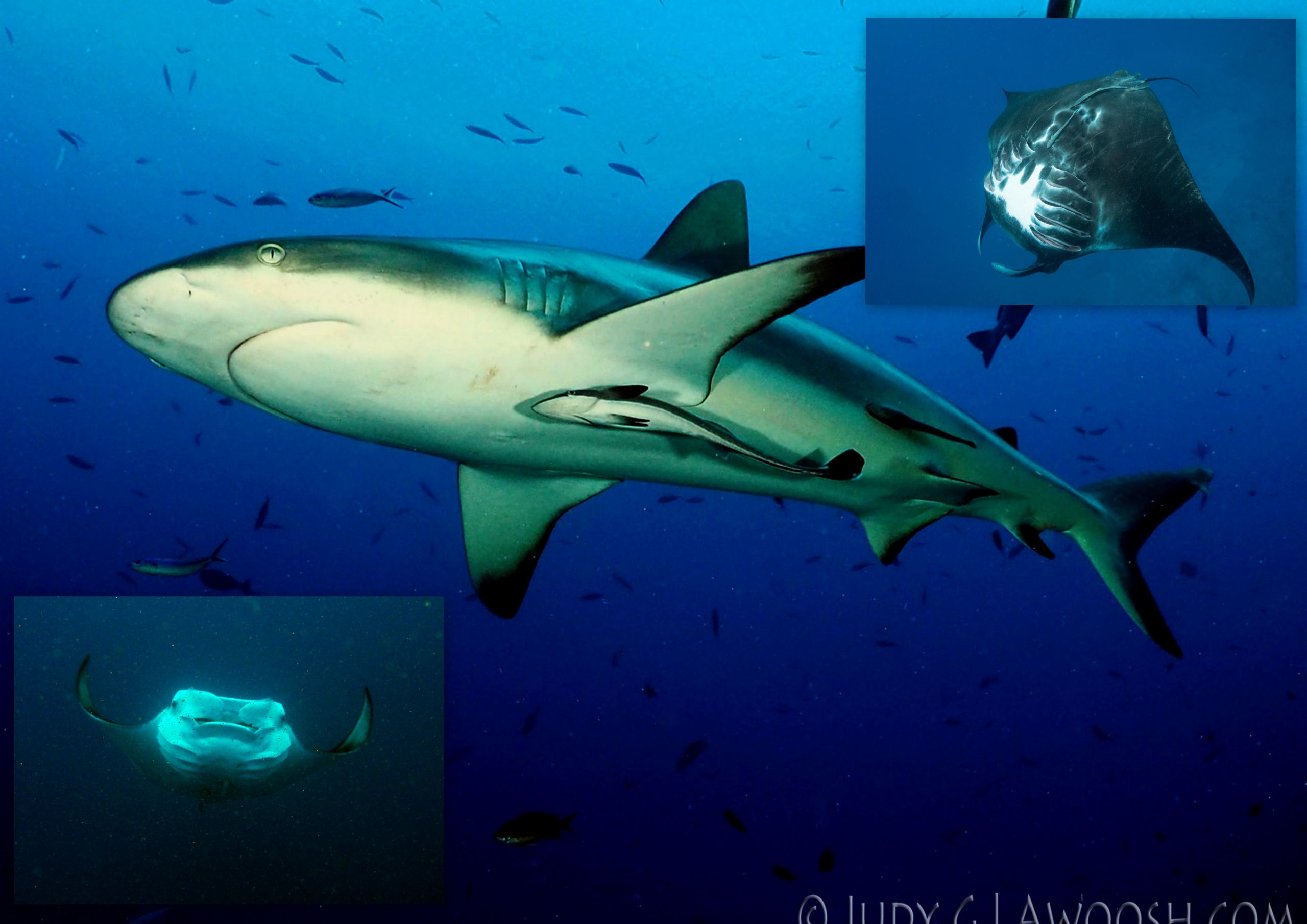 Photo Credit (Lower Left, Center, Upper RIght): Dave, Judy, Wendy
Several of our poor gang are light sleepers so they were extremely happy when we stayed at anchor for the next couple of days in the phenomenal area of Gau. Jungle Jig was a bit of a flop due to ridiculous surge even at 100' (!!!!) but was surely made up for by some insane dives in Nigali Passage. There were sharks everywhere we looked: and not only the white tips and grey reefs….we also had a LEOPARD shark come cruising right over head!! To balance the excitement of the Passage, we headed north to Jim's Alley and Anthias Avenue which typically provide great, slow-paced macro dives. Which, indeed, they did: at one stage, Vanessa's group bounced between 5 cool, pretty rare nudibranchs all conveniently lined up in a row. However, they also provided extreme adrenaline in the form of TWELVE MANTA RAYS barrel rolling from the surface to 100'!!!! THAT doesn't happen every day, trust us.
Photo Credit: Mike
During our time at Gau we also enjoyed an exceptional village visit at Somosomo. We say exceptional as this was the first time ever in our NAI'A tenure thus far that the BOYS were invited up to dance!!! And my goodness did the embrace the challenge! Sevral of them got up there and tackled the warrior moves like a boss…..none more so than Steve who even threw his shirt off to really get in the zone. You did us proud boys!!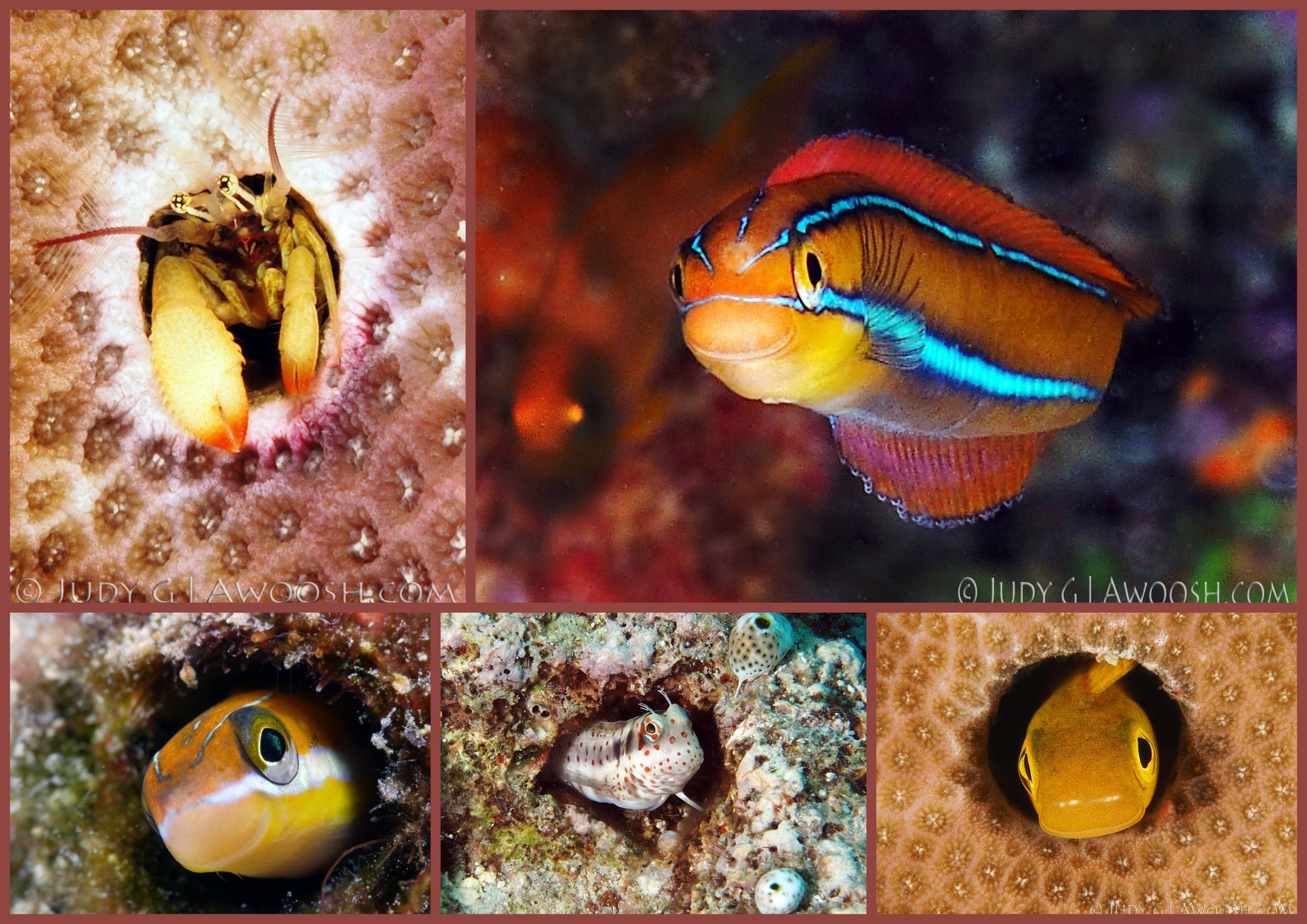 Photo Credit (Clockwise from Upper Left): Judy, Judy, Judy, Dave, Mike
For the following 3 days we bounced between the North and South Save a Tack dive sites of the Namena Marine Reserve which always prove to be a firm favorite with guests. They provide an incredible mix with a little bit of everything to satisfy every diver's preferences: huge swathes of soft corals, teeny critters in every crevice, a fair amount of the big stuff too (hammerhead anyone?)….perfection! We fit in so many dives that eventually we wore out half our guests: when asked to take a vote between Kansas and Schoolhouse, many opted for the alternative dive site commonly known as 'Fiji Gold' instead. We also found time in between all the diving to let loose a little with one of the BEST kava parties we've ever had. You know it's been a good night when someone finds their mask full of red wine the next morning…..
Photo Credit (Clockwise from Upper Left): Judy, Judy, Mike, Mike
Slowly working our way back towards home, we intended to spend our second last day in the Vuya region. However, the wind really picked up and the waves forced us to move on: not before we had we had killer dives at Cat's Meow and Humann Nature though! Kelly actually suffered from vertigo as there were just too many fish darting all over and making her spin out. She had to hold on to Todd and close her eyes: the best 'complaint' we've ever had! Finding shelter, we spent the rest of the day at Vatu I Ra, back where it all began. We loved the opportunity to get back to a couple of our favorite sites: we all thought we'd died and gone to heaven as we hung in the huge cloud of fusiliers over the reef crest at Maytag…..does it get any better?! We did offer another dusk dive: however, only Lior and Nufar took us up on it, the others frequenting their favorite 'Fiji Gold' again instead.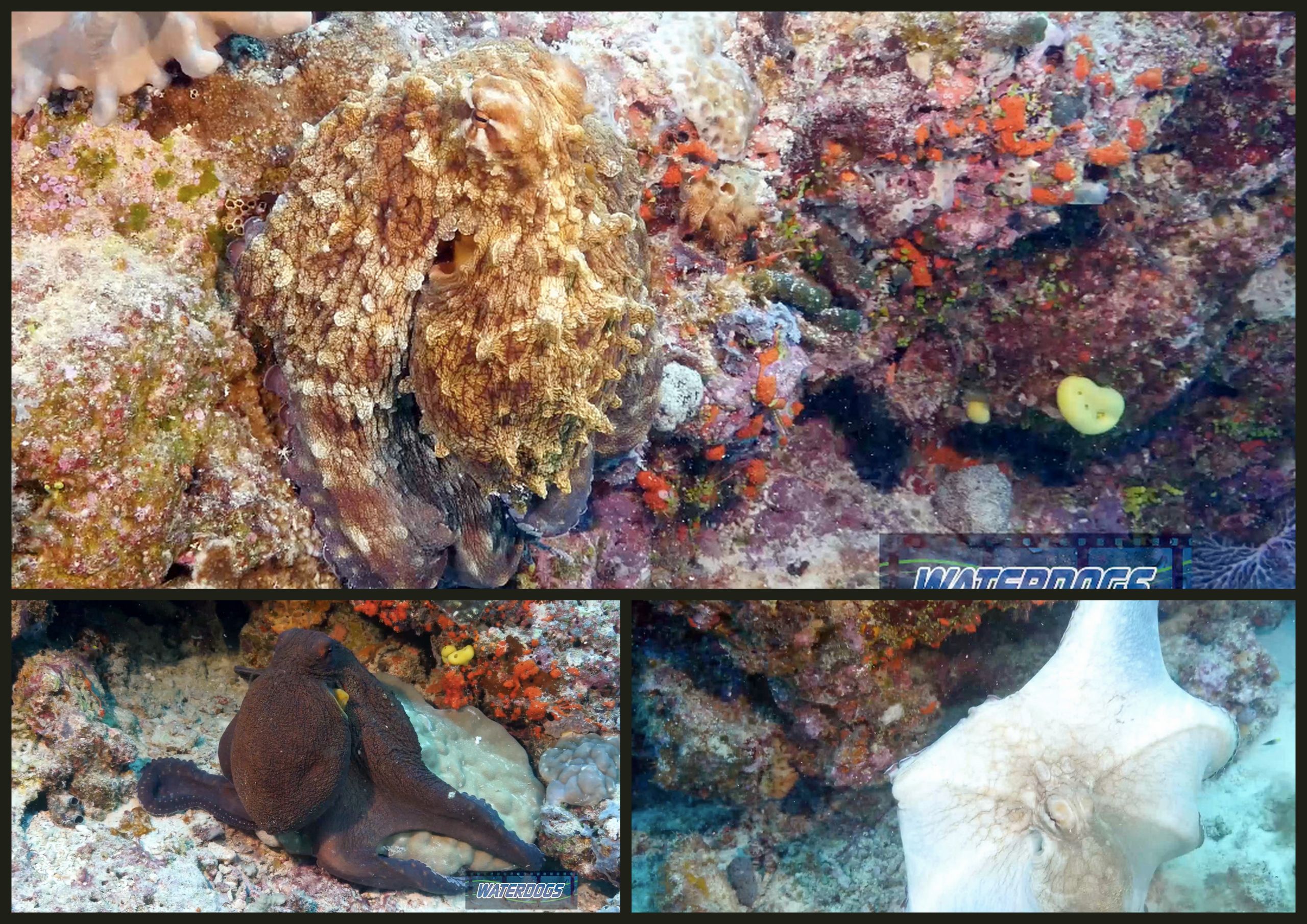 Photo Credit: Mike
Our last day was spent in the beautiful region of Nananu I Ra, where we have several stunning dives sites with interesting topography and the impressive mountains of Viti Levu as a backdrop. The hard coral top reefs are particularly gorgeous, especially with the sunlight pouring in. But the highlight of the day had to be two octopus trying to enjoy some 'intimate time'….hope our divers looking on didn't put them off too much!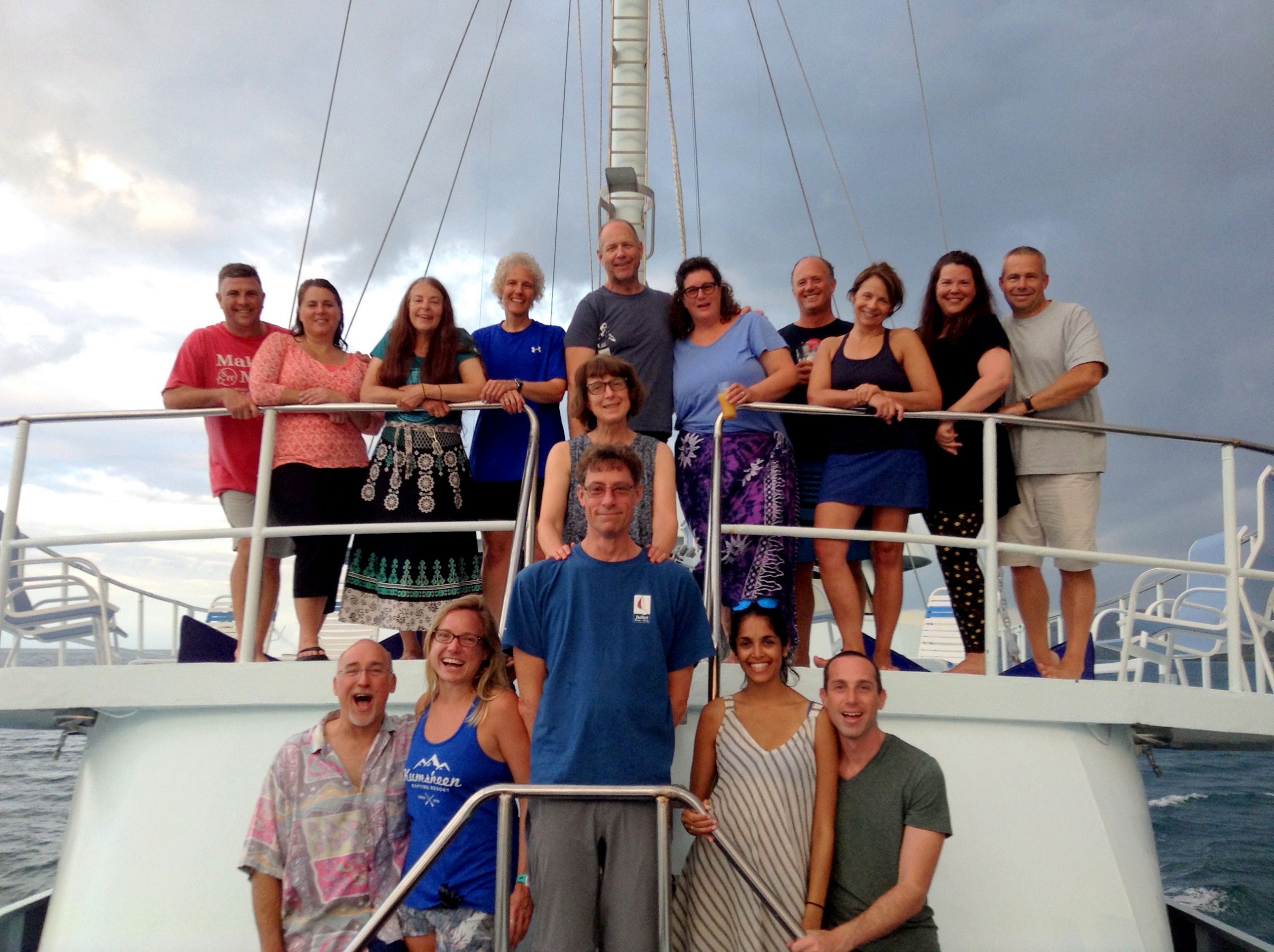 And so our Tonga blues have been washed away: we are SO happy to be back in Fiji, enjoying her beautiful waters once again. A HUGE thank you to our guests this week for making the transition so easy: you are a really special group of friends…..we hope we'll blow bubbles together again before too long!
"Best boat I've ever done. Best crew I've ever seen." Chris
"You all have set the new gold standard for liveaboards....the gauntlet has been thrown!" Kelly & Todd
"You exceeded our expectations! Thank you for taking such good care of us all. You all went above and beyond." Wendy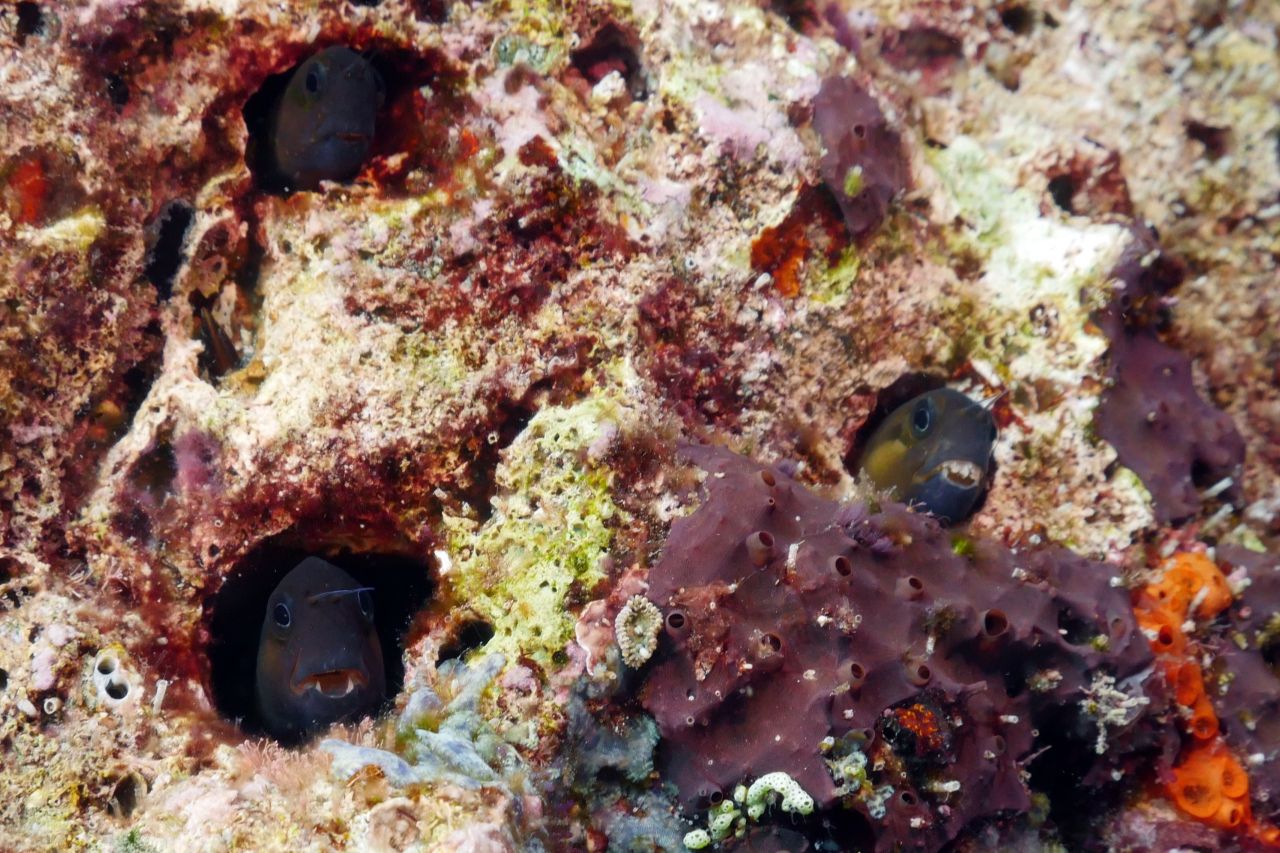 Blenny Trifecta by Mike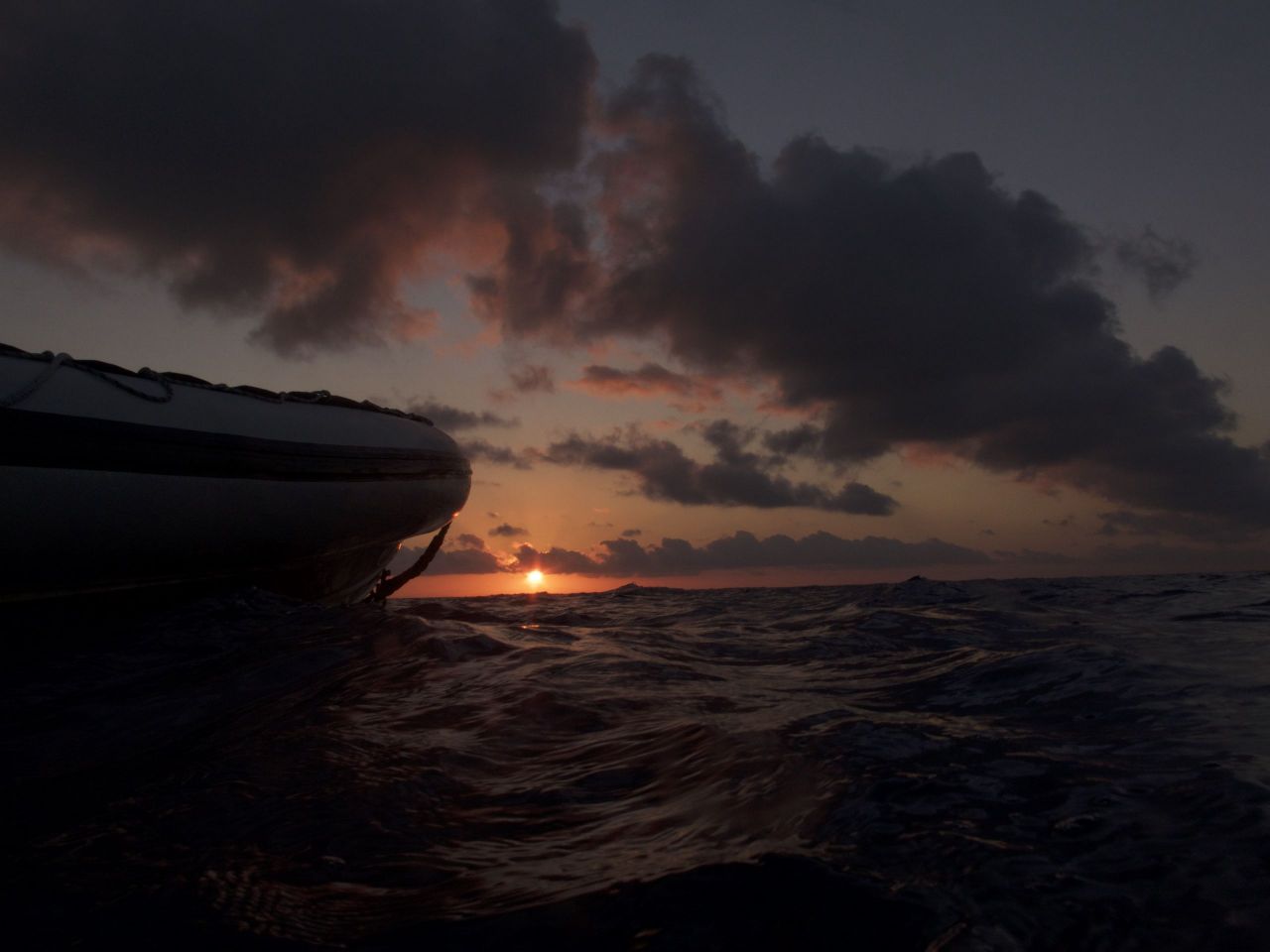 Contentment by Steve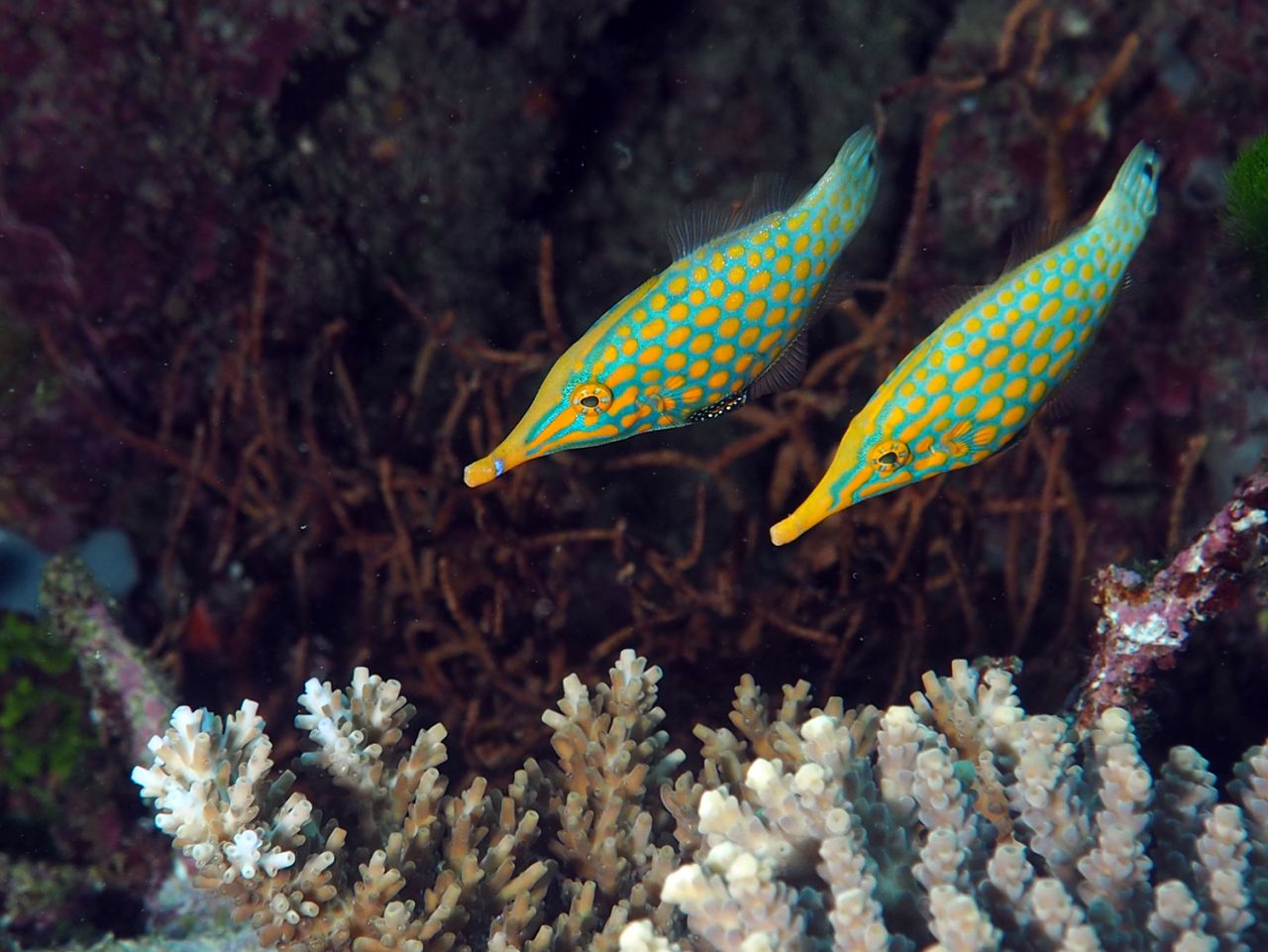 Dream Duo by Dave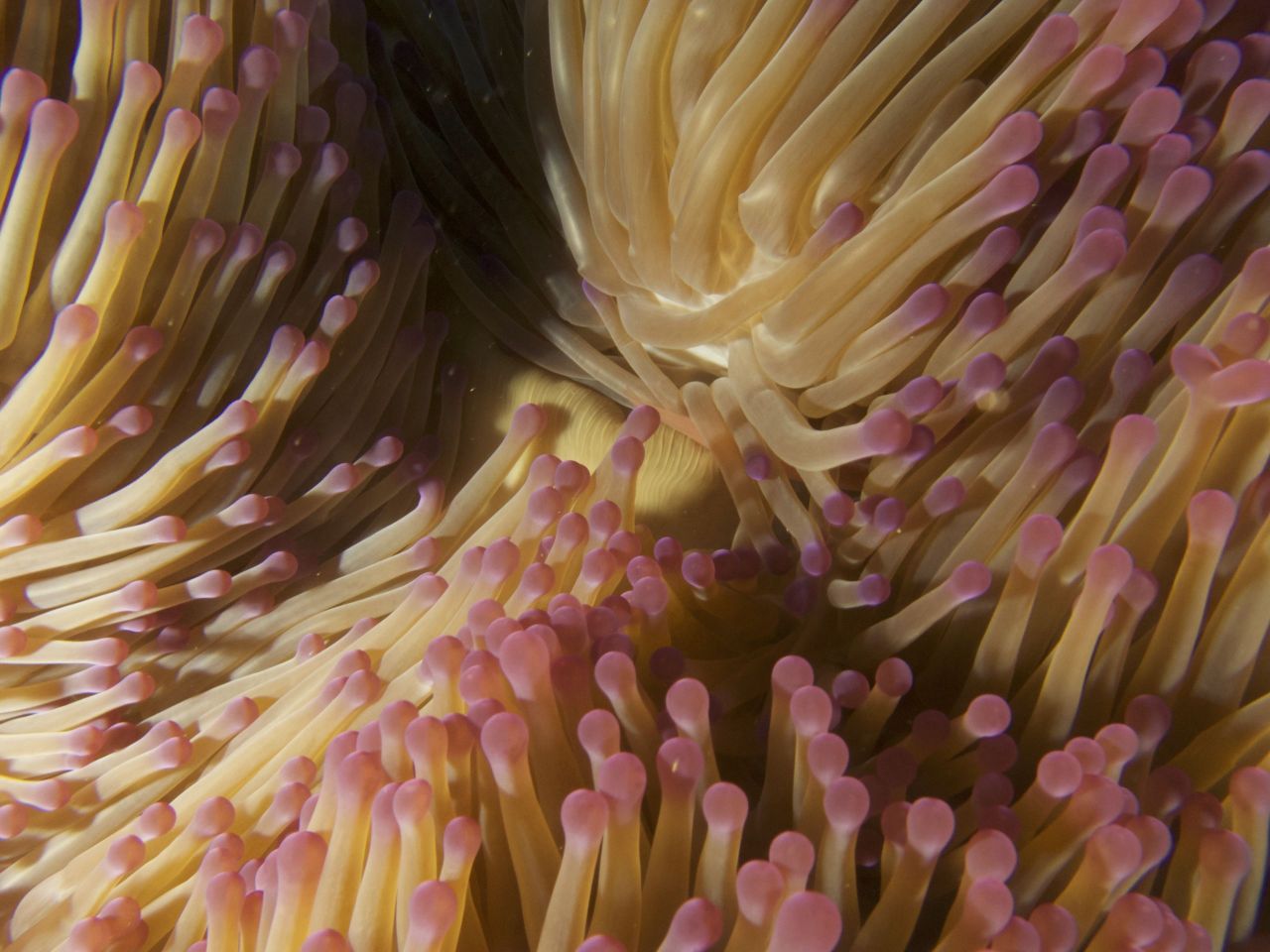 Gettin' Arty by Steve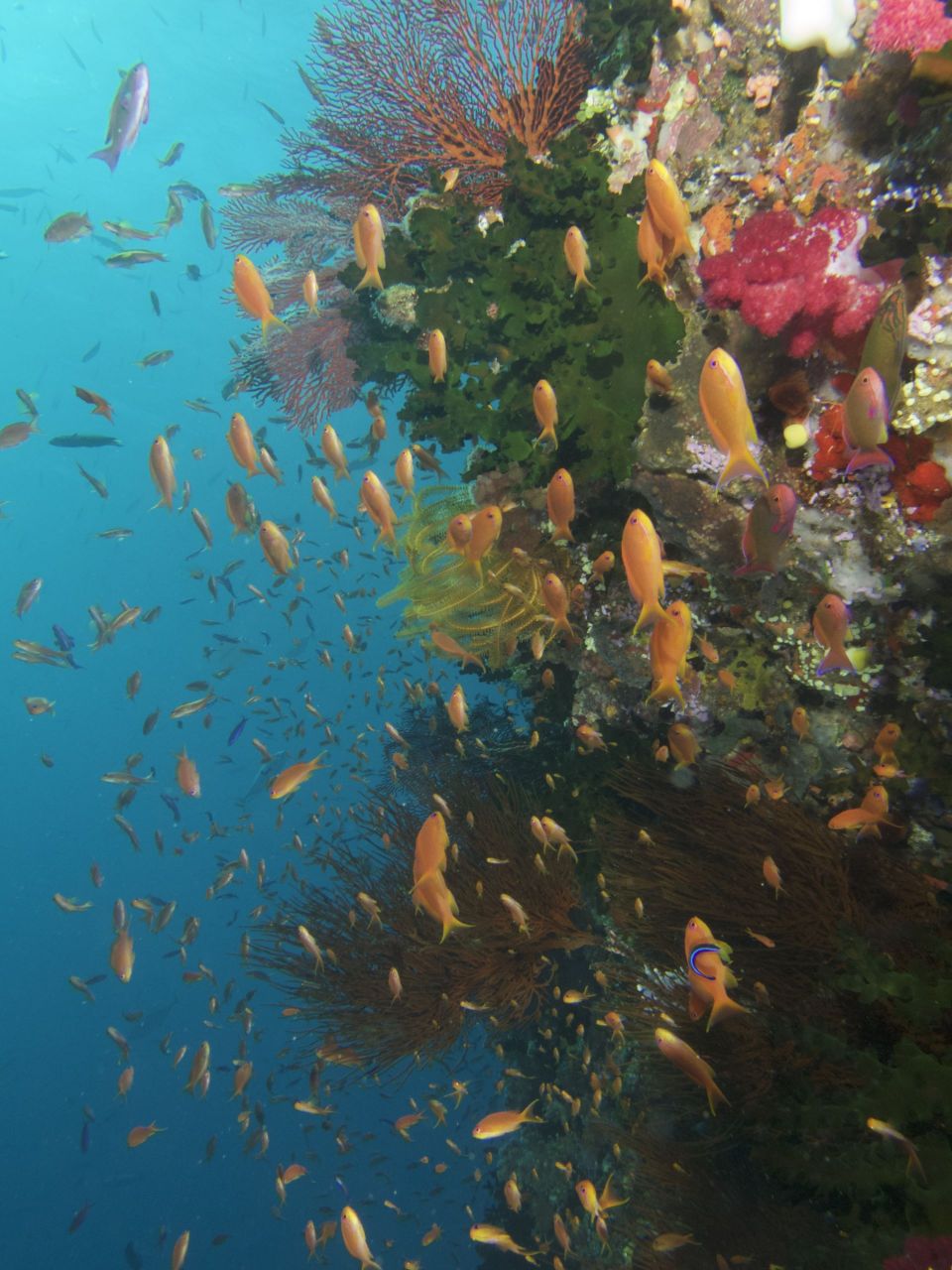 Gonna Give Kelly Vertigo by Steve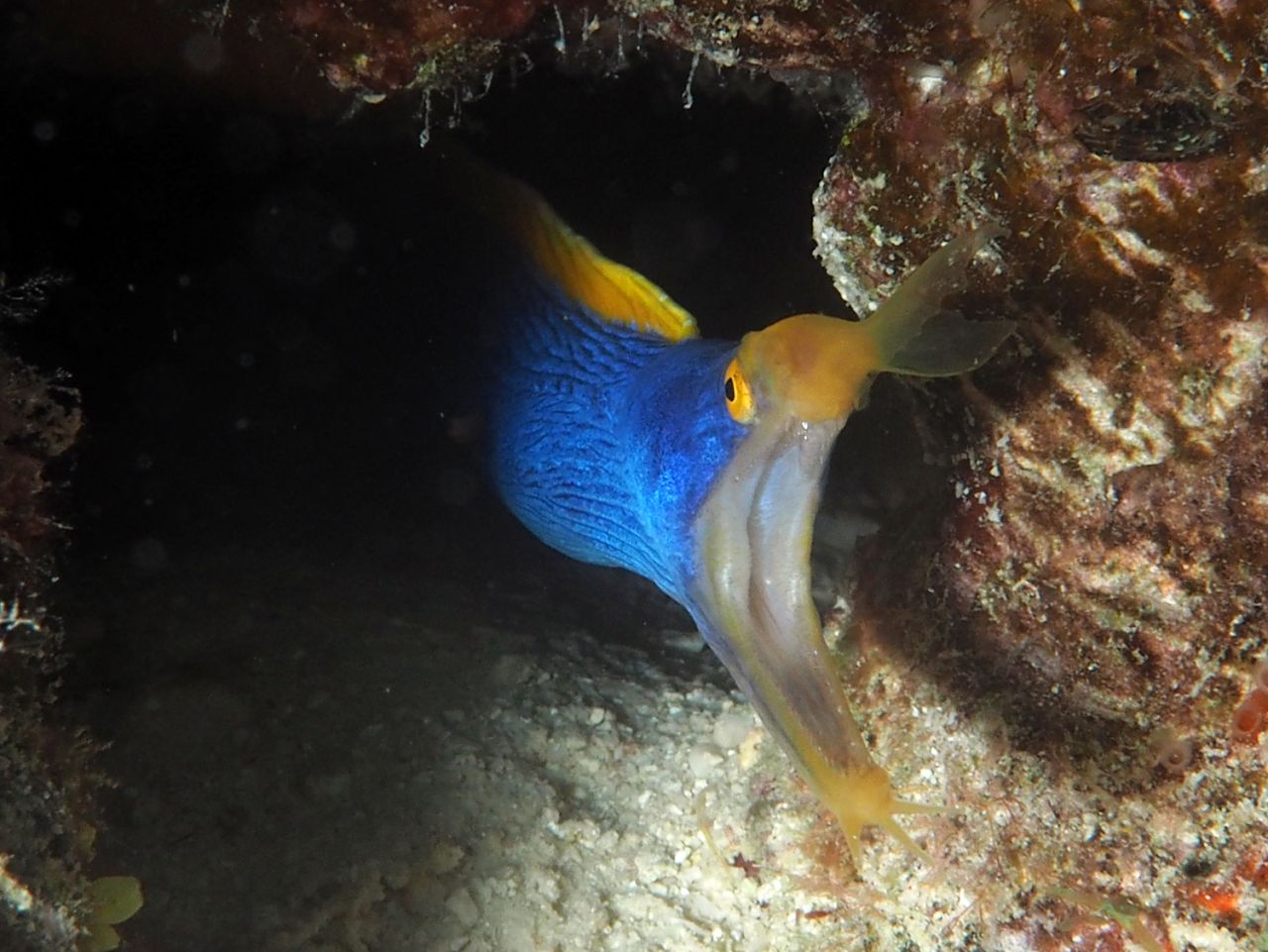 I'm A Dragon by Dave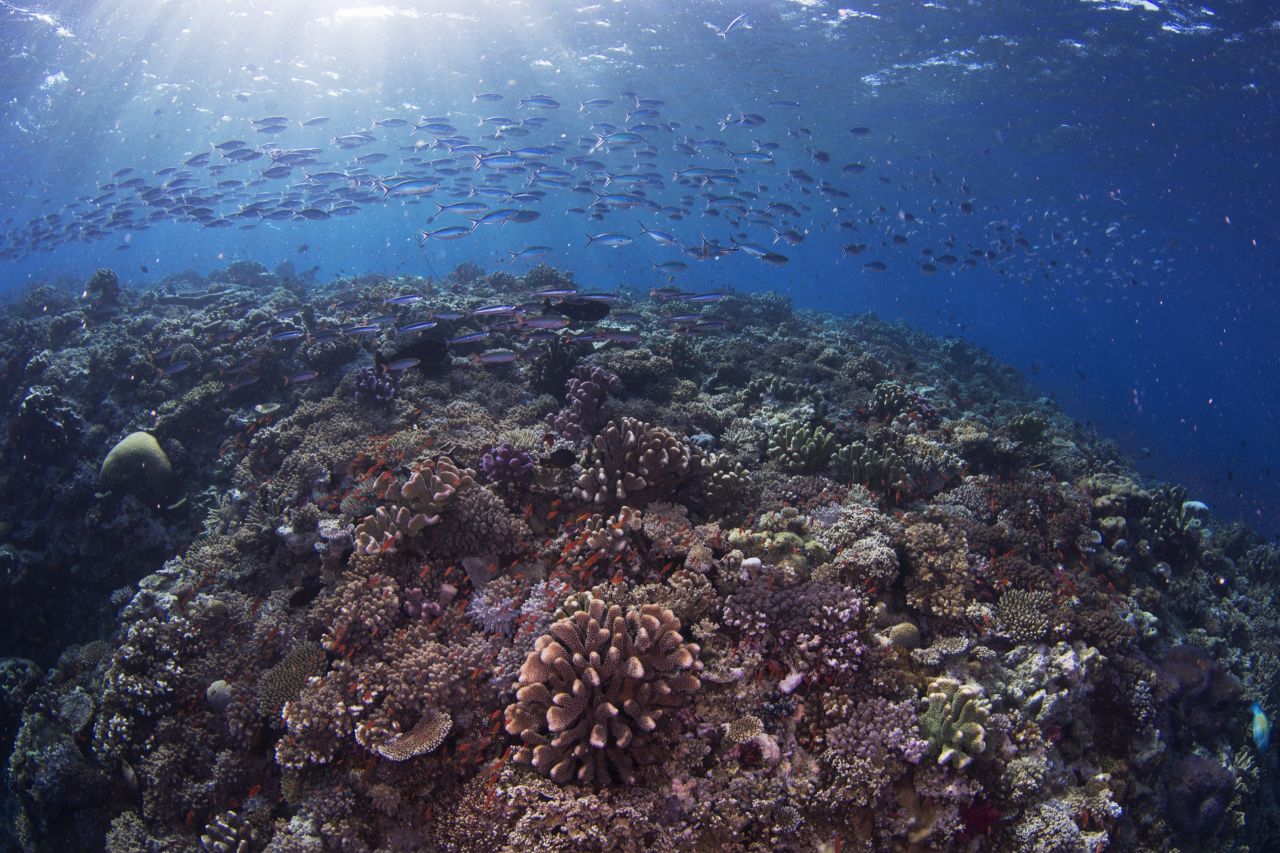 Let There Be Light by Wendy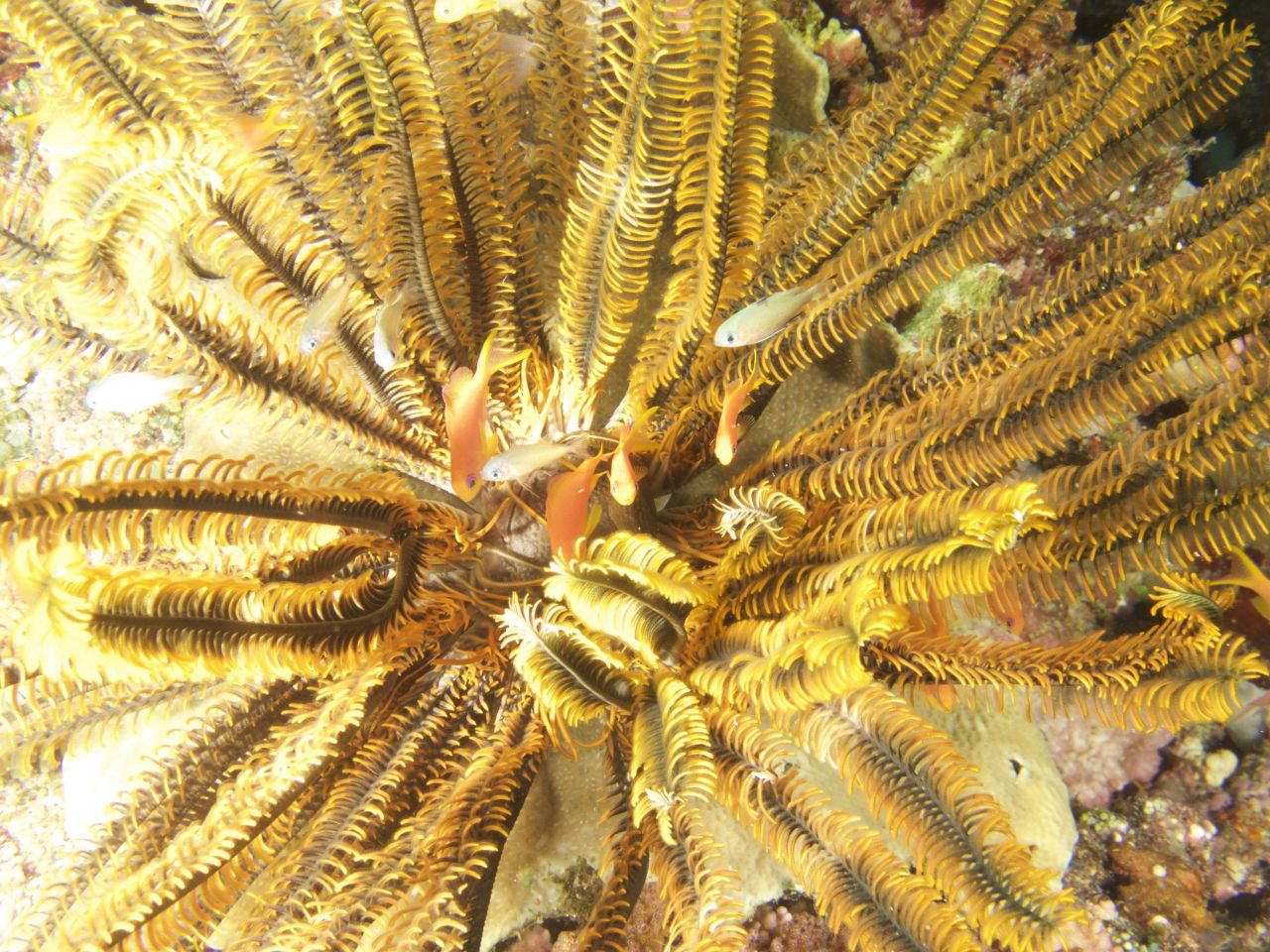 Mini Gathering by Steve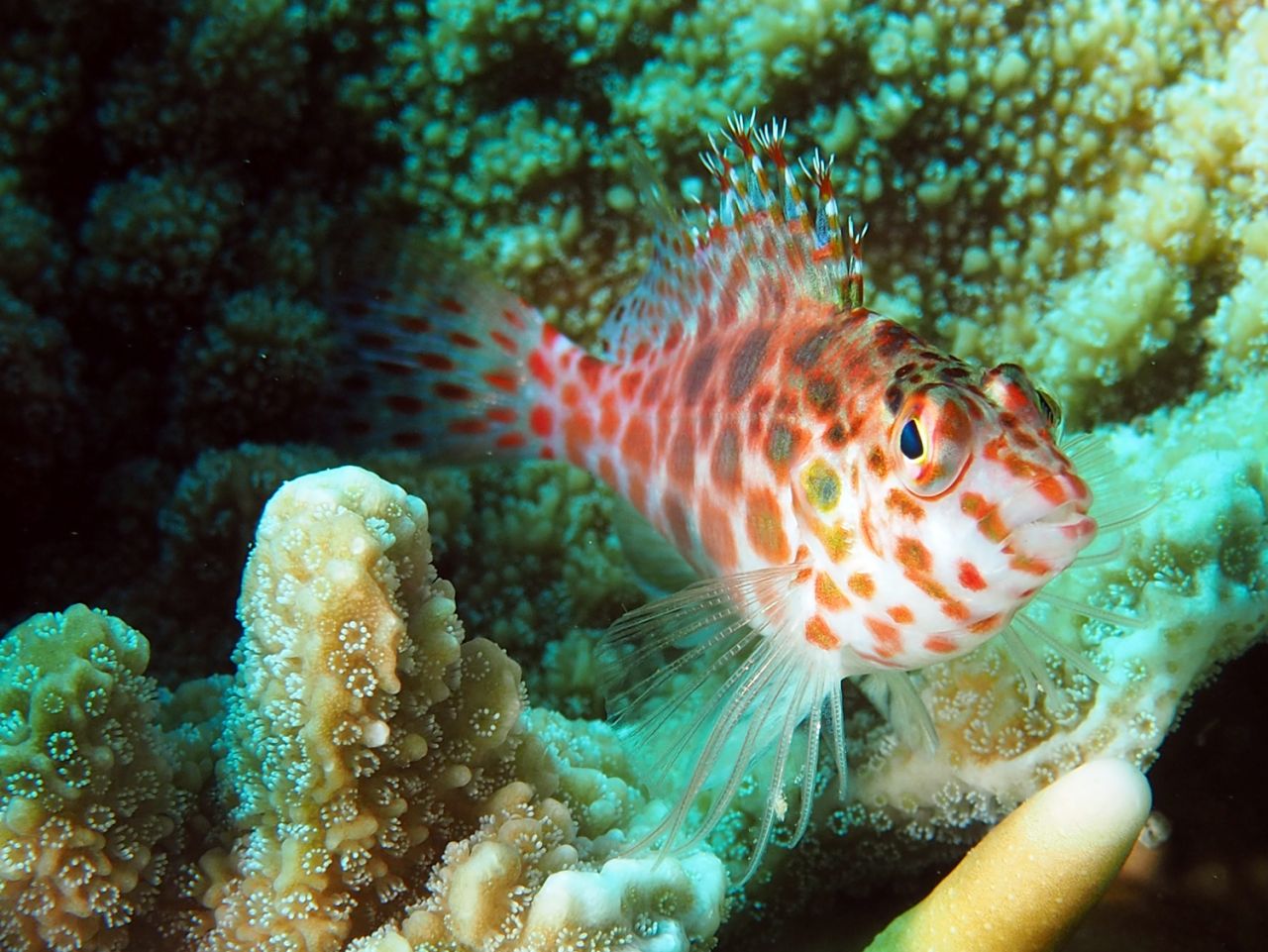 Punk Rocker by Dave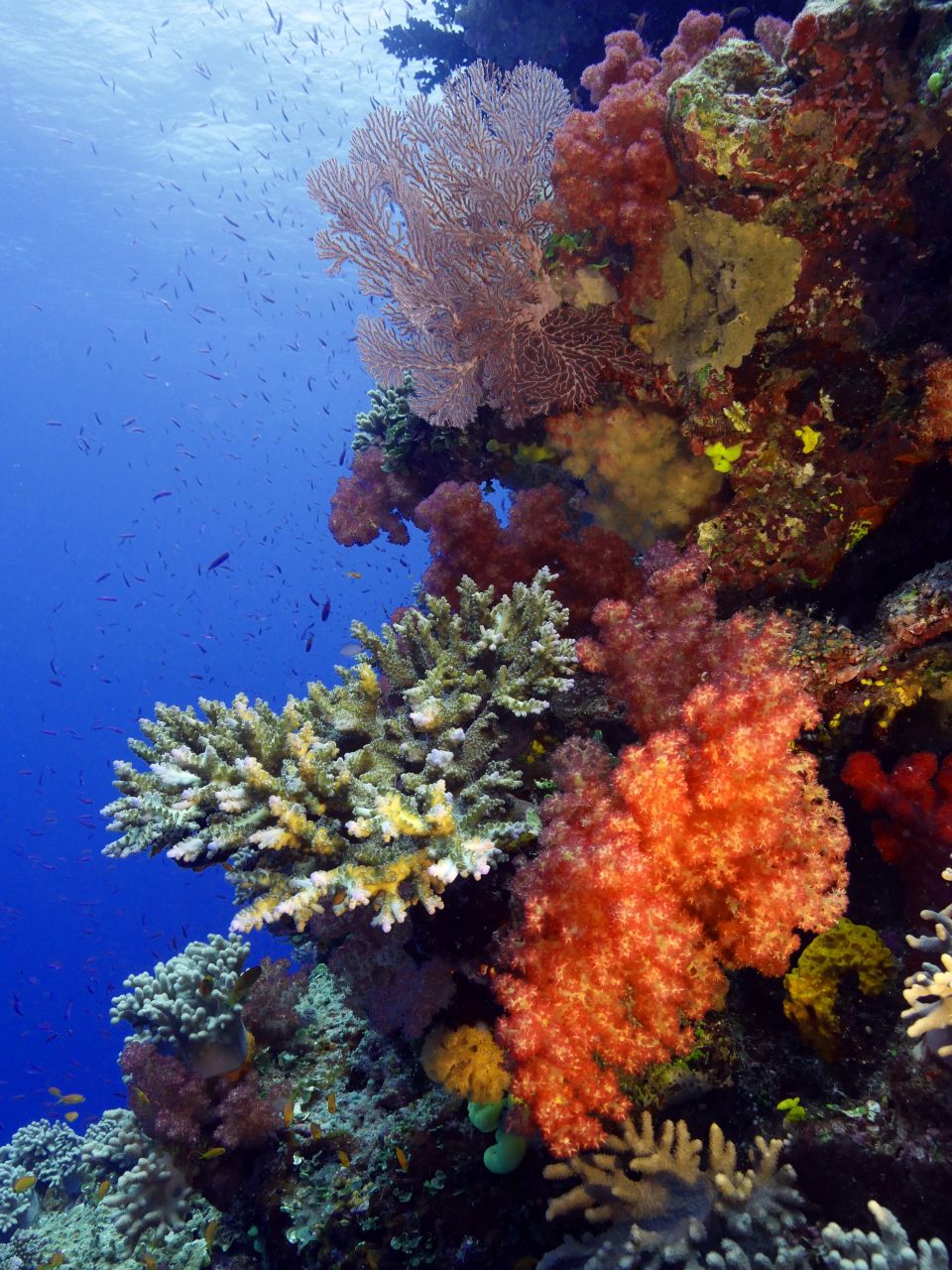 True Colors by Mike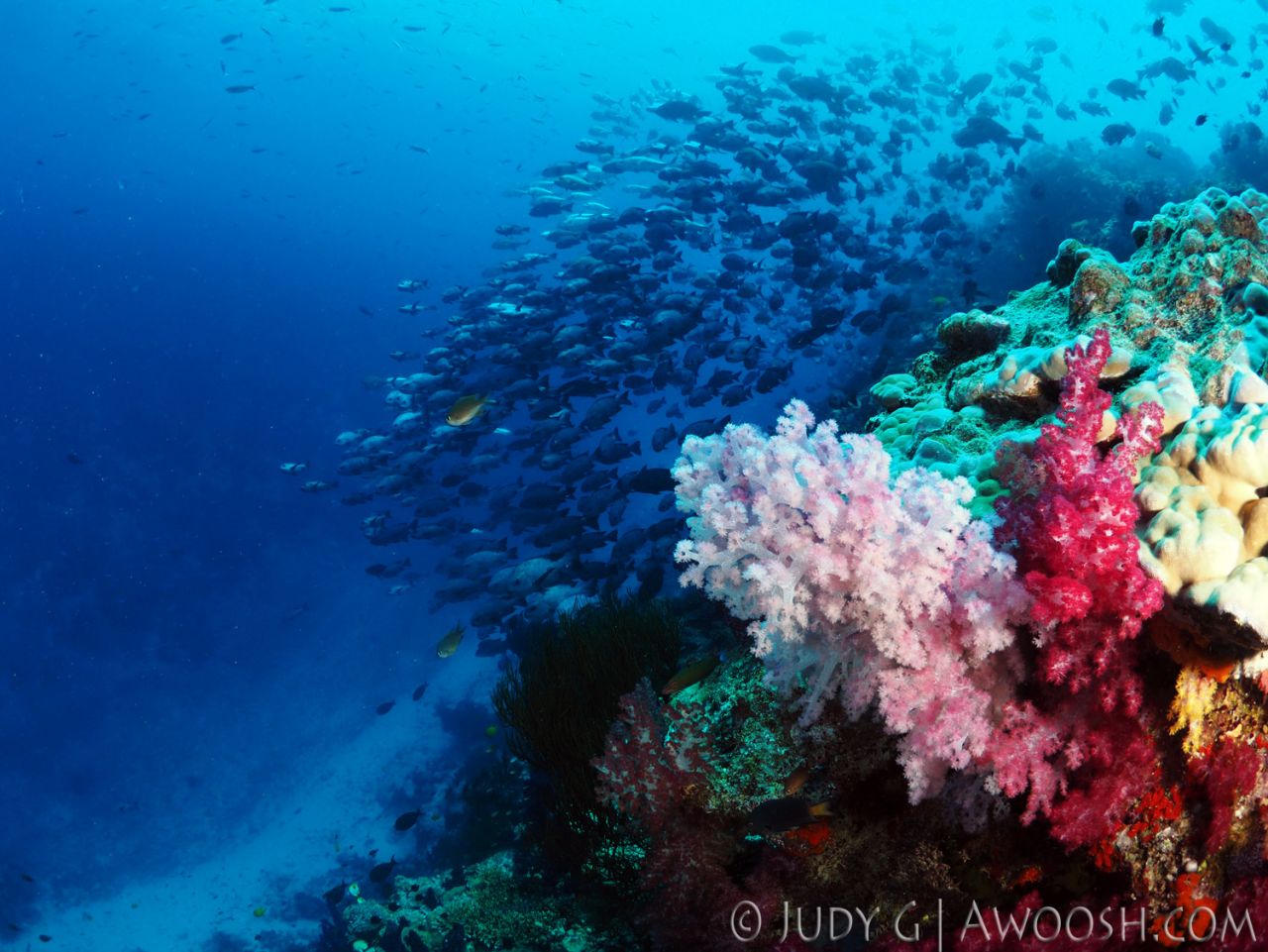 Oh Snap(per) by Judy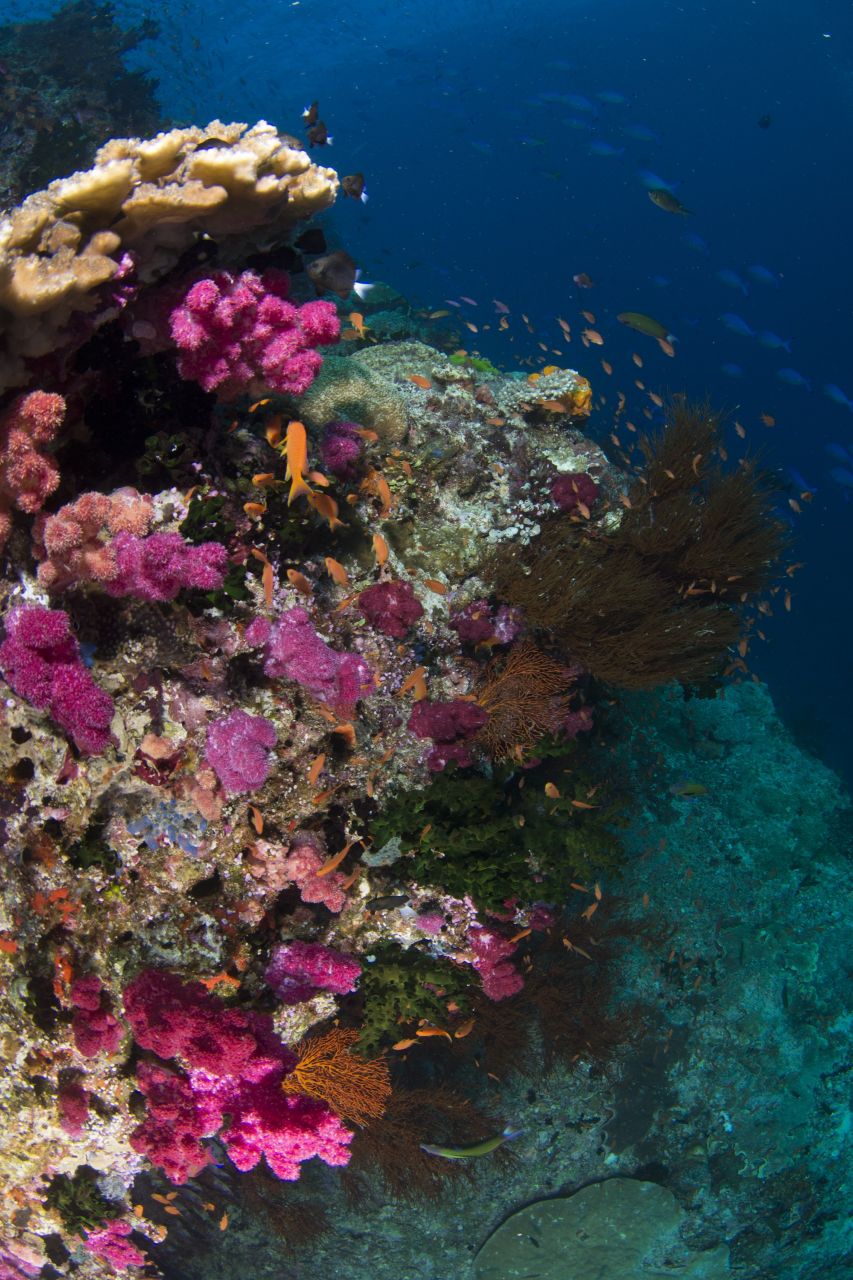 Pretty In Pink by Wendy
Comments
"This trip was better than I expected. And I expected it to be pretty frickin' great. Thanks to all the crew who made our first liveaboard so memorable."