Phantaseas in Fiji
Destination: Bligh Waters, Lomoviti Group & Namena MArine Reserve
Trip Date:
Oct 16th - Oct 23rd, 2010 -
Comments
Author: Sam Campbell
Congratulations: to Charlotte for braving the Nigali Passage
This crazy rubber chicken lovin' group had travelled from Colorado to dive Fiji's reefs. Brian & Jill run a very successful dive store, leading trips throughout the year to the worlds premier diving destinations. Their guests repeatedly travel with them as they know they will not lead them wrong. The rubber chicken actually made for a fun award every time someone made a dive faux pas. Although if they had been searched at customs the rubber chicken & KY jelly supply(for their dry suits!) may have aroused suspicions!!.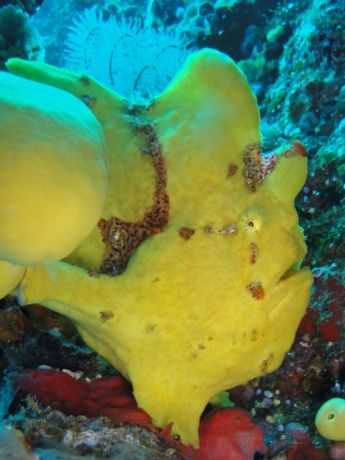 Found & shot by Craig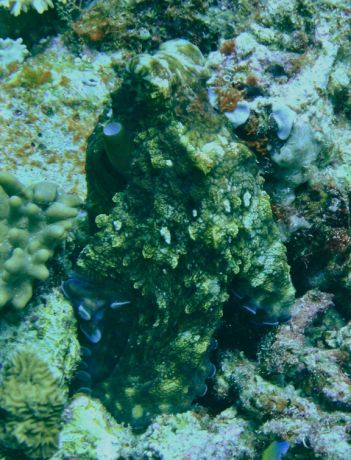 Octopus hunting - captured by Craig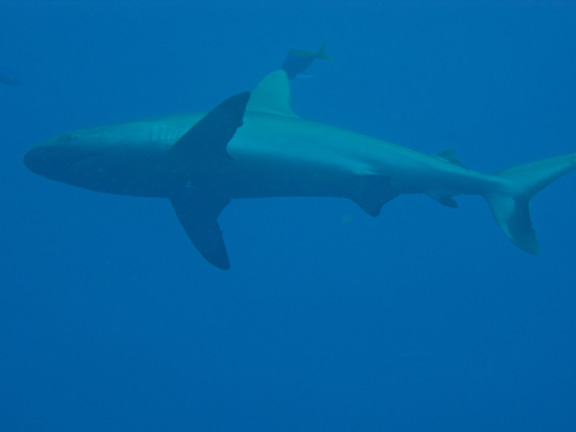 Grey Reefs cruise close by in Nigali Passage - captured by Craig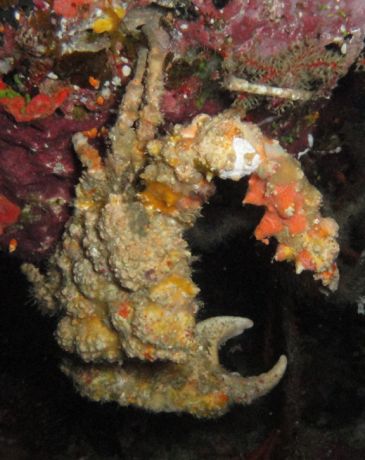 ox Crab hunting on a night dive - taken by Craig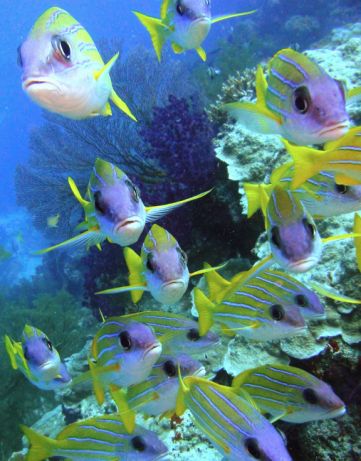 Curious Grunts check out Craig's lens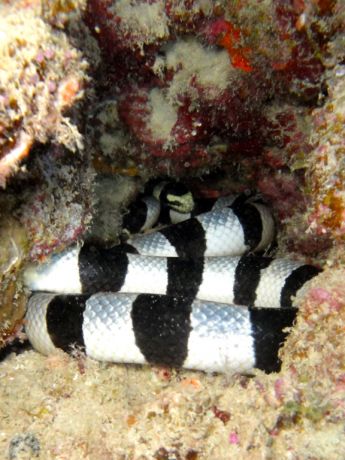 Time for a nap - taken by Craig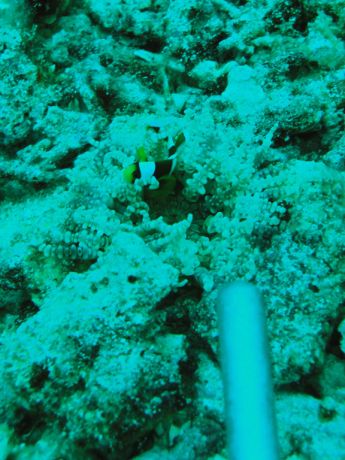 How small ?? - taken by Craig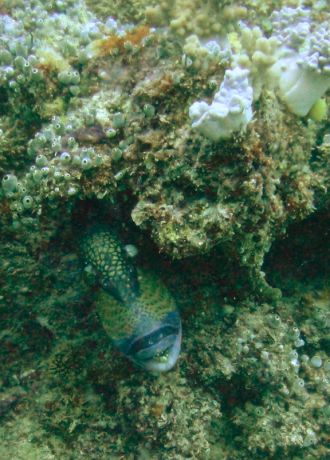 Uh oh, lucky it's not nesting - taken by Craig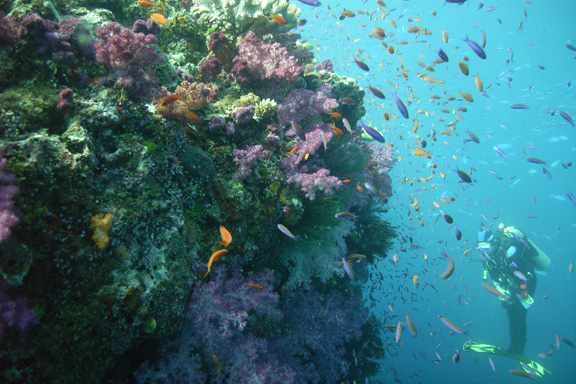 Reefscape - taken by Ray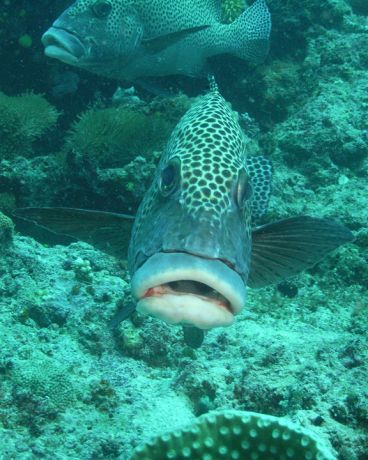 A fish with botox lips - taken by Ray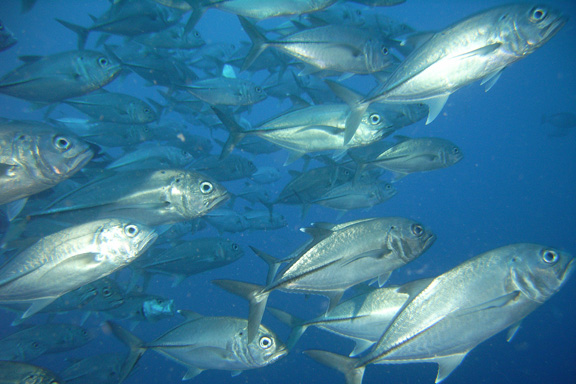 Huge school of Jacks gathering at NSAT - captured by Ray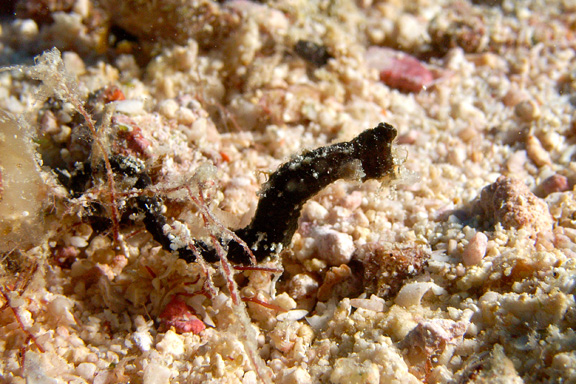 Pygmy Horsepipe Fish??? still undetermined - taken by Ray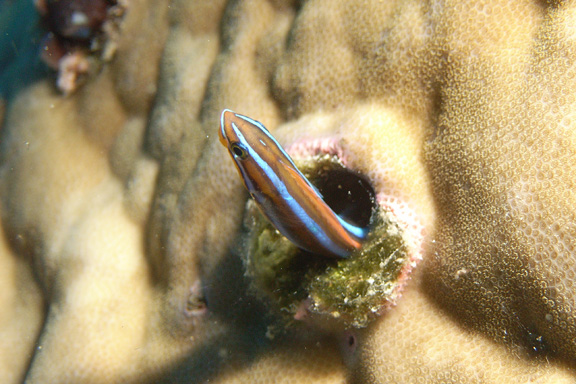 Fang Blenny hiding out - Taken by Ray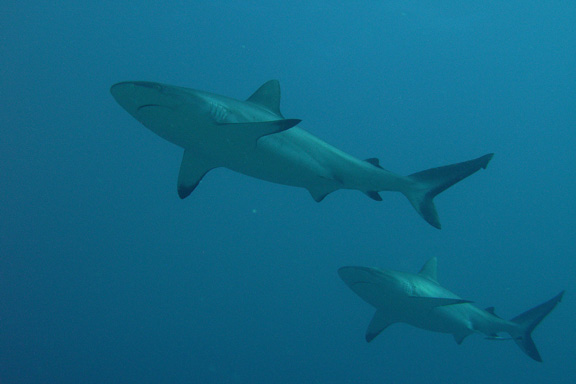 Grey Reefs lining up in Nigali for Ray to shoot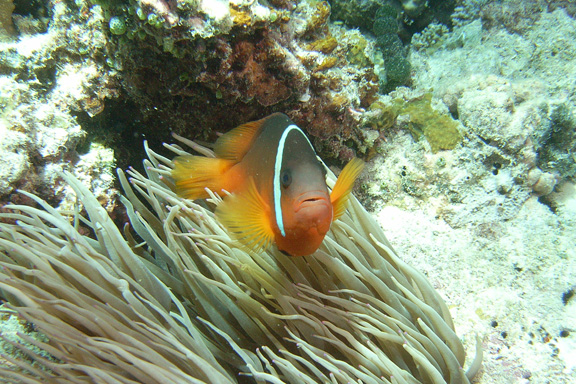 Anemone Fish posing for Ray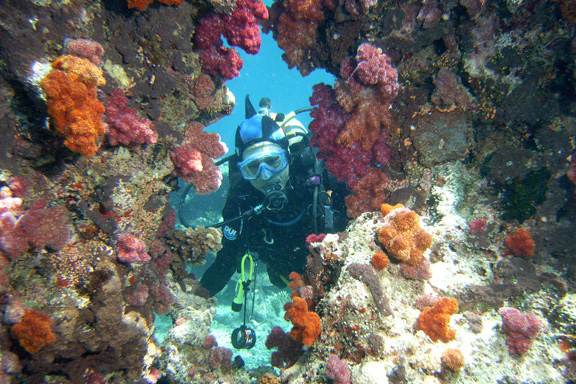 Tesa in the coral frame - taken by Ray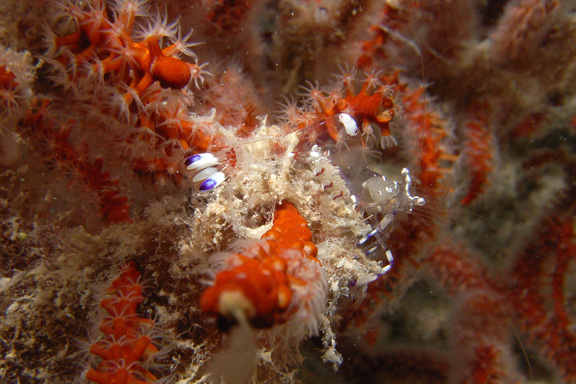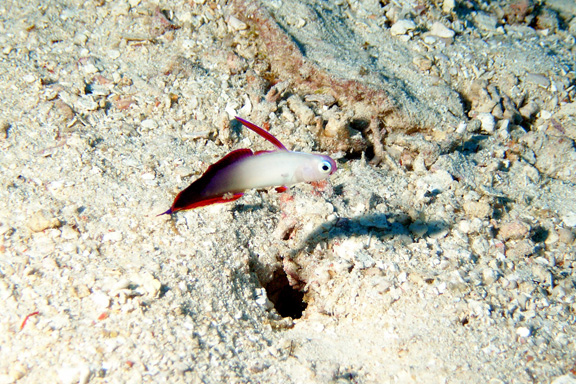 Decorated Dart Fish at 100ft in Wakay - taken by Ray
During the trip lots of new critters were found. A Pygmy Pipehorse Fish - the first to be seen from NAI'A or maybe even in Fiji - was found at NSAT in Namena. Is it possible that Fiji's high level of bio diversity is on the rise?. Craig made a good find in Vatu-i-ra, a yellow phase Painted Frog Fish - which is rare here in Fiji, but obviously they do exist. Nigali Passage was a big hit as usual, lots of Grey Reef action. Wakaya this week provided us with our Manta encounters. This group of divers have travelled everywhere, but enjoyed Fiji's great reefs & were amazed by the colorful soft coral displays!.
Our Guests...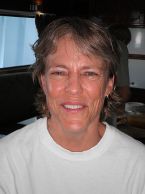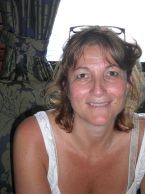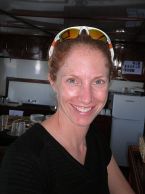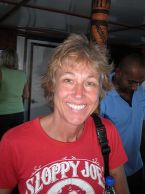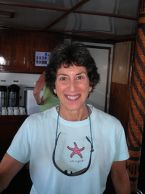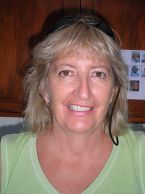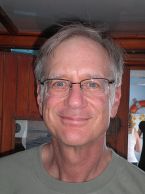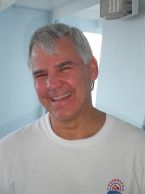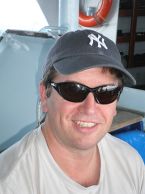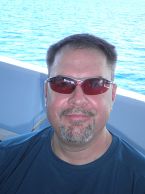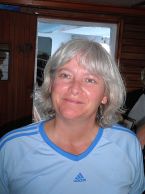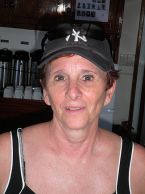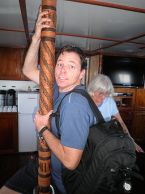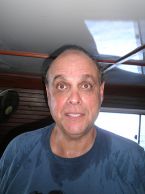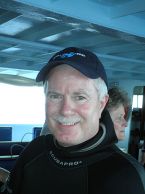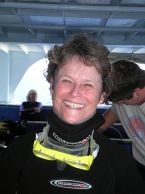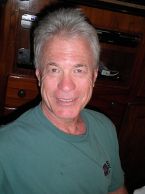 Comments
"Any country with coral reef like this has a national treasure that should be protected. Fiji is one of the few lucky countries."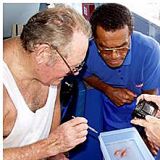 ~ Roger Steene, photographer, author, naturalist