Piotr Pazola Picks a Piece of Paradise!
Destination: Bligh Water, Lomoviti, Namena Marine Reserve - Fiji.
Trip Date:
Mar 14th - Mar 21st, 2009 -
Comments
Welcome Back: James Mathias - Nai'a family member and repeat guest.
Congratulations: To Piotr for organising another great trip for his Polish compatriots and discovering Polish Window!!!!!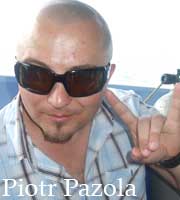 Groupd Leader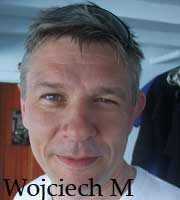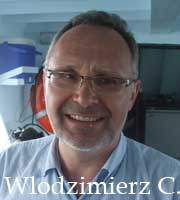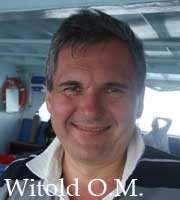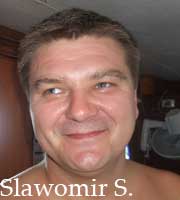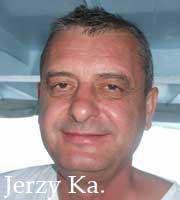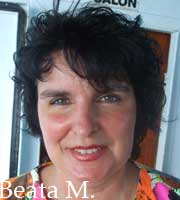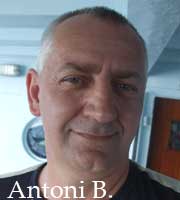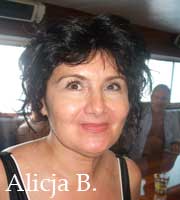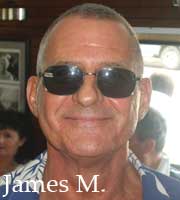 Comments
"NAI'A made a believer out of me! Fiji has been grossly underrated by both divers and scientists. Incredible fishes here and definitely worthy of protection."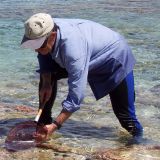 ~ Dr. Gerry Allen, Ichthyologist & Author, Conservation International